Flights can be exhausting experiences and all you want is to see a familiar face in the crowd waiting for you patiently, ready to welcome you and hug you and take you home. Yet, a good laugh is always welcome so some people like to add some extra spice into this situation by creating funny airport pick up signs that are honestly sometimes just embarrassing.
Let's check out in the gallery below a huge collection of hilarious airport pick up signs and welcome messages from various people, greeting their friends, brothers, sons, neighbors…at the airport in a silly, strange or adorable way. If you like these signs, you will love these 17 Funny Protest Signs That Will Win Any Argument
1. Welcome, Darth Vader!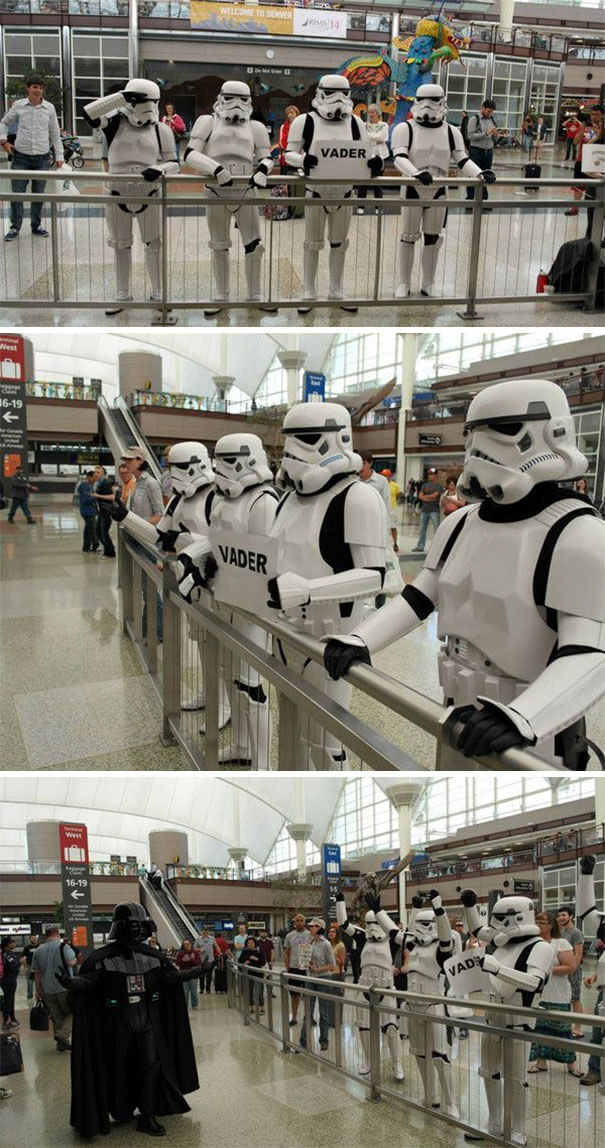 2. Nobody can embarrass you like your own family.
3. Hey, I just met you and this is crazy…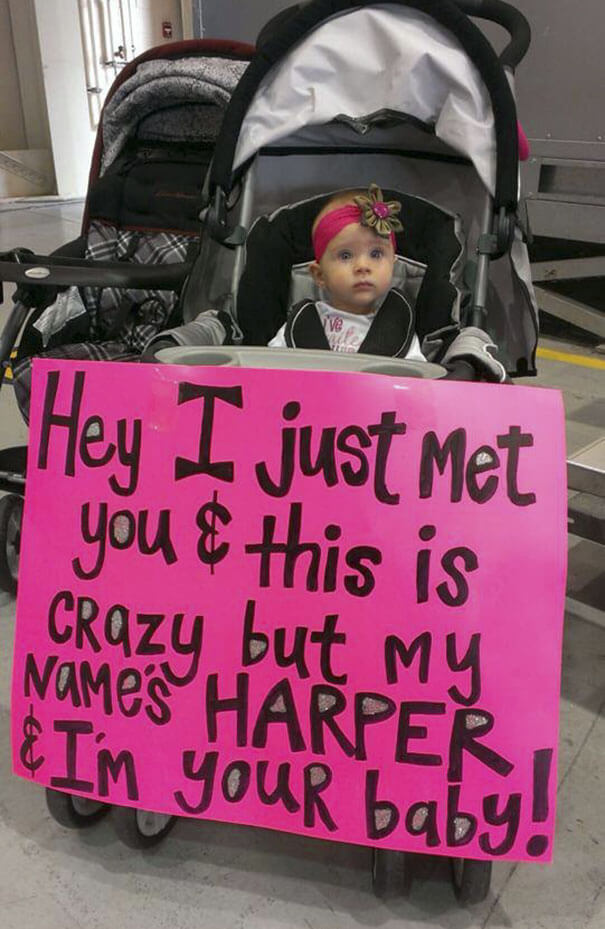 4. Embarrassing his wife in front of business partners. She loved it.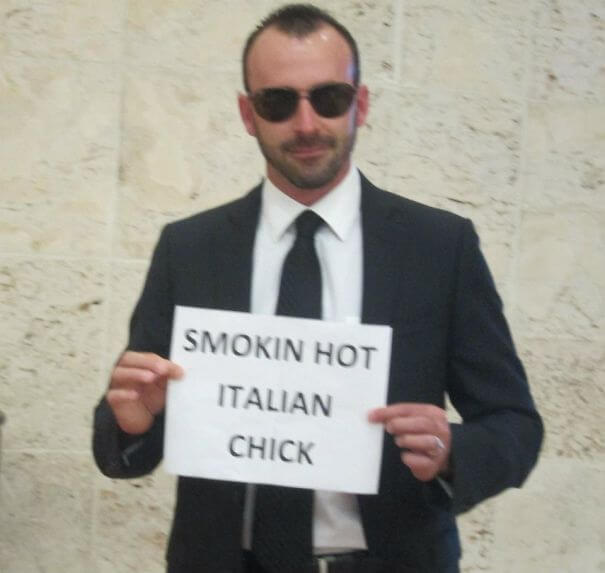 5. May the force be with Rebeca.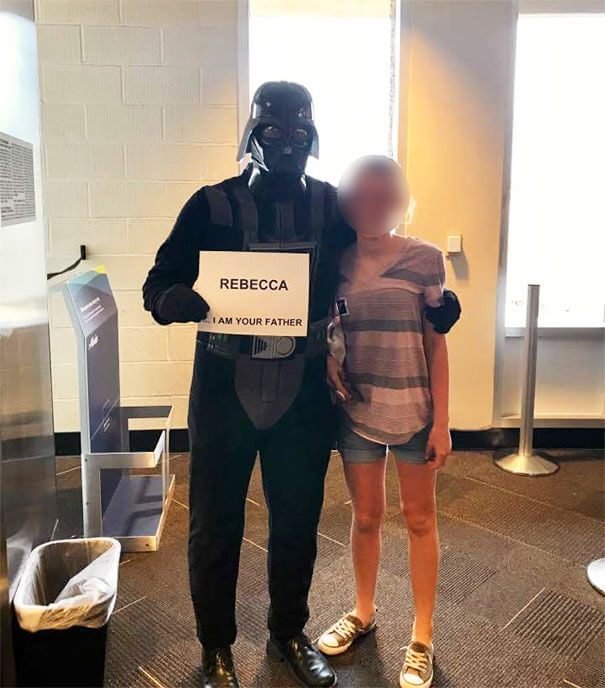 6. It's Christmas time and this dude loves it.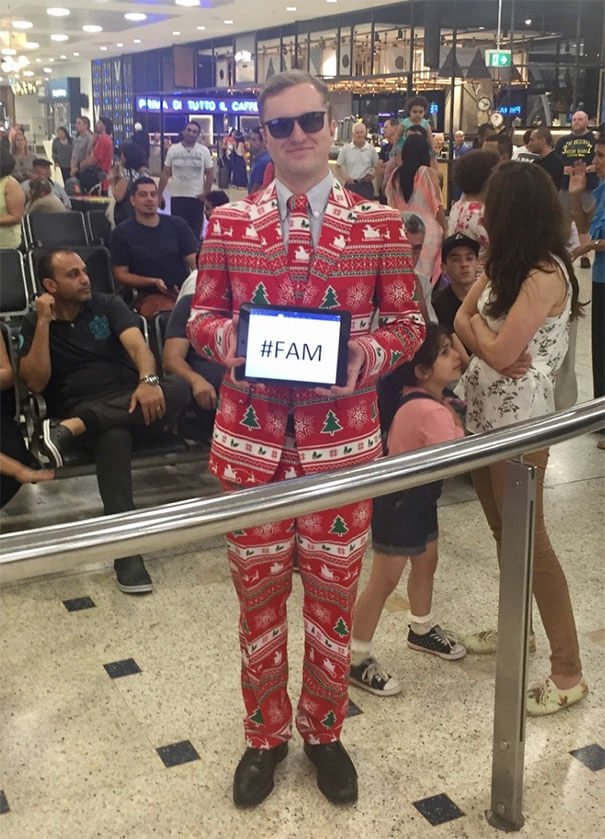 7. Believe it or not, this young lady is welcoming her grandma and grandpa with this sign.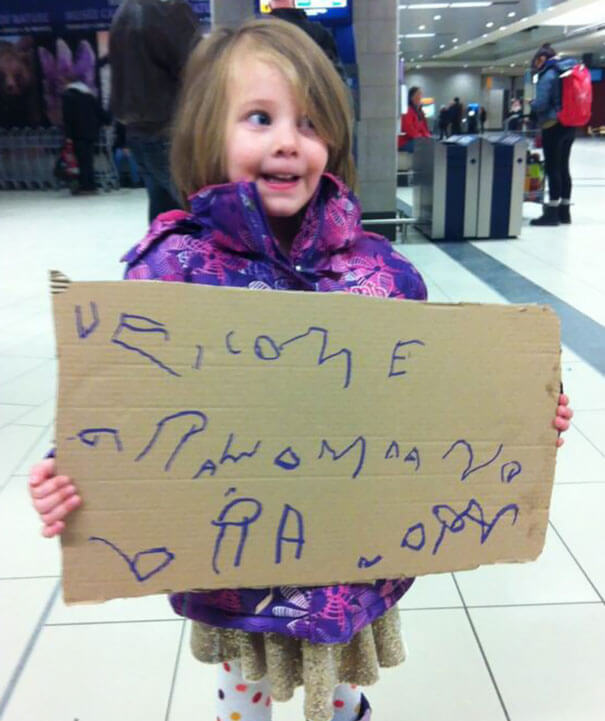 8. This dude always welcomes his straight friends in this way.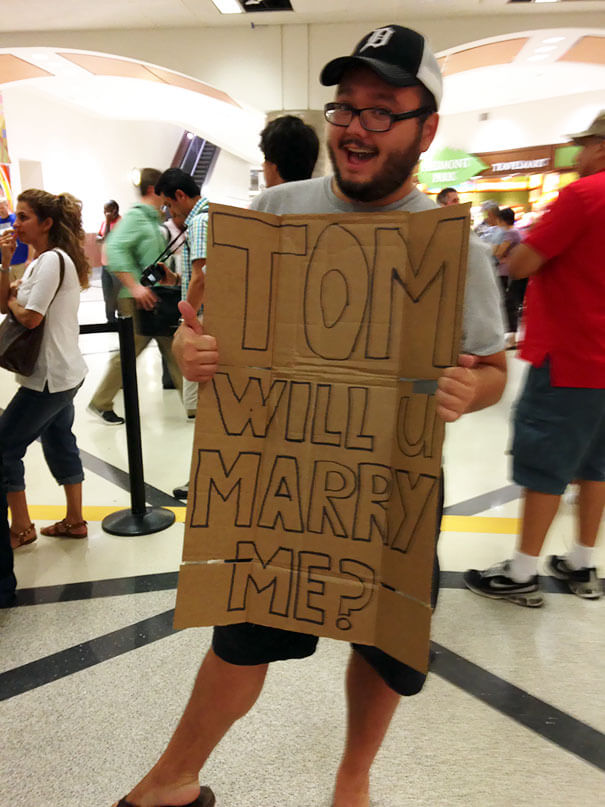 9. This troll is epic! Seattle airport.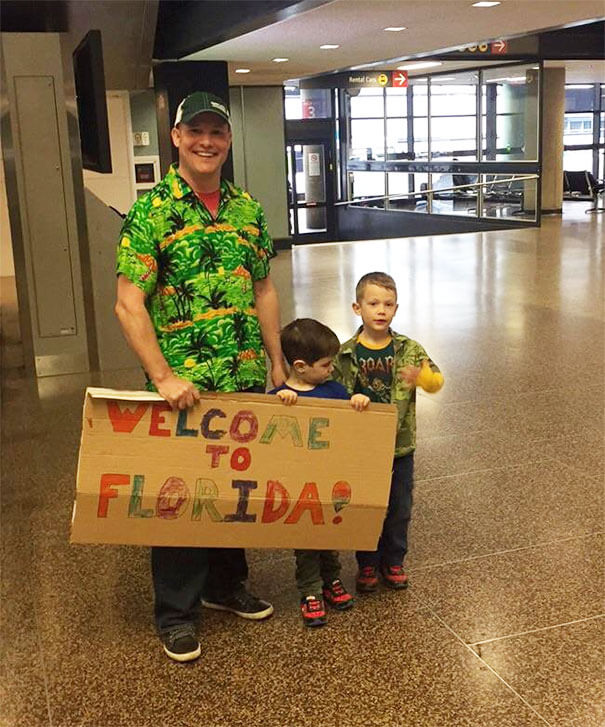 10. Welcome, dad! Now you take care of mommy.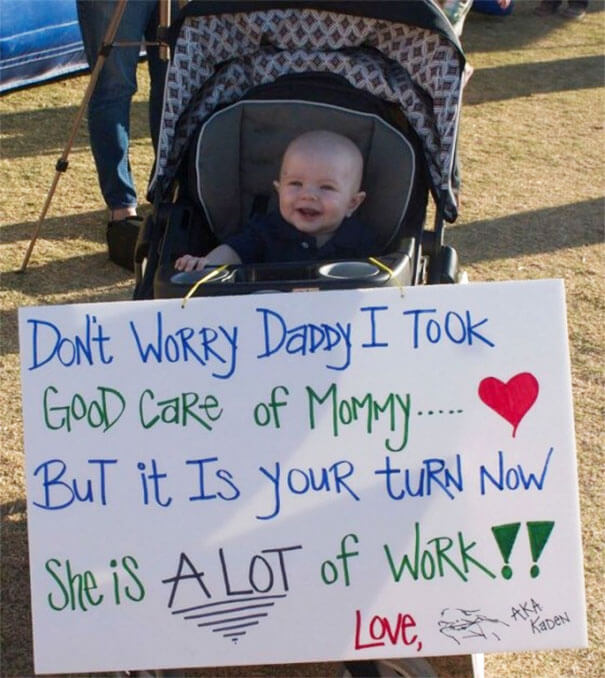 11. This is the way a dad meets a daughter at the airport.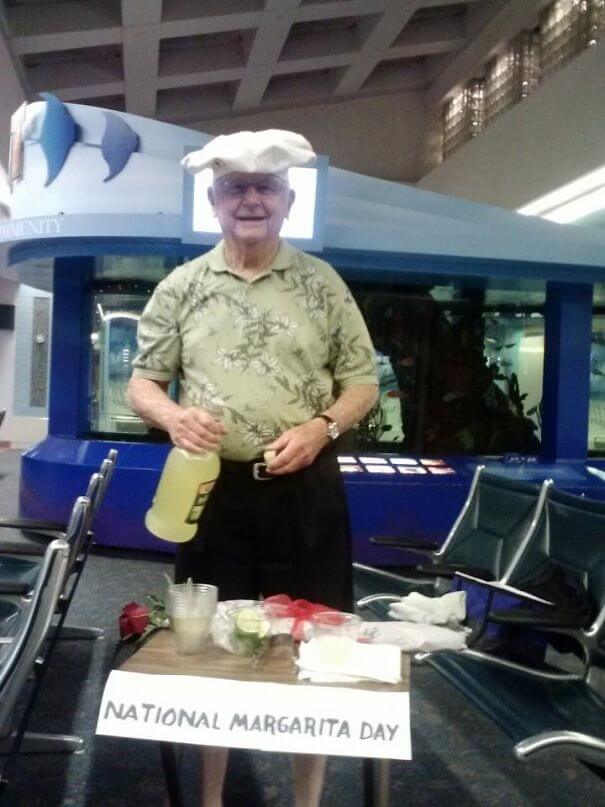 12. And this is how you meet a friend who owns a chocolate factory.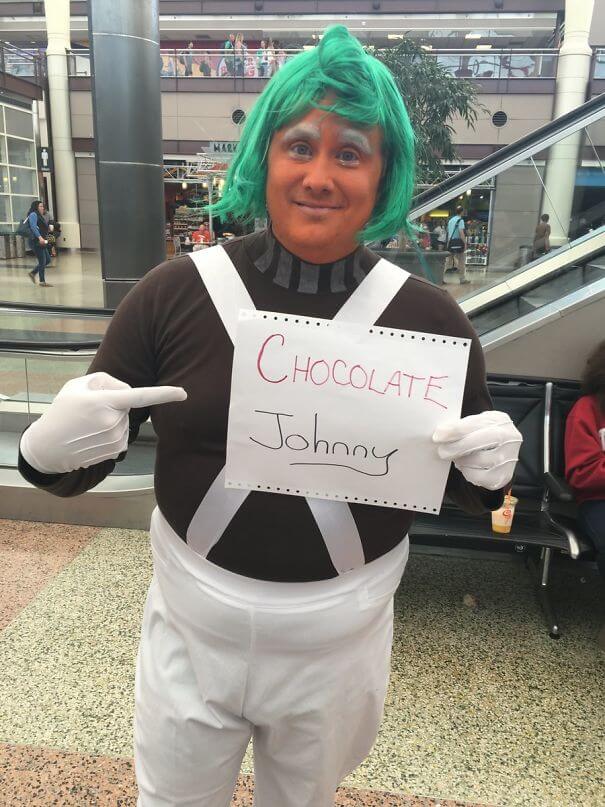 13. Hi there, bro in law!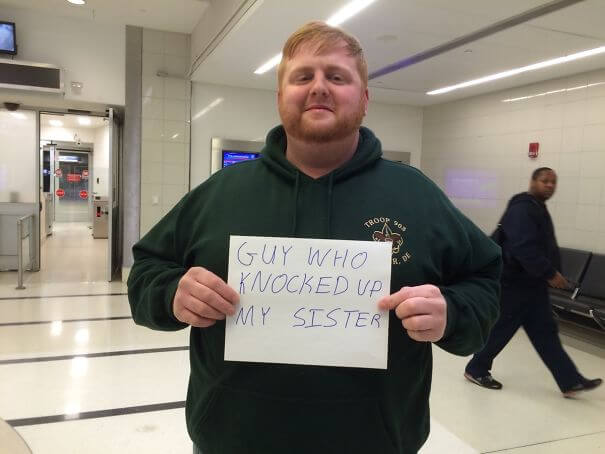 14. The best welcome message a solder could see.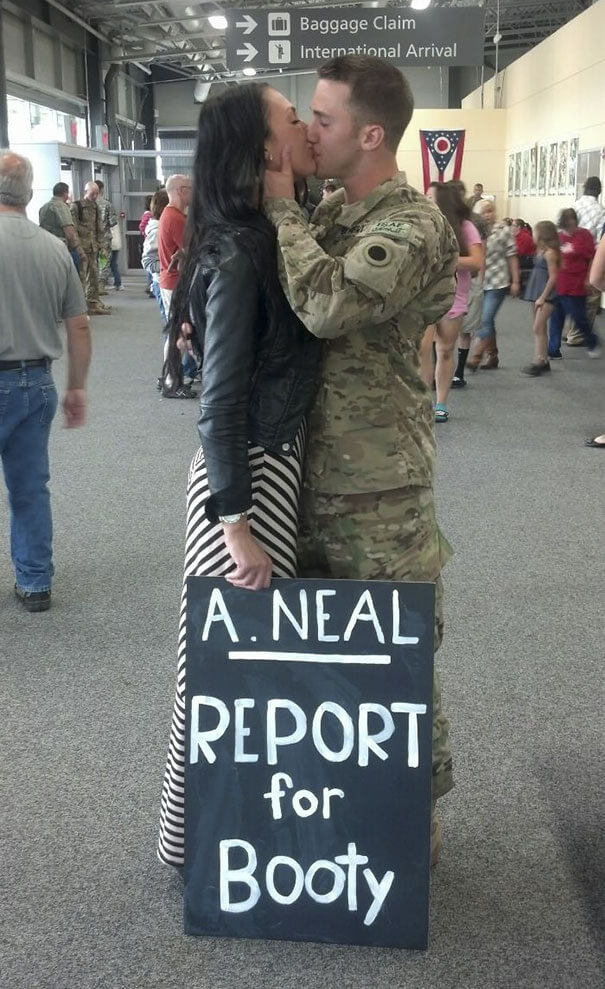 15. Picking up a metal band at the airport.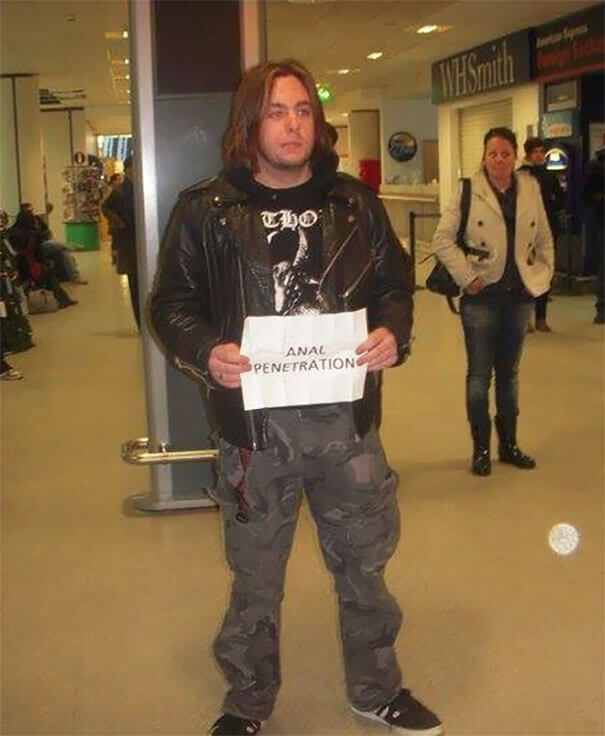 16. Yey, you did it! Everyone should know!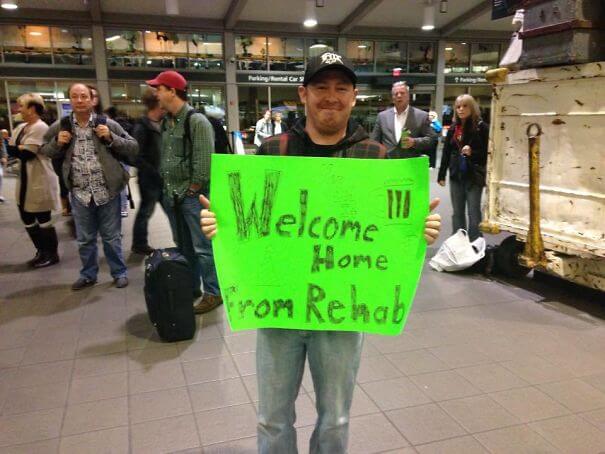 17. Just trolling a neighbor coming home by flight.
18. This is how you meet a son you haven't seen for years.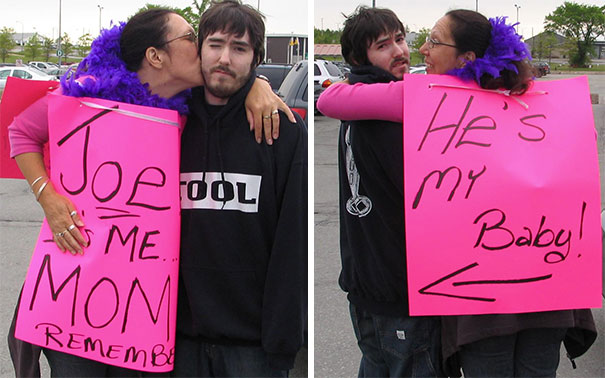 19. Three nasty siblings meeting their parents at the airport.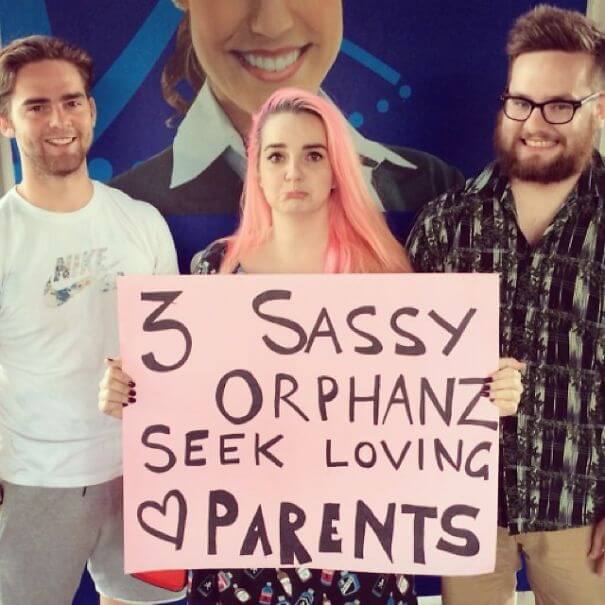 20. I think we should see other people…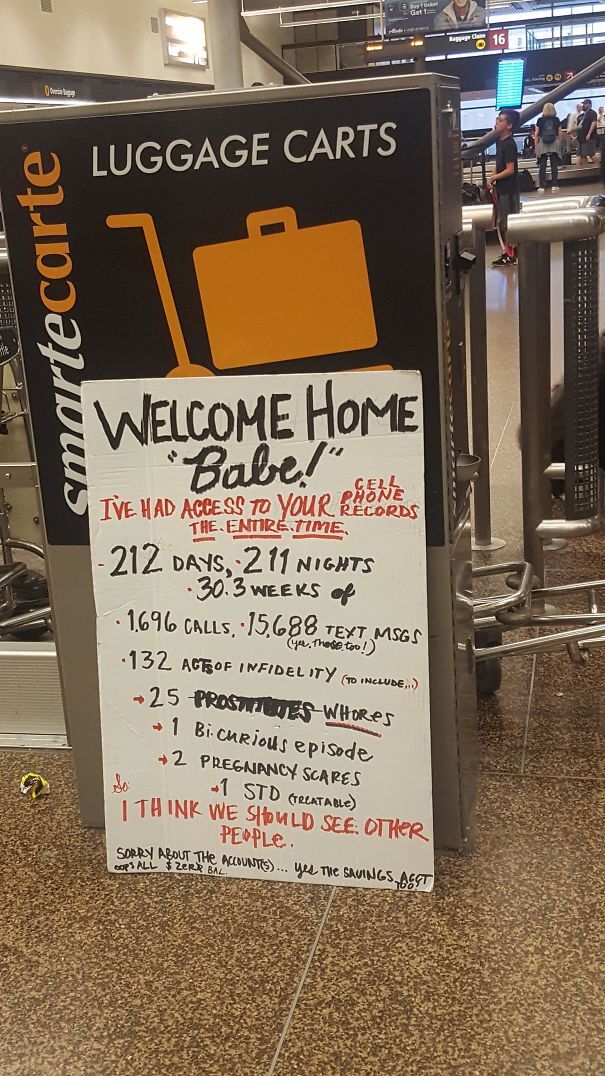 21. This is how you pick up a roommate from the airport.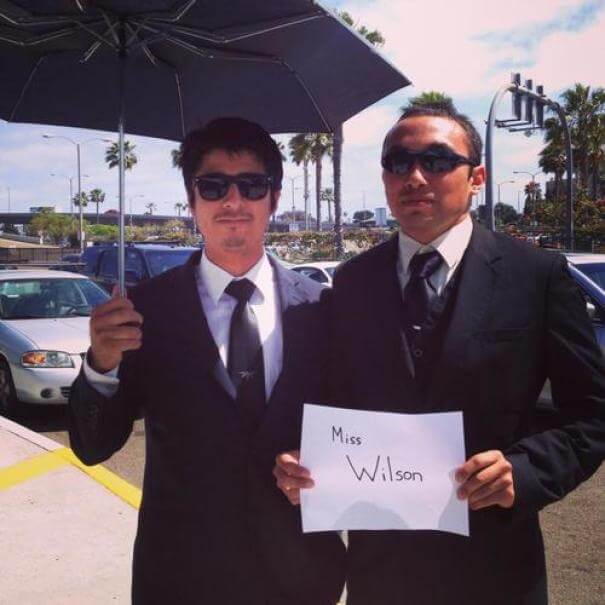 22. Mommy should know some things right away.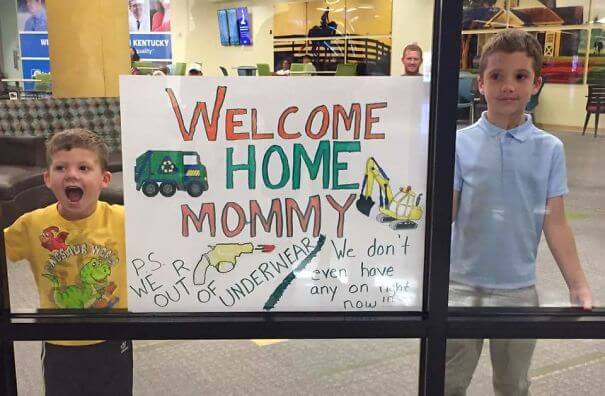 23. Dad trolling his straight son at the airport.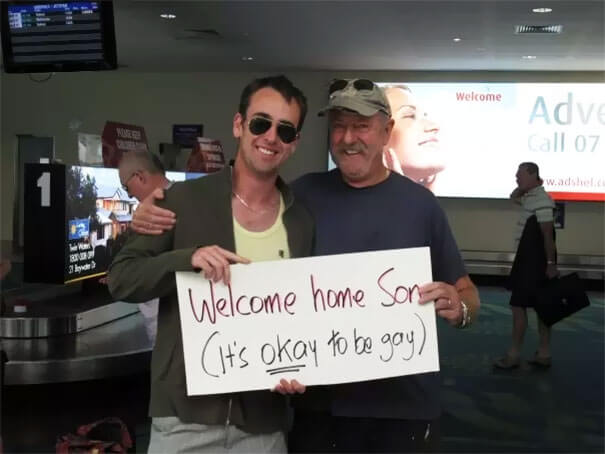 24. Meeting a brother after a year at the University.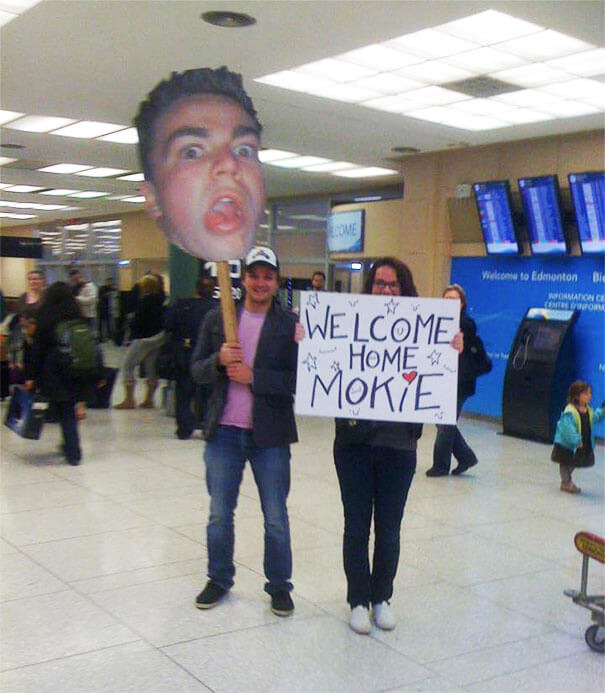 25. Aww… this sign.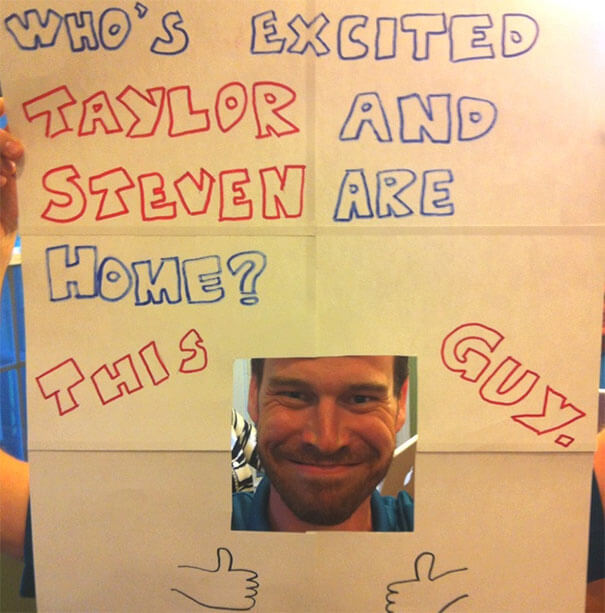 26. The crowd gets disappointed every time his son shows up.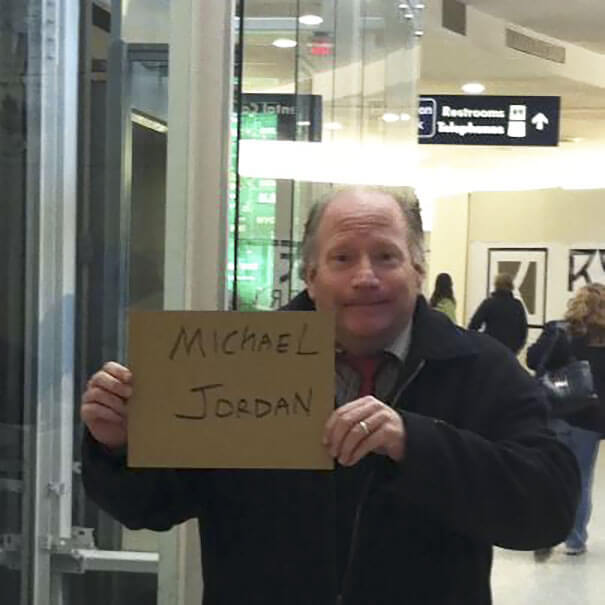 27. This is what friends are for…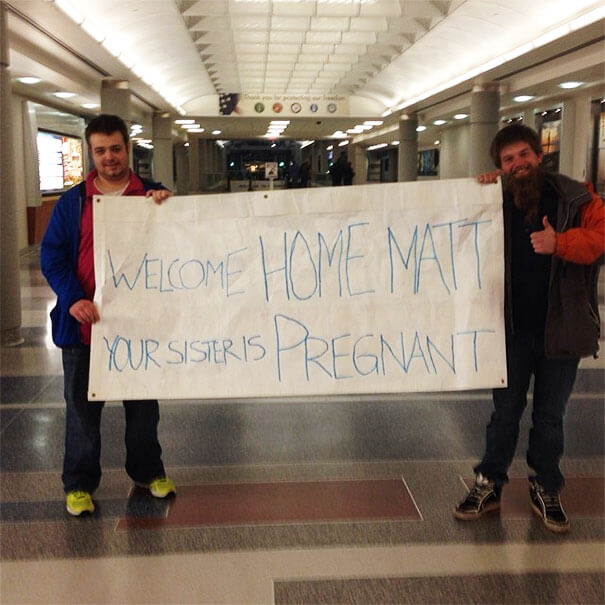 28. I can relate to this one.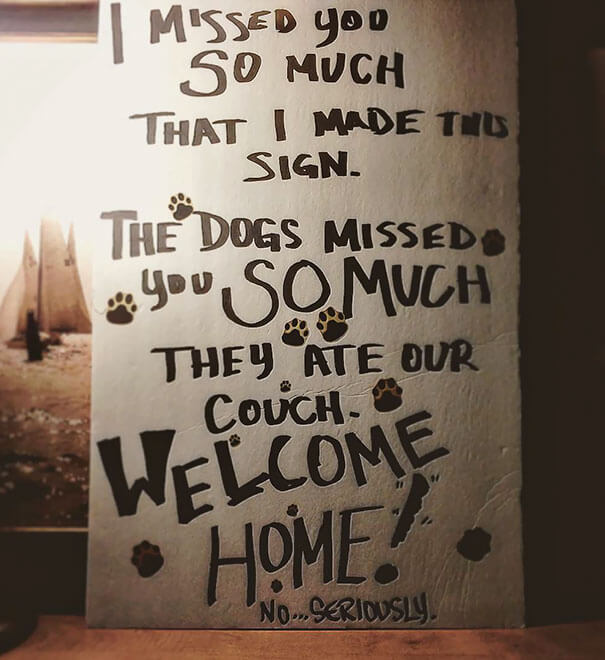 29. A three-year-old girl waits for her father at the airport.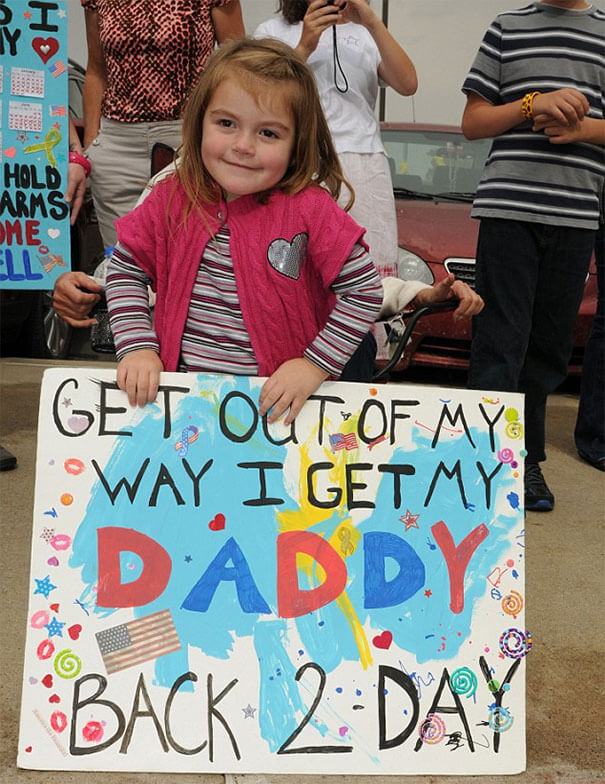 Did you really thought you could blow through this list of funny airport pick up signs without sharing, please, share the laughter.