Freedom of speech is one of the most important rights we have as humans and Americans. The freedom to protest something that we don't like ( while obeying the law of course ) is a great tradition in the United States. But sometimes things get weird and you find yourself in a protest holding a sign next to a man who has a funny protest sign with the label " I put my pants on today " and you just can't hold back and start laughing your ass off. Doesnt matter how serious the issue is, once you see some of these funny protest signs, you start laughing. Enjoy
1: She makes a valid point with this funny sign

2: Dads funny protest sign is hilarious!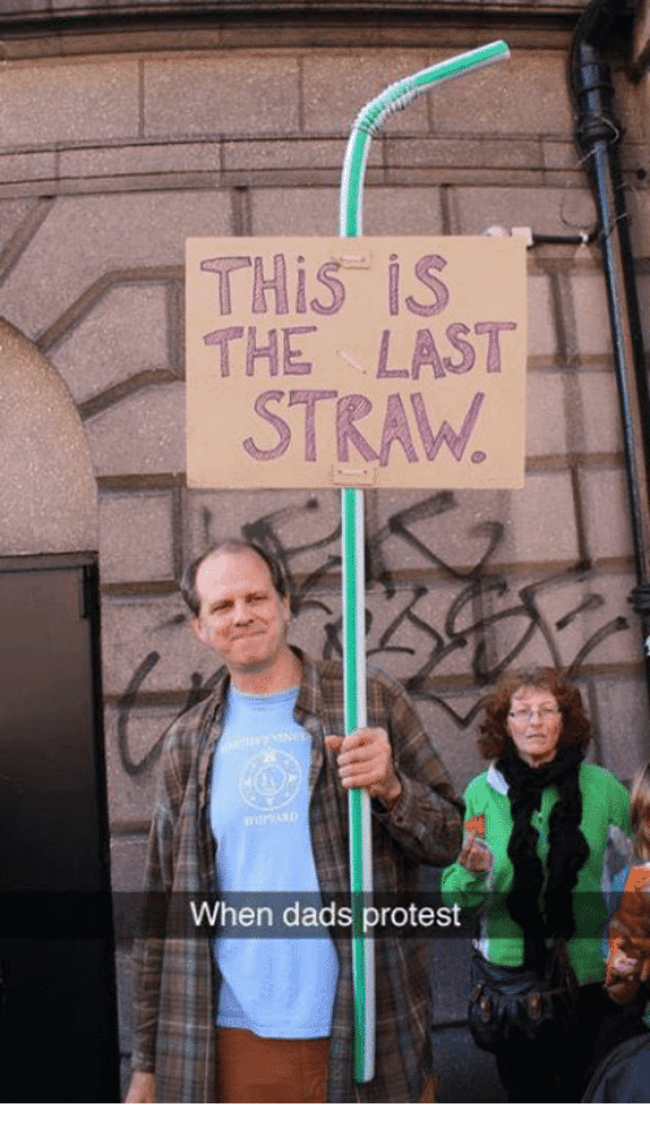 3: but i'll just join in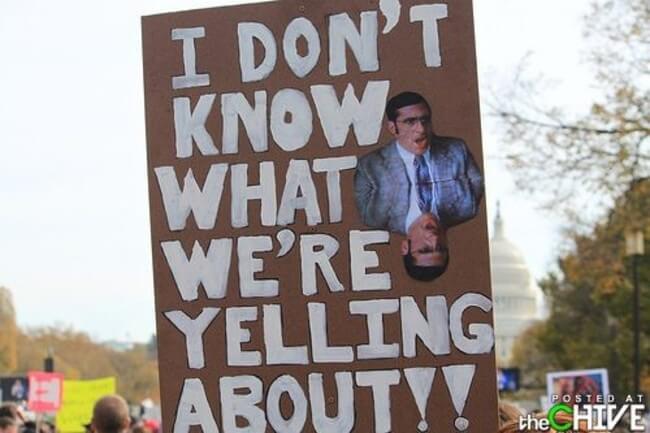 4: The dude, dude it's the dude, dude.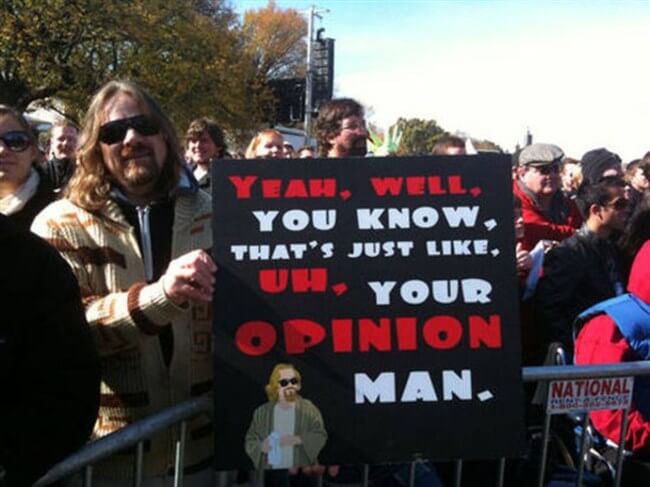 5: This funny sign is irrelevent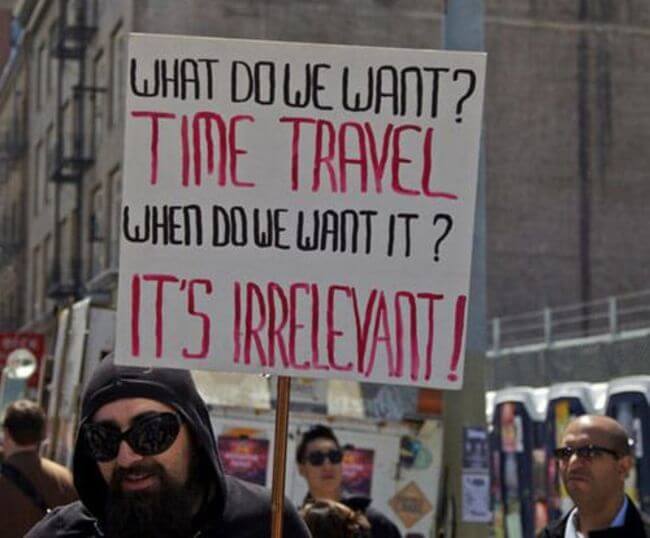 6: The lowest form of angry is when you make a protest sign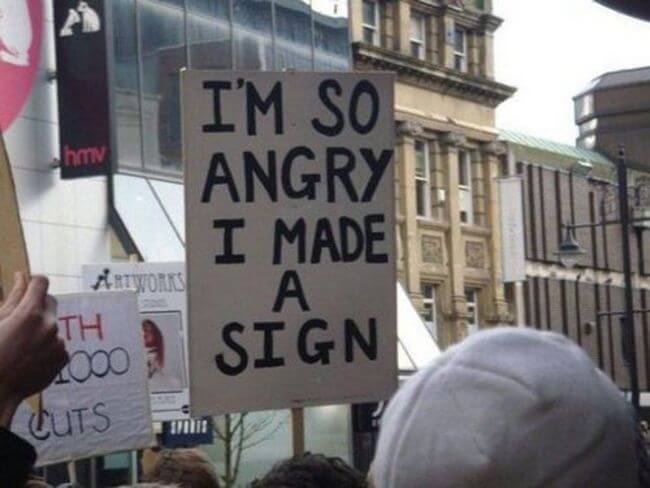 7: Best protest sign ever!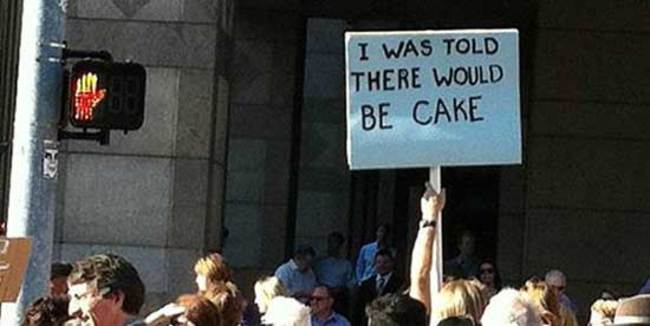 8: I like turtles too but you're in the wrong protest dude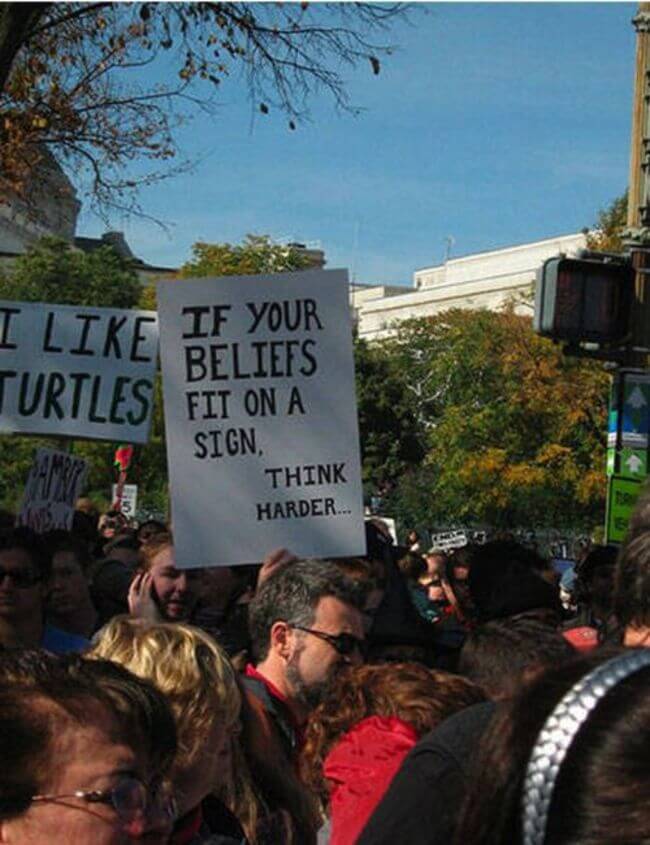 9: So down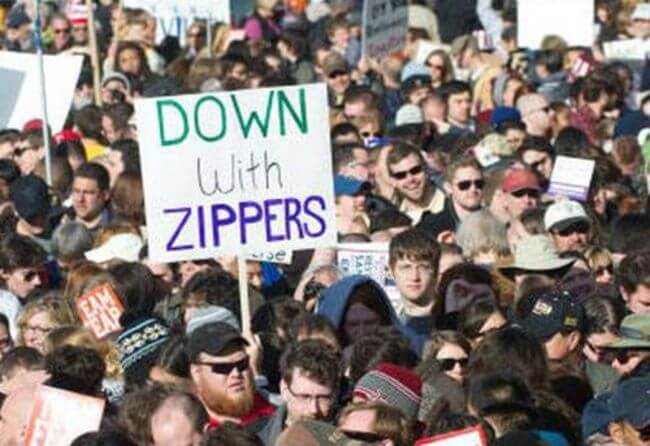 10: LMAO!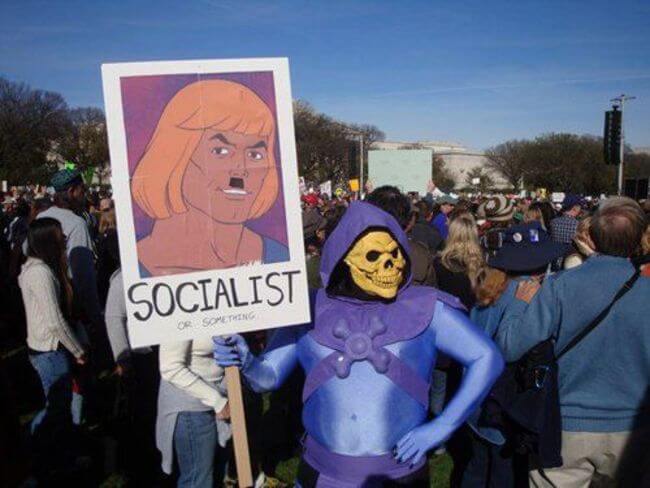 11: Funniest protest sign i've seen yet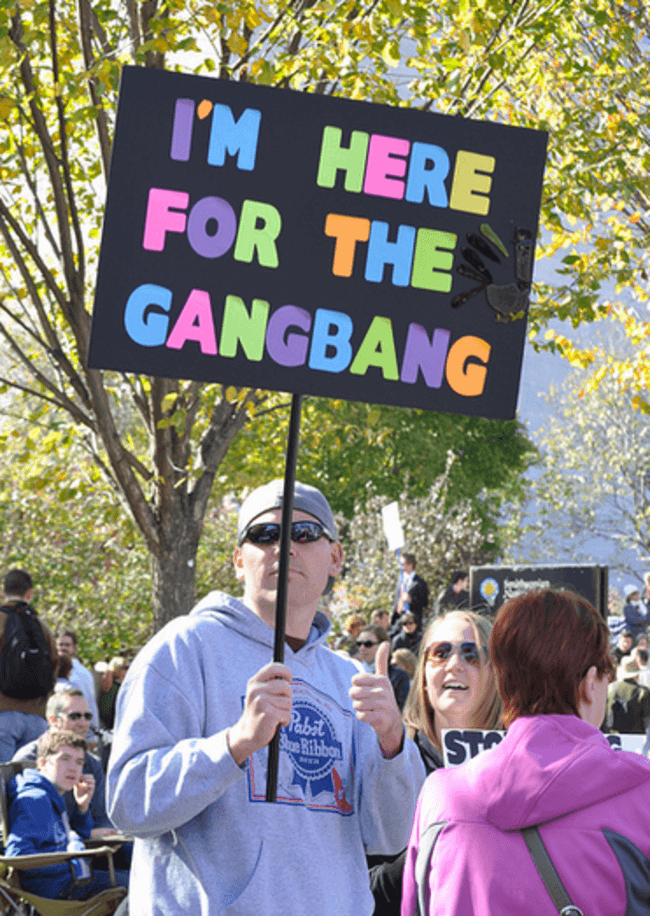 12: You know it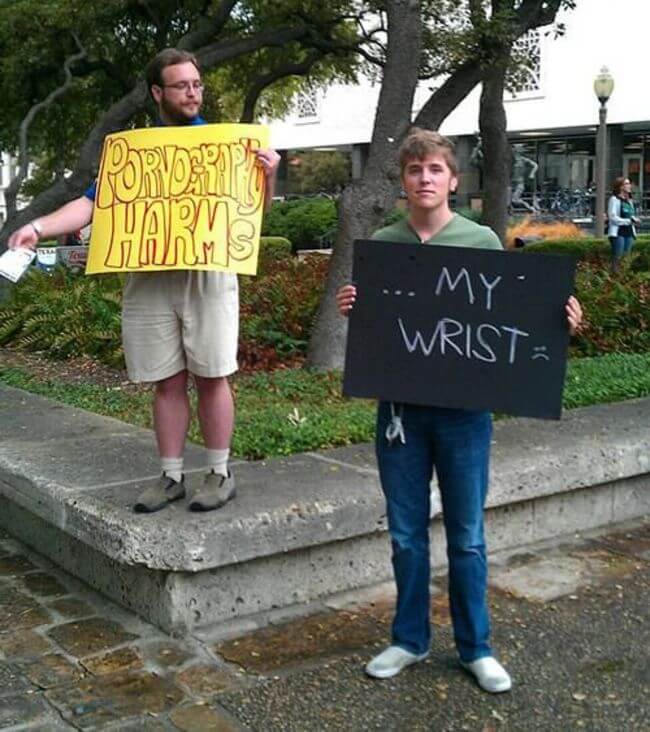 Funny protest signs number #13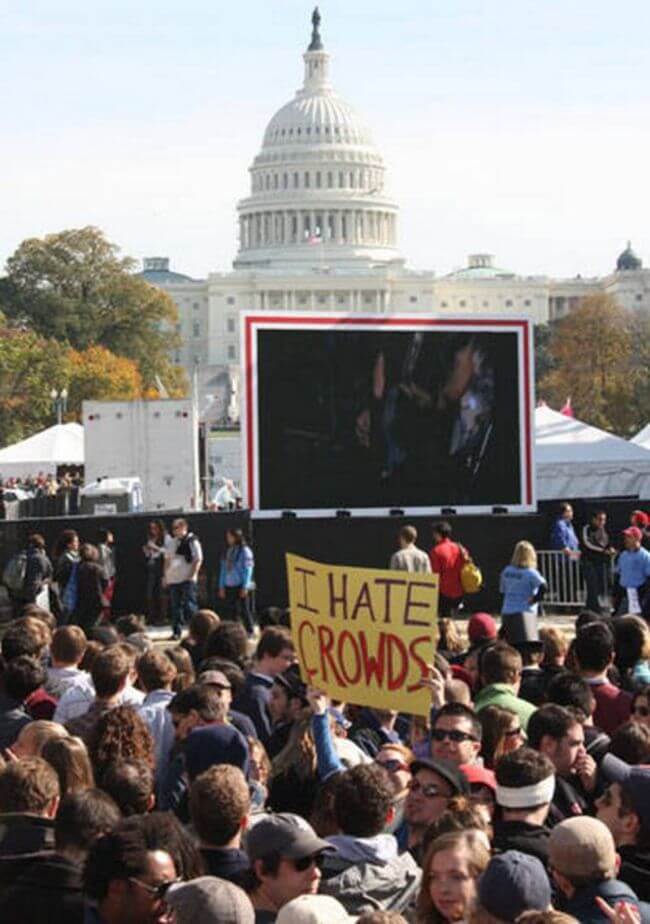 14: This will draw a crowd pretty fast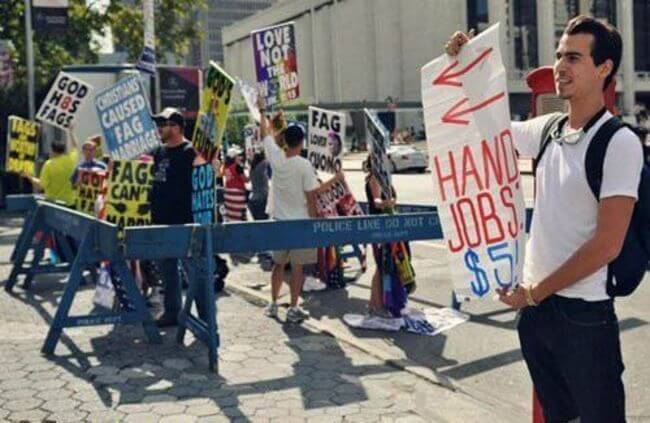 15: That seems about right man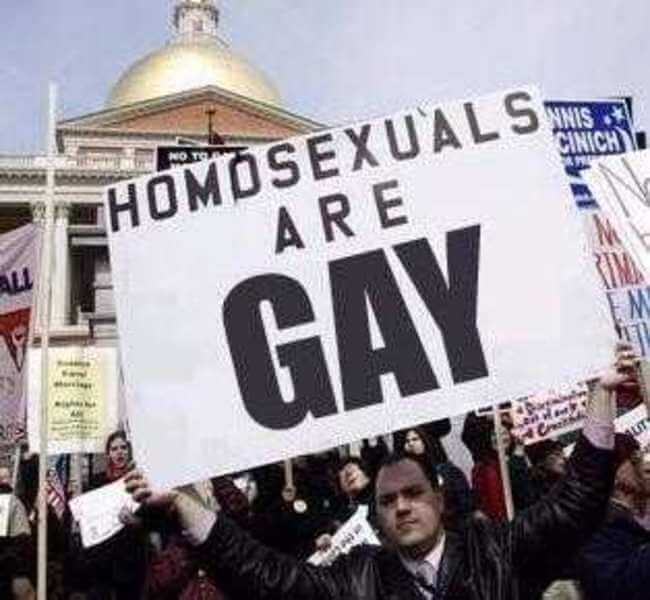 16: From holding up this damn protest sign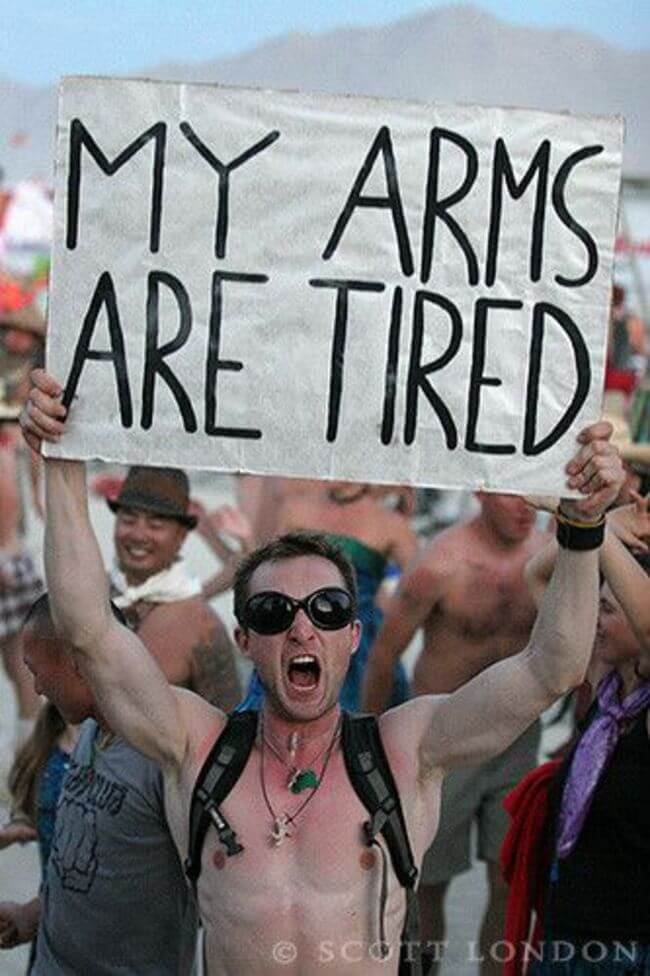 17: ME! MEMEMEMEMEMEEM!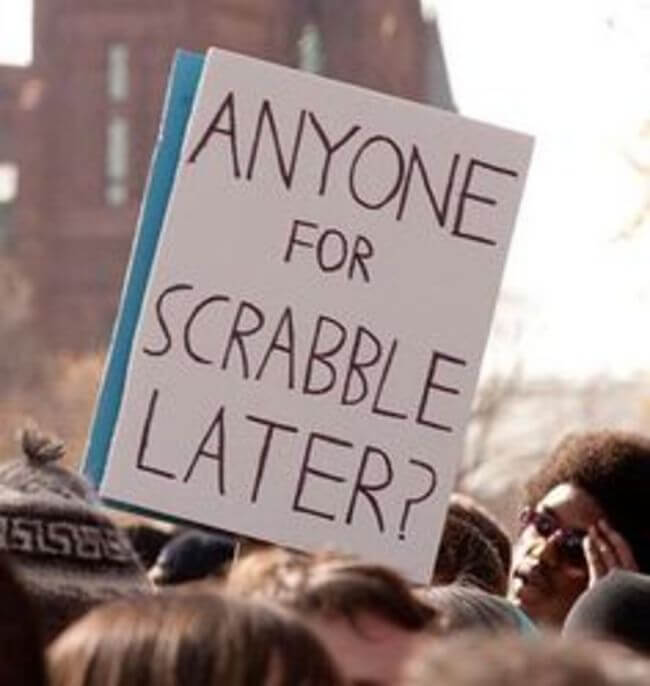 Source: Imgur