This is a huge gallery of happy birthday memes – Because we love you and want to wish you the best. 
Is it your birthday? Happy Birthday to you! Is it your friends' birthday? That means you are in desperate need of a way to tell him how much you love him and wish him to have as many Happy Birthdays as stars in the sky. It's your friend and you love him right?
Then these Happy Birthday memes are the perfect thing for you! Feel free to share them with your friends and family and Happy Birthday! to you all, no matter if it's your birthday or not.
The best happy birthday meme gallery online
1. Are you planning on a Star Trek-themed birthday?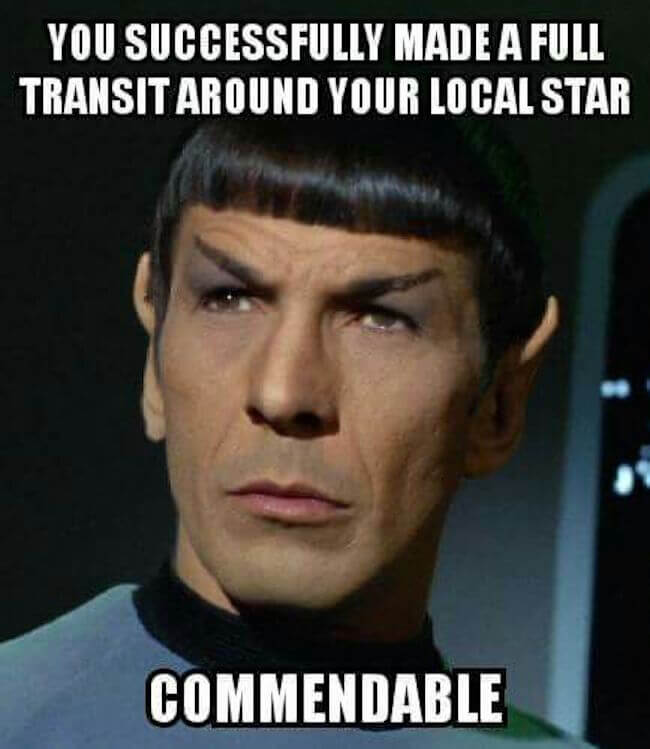 2. A friend is always true to you. I love this happy birthday meme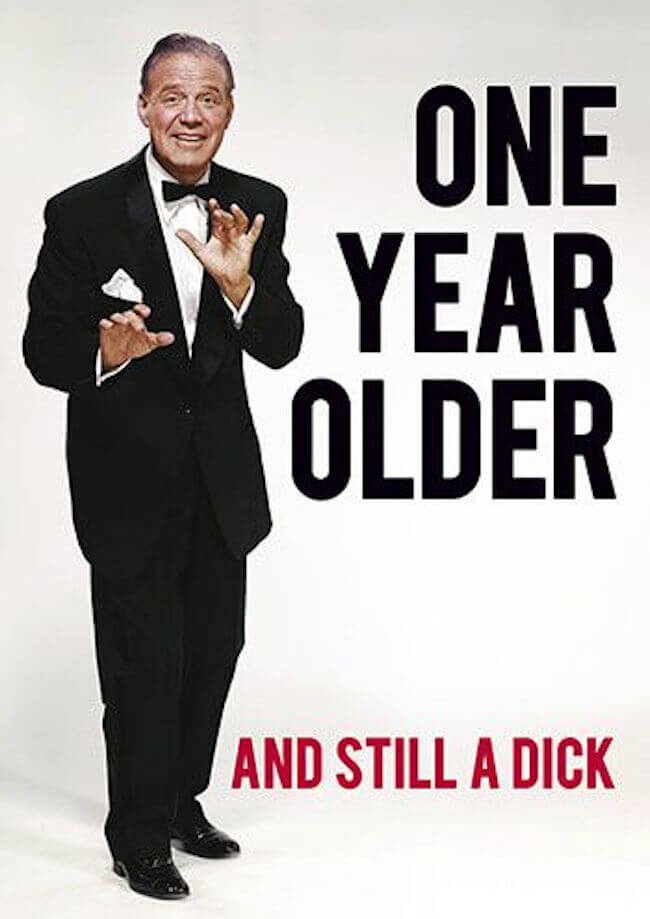 3. You need to have as many birthdays as possible. Science demands it!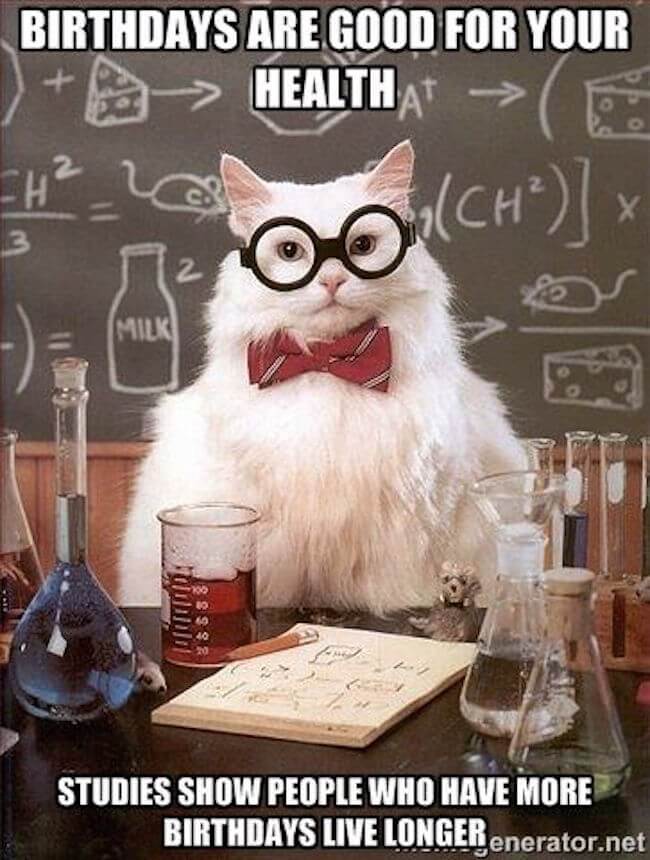 4. That friend with big teeth and…a nice breath screaming Happy Birthday in your ear!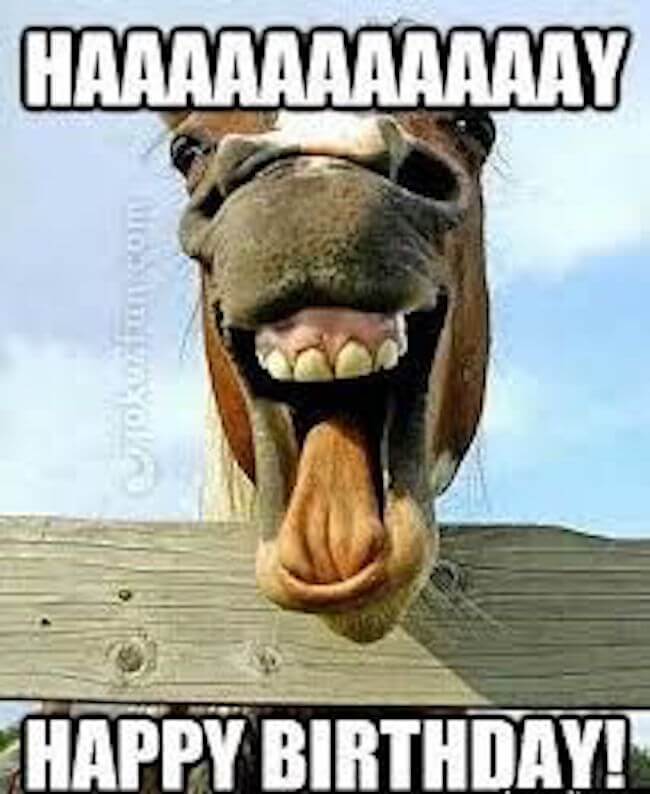 5. A fine way of saying Happy Birthday to your friends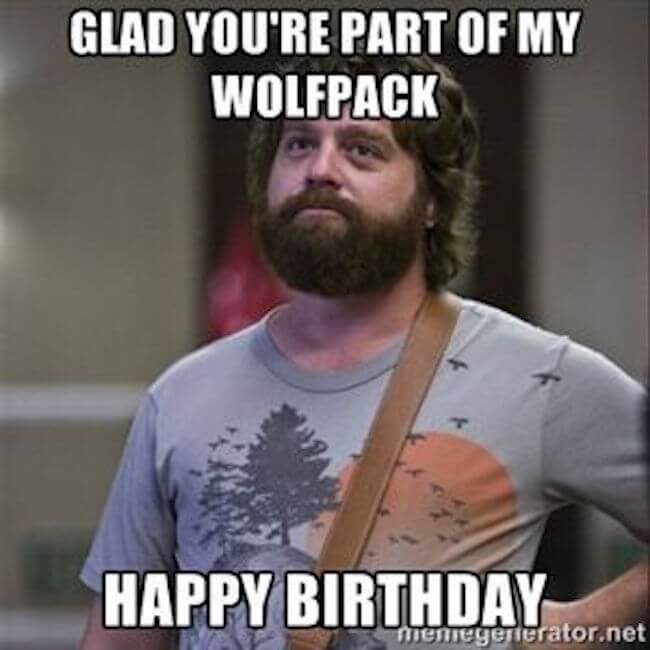 6. The most relatable Happy Birthday meme ever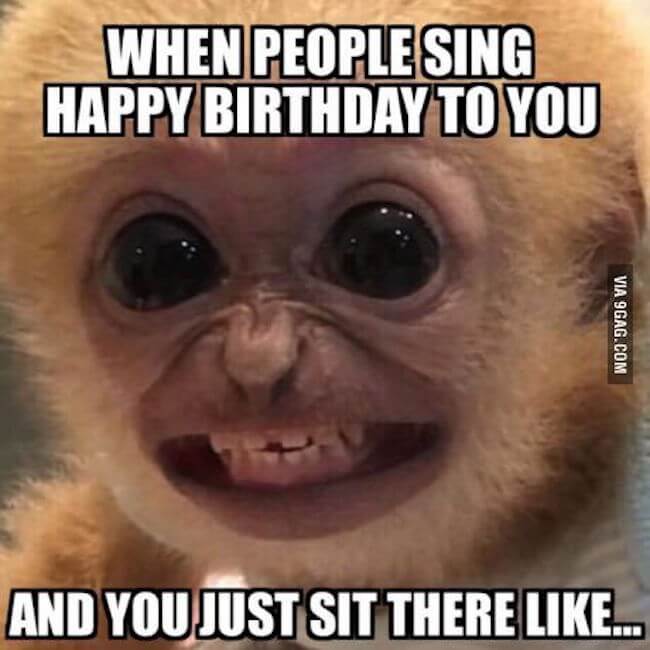 7. Getting older has its perks and troubles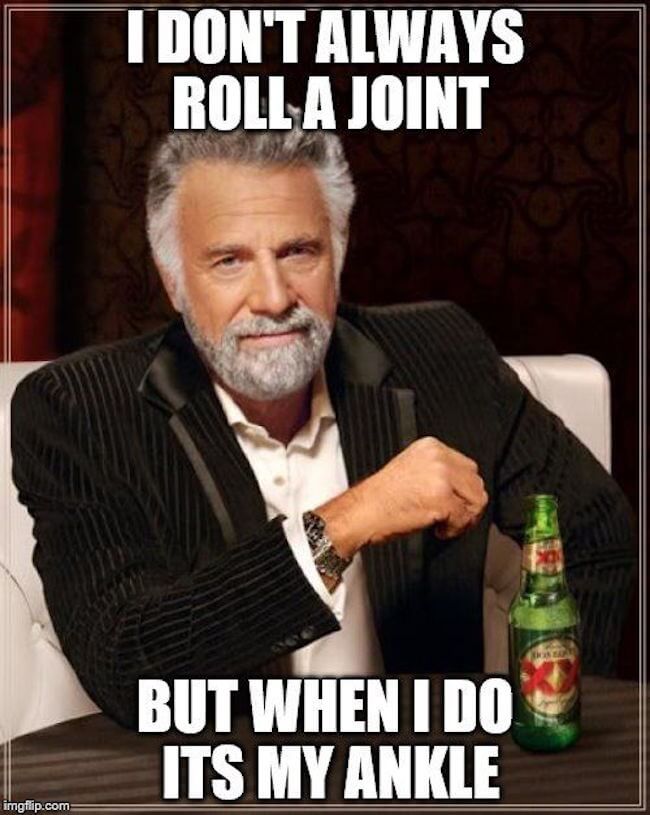 8. What can be better than an elephant wishing you Happy Birthday? Maybe an elephant showing up at your Birthday party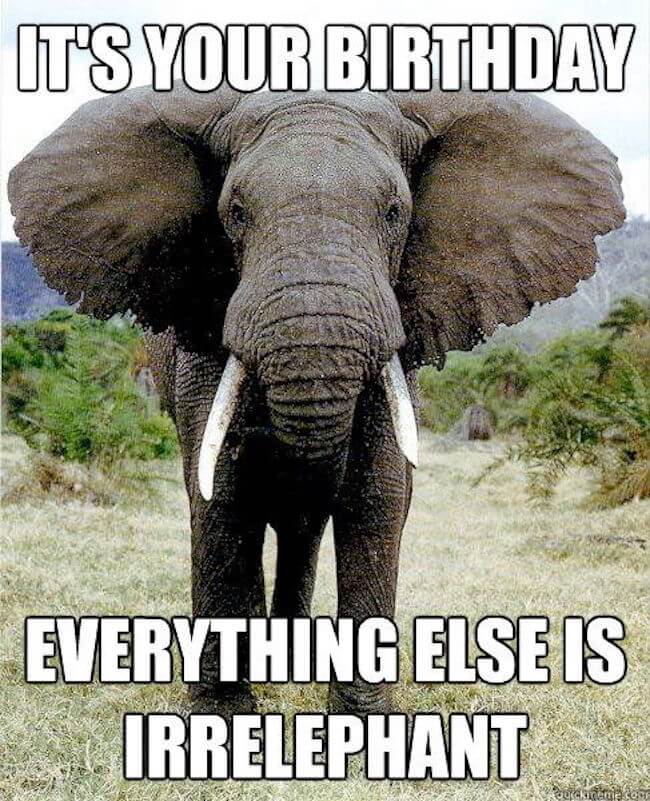 9. Good one! I've never thought about it. My favorite happy birthday meme picture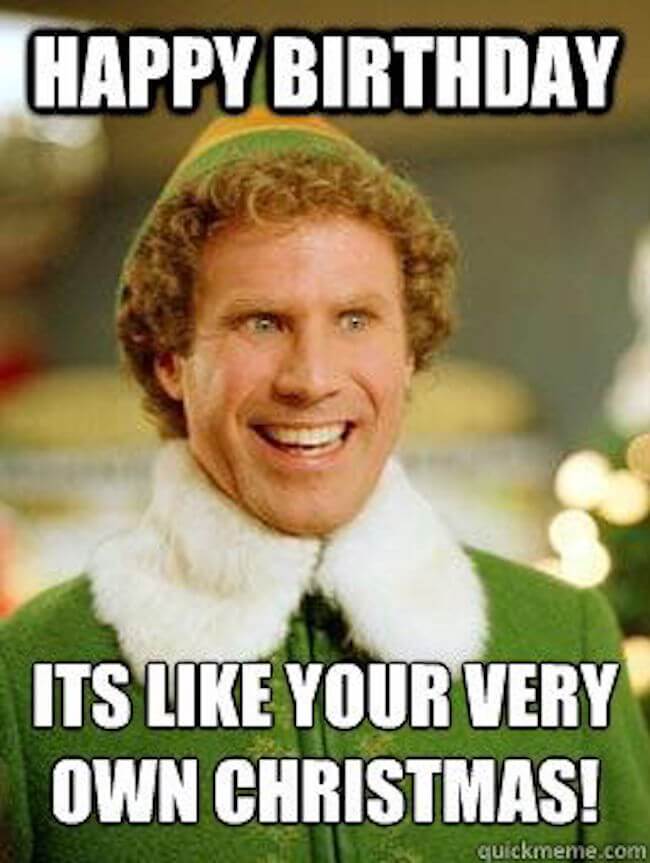 10. Celebrate yoda style. Birthday happy is it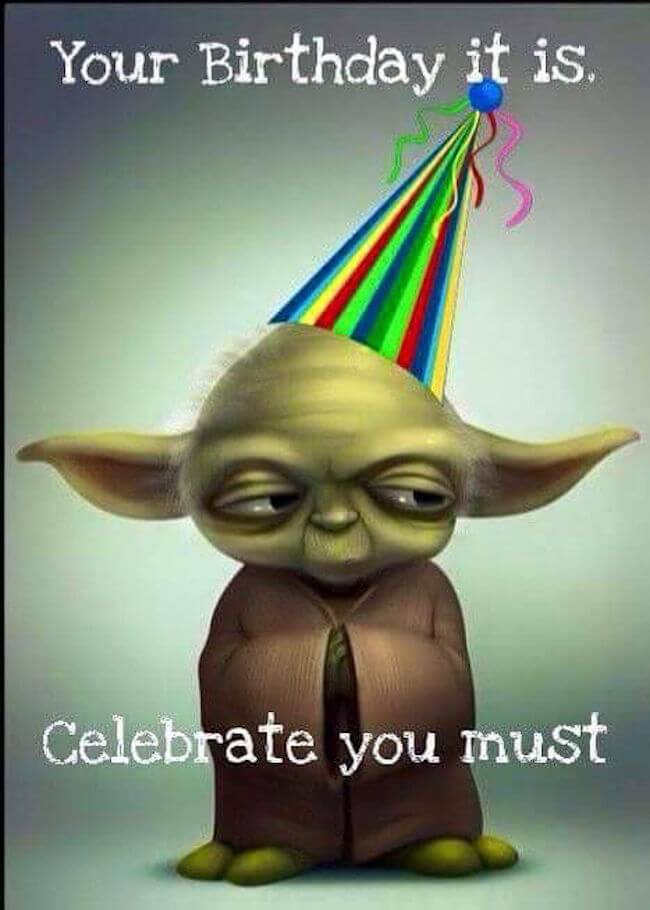 11. Getting older and getting slower is kind of the same thing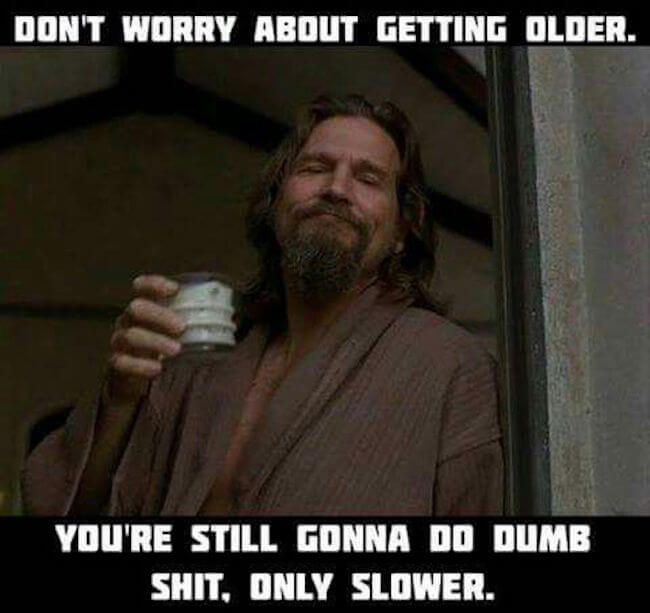 12. A different kind of birthday cake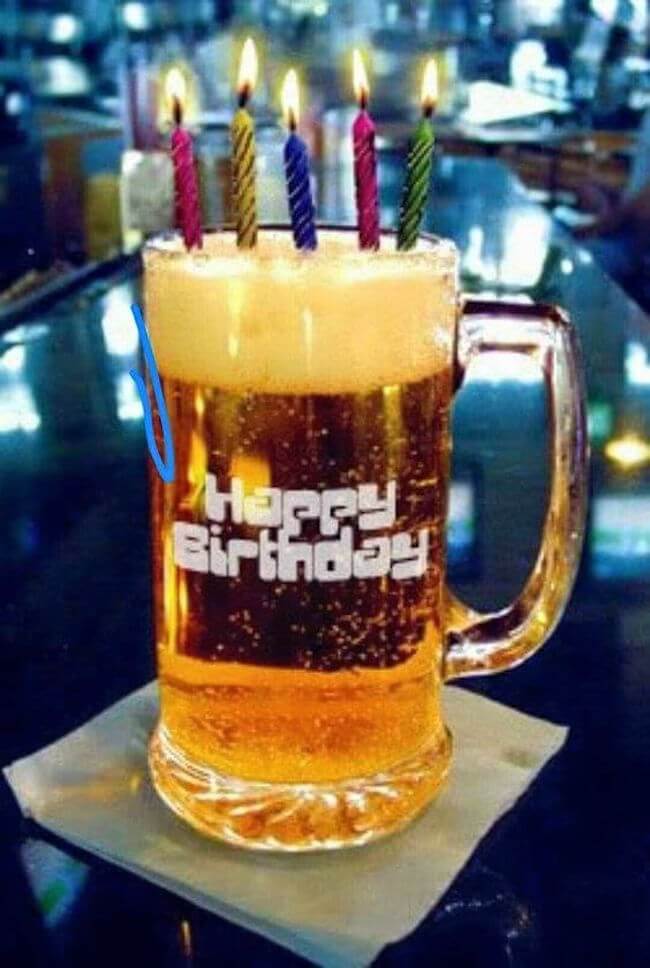 13. What can be sweeter than a baby's song?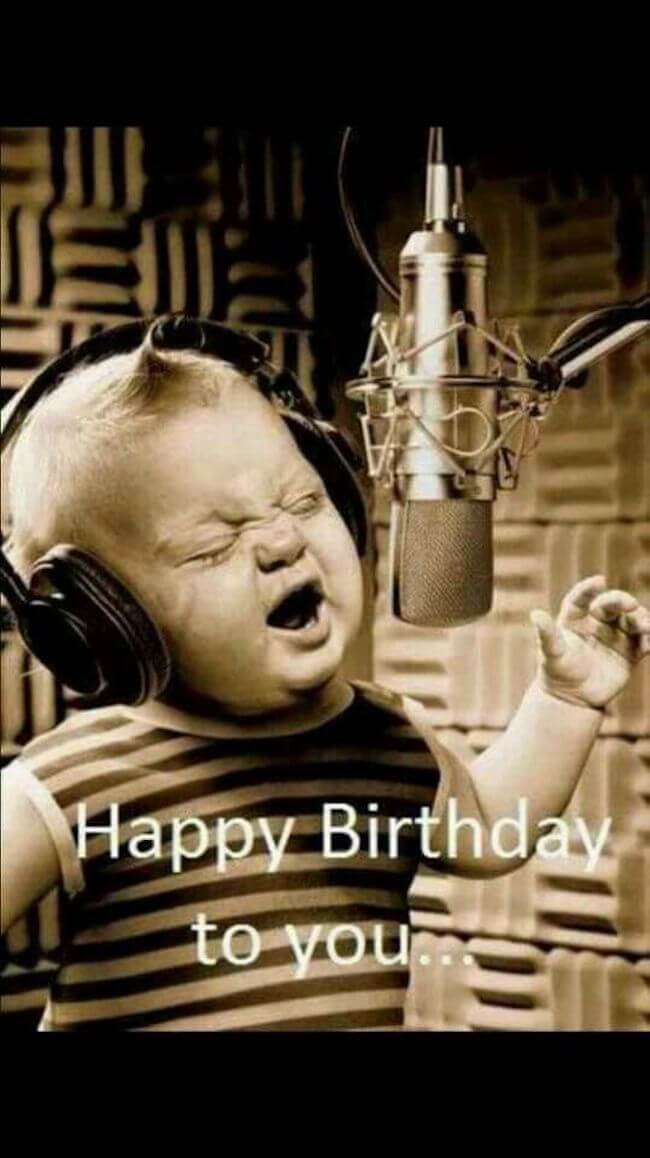 14. How do you say about this wish? Do you want it to be like that?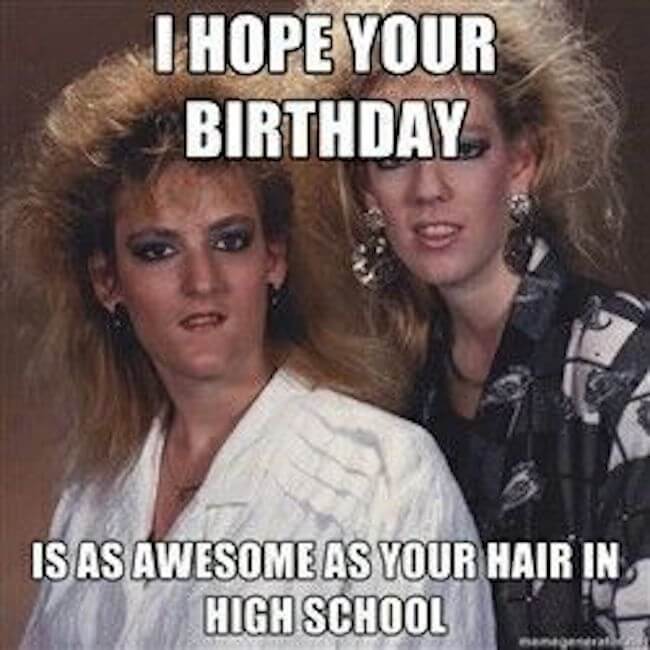 15. This beautiful vase of flowers is all you need for your birthday!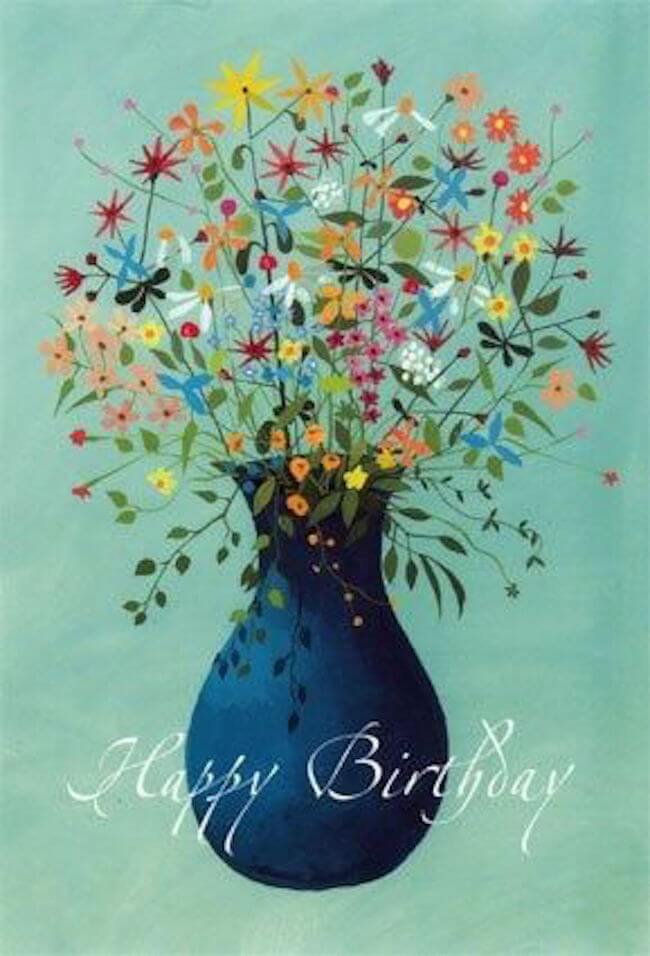 16. You're just getting retro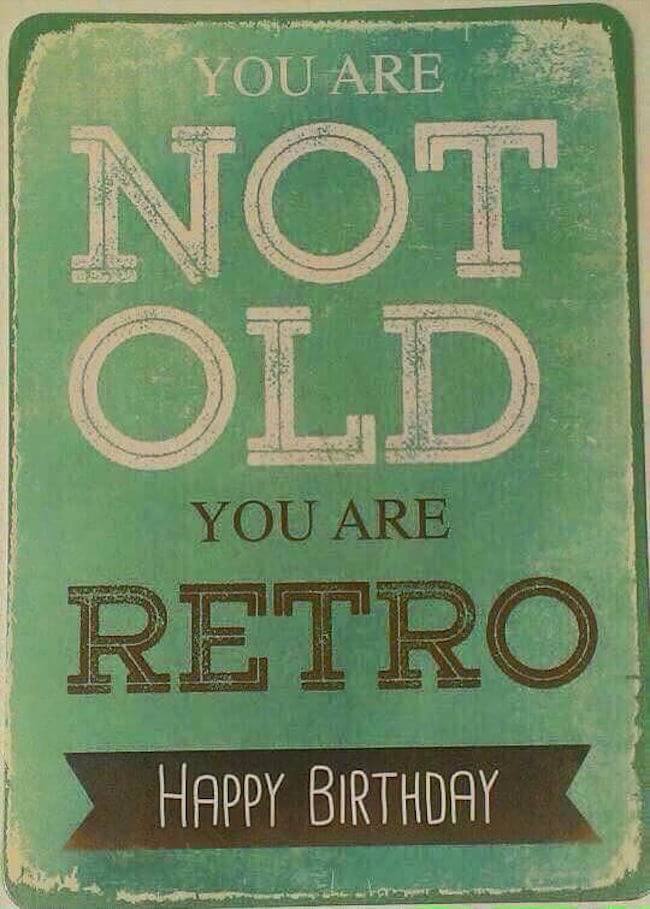 17. Could you believe this? The man is saying Happy Birthday to you and you are just staring at him? You say "thank you!"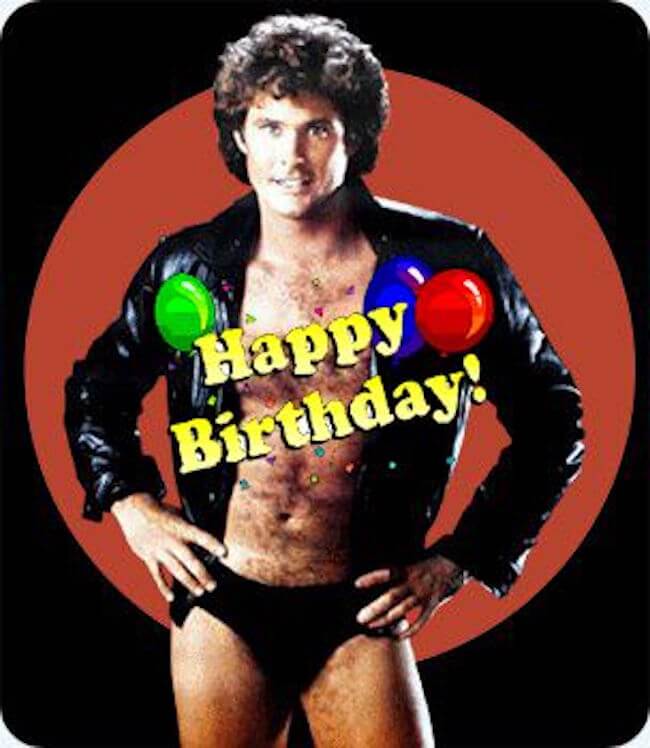 18. When your birthday looks like it's going to be sweet, so sweet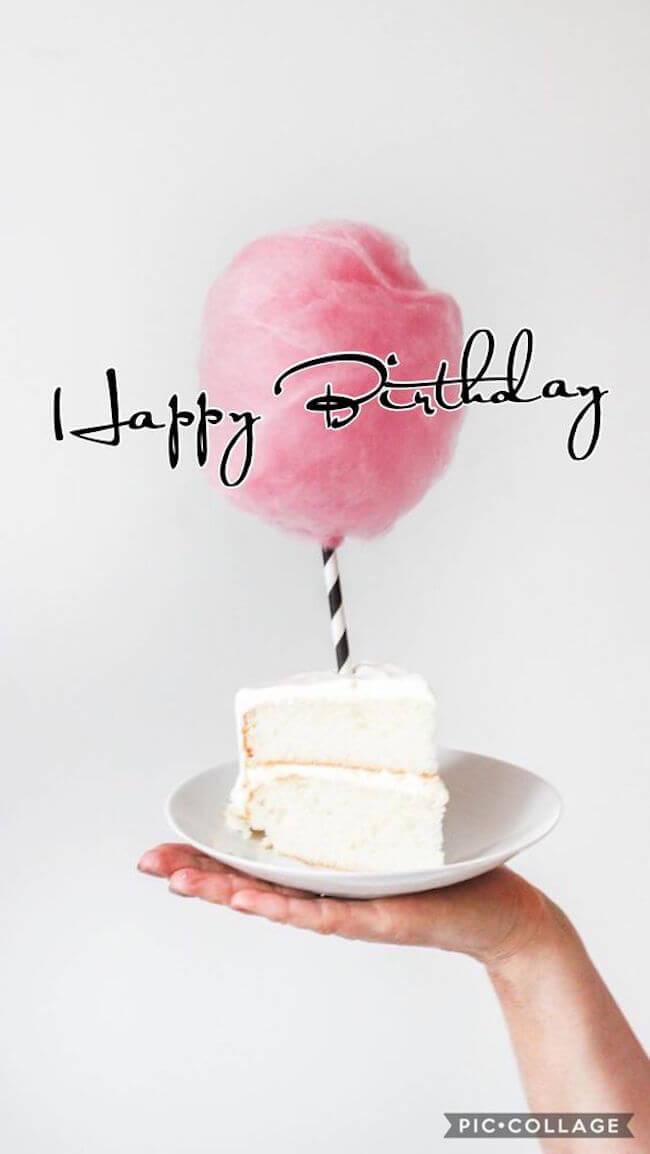 19. Wait, is that a cake? Some sort of cake…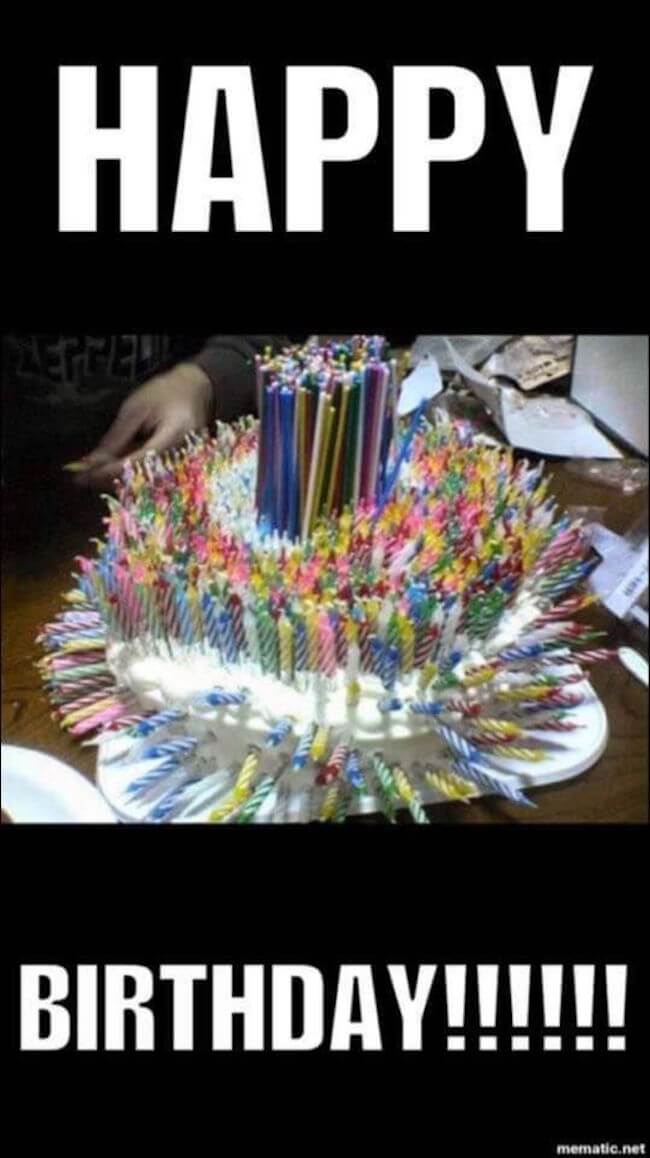 20. No matter what, you are magnificent and you should know it!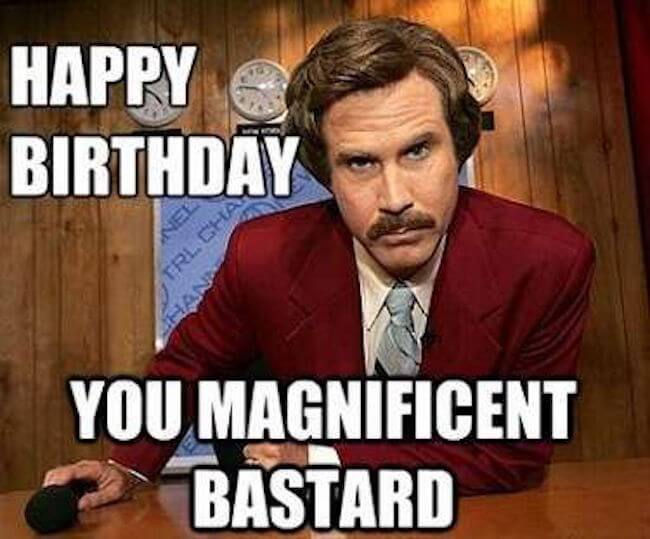 21. For all you niggas out there…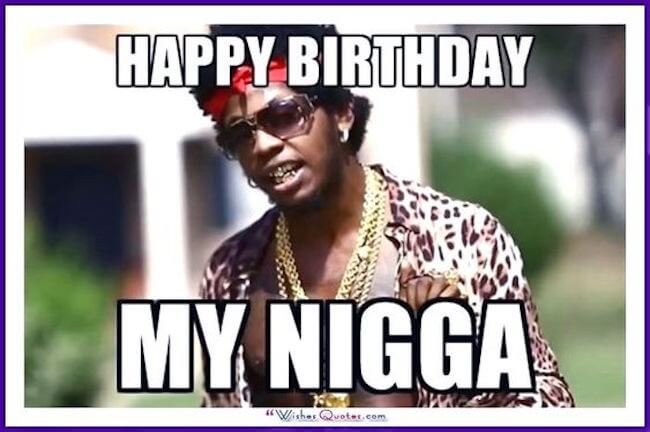 22. Nicolas Cage says Happy Birthday, but that face…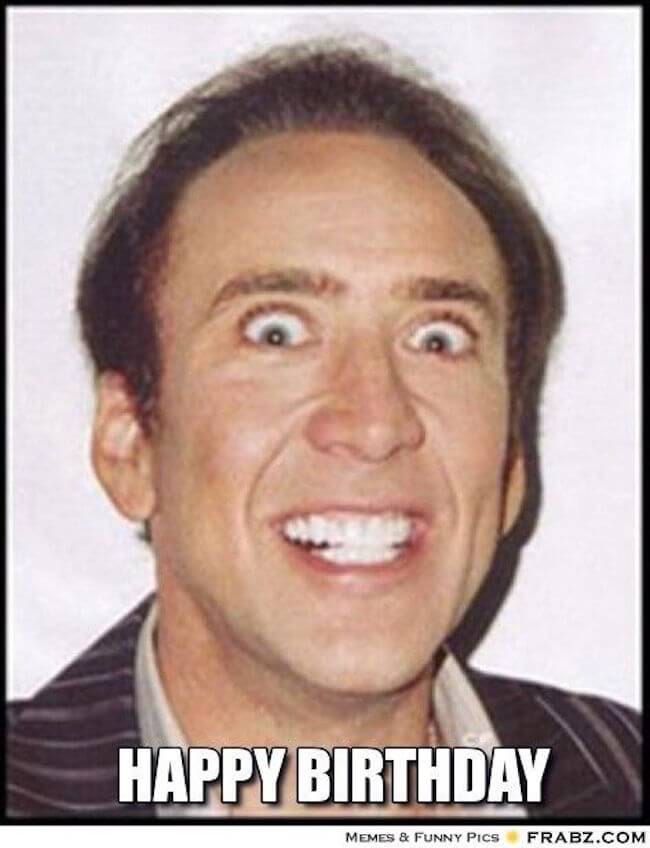 23. Ok, this is a quite creepy way of saying it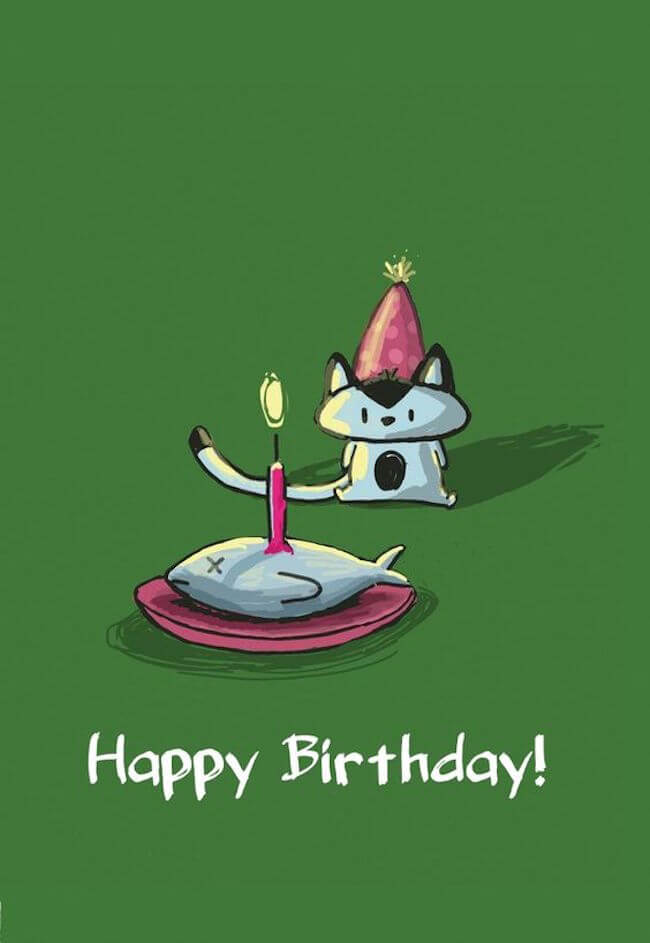 24. Some nice way to scare your friend on his birthday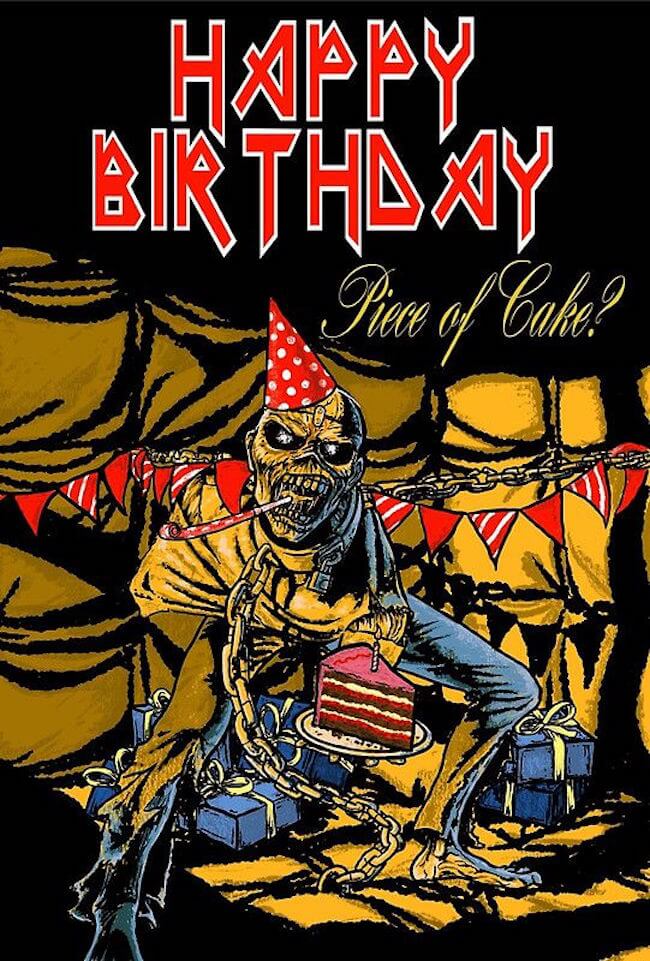 25. Happy Birthday to you from your favourite giraffe!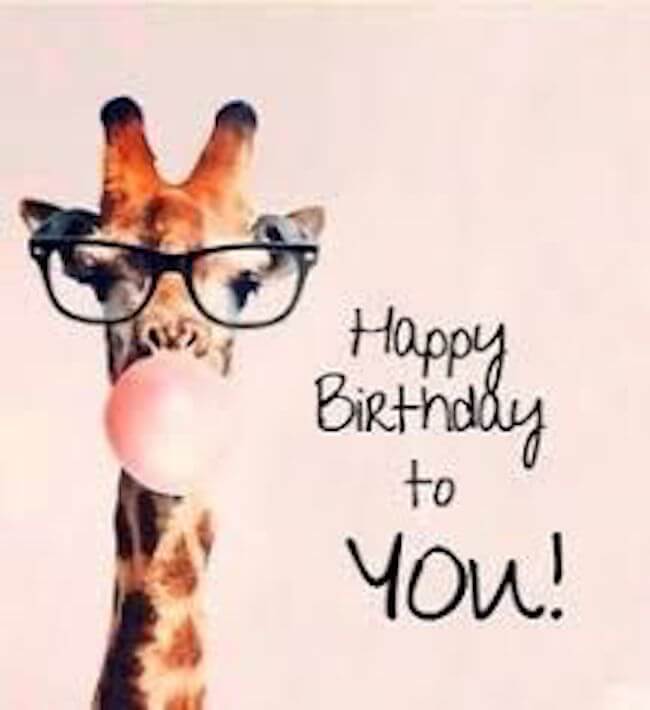 26. How couldn't you have a happy birthday when this fella' here is wishing it?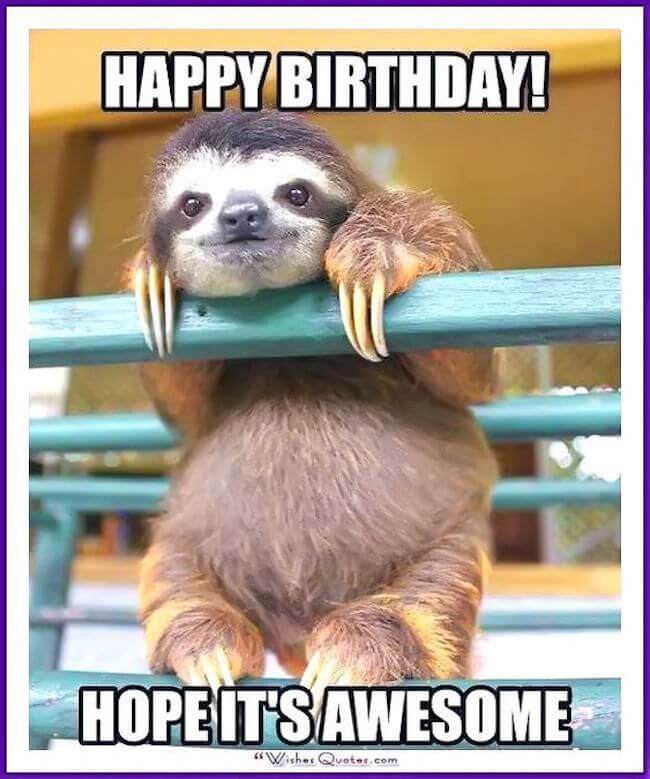 27. I woke up today and the sun whispered to me it is time to drink and eat for free…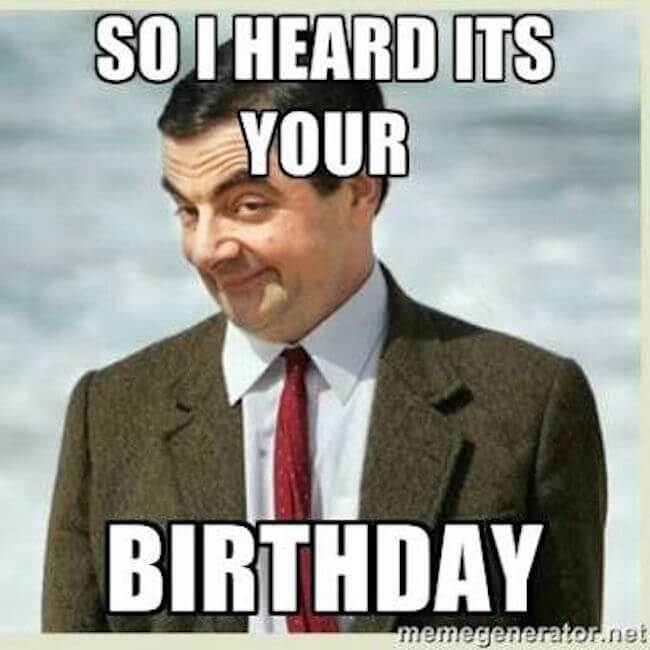 28. Happy birthday! Blah blah blah WINE!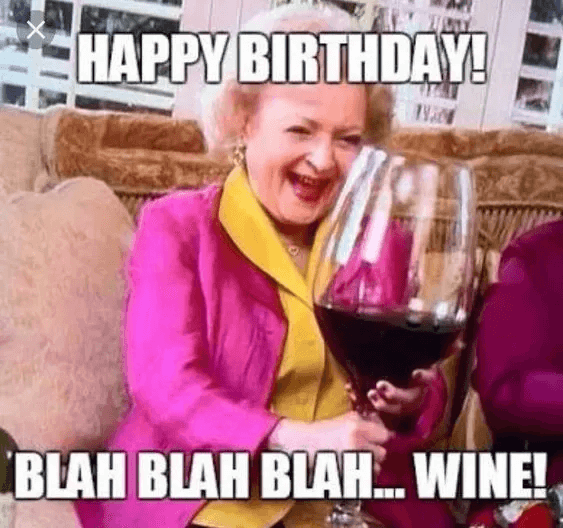 29. Hoping your birthday will be as much fun as a kilt in the breeze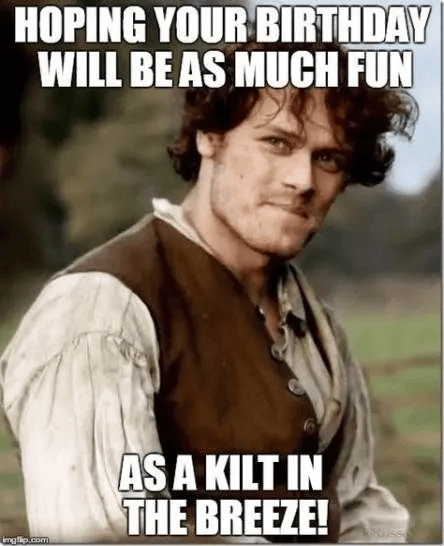 30. Happy birthday brother!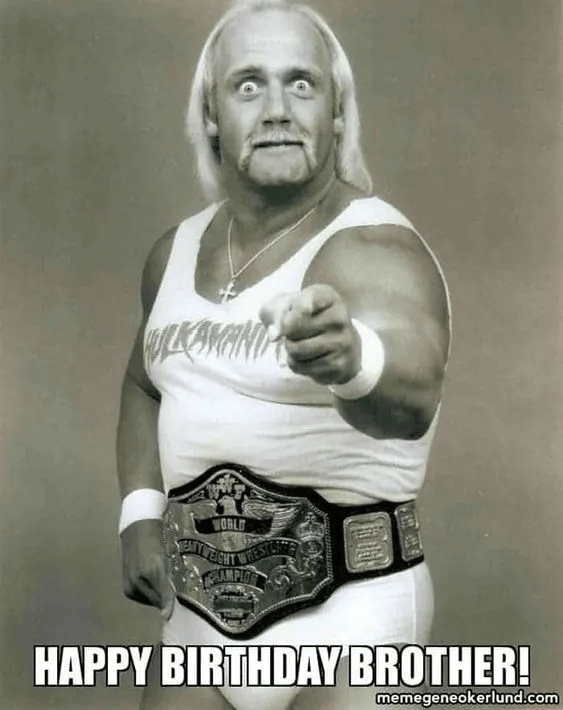 31. Everyone sent you birthday wishes yesterday, bet they aren't thinking of you today like I am. Happy belated birthday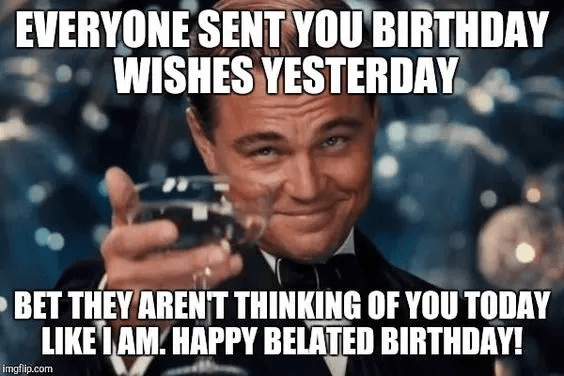 32. Happy birthday – Stay golden girl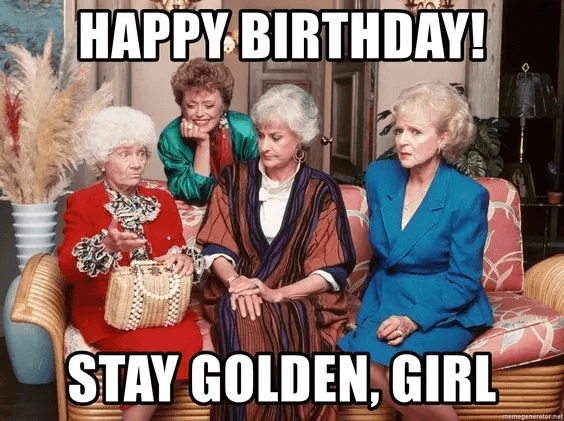 33. This is how much I wish you a pleasant day!!!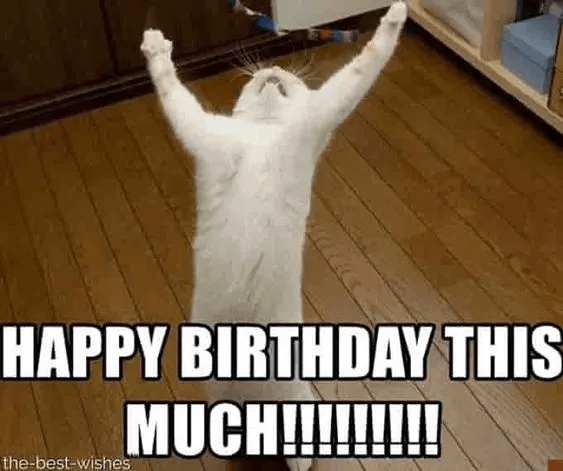 34. Today is your birthday? FALSE! Today is actually the anniversary of the day you were born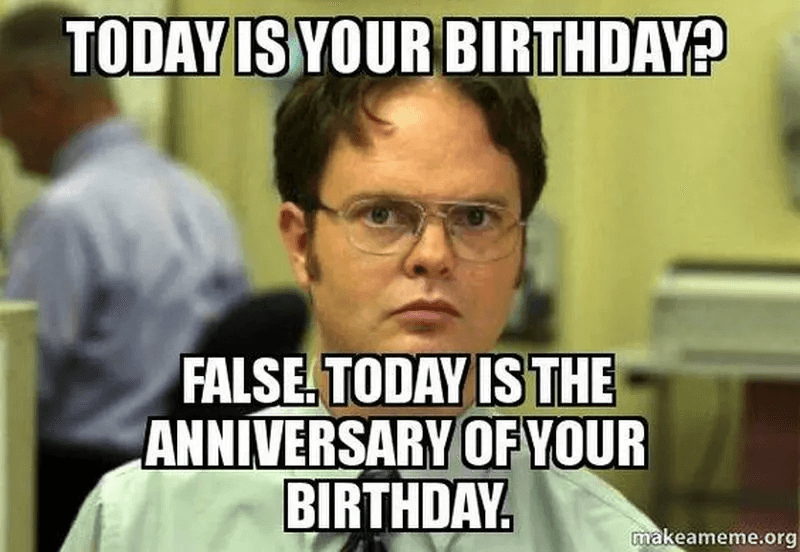 35. Happy B day brother from the same mother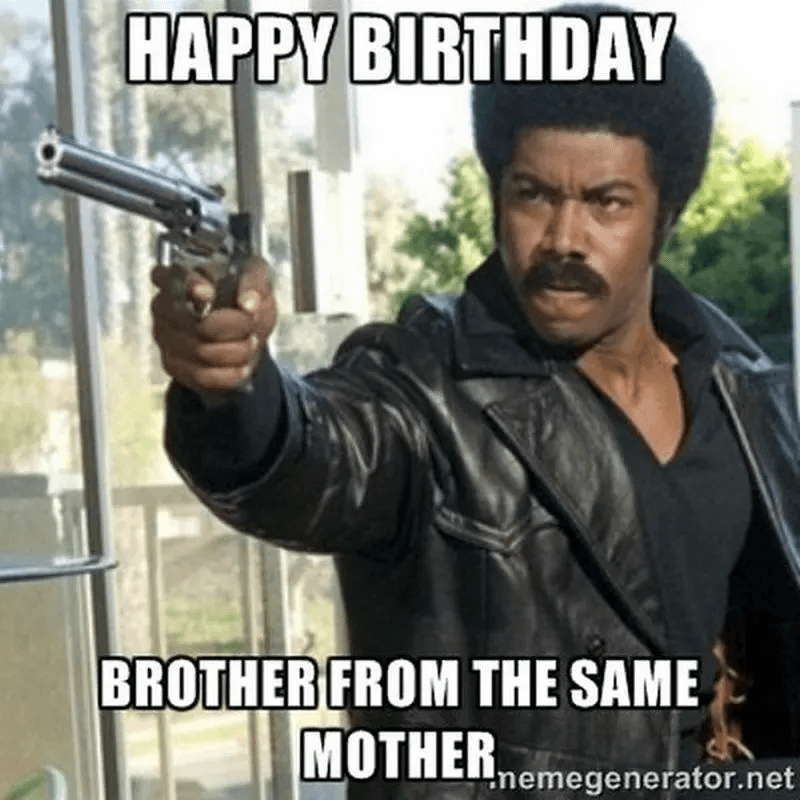 36. Stay gangster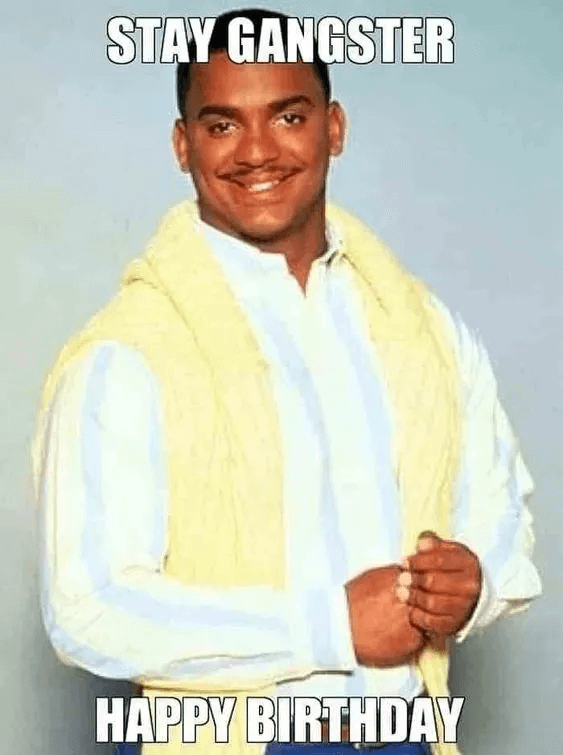 37. You magical creature, this one is for you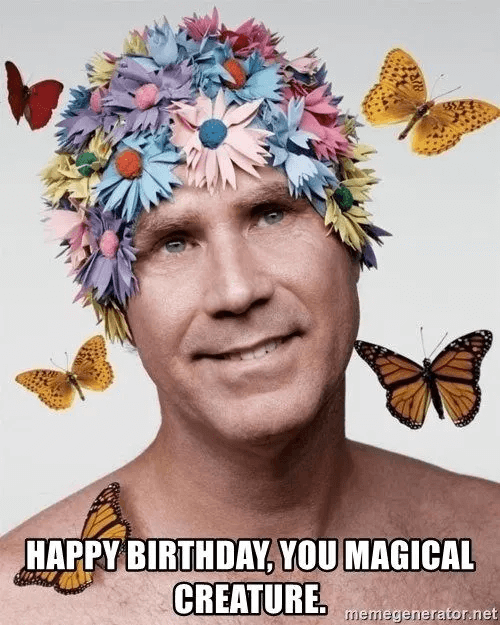 38. From your favorite cousin here, wishing you a great day of birth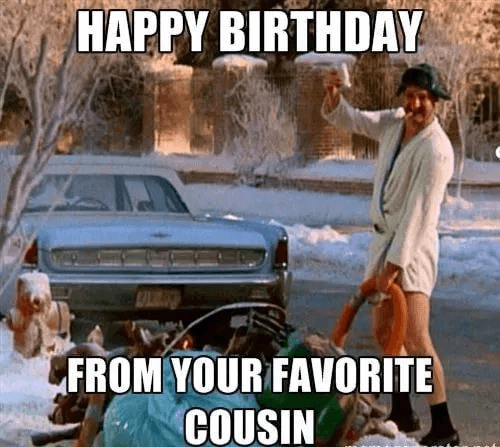 39. Fabulosity has no age, so just happy day for you
40. Get your happy on!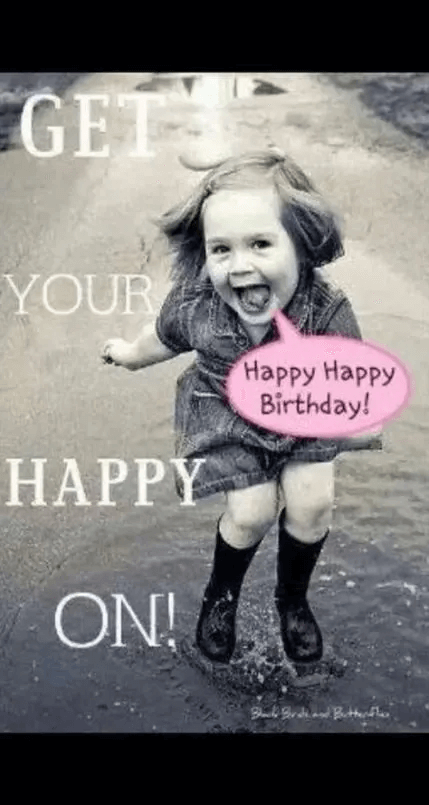 If you enjoyed these happy birthday pics, you're gonna love these