This list of 26 freedom memes will prove once and for all, that the world needs more of this. There are many countries in the world where being free is not possible. Think about it while you laugh and look at some of these freedom meme pictures, we take this to a place where we want to enjoy and pass a few minutes from our day, but in all seriousness, there are places and people right not who are dying fighting for their basic right of being free, or being able to wear what they want or even just say what they want. It's ridiculous to think that people are not free all other the world, this needs to change, but hey…let's laugh for a second.
1. Letting the freedom flow through him…:\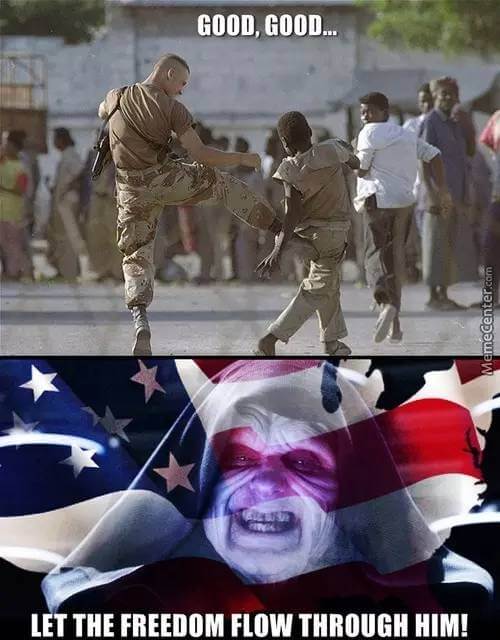 2. No really a freedom meme, but still relevant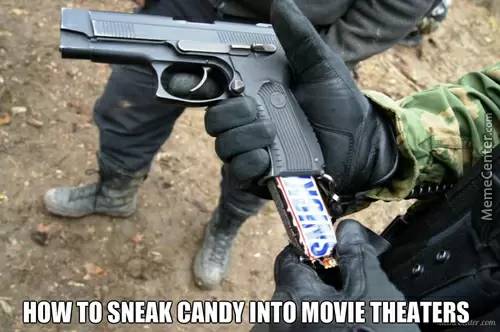 3. You've lost everything? Really?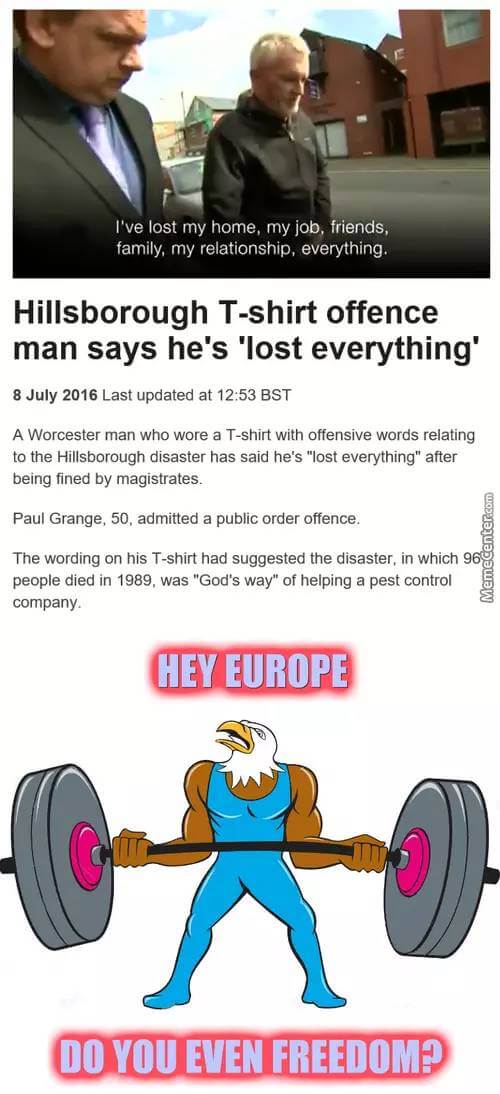 4. The colors of freedom are red white and blue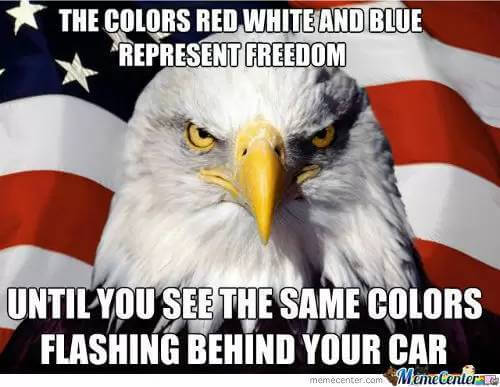 5. Are you feeling the freedom me horse?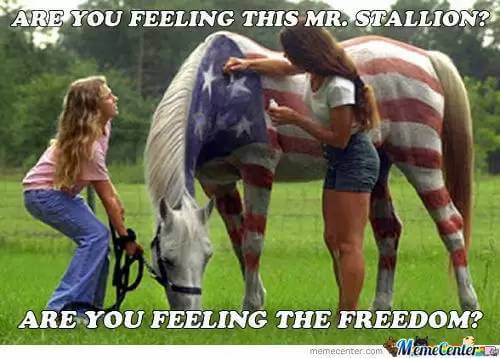 6. Taxi driver just trying to make a living man.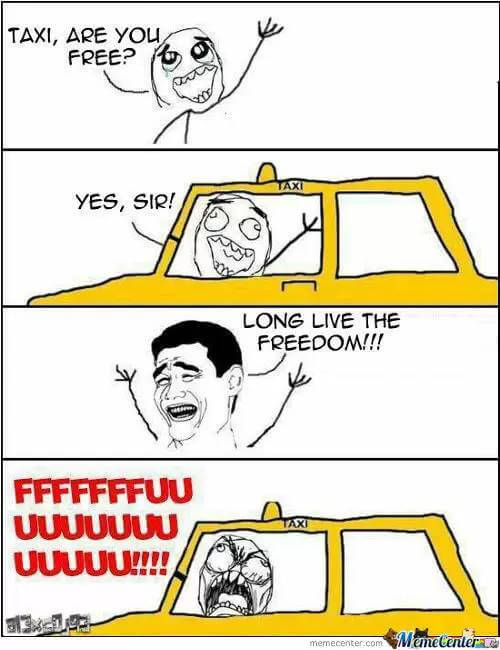 7. Murica! F yeah!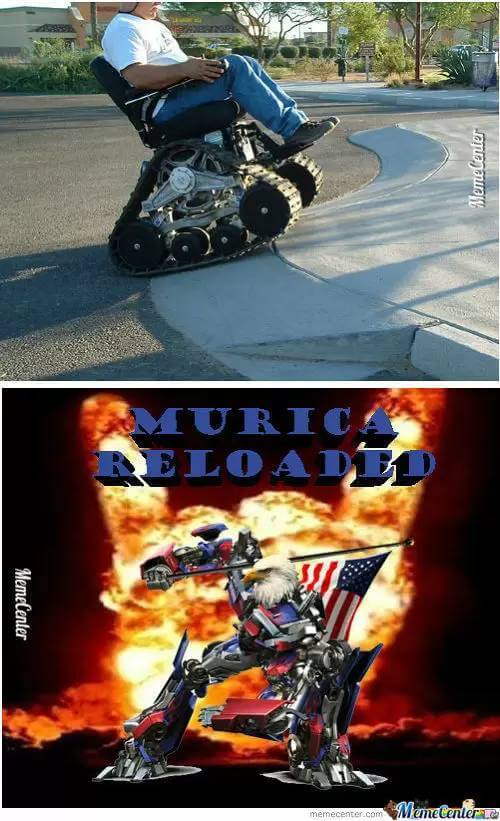 8. Knock Knock, who's there? Freedom Mother****!!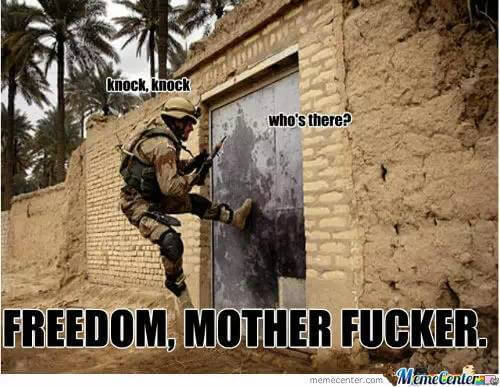 9. The freedomist meme on this list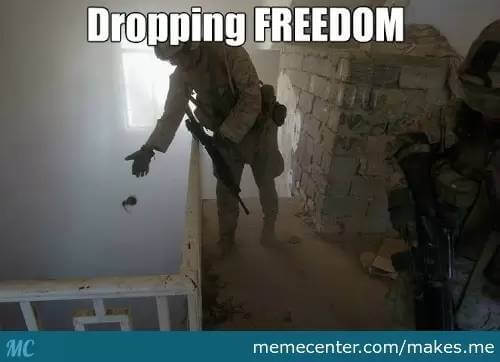 10. Love this freedom image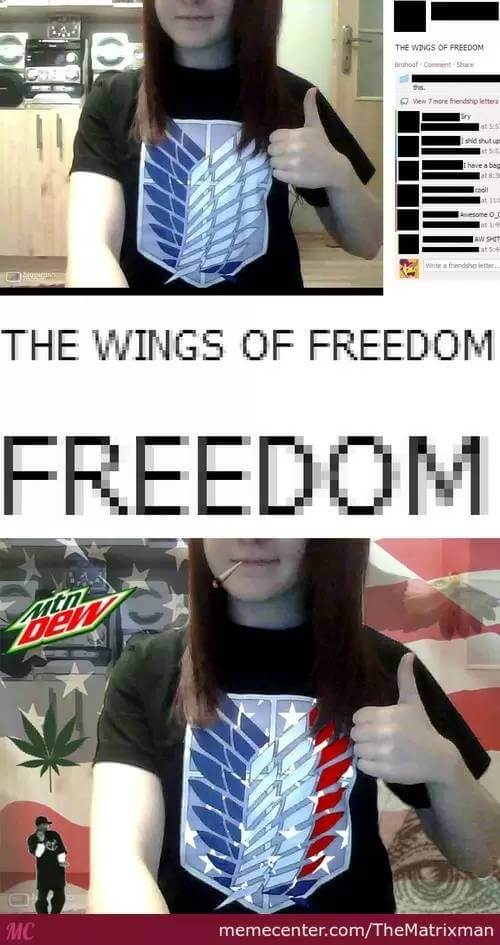 11. This eagle forgot how to be free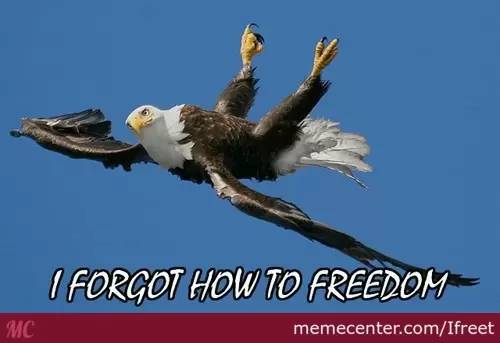 12. I say it's legit for every day of the week
13. If this picture doesn't perfectly say what freedom is, nothing will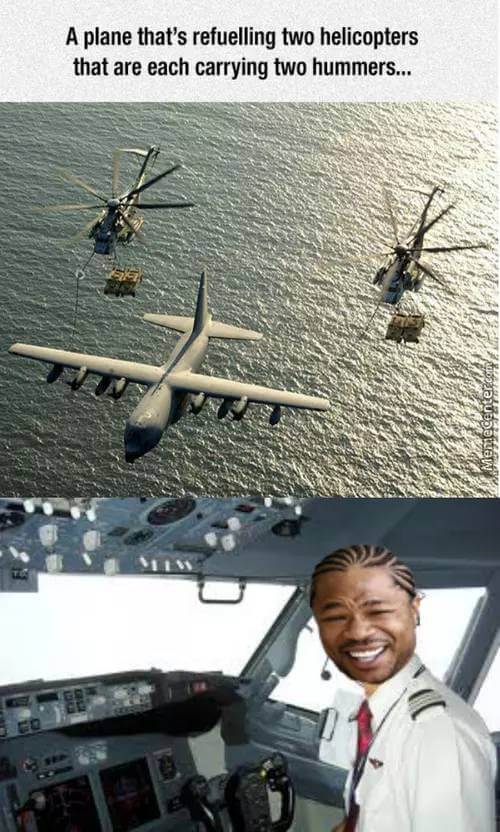 14. Yes, perfect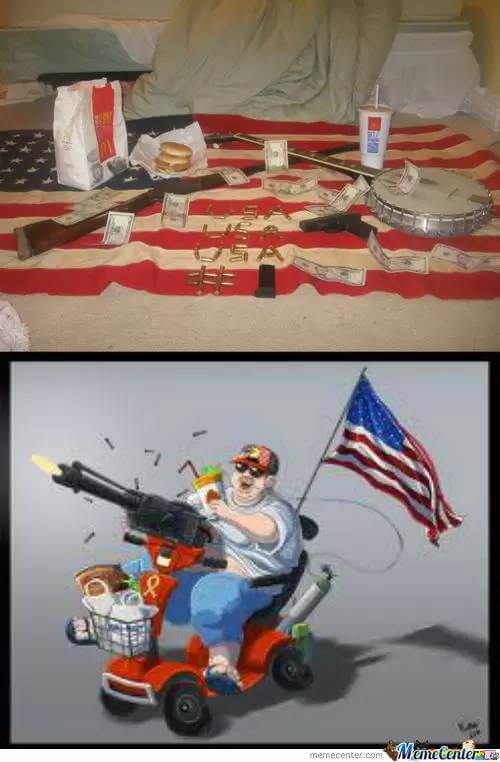 15. Is this art? I'm not sure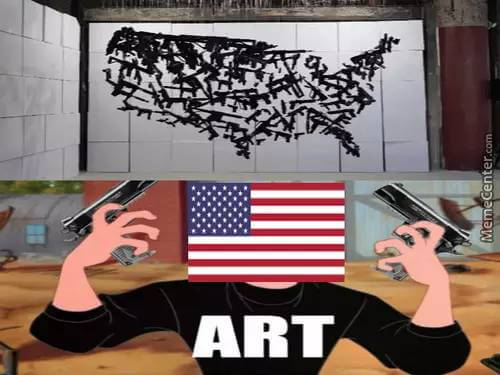 16. Well played Walmart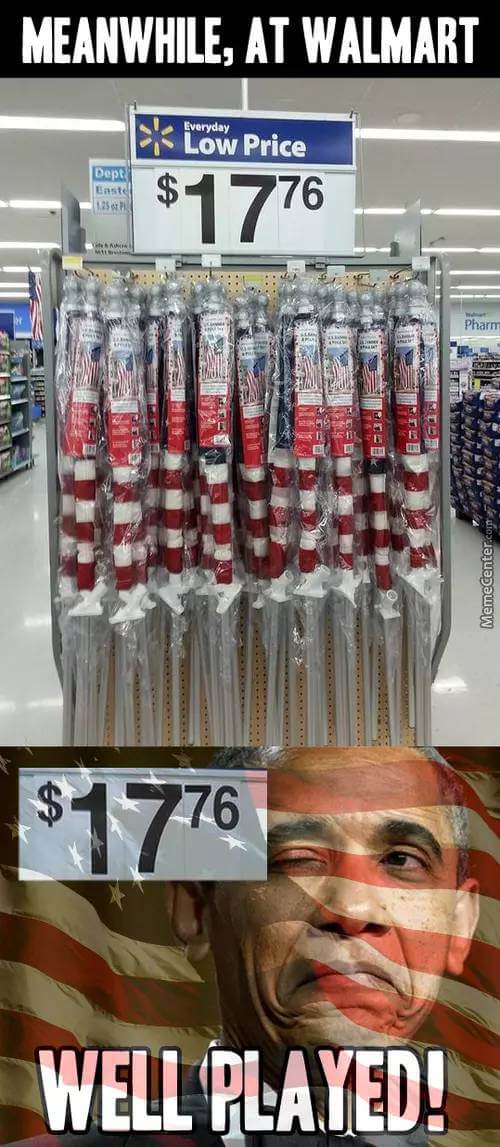 17. American diplomacy served with a side of freedom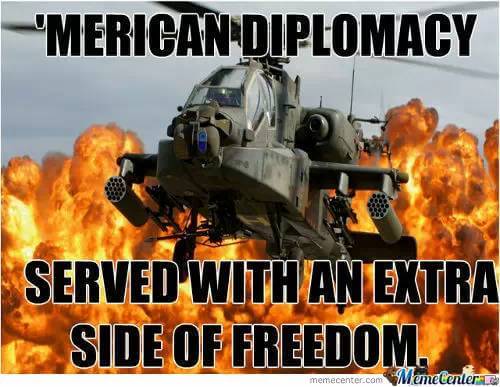 18. The taste of freedom, love this image!
19. That's a really good question. But we're gonna go with no.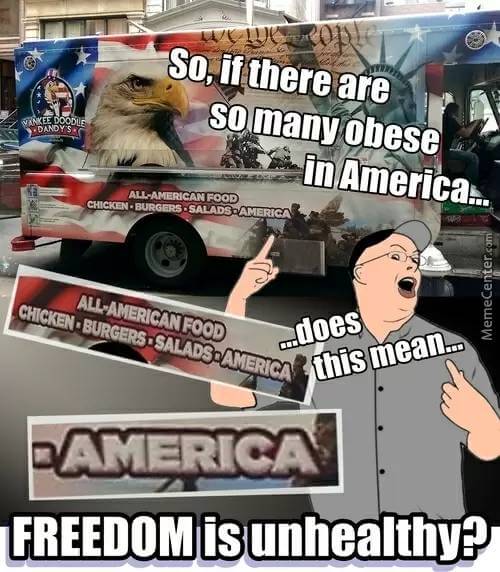 20. That's it, millions have died so you could shout penis all day long. That's great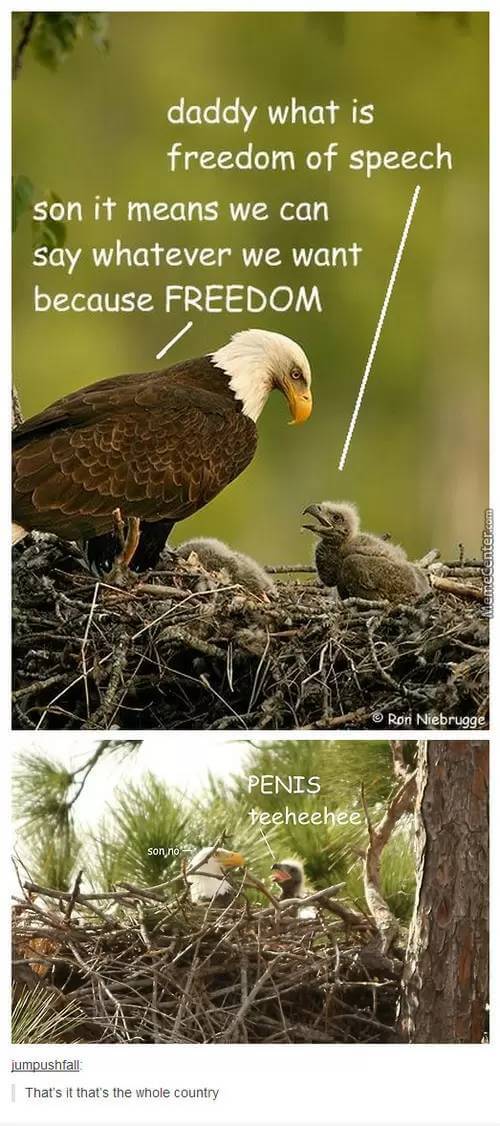 21. Oh yes, this is a good deal here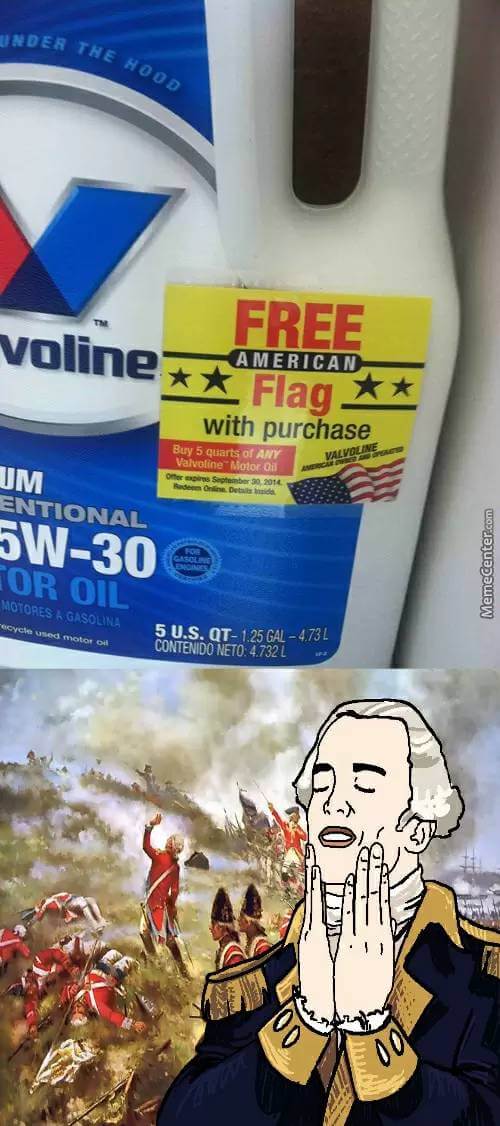 22. Yes i would like some freedom to go along with my pizza please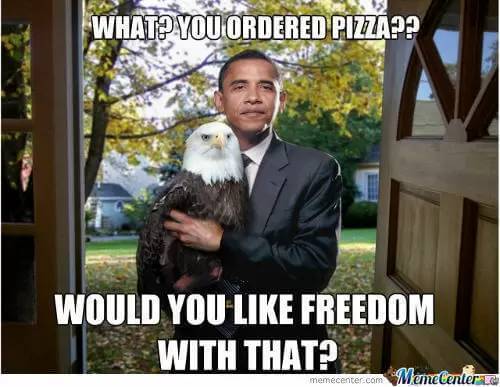 23. Giving freedom to other counties for 200 years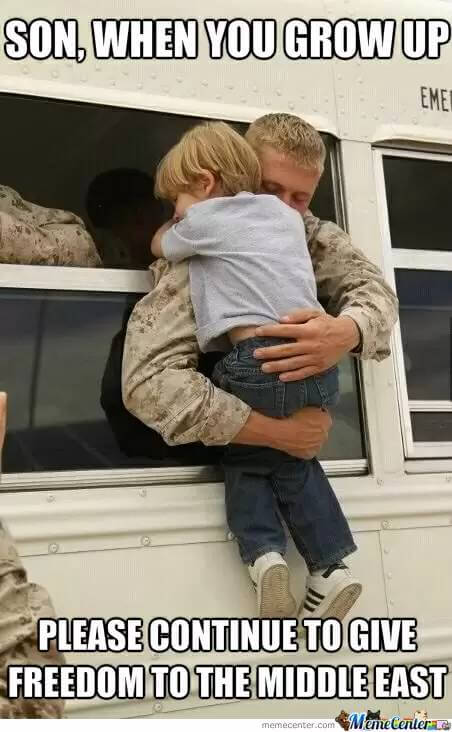 24. mmm…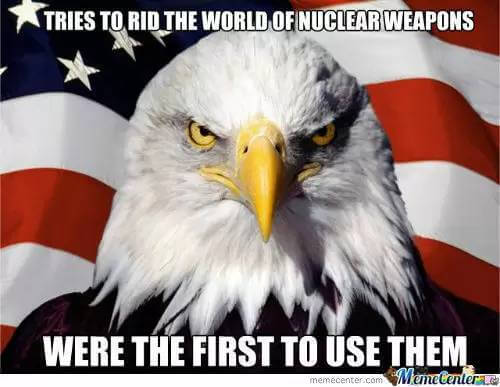 25. Captain America is the symbol of being free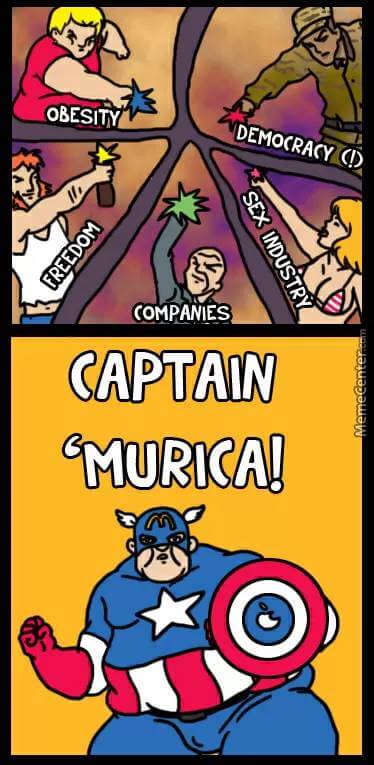 26. Freedom meme in its peak.