There's not a more precise art form than drawing. When your only tools are graphite pencils or color pencils, you have to put a lot of thought into detail. If you take an art class in
high school
, at lot of the focus is on drawing and sketching. Because often you can't move on to more interesting art forms before you know how to draw. And a lot of the times you do drawings of animals because it's fun and interesting to draw.
Here are some
incredibly
realistic animal drawings that will make your head spin. They're heavy on the detail and
surely
the artists spent a lot of time working on them. They're hands were
probably
cramped when they finished.
Take a look and let us know what you think. Are you an artist? Have you ever spent hours trying to get the perfect detail in a drawing?
1. The first in the drawings of animals if this cute elephant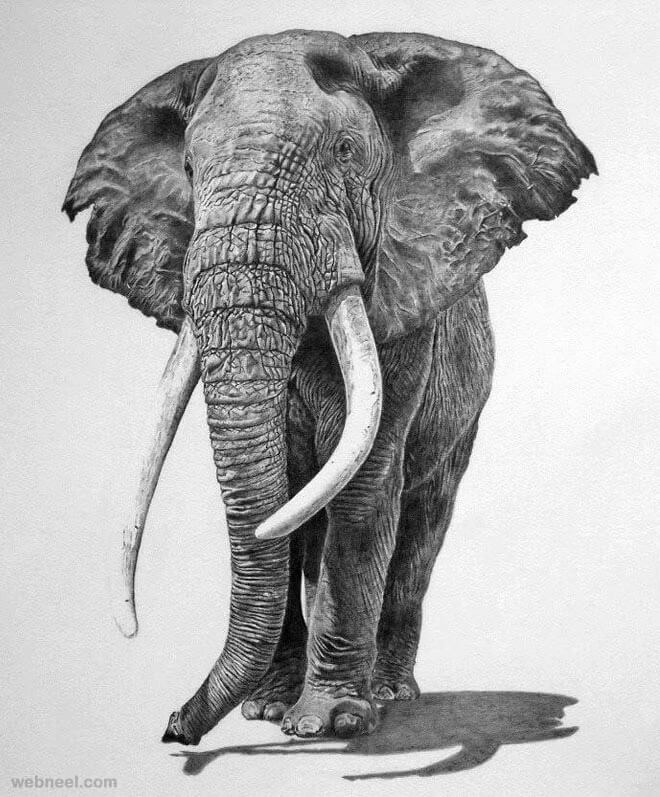 2. Here it is from a different angle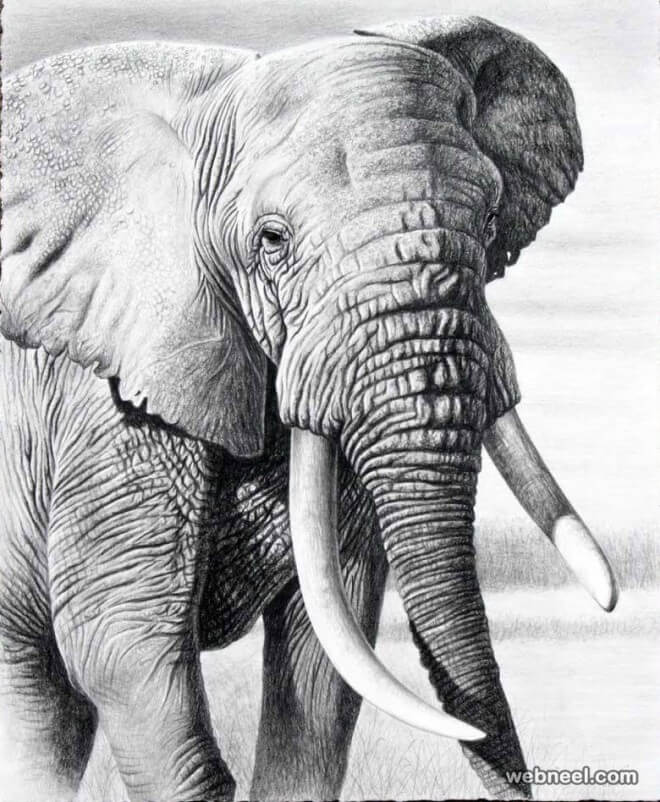 3. A beautiful drawing of an elephant drinking water from the river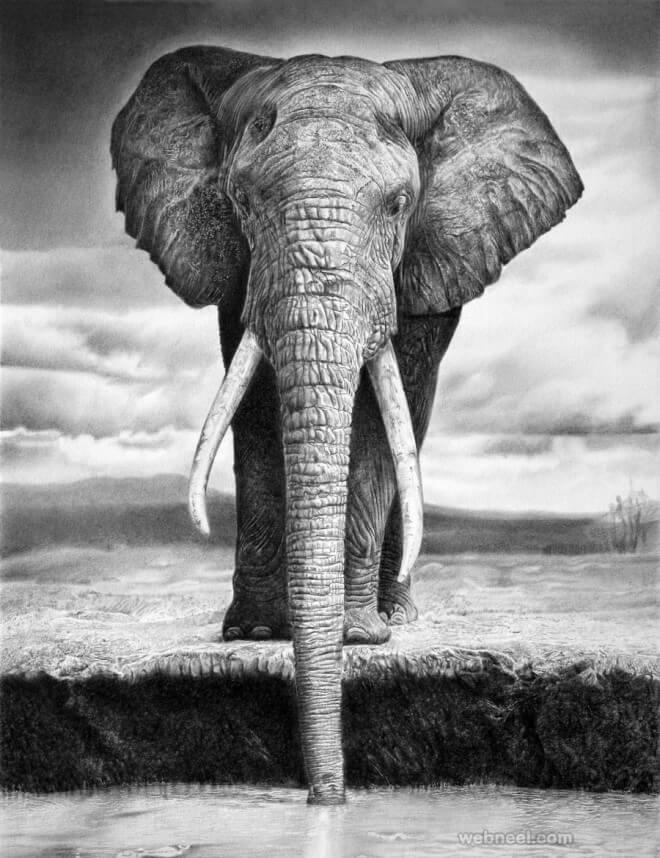 4. Beautiful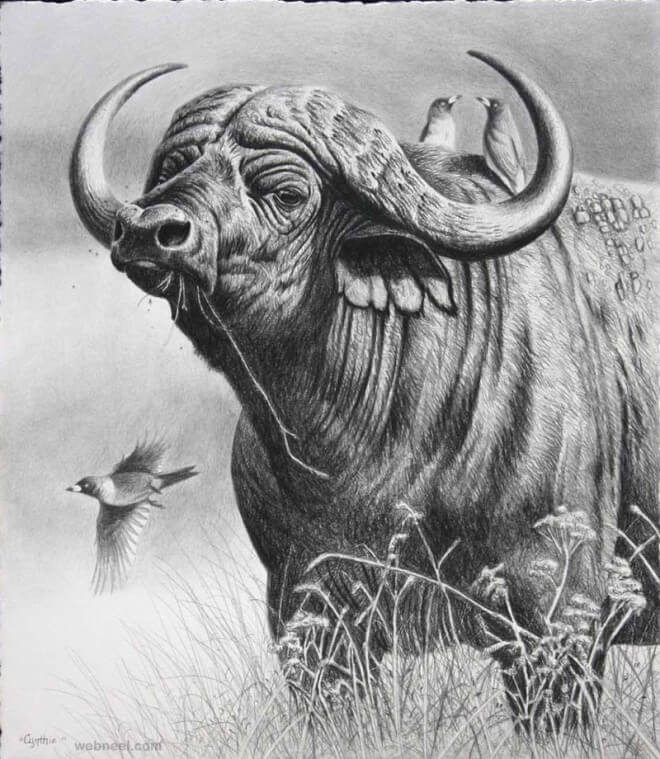 5. Beautiful German Shepherd dog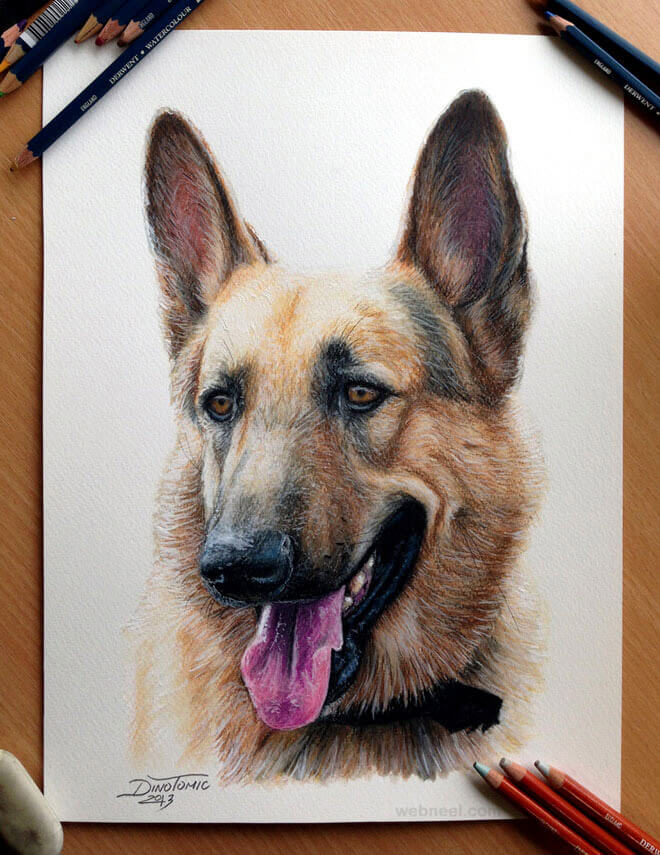 6. Is this a German Shepherd or a Husky dog breed?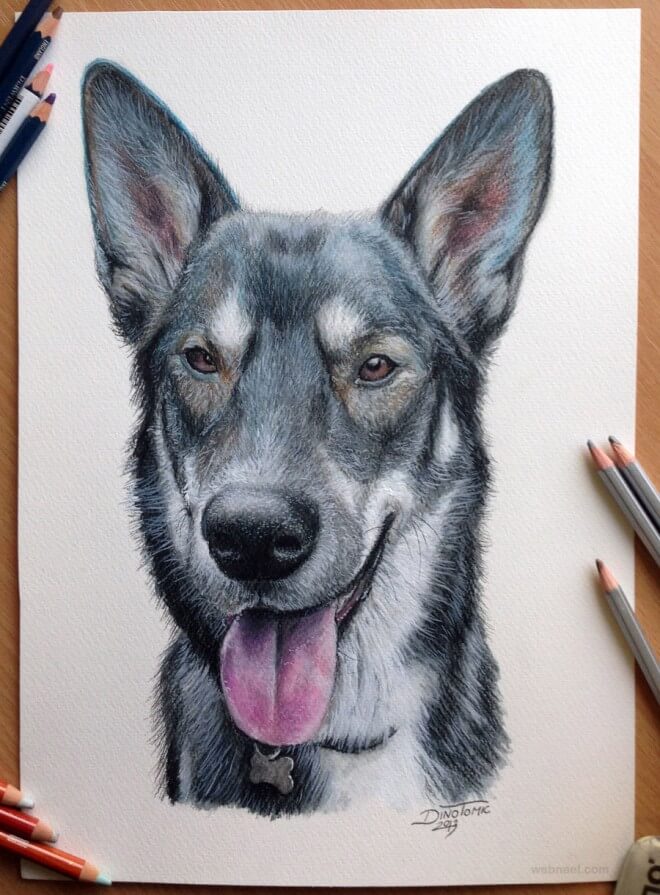 7. This horse is gorgeous and he knows it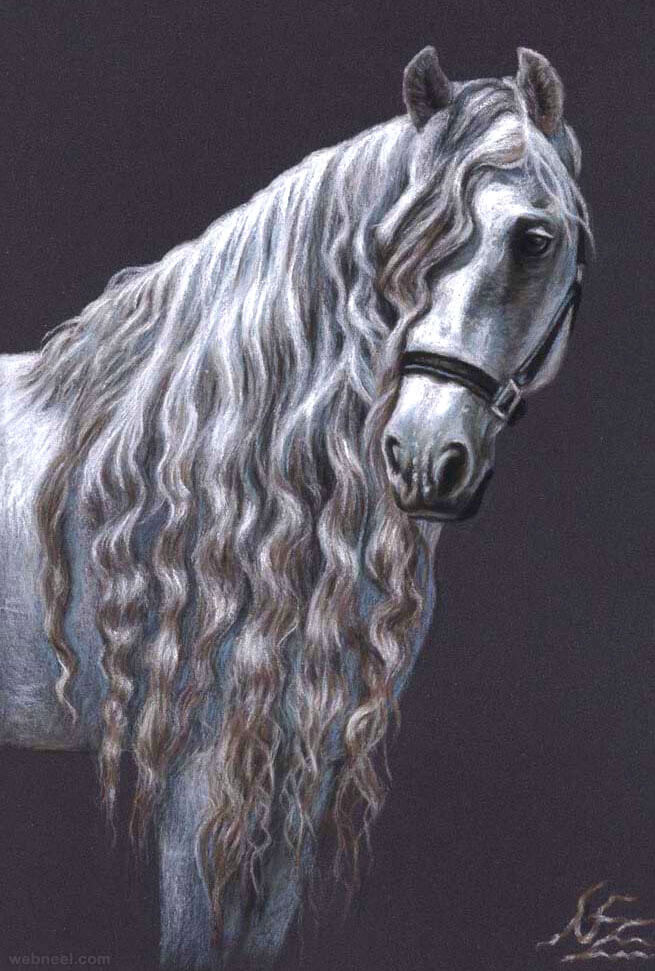 8. An old horse with a stunning lock of hair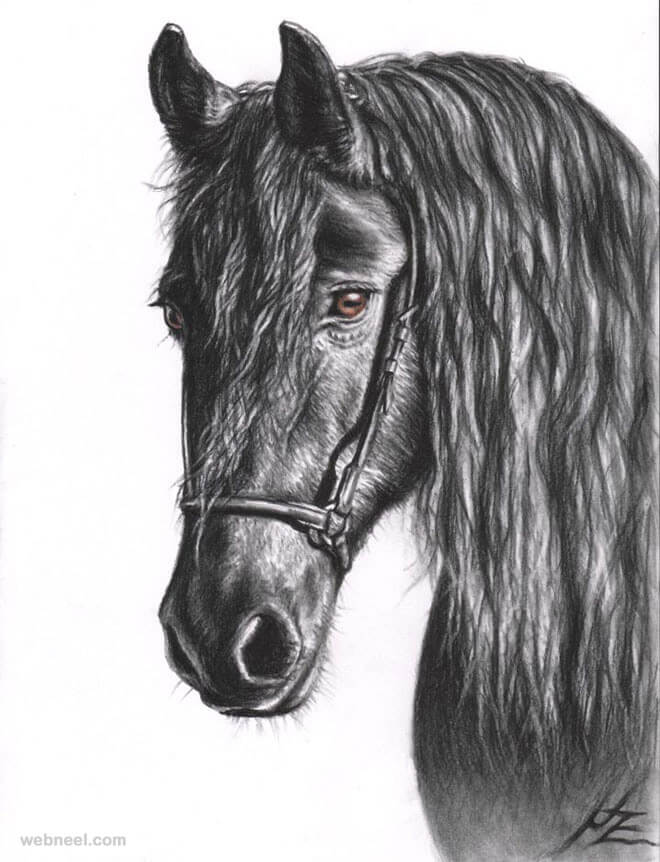 9. Little monkeys from a profile angle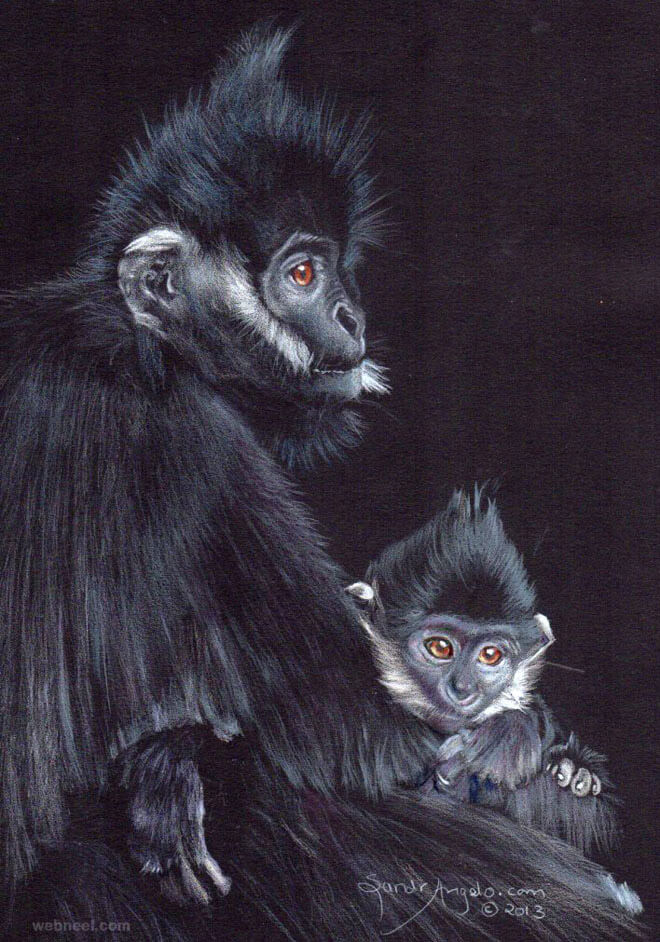 10. Weimaraner dog breed looking at the camera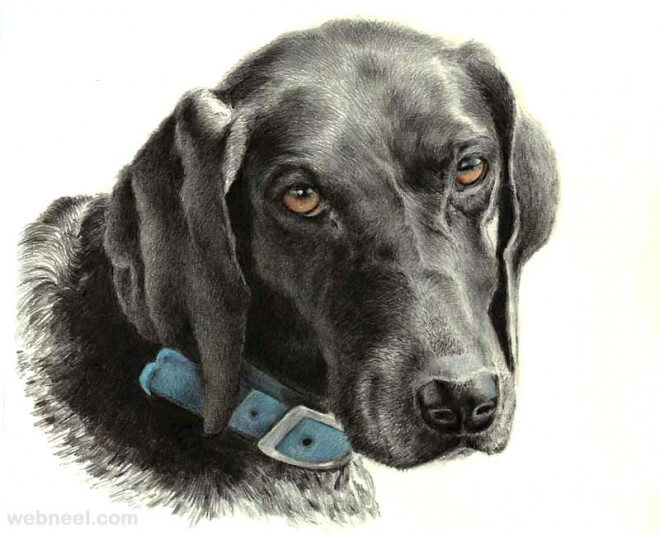 11. Serious tiger giving us a look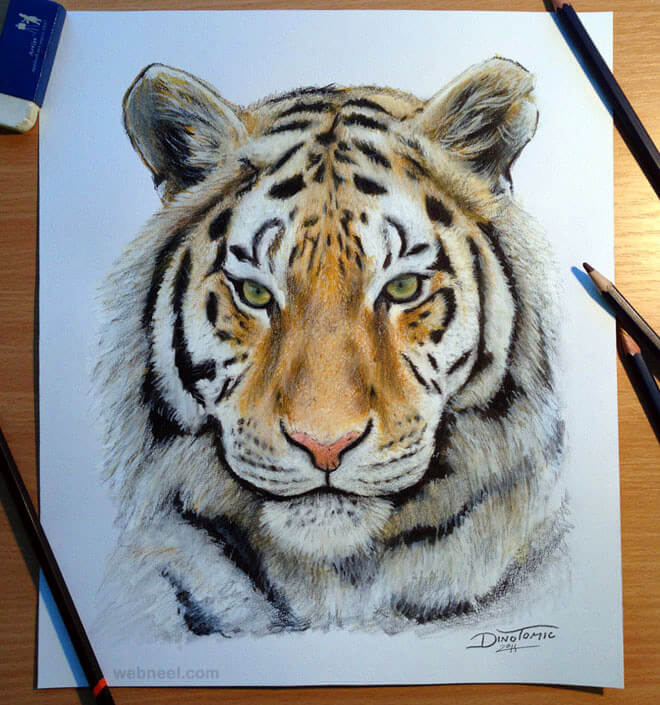 12. Close up drawing of a tiger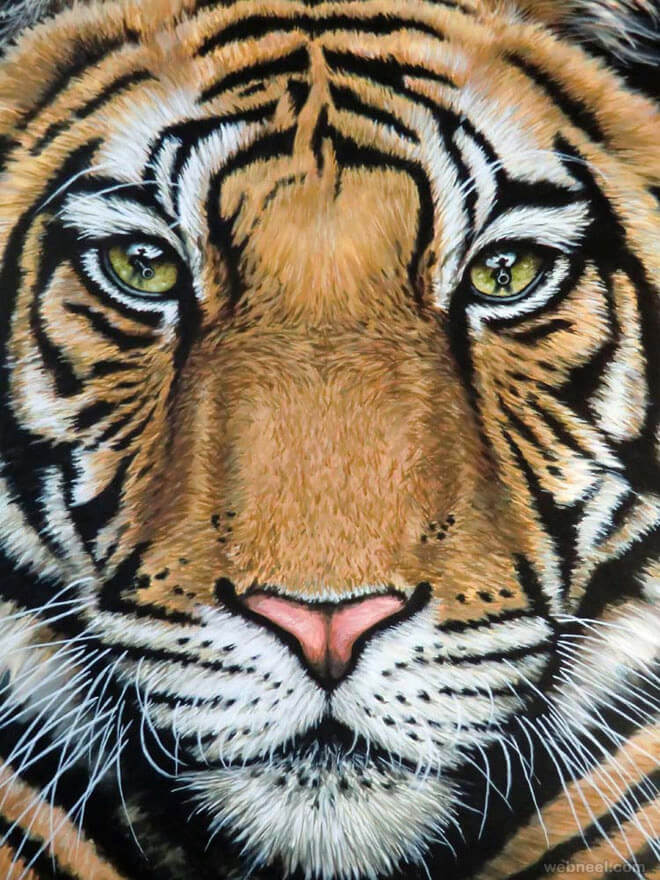 13. Another beautiful drawing of a cheetah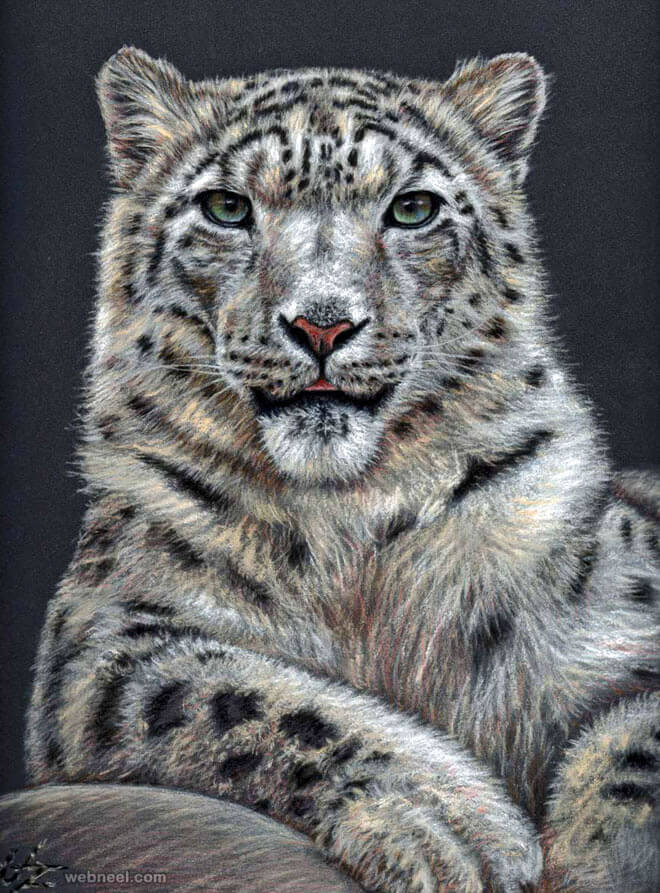 14. A lioness resting after a hard day's work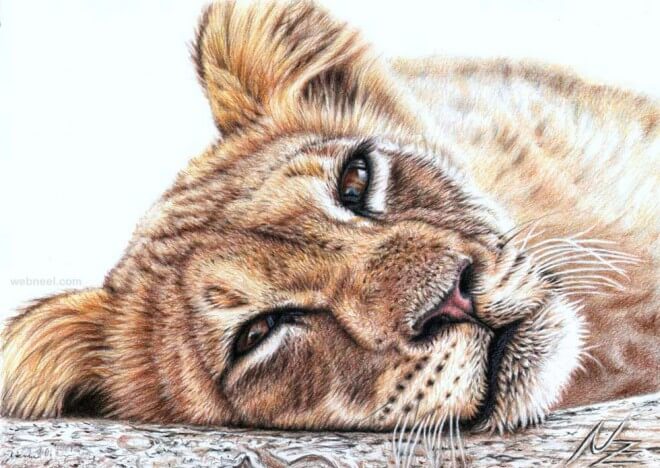 15. Cool cat with stunning green eyes.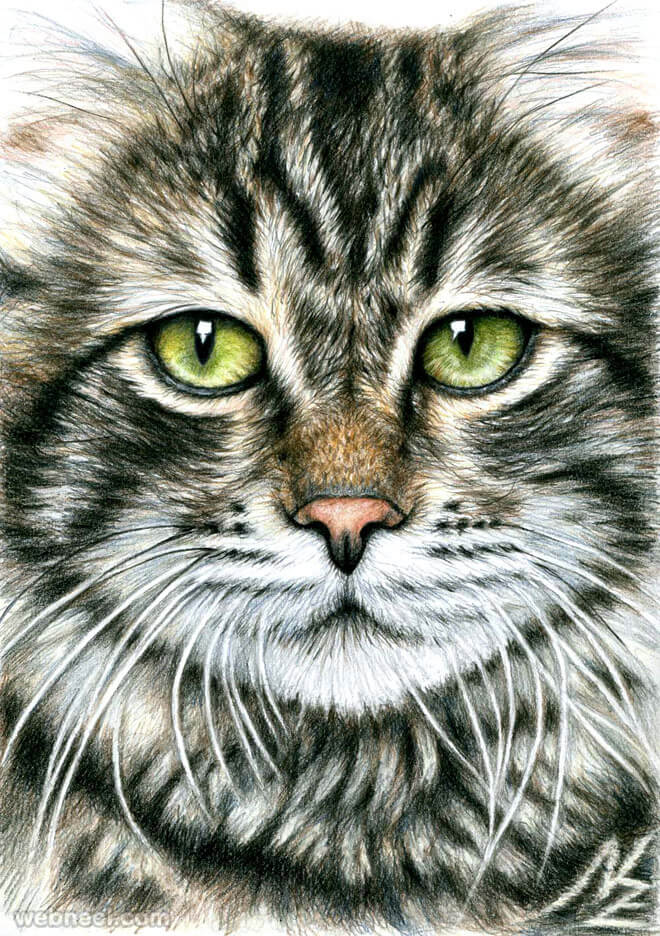 16. Is this grumpy cat? Could be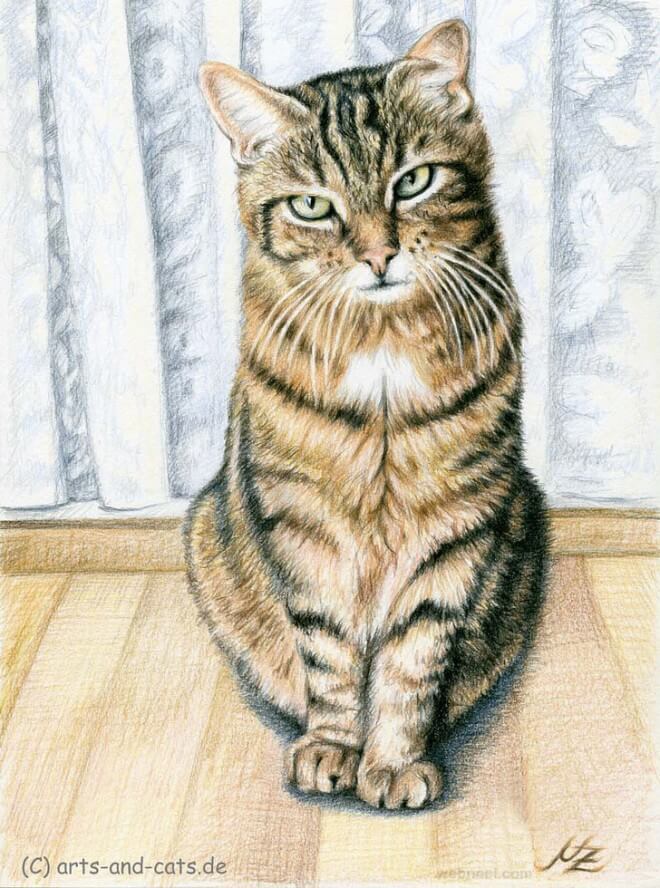 17. This is my favorite in the list of drawings of animals.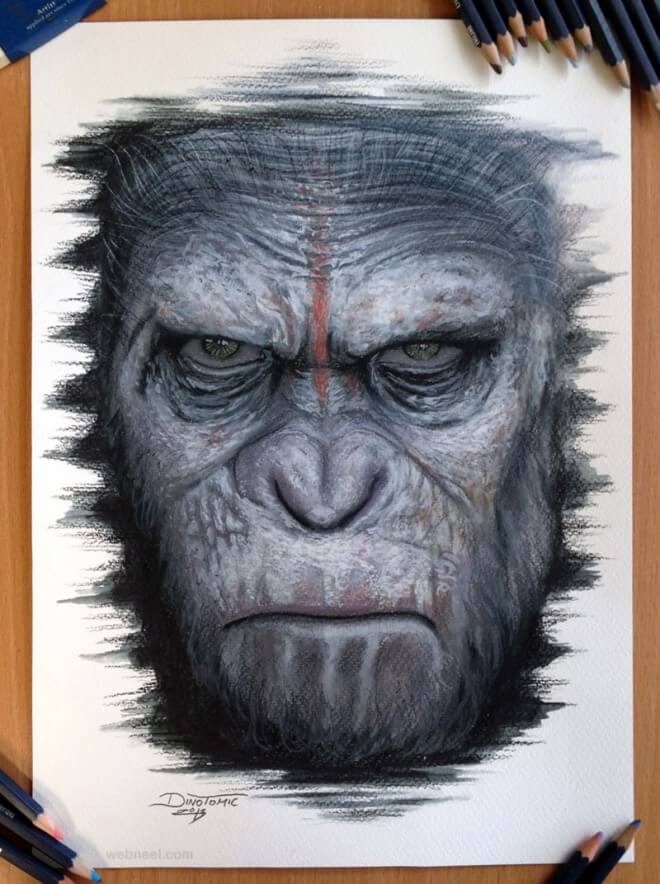 18. Frog hanging on a tree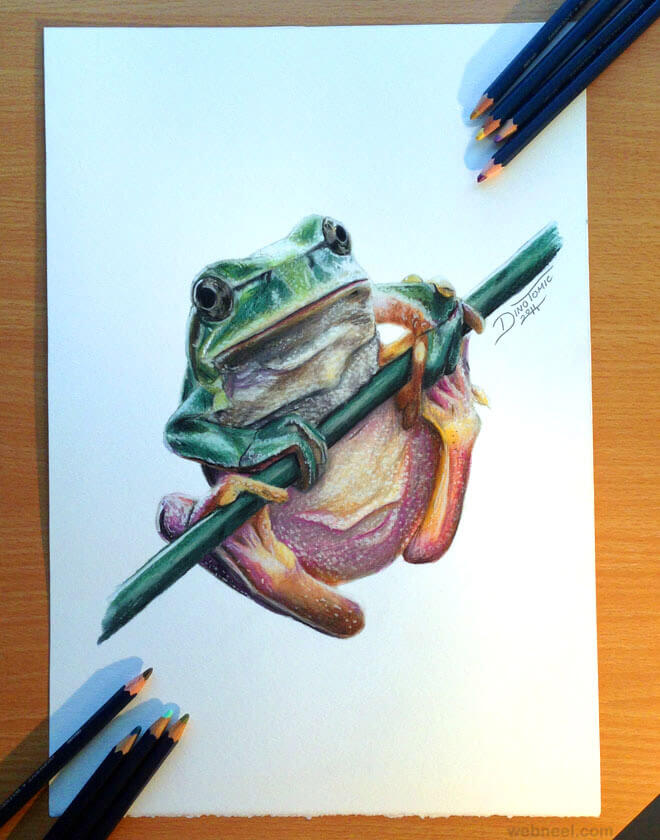 19. Two lizards one after another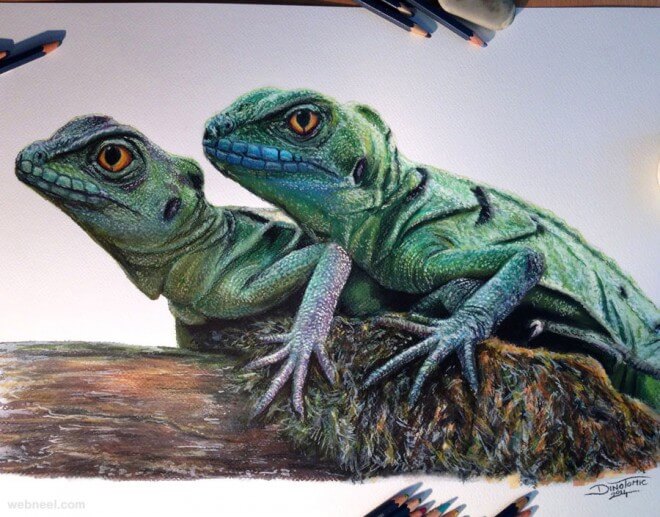 20. The best drawings on this list?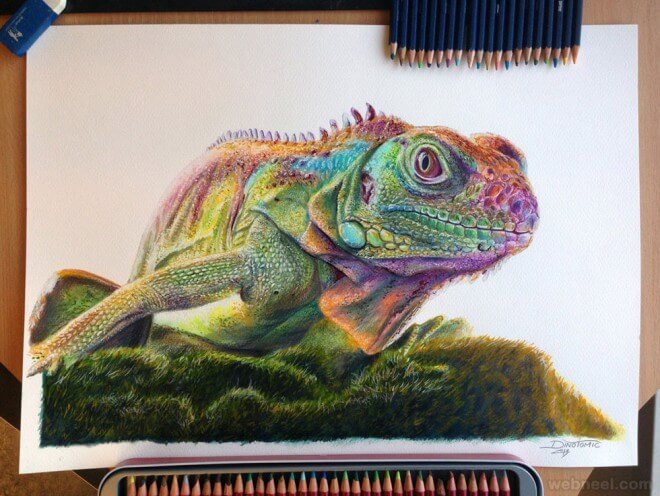 21. Here is the real grumpy cat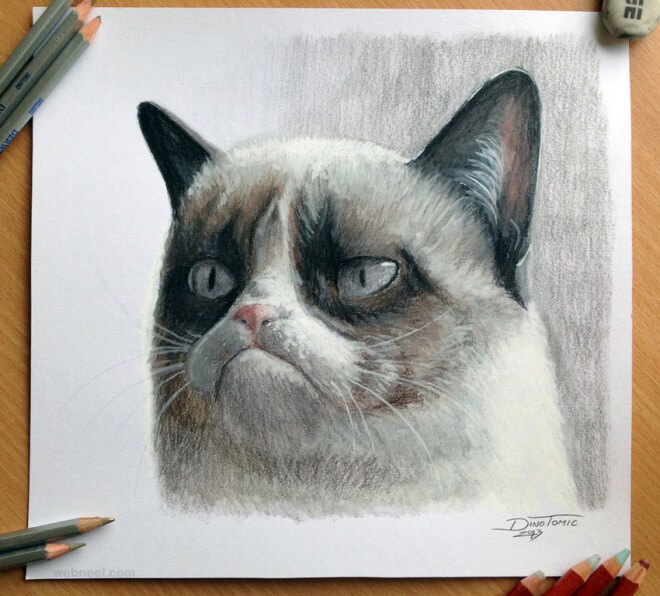 22. Tiny Pug dog thinking about life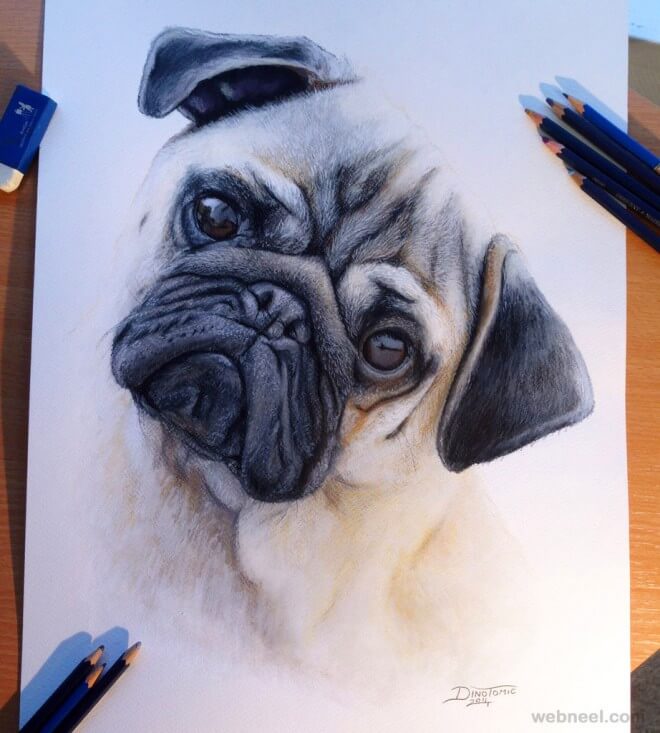 23. Whoa!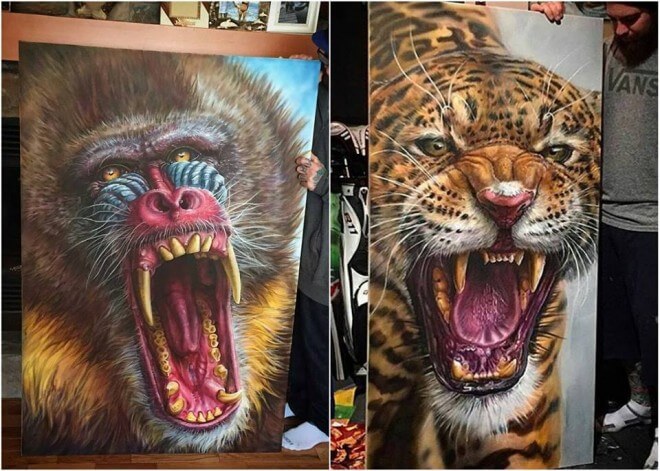 24. Howling at the moon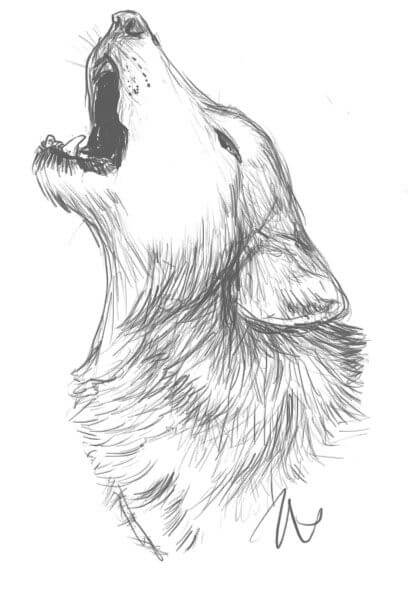 25. Lion looking dramatically on us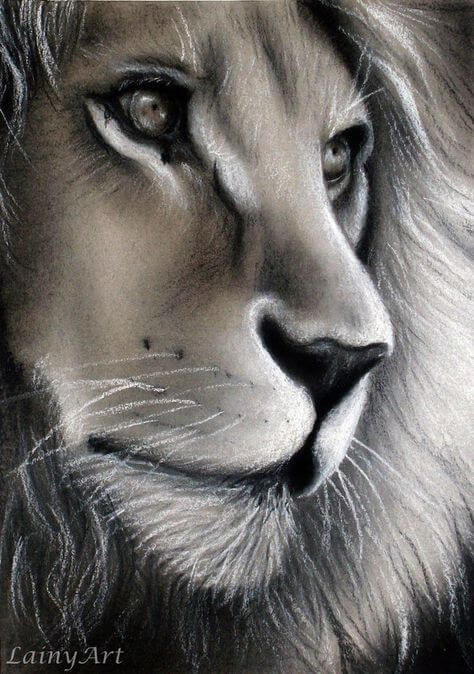 26. Amazing black cat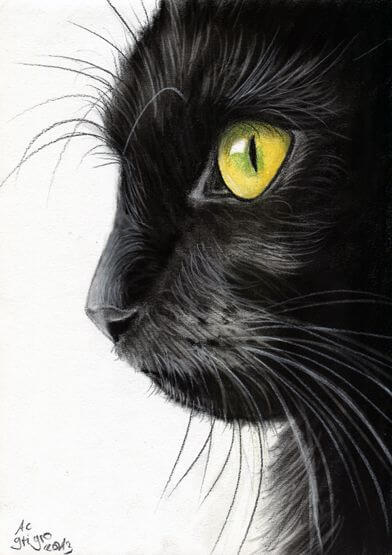 I just loved these drawings of animals, please share with your friends