Some business dog memes never killed nobody. Maybe only curiosity killed the cat, but she has 9 lives, she can survive these bad-ass business dog meme images. I bet she is envious of them now, especially because they're more bad-ass than the business cat memes. A dog boss knows when to have you walk with him, loves his bitch wife and always pees when nervous. He loves back scratches and also belly rubs. Rub his belly and maybe you'll get a promotion!
Here they are! The 26 best business dog memes!
1. Throw the ball or otherwise suffer the consequences!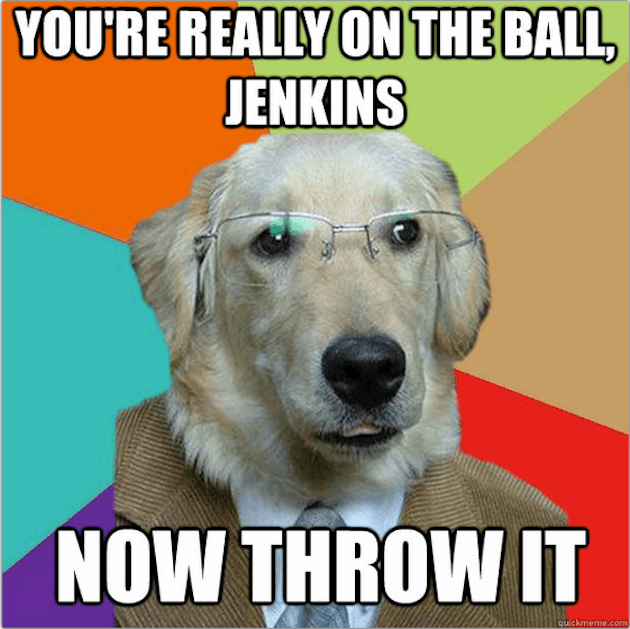 2. The good boy business dog meme always wins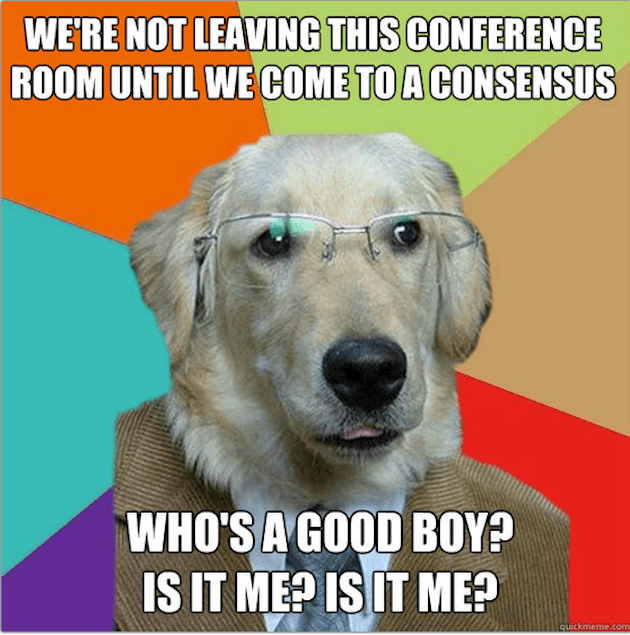 3. Don't color print and be a moron at the same time!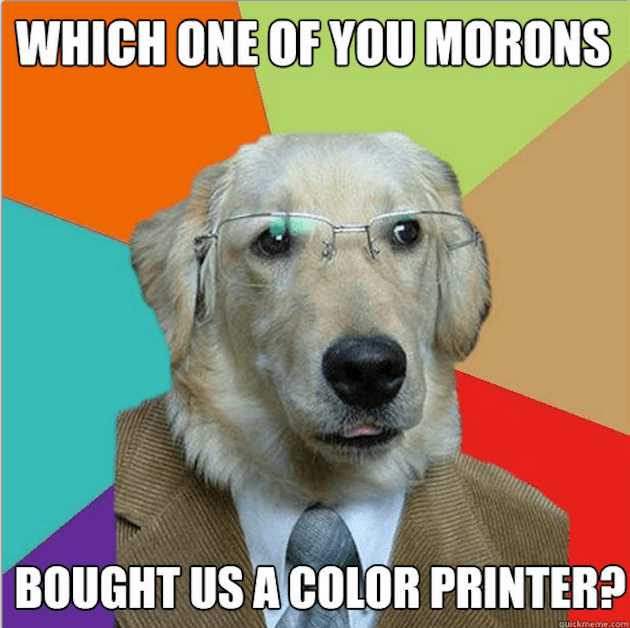 4. If not, you're out!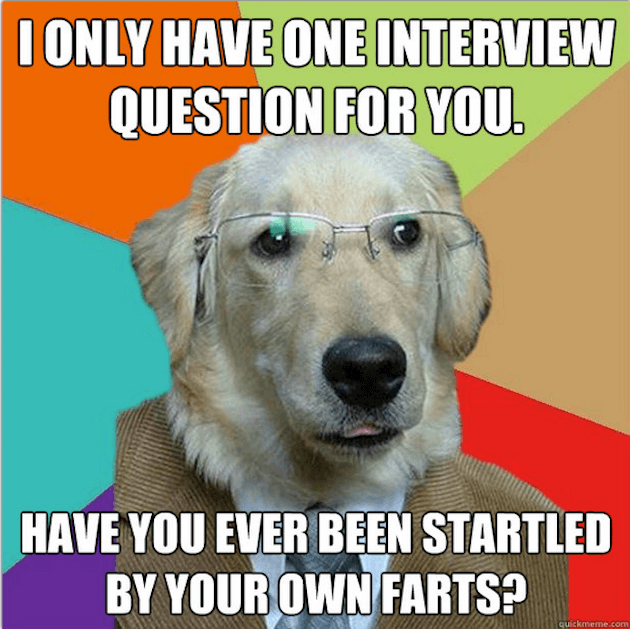 5. Ruff! Ruff!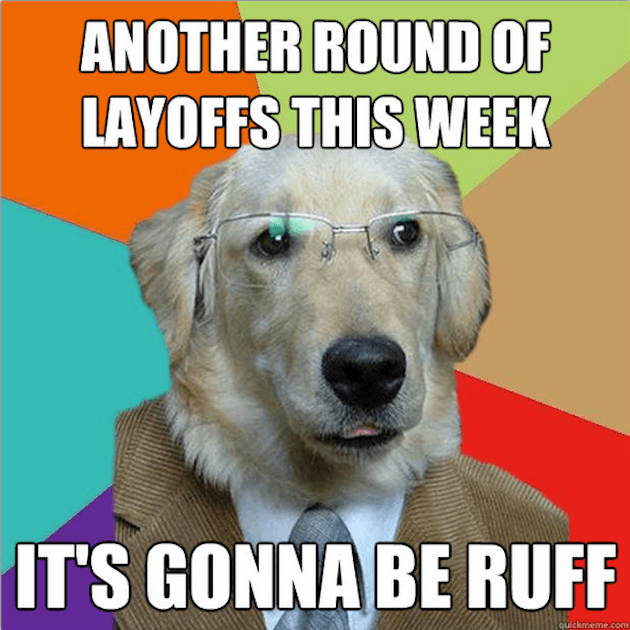 6. Don't urinate in the wrong territory!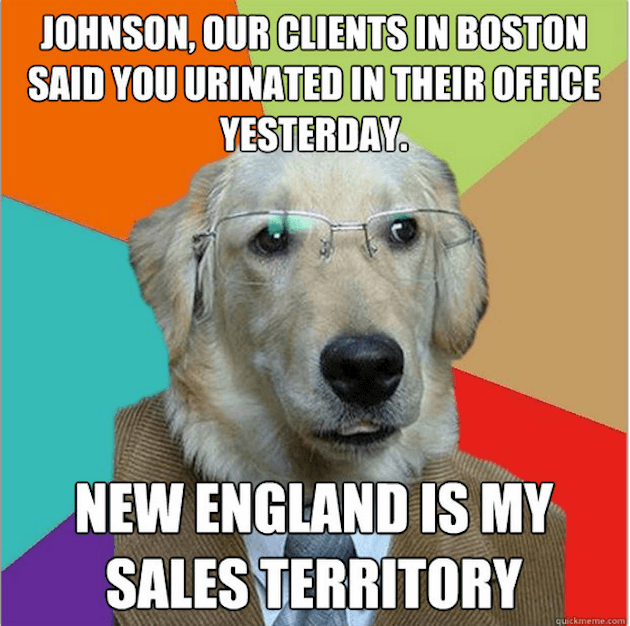 7. Pavlov, hmm…rings a bell.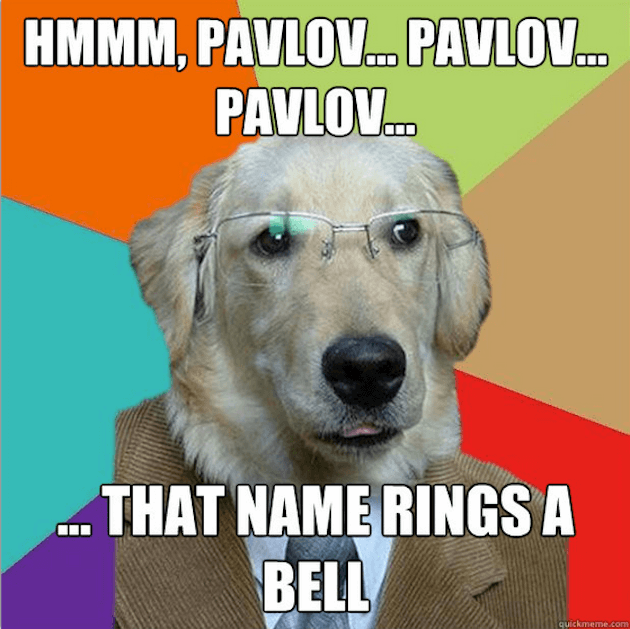 8. Because smelling butt is the perfect way to tell what kind of a person he is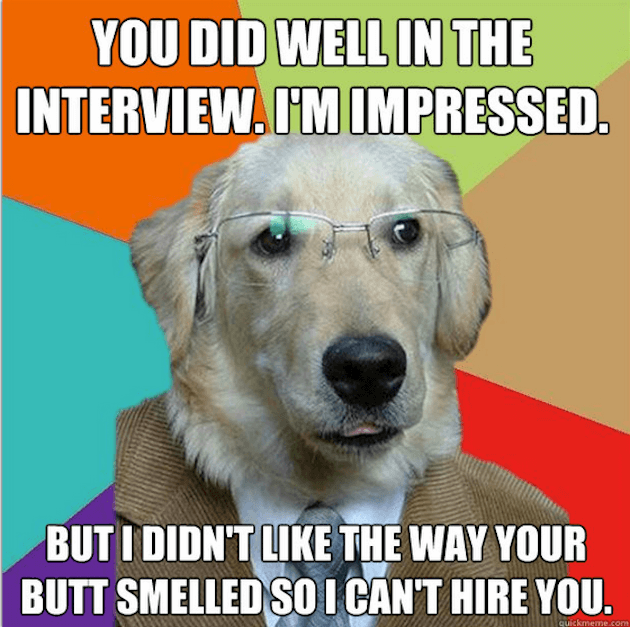 9. Don't make such a fuss about it!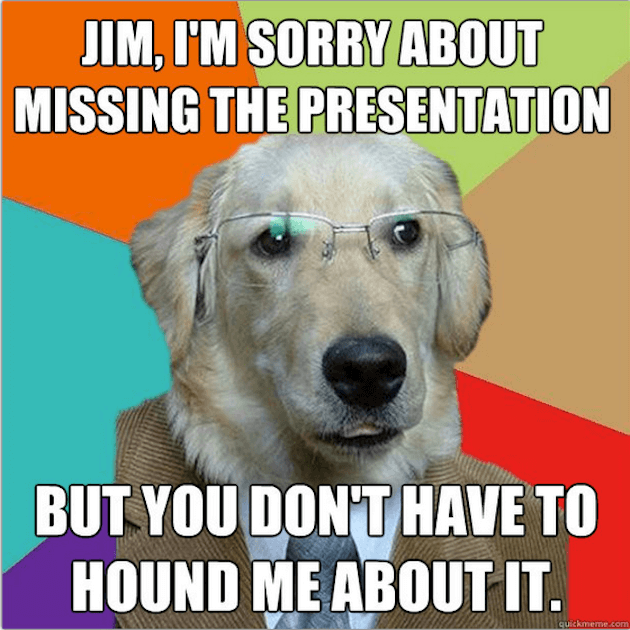 10. Of course! Show him who's the boss!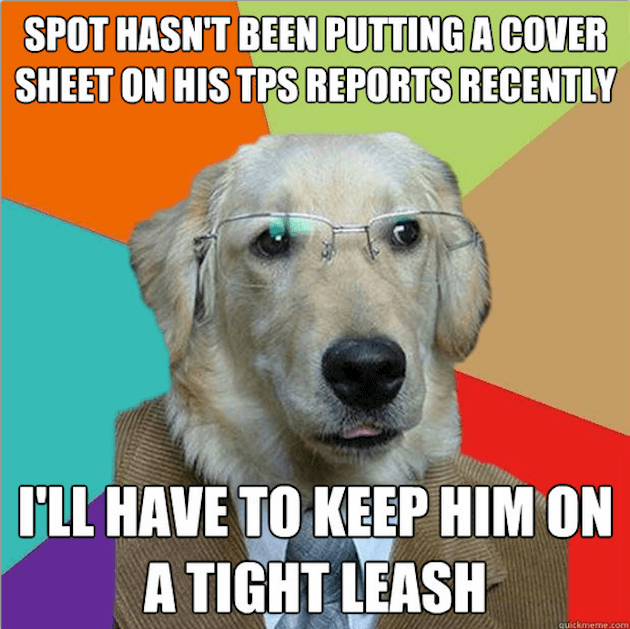 11. Because a boss dog knows his territory and protects it with his life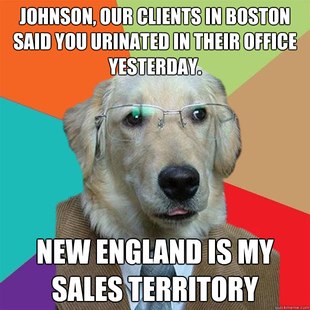 12. We want Lassie back! Yes, let her do her thing!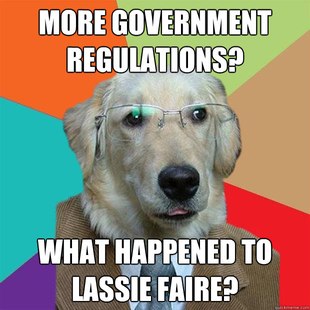 13. Humping is a great technique. It shows you know what you're doing, right? What are you doing?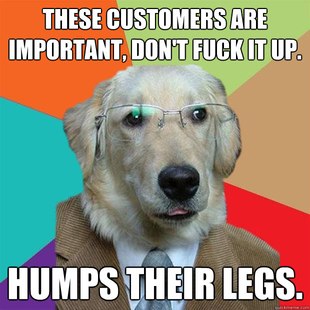 14. Let's run together! Ohh, no, I'm the boss. You run and I watch you bring me the ball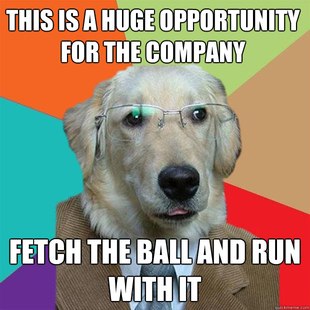 15. Because that's how you relieve stress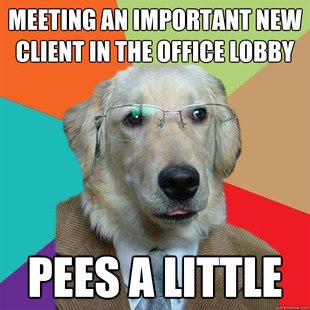 16. If the boss says so, you do so!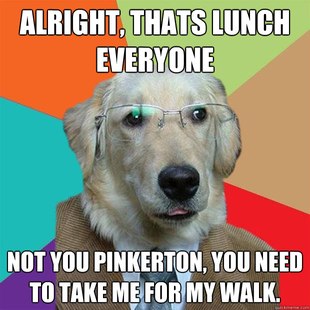 17. One of the first crucial rules of management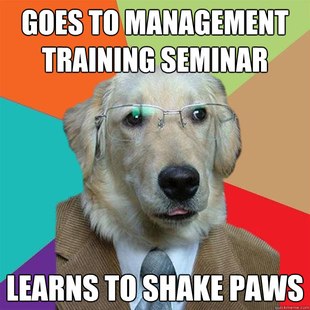 18. But I love her anyways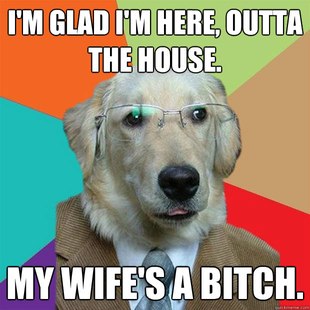 19. Exactly! You don't remember all your lowly employees' members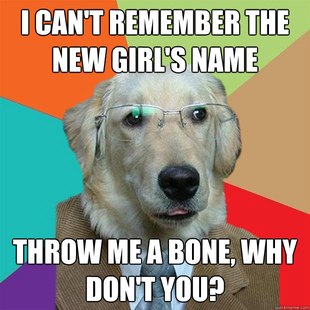 20. And looks innocently at you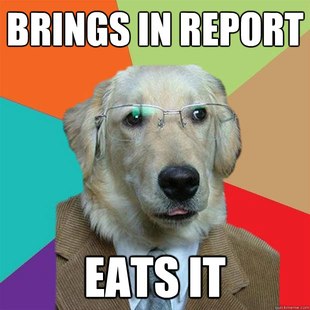 21. Because that's what bosses do with the best proposals; they just bury them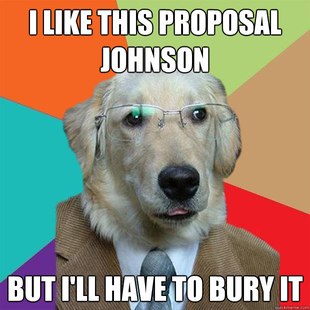 22. The P-Mail cannot wait!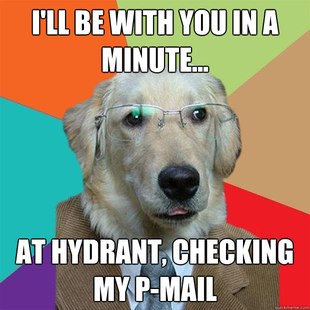 23. When you love your tail more than you love your job and you keep running in circles…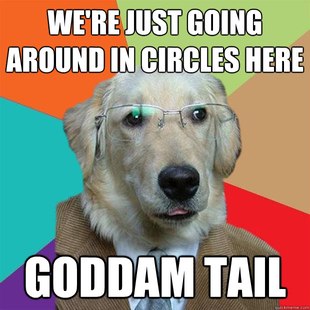 24. He's a quitter? Business dog meme list was made for this image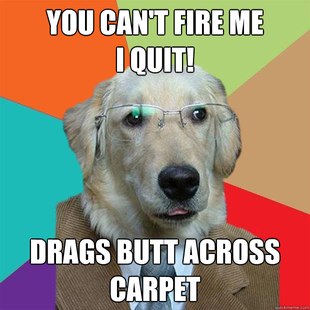 25. Meaning, if you're too nice to your boss, he'll ask more and more of you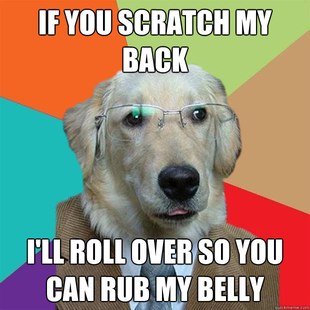 26. He'll do all the Power Pointing, then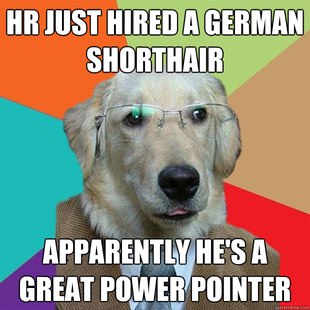 Business dog meme means business, share these to show you know what's up