Cuteness is one of our favorite topics. And what's cuter than small animals, right? In this gallery, you can check out twenty-five examples of very tiny creatures among the smallest animals in the world such as spiders and on the other hand animals who are not so small but carry the title of the smallest among their species. Whenever you talk about animals, it doesn't really matter what kind or what the topic is, you know it's going to be worth reading.
Scroll down the gallery of the twenty-five smallest animals in the world and follow the link below photos to get more info if you're interested.
1. Chihuahua
Milly the Chihuahua is the smallest dog in the world. She measured to be 3.8 inches (9.6 cm) tall, the size of about a high-heeled shoe.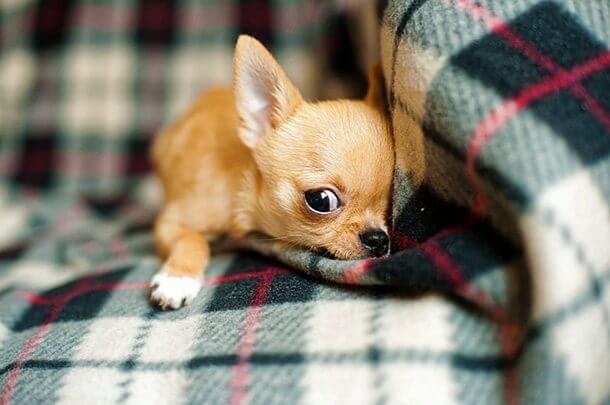 2. Pygmy Rabbit
The smallest rabbit in the world. Their size can range from 9 to 11 inches (22.8 to 27.9 cm), and they weigh a little less than a pound.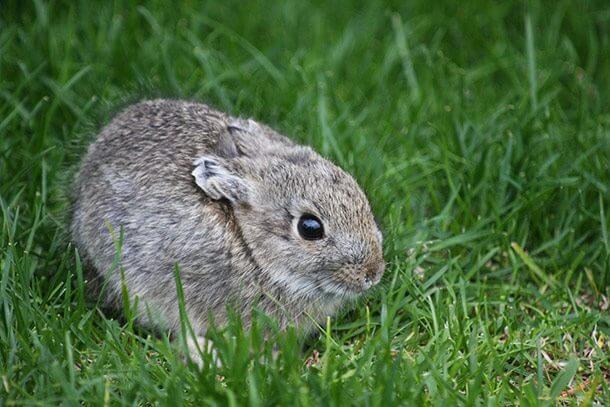 3. Pygmy Marmoset
This squirrel like tiny creature weighs 3 to 5 ounces and is only 6 inches (15.24 cm) tall.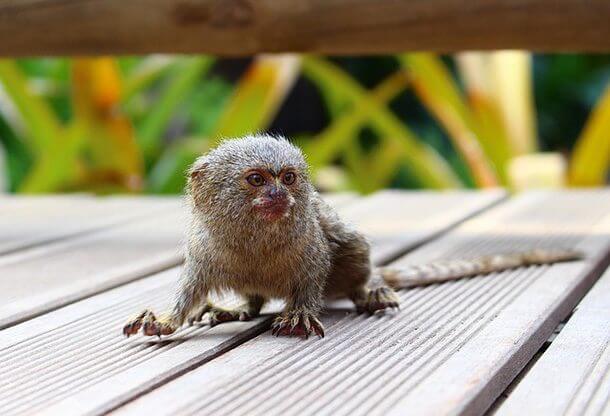 4. Brookesia Micra Chameleon
Just imagine this little fellow sitting on the tip of your finger, where he would've been more than comfortable.
5. Miniature Horse
This horse is a size of an average-sized dog.  The world's smallest horse is Thumbelina, a miniature brown mare measuring only 17.5 inches (44.5cm).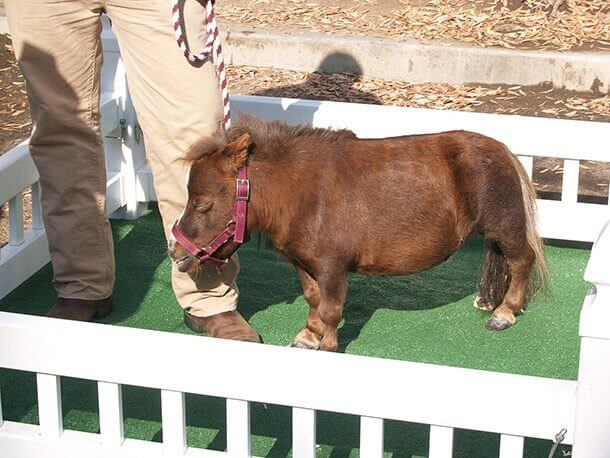 6. Smallest Lizard
Sphaerodactylus ariasae lives in Dominican Republic and has the size of a dime when curled up.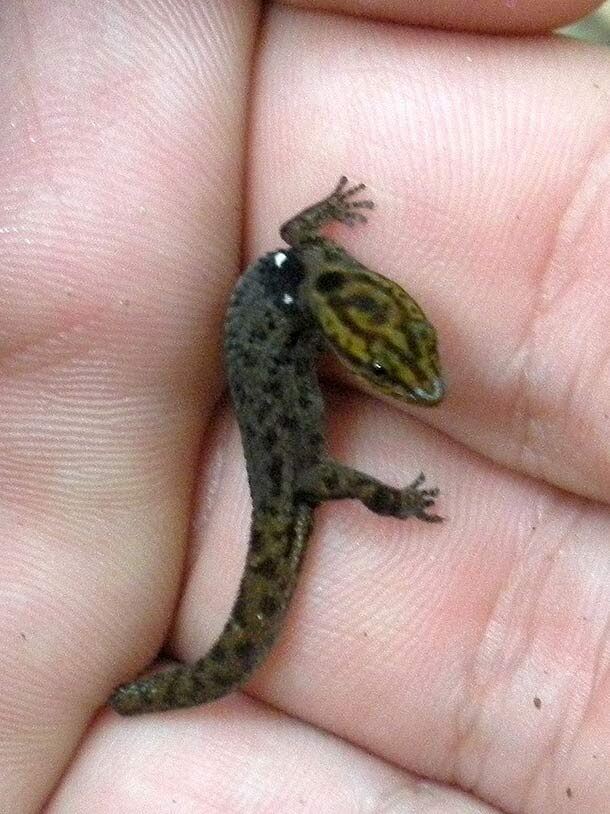 7. Smallest Cat
The Guinness book of records says the smallest cat in the world is a male blue point Himalayan-Persian named Tinker Toy. His measures are 2.75 inches (7 cm) tall and 7.5 inches (19 cm) long.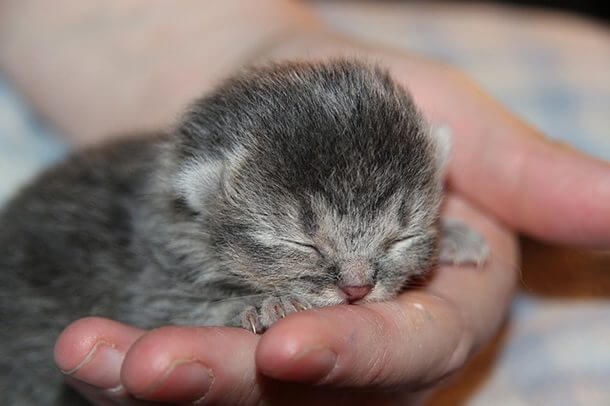 8. Dwarf Lantern Shark
This shark is very rare and is not much known about it. It can fit in a human hand.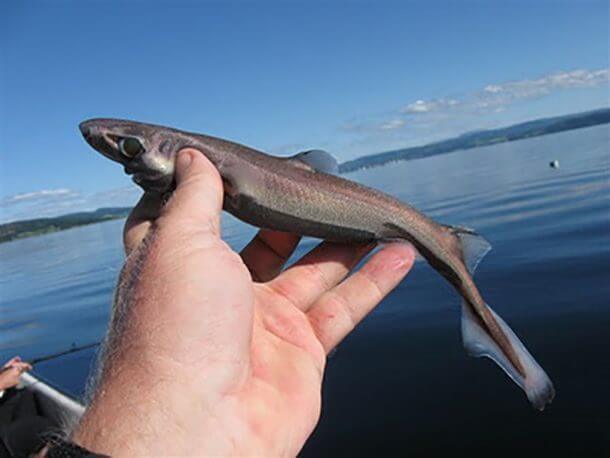 9. Etruscan Shrew
This guy has a title of the smallest mammal by mass. It weighs less than 2 grams and measures only 1.5 inches (4 cm).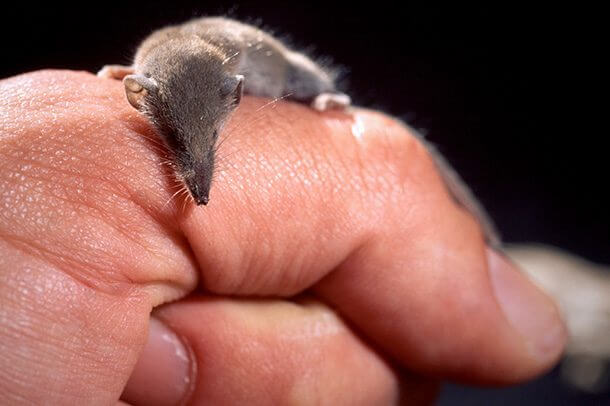 10. Royal Antelope
The world's smallest antelope measures around 10 inches (25 cm) and weighs about 5.5 pounds (2.5 kg).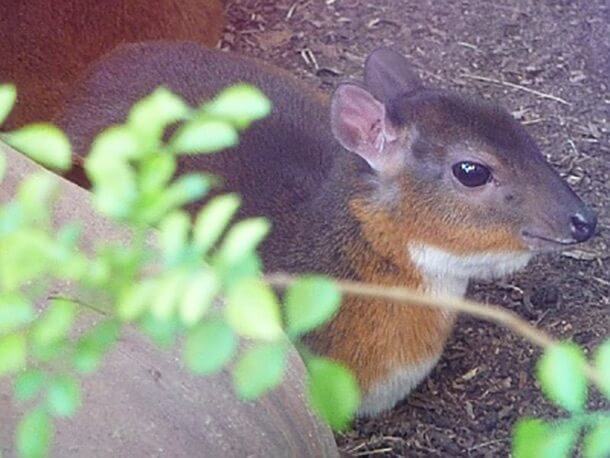 11. Bumblebee Bat
This cute creature is the smallest bat, but it's also the smallest mammal. On average, they're about 1.2 inches long (33 mm) and weigh a mere 2 grams.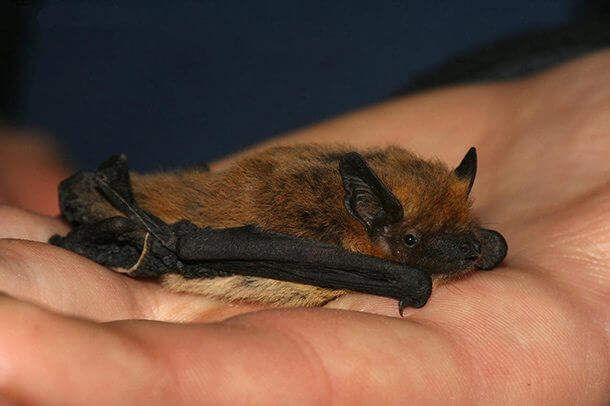 12. Smallest Seahorse
Scientists originally thought this is the baby seahorse but it turned out it's a kind of its own – Hippocampus Denise.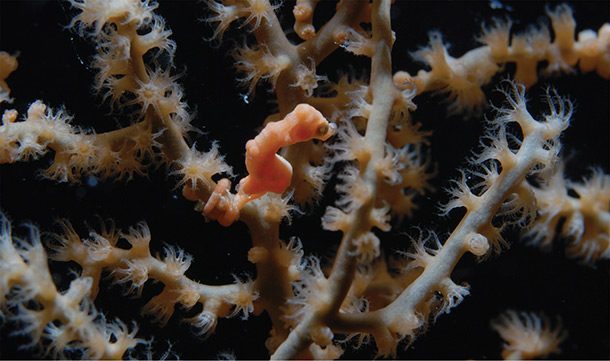 13. Speckled Padloper Tortoise
This is the smallest tortoise in the world measuring only 3 inches (7 cm) for males and 4 inches (10 cm) for females.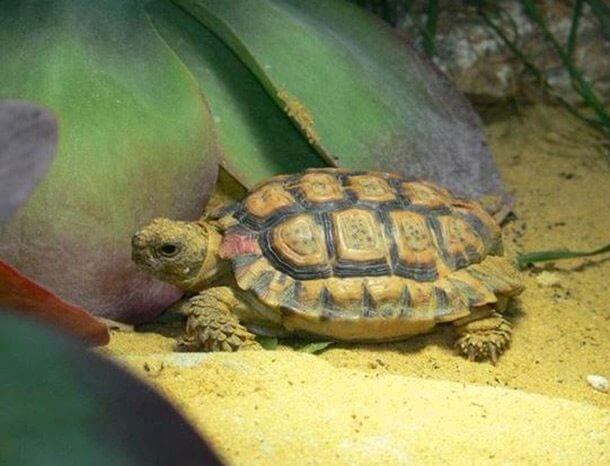 14. Smallest Cow
The world's smallest cow is named Manikyam, measuring only 24 inches (61.5 cm). She lives as a pet.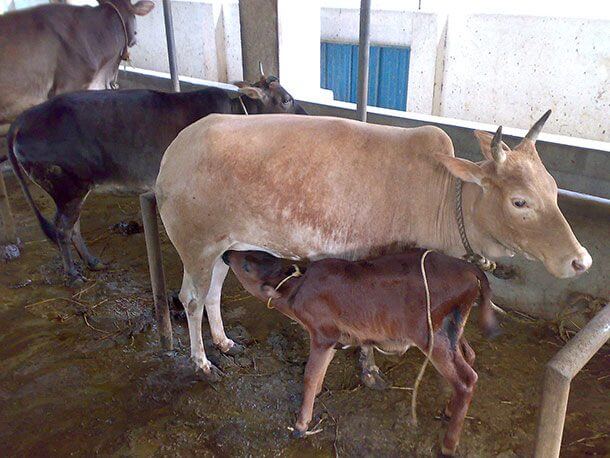 15. Paedophryne Amauensis Frog
This is the smallest known animal with a backbone. It averages around 7.7 millimeters long, a size of a fly.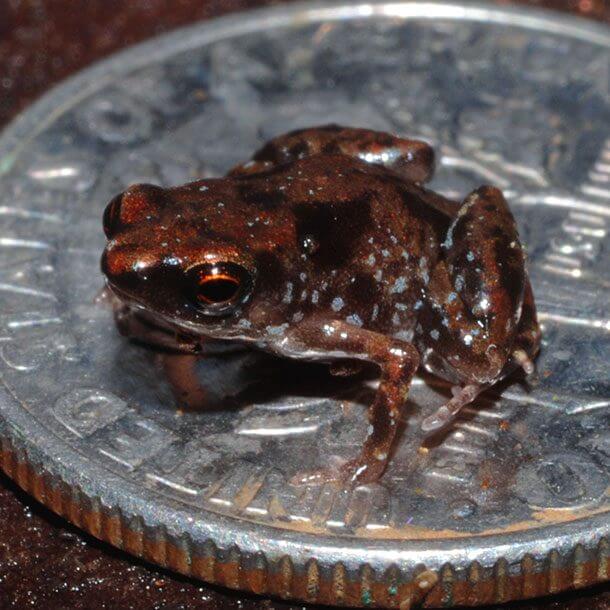 16. Pygmy Mouse Lemur
This funny creature weighs only around 2 ounces and its head and body measure at roughly 2 inches (5 cm) long with a very long tail.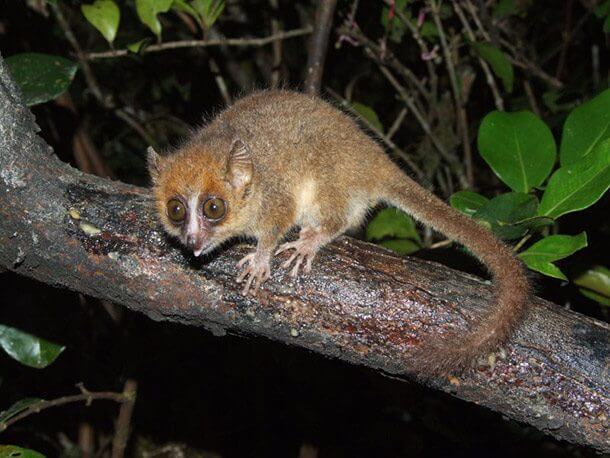 17. Smallest Salamander
One of the smallest salamanders measures only to a mere 17 millimeters with a slender body and a wide head.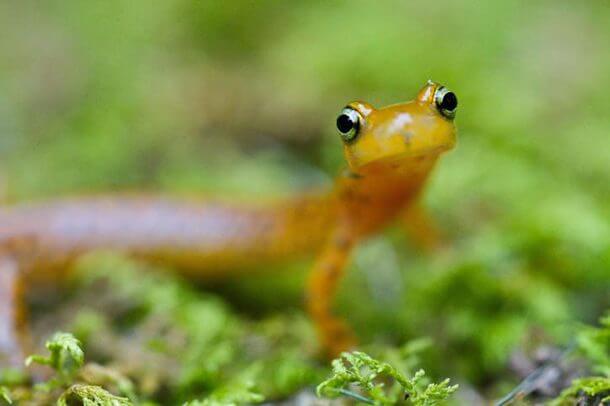 18. Samoan Moss Spider
One Samoan Moss Spider won the Guinness Book of World Records award for the smallest spider. It measured at only 3 millimeters.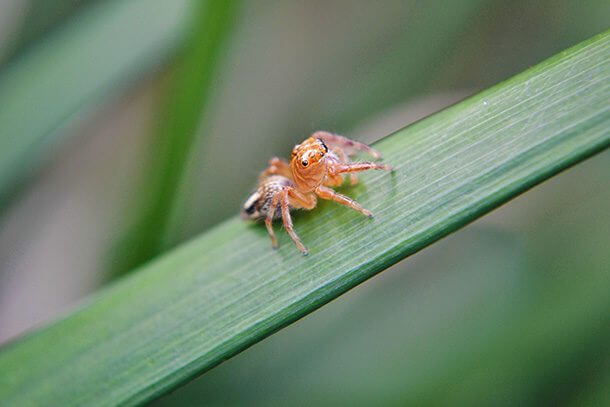 19. Vaquita
Vaquita is the world's smallest marine mammal but sadly, it's critically endangered. It only measures five feet (1 m) long.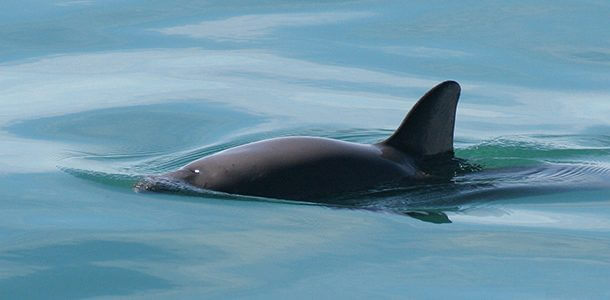 20. Smallest Snake
The smallest snake in the world measures only 4 inches (10 cm) long and about as thin as a spaghetti noodle.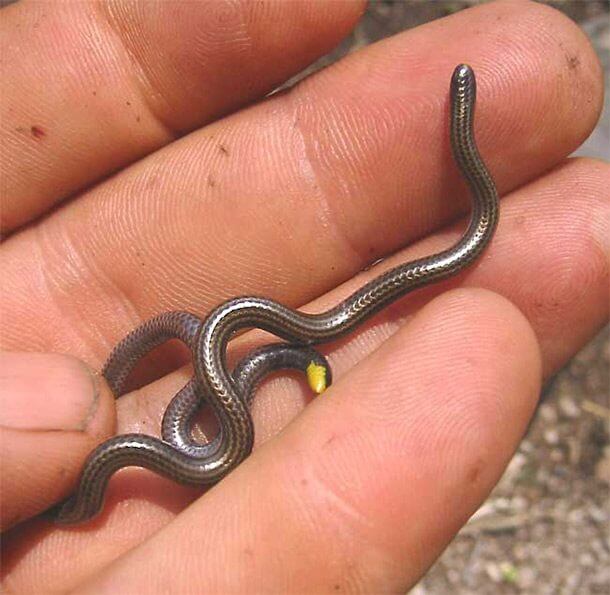 21. Paedocypris Fish
This is the world's smallest vertebrate, measuring about 7.9 mm and could fit comfortably on a human finger.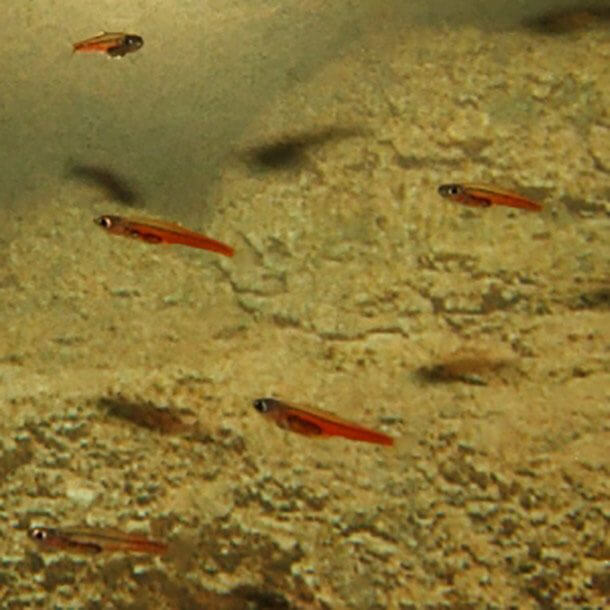 22. Bee Hummingbird
This simpatico fellow is the smallest bird in the world, weighing only a mere 1/15 of an ounce. Its egg is a size of a coffee bean.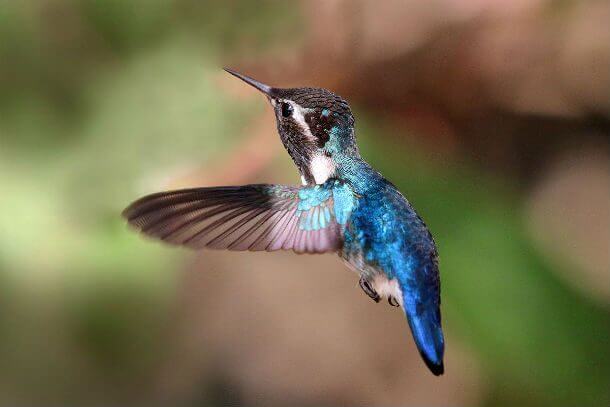 23. Musky Caiman Crocodile
This crocodile should still be feared of despite its unimpressive length of about 1m.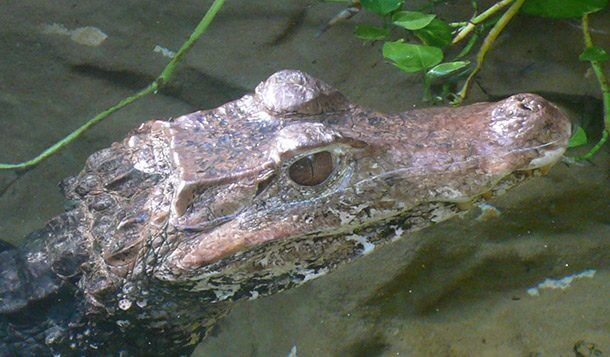 24. Long-tailed Planigale
This is the world's smallest marsupial. It's about 2 inches (5.5 cm) in length with a very long tail.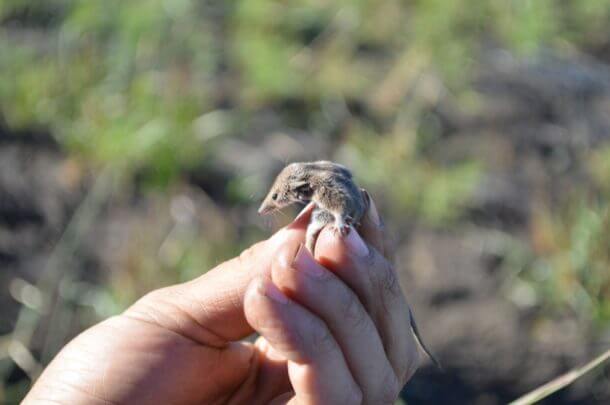 25. Dwarf Three-Toed Jerboa
The world's smallest rodent weights less than an ounce and has a body length of 1.7 inches (4 cm).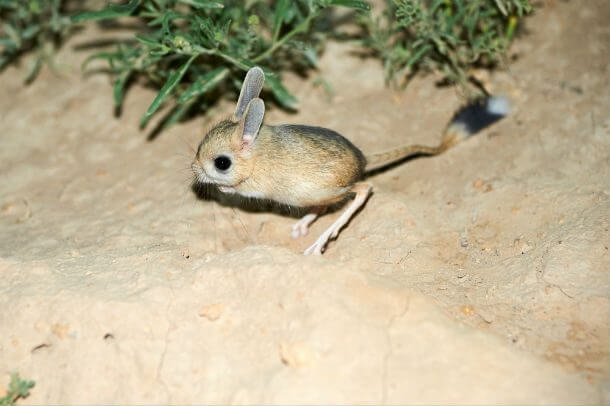 If you enjoyed this gallery of the smallest animals in the world, be sure to check out these 28 of the biggest dogs in the world
H/T: list25