Giant dogs are known to be good protectors and excellent hunters in the early eras because of their enormous size and strength. These giant dog breeds were actually spread out all over the world for hundreds of years. Though there is no standard weight or height for a dog breed to be formally identified as a giant dog, there are some dog breeds that are measuring more than 45 kilograms that are classified by other groups of people as giant dogs.
Giant dogs are popularly described to be heavy and lazy-looking while others are tall and thin. Benedictine is a St. Bernard who was recorded as the heaviest dog ever that weighed 166 kilograms.
But inside the giant bodies of these dog breeds hidden is a soft hearted and tamed behavior with a mild tempered attitude. They are usually an excellent family pet. If you are wishing to have a giant dog, These 25 world's largest breeds of dog would absolutely give you an idea of what you want for your home.
#1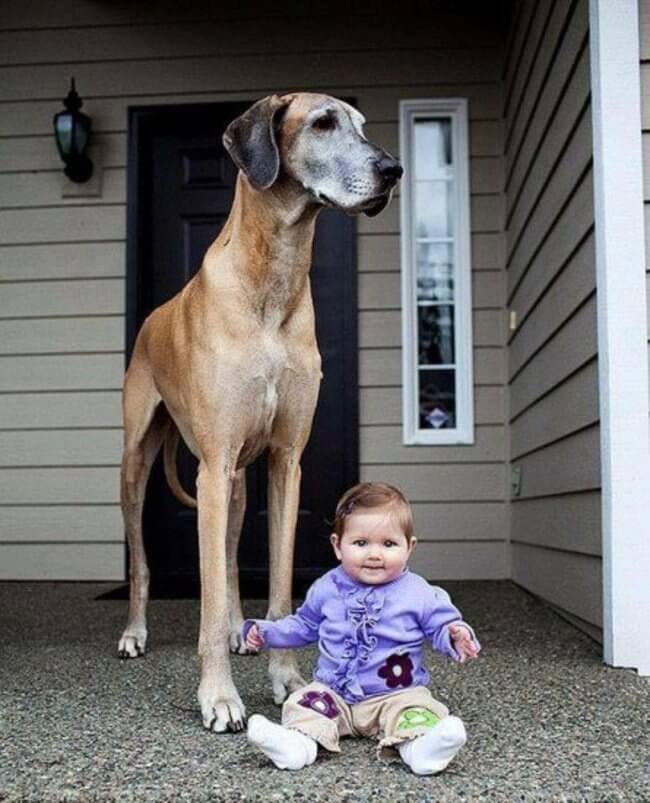 #2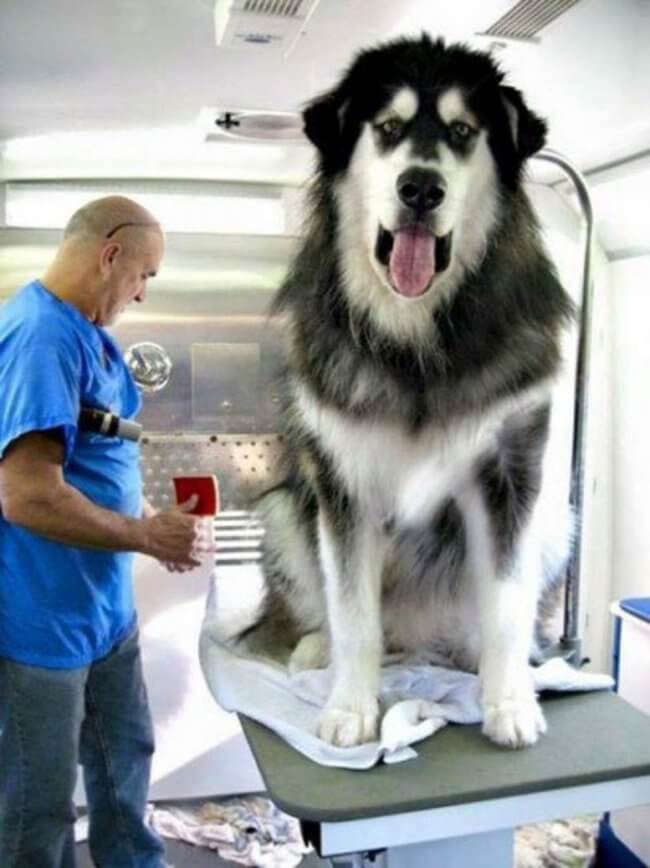 #3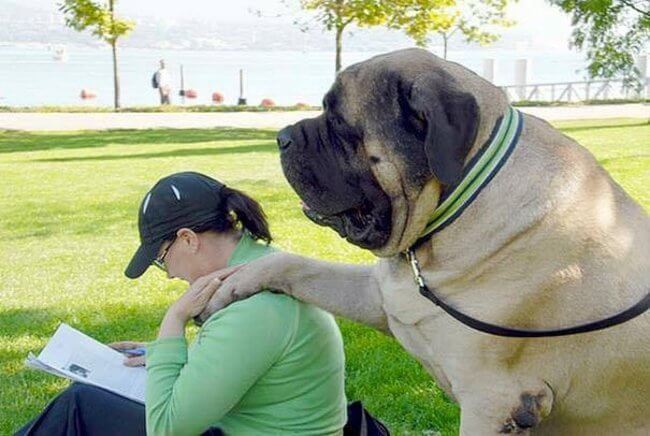 #4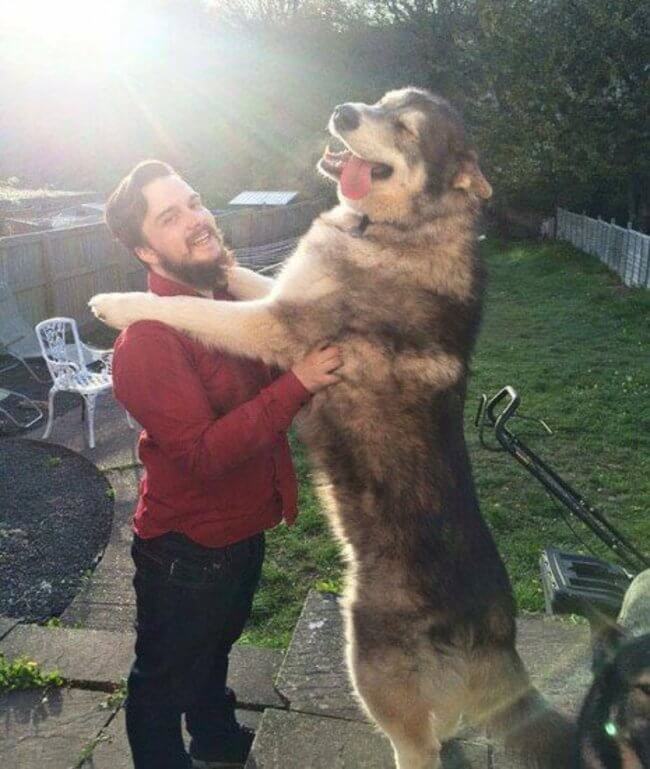 #5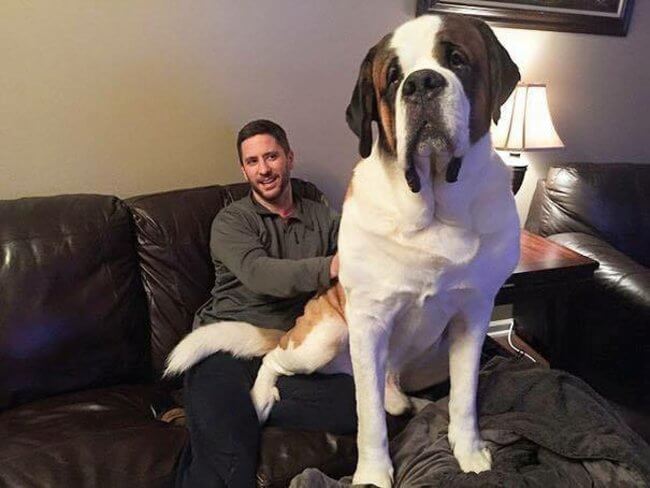 #6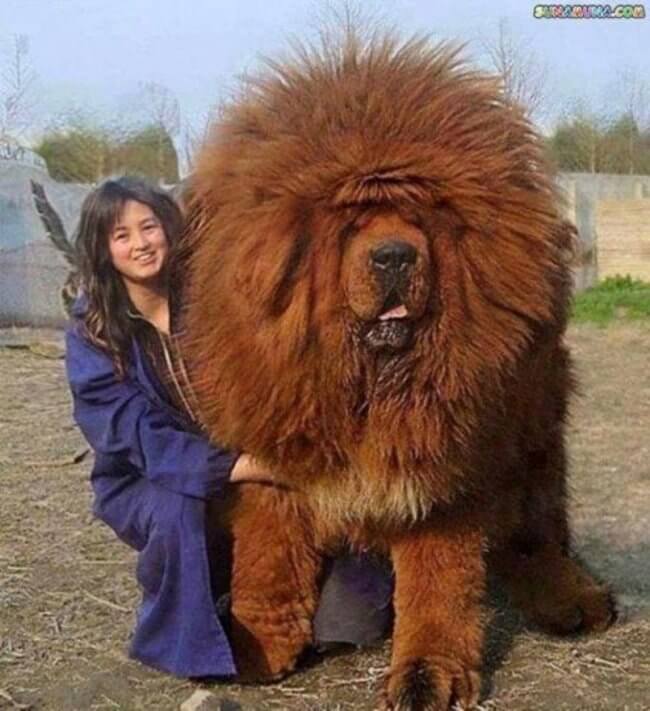 #7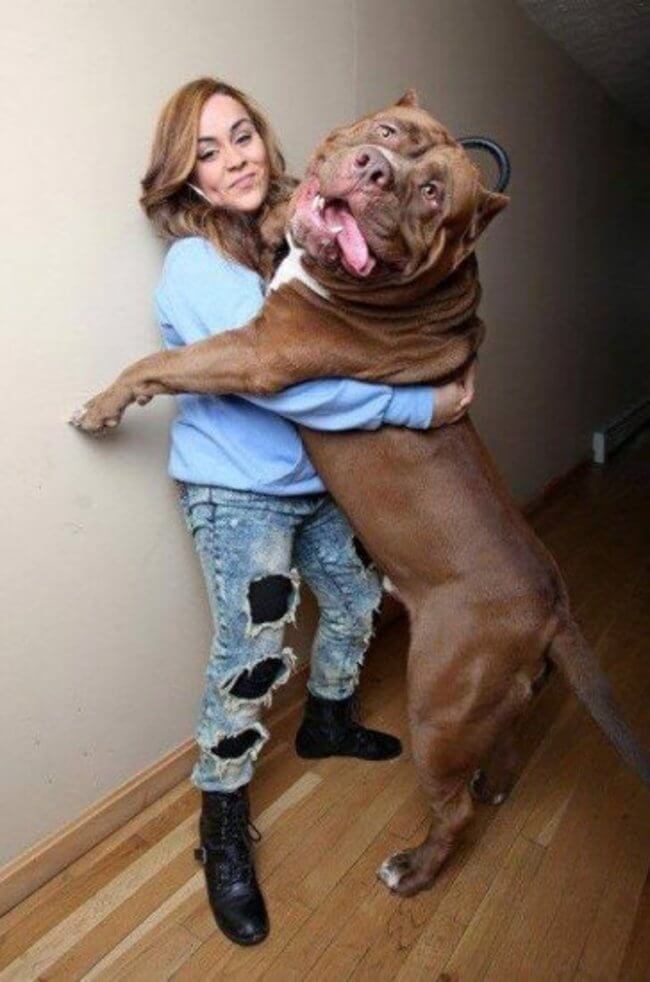 #8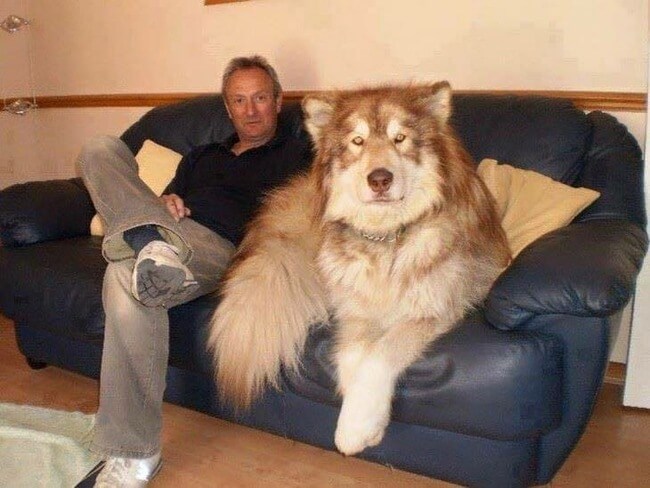 #9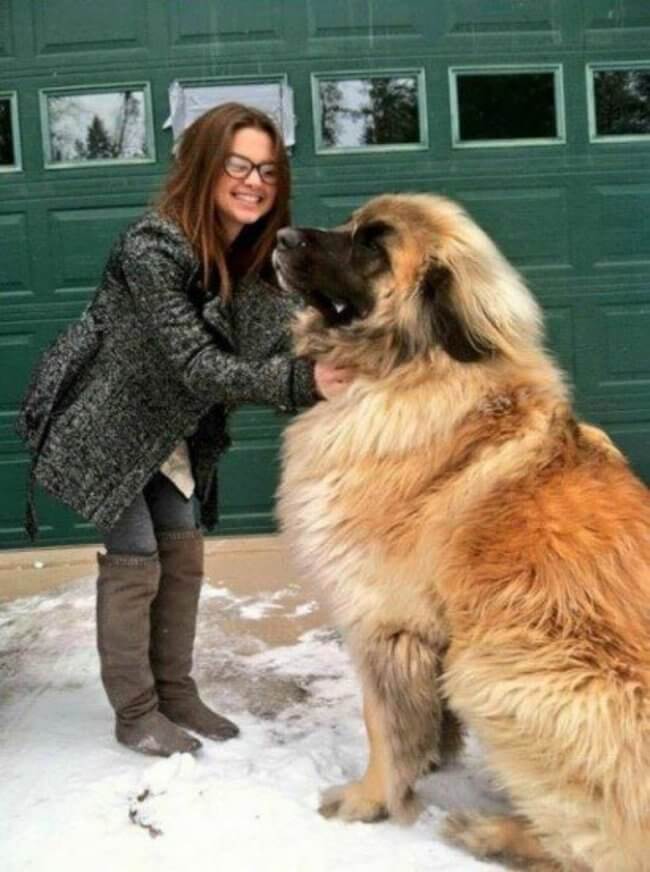 #10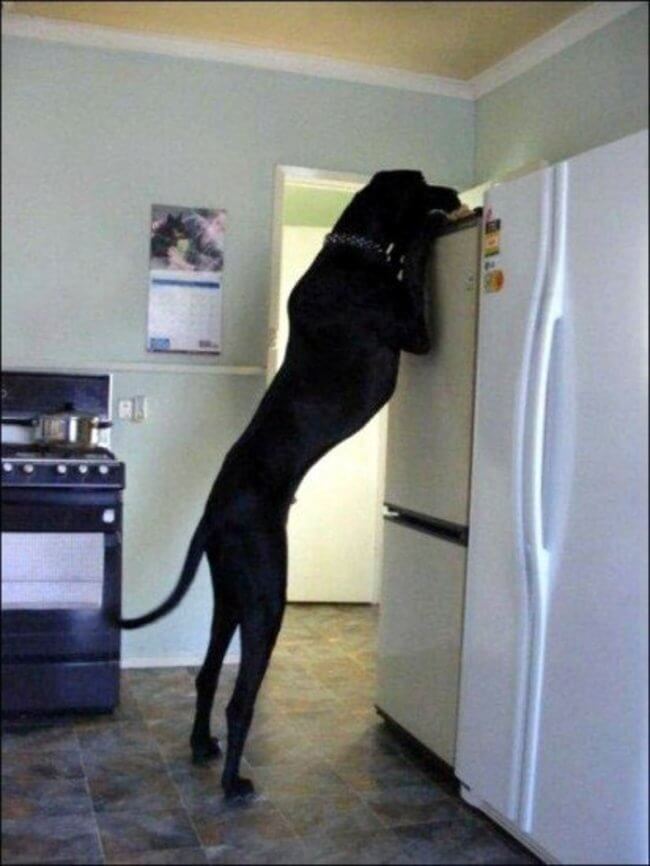 #11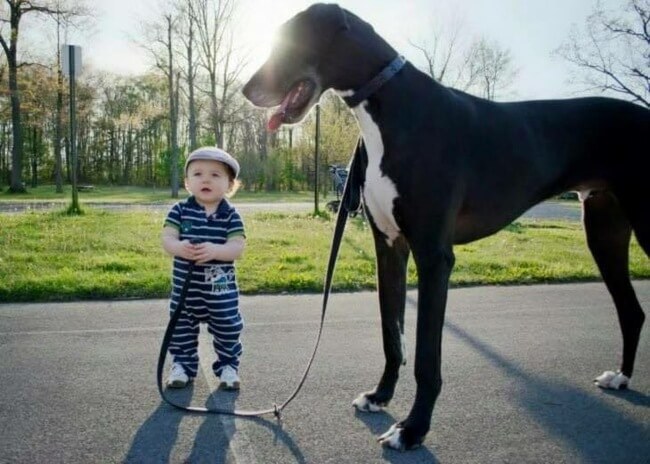 #12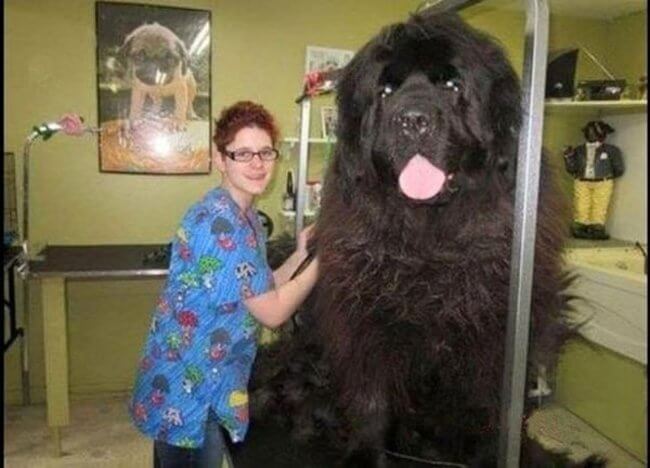 #13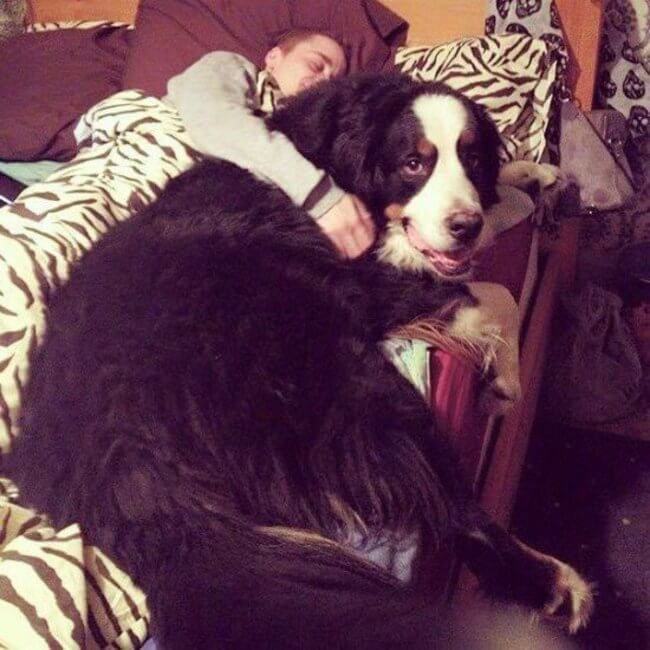 #14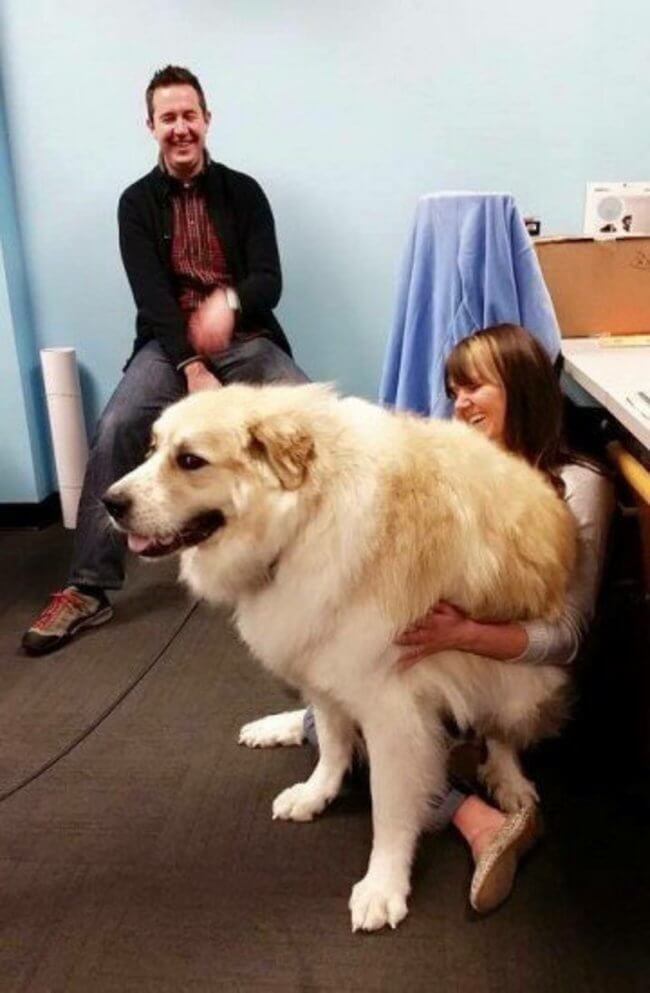 #15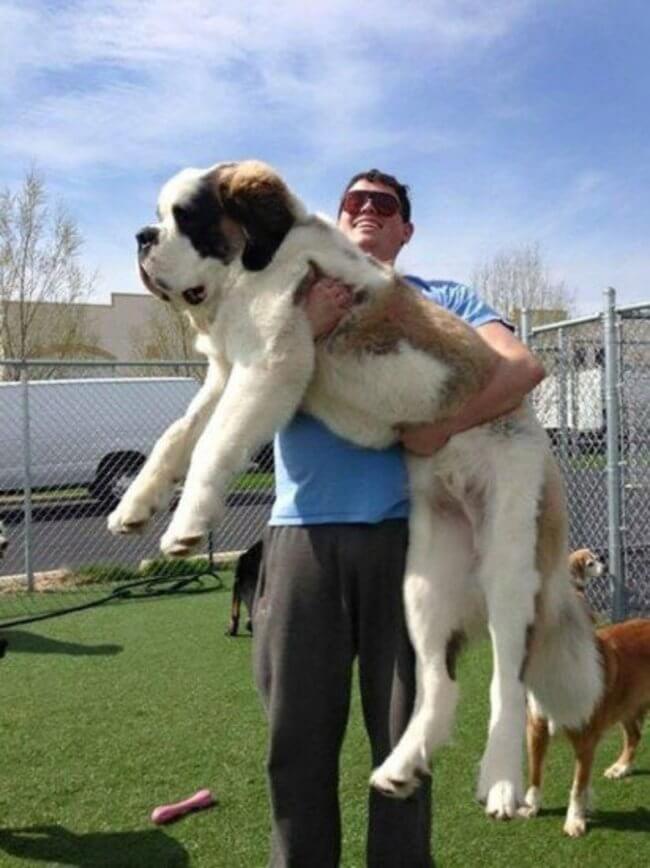 #16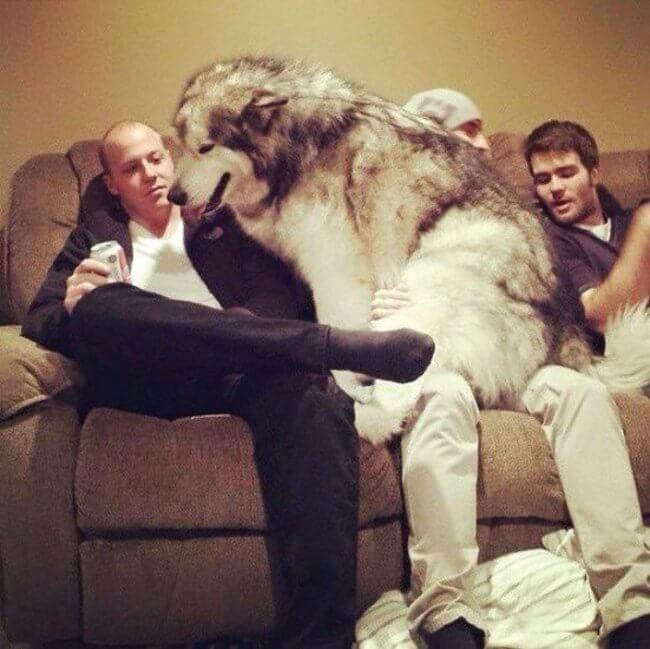 #17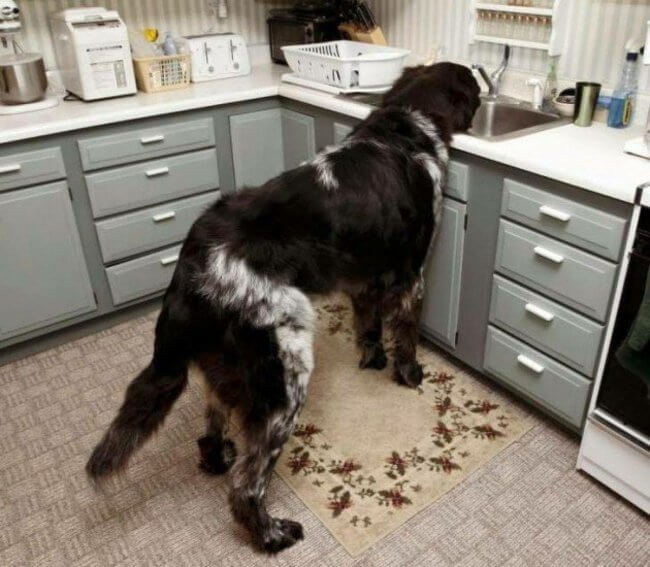 #18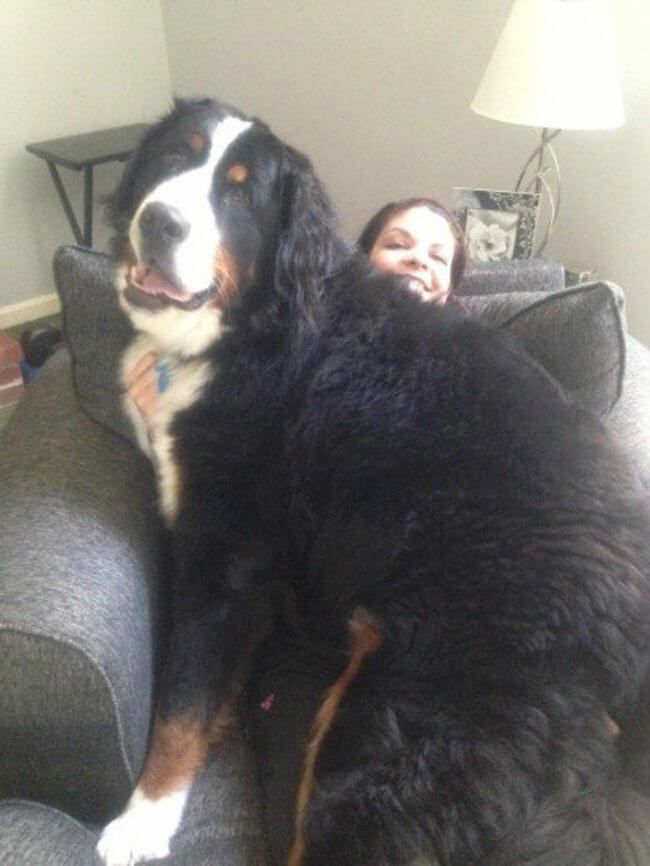 #19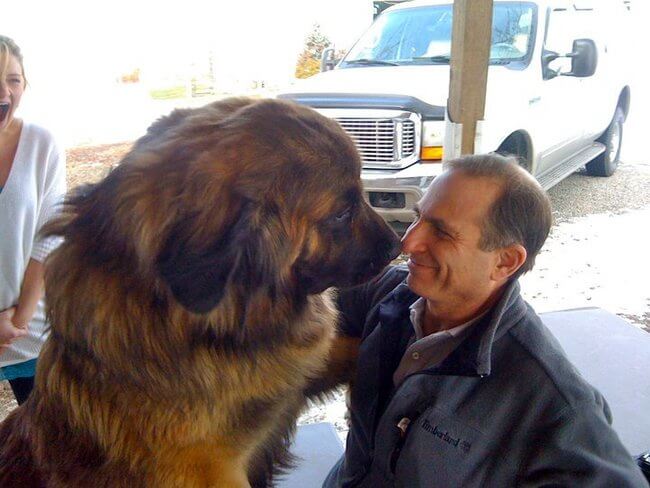 #20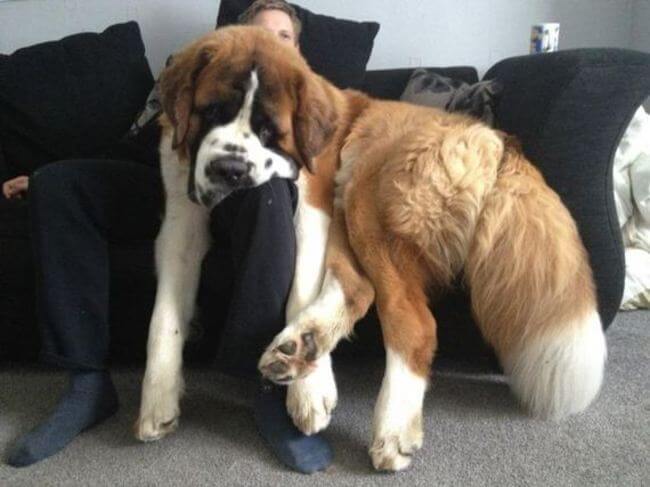 #21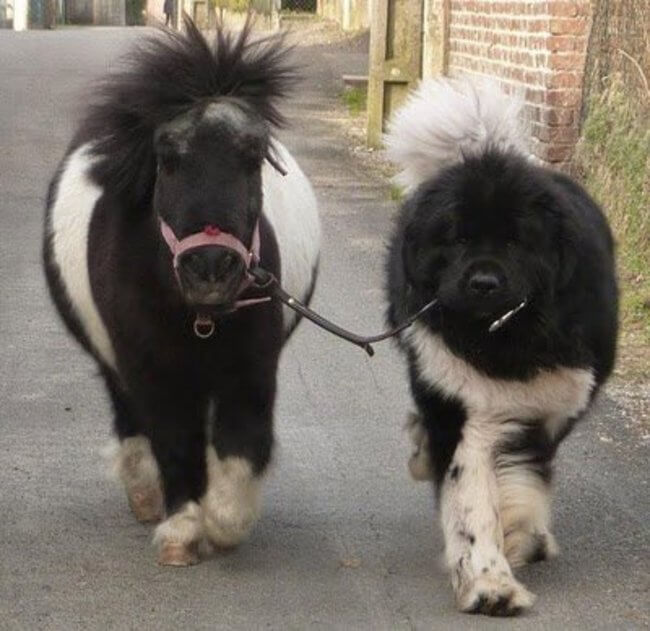 #22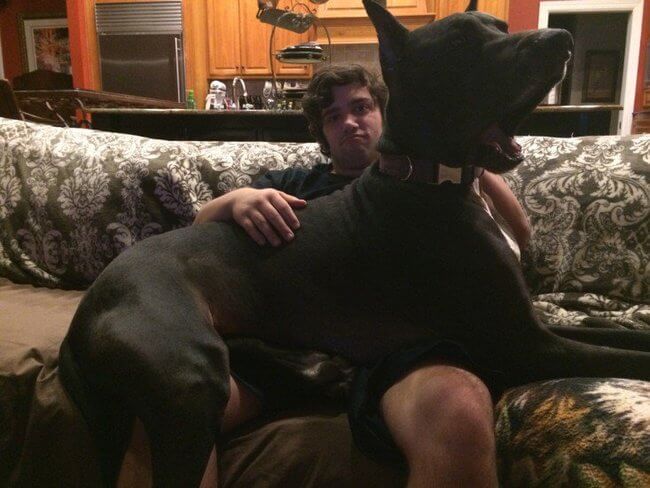 #23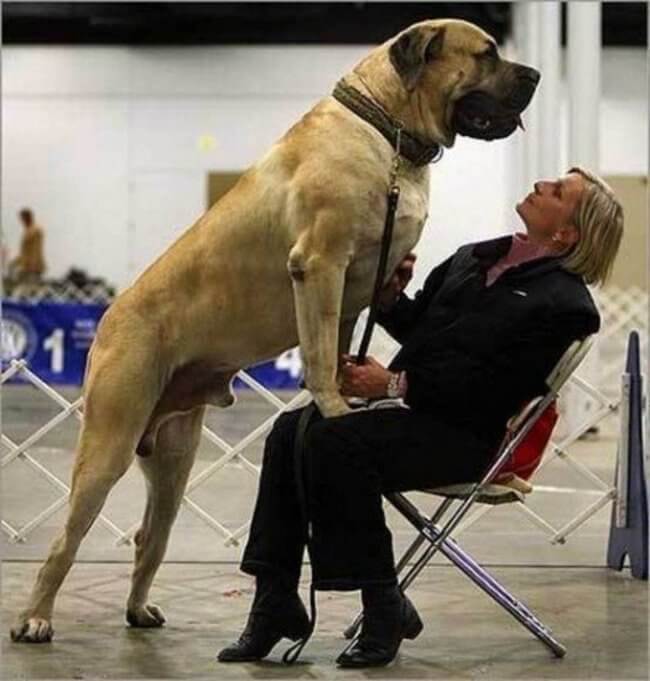 #24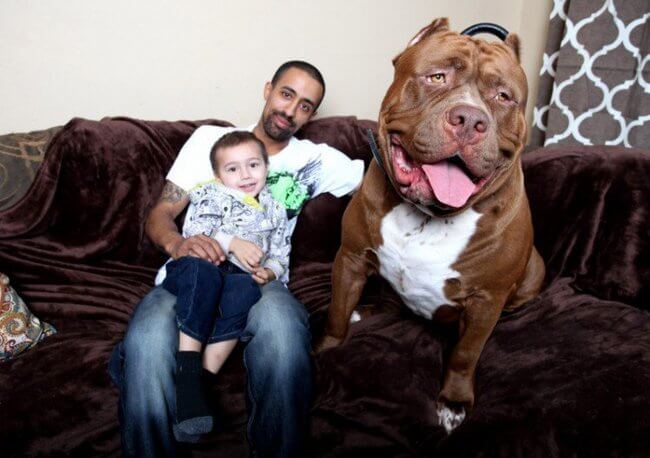 #25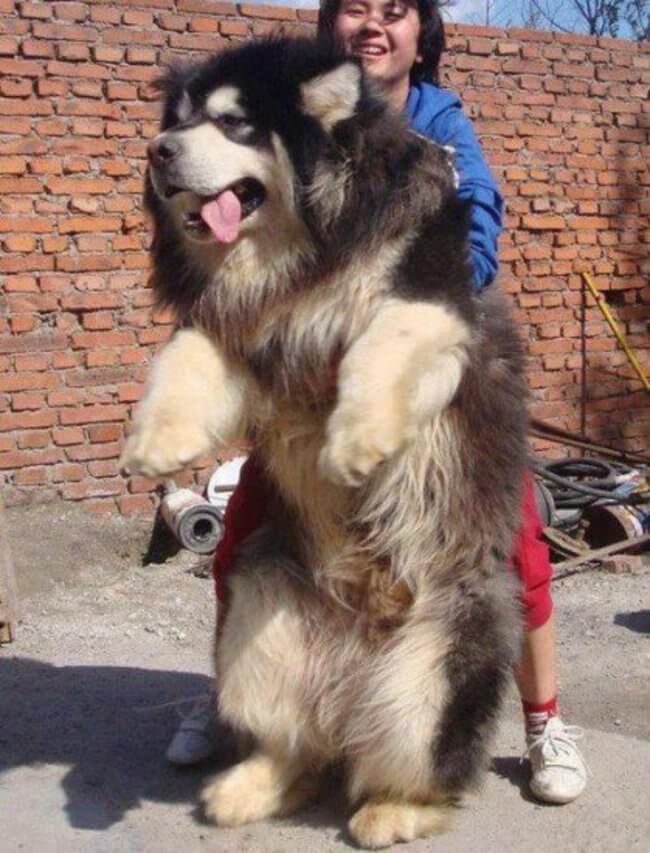 #26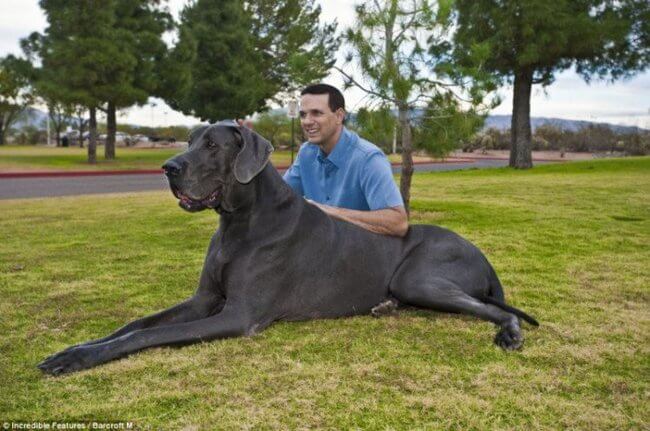 #27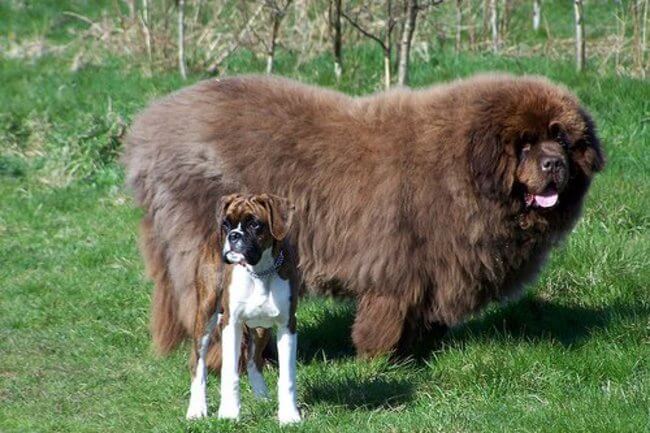 #28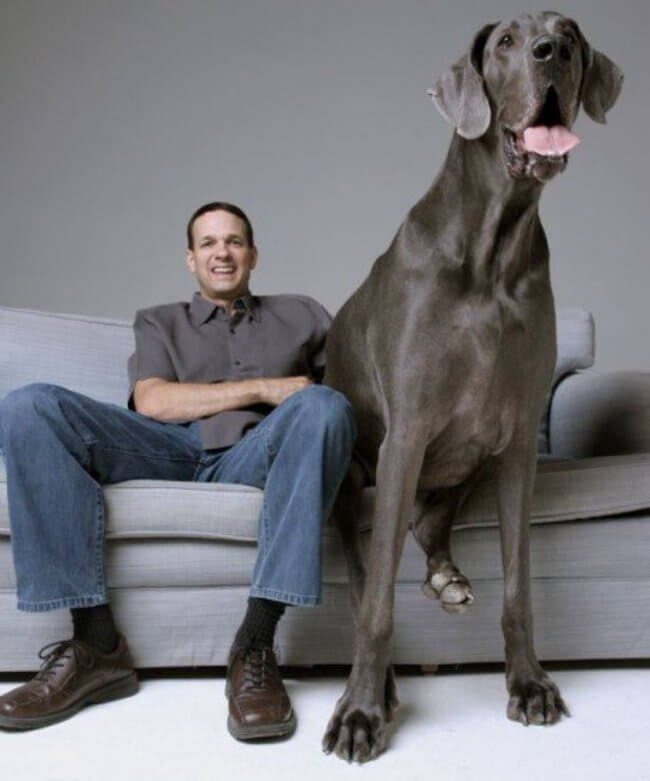 Source: list25