Hey ladies, cats can beat your boyfriends! You don't believe us?! Just check out the gallery below of over twenty hot cats posing just like male models and being great at it. Maybe you'll prefer models on the left side of the parallel photos, maybe you'll find the cute furry models on the right more adorable, but one thing is for sure – you'll enjoy this gallery of men&cats models striking the same poses.
If you like what you see in the gallery find even more photos of cats looking like male models on the site called "Des Hommes et des Chatons."
1. Such a cutie…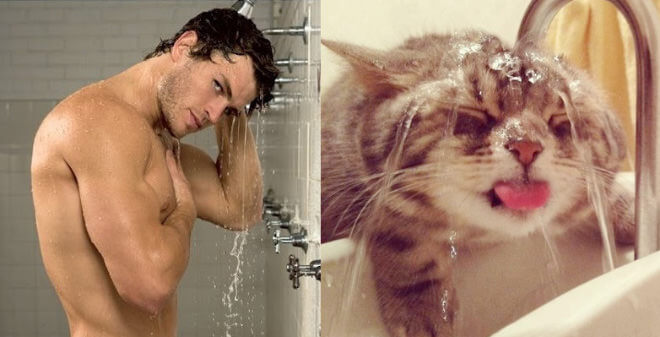 2. Meow, meow… Cat nailing the hot walk on beach pose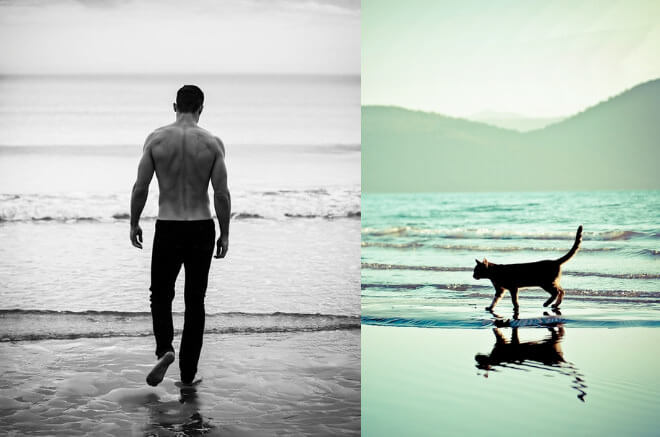 3. Someone hear purring? Even the facial expression is the same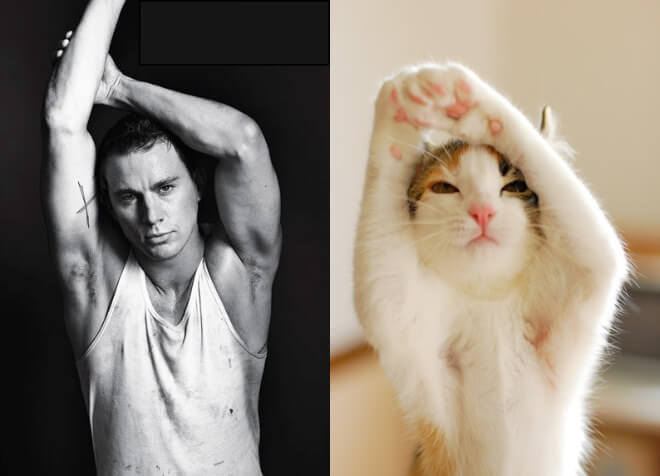 4. It's bath time. Cats hate water, so we will give him a pass on this one.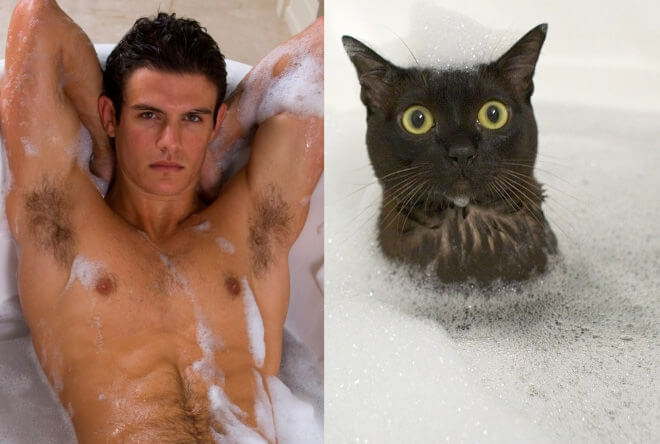 5. This is the best copycat I've ever seen!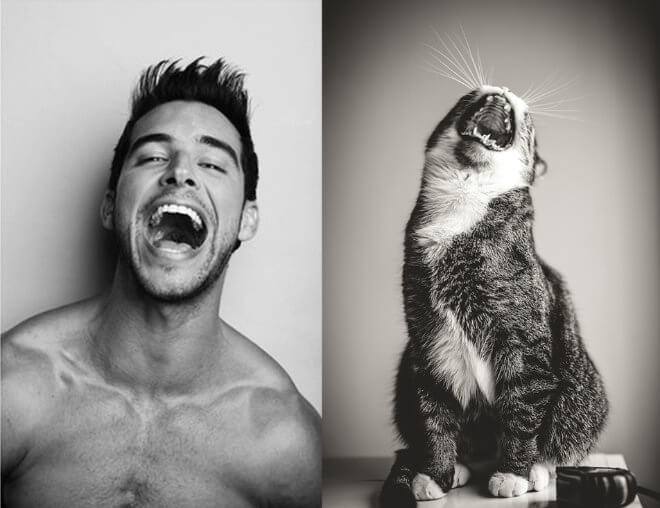 6. Purrrrr…I'm perfect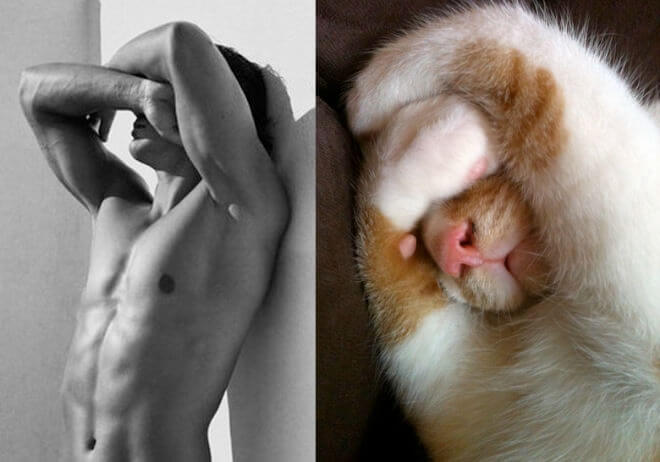 7. Hey, babe…Looking for a good time?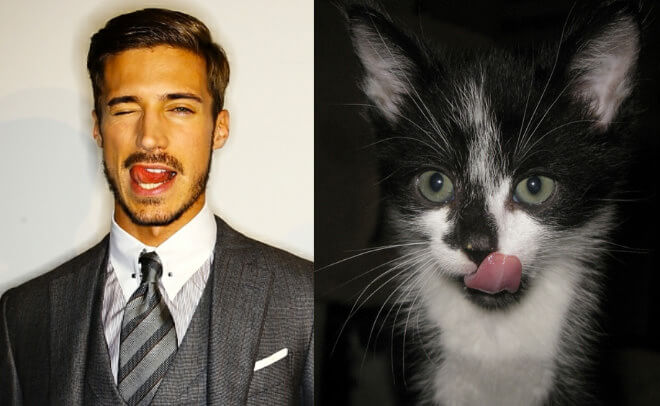 8. Intelligence is the new sexy.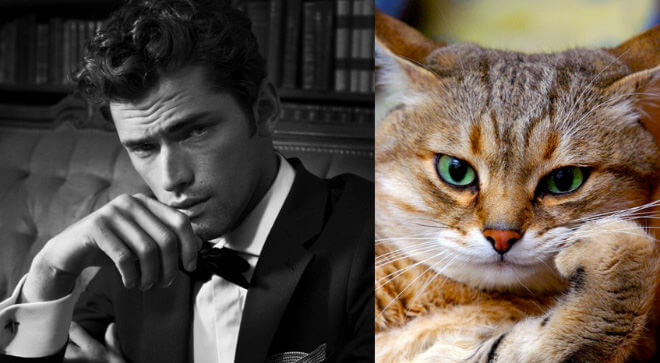 9. But nothing cat beat cuteness!
10. Copycat did it again! Not even a competition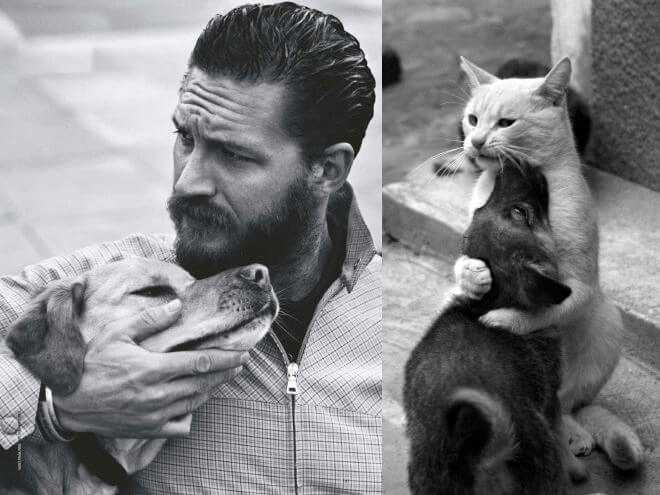 11. Roar…Beware of the mighty cat model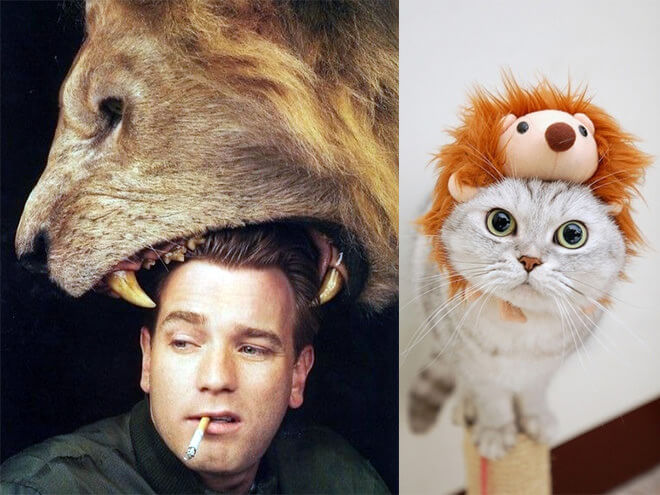 12. So cool…playing with shadows.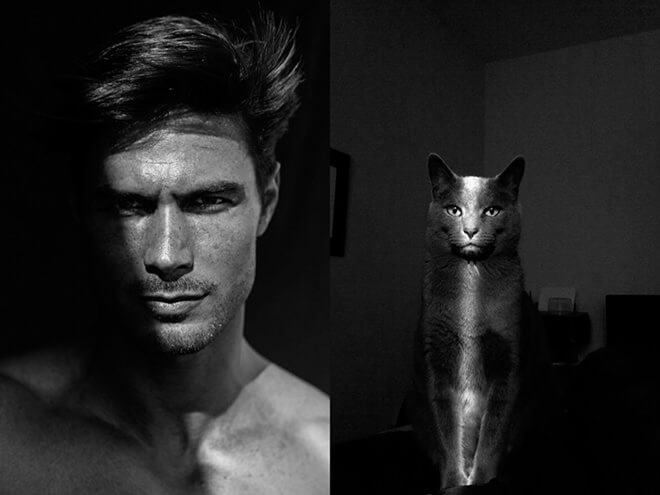 13. Some enjoy baths, some don't so much.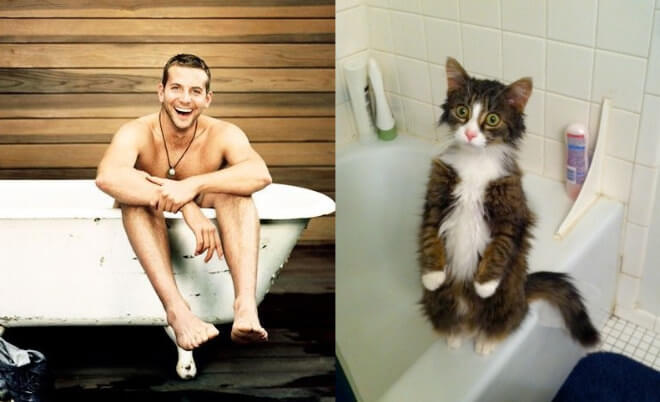 14. These are some sophisticated boy cats.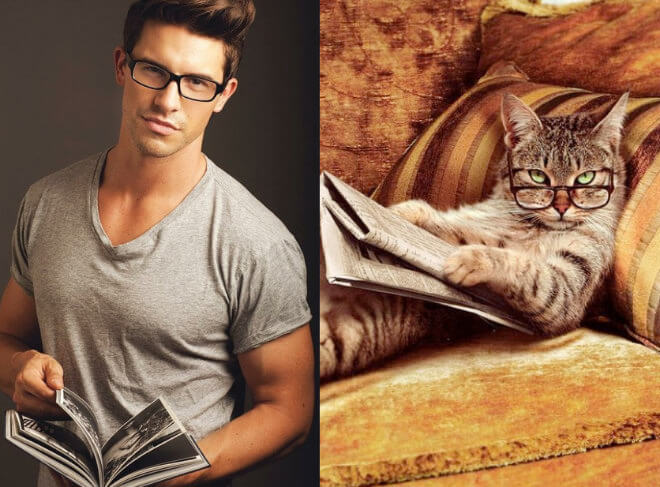 15. The wet look is always attractive.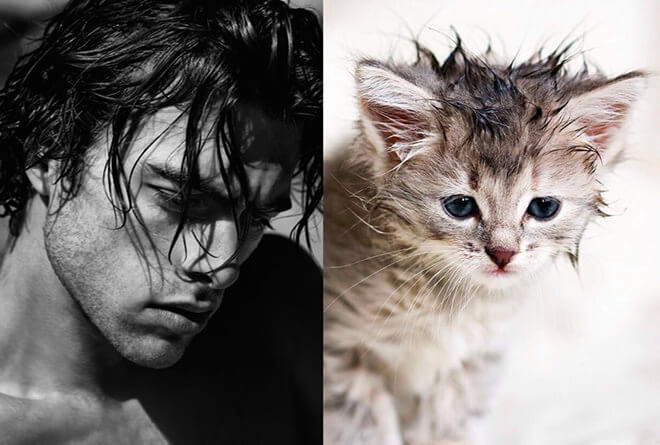 16. So cool it burns…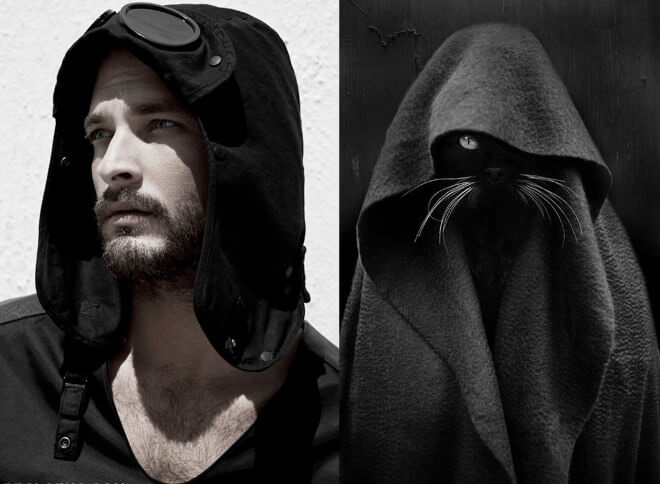 17. What a lovely green eyes… you both have

18. Bat cats! Beat all the rest!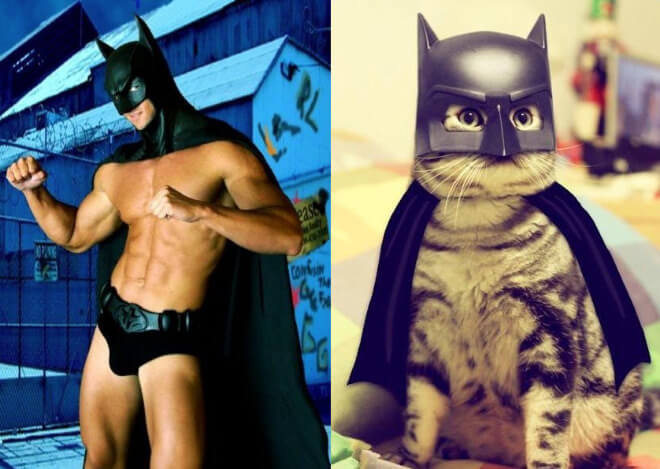 19. I want them to read me a book.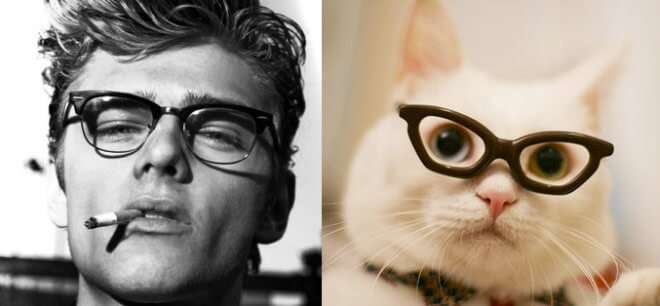 20. Are they sleeping, I would like to check…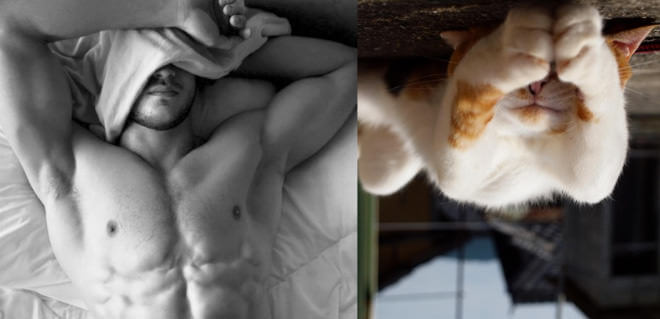 I know you enjoyed this gallery, you just can't deny it. So, don't be selfish, share it with your friends! And don't forget to see these 41 Cats Who Forgot How To Cat – they're hilarious!
Soure: link