What is silliness? That Switzerland got a big plus on their flag! Wait, what? Well, you've got to read on to see more! We all love funny puns that put our mind to work, right? These ones are entitled "Silliness" and they are the work of Lisa Swerling & Ralph Lazar. Lisa and Ralph have the creative studio named "Last Lemon" and they create quite a buzz in Social Media, as well, thanks to their series of illustrated puns that will put a smile on your face every time. Their various projects are entitled "Silliness", "Me-Without-You" or "Harold's Planet" and they showcase "scenarios that are simply incomplete without the two" or a free online cartoon to brighten your days or a daily dose of silliness delivered to your Social Media account in the form of an illustrated joke.
Scroll down and put a big smile on your face today! You deserve it!
1. A Trump voter?!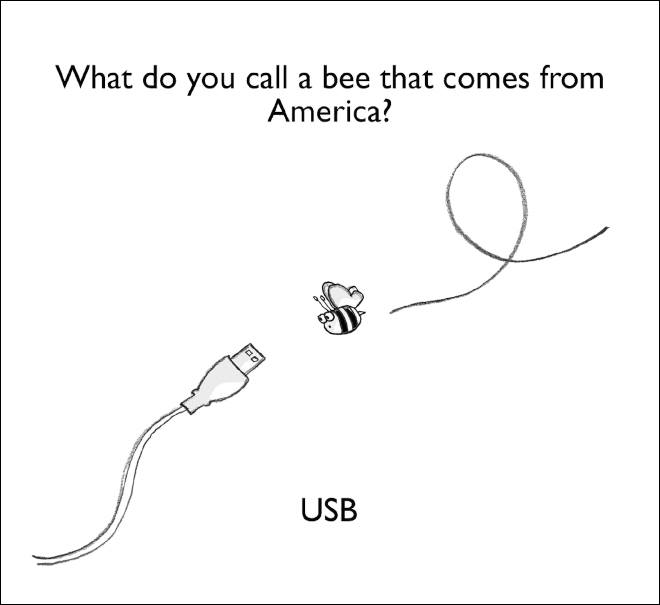 2. The easiest pun in the book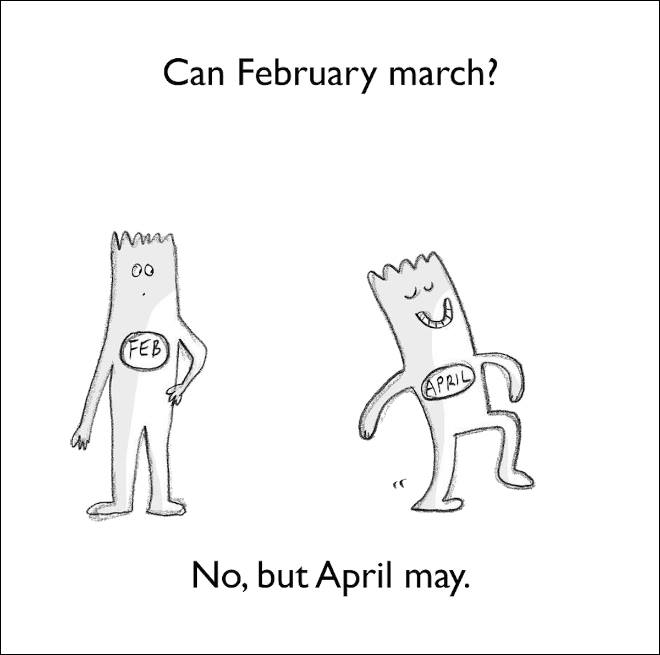 3. Don't get late! I will buy you a belt with a clock on it!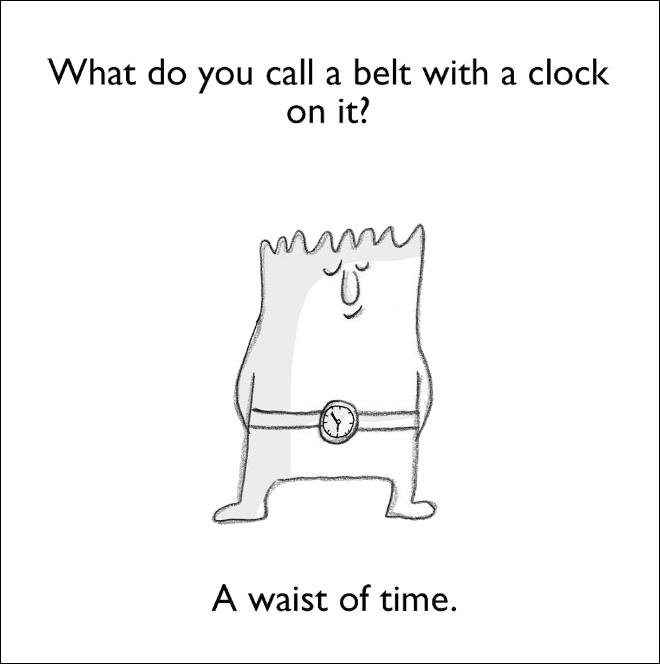 4. Touche!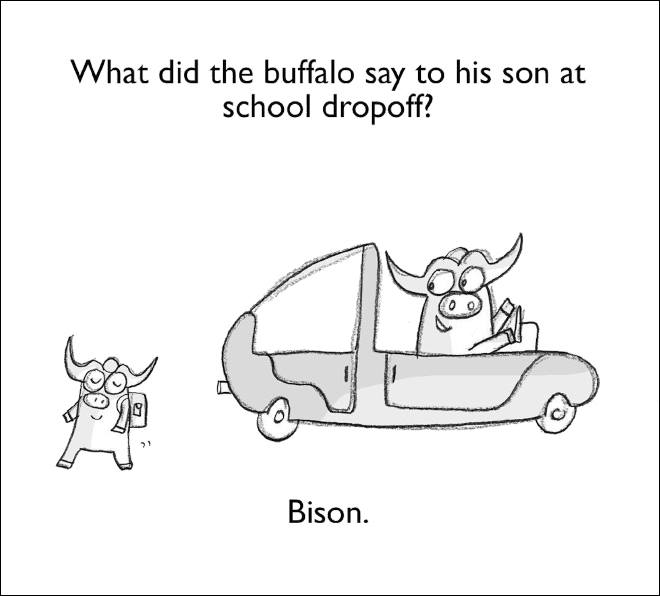 5. The cutest dog there is!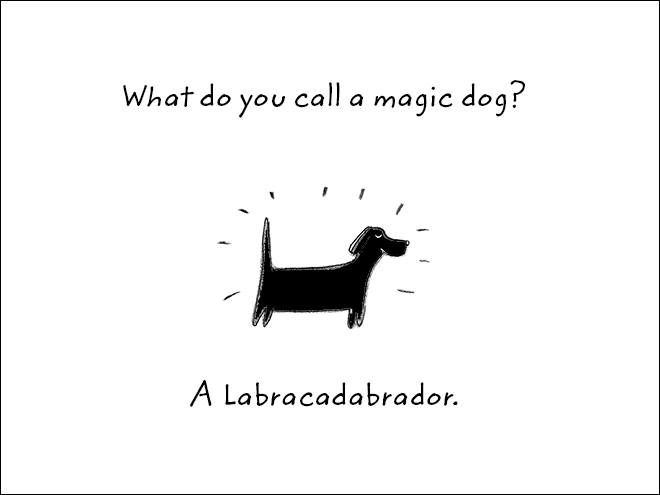 6. Where did bear lost its ear?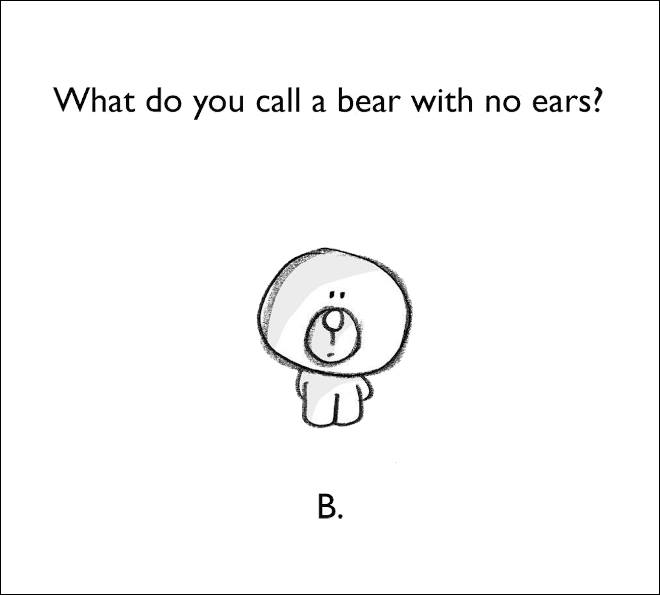 7. What a bad day!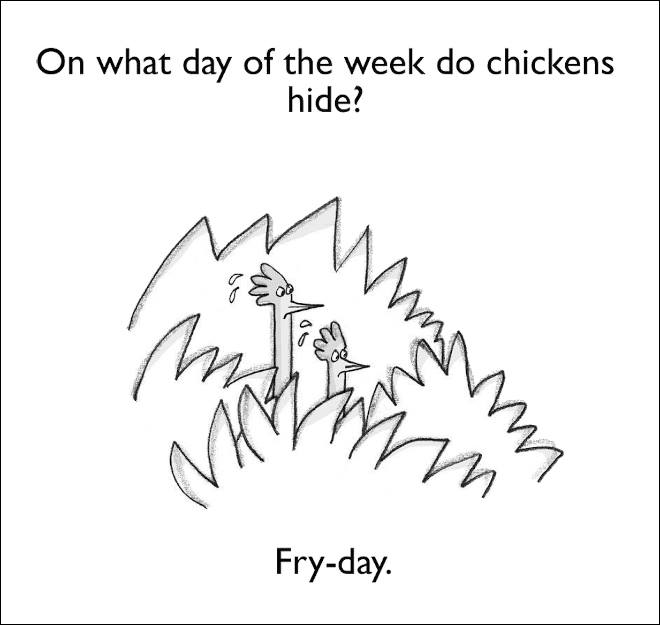 8. May the Barium chemist rest in peace!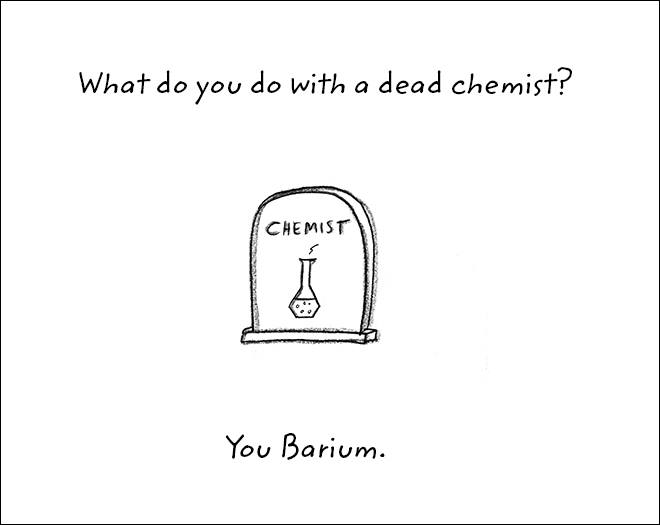 9. It doesn't matter.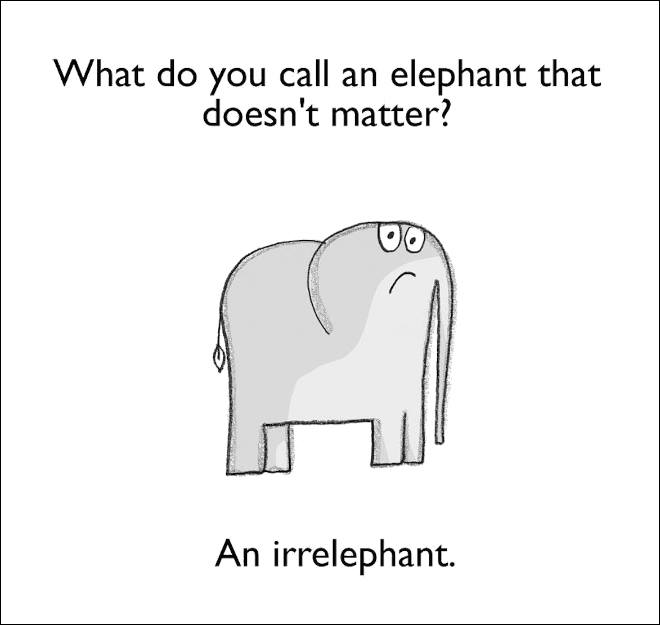 10. So, what do you call a real ladder?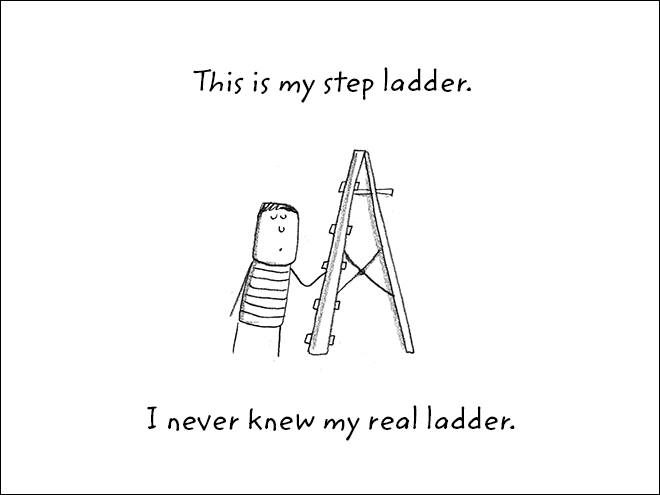 11. We could have had it all, rolling in the deep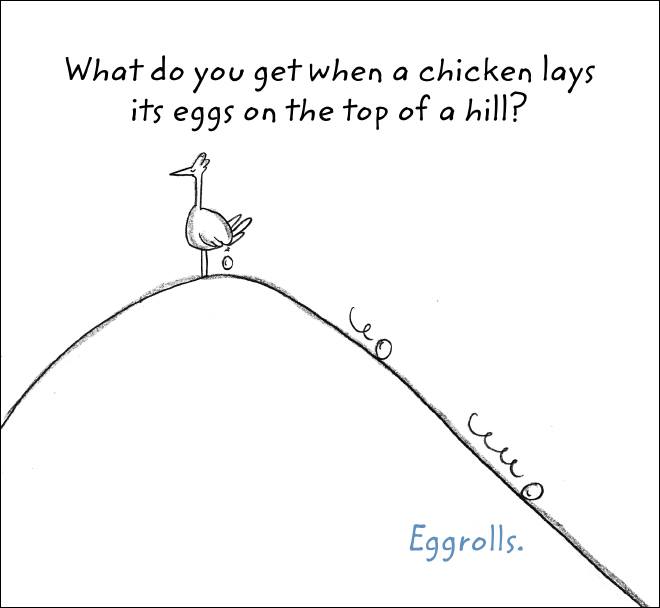 12. Cute one!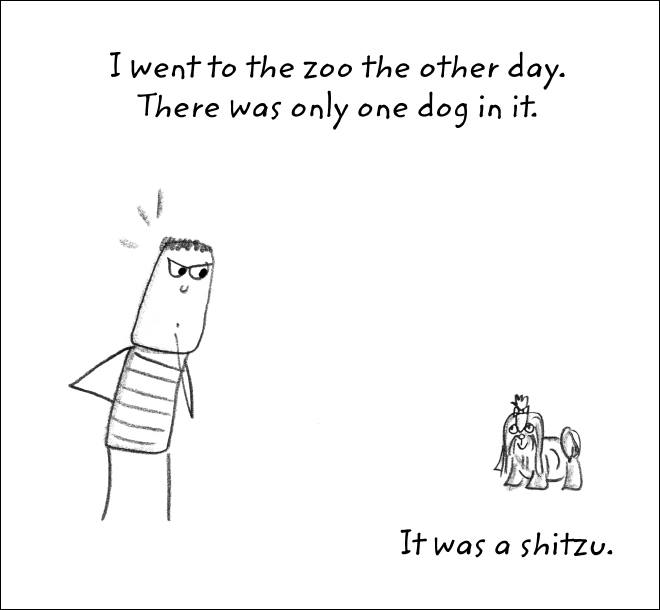 13. Stand up for your rights, Hot Dogs!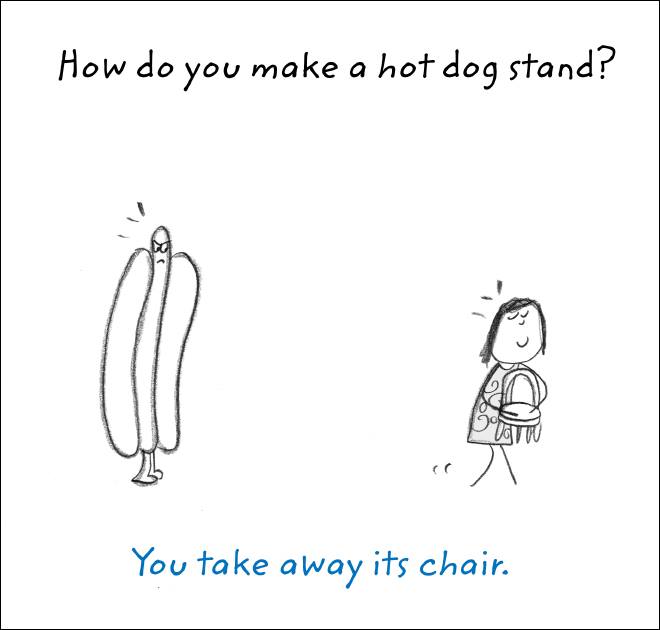 14. Is it a busy barking lot?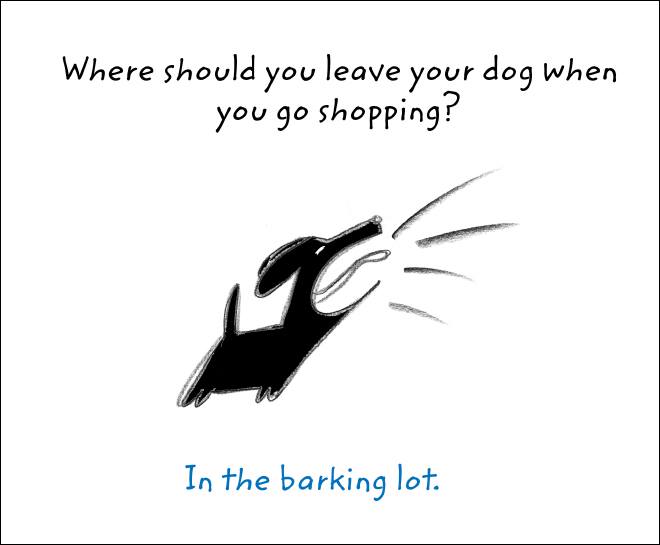 15. Numbered!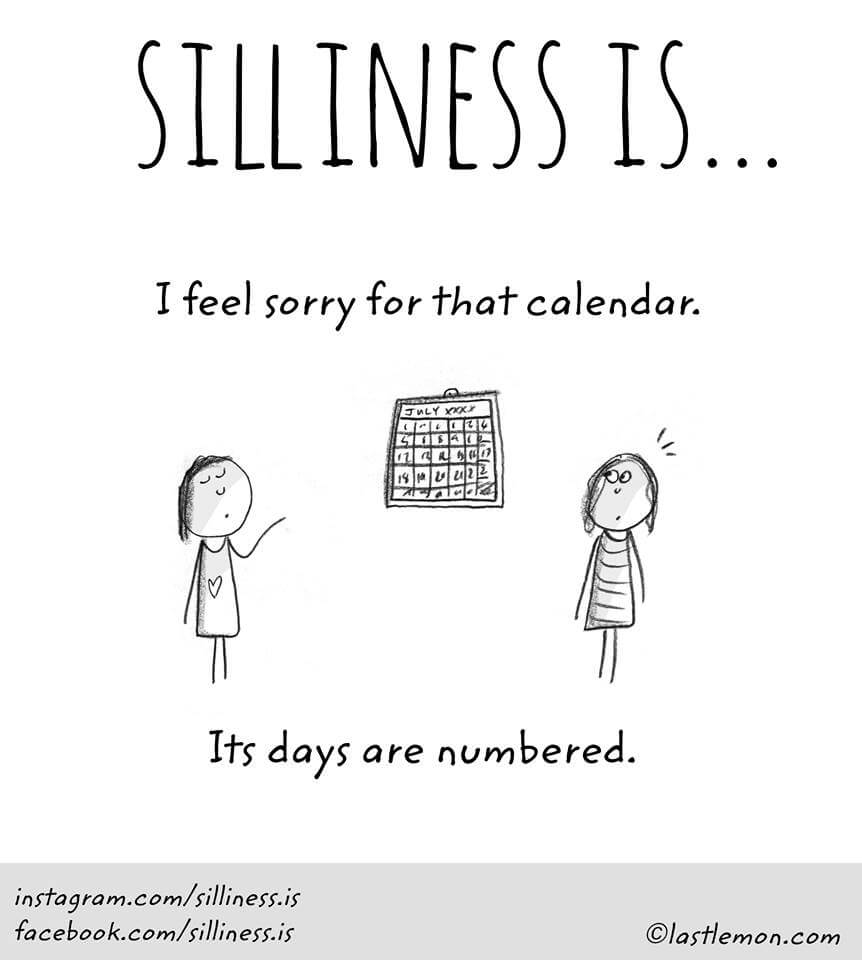 16. An undeveloped photographic memory is such a pity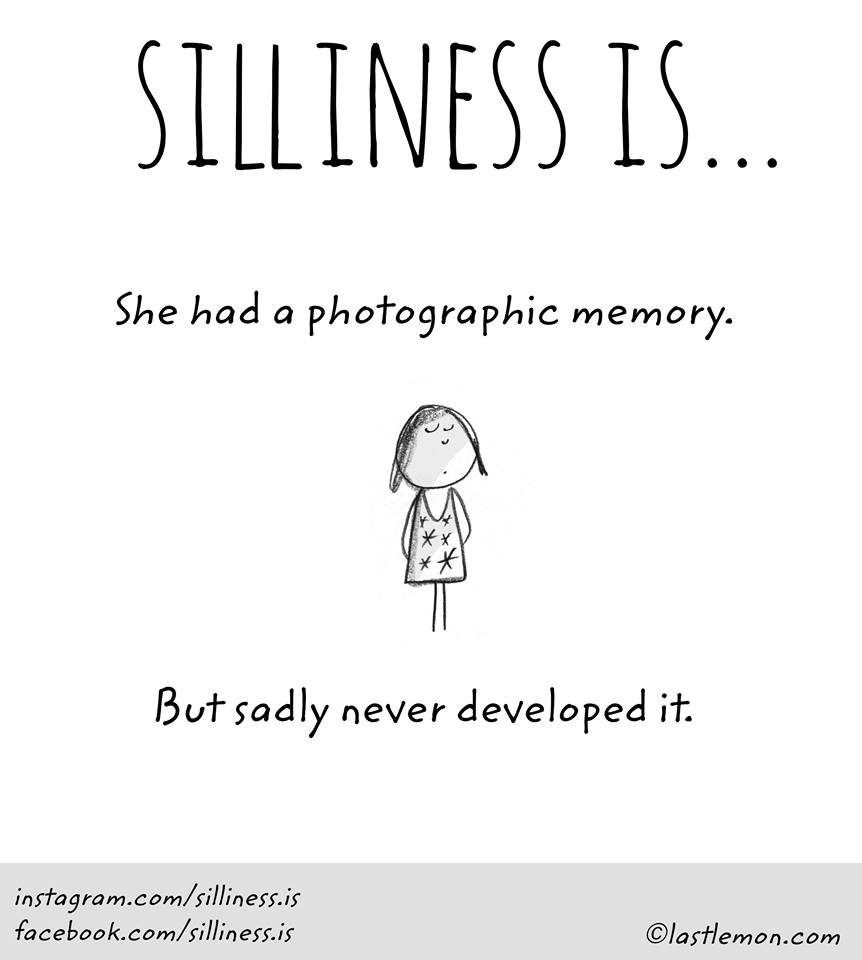 17. Like the strike of lightning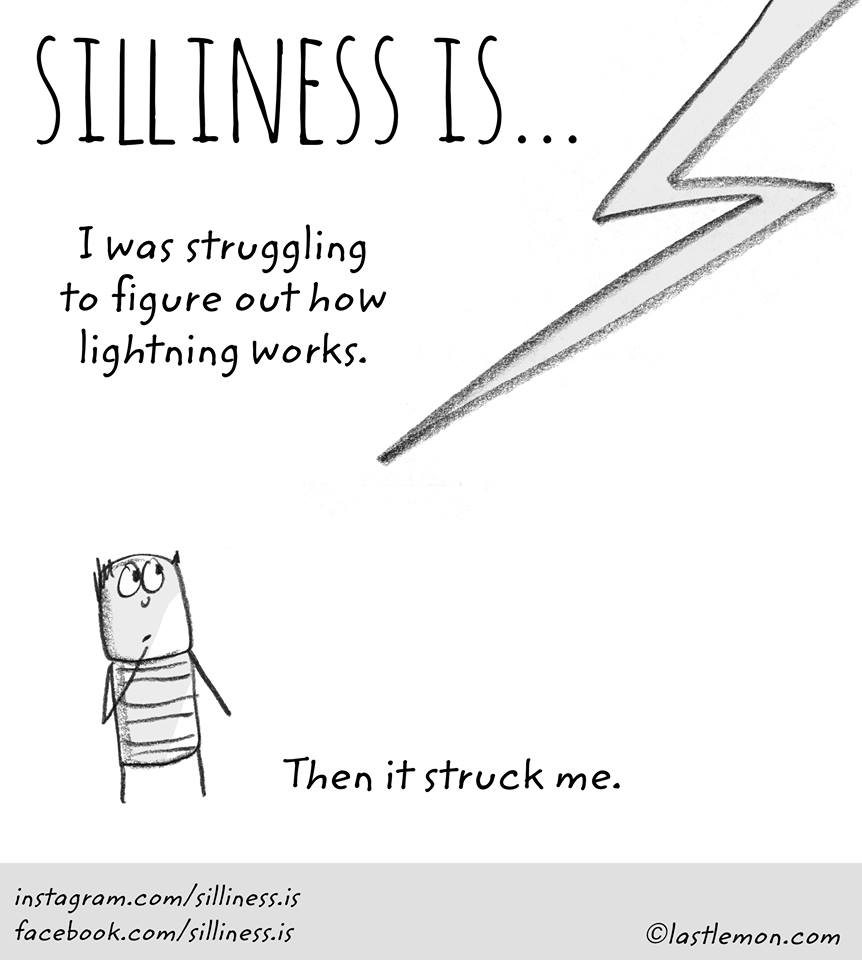 18. Do you have the balls?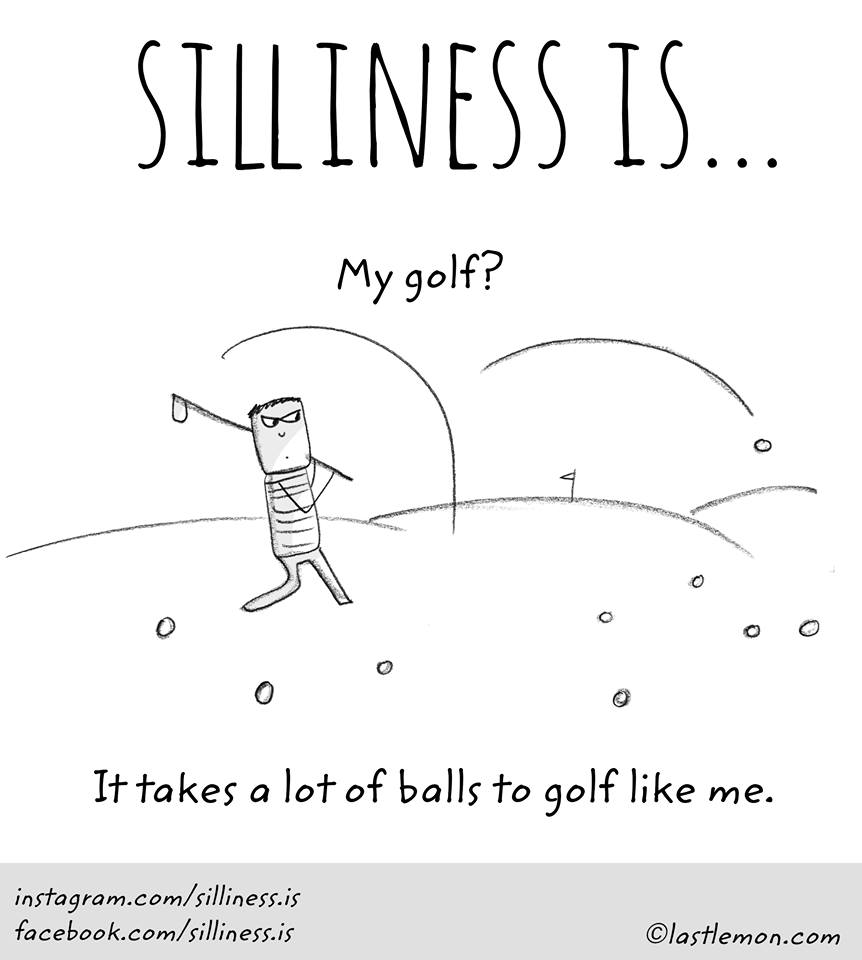 19. Such a nostalgic phrase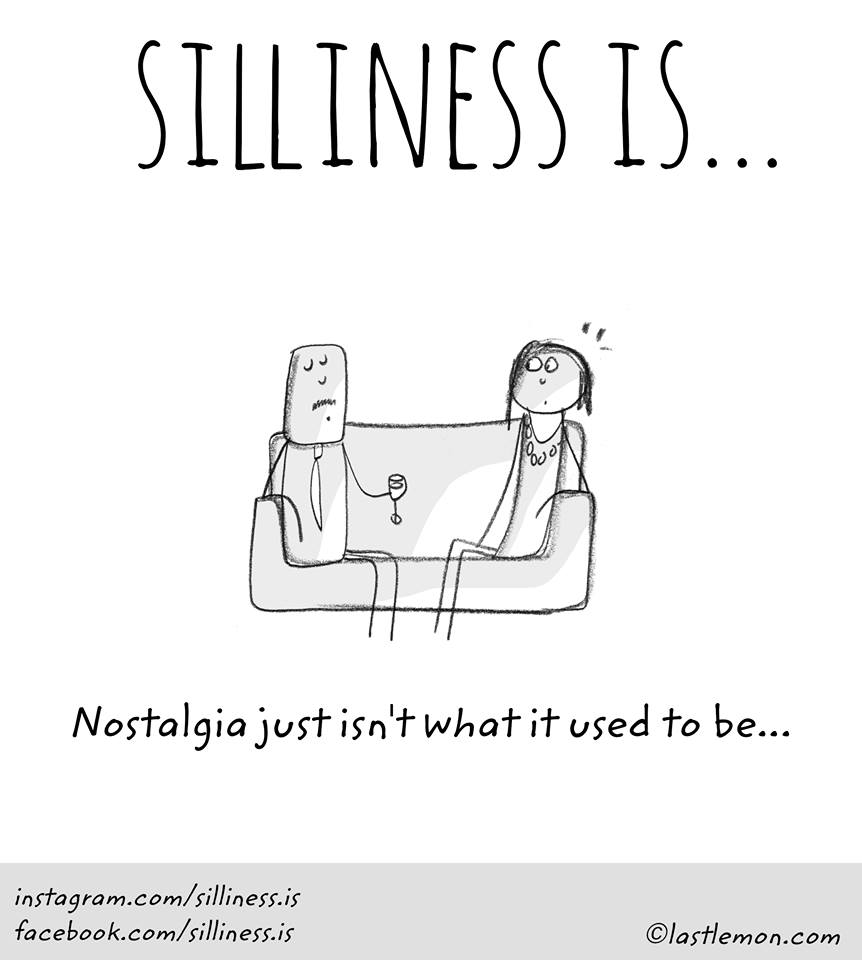 20. Well, well, slow swimming might get you a tissue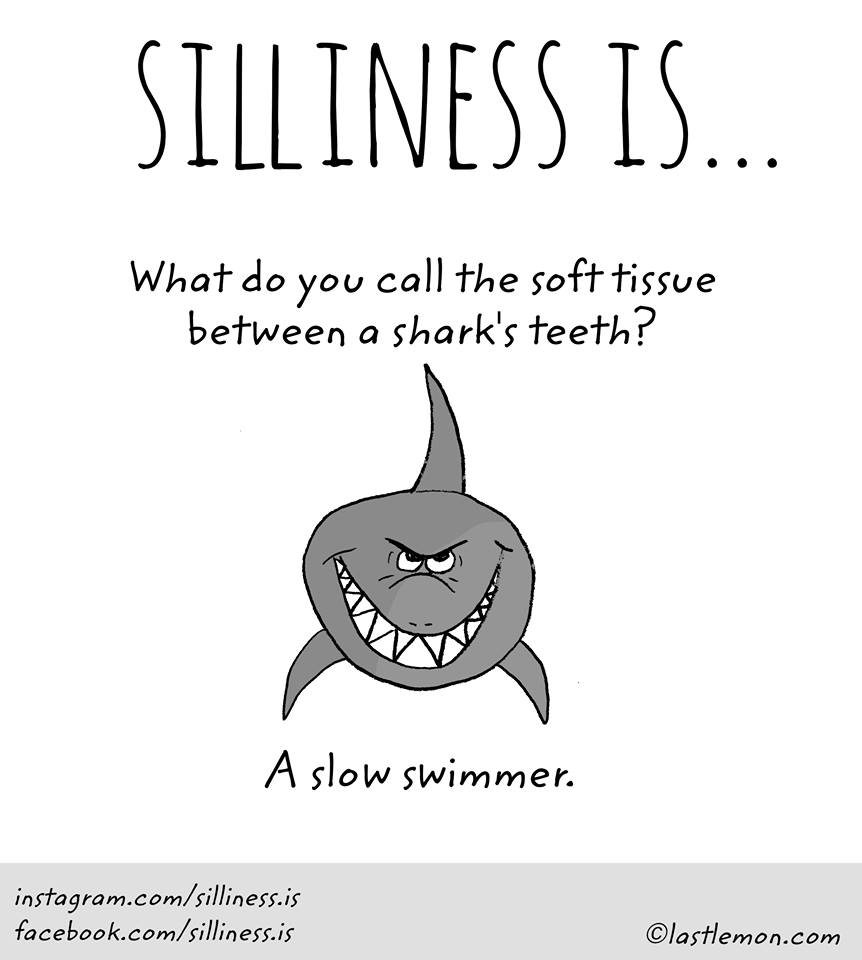 21. How do you handle depression? With a depresso.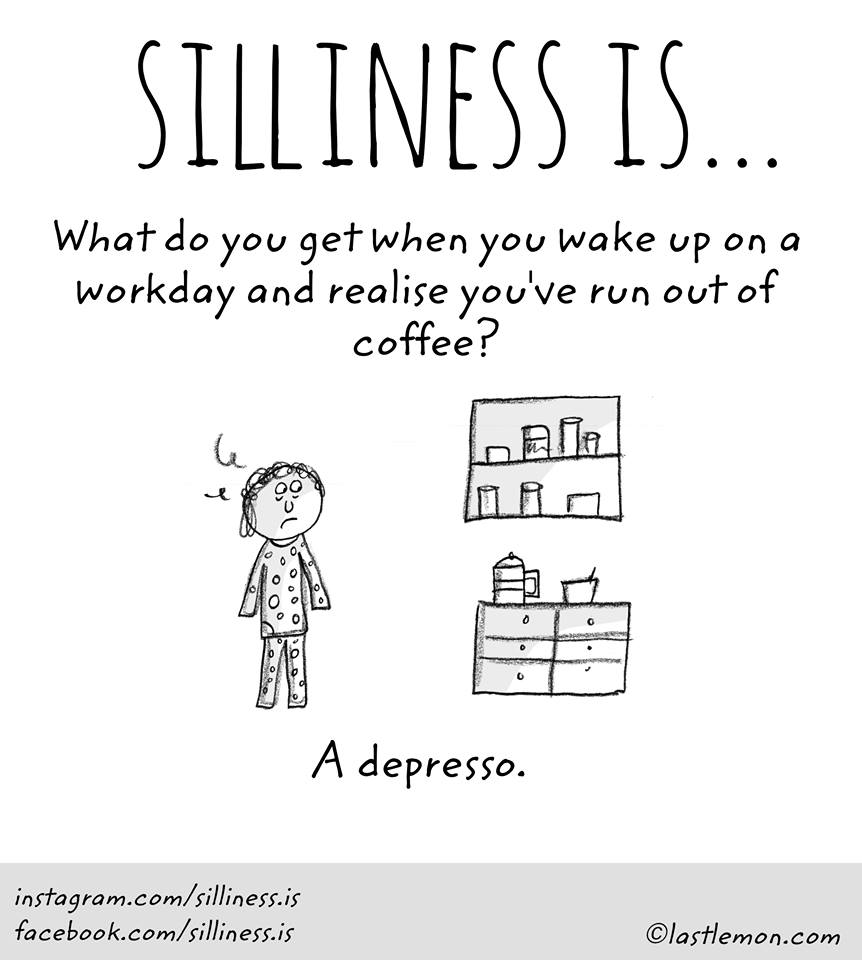 22. What else is little with E.T.?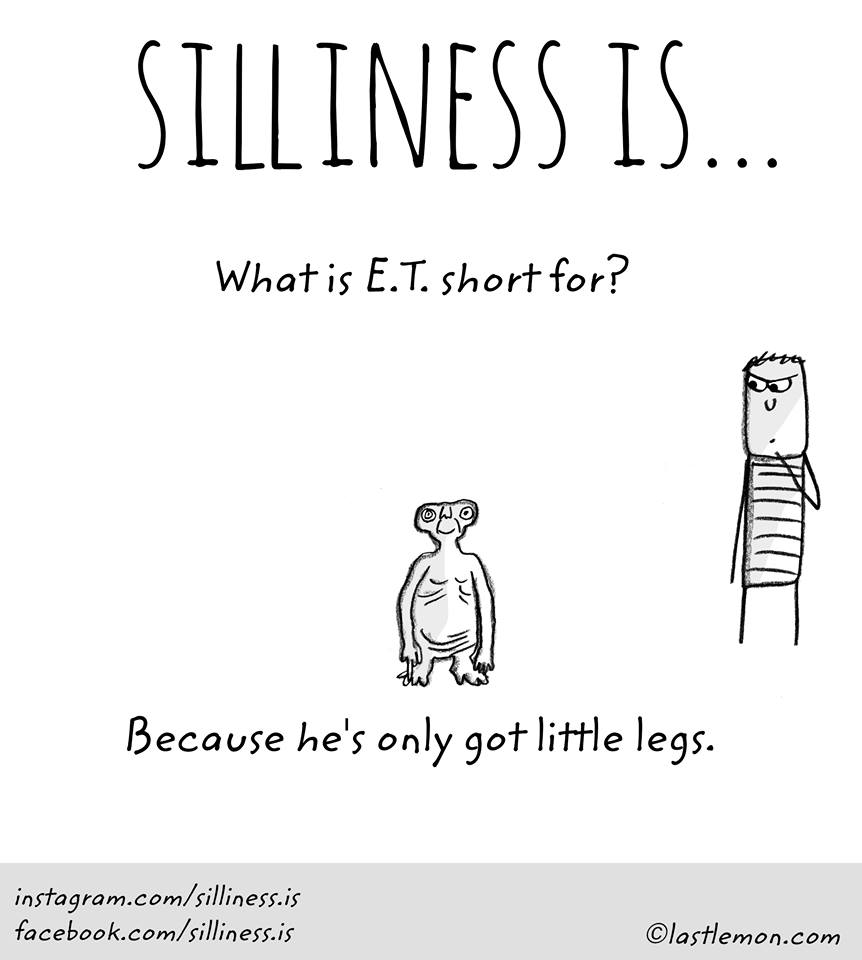 23. What's that big white plus?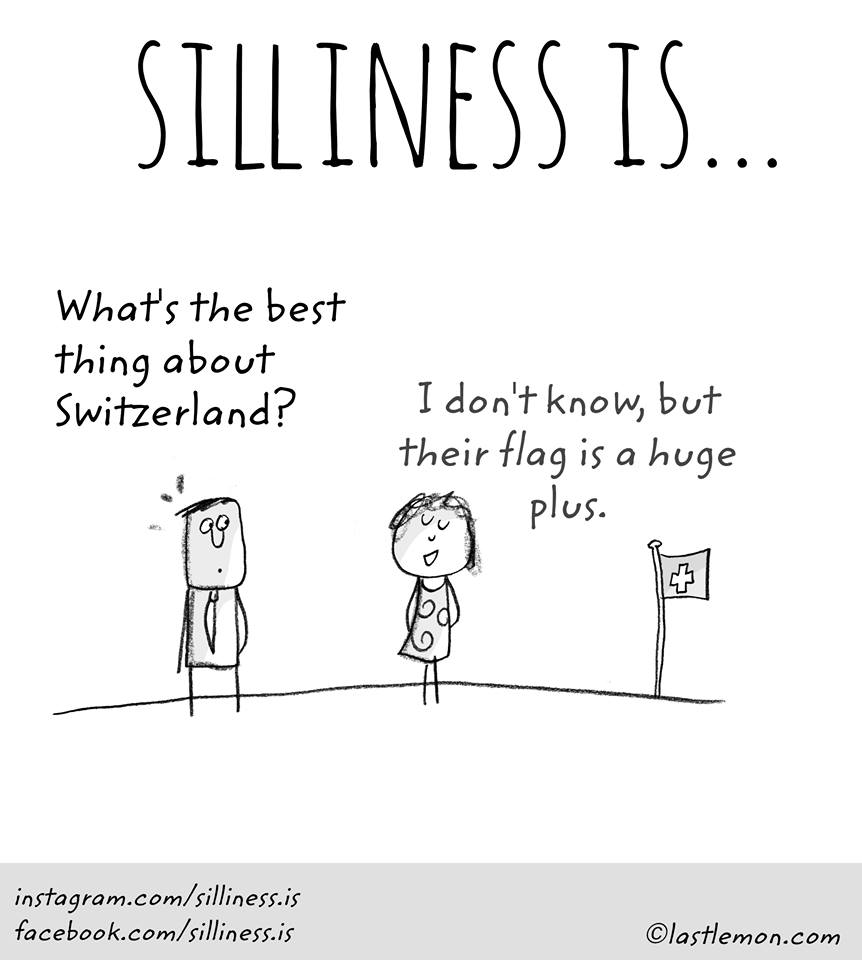 24. Flattery, but not too flat!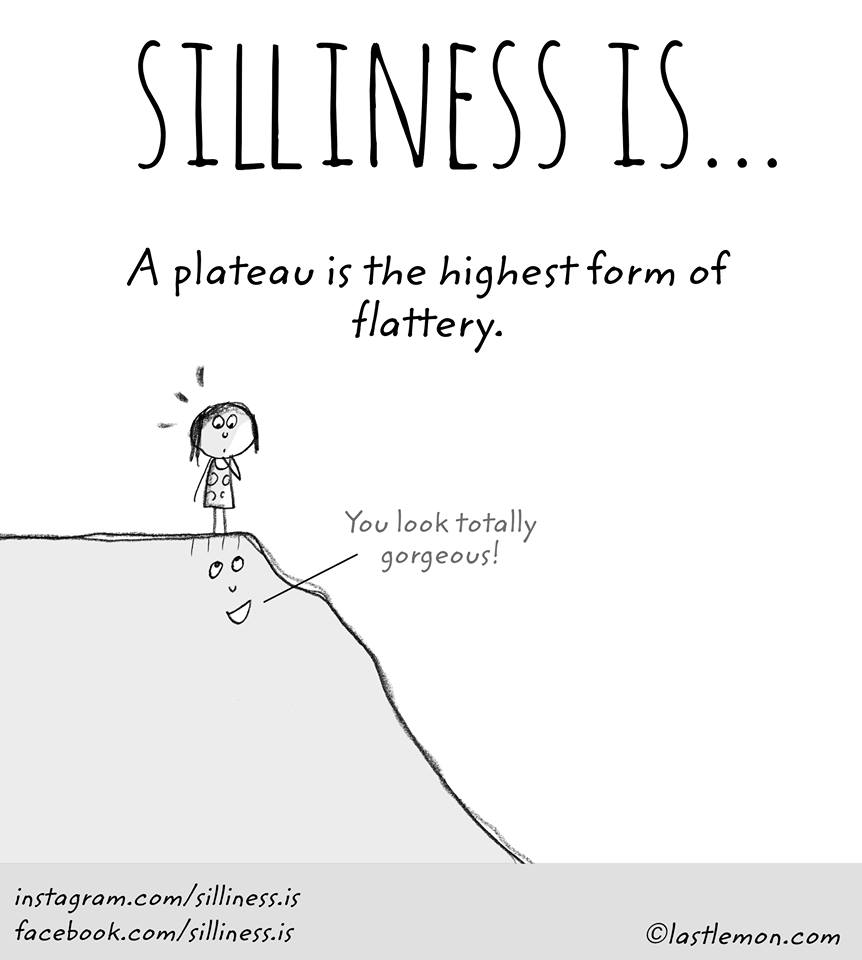 25. Who do they think they are?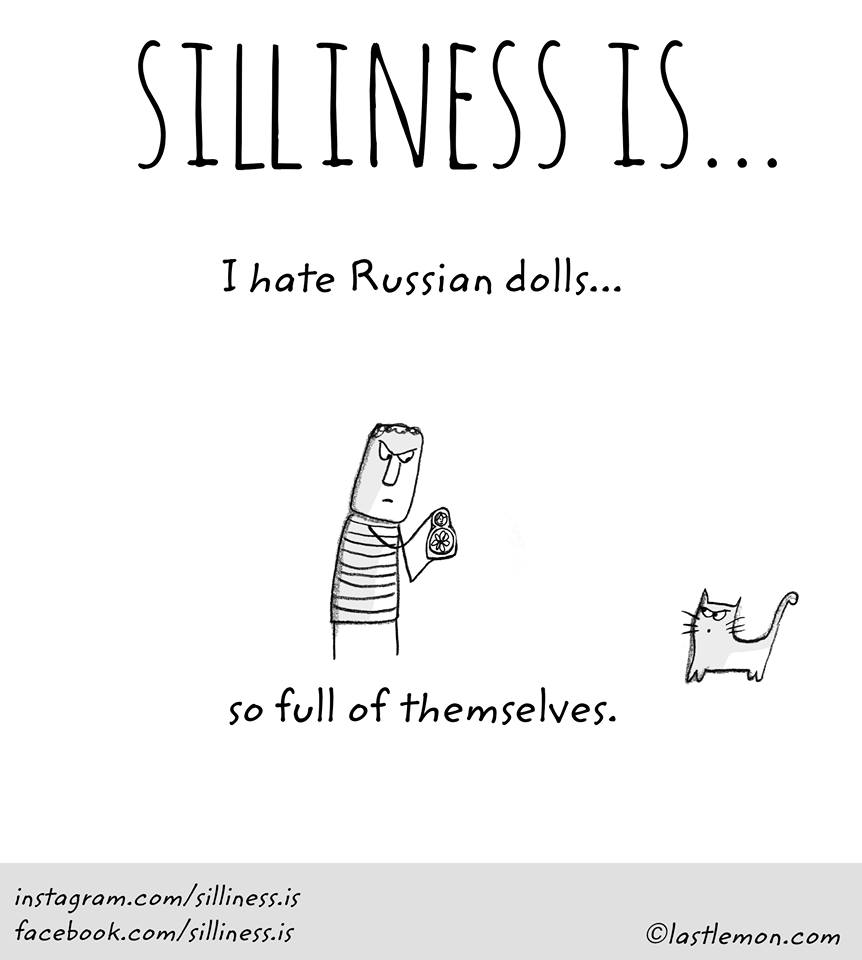 All illustrations by: Silliness.is