Agh…Those embarrassing moments! We all have experienced them for sure. And we all have some tactics to deal with them. I think most of us try to forget them and to play like they never happened. However, some of them are so epic that will certainly keep coming back and haunt us in any similar situation.
How to deal with this kind of embarrassing experiences? The honest answer is that probably no one knows. But here is something you can try – you can share your embarrassing stories on social networks like the guys in this gallery did.
SEE ALSO: 46 Funny Texts That Prove Technology Has Failed Us All
The truth is that you probably won't feel any better about it, but you'll get some sympathies and you'll help others feel better about their epic fails. Let's scroll down and check out some of the most embarrassing stories people shared with the Internet.
1. First among epic embarrassing stories on the list.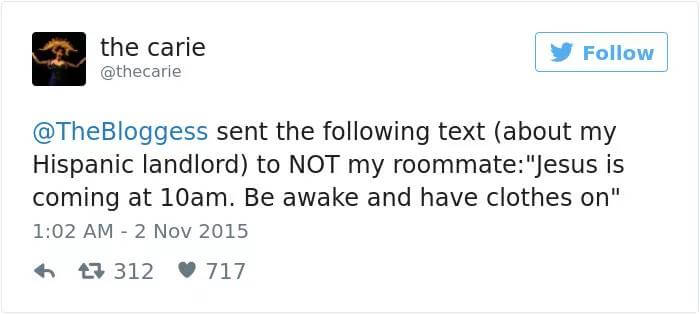 2. Lol! Some days are just wrong.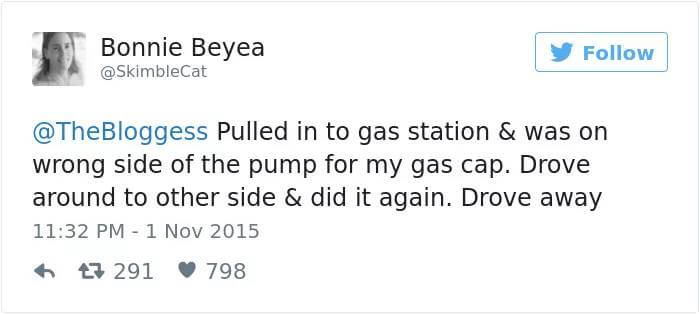 3. Confusing a blind person? What kind of a person are you?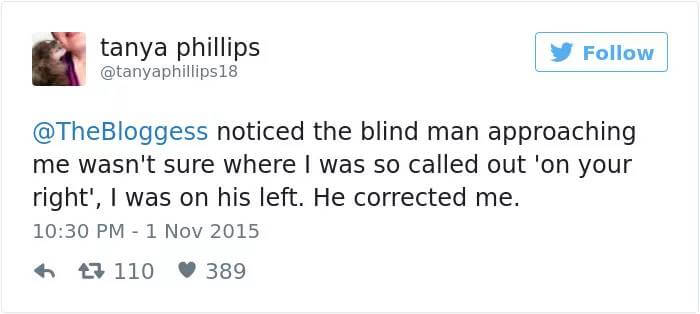 4. British accent always does the job.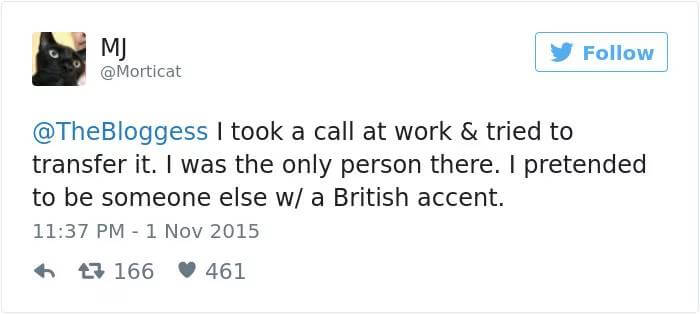 5. Horse Kittens – Baby Horses or as some would say Foals.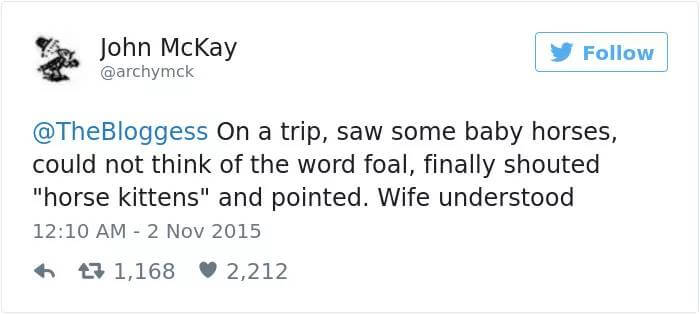 6. OMG! Trying to be polite went wrong.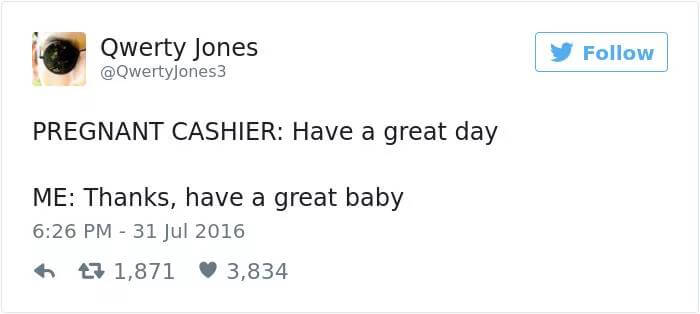 7. You said it, boy.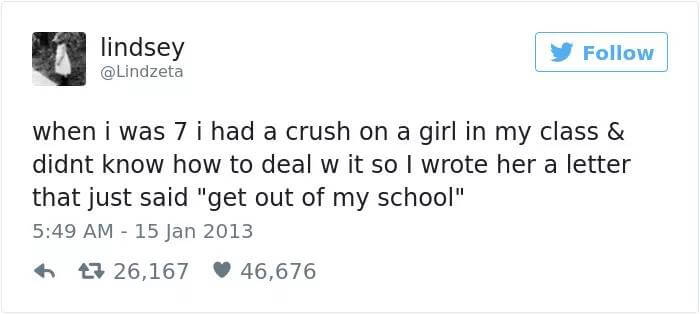 8. Oh boy… I'm glad this didn't happen to me.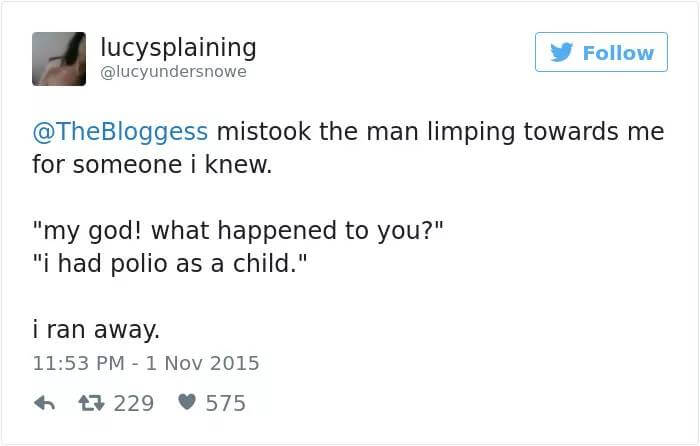 9. We are here to do the carpets, only.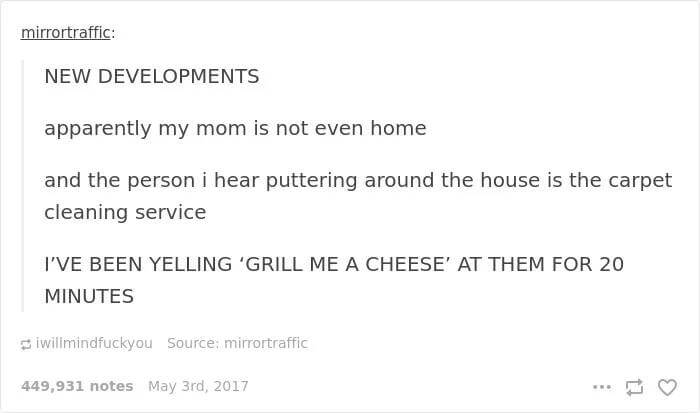 10. (giggling)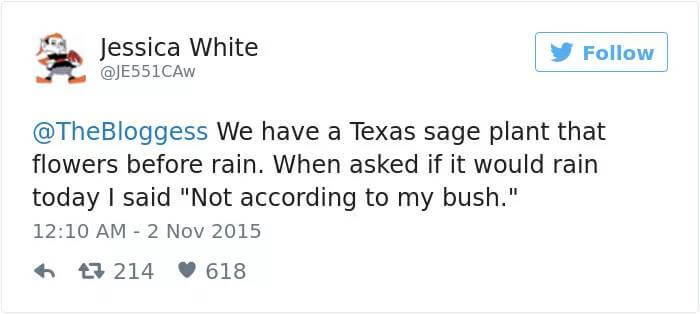 11. Caught by a student and vice versa.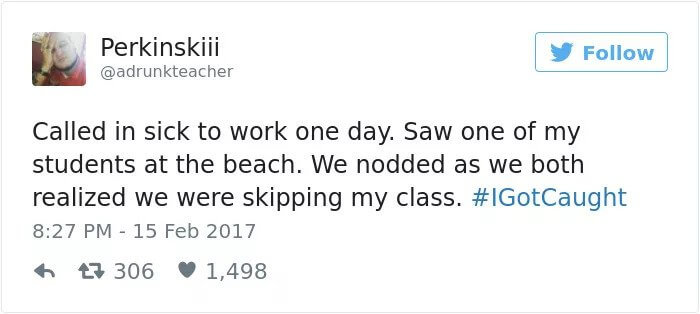 12. This is epic! Just take your time and then leave my car.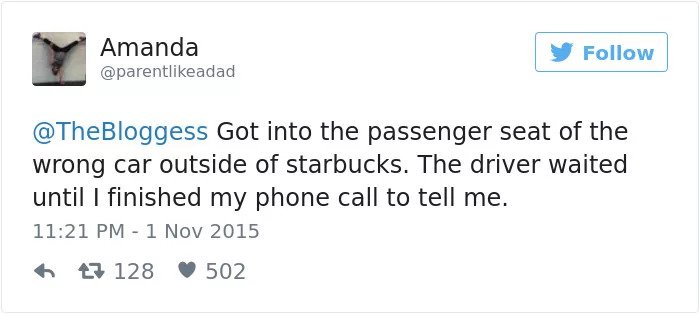 13. Feeling any better about some of your epic fail?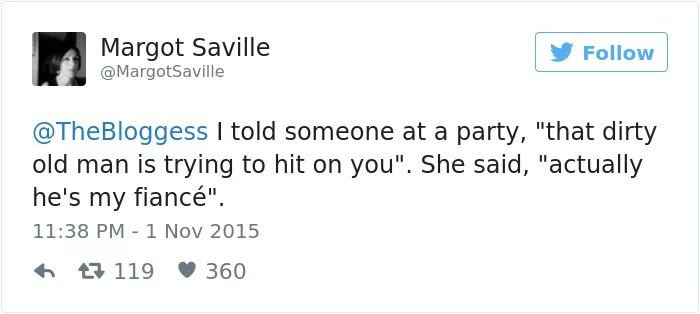 14. Lol! I wish I was present to this, so badly.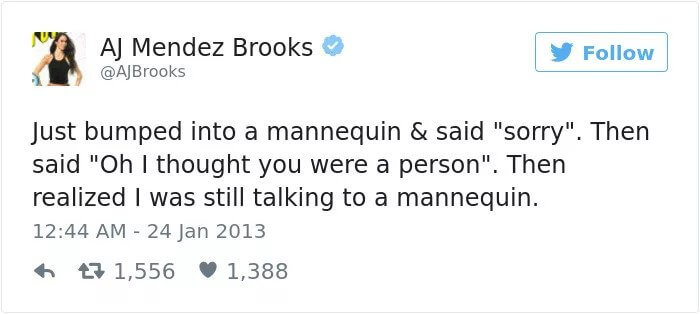 15. Lol!!! No Comment.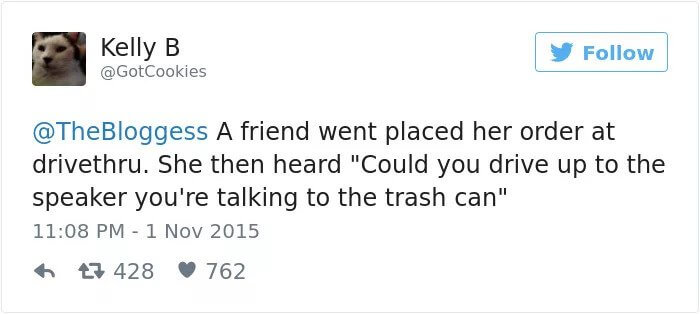 16. This list is getting better and better! Lol!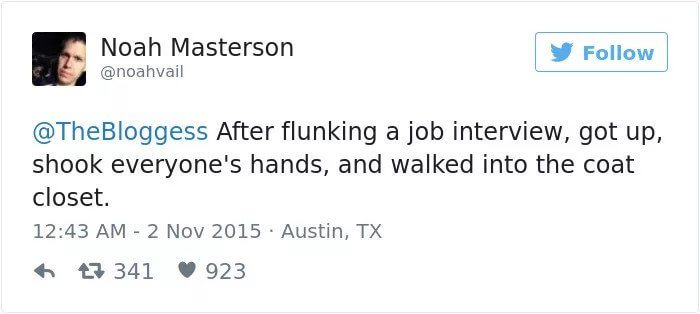 17. Babadook is not pleased. Babadook wishes to go home.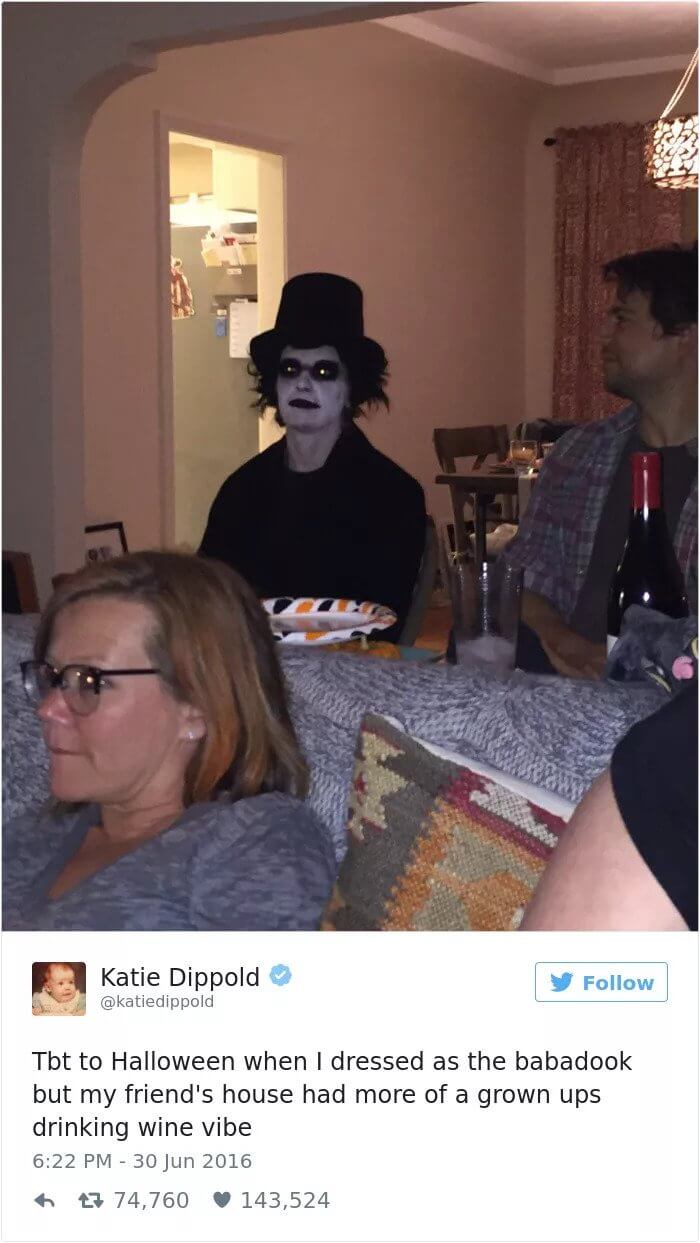 18. This reminded me of something similar happened to me.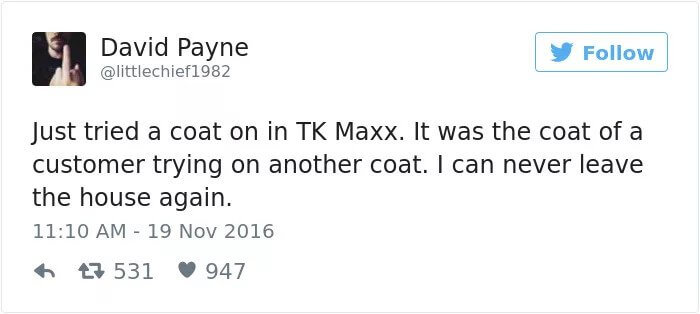 19. Poor tree… It didn't do anything…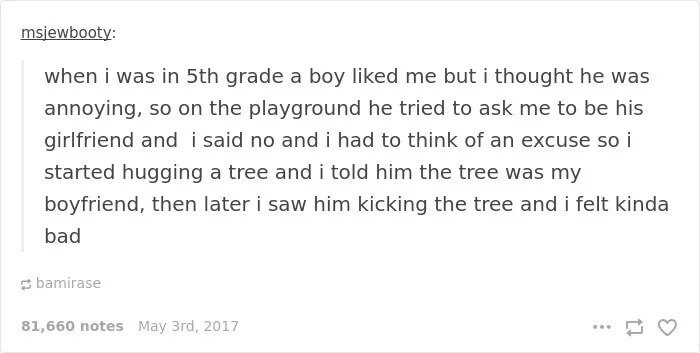 20. Oh…Glenna, Glenna…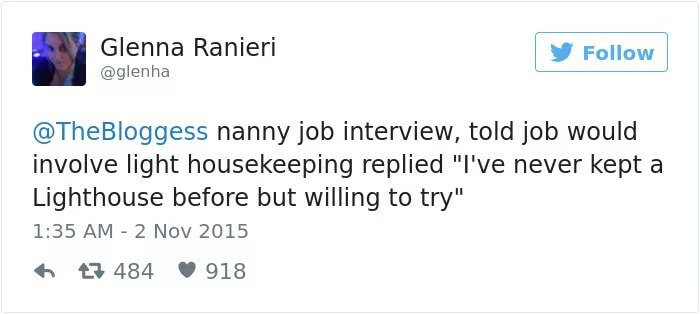 21. The respectful node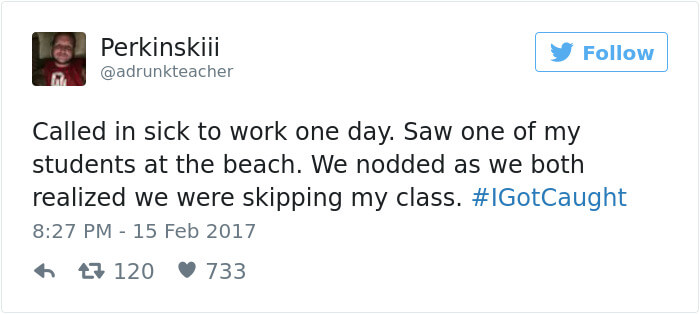 22. I'm guessing they eventually got married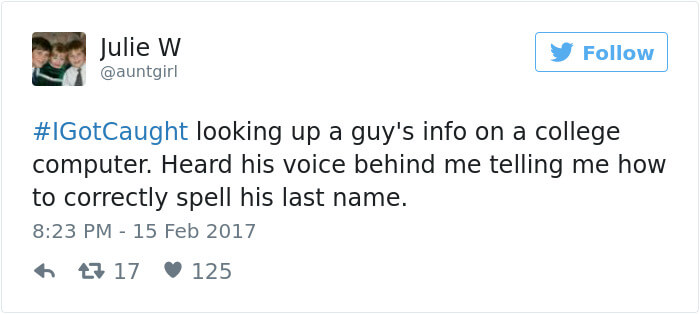 23. HAHA! No way, what is your street?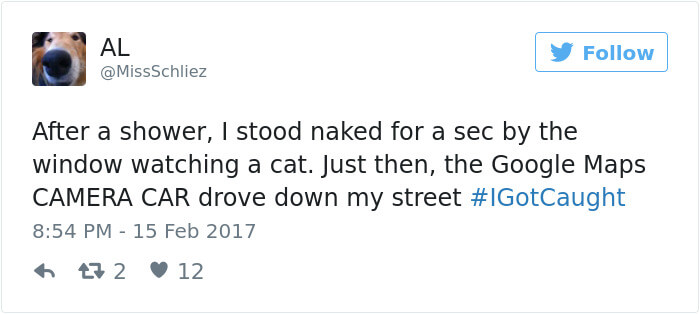 24. Wow, talk about uncomfortable.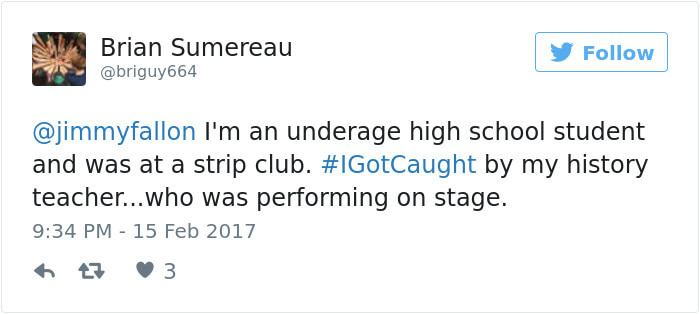 25. That's not embarrassing, that's pretty awesome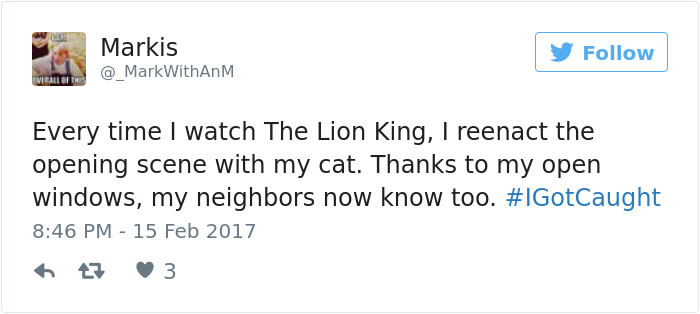 So, how does it feel? Quite good, right? Join the fan and share with us an embarrassing story of yours, be a pal!