We all love happy endings, in movies, in life, everywhere. They are everything we strive for. So, when a dear son or husband and father goes out to war and finally comes home good and well and safe, you can't be anything, but happy for him and his family. These 23 touching and moving pictures of soldiers coming home from war is enough happy endings for a month. There is sheer joy and happiness in their eyes, on their faces, around them.
War is a cruel and evil thing that we have to deal with nowadays as we had to deal with from the beginning of mankind. Being directly involved in a war by having a relative fighting for someone else's pride and money can be very nerve wrecking. Having them come back home to you after a tough period is the biggest relief in the world. So, let's share their joy and happiness and warm family love.
1. A strong and warm embrace after a long time. Father and son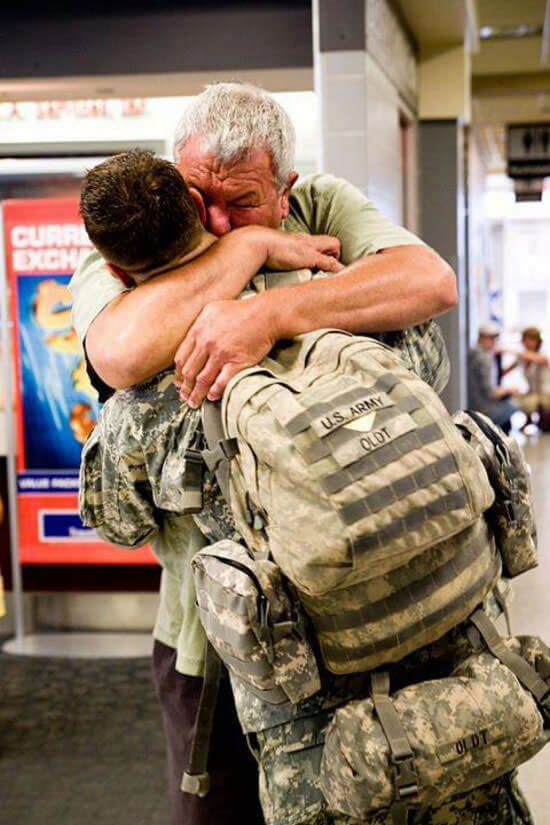 2. Happy tears, they are worth it!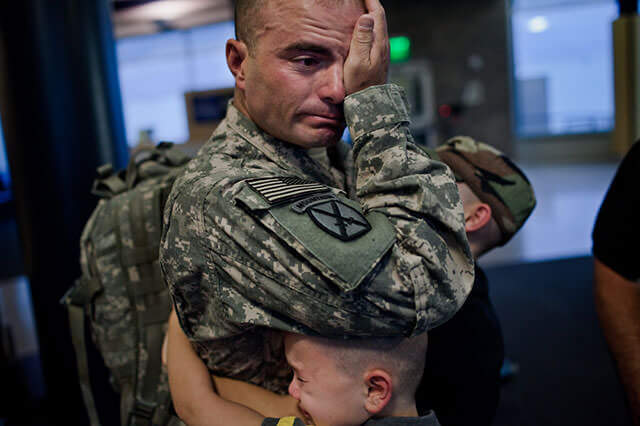 3. Happy to see his owner after a long time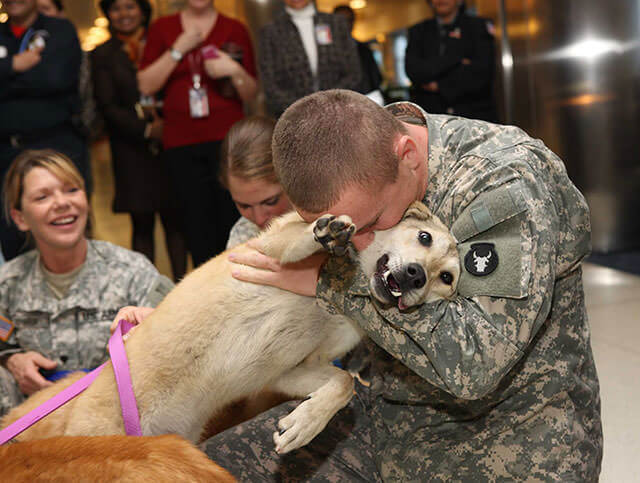 4. The sweetest kiss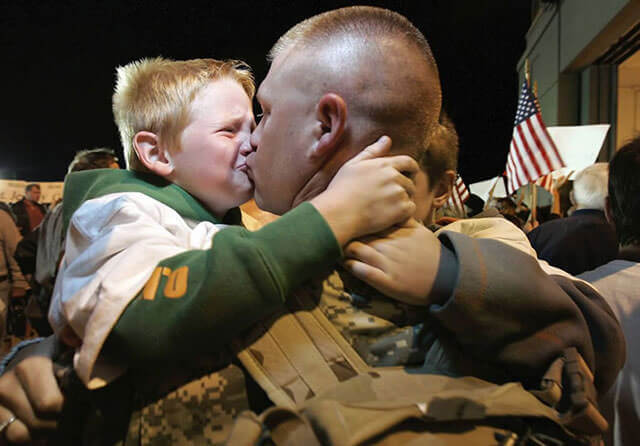 5. Don't cry, daddy's here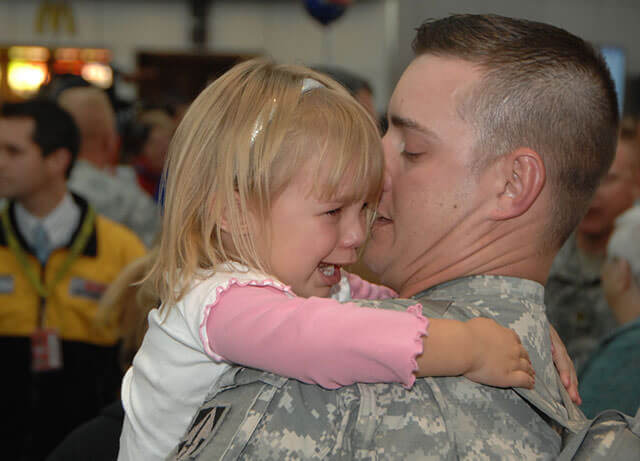 6. Two girls and one happy dad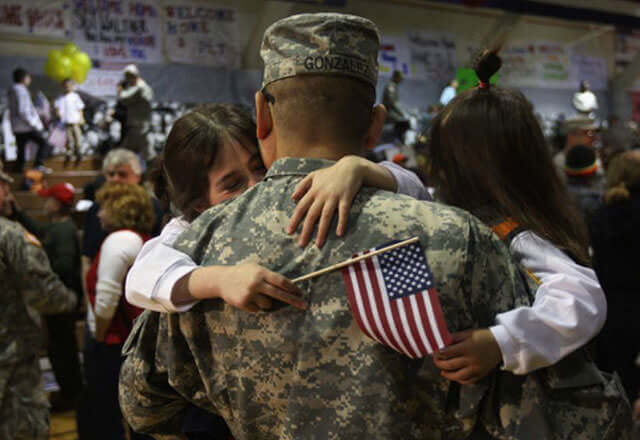 7. Family reunited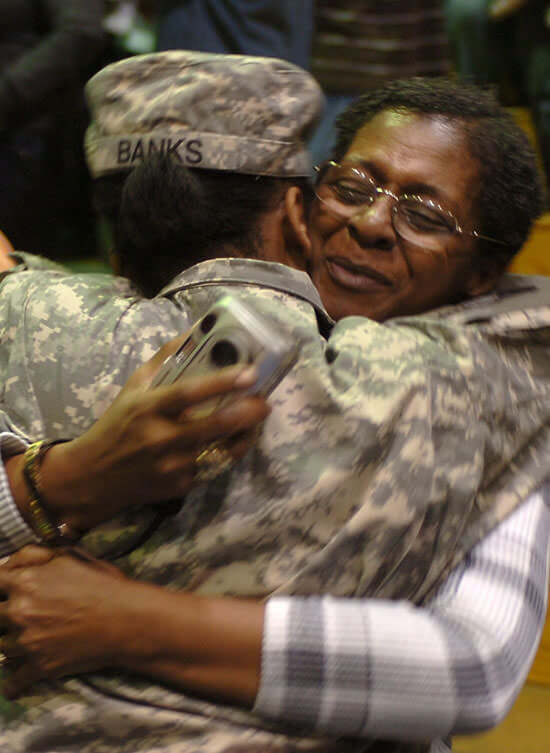 8. Happy endings are the best thing in this world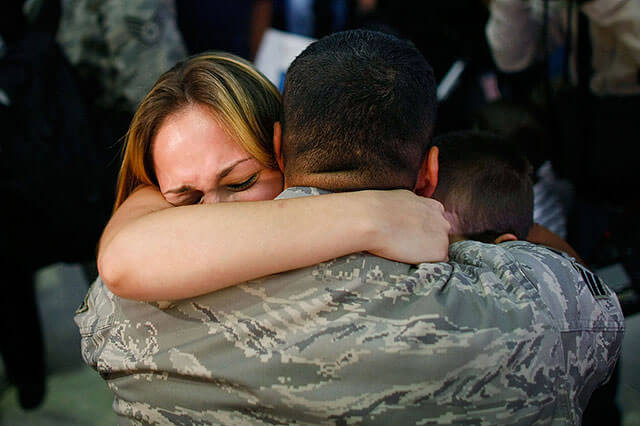 9. Relief, love, emotions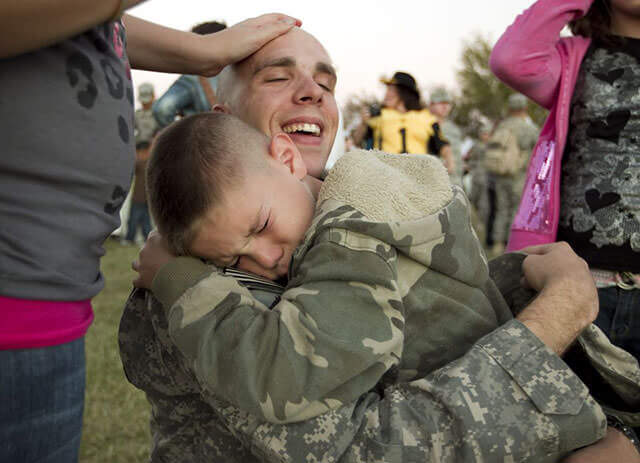 10. This soldier is getting to see his baby for the first time after he was born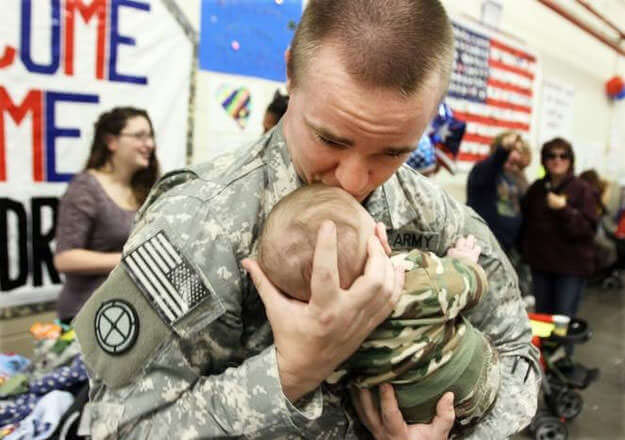 11. Kissing dad after a long time away. What a warm kiss!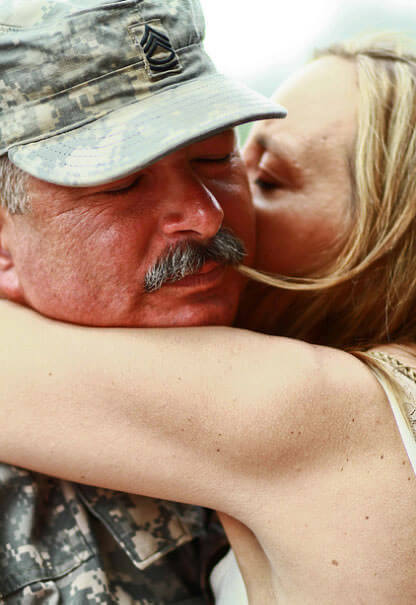 12. There's nothing better than holding your dear one in your arms and telling her everything's gonna be ok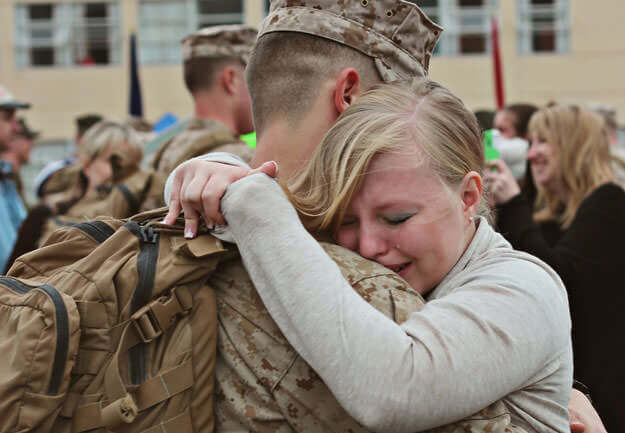 13. Happy family!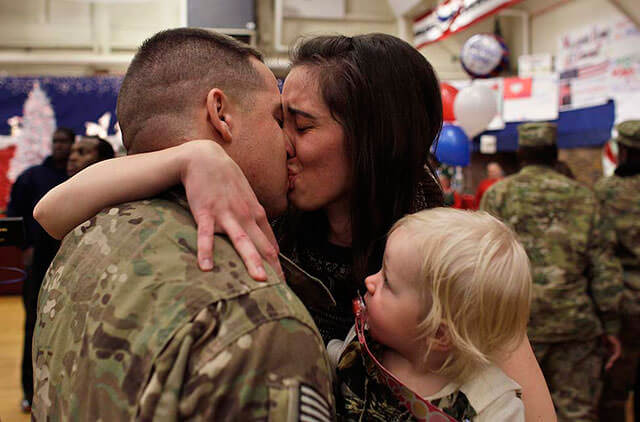 14. Happy family, happy and safe father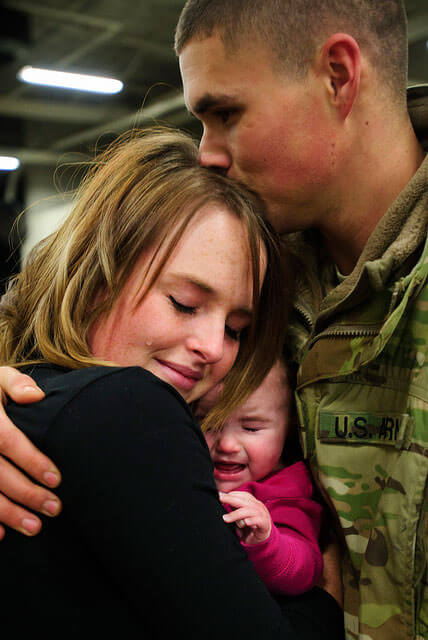 15. She gets to hug her father after a long time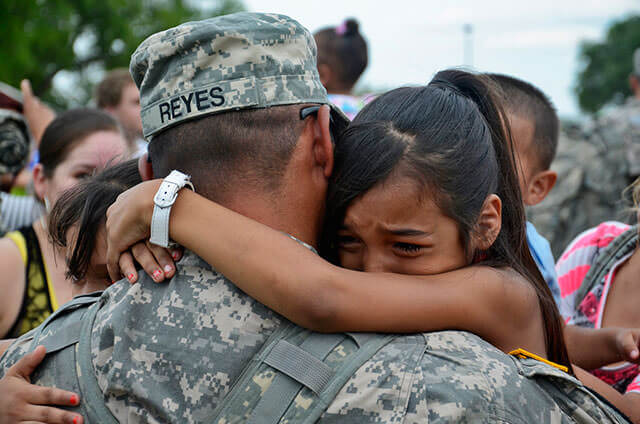 16. You can see the sheer bliss on this boy's face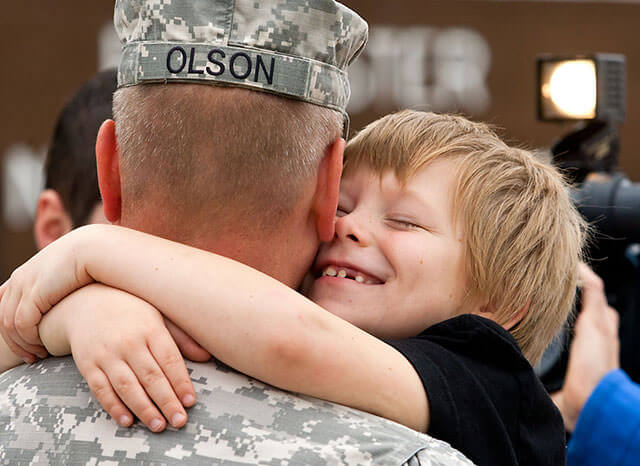 17. Father and son, safe and sound now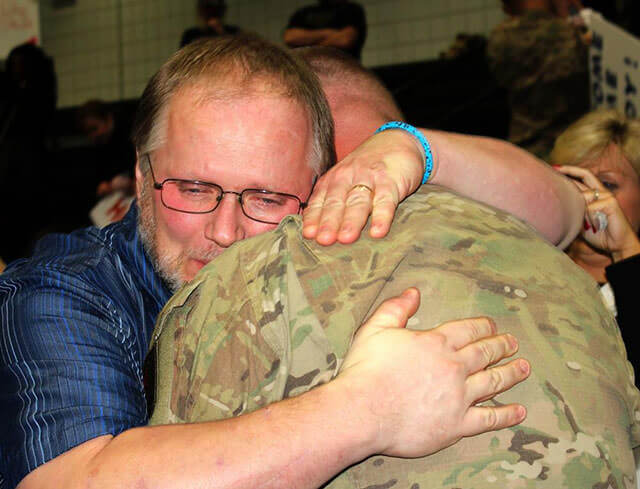 18. Mom is home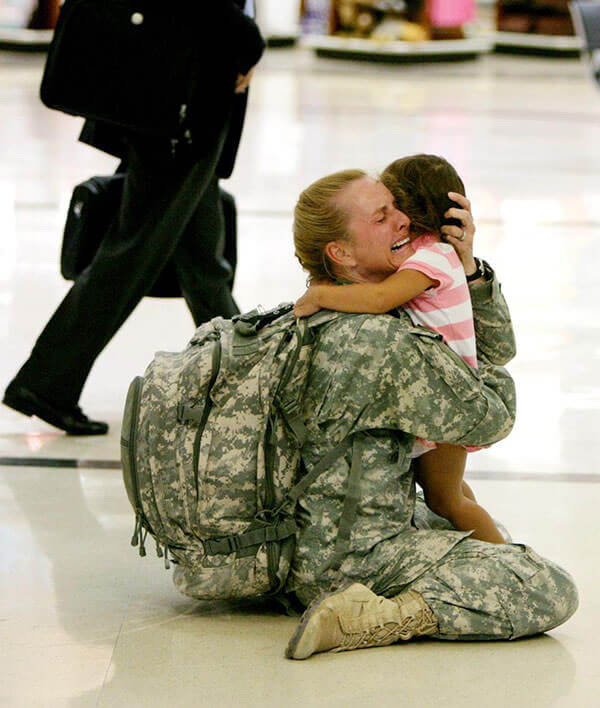 19. What can be better than holding your son in your arms after a few long months of separation?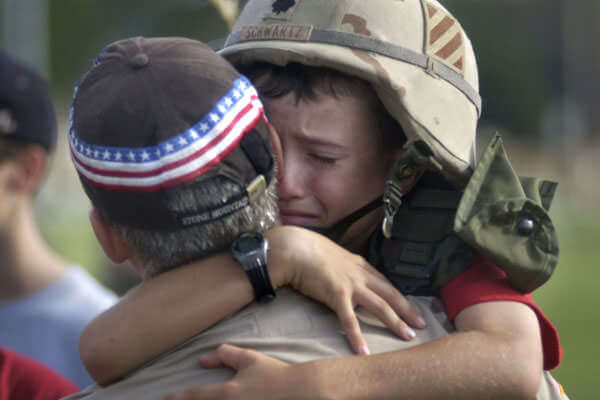 20. Pure love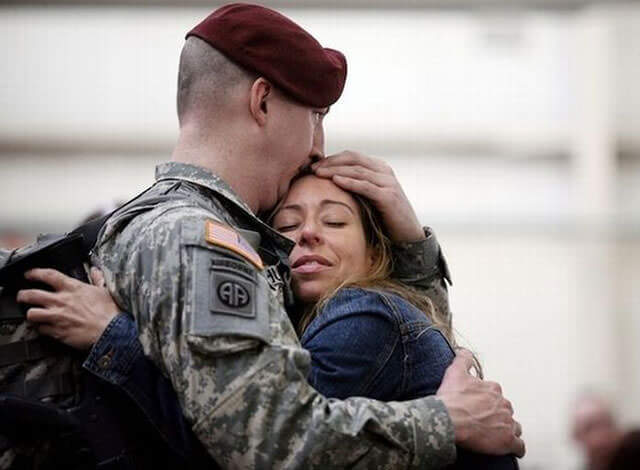 21. Stop crying, your daddy's here!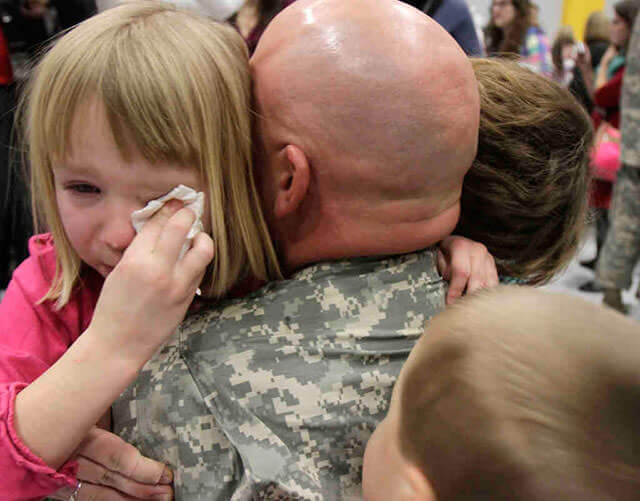 22. Everything's gonna be alright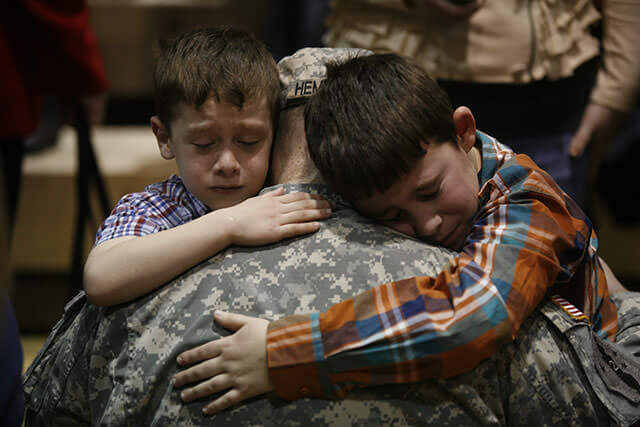 23. Emotions