So, you want to see the funniest turtle memes online right? You came to the right place. Below is a list of 29 hilarious turtle images that will surely get you laughing in no time. While we write here everyday on The Awesome Daily, we get exposed to many types of puns or funny pics that are circling the internet community, so when we come across something we feel is worth sharing with our audience, we will usually create this type of list and just dump it all in one place for you to enjoy. We realised that most people visiting online magazines such as this one are just looking for a quick good laugh. So without further delay, enjoy this list of the funniest turtle memes we were able to find online.
1. When scrolling down this list of funny turtle memes, this will stand out.
2. Turtle wearing a sombrero, not something you see everyday
3. LOL, funny little picture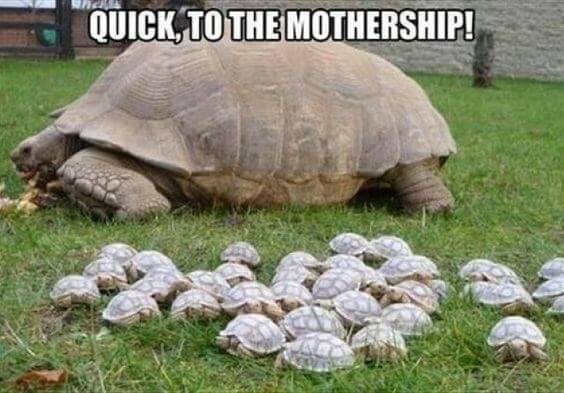 4. Come at me bro! Just come at me!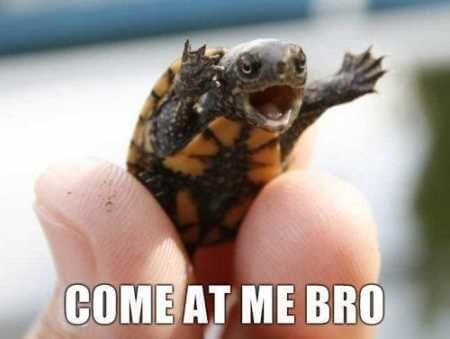 5. Said the snail to the turtle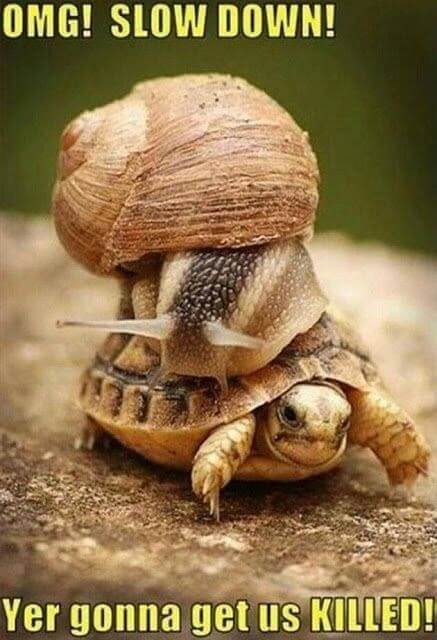 6. Is that you brother? They look similar you have to admit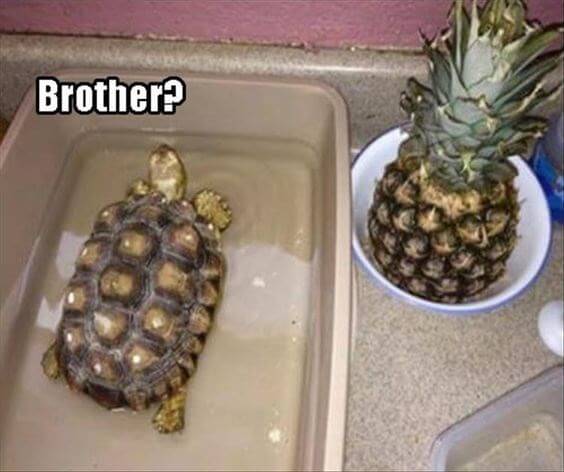 7. Photobomb level = 100%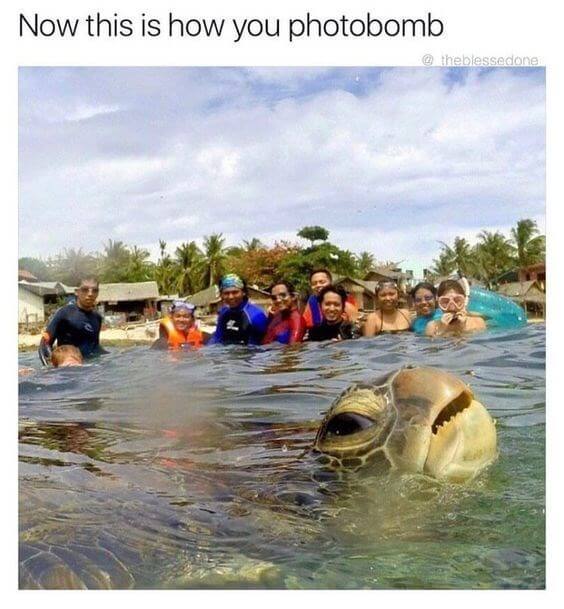 8. This little guy is sick of being a turtle, he wants to be a giraffe instead.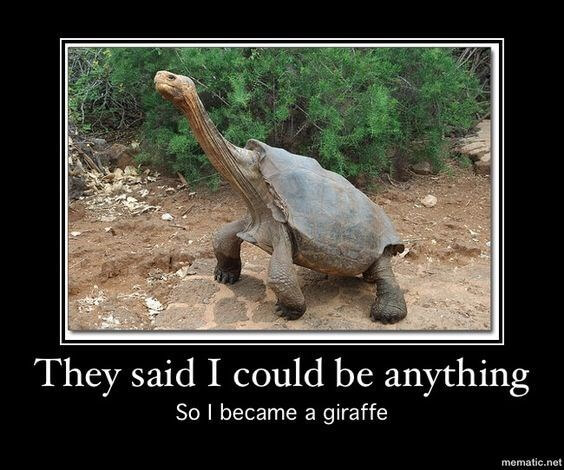 9. Stop calling turtles anti socials, they just carry their home on their backs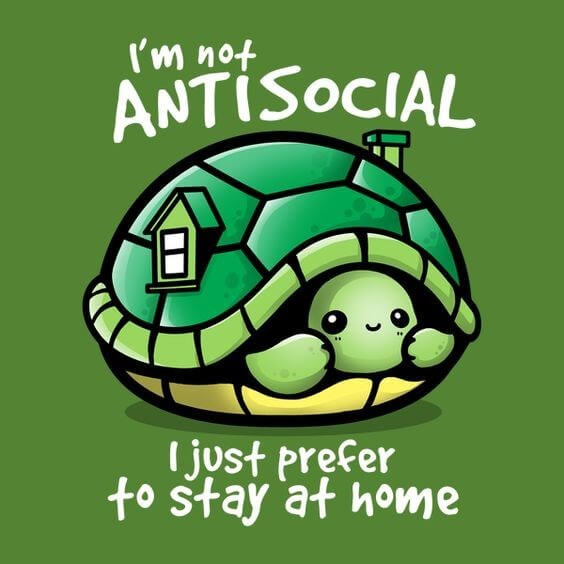 10. When you're hungry, nothing is impossible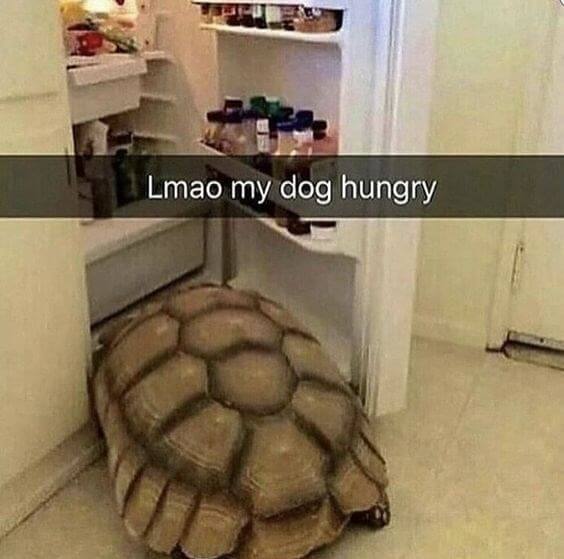 11. Are you seriously this lazy cat?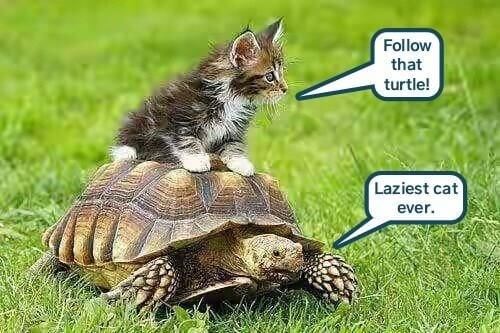 12. They see me rollin'…they hating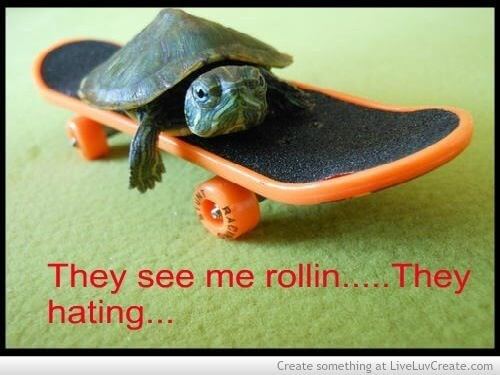 13. Grumpy turtle is in the house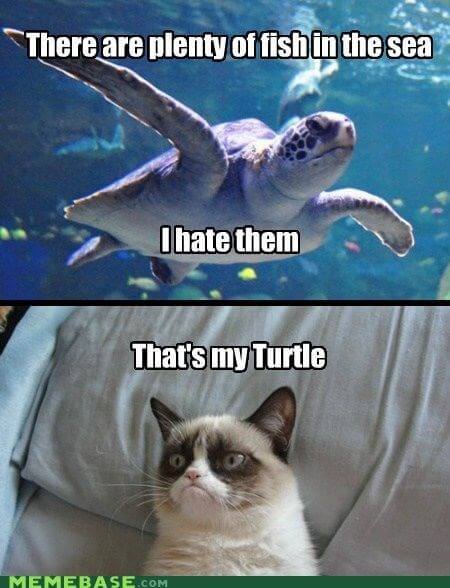 14. Boogie nights got nothing on me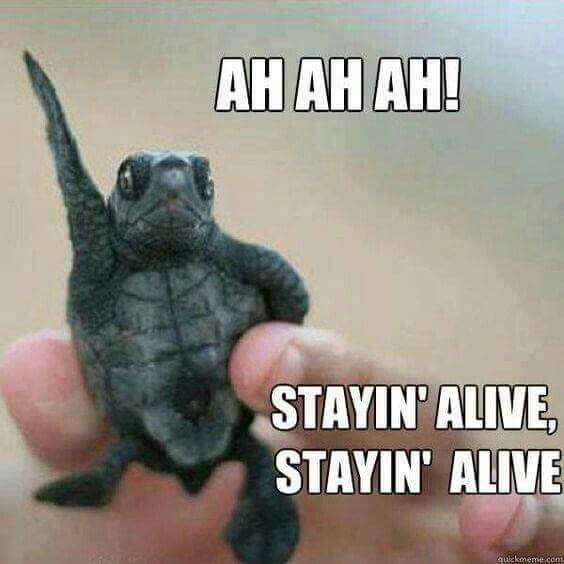 15. I feel pretty and silly i don't care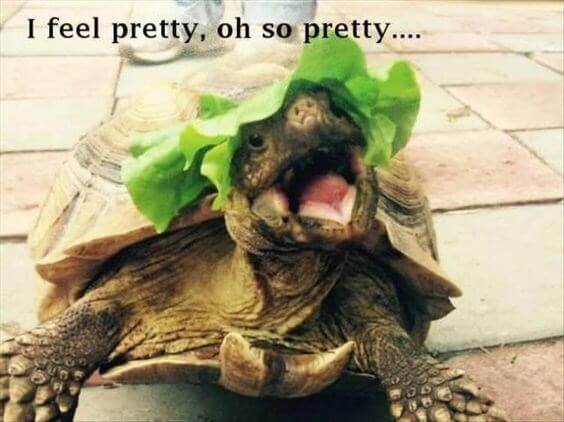 16. This turtle knew he was going to turn into a meme on some sort of funny turtle memes list. he knew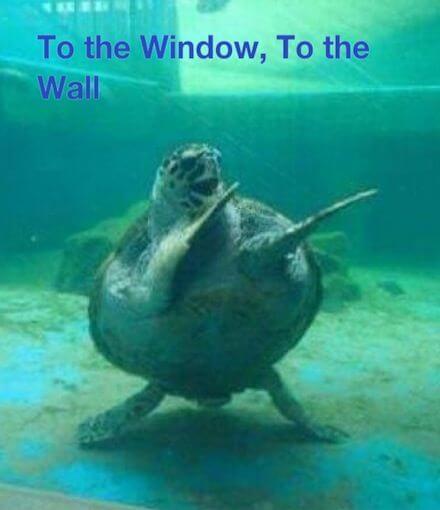 17. I love those days when no one talks to me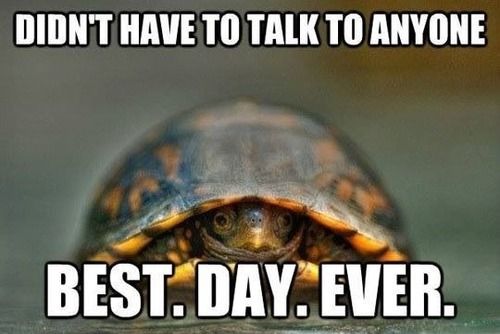 18. You're gonna die human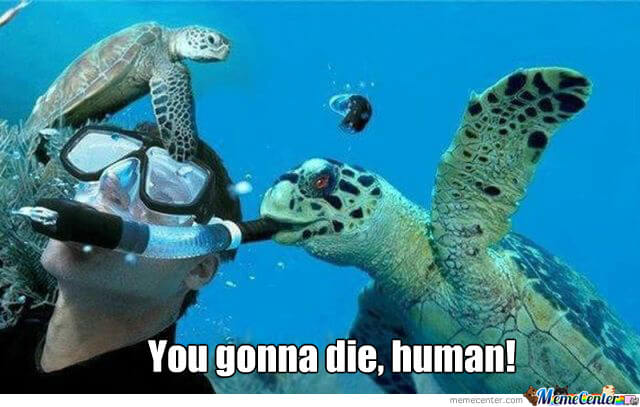 19. I rather be a tank thank you very much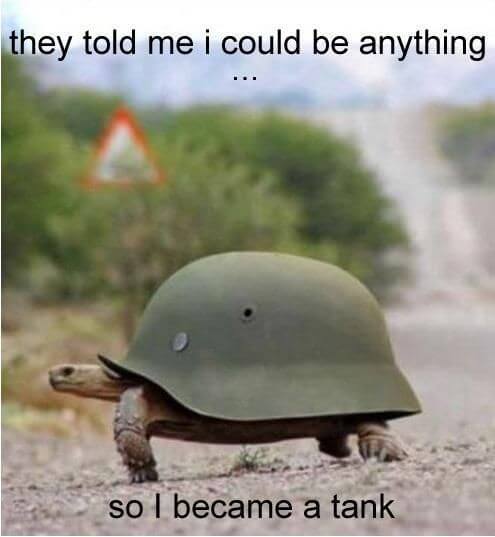 20. This turtle is going to die from eating too much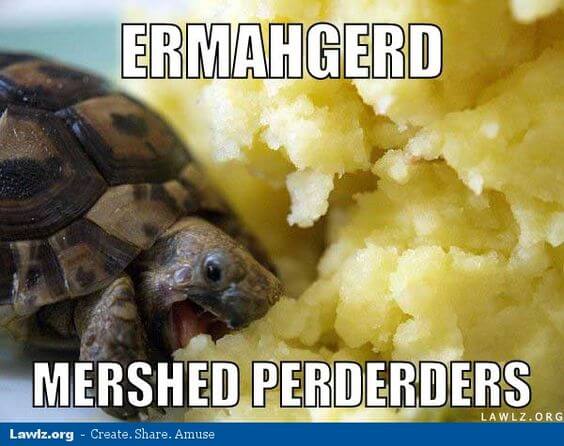 21. The terrible turtle! Beware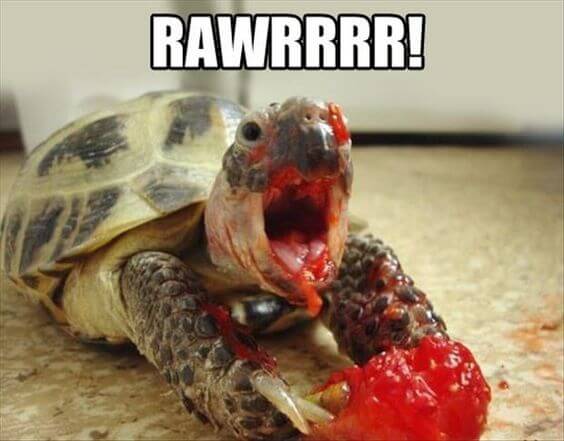 22. Think it will be pretty easy to catch you dude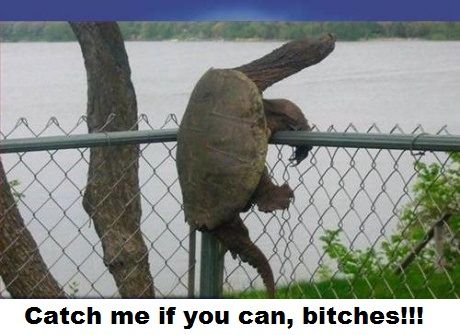 23. I can't get no, da nana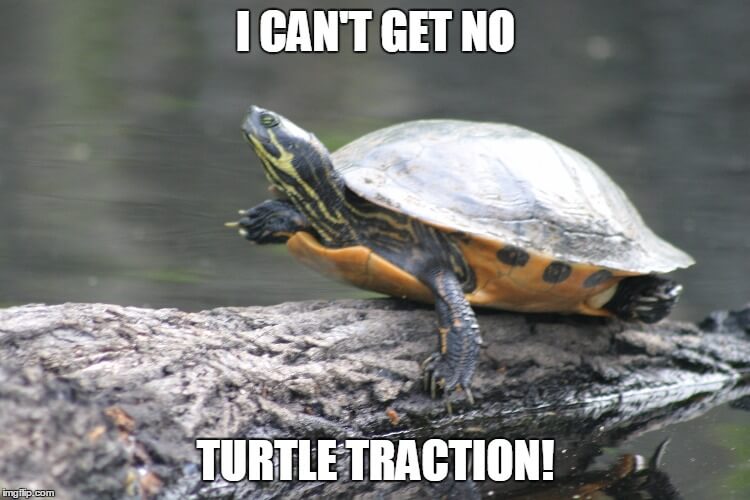 24. Sheldon the tiny dinosaur, relevant to the torture memes list?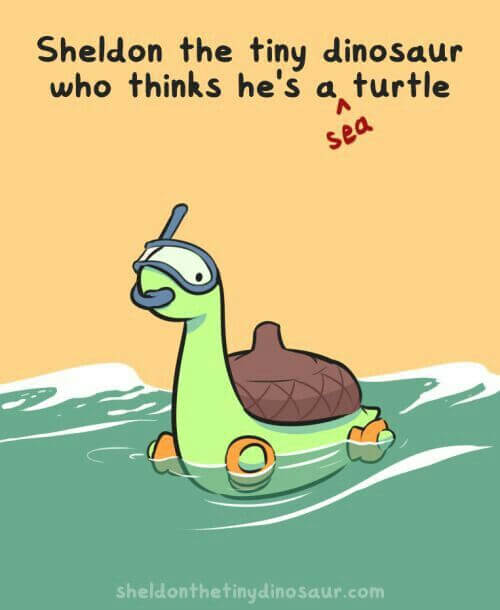 Via: sheldonthetinydinosaur.com
25. Nom noms?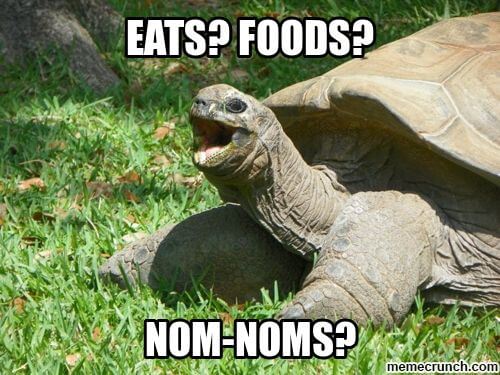 26. My life basically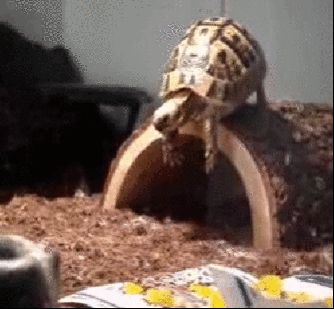 27. Looks so good i won't feel bad by eating it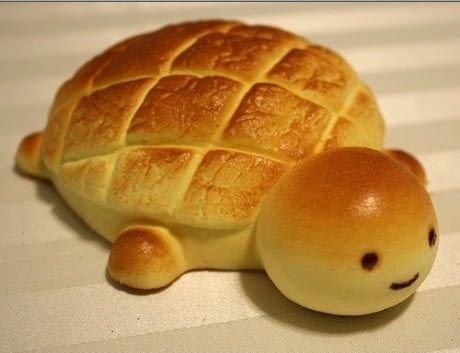 28. Now that's impressive
29. Camouflage turtle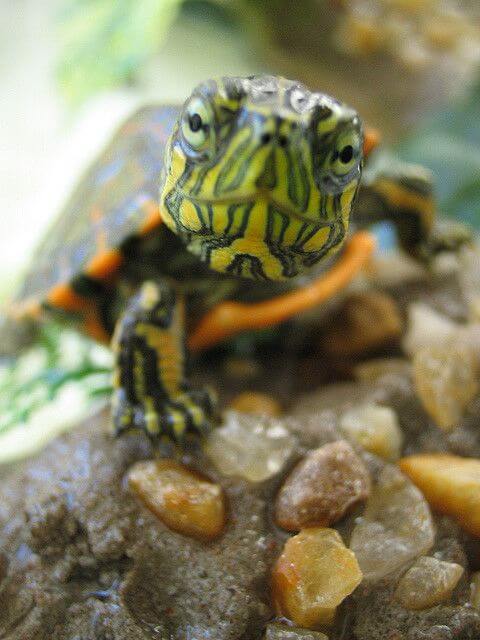 This is the end of the tortoise memes list, hope you enjoyed it and feel like sharing with your friends.