Everybody has a thing for cool refrigerator magnets! How many small colorful pieces of those cool magnets do you have on your refrigerator, brightening up your mornings and recalling good memories?
I think my number has reached one hundred or something close. Fridge Magnets are my the best-preferred souvenir of all! When I go to some new place for a holiday, magnets and photos are the only souvenirs I bring back home, cause I don't like to waste time on shopping.
Once you come back, they are always on display, bringing back good times and atmosphere from the best periods in a year. It must've been some genius who invented them, I wonder who that was, don't you?
Okay…Google check…It was William Zimmerman of St. Louis, Missouri, in the early 1970s', and today they can be found in everyone's home! Talk about inventing something cool, magnets are pretty cool for sure!
In the gallery below you can check out some cool refrigerator magnets which took the whole thing to the next level by the creativity of their designers.
There are fifteen interesting examples which are waiting for you to choose from and bring a cool new detail into your kitchen.
Don't forget to share with us which is your favorite in the comments section. I've decided I must make some space on my refrigerator for Tetris magnets, right now!
1. Water Droplets cool refrigerator magnets I need in my home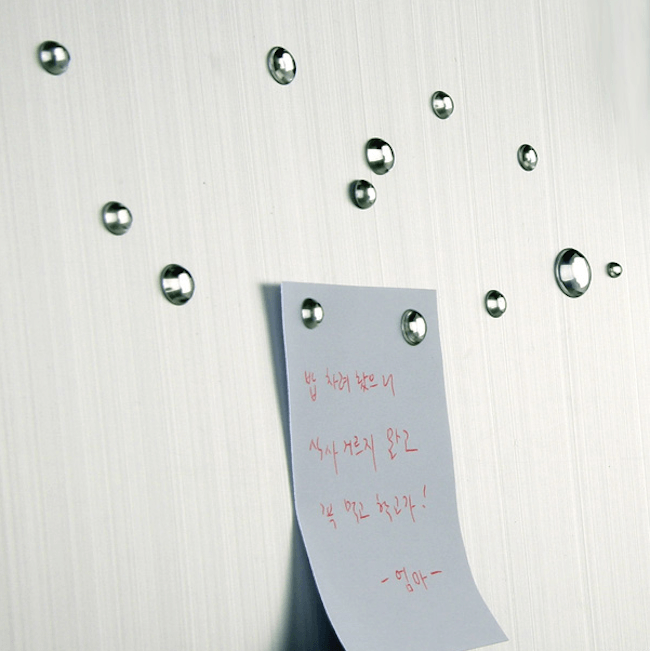 Designer: Sangwoo Nam
2. Bacon – Because bacon!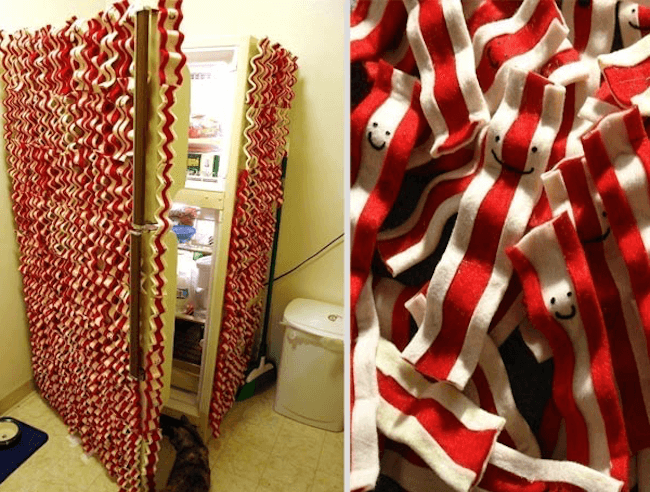 etsy
3. Small Tree-buttons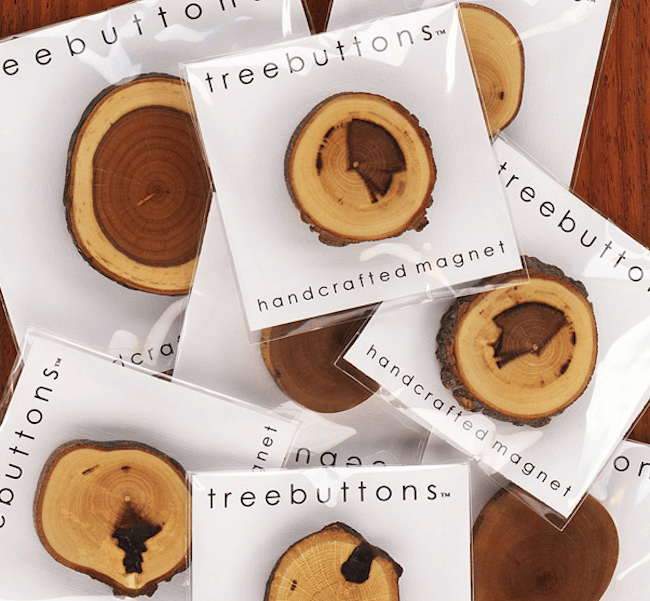 etsy
4. Cool Guitar Magnet Set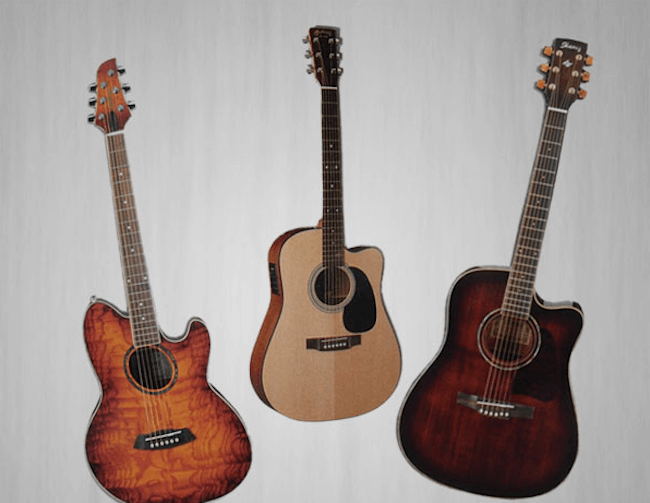 Make your grandma look super cool like a rock star with these guitar magnets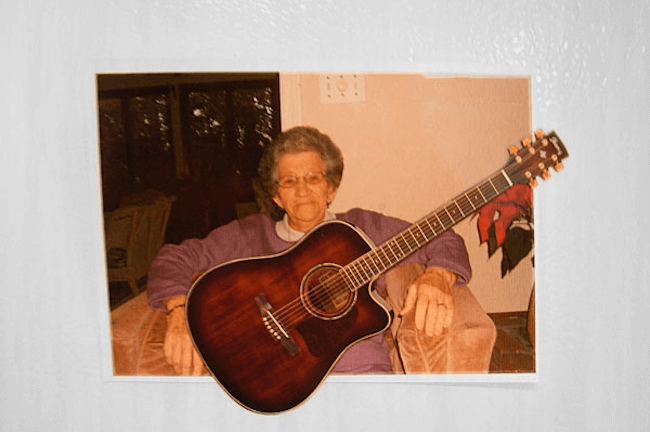 Etsy
5. Shelves – So versatile and useful. Not only for beauty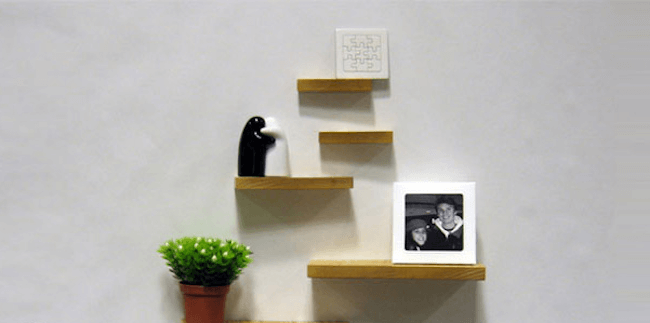 You can actually use these to place small notes on top or other things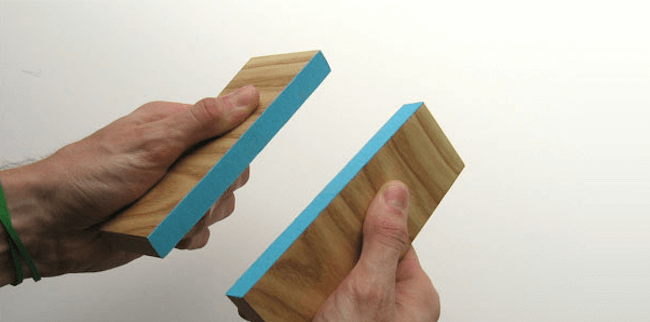 Designer: Henry Julier
6. Rock Magnets – For when you get back from the beach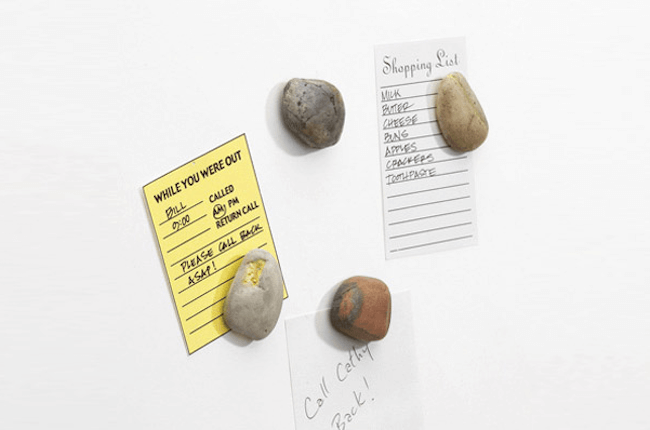 Designer: Shaw Quan
7. Hands – Classic design, so 90's I can't even
Stop eating my soup Meri! Yes I am talking to you.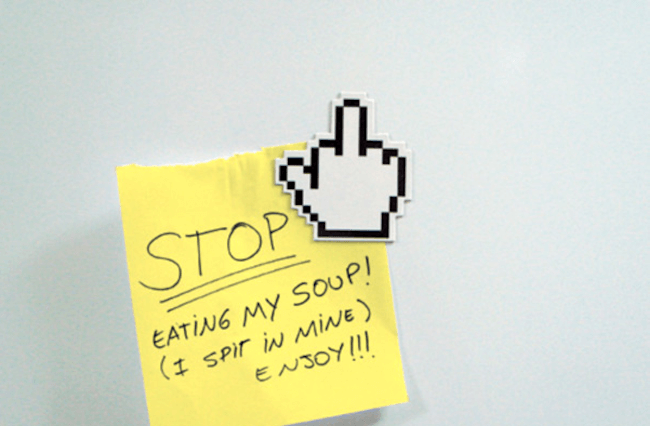 meninos
8. Photoshop Kit – So cool. Needs an update though to the new versions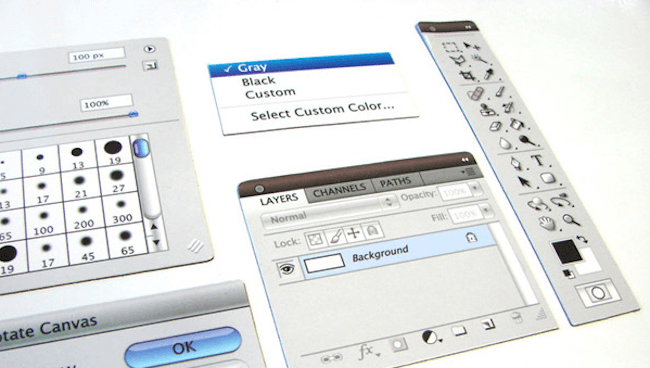 Is that the show me the money scene?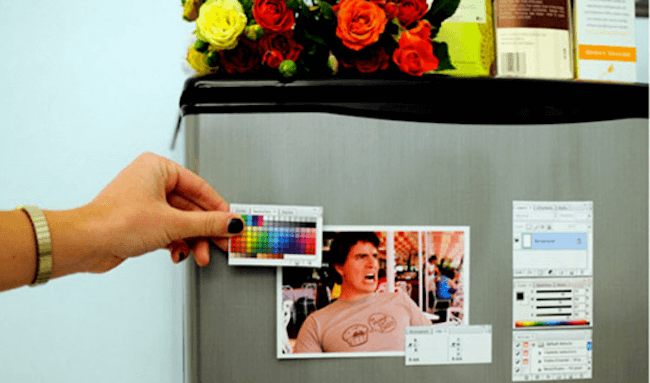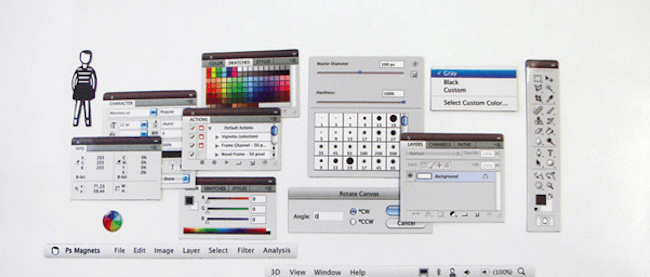 9. iMagnets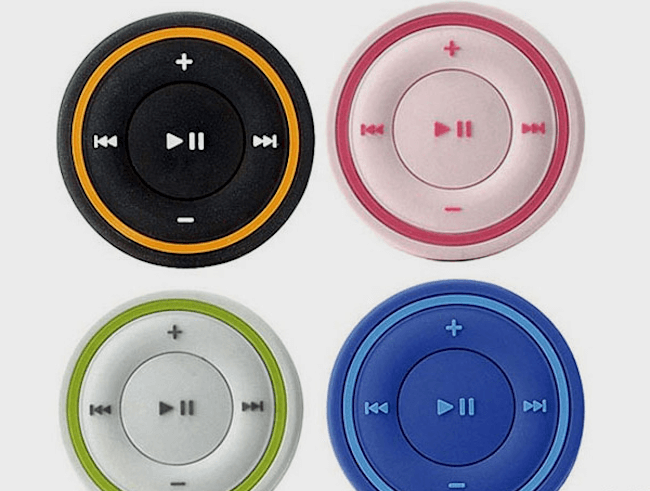 10. Tetris – This is the coolest magnet set on this list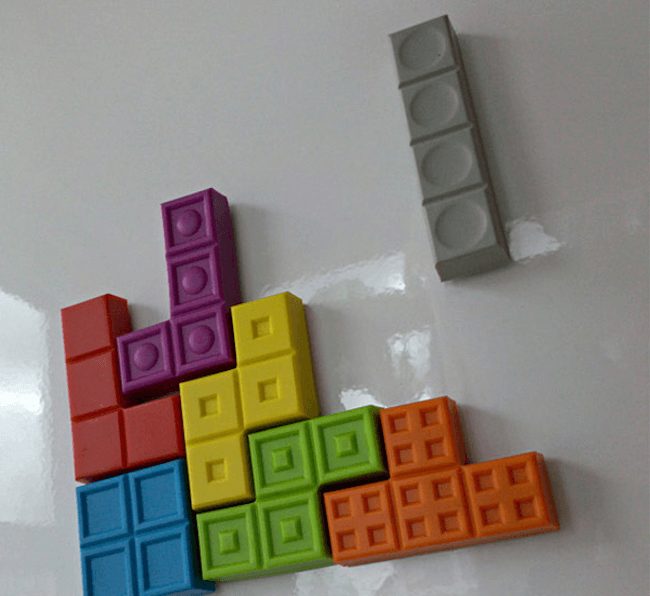 11. Wooden Magnets – For a little bit of nature in your kitchen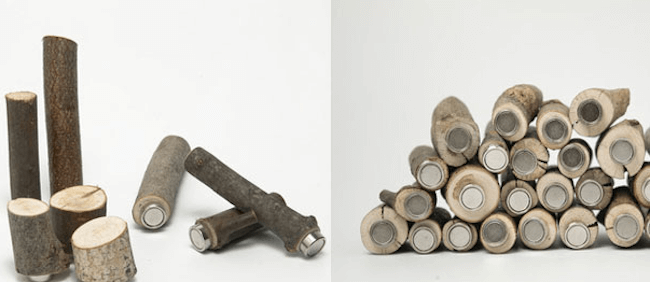 12. Bottle Opener – So cool it's not only stylish, but serve a purpose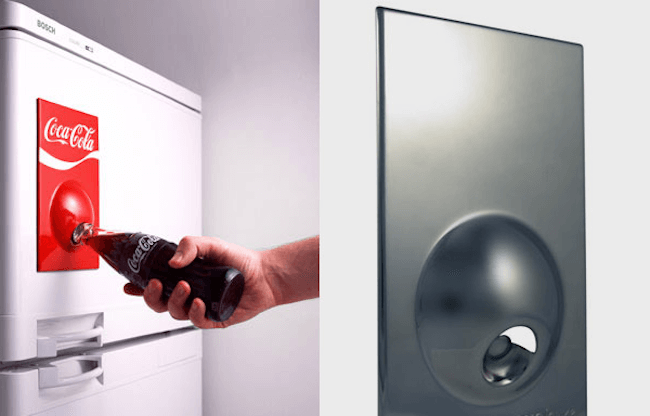 13. LOL designs. When you're feeling silly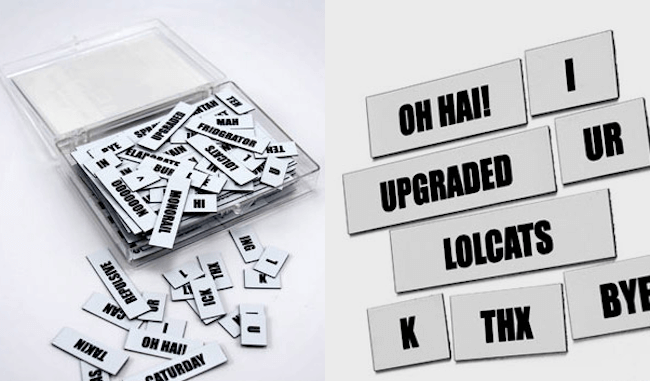 thinkgeek
14. Leaves by Richard Hutten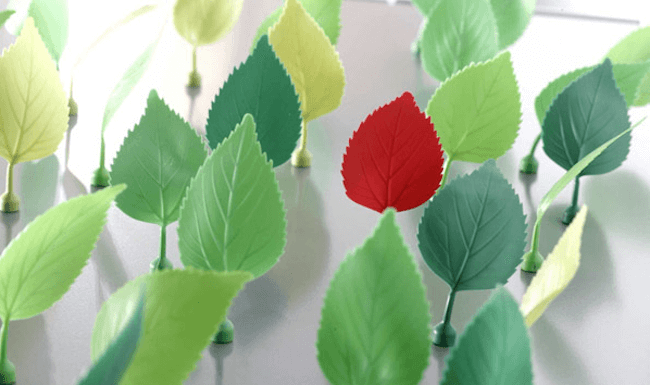 So elegant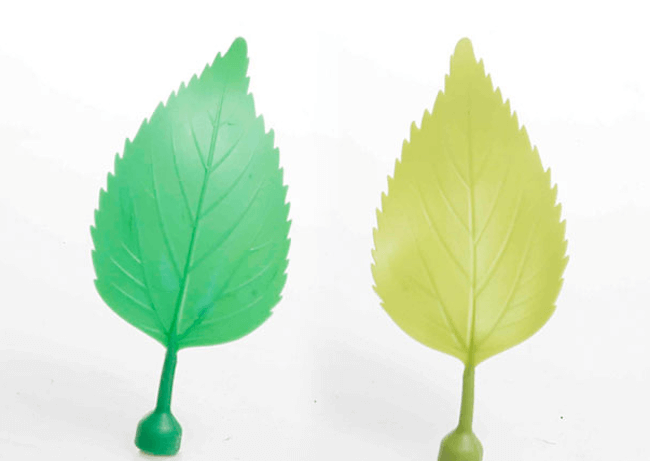 richardhutten
16. Calendar, this is actually very useful. Love the little airplane icon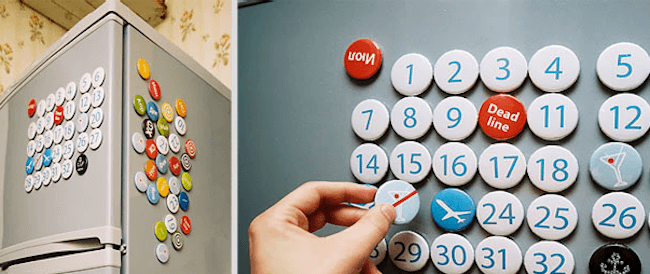 17. Epic magnets of Batman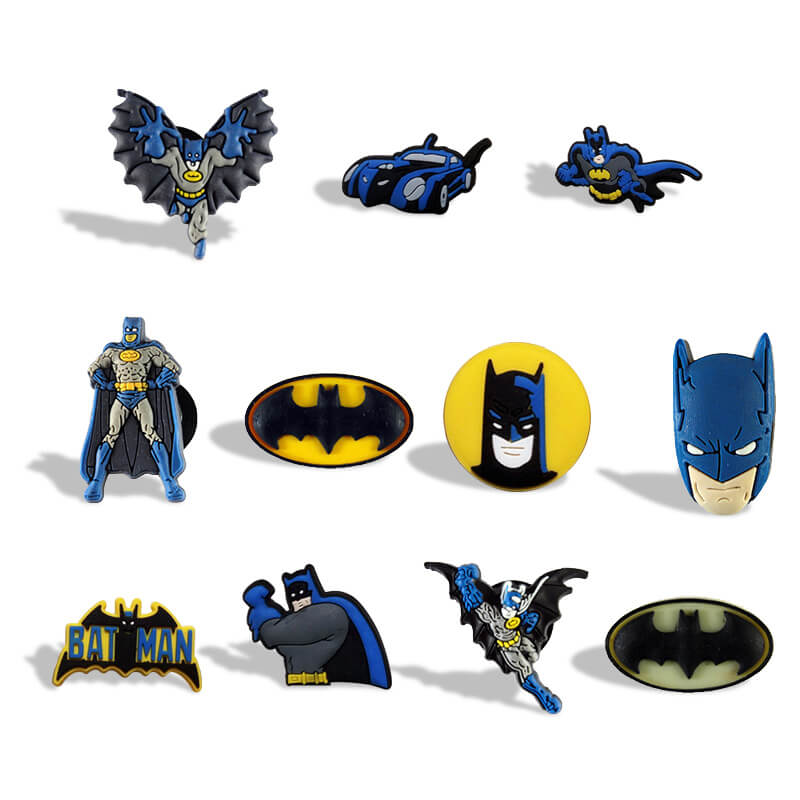 18. Today is a good day magnet. You know it!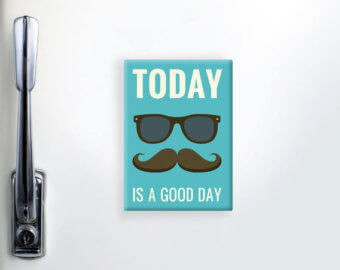 19. Hold my keys will you?
20. Keep it cool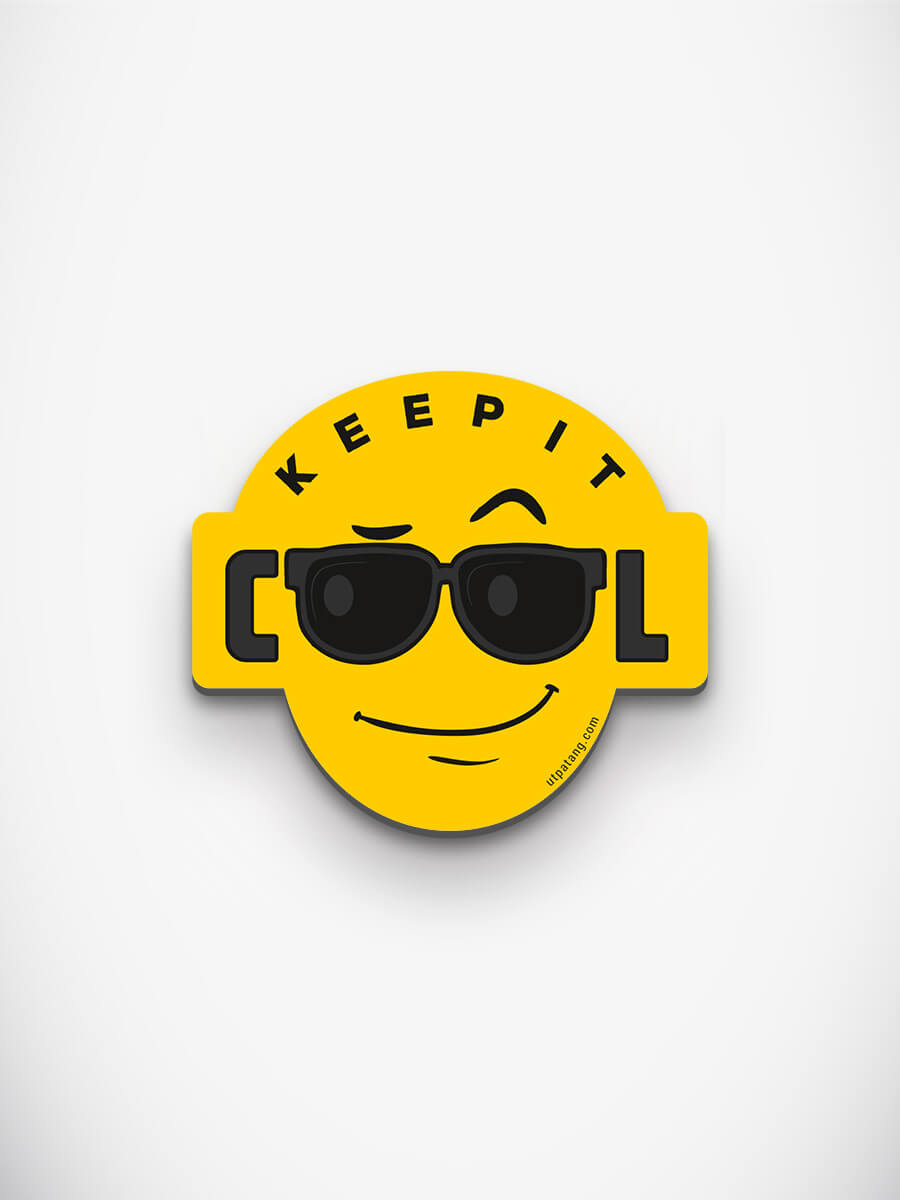 21. Keep it fresh with these cool fruits designs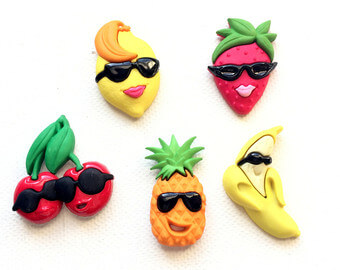 Do you have friends? Of course! Do they have refrigerators? Of course! So, share these cool magnet designs with them please!
More Similar Posts: