| We participate in the Amazon Associates program and may receive compensation when you click some links in this article | 
Some might be able to say spring is finally here, others might still be fighting winter, it depends. Whether you want to celebrate the newly-arrived spring or you want to remember what spring looks like, these amazing products will help you do just that.
No matter the weather outside, this collection of colorful products will get you in that much-desired spring mood. You will find goodies to help you relax like a birdtopia coloring book, goodies to keep your workspace fresh like a colourful laptop sleeve or flower pencils, products that will aid you in decorating your home, like a pressed flower box or chick planters or some spring gifts that will help add an extra colour and optimism to your style.
Which one do you choose to bring spring closer to you?
1. Spring tattoo. Colors and flowers to raise your spirits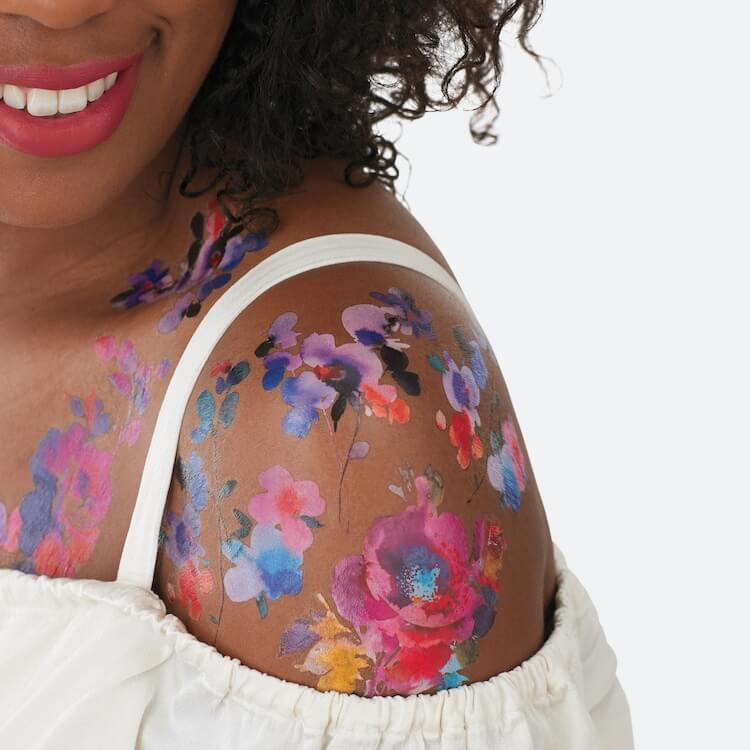 2. Squirrel Ring Set to get you in the mood for spring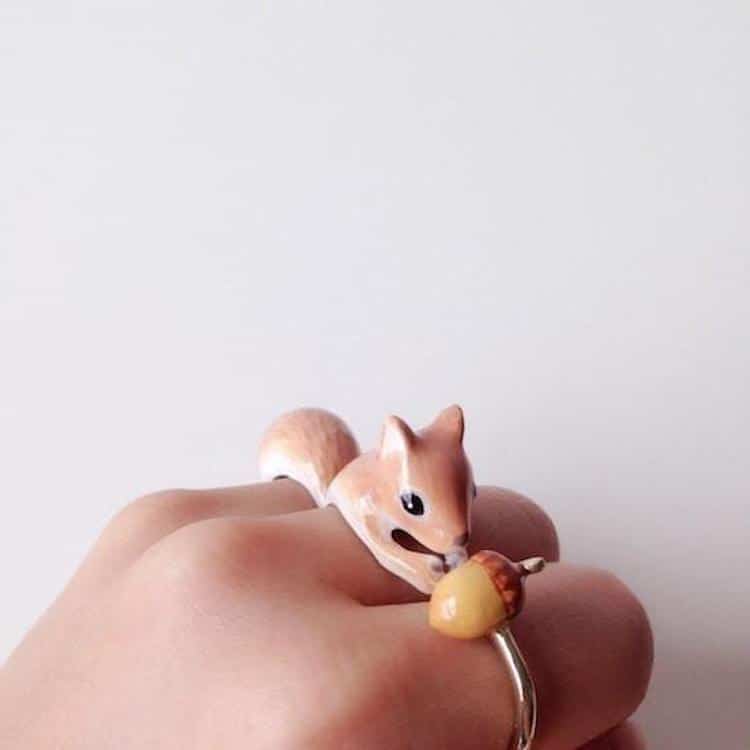 3. Vintage-Inspired Owl Scarf. Put some wings on your back and fly away!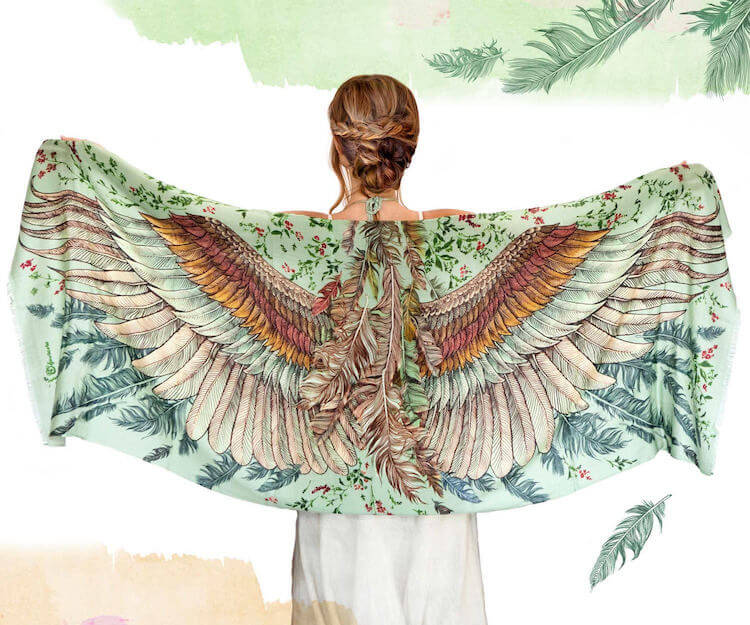 4. Floral Backpack because you need to let everybody know your spirit animal is Spring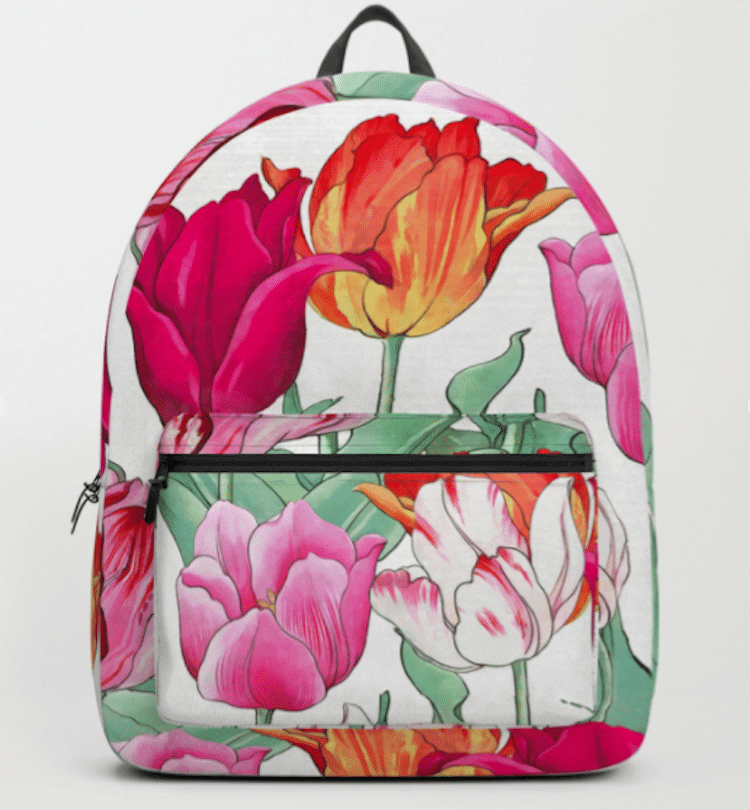 5. Blossoming Tights. Have everybody envy your beautiful legs!
6. Fluttering Temporary Tattoo. They all must know you are on Spring's side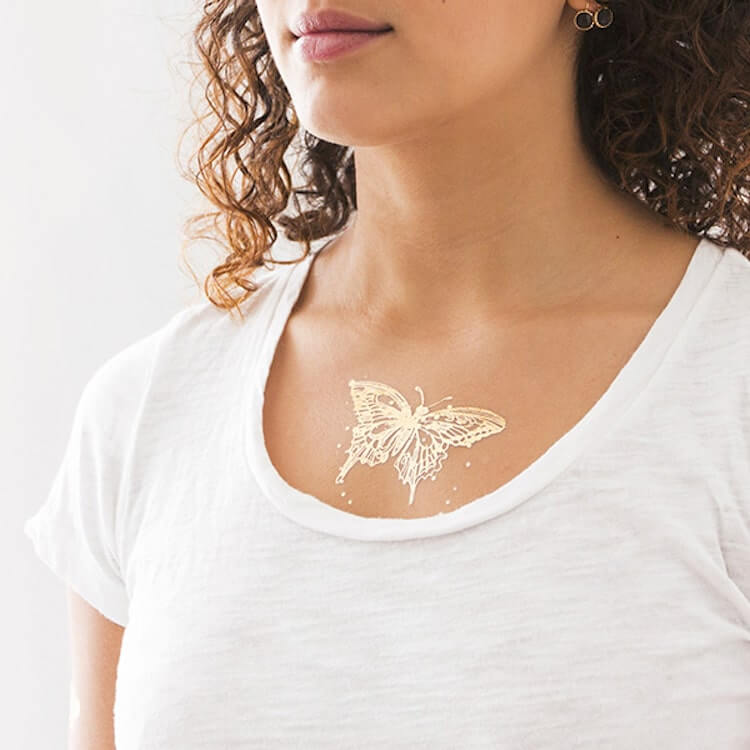 7. Painted Tumblers because even drinking water should smell like Spring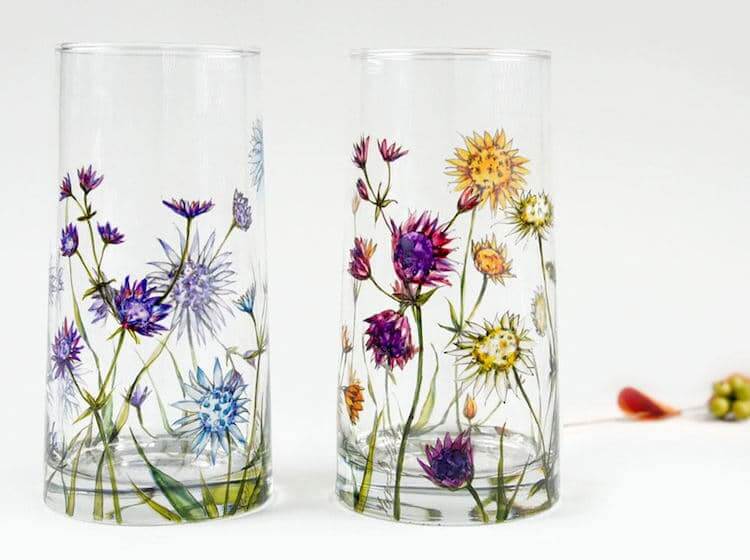 8. Pressed Flower Box. A good

accessory

to have on your desk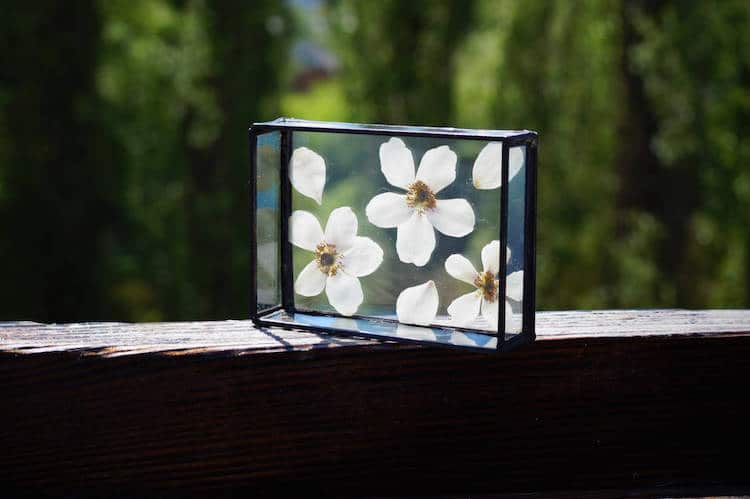 9. Wall Vase because flowers should be everywhere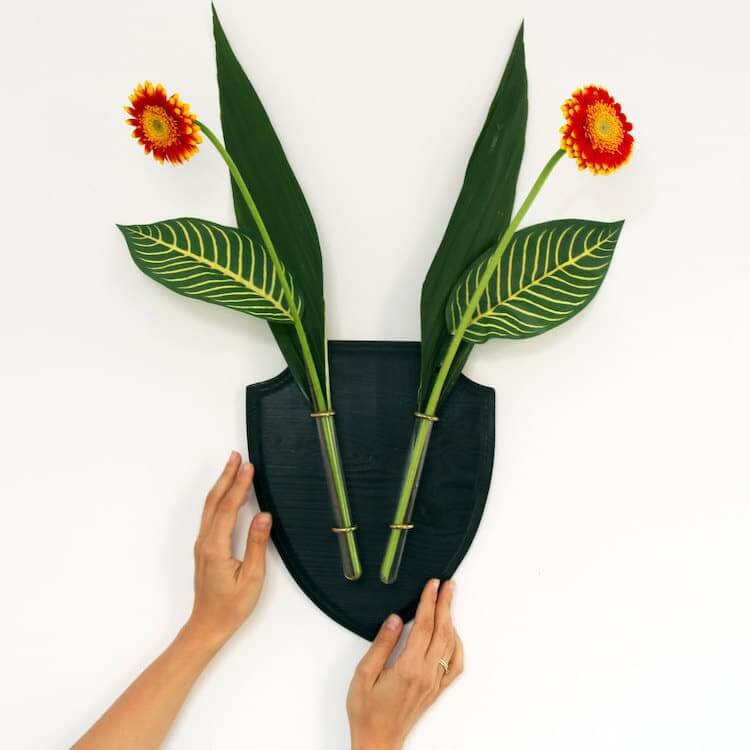 10. Removable Wallpaper to worship Spring like you should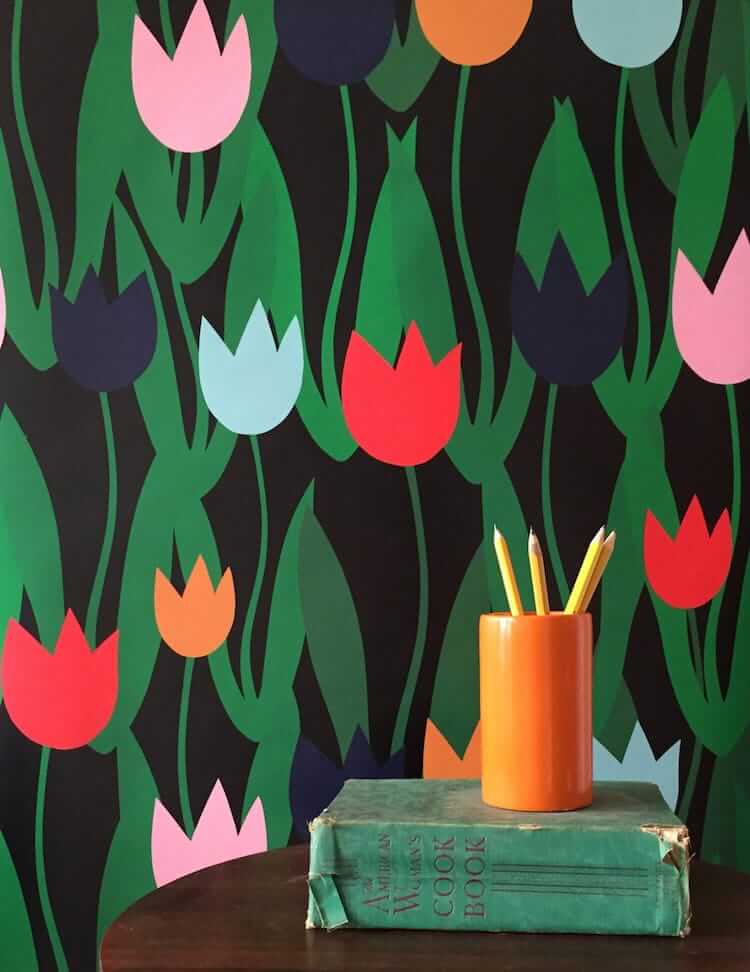 11. Chick Planters. They're cute and will make you feel good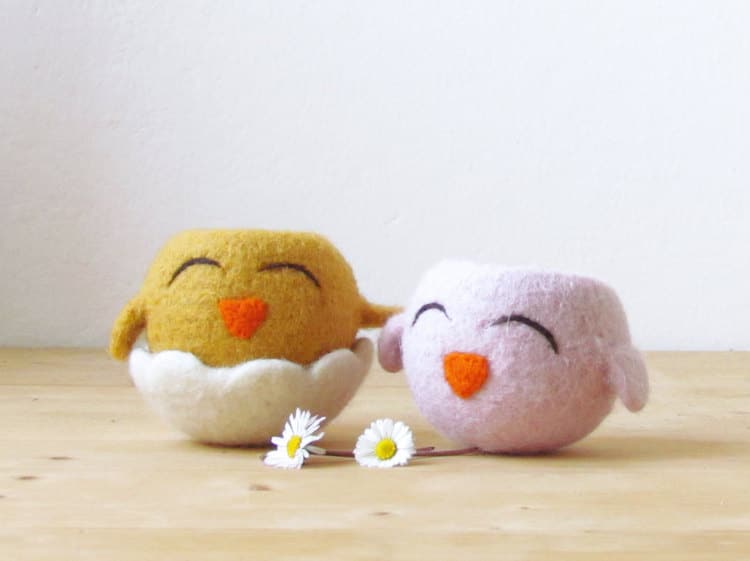 12. Laptop Sleeve in the colours of Spring to let everybody know you are a Spring kind of person: happy, smiling, shining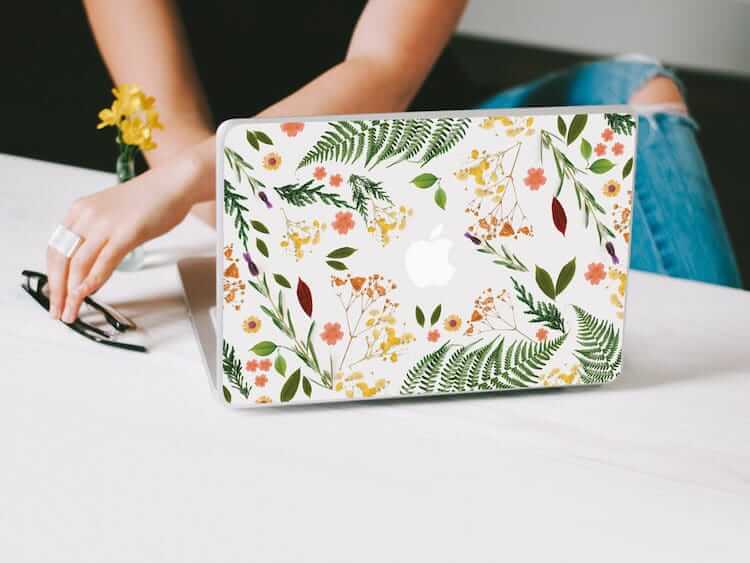 13. Flower Pencils to show everybody you take Spring seriously
14. Chalkboard Vase to add a chic feeling to your background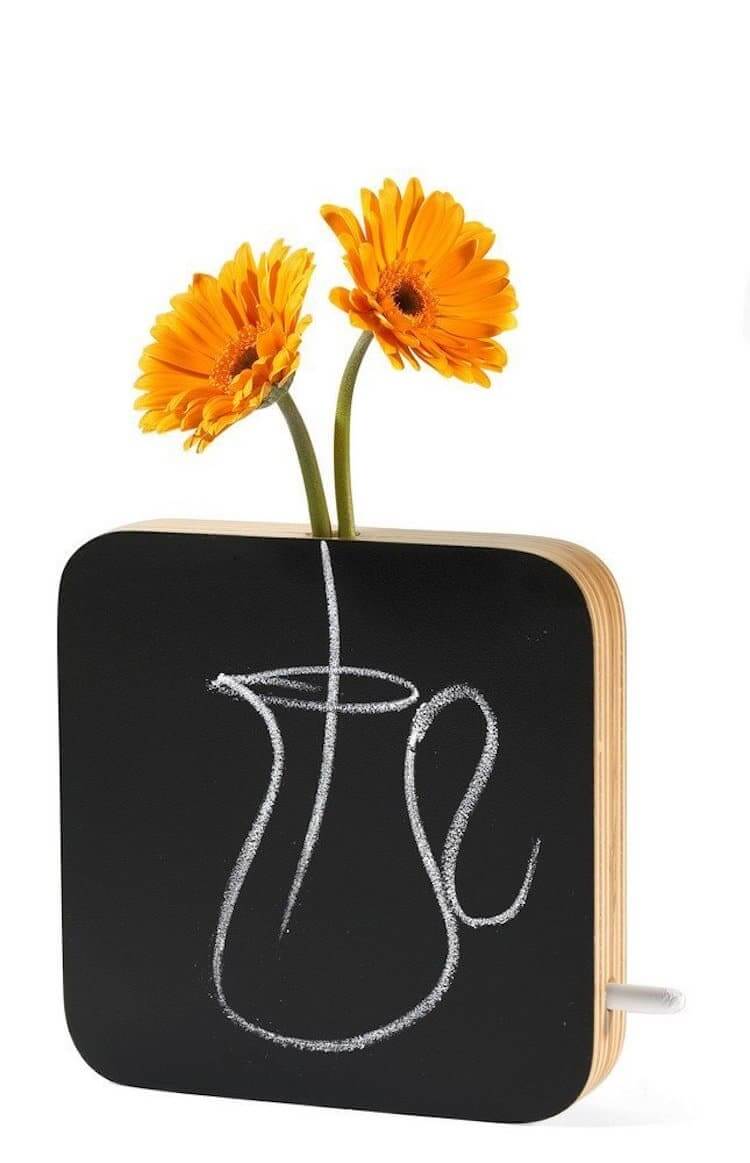 15. Grass Pens because going green is something that we should all do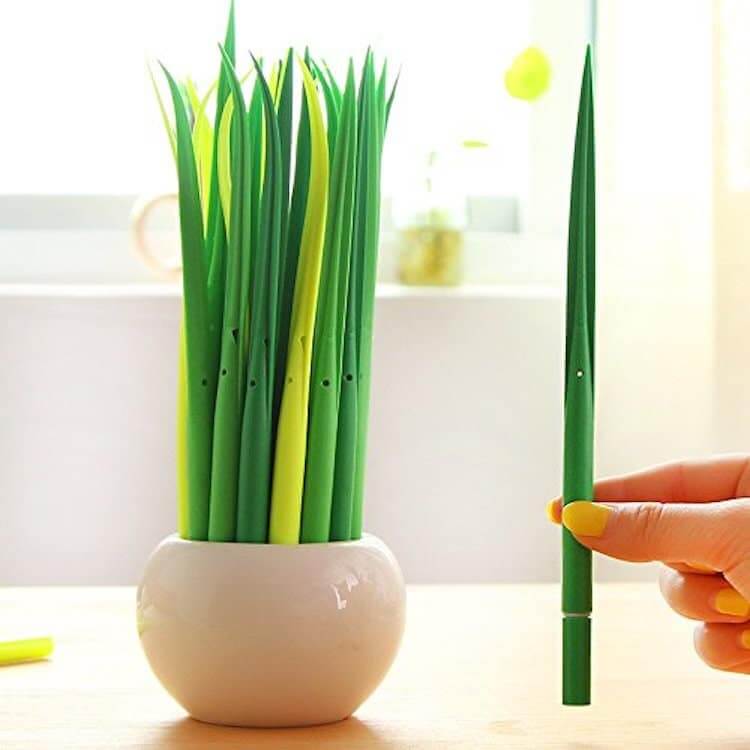 16. Embroidery Kit to add to your wall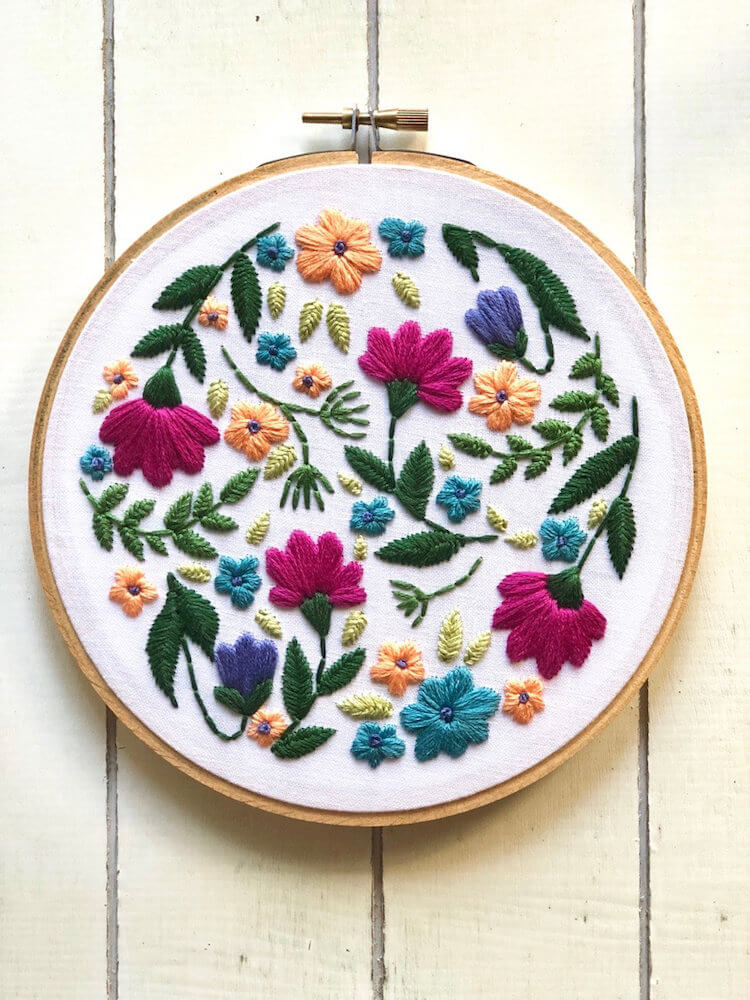 17. DIY Hanging Planter. You never know when you need to hang a plant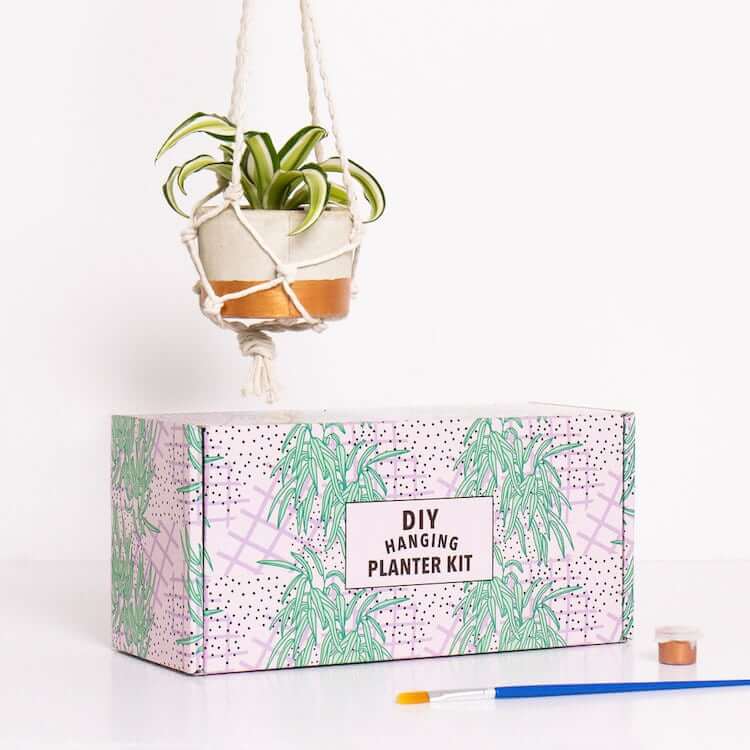 18. Pop Art Flowers to boost your creativity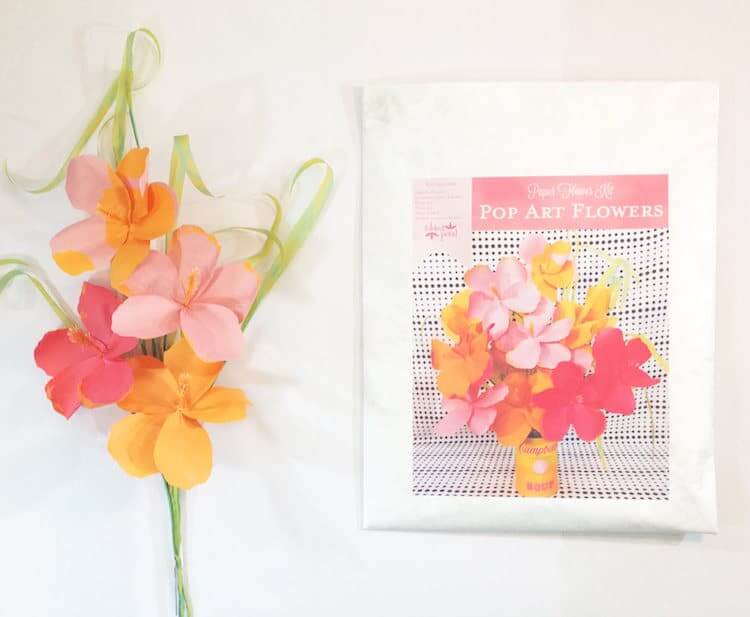 19. Wild Flower Candle for the sweet smell of Spring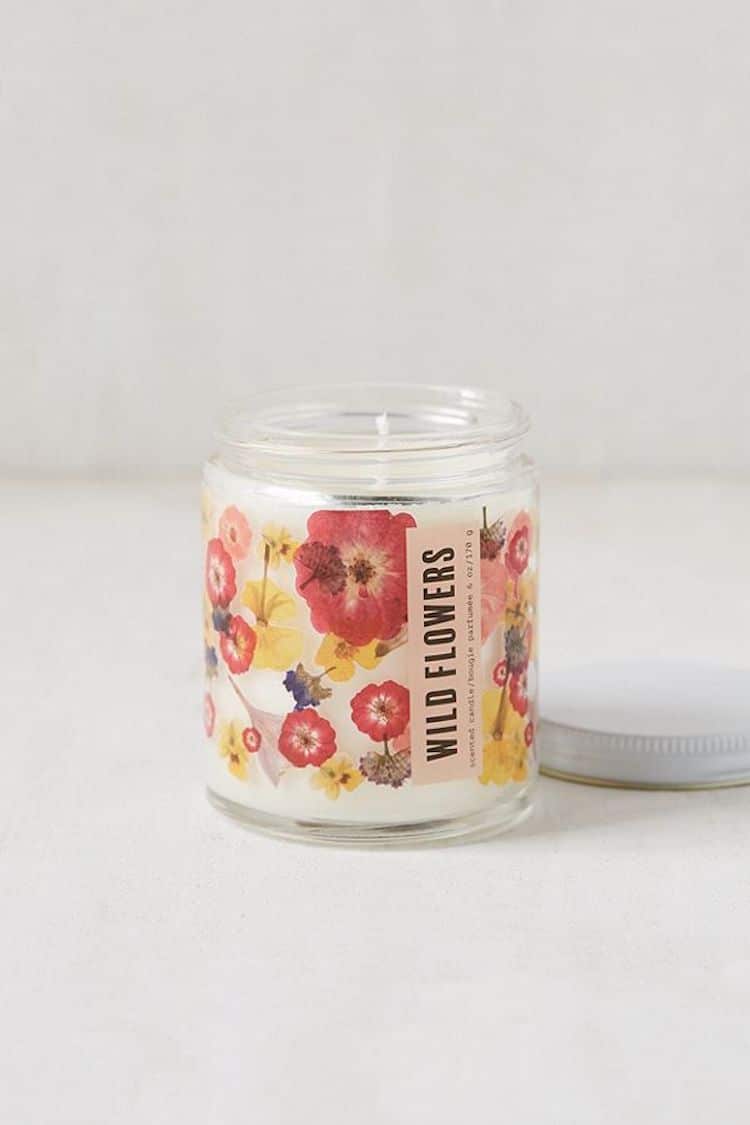 Pop Art Flowers
20. Cherry Blossom Bath Bomb to put some Spring in your bathtime, also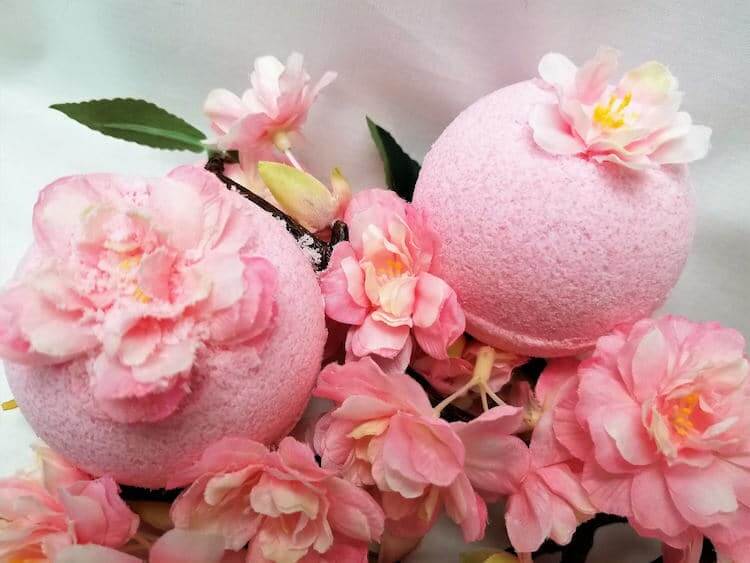 21. Birdtopia Coloring Book to spend your spare time right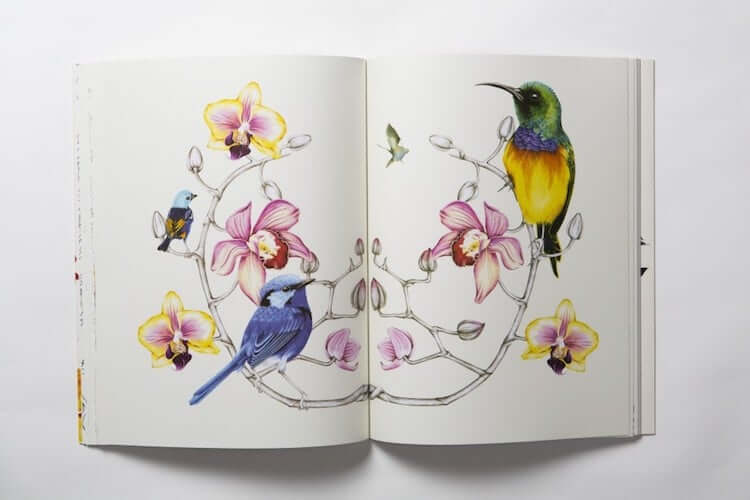 Any of these spring gifts made sense to you? Be sure to check out these 26 Awesome 20 Dollar Gifts Ideas
via: mymodernmet