| We participate in the Amazon Associates program and may receive compensation when you click some links in this article | 
We know it's not the holiday season yet, but why not beat the crowd and prices and get your family and friends something they really need or like now, This awesome 20 dollar gifts list is the perfect solution for everyone looking to be a good friend. You're welcome
1: There's a big difference between good coffee, and expensive coffee, if you get this cool travel friendly hario mill ($21) you can grind your own beans and drink world class coffee whenever you want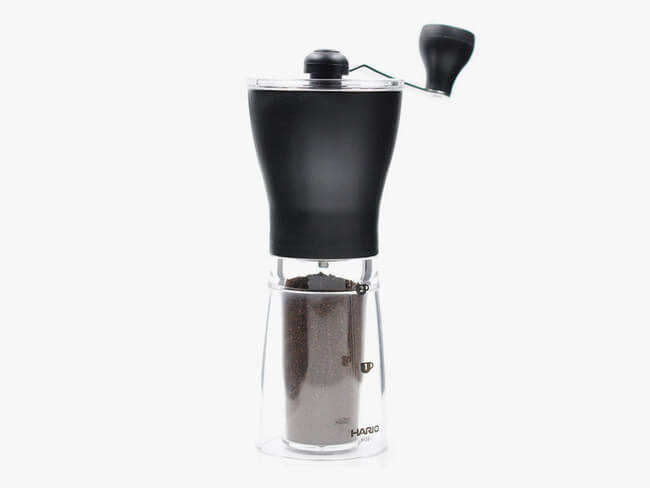 2: If you're a smoker, you know a good lighter is hard to find, well with this Zippo's Palm-sized pocket furnace ($13) will answer all your dreams, the cool lighter can burn an impressive light for 24 hours when it's full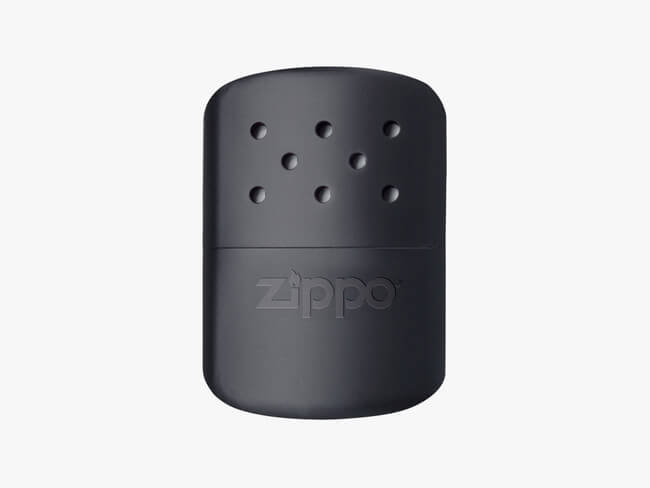 3: This Zojirushi's double-walled temperature regulating marvel ($23) is the best travel mug you can buy. This amazing mug can hold your beverages hot for six hours or more! Pretty cool for a unique gift under $20 right?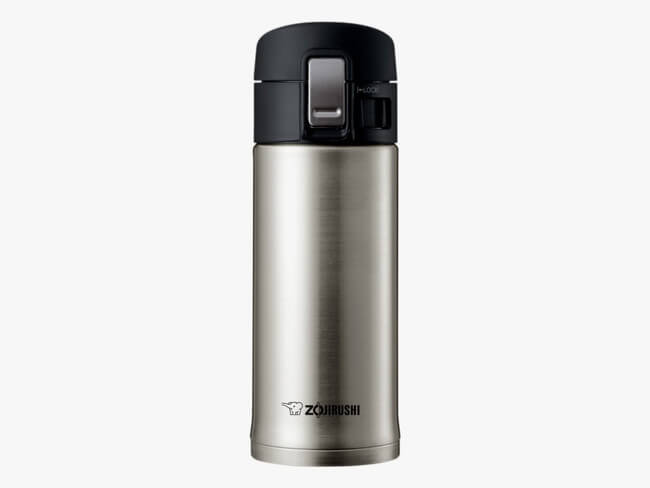 4: For the ones who love to-do apps and writing schedules down, this will be a great present, the 56-week planner ( $14) will get you covered. You're welcome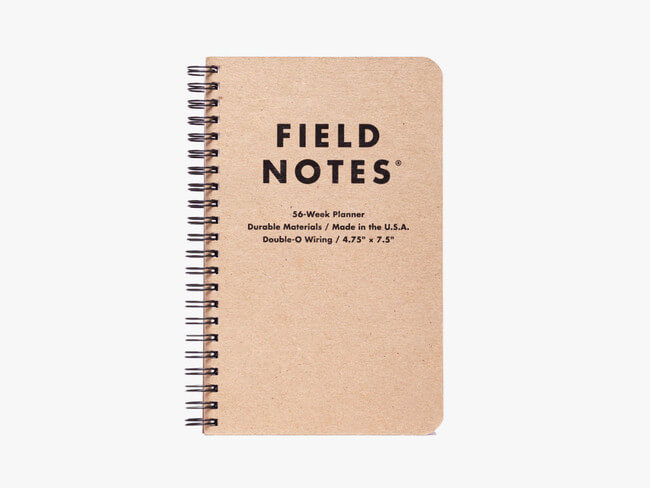 5: Some would say that spice adds to your life, it brings joy and happiness and all sort of other crap:). So why not get your friends this hot keychain Sriracha bottles ($15 for set )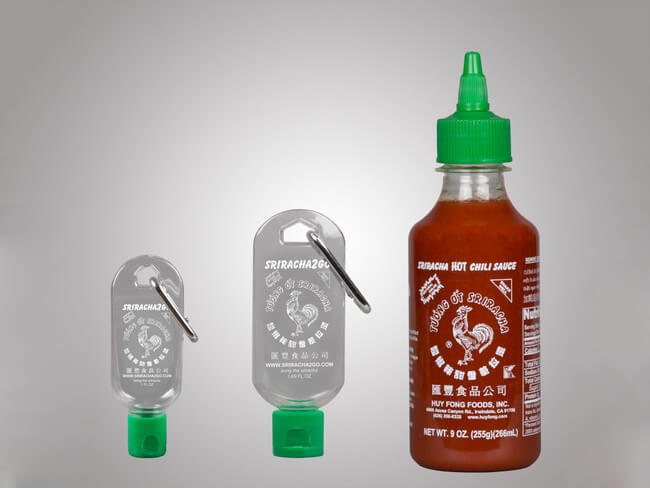 6: Forget about this nonsense that knives for gifts is a bad idea, This little Spyderco blade is sharp as hell and small enough to fit on a keychain, it will cut through most of the things you need,if you really want to show your bro love, get him this baby. ($13.79)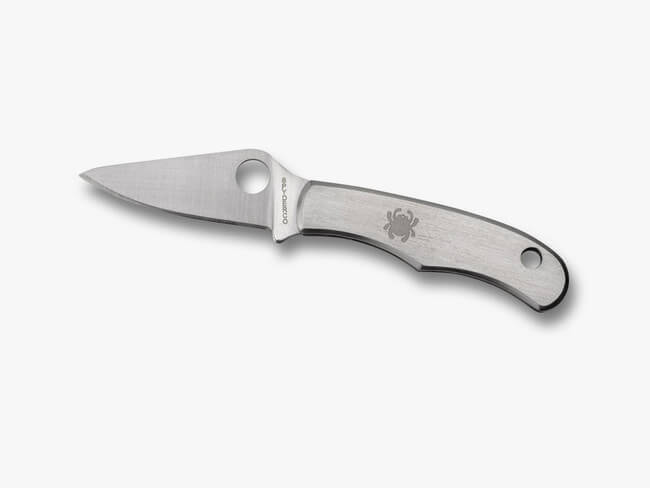 7: Everybody has that one friend that just loves cabin porn, you know, this hirsute white guy in his mid 30's. Give him this stunning book of curated cabin photos and don't forget to tell him his beard looks cool. ( $19 )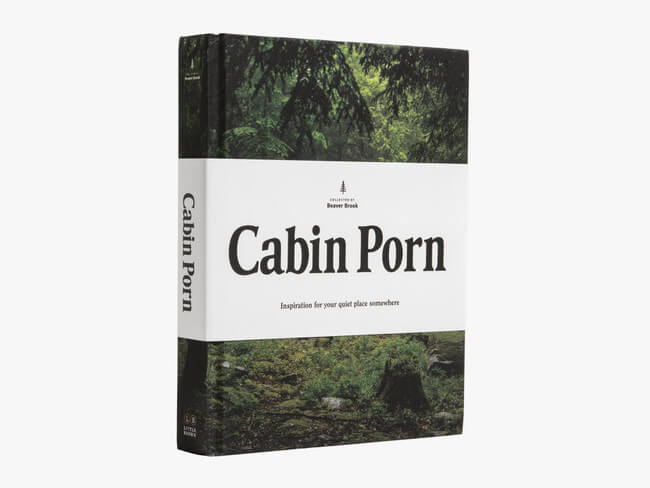 8: This is a simple electrical tape, but give a three -pack of this stuff to a friend and he will get too excited when he sees the line that tells you where you left off, it can change lives. ( $3.75 for a 3-pack )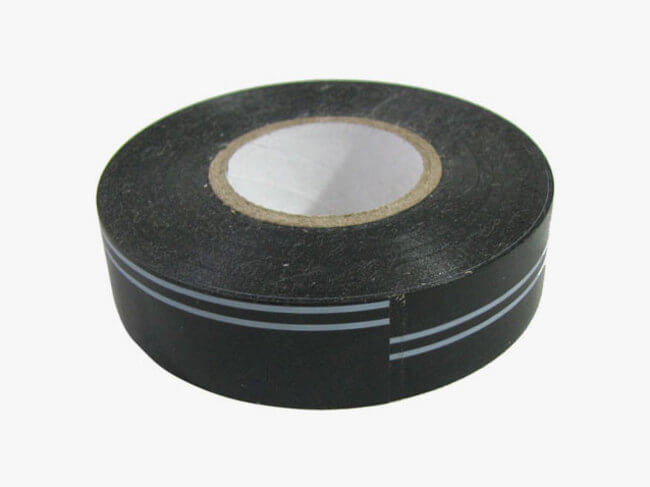 9: Who doesn't love LEGO, and if you have a friend who loves both LEGO and architect, you should get him this 192 pages LEGO Architect book that covers seven different styles of modern architecture such as: Neoclassical, Prairie, Art-Deco, Modernism, Brutalism, Postmodern and High-tech.($16)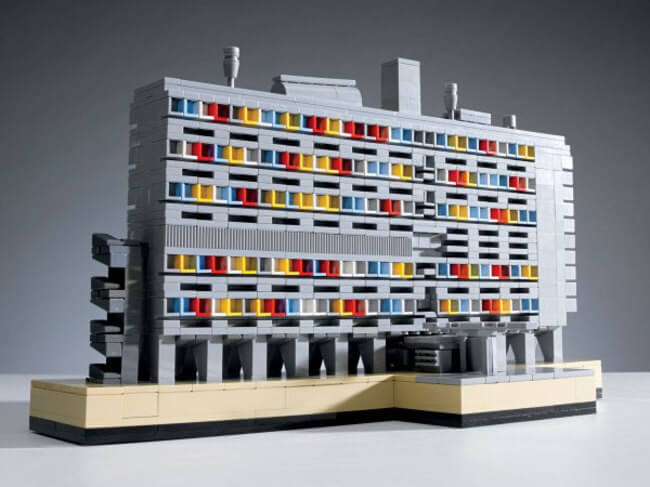 10: This little gizmo beats every other fancy phone mount product for your car. The Kenu Airframe is lightweight, has an expandable grip that can fit phones of up to five inches and the adjustable jaws will latch to any air vent in your car. You don't need anything else ($20)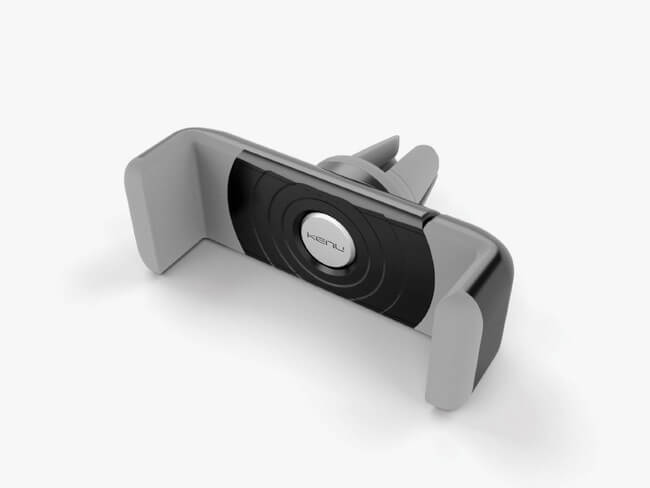 11: Were you one of the luckiest people who got this New York Times Google Cardboard headset? If you havn't, you can still have your chance and get it here for $20 (Unofficial cardboard.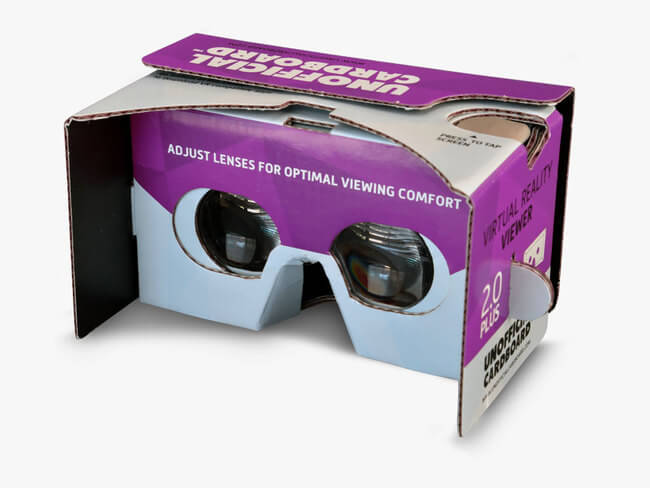 12: If one of your friends is a slob, or just someone who lives in total chaos, get them this genius EZStax organizational system. Why? Because it can organize your clothes or important papers that's why, 20 dividers for $22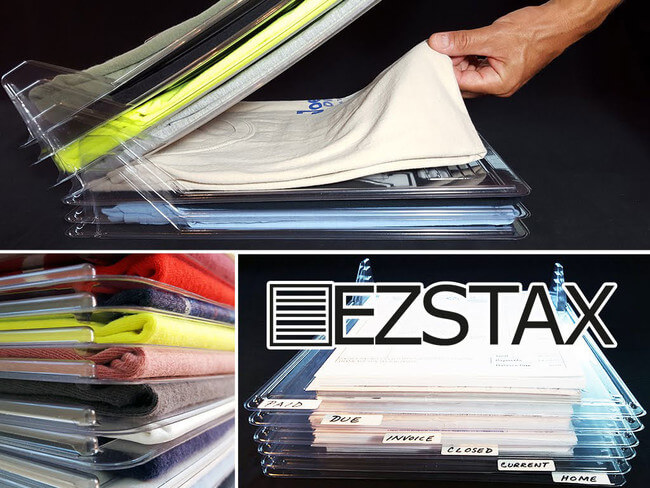 13: More oxygen = more heat = fire! So don't let those wet firewood get you down when you try to start your fire, use this collapsible bellowing tool to blow wind directly into the heart of the fire, the tool extends to 20 inches and collapses to 3.5 inches so you can carry it with you anywhere. Only $15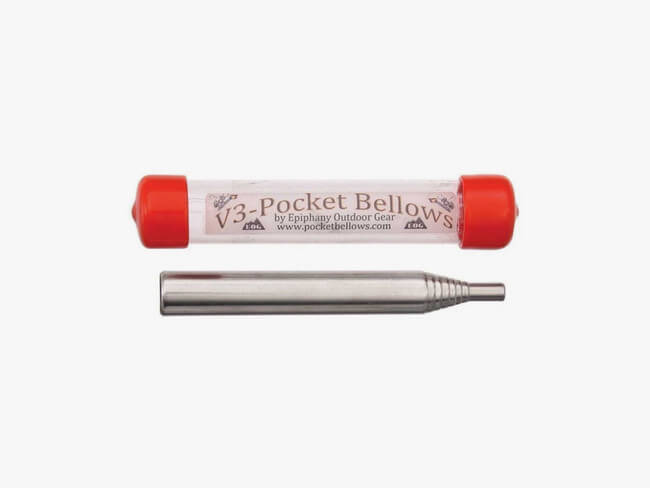 14: I don't know about you, but i love to take walks and get into great adventures, but everyone knows that every adventure could be even more adventure-y if you have some easily accessed liquid courage. This flask can hold seven ounces of liquid, that's more than enough to show off infront of your friends drunk. $21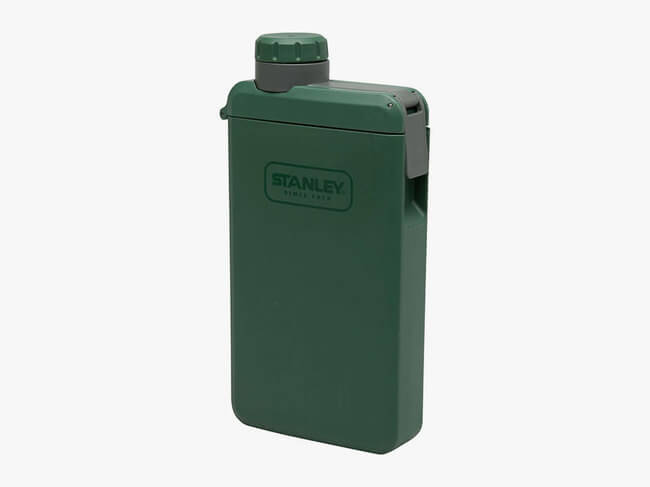 15: With all the swiping going on in recent years, people need to take care of their fingers, so this could actually be the perfect gift, a bottle of magic liquid that can be used on any leather,rubber or gortex-based gloves. Put one coating to give them a shiny new look that will last for two-four weeks. $20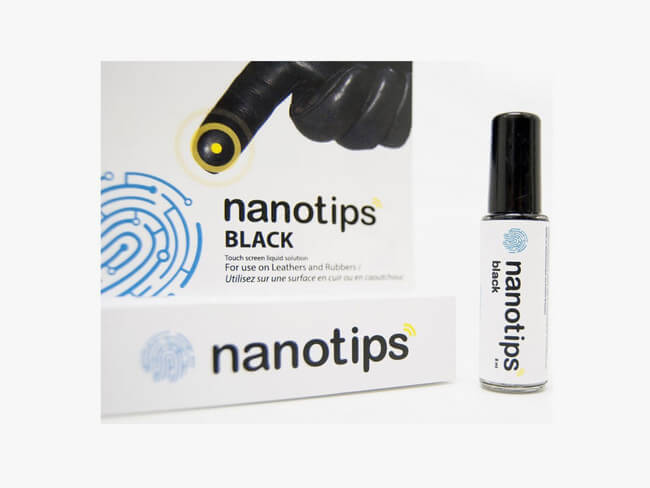 16: You might of heard about these pencils, they are nicknamed " those fancy pencils " but the Palomino Blackwing 602s is the real deal. Not like their brothers the regular Blackwings which use a softer lead that is more suitable for sketching, these 602's come with a much robust graphite formulation that makes it not break and tear for a perfect furious note taking. get it for $23 for box of 12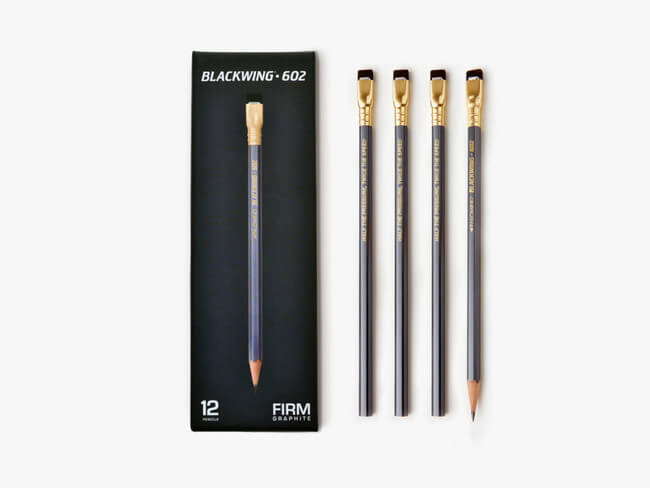 17: This Jean Baptiste Marc Bourgery Atlas of Human Anatomy and Surgery is still one of the most comprehensive and beautifully illustrated books ever published. This will be a great gift for medical students or just the curious, $13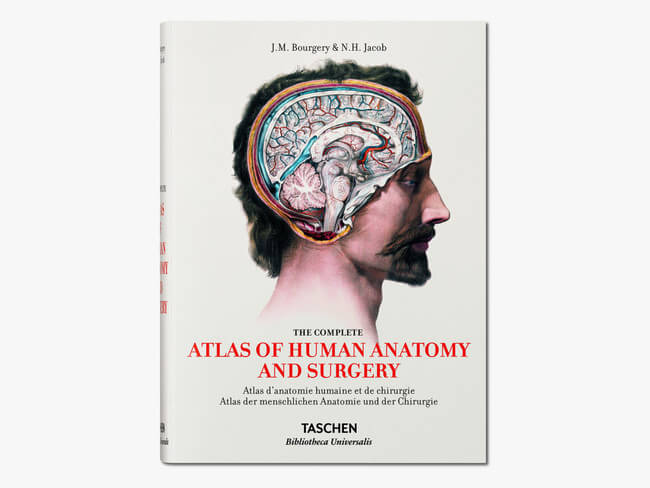 18: This perfect moka pot hasn't been changed much in the last 82 years, because Alfonso Bialetti Espresso maker has the best brewing method that no one can beat. If you like strong coffee with an extraction ratio that is similar to a regular espresso machine. The 3-cup version is perfect for you. $24 and it's yours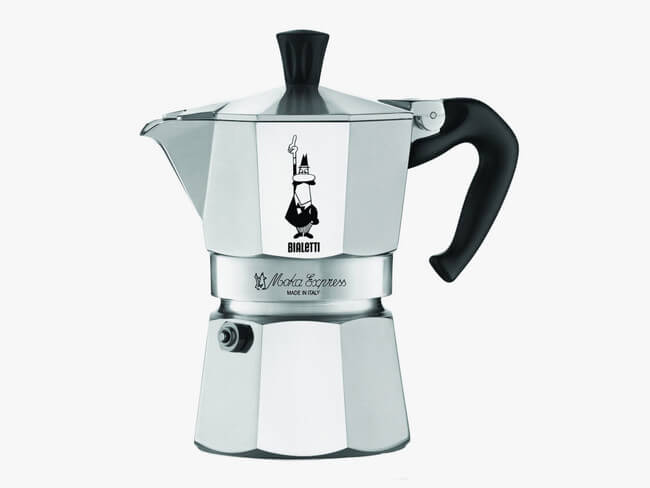 19: Perfect gift for a traveller friend or for camping, this handy case of eating utensils will fit any person. It has a knife, spoon and fork, the knife actually works great and also have a metal bottle opener and tool pick in it. yours for $13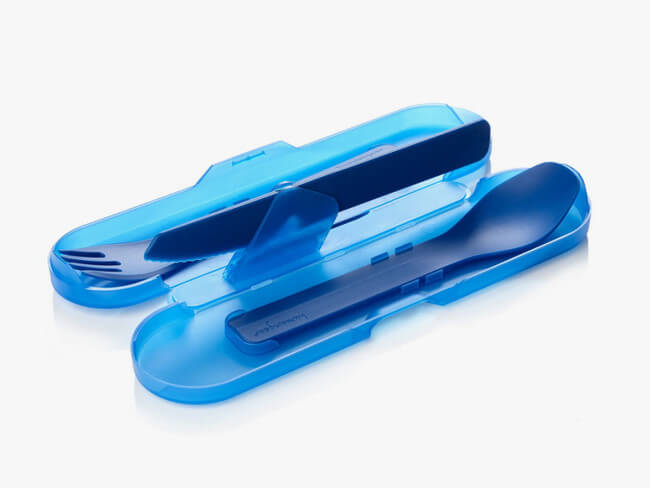 20: Cold beer is one of life's great moments, so make sure you and your friends have this nifty gadget at hand, Corkcicle Arctican will keep your can cold for up to three hours. Perfect! $20
21: This Rainbow Dash Mimobot USB flash drive will keep all your documents safe and secured from dark clouds and nasty thoughts. Get your friends this cool gadget for 15 EU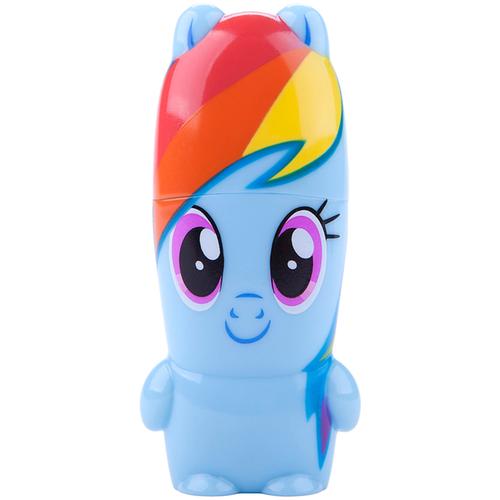 22: So cute you want to wear them without even listening to anything. Furry Plush Headphones goes for $19.99 and are perfect for birthdays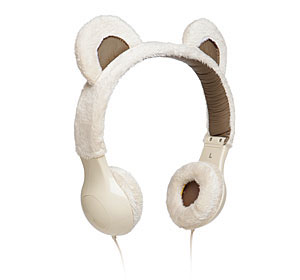 23: The most stylish ring any stylus can get, get your Ring Stylus for $15 and surprise your best friend with a perfect gift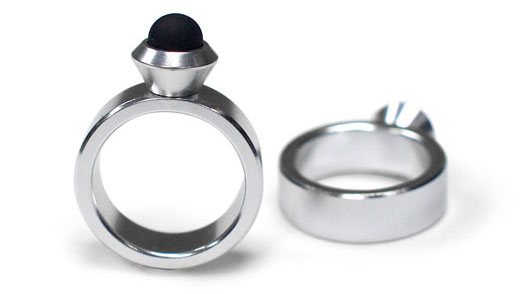 24: Iphone Merry Charger, for only $14.99 you too can charge your phone with style! Why settle for a regular boring charger when you can have Christmas lights all year long, this is another one of the best gifts under $20 on this list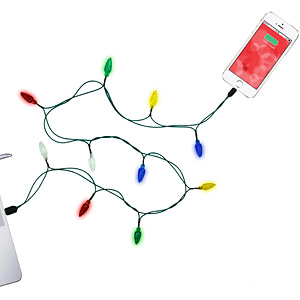 25: On Time Watch – This is a simple watch but it does one thing really well, it only displays the time when you ask for it. How cool is that? Pretty cool i think.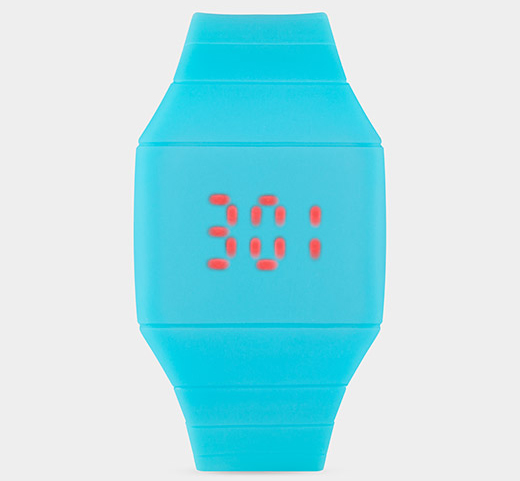 26: Wind up Salt and Pepper Robots – this is the last of our awesome 20 dollars gifts and it is pretty rad. Spice your meals with these babies and you are the life of the restaurant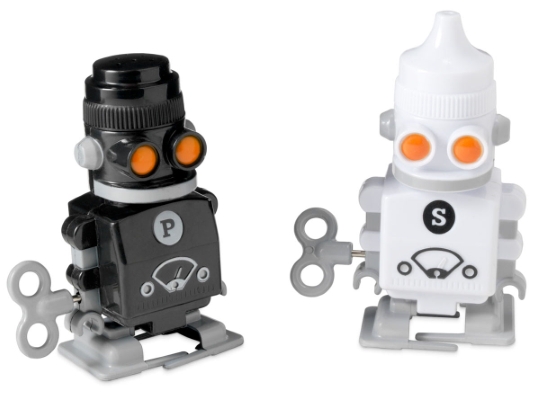 27: Smart water bottle – This innovative solution turns any old bottle into a smart connected bottle, how cool is that!