Are you familiar with the Ramirez Do Everything meme? If you're a gamer, you probably are. It's part of the popular game Modern Warfare 2 and many gamers really LOL when you mention this meme, today we will find out why.
Shout out to all gamers out there! I bet you have hundreds of hours working on your Call of Duty gaming skills.
Who's your favorite Call of Duty: Modern Warfare 2 video character? I suppose, most of us are fond of Private James Ramirez. Private Ramirez is the most loved video game character from the said game. A lot of memes spun all over the internet. Ramirez is not just popular because of its admirable skill set which he can do, but it is because of how his superior Sergeant Foley call Ramirez's name many times especially on risky and sticky situations; which basically annoys everyone.
Without further ado, here are the 20 Meme Ramirez Can Do Everything:
Ramirez do everything #1 Yeah, this video game character is sensational. He pretty much can do anything and everything!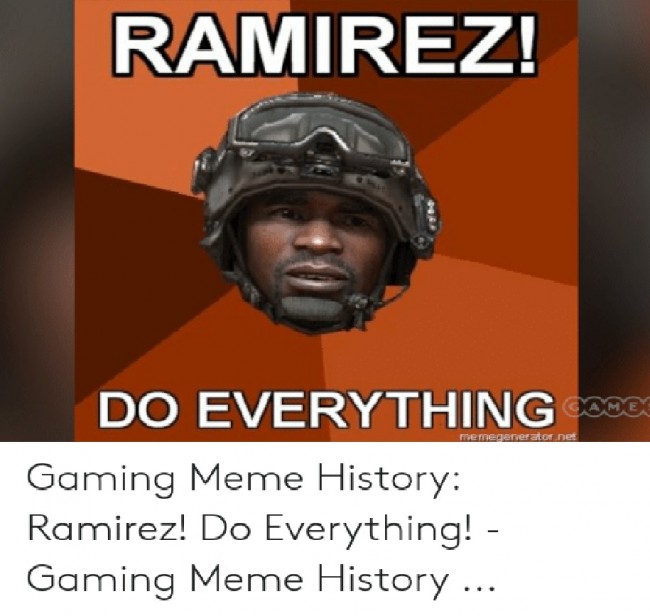 Meme from: https://me.me/
#2 It all started with Sgt. Foley's incessant calling of Ramirez's name to give orders, or to request guns and ammunition; whenever or whatever the sergeant needs.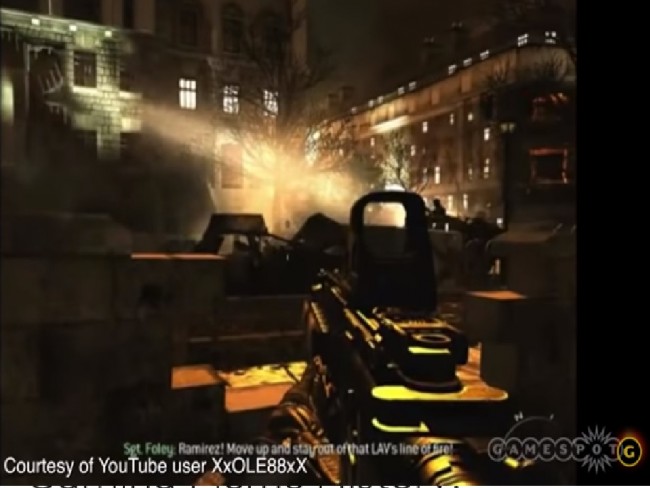 Screenshot grabbed from YouTube Accounts GameSpot and XxOle88xX
Now, the fun starts… The internet made fun of the hilarious orders to Private Ramirez.
#3 Exploiting Ramirez' willingness to risk his life to safely detonate multiple grenades. Does Ramirez really do everything?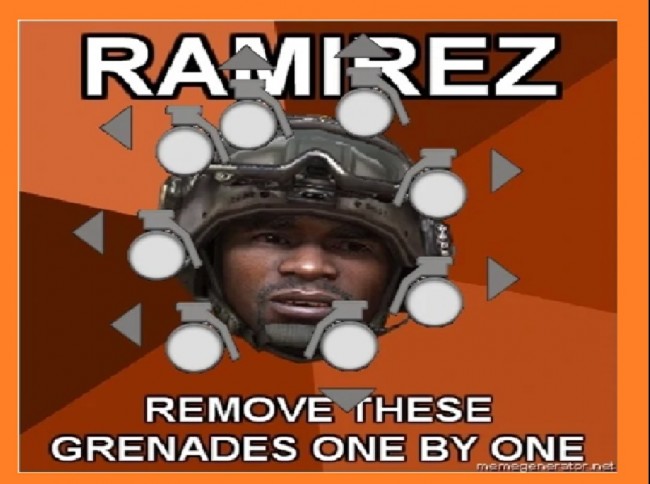 Photo from https://meme.fandom.com/
#4 Next job description on Ramirez' resume: The Rainmaker Ramirez!
Photo from https://meme.fandom.com/
#5 Apparently, Ramirez' skill is being good in Math.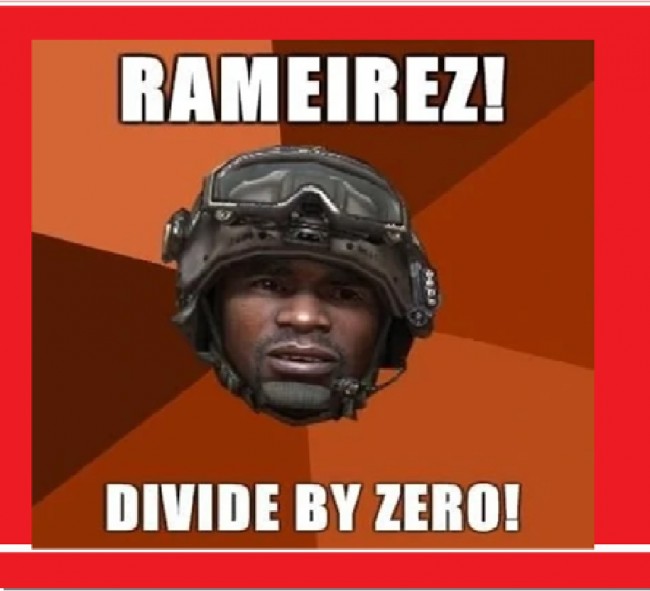 Meme is still from https://meme.fandom.com/
#6 Ramirez is ordered to defend and protect territory. Burger Town, that is.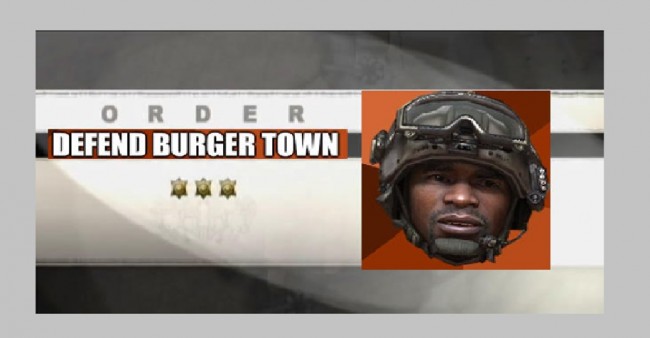 Meme from knowyourmeme.com
#7 Surprisingly, Ramirez can also answer odd questions?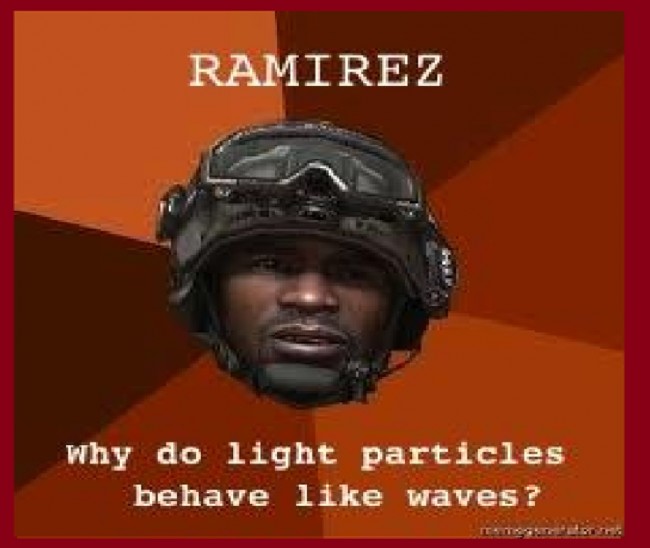 Photo from memegenerator.net
#8 I bet you have to tilt you head here.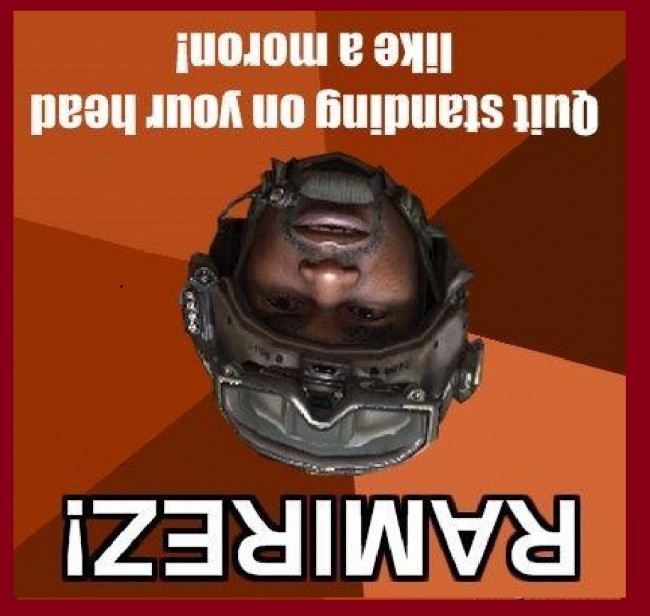 Photo from https://knowyourmeme.com/
#9 Expecting Ramirez to do odd jobs like…. "Untangling of noodles?"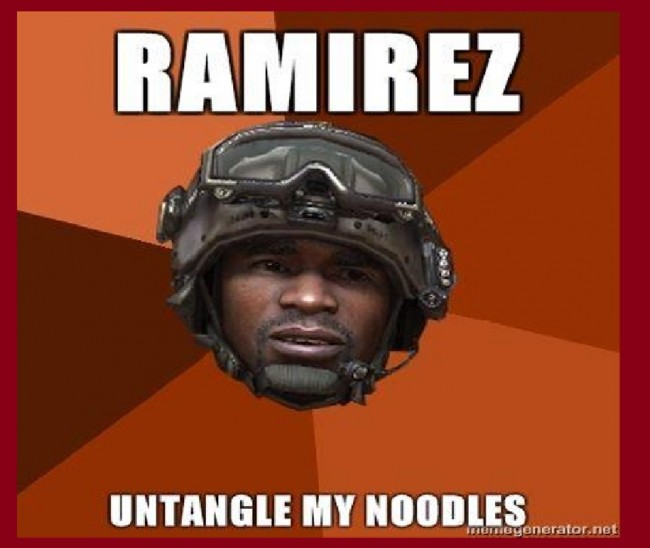 Photo from MemeGenerator.Net
#10 Meme-ing another infamous generic meme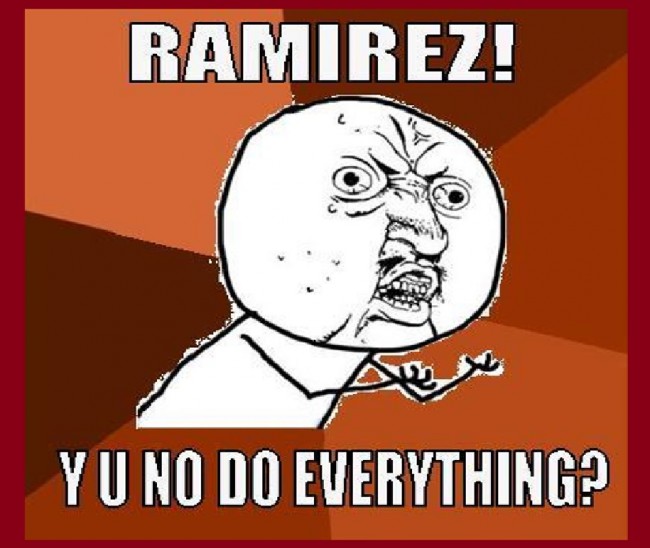 Photo from https://knowyourmeme.com/
#11 Supreme Leader of North Korea has something to be involved with Ramirez' Call of Duty deployment? Oh, Burger Town! My favorite Ramirez do everything meme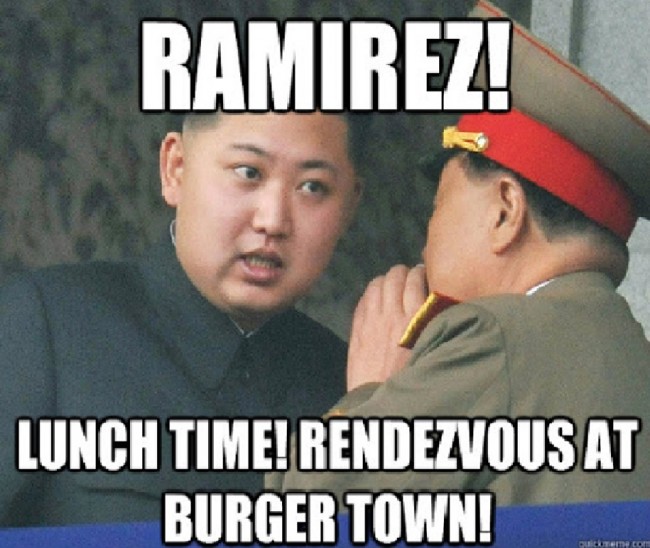 Meme from QuickMeme
#12 This time meme-able Pawn Stars Reality Show character has something to say with Ramirez' WWII protection memorabilia.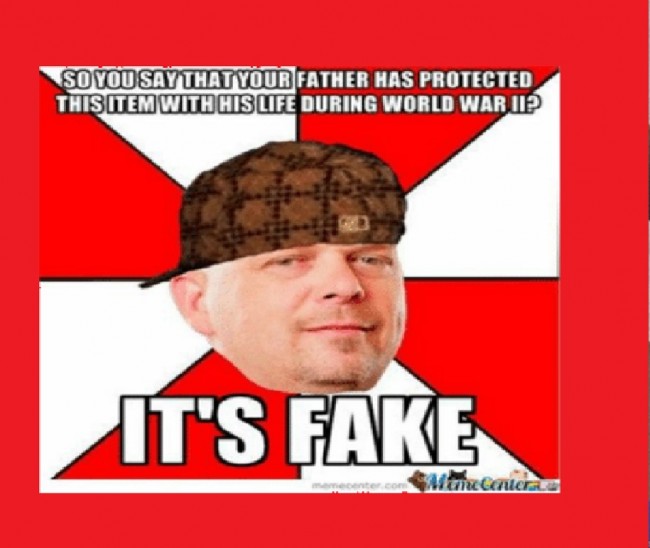 Photo from https://me.me/t/ramirez-do-everything-meme
#13 Sgt. Foley who demands too much from Ramirez, did not escape meme creators' pun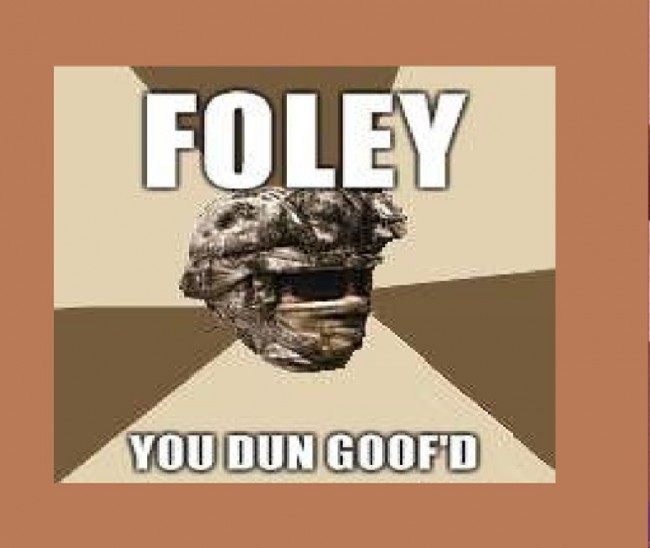 Photo from KnowYourMeme
#14 Well, surprise! Finally, an antagonist stopping Ramirez from doing something!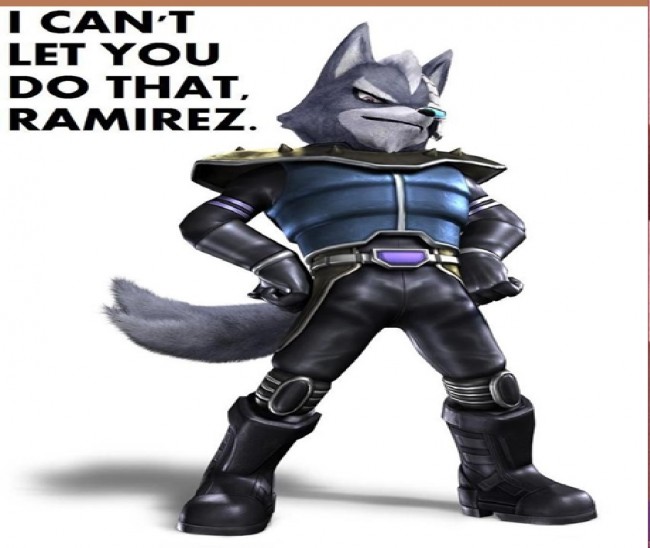 Photo from Super Smash Brothers and Know Your Meme
#15 Ramirez is even tasked to be involved in a political pun on US-Mexico border.
Meme from Know Your Meme
#16 Another political dank meme on US – Russian issue…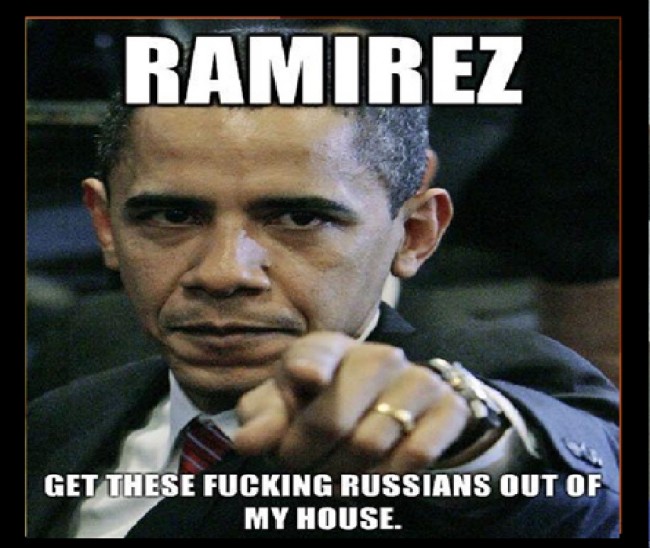 Meme from https://knowyourmeme.com/
#17 When you depend so much with Ramirez and his female fans think their man is being exploited because of too many orders…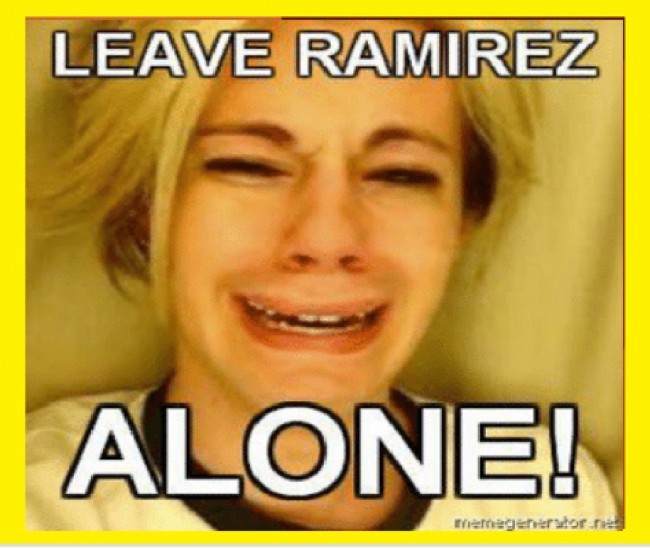 Photo from me.me
#18 Expecting Ramirez to do everything all the time in the video game.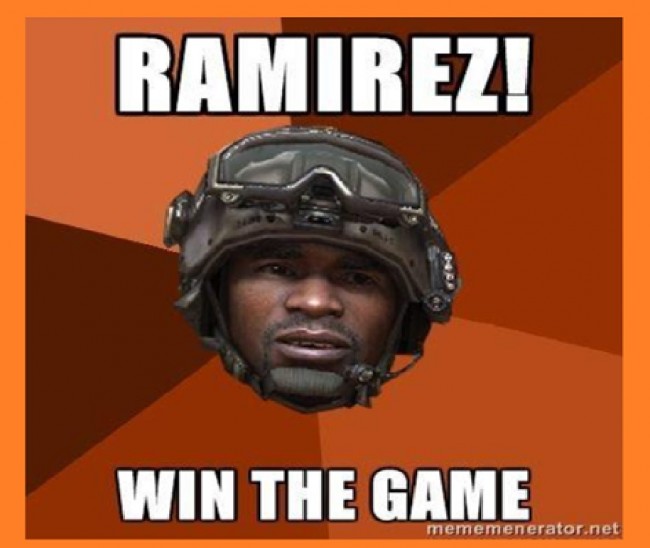 Photo from memegenerator,net
#19 When all else fail and you needed Ramirez, but he isn't around?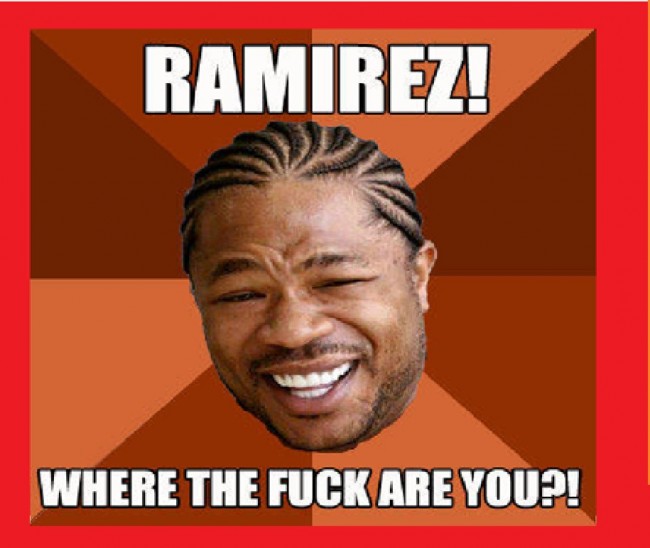 Photo from KnowYourMeme.Com
#20 Call of Duty users cannot seem to get enough of Ramirez, they are still hoping that the popular character will still be able to appear in the next release of Call of Duty franchise (seems Ramirez a good marketing scheme for the next game release)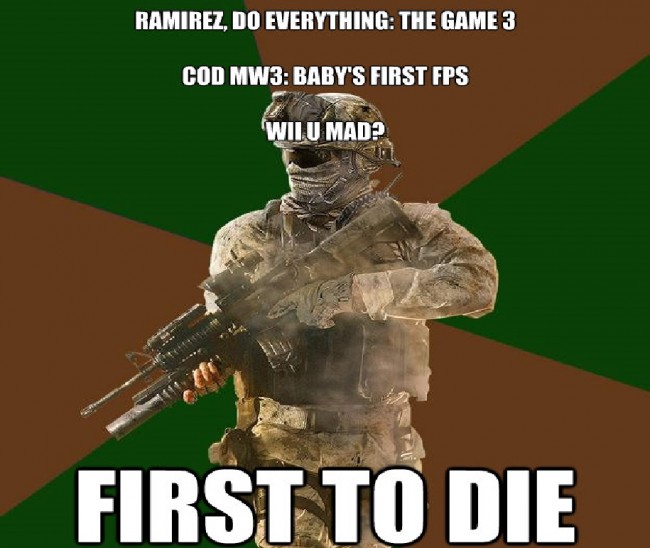 Photo from    https://geeksoncoffee.com/
Post below the comments section the Ramirez memes you think deserved to be in the list! We'll all laugh about it together!