We are in the Beam Meme
If you just started playing Xbox 360 and the Orange Box, you may already have encountered the famous line "We are in the beam" of the voice over from Watergate Map in Team Fortress 2. Basically, some find it annoying to hear the voice over phrase over and over again or it may have played inside your mind a thousand times while you are sleeping. I bet you probably was able to join in chorus with the narrator in reciting the line "we are in the beam…"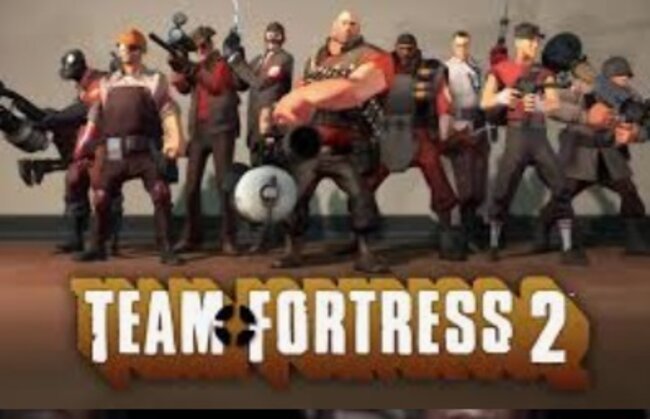 Here are some funny "We are the Beam Meme", we gathered over the internet to make you smile.
#1 The Infamous Office Suggestion Meeting using "we are in the beam" to eradicate sloppy employee.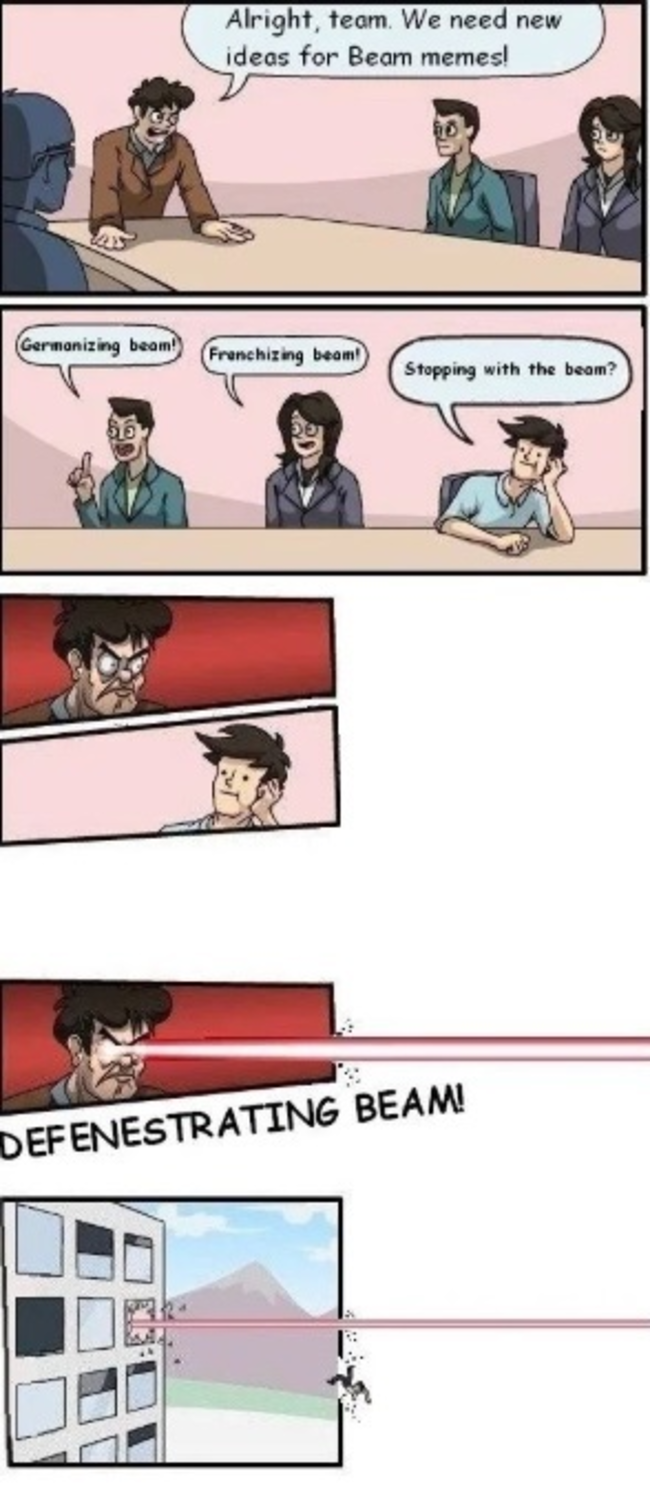 Well, if kicking out of the window that one smarty-pants co-worker during meeting does not learn him a lesson; you can try "beam-ing" him out of the window instead.
#2 Another Funny Popular Meeting Meme in the role of Team Fortress Alien Characters.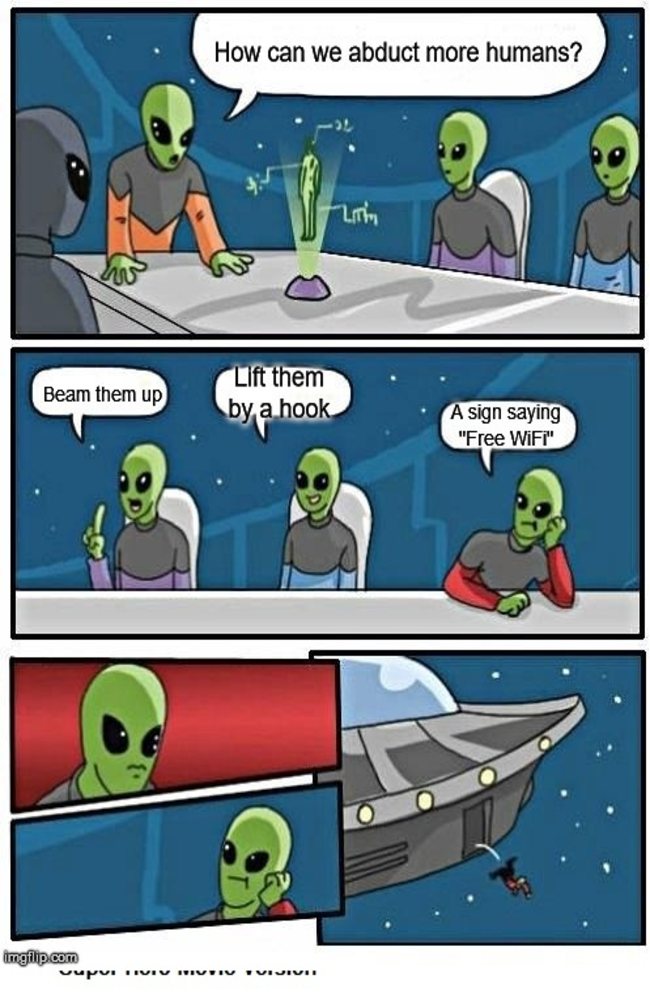 Fortress alien characters also have their version of the popular meeting suggestion meme!
#3 Former Senator Bernie Sanders hilarious reaction to new update and release of Fortress 2 video game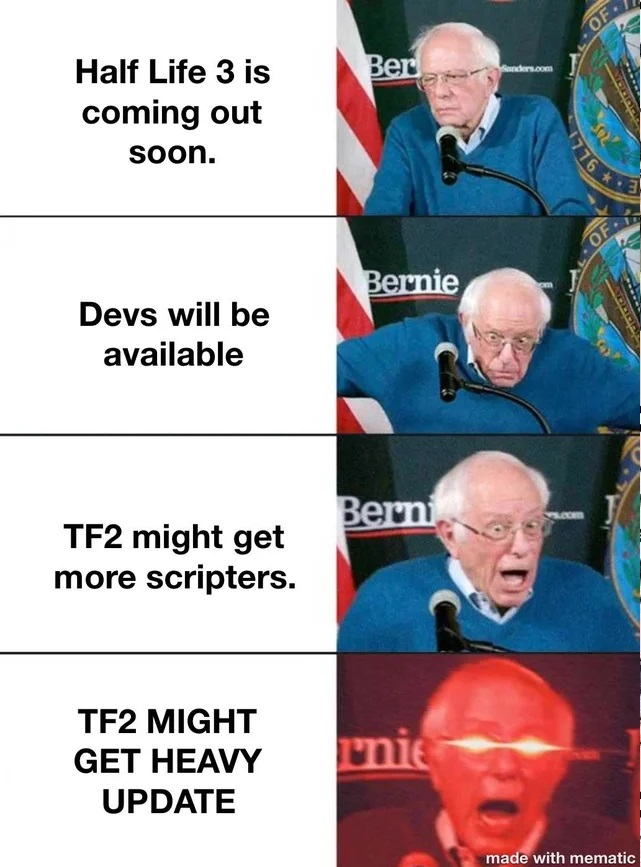 Politically-aware-gamers created a meme for Bernie Sanders on hilarious way how the former Senator may possibly react to the installations, updates, and release of the new Fortress 2 video game.
#4 This is how we do it! (Imagine music playing in the tune of Montell Jordan's "This is How We Do It" hit song.)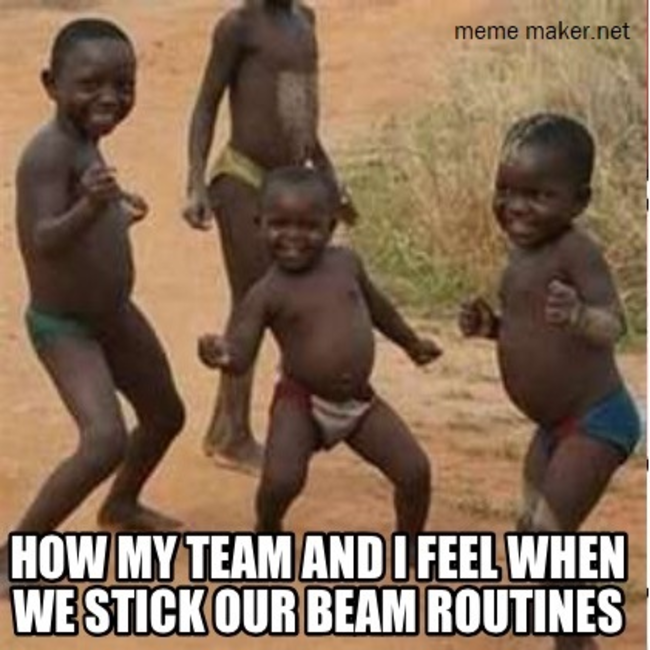 For those video game players who belong to a solid team in Fortress 2, show how their team of young kids dancing in easy victory as they expect to win if and only they have better communication and work in unison every game.
#5 The Fat Rat + The Team Fortress 2  =  Unity Concert with a Beam Theme!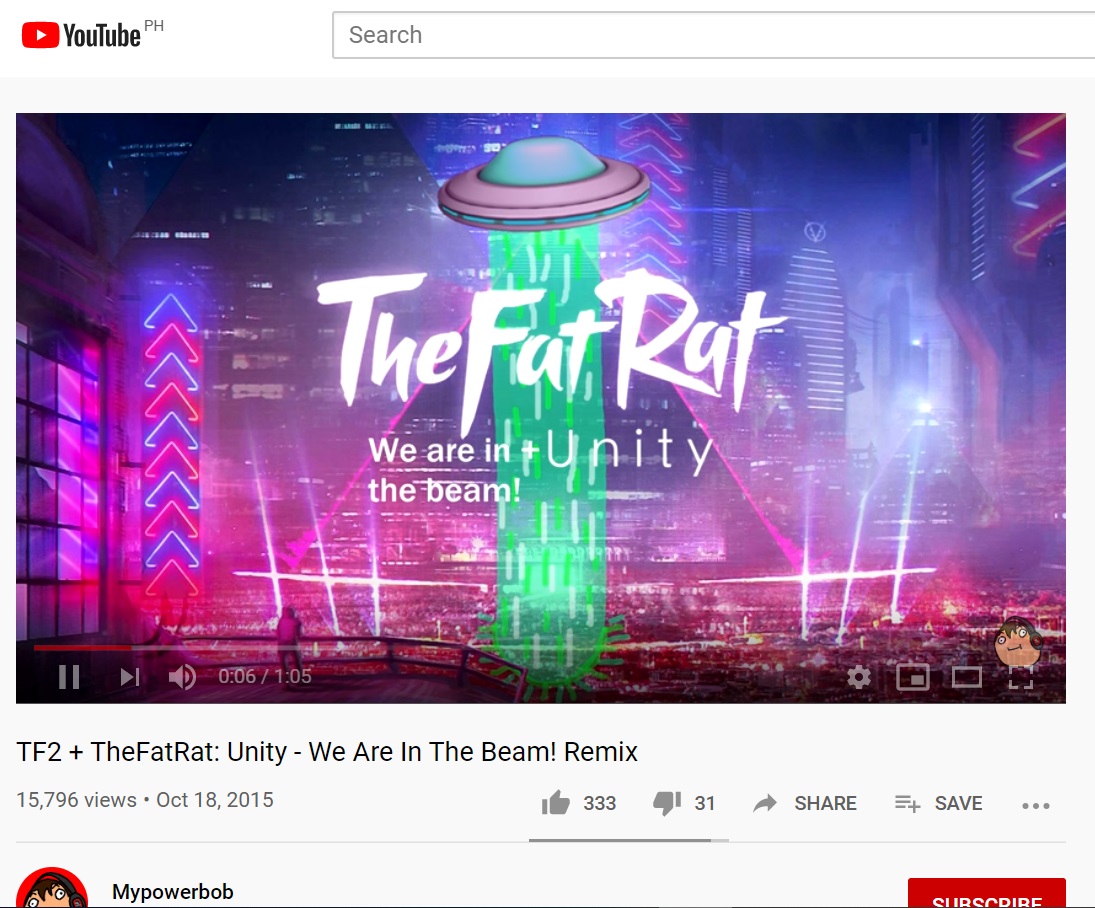 Record Producer Fat Rat did not escape from meme too! The stage and lighting seems like a perfect add on the stage design on one of the concert of Fat Rat
#6 "We are in the Beam" Voice Over Starter Pack Requirements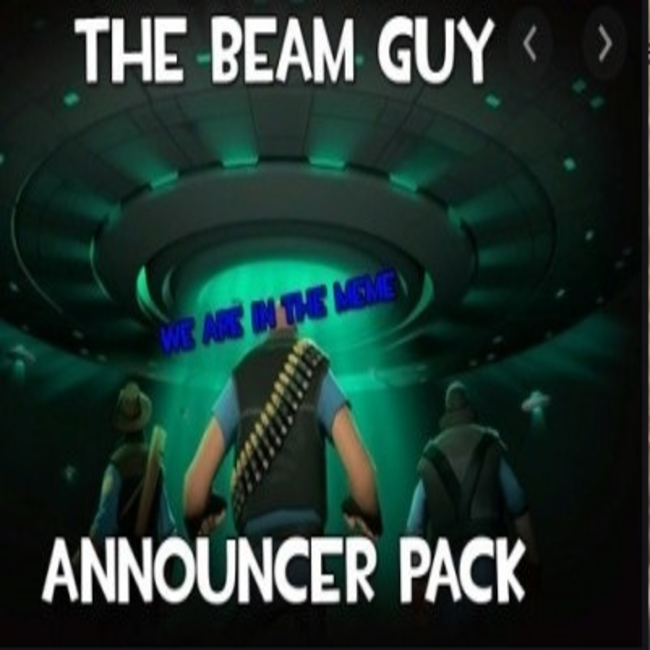 Because of the cringe yet hilarious computer-generated-voice-over on the Team Fortress 2, YouTuber and Gamer Surny has created a meme which requires starter pack to become "The Beam Guy".
#7 We cannot "Beam" the cave people up, just send a class photo with our prayers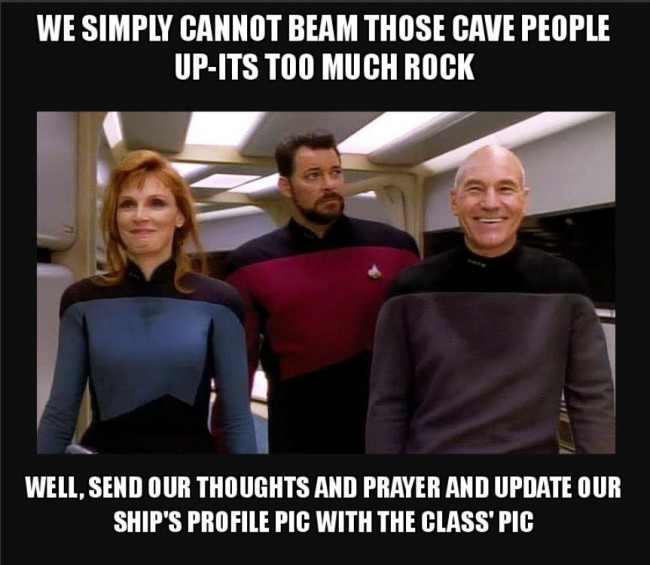 Still photos from Star Trek Movie as always been a favorite subject for anything meme-able current events. A "beam meme" plus the current world issue can pretty much work together cleverly.
#8 Star Trek Team disputes Eddard Stark from Game of Thrones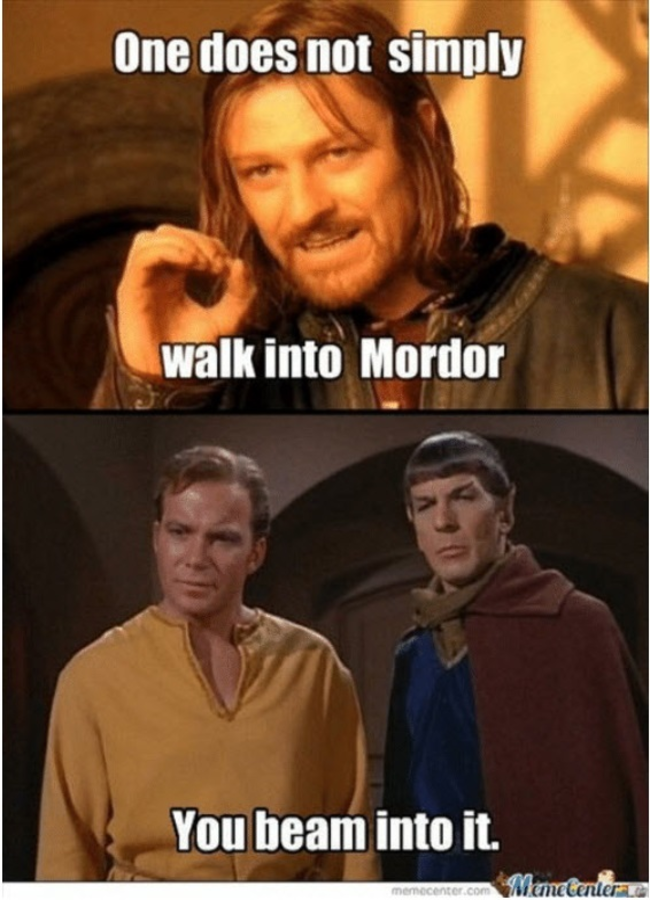 Still from iconic Star Trek Team, disproves Eddard Stark that it is possible to go wherever one desires. Of course it is possible using the "The Beam" which just shoot a person to another place in few seconds within a flash of beaming light.
#9 Japanizing Beam from Team Fortress 2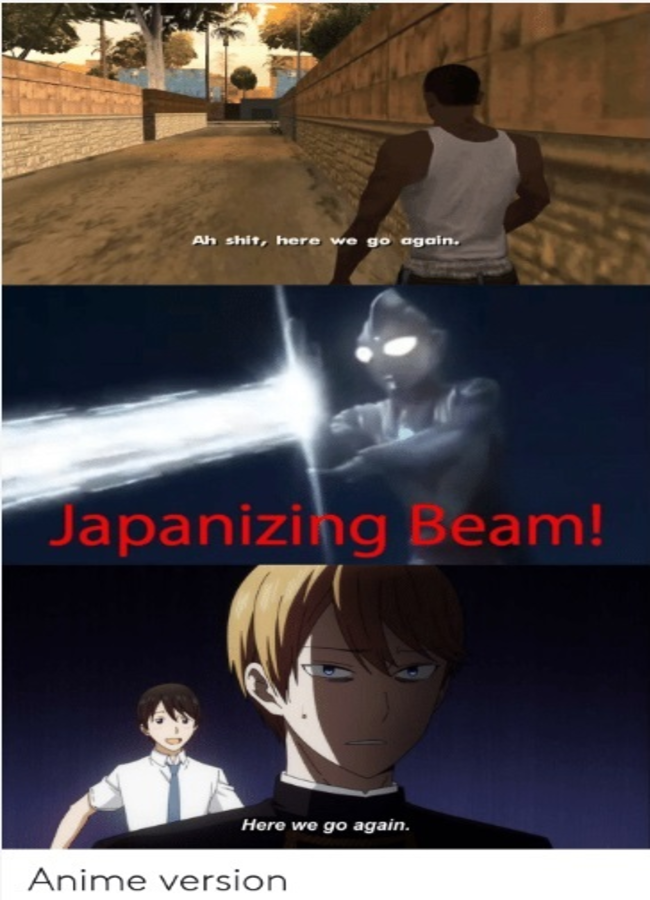 Well, the video game where the meme-able "We are in the beam" computer-audio-narrator from Team Fortress 2 has somehow meets its Japanese counterpart. The "Specium Ray" which from the popular Japanese show in the late 90s which the main character Ultra Man shoots white light beam from its hands as its main ability.
#10 Americanizing Beam from Team Fortress 2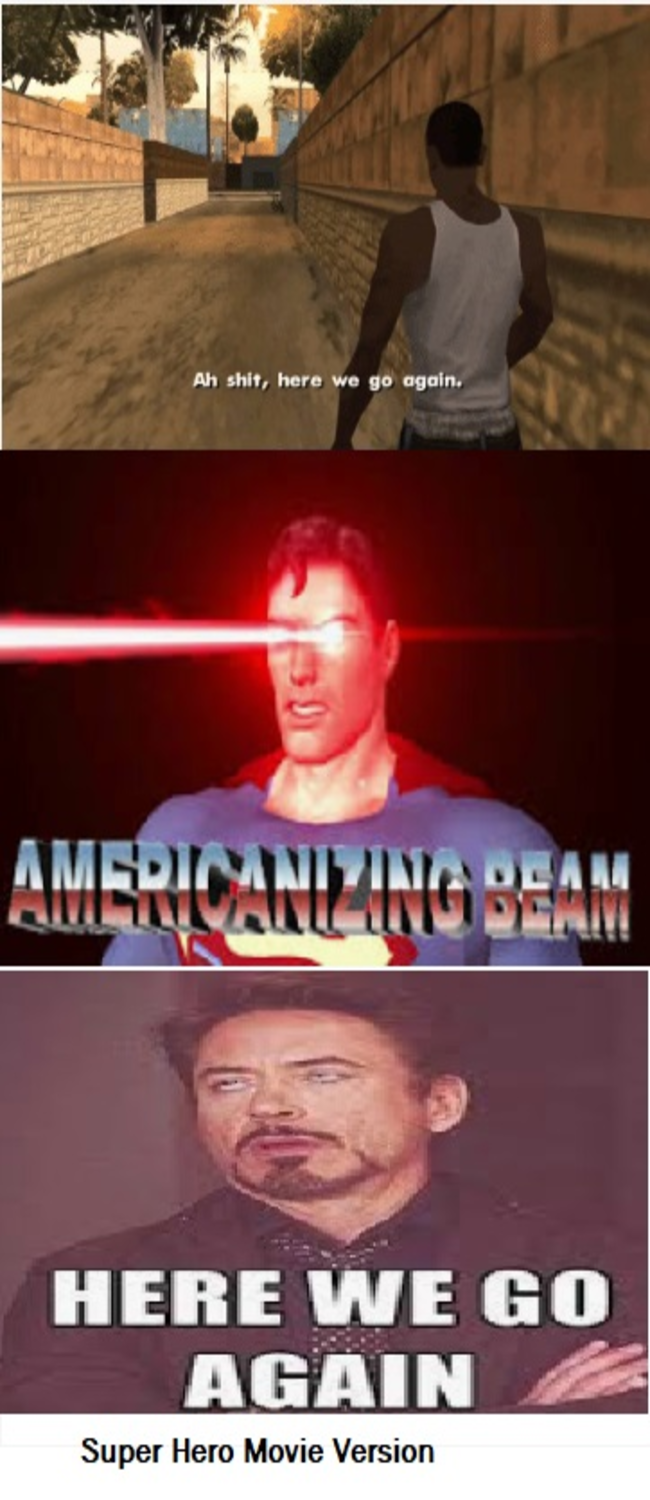 Writing this article inspired me to create my own meme. I collected photos from screen shot of the video game from Team Fortress 2 (with audio dialogue: "Here we go again"), photo grab from Superman Comics (with laser eyes beam), and still shots of Tony Stark aka Iron Man from The Avengers Movie (with similar dialogue with FT2:"…here we go again").
Do you think I made a good meme out of the 3 related photos?
Comment below if you created your own meme about Team Fortress 2! We would like to see it and laugh about too!