'I love you memes' are another modern invention of our times, a way of saying "I love you" in a humorous, more juicy way showing the "recipient" that you've put a few minutes of thought or searching into it. 'I love you memes' is a both serious and playful method of showing your affection for your significant other.
When we sat down to write this post we also noticed the internet is filled with cute love messages just as a form of text and cute notes people send each other. But this is for another post.
We've gathered some of the most hilarious, warm and juicy 'I love you memes' from around the internet and here they are for you to share, like, smile at.

Who wouldn't smile at a cute puppy giving you his cutest possible look? Or maybe the sassy and ironic 'I love you' declarations will work better with you? Either way, you win just by scrolling down. Now, leaving the kidding aside, go out there, scratch your brain hard and find the best surprise for your lover. Maybe memes will work, maybe not. You should know better!
1. 'I love you memes' with a bit of historical twist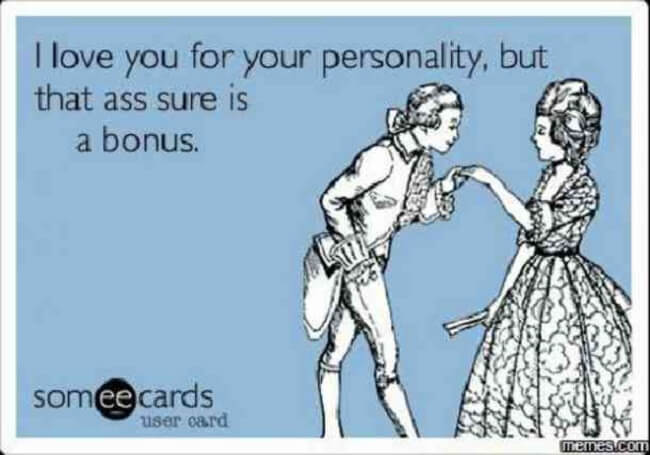 memesuper
2. When boobs are better…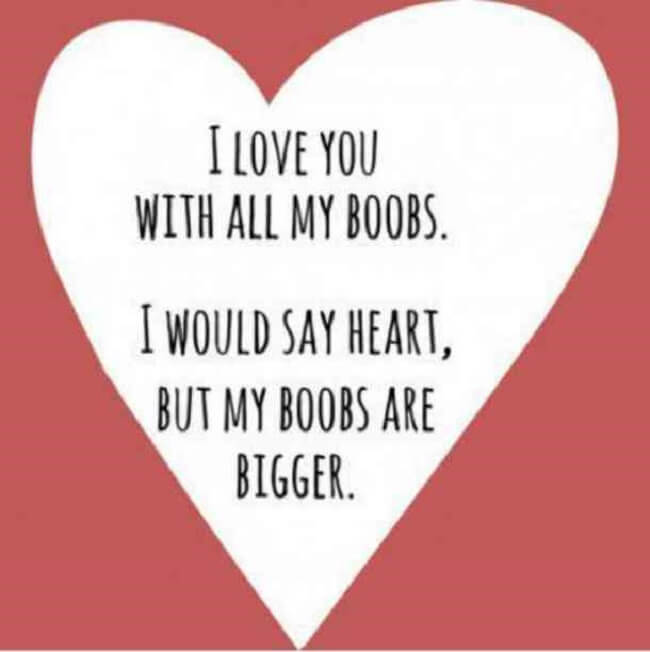 Pinterest
3. Every blink is painful when love is real?!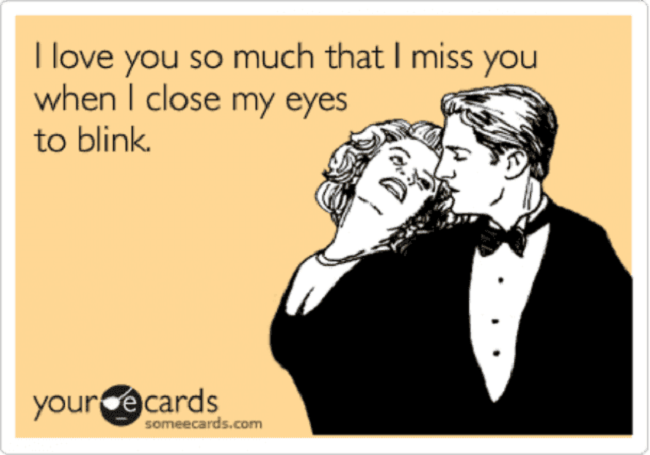 namepage
4. Everyday with a few exceptions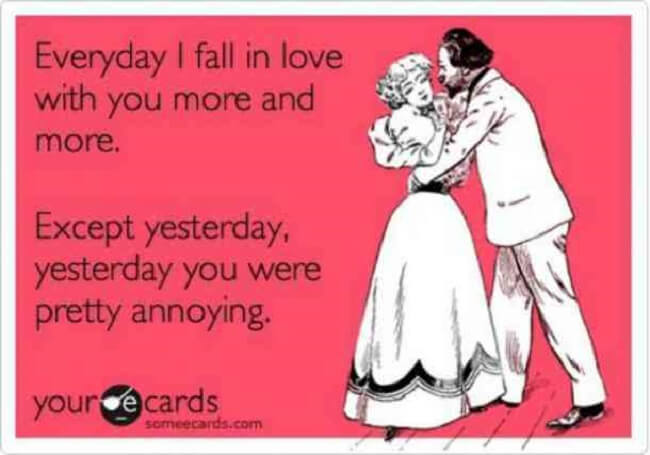 memesuper
5. One of the best ' i love you memes ' out there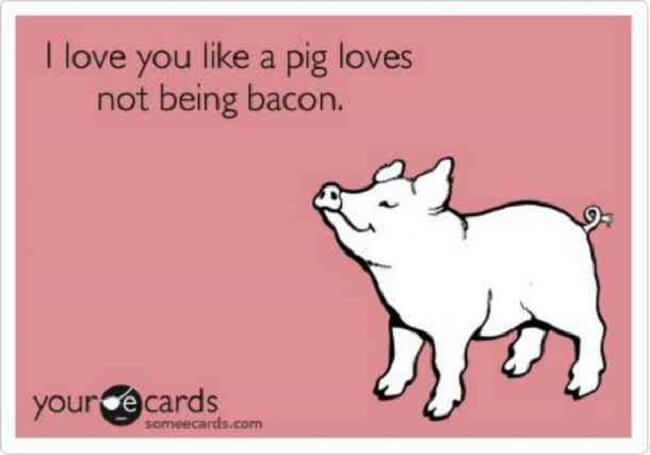 Pinterest
6. Latte is also a lot!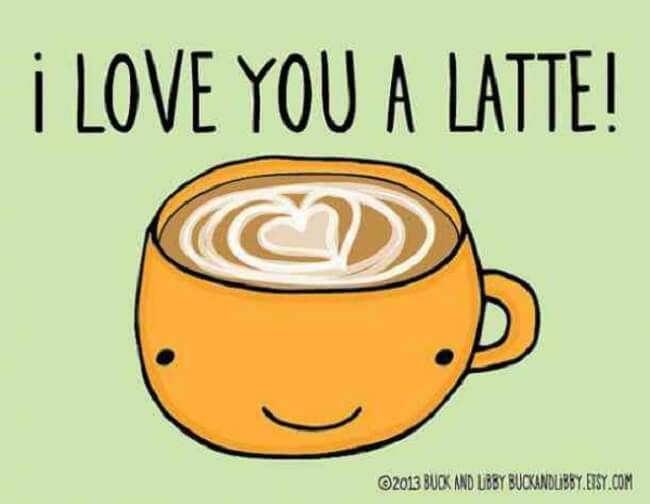 memesuper
7. If love is real why not express it?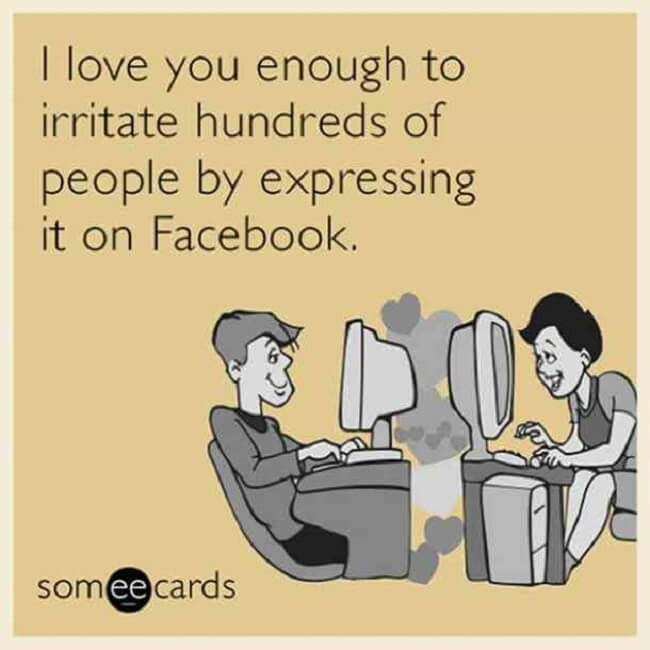 awesomeinventions
8. Let's work it out!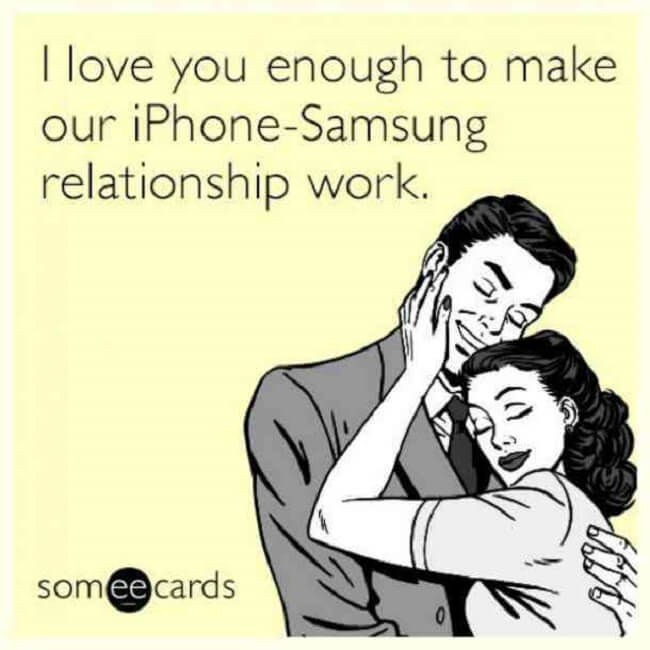 Pinterest
9. Unconditional love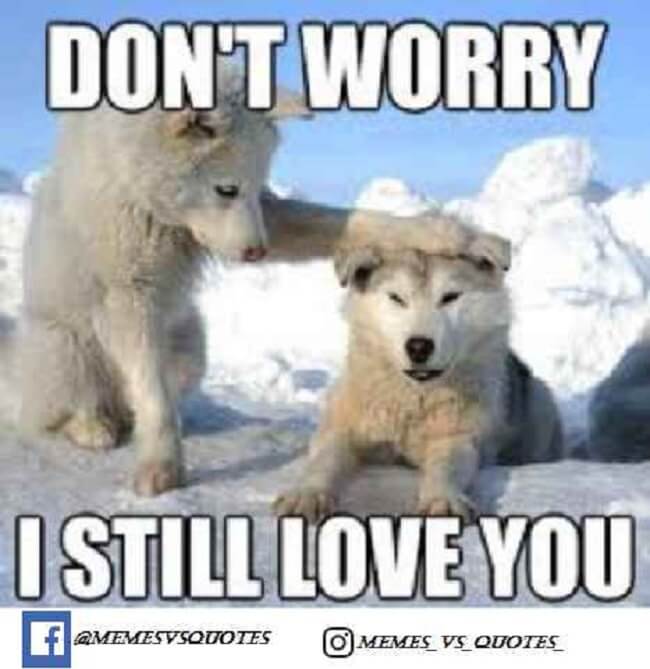 10. Those puppy eyes speak a thousand times better than any meme would ever do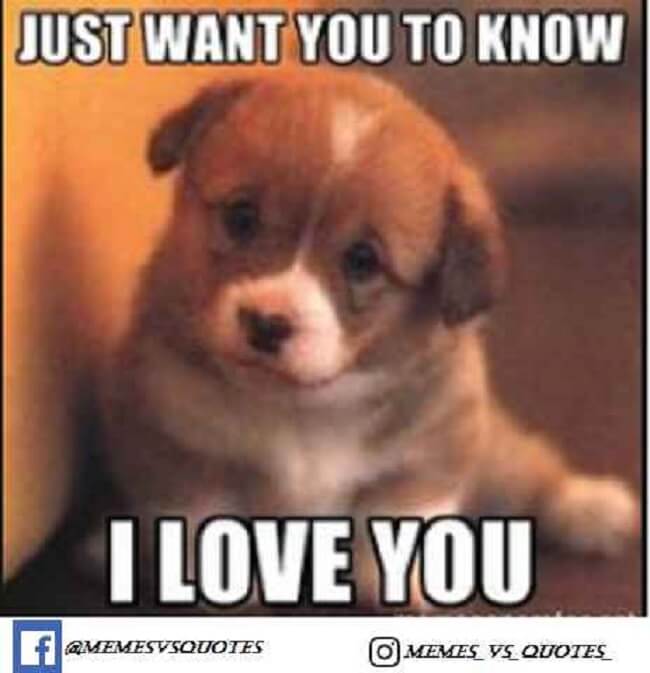 11. Look at his eyes! Just look at them!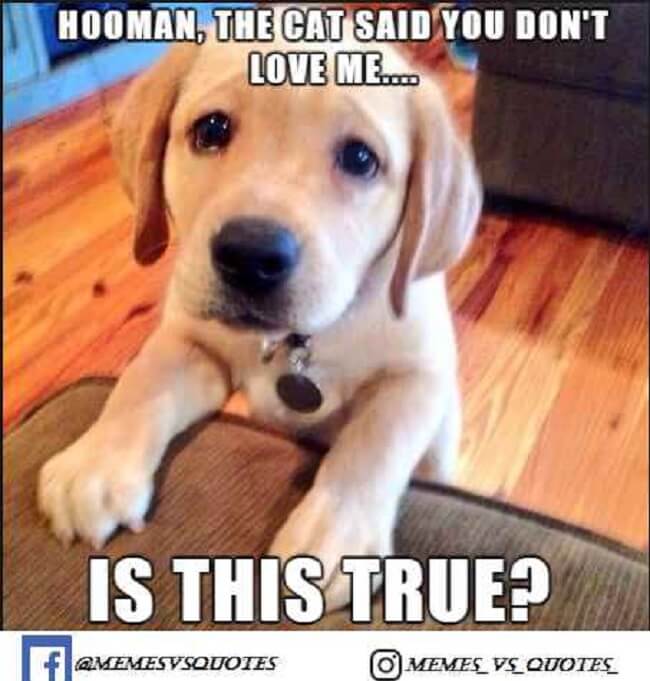 12. When there's no one to send you 'I love you' memes and you do it yourself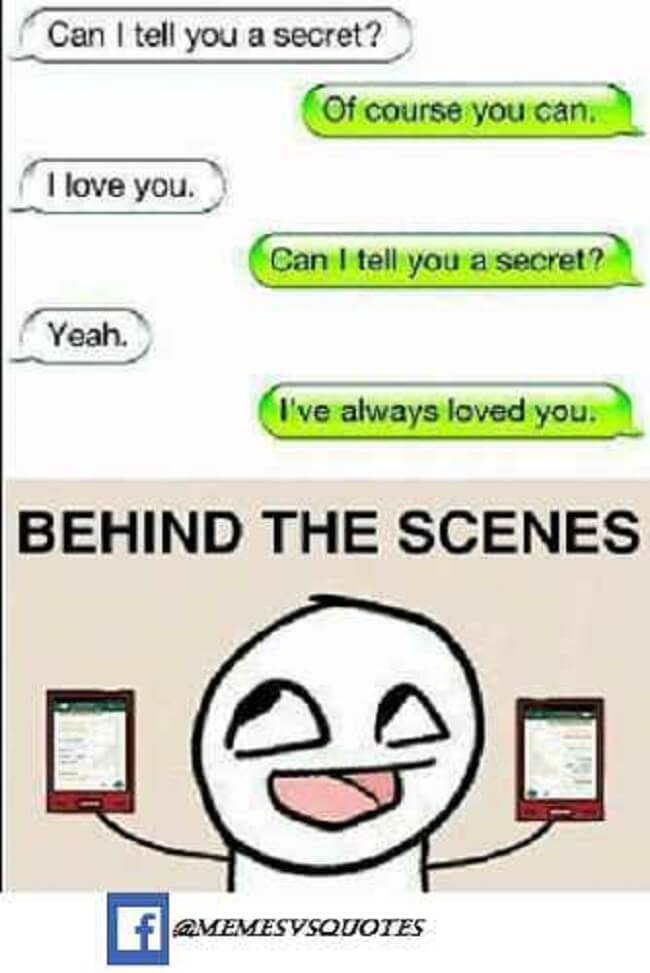 13. One cannot compete with one's love for his bed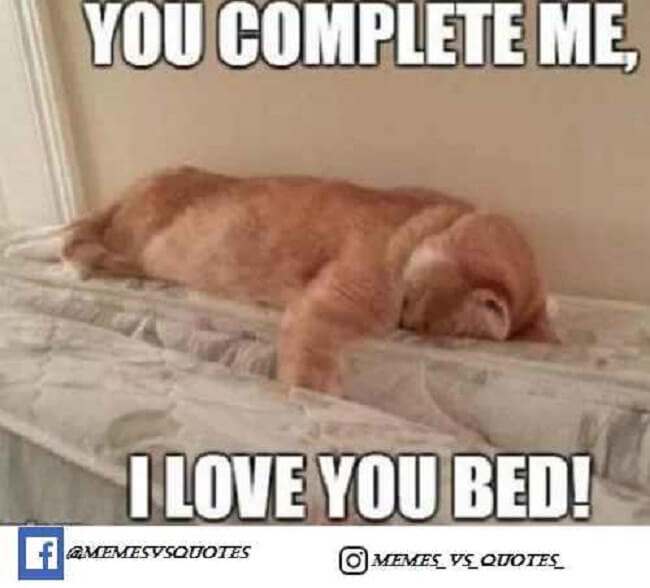 14. "It doesn't matter what you feel like. You are because I say so"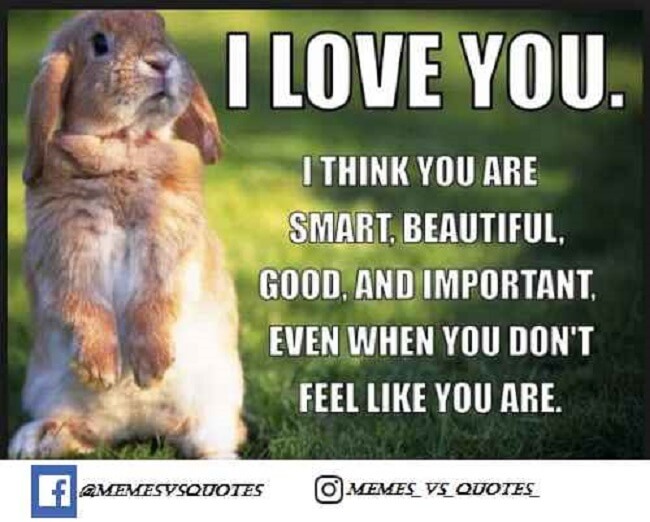 15. One of the best 'I love you memes' out there. Enjoy!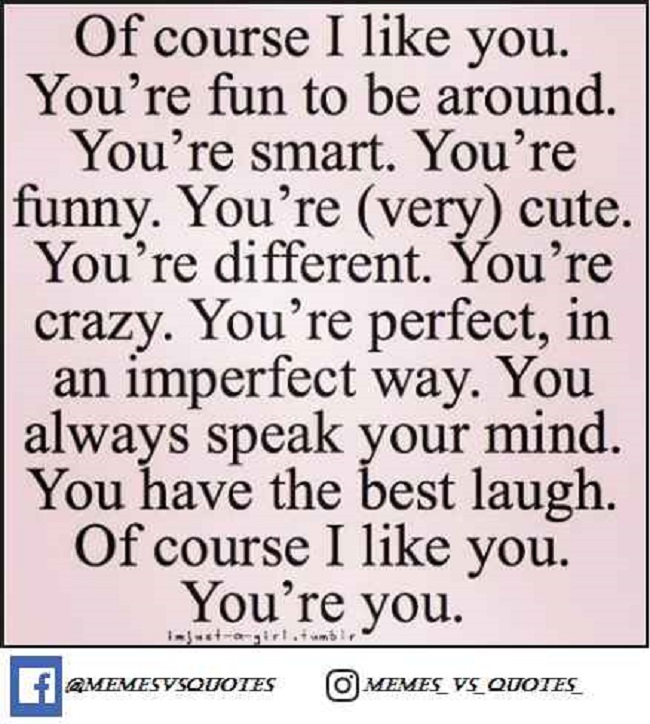 16. A promising affair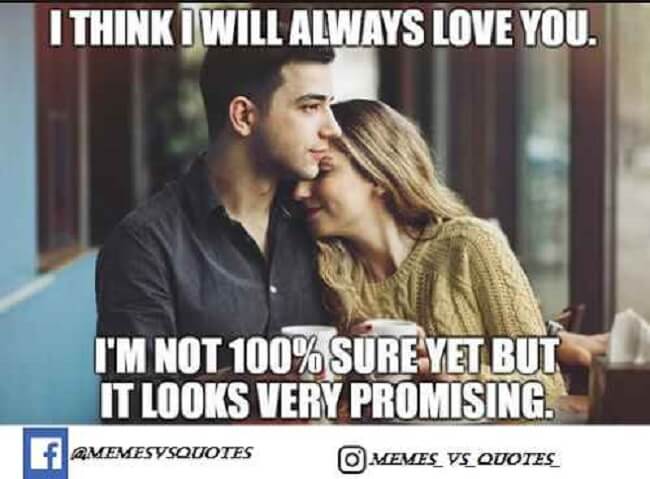 17. Lost in translation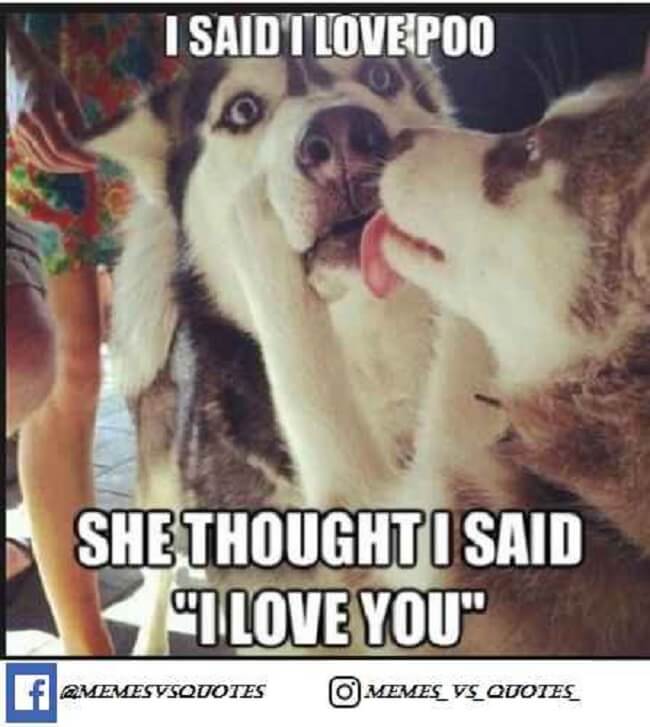 18. We all regret the grumpy cat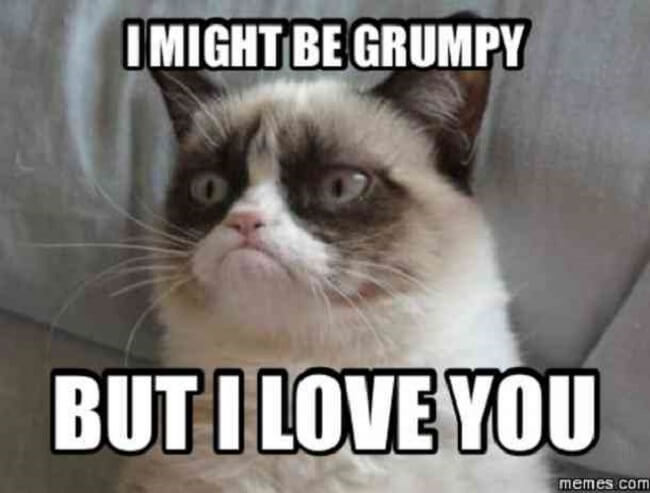 19. *Melting*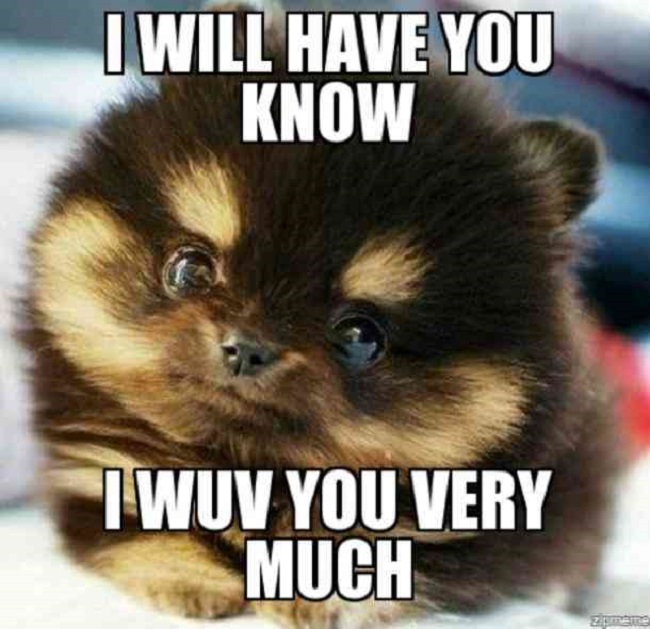 weknowmemes
20. At a loss for words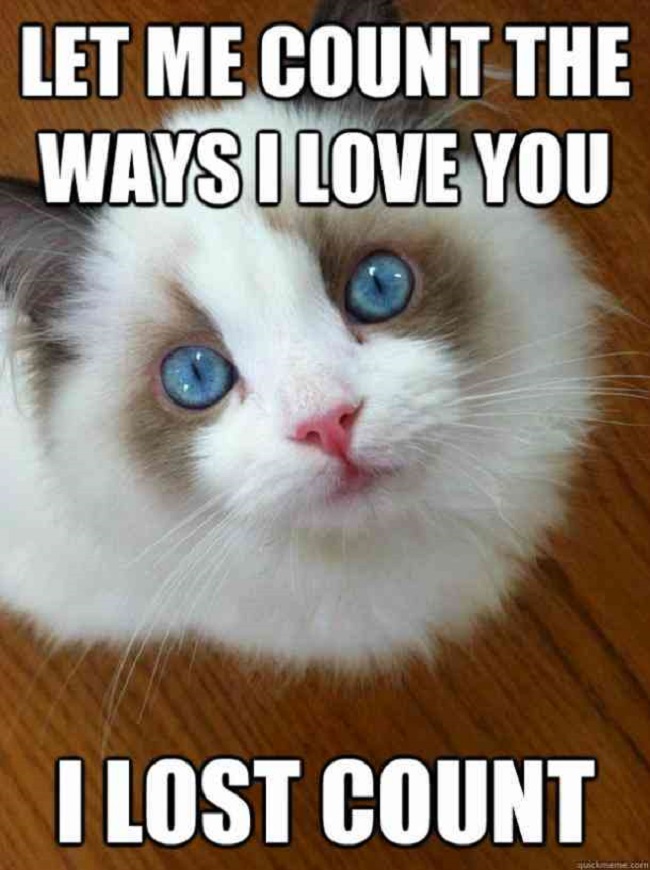 memesuper
Via yourtango and memesvsquotes