Languages are a funny thing, when it comes to expressing certain feelings, moods, in a popular manner. People have "curly minds" (that is a Romanian's way of saying "imagination) when it comes to naming things and situations and feelings and that's why certain languages have some funny sayings that will make you laugh if translated in your language, word by word. That is why we've gathered here 18 funniest Romanian Sayings you'll read twice, maybe even thrice before fully understanding them.

Conclusion? Our world is a very rich place with a lot of beautiful people with "concrete" imagination and talent, working on offering their children and children's children new ways to express themselves. But, why keep these funny Romanian sayings only for the ones speaking Romanian and why not share them with the whole world through the amazing power of the almost universal language that English is? Let's do this!
1. Funny Romanian sayings all the way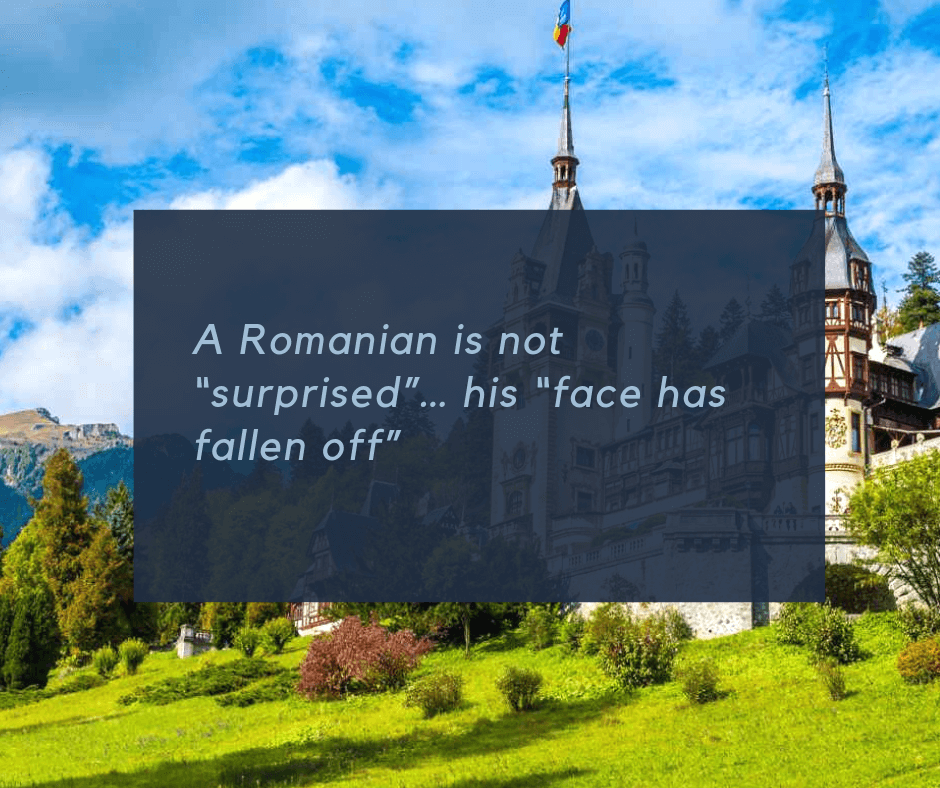 2. Funny Romanian sayings don't get old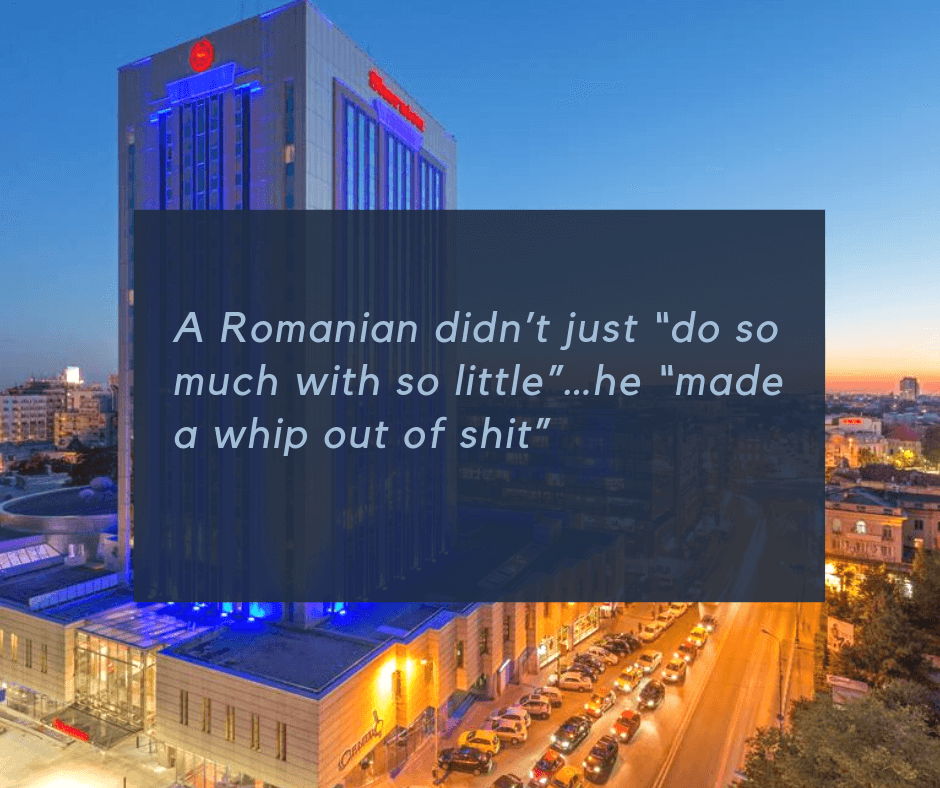 3. When the mustard jumps off you've got to find a way to put it back in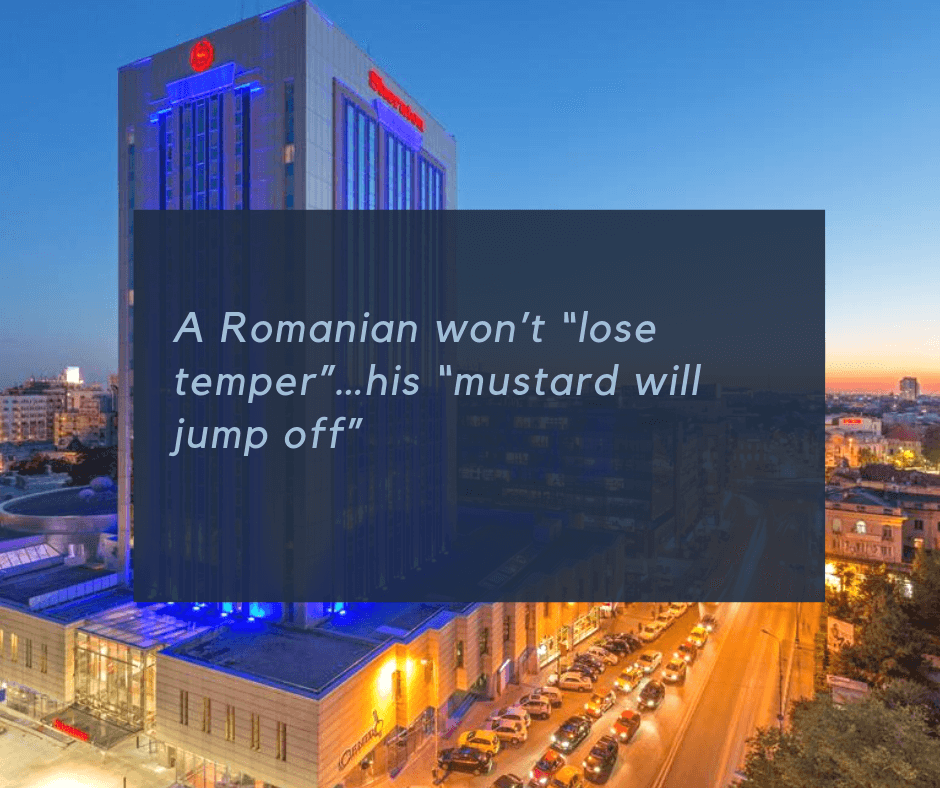 4. Woaaw! This is so hard to imagine!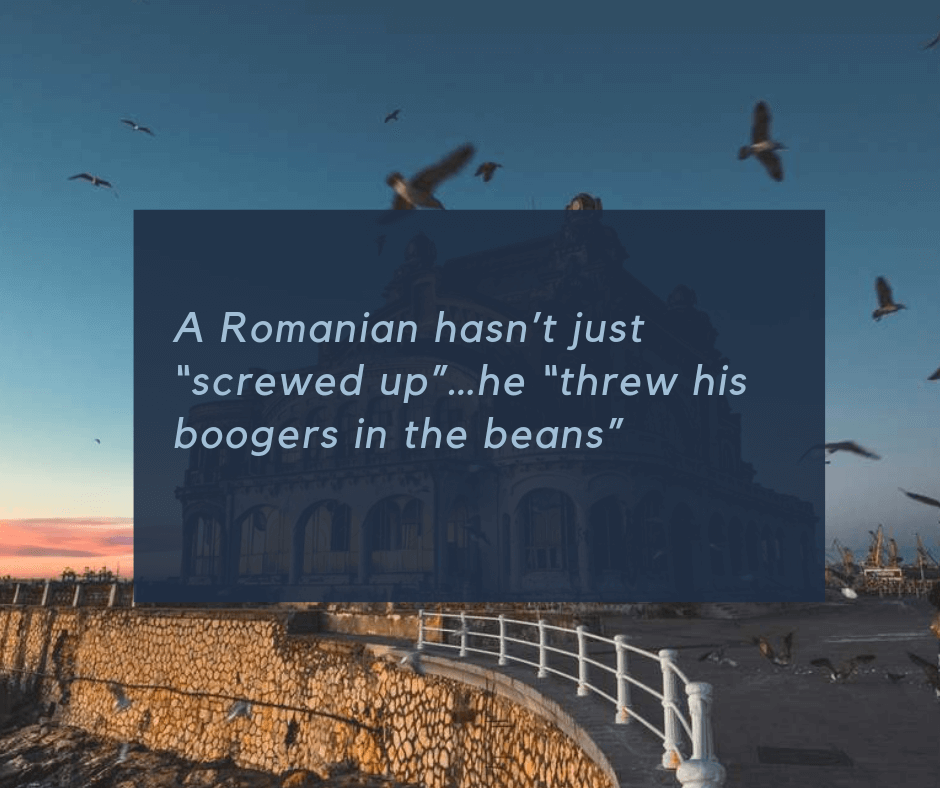 5. Vaporize me!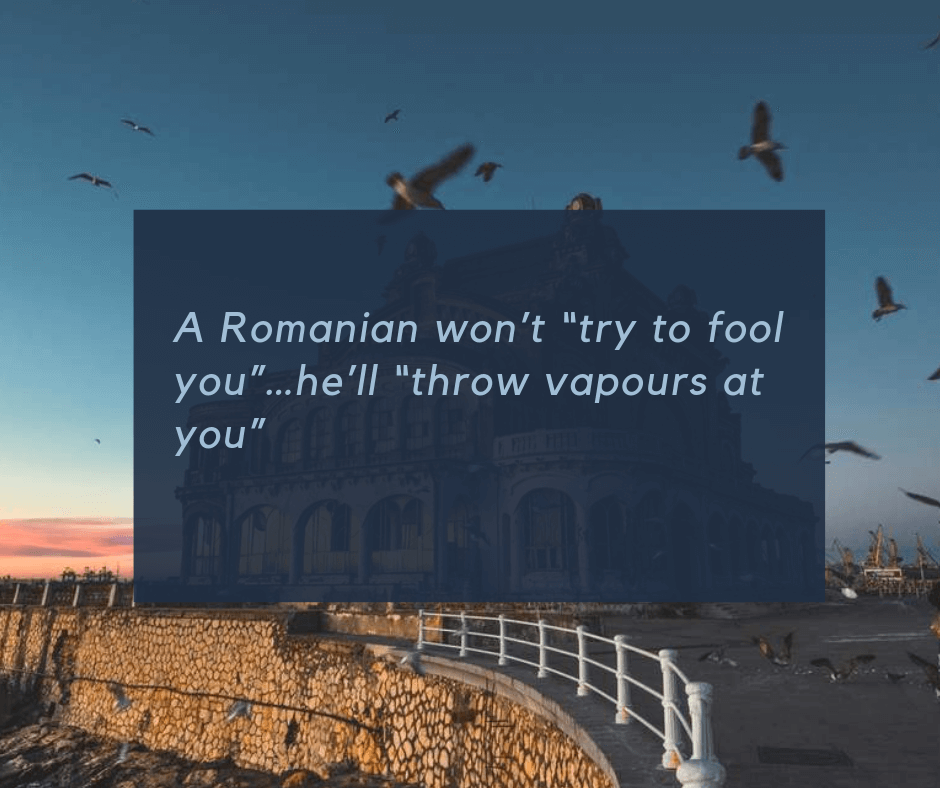 6. Selling doughnuts seemed like a nice thing…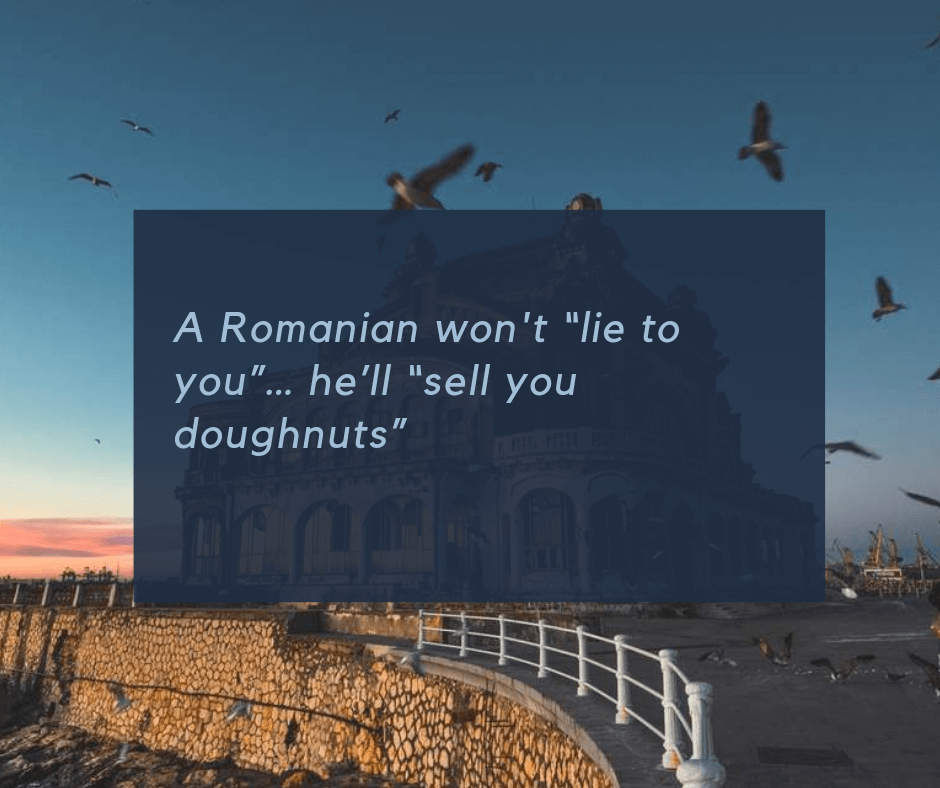 7. "Wait! Wait! Wait! My coin is going to drop!"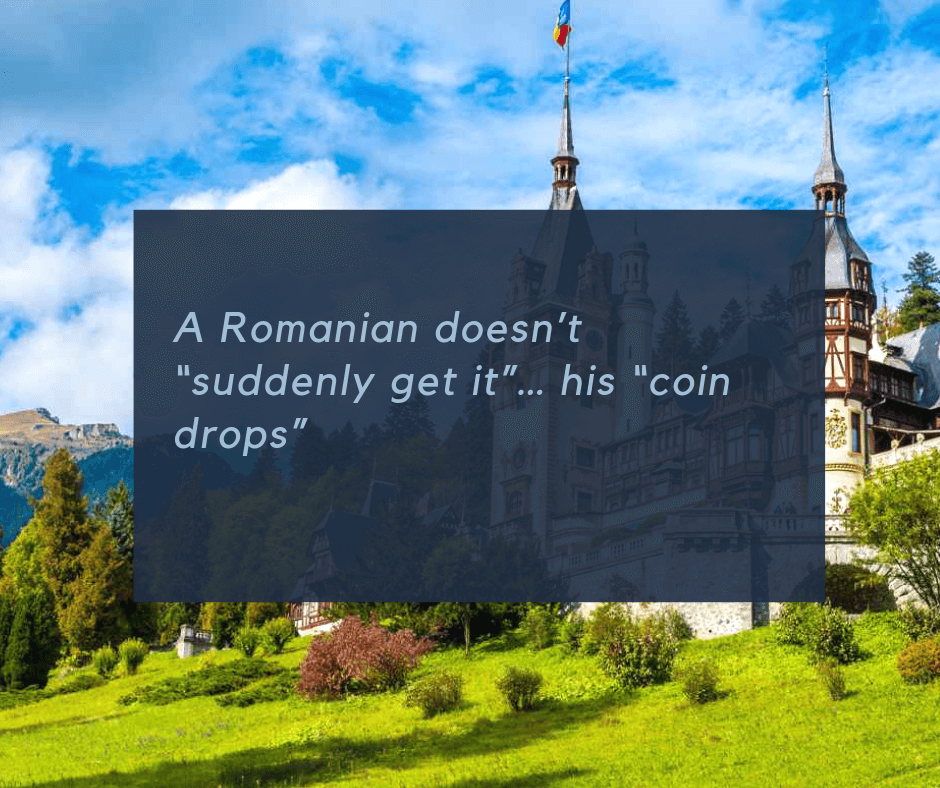 8. Everything cabbage!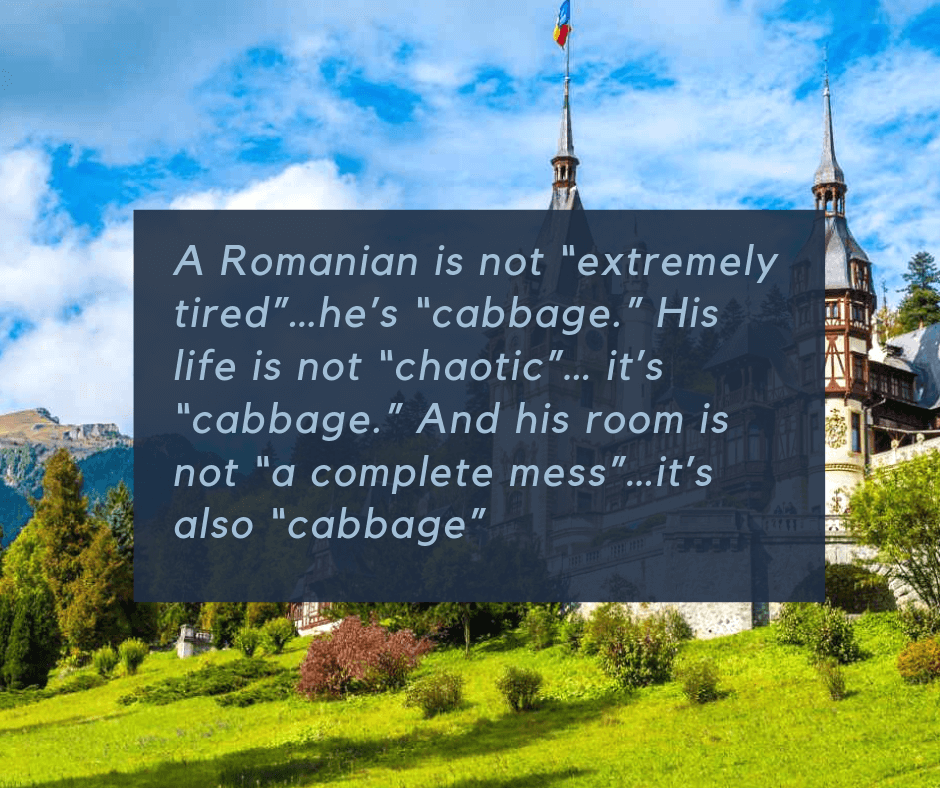 9. So, basically, a Romanian lives in a watermelon and if you take him out…DANGER!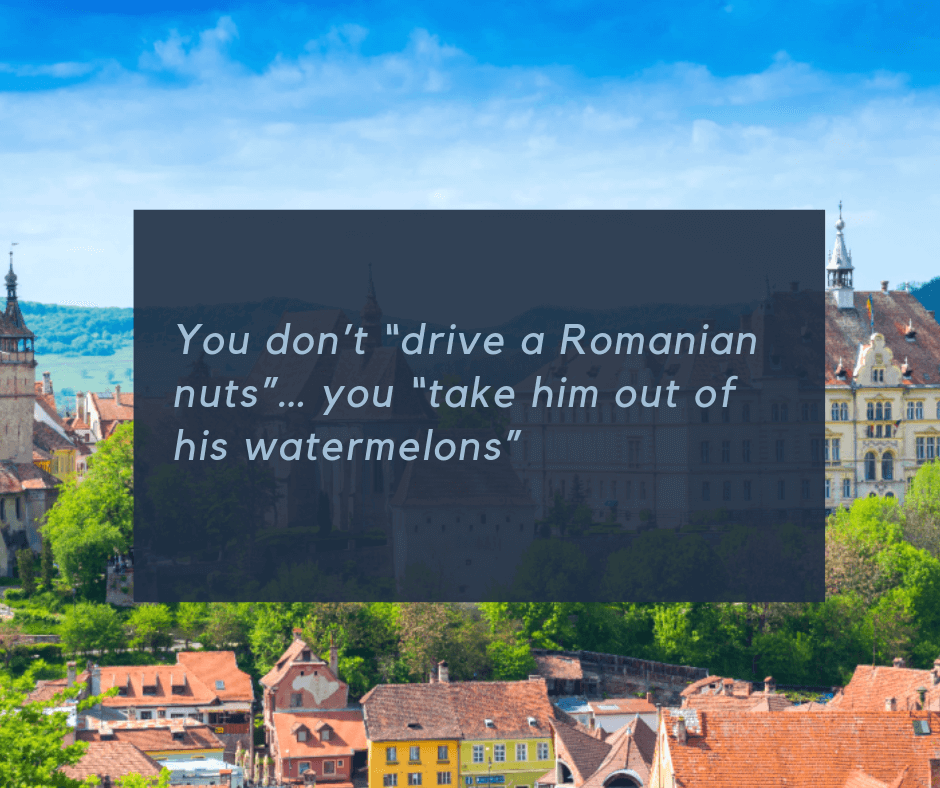 10. Know that guilty feeling you keep buried inside afraid to tell it?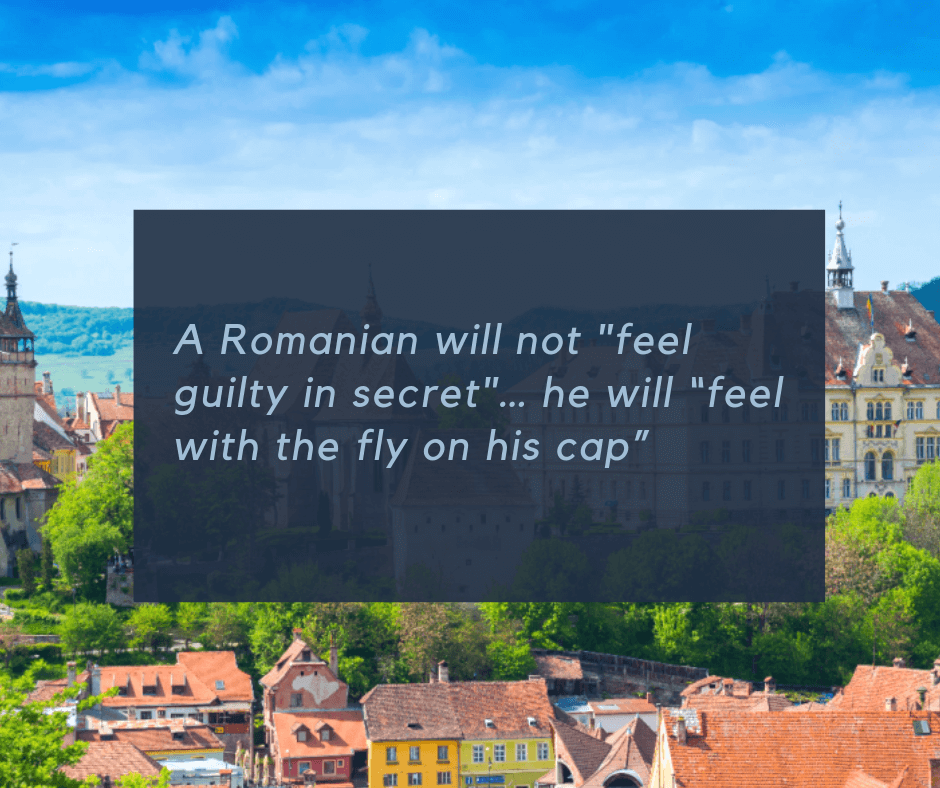 11. Where's the devil's mother living? Far, far away, I guess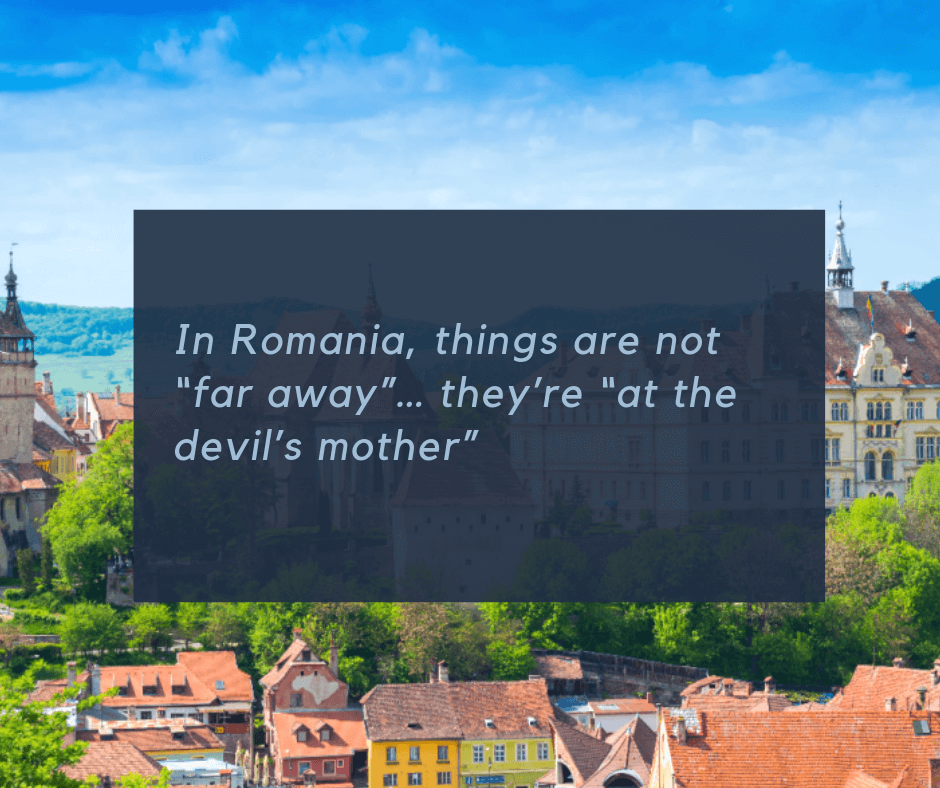 12. Concrete!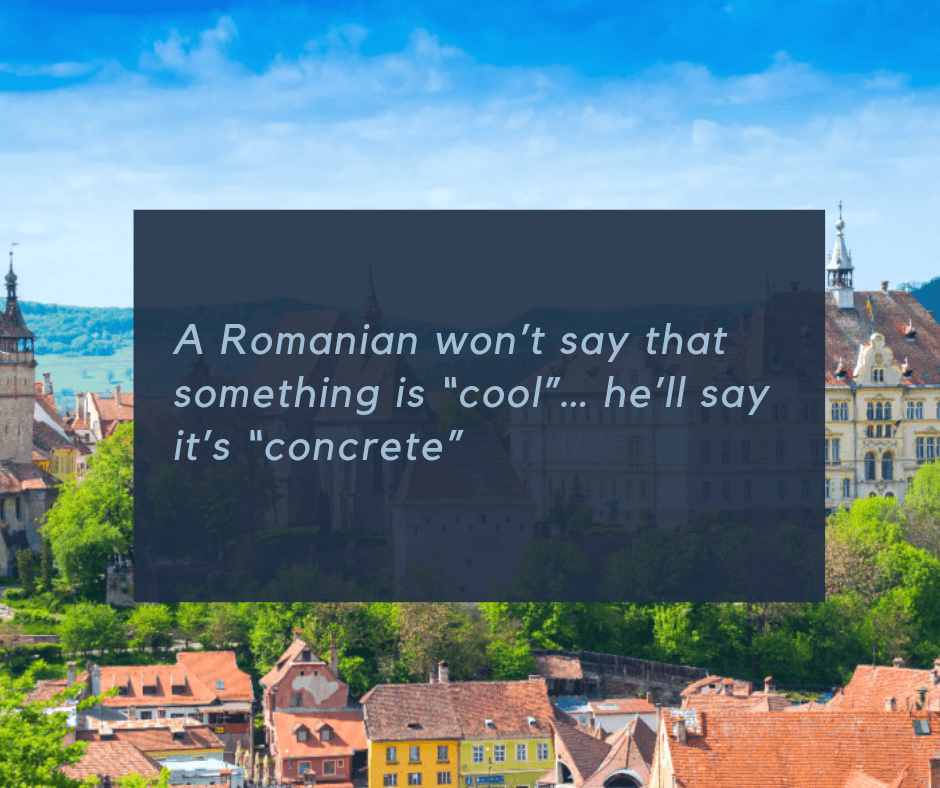 13. I bet that carrot is hard to manage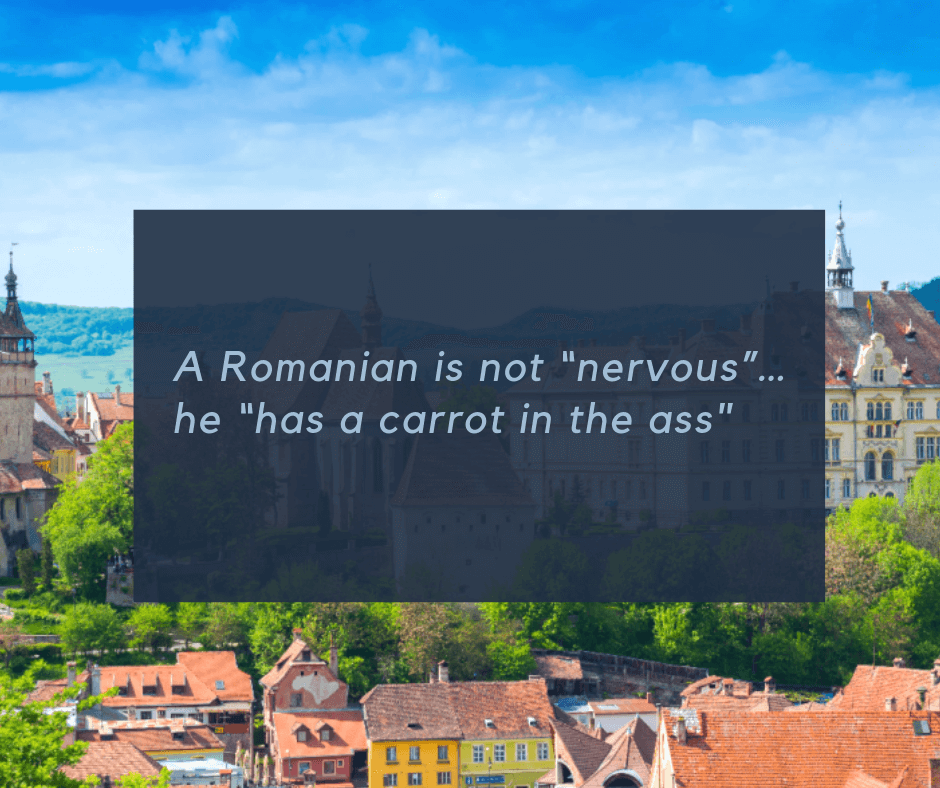 14. Makes sense…don't you think?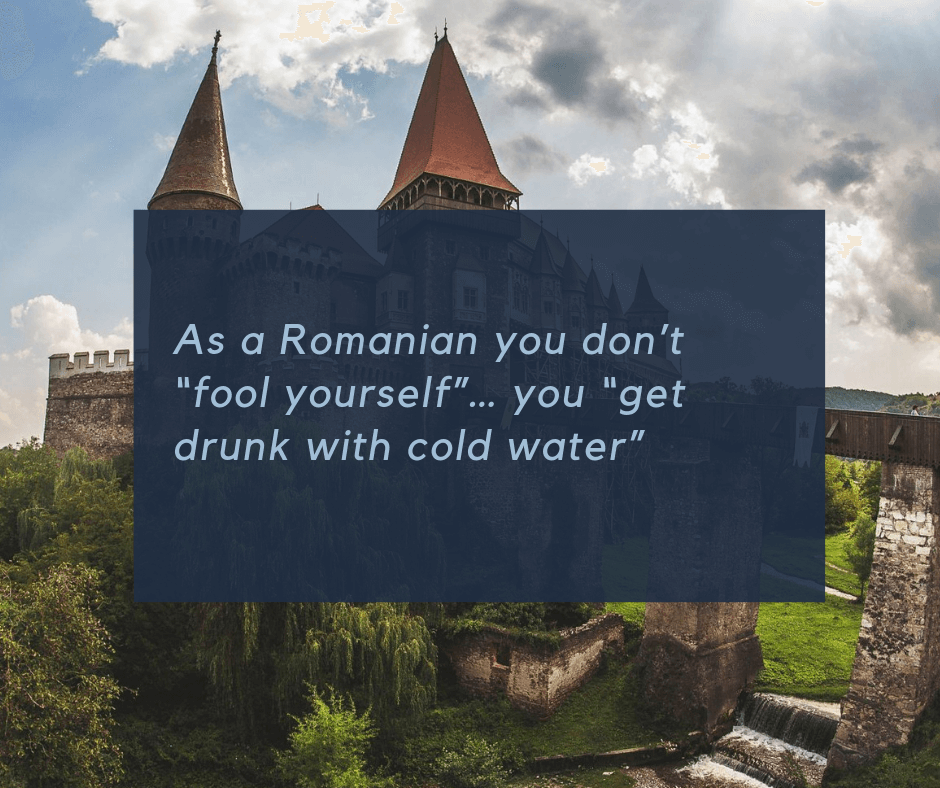 15. Venice bush has no meaning whatsoever, but still it makes sense for Romanians?!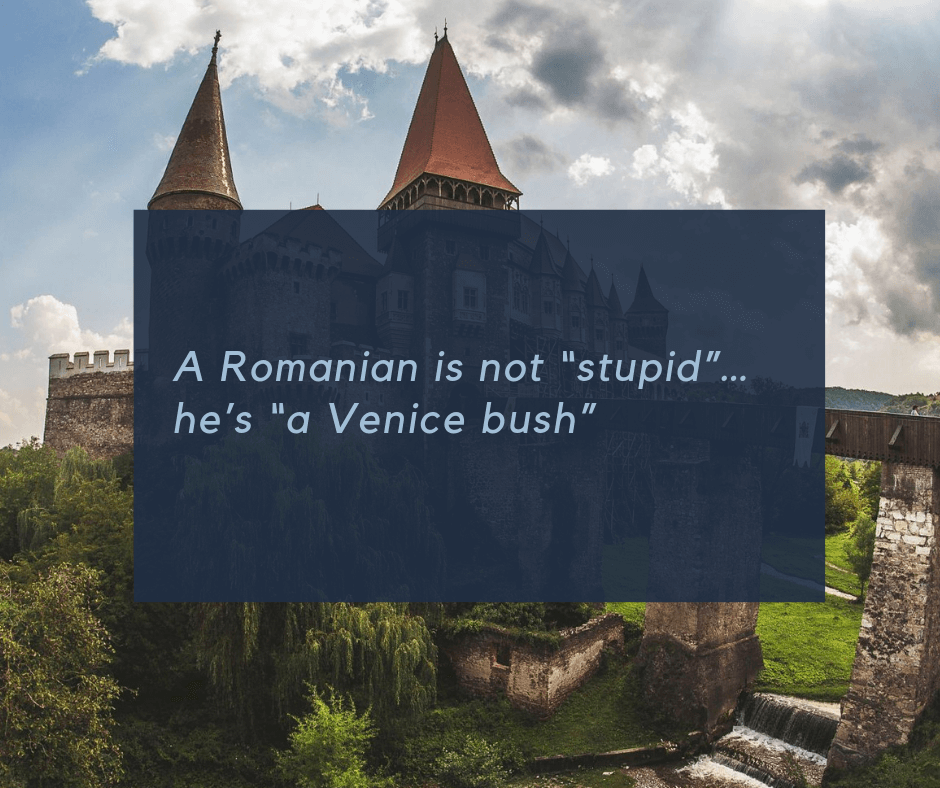 16. The spike is a painful thing and Romanians have a famous ancestor named the…Impaler. Look!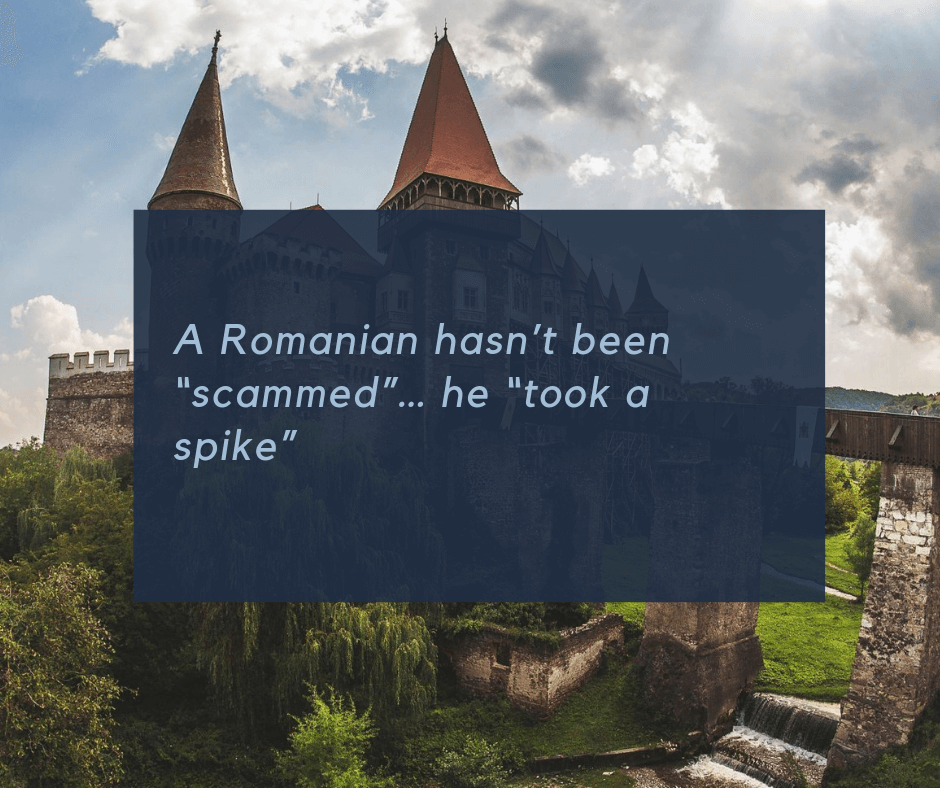 17. A blotting paper's job is to absorb as much liquid as possible. Hence the association!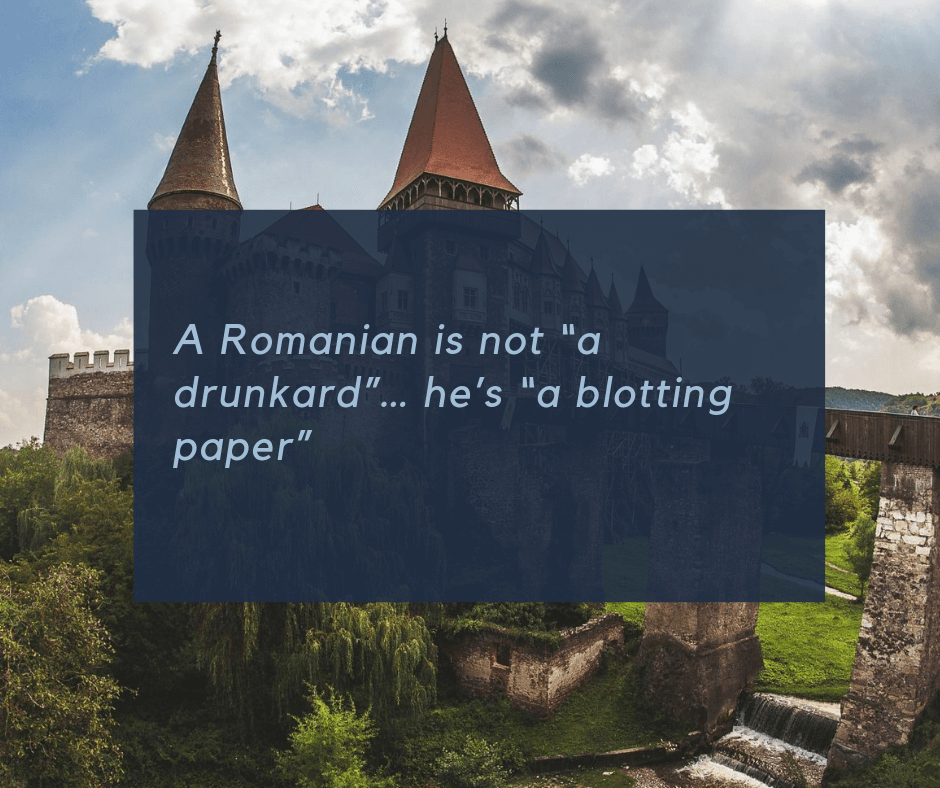 18. That's how the best ideas are born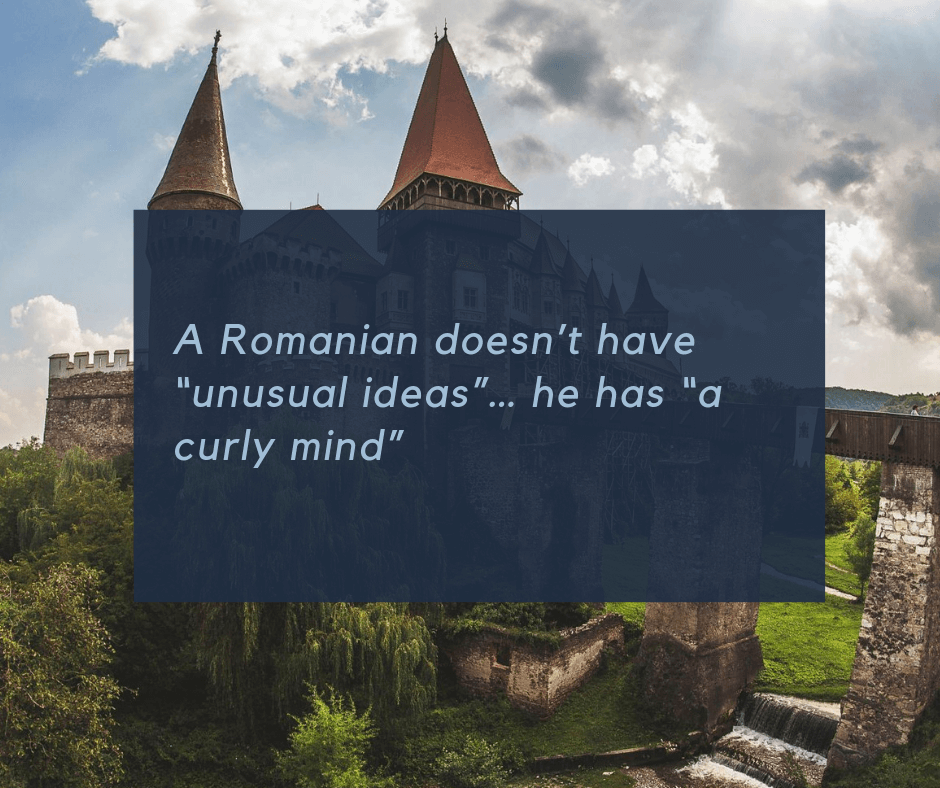 Via Matador network