Cat's are weird creatures. They sleep in weird ways and they're very particular about how you pet them. They're beautiful domestic creatures with adorable little faces. They make us want to hug them and cuddle them so bad but they're often the hardest animals to get close to. They'll expose their bellies and make you think they're going to let you pet them. Then in an instant they're clawing at your hands.
The only consolation we get it that they're really entertaining. Just watching them exist can be hilarious. But sometimes they do things that make us think they just don't know how to cat. It's times like that that make us laugh oh so loud. Take a look at these hilarious photos of cats who just forgot how to cat. Tell us what you think in the comments section. Share your cat pictures too, if you have any.
Cats who forgot how to cat #1 Like this cat who forgot for a second he is a cat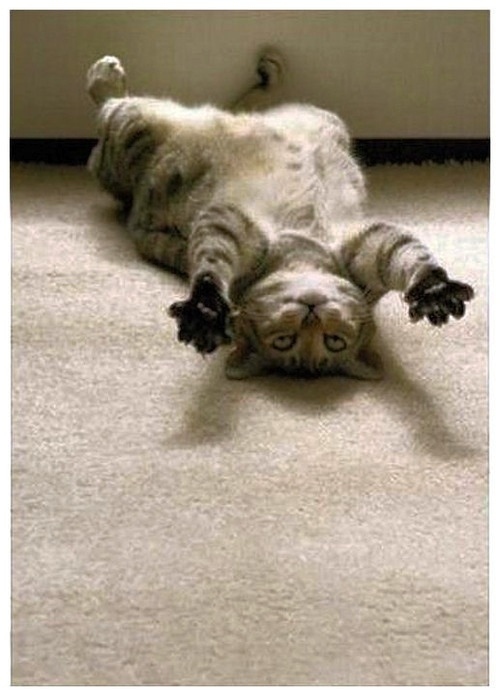 2. Or this cat who just sat there and took it like a dog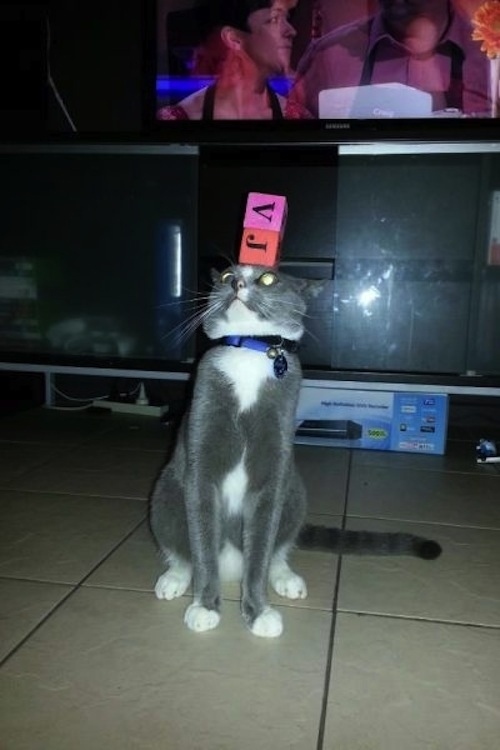 3. This cat just want to disappear because he has failed as a cat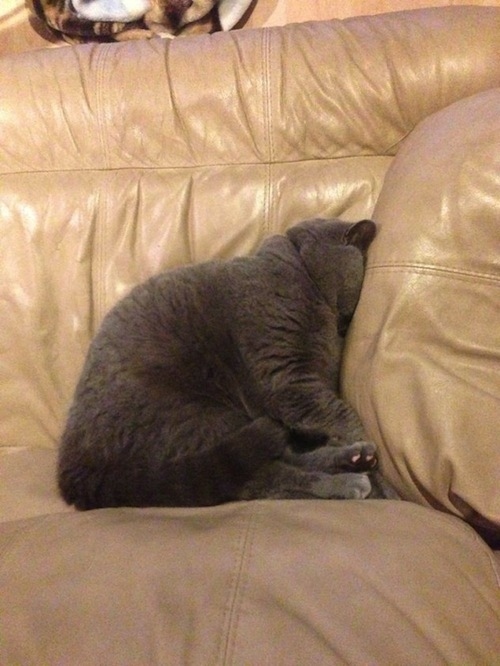 4. Here's another cat who has failed as a cat and can't take it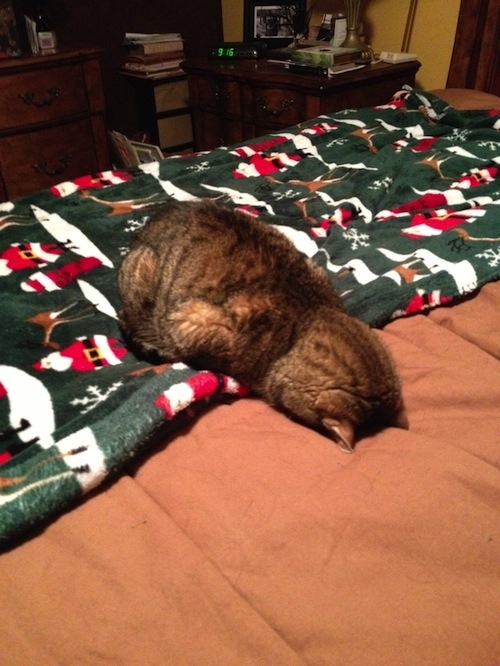 5. Cats don't usually feel shame, they like to do bad stuff, this cat is broken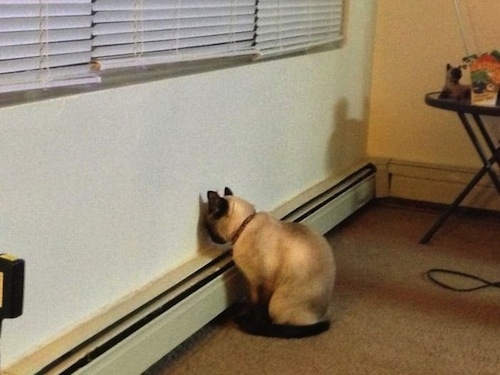 6. This cat looks like he's on hard drugs and has illusions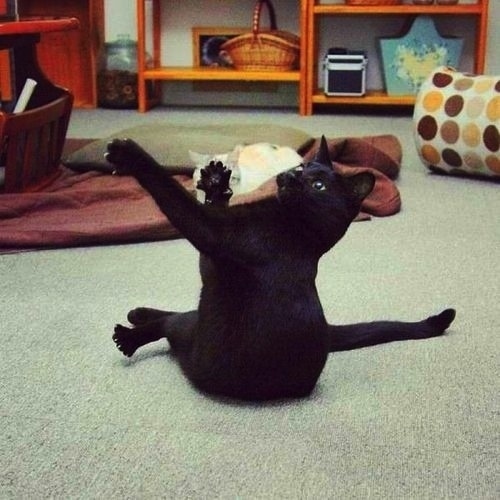 7. This cat plays dead because he forgot how to cat and he doesn't like it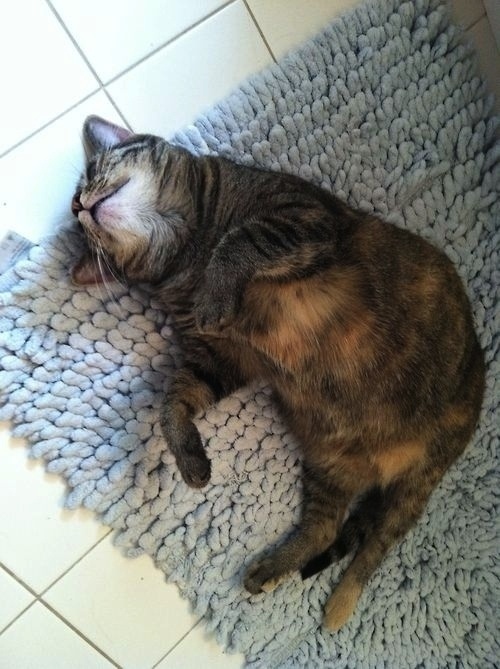 8. " Where is my cat personality?! " Cat probably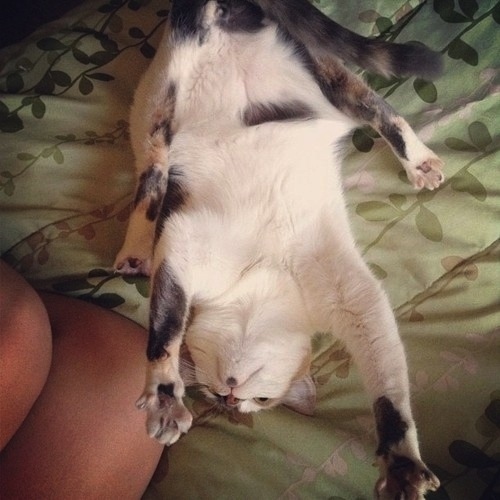 9. Cat who just want to be left alone.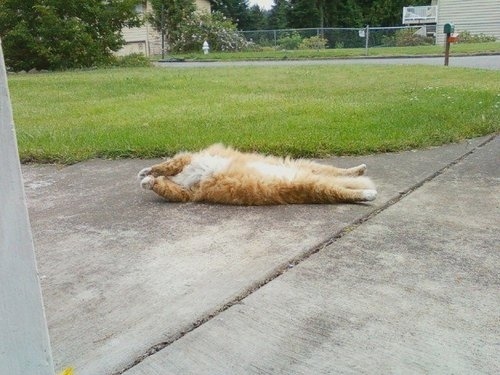 10. I broke my body, help a cat out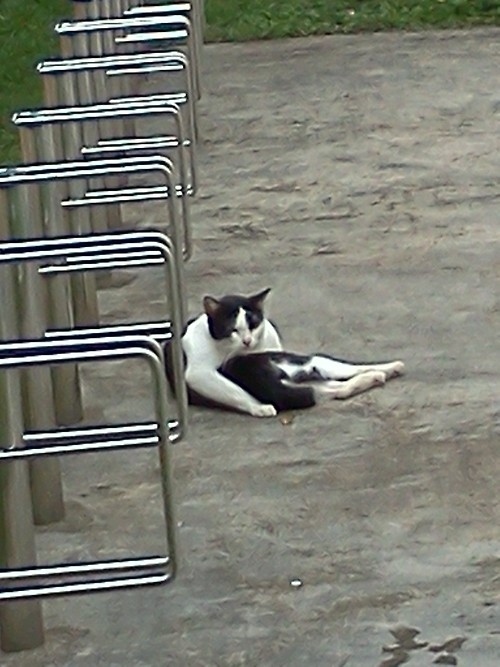 11. This cat is having a seizure. ( Not really, but look at that face )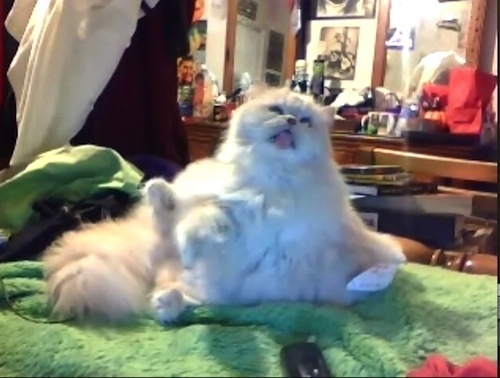 12. OK this cat is just all over the place and we can't even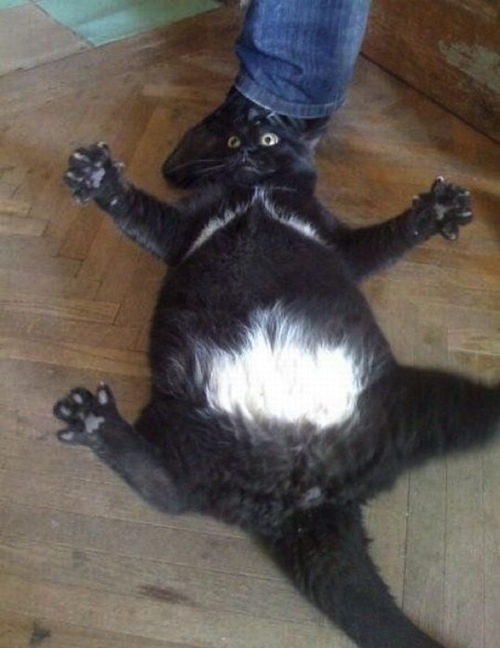 13. This cat who forgot how to cat turned into spiderman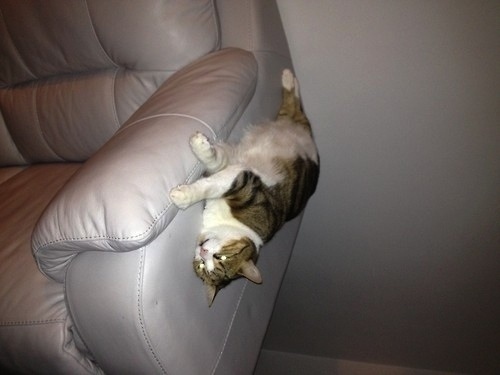 14. This cat forgot how to cat and got stuck on his way out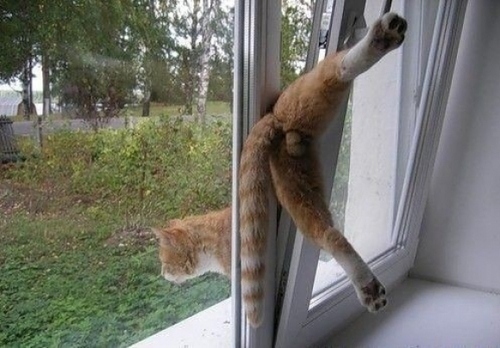 15. Cat want's to be human and look at some movies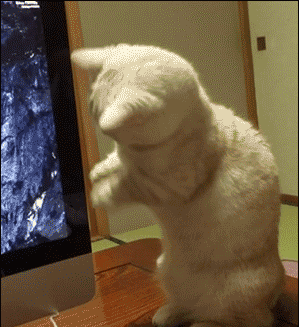 16. This cat thinks he's a squirrel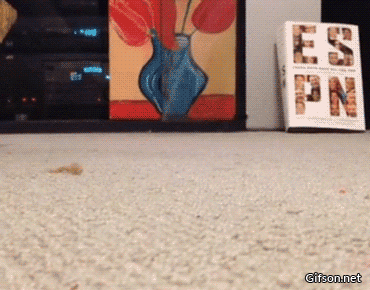 17. This cat got a little bit drunk and this happened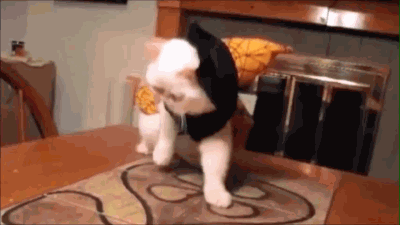 18. This cat got out of control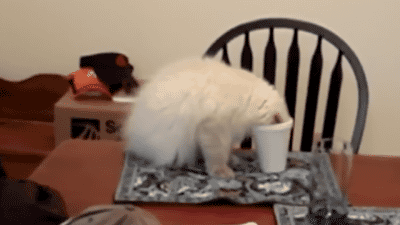 19. Silly cat, limbo is not for cats
20. If i fits, i sit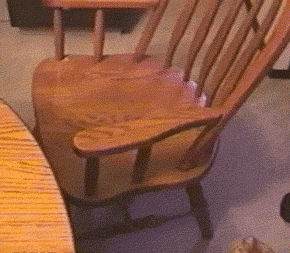 Cats who forgot how to cat #21 Cat trying his best, but no way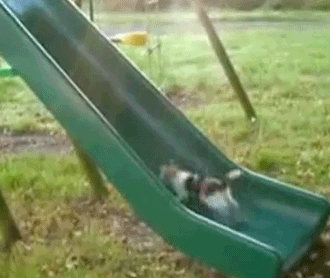 22. Cat who forgot how to cat and thinks he's a dog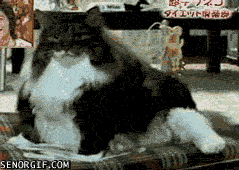 23. Cat fighting an iguana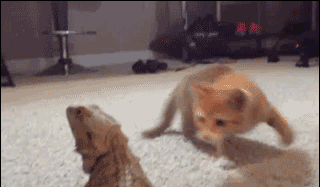 24. The look on this cat's face says it all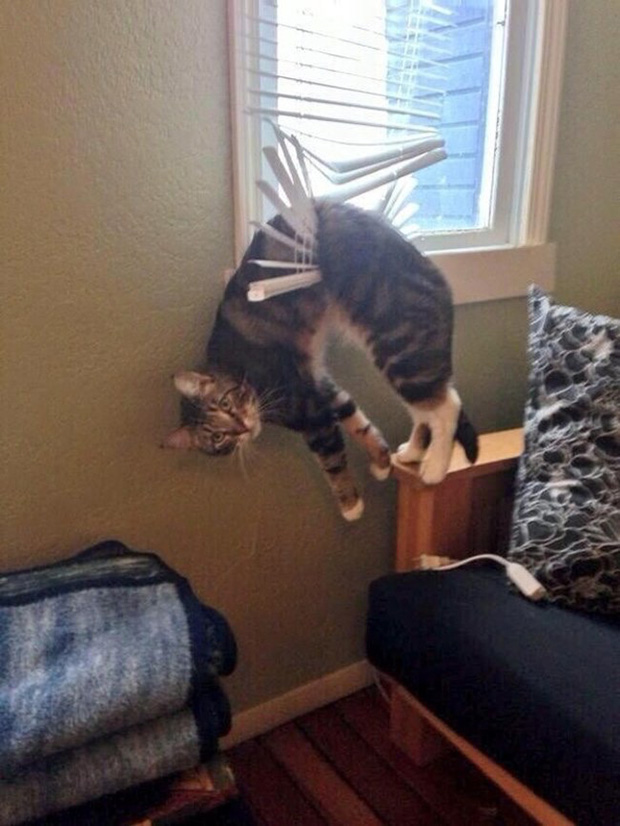 25. Failing infront of the kids is harsh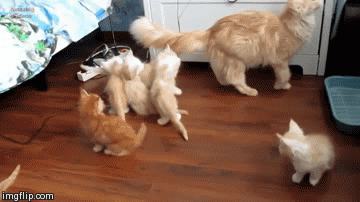 26. Don't look at me, i have failed as a cat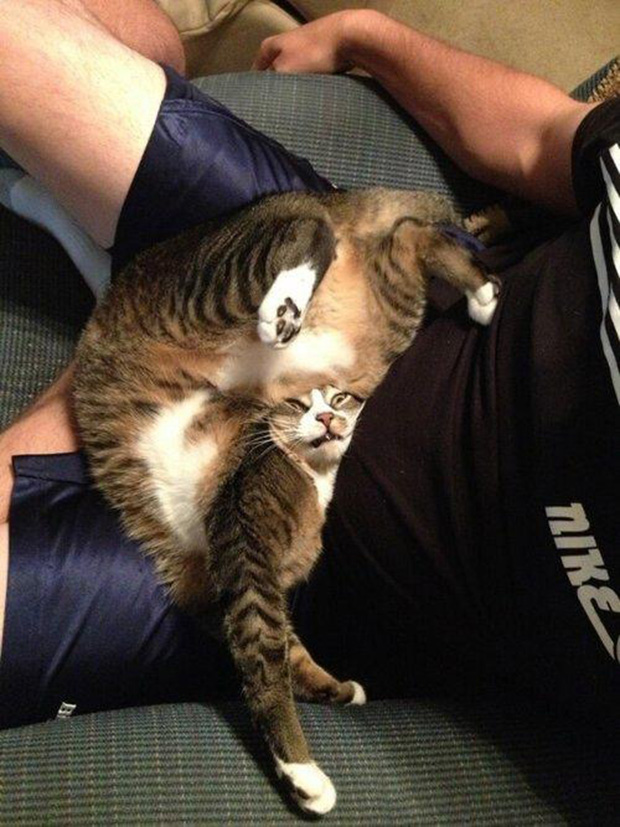 27. " What the hell is this thing/1.!!?! "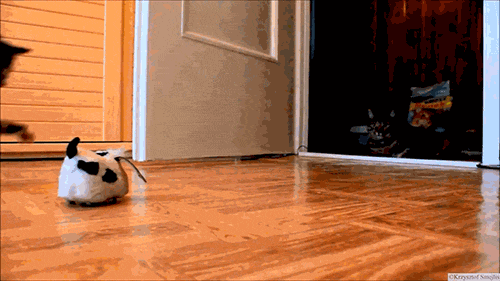 28. Cat always lands on his feet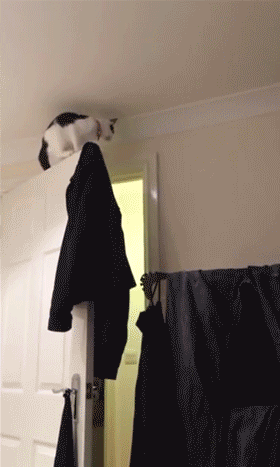 29. Play with me….oh no…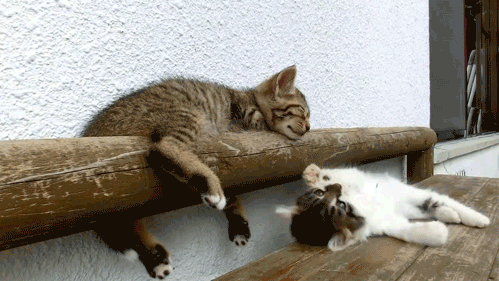 30. Why do cats fear cucumbers so much?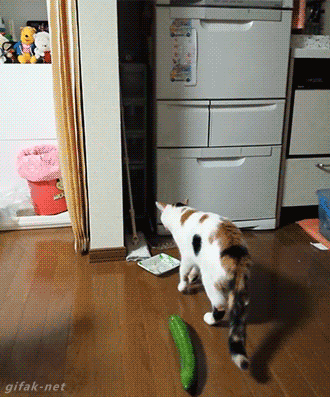 31. That jump is an olympic gold medal level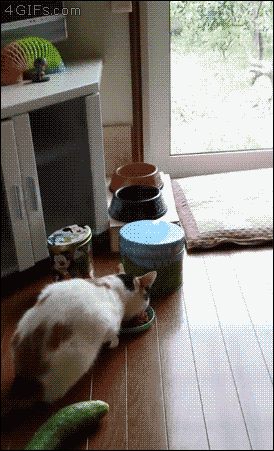 32. Don't judge me, i'm still a cat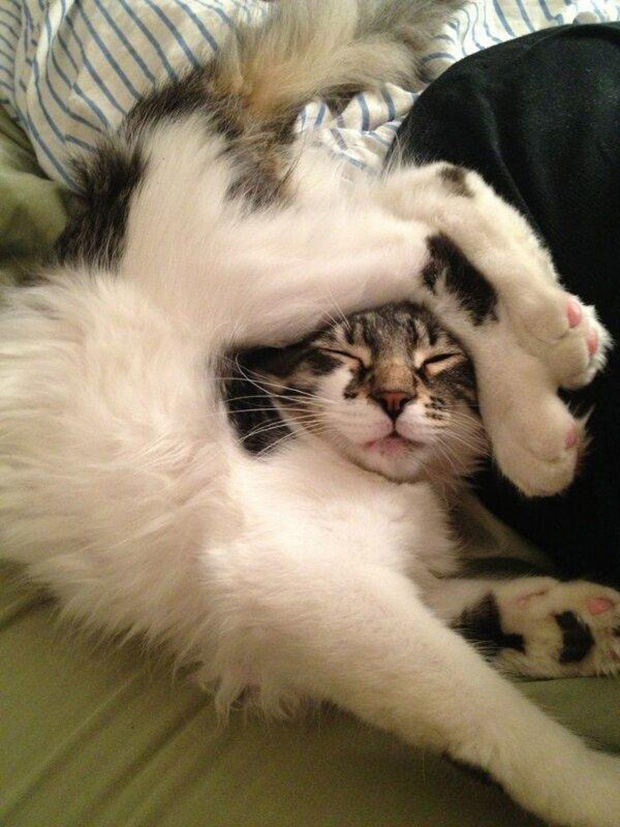 33. If its open, i'm getting in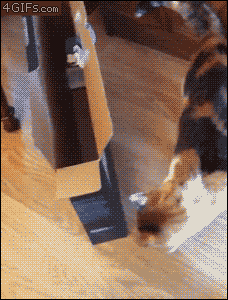 34. I think i'll just relax here…nope not today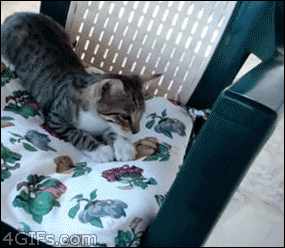 35. This cat who forgot how to cat is still cute AF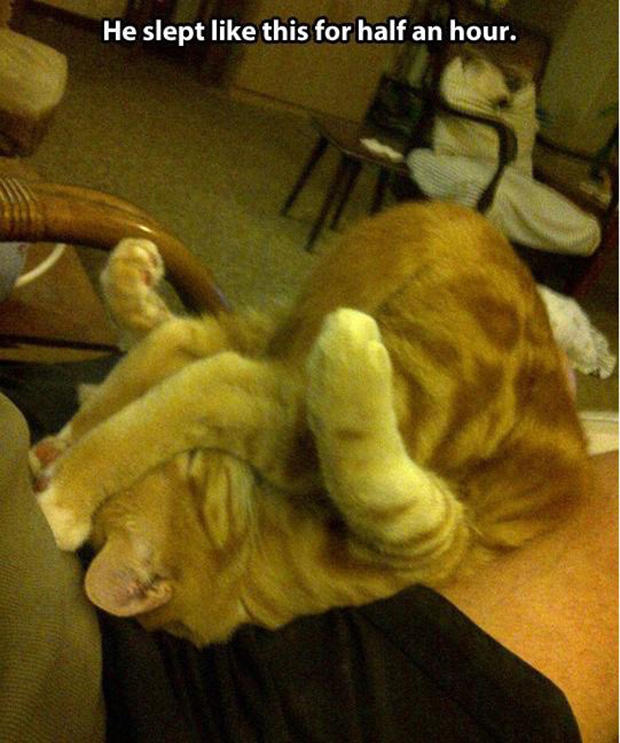 36. I gave it my all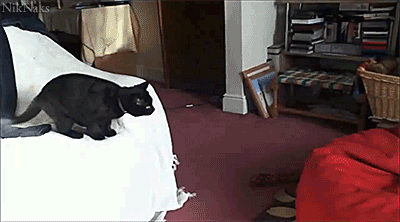 37. Get the weird animal on the wall!!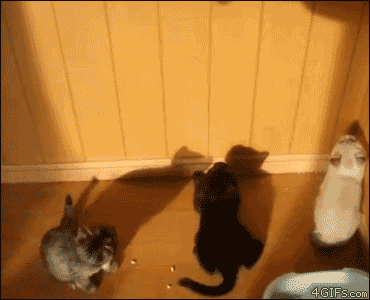 38. I immediately regret this decision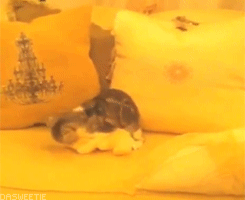 39. I don't know what i am anymore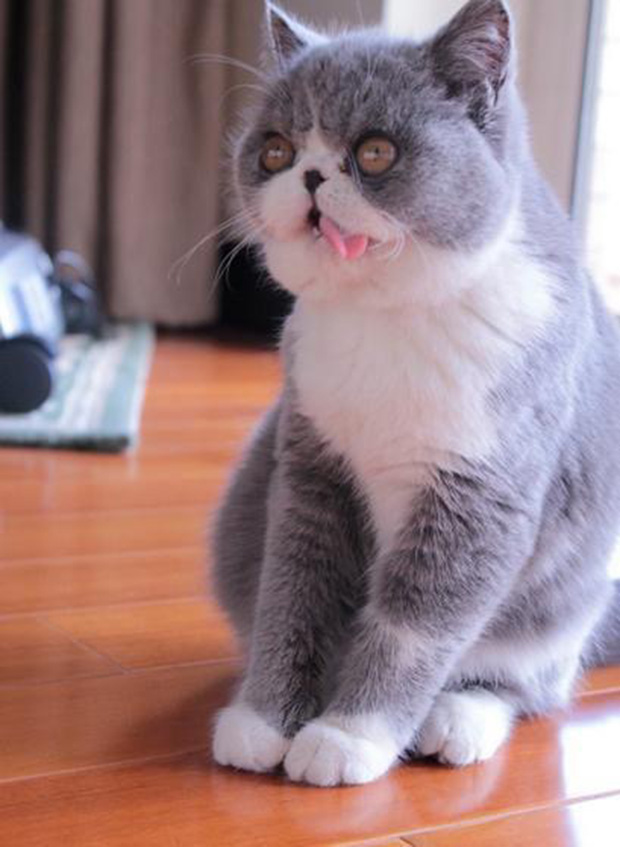 40. You will never catch me cat!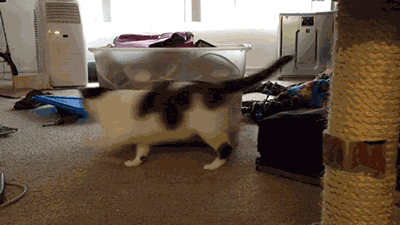 41. Like this cat who forgot how to sit like a cat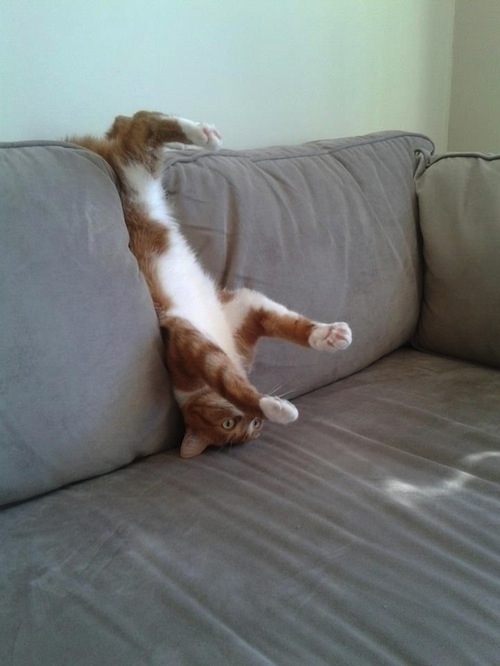 These cats who forgot how to cat really want you to share this post with your cat loving friends