Almost any domestic cat can be caught in the pose and with a glance that might get you think she is plotting a plan how to kill you… especially if you've just given it a bath… remember that look? It is giving me chills just by remembering it. And in the next moment, they can be sweet, cute and cuddly again… yup, that's how things are with cats. They're crazy like that.
However, some cats always have the evil look like these cats in the gallery below you're about to scroll down and get convinced. This is the case because they're resembling the most hated character in human history – Hitler himself. YUP, this article is a big list of cats that look like Hitler, It's about the easily recognizable moustaches, of course, and perhaps a haircut too. These kittens were just unlucky enough and an object of a mother nature practical joke so their fur on the head looks just like Hitler's style.
Let's scroll down the gallery of "Kitlers" or cats that look that much like Hitler that you can't ignore it or unsee it. Just for laughs, of course. I hope these, essentially ordinary cats, wouldn't mind us doing that. We love you Kitlers!
1. I bet his name is Adolf.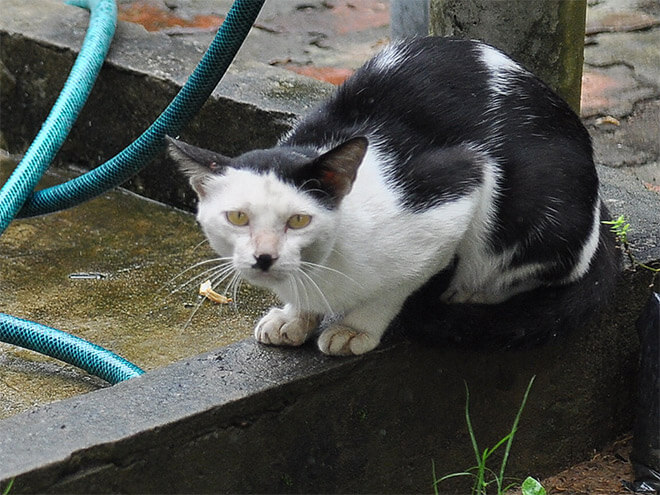 2.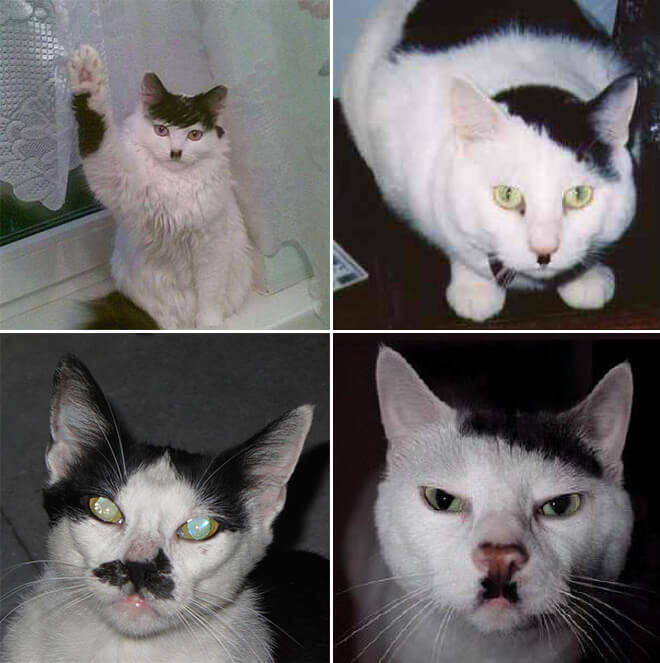 3.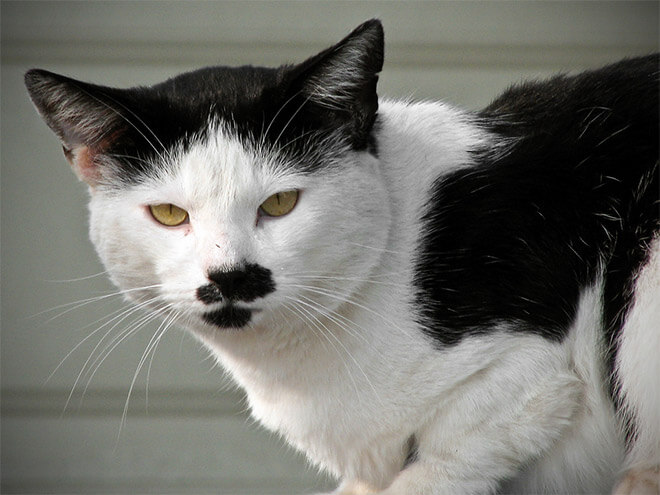 4.
5.
6.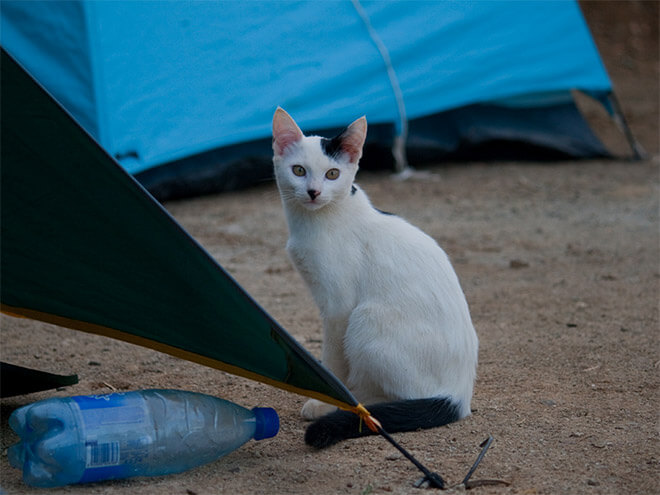 7.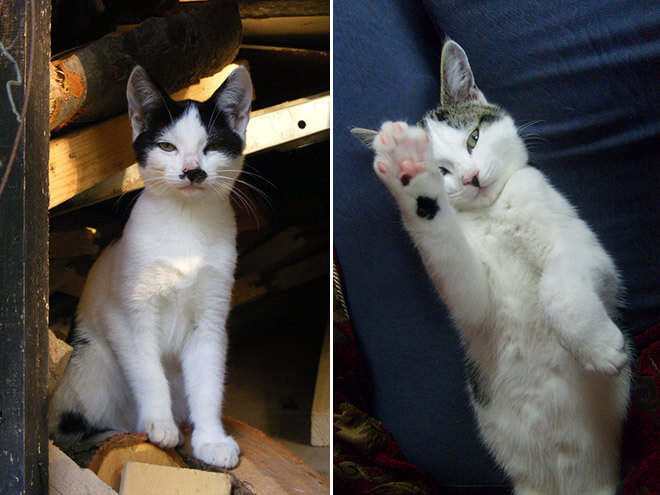 8.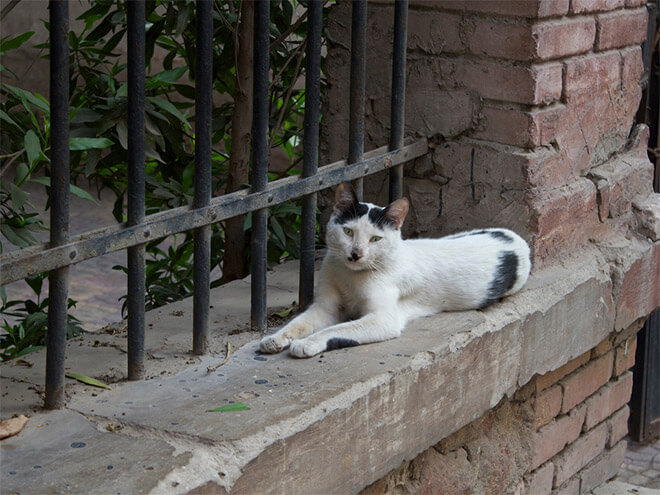 9.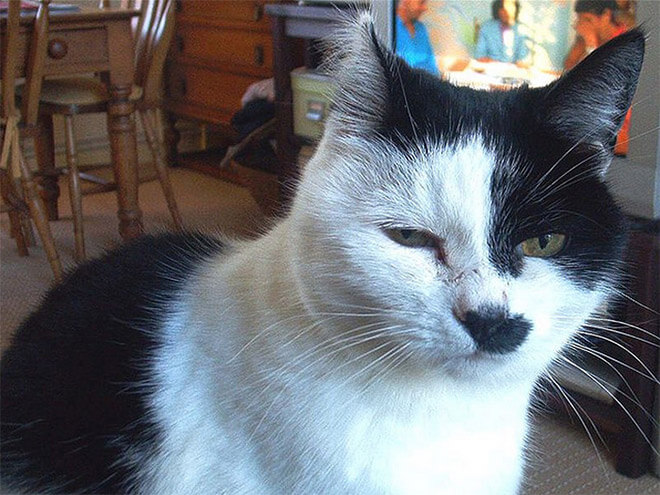 10. Keep scrolling for more …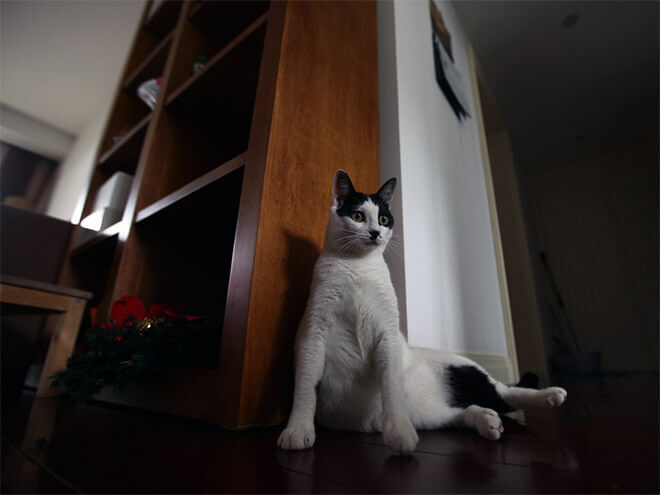 11.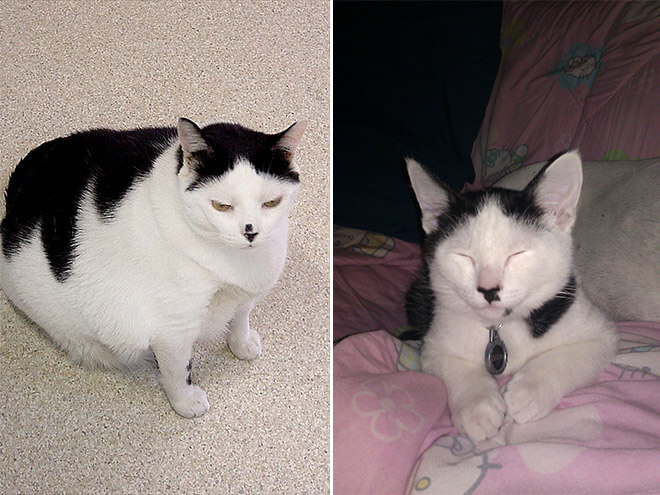 12.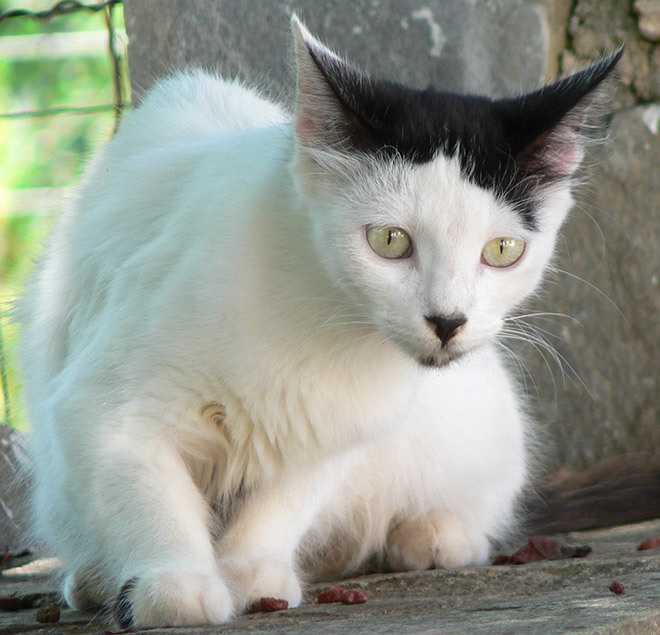 13.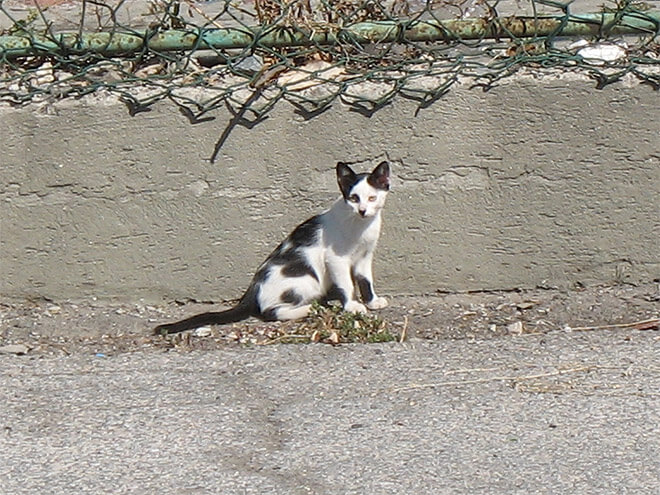 14.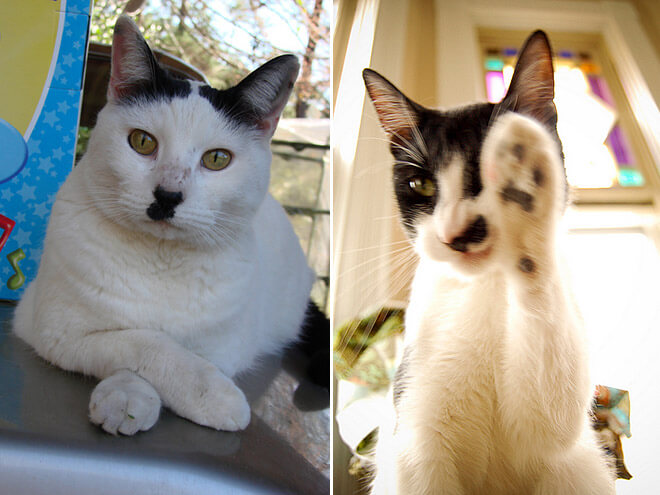 15.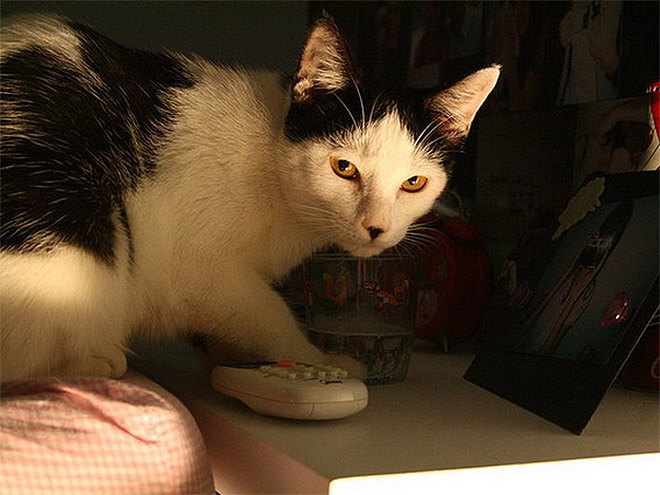 16.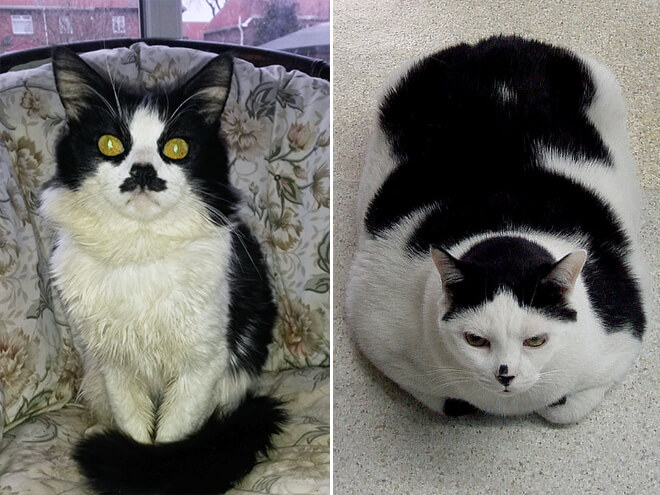 17.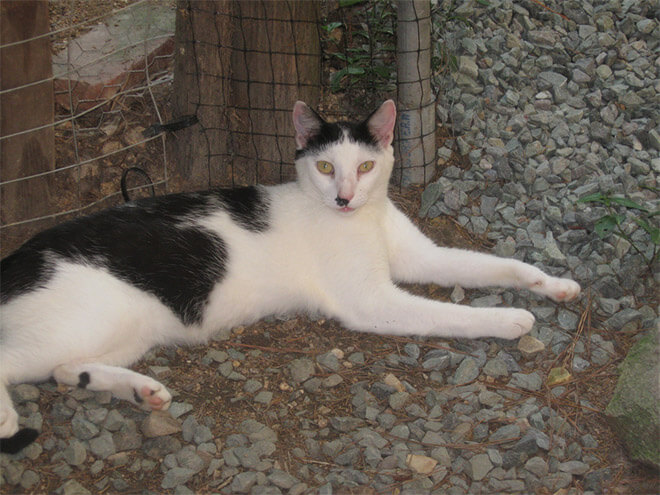 18.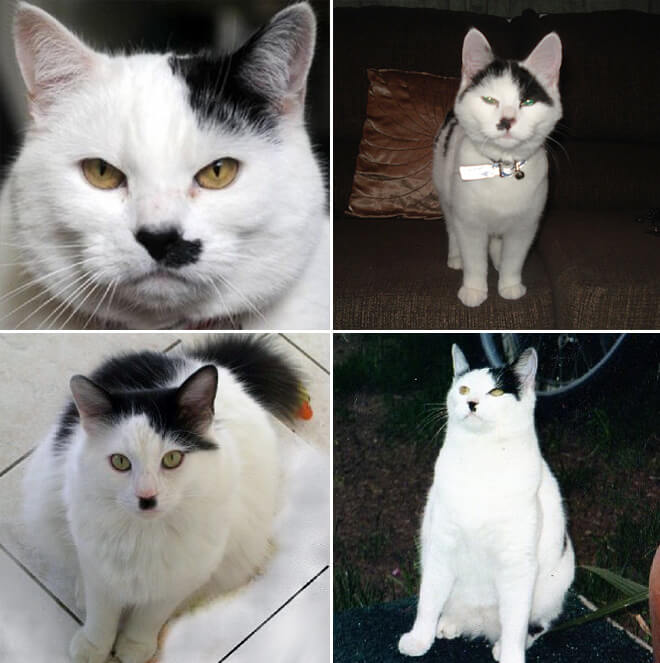 19.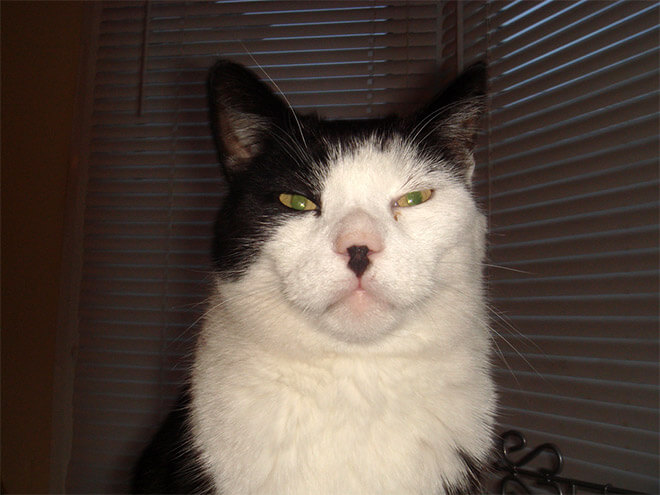 20.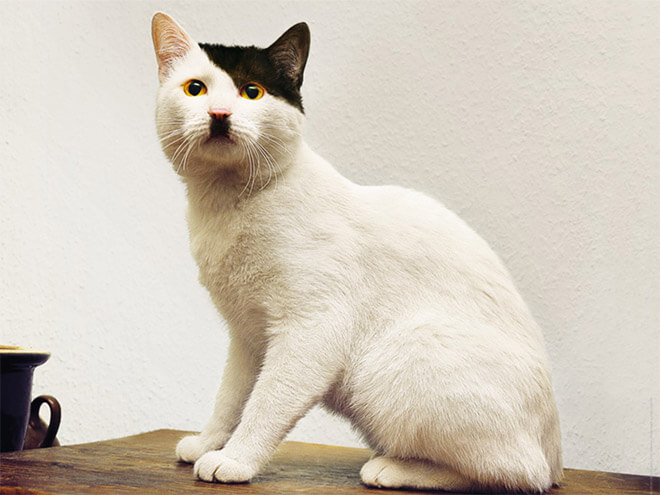 If these cats that look like Hitler was weird and good enough to make you laugh, check out these cats who look like male models