Do you like browsing through old photos of people and historical events that seem long forgotten or make you go "wtf"? Sure you do, everyone loves Photos like the one of a famous massacre between gangs during the Prohibition Era or the first wire dispatch after the Pearl Harbor will make you wonder and send chills down your spine. These are historical moments that, in some way, shaped our world and our history and culture and we need to revisit them from time to time if only just to remember. Are you ready? Here they are. Enjoy!
1. 1975, Steve Cathey, a professional skater from California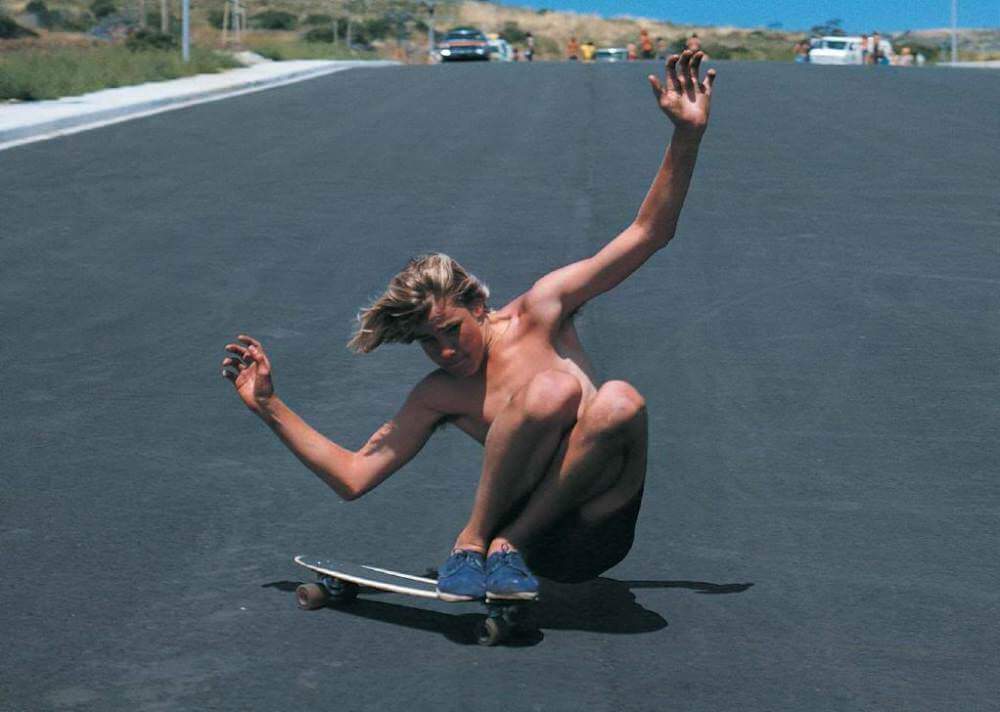 2. 1939, The Pontiac Plexiglass Ghost Car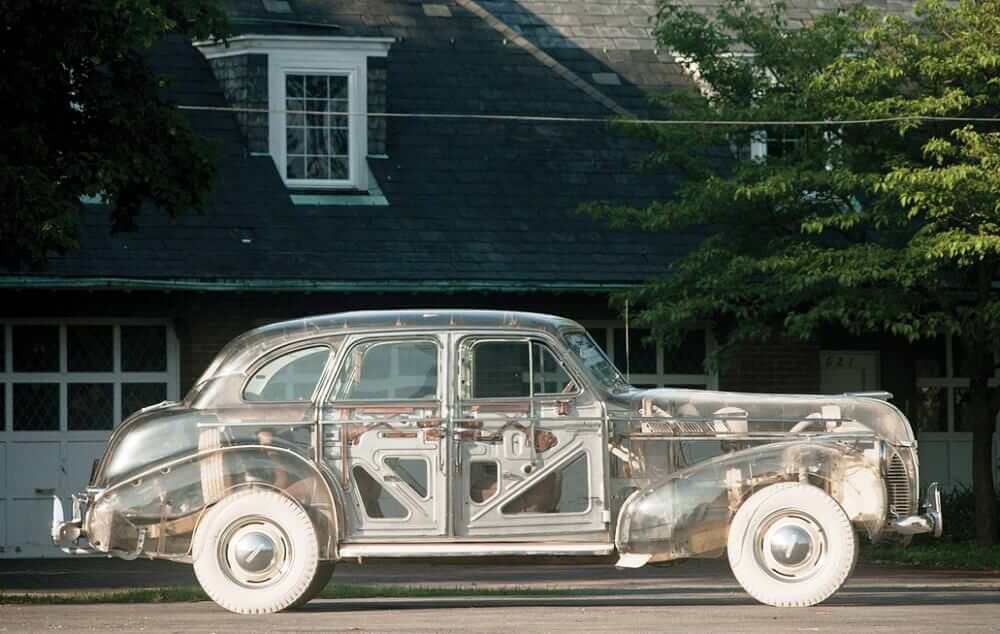 3. The First Wire Dispatch after Pearl Harbor disaster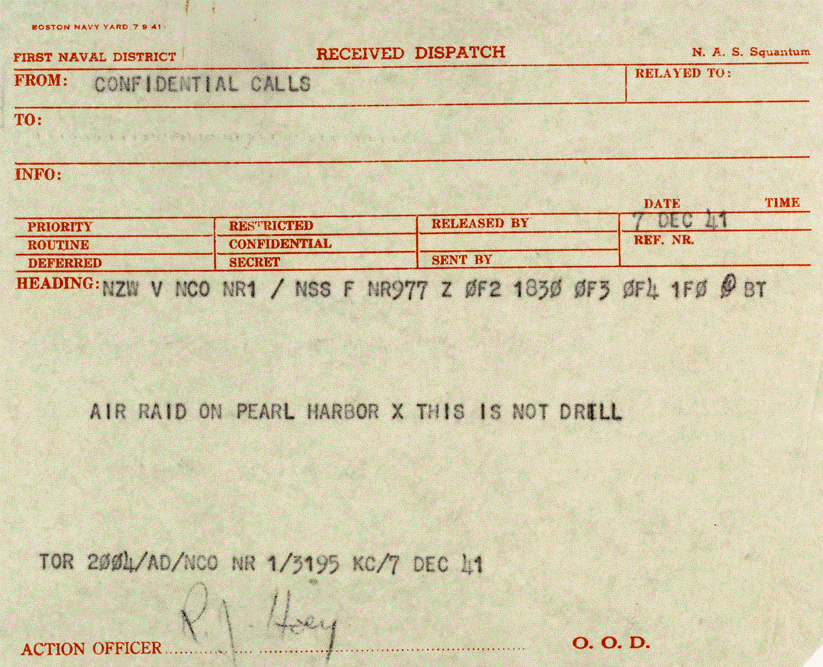 4. 1951, Coney Island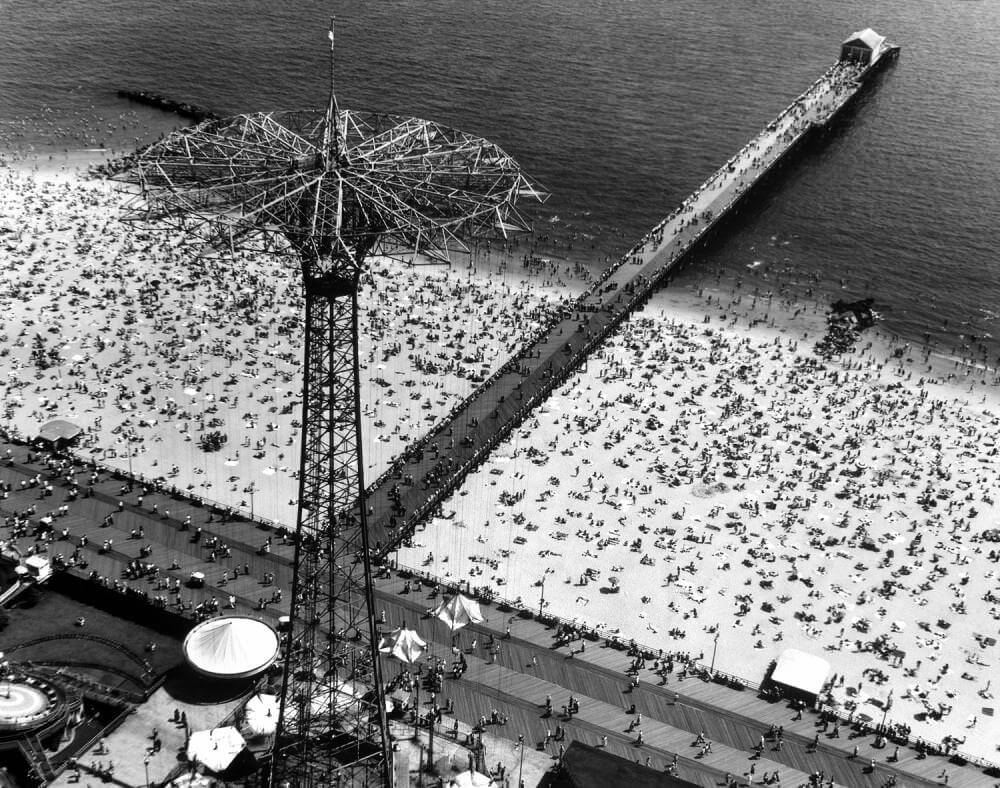 5. 1924, The Ringling Brothers' "Freaky" Portrait. It was an American traveling circus also known as "The Greatest Show on Earth"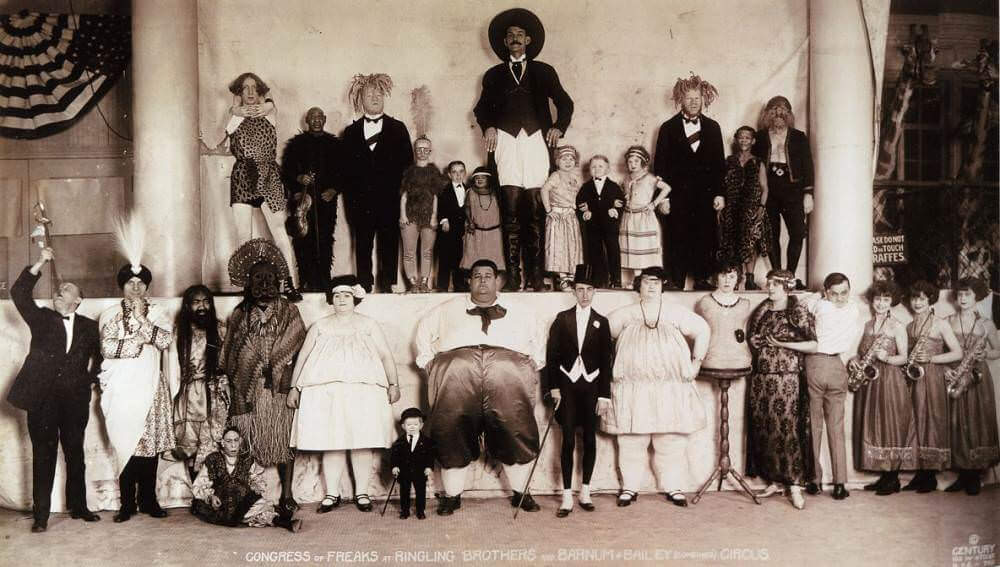 6. 1960s, Jane Goodall, considered the world's foremost expert on chimpanzees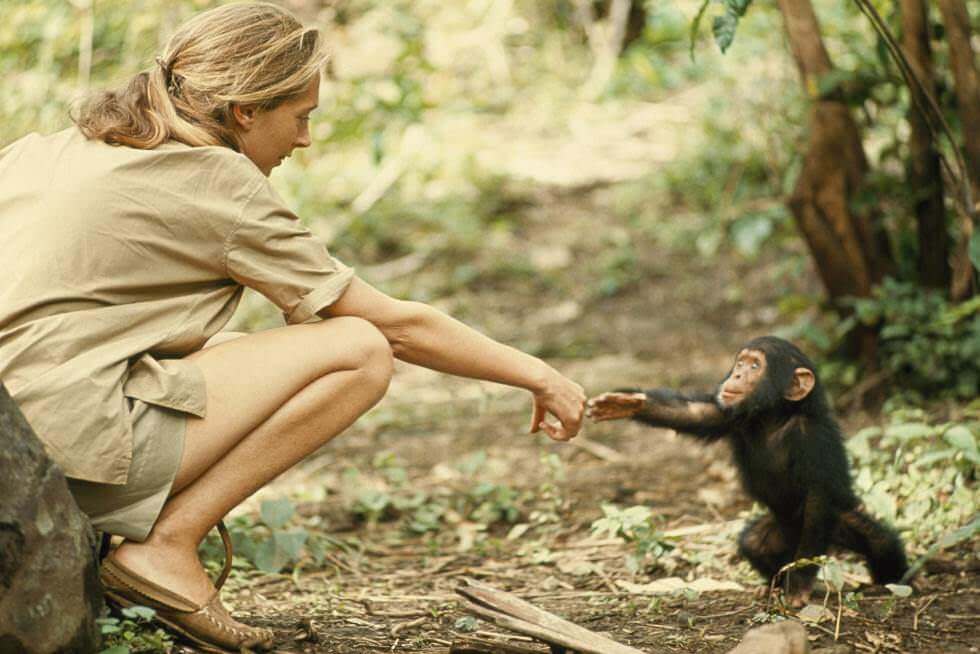 7. The Fall of the Berlin Wall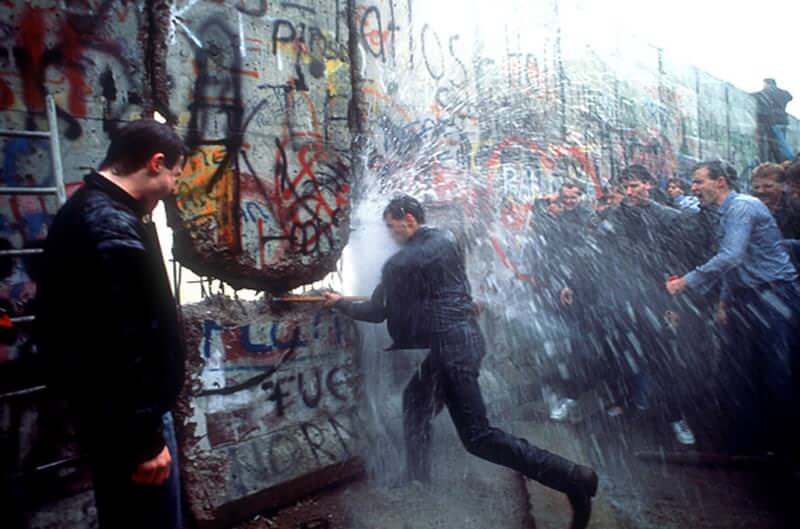 8. 1900, Detroit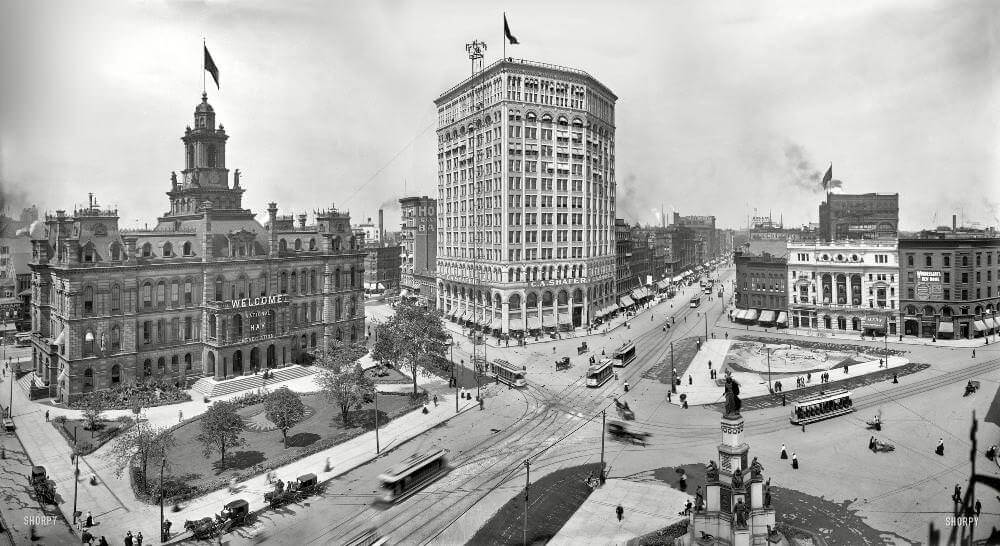 9.  1900, New York's Little Italy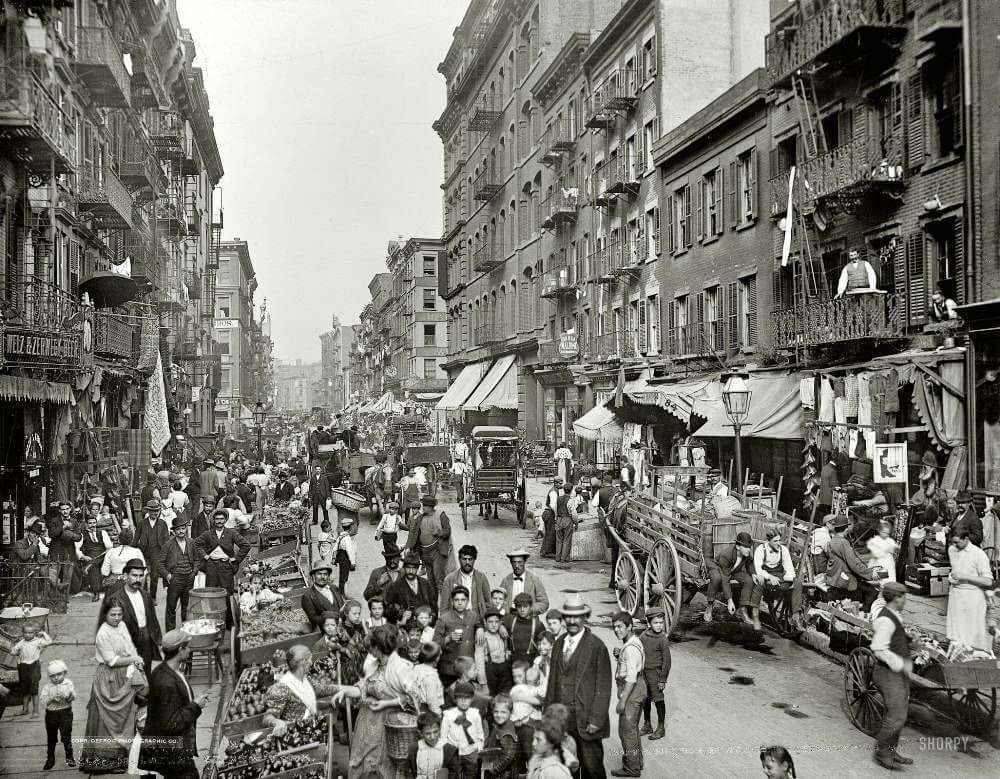 10. Richard Nixon visits The Apollo 11 Quarantine. Apollo 11 was the first spaceflight that landed the first two humans on the Moon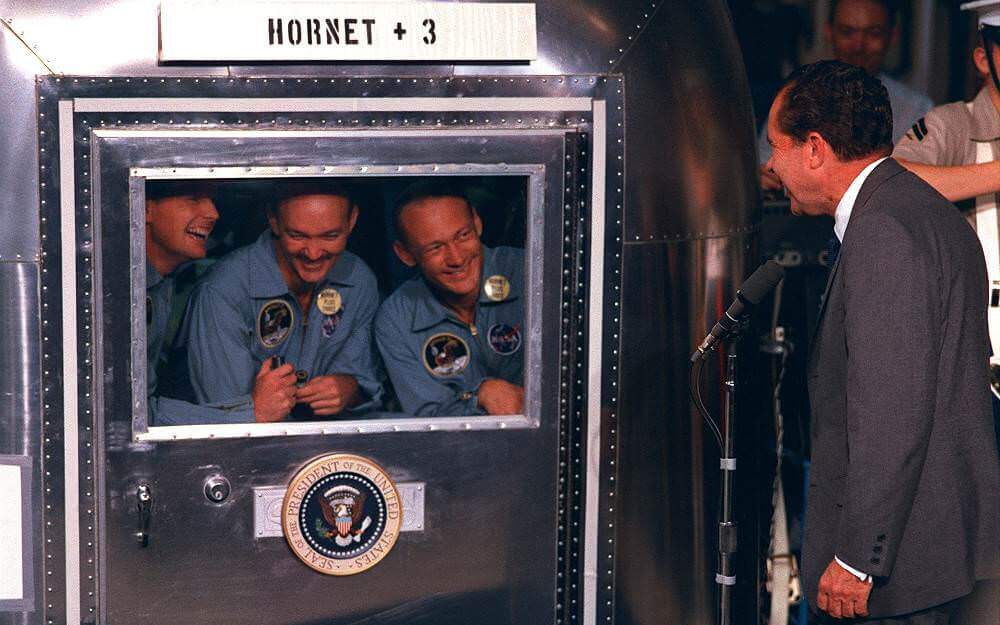 11. July, 1924, Babe Ruth runs into a concrete wall in pursuit of a ball and passes out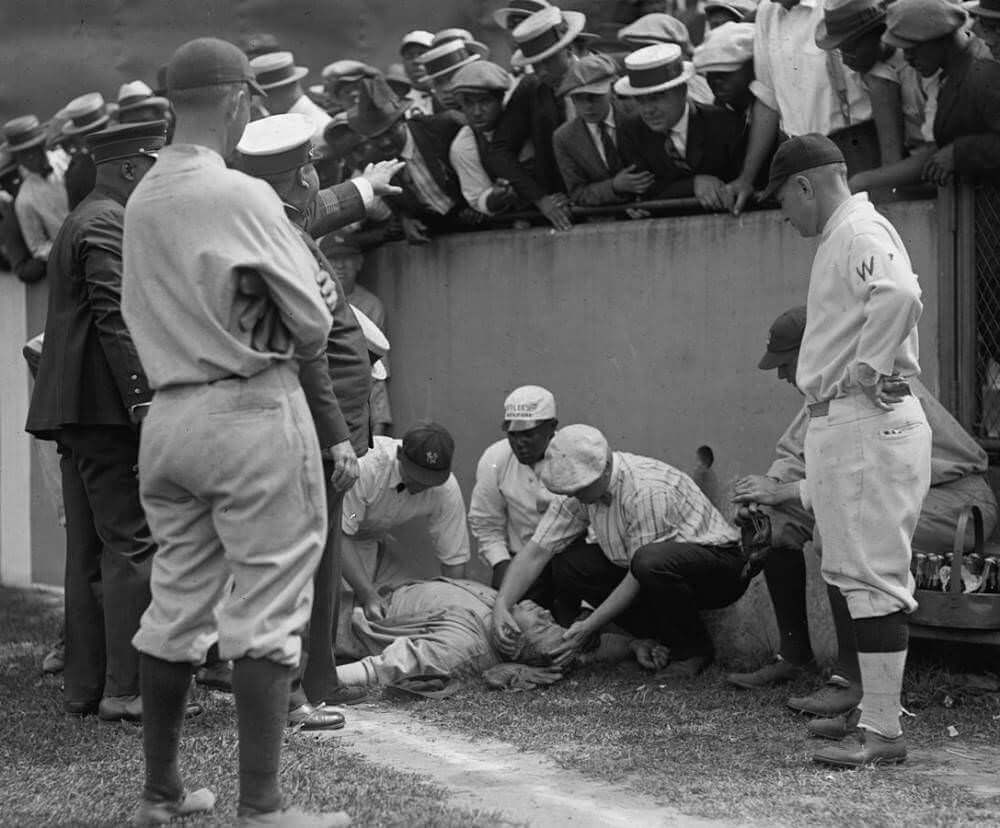 12. 1967, Andrei the Giant or "the eighth wonder of the world" was a professional wrestler who had 2.24 m in height and 240 Kilos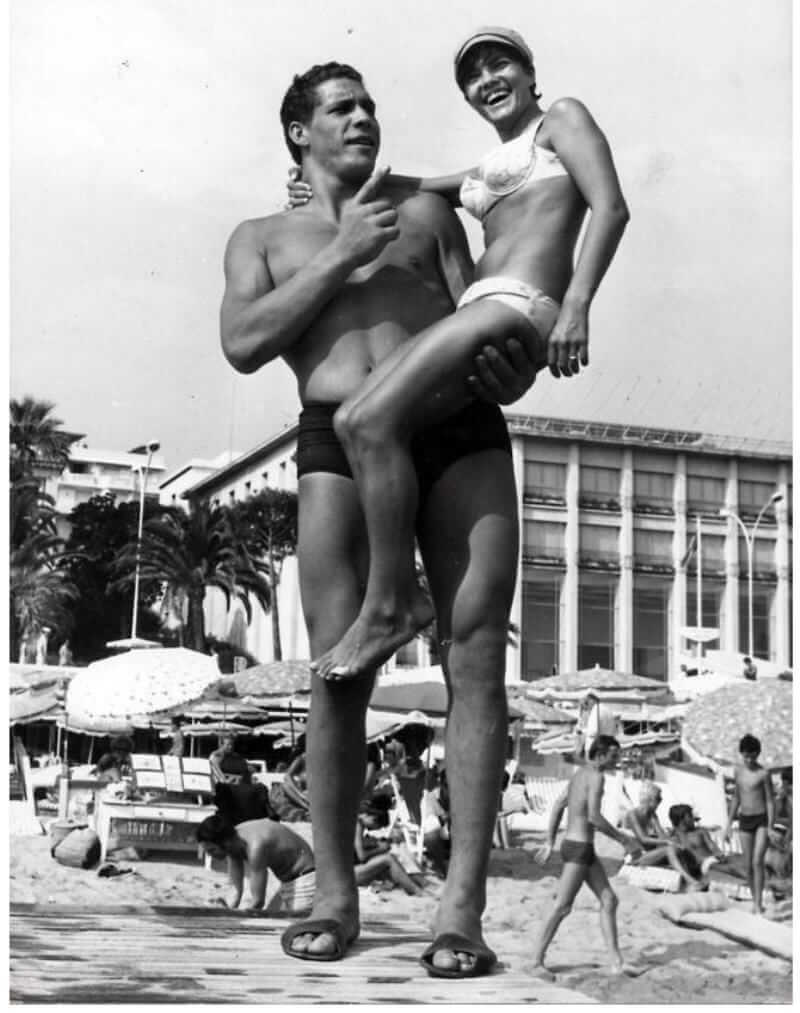 13.  1906, Central Park's Historic Sheep Meadow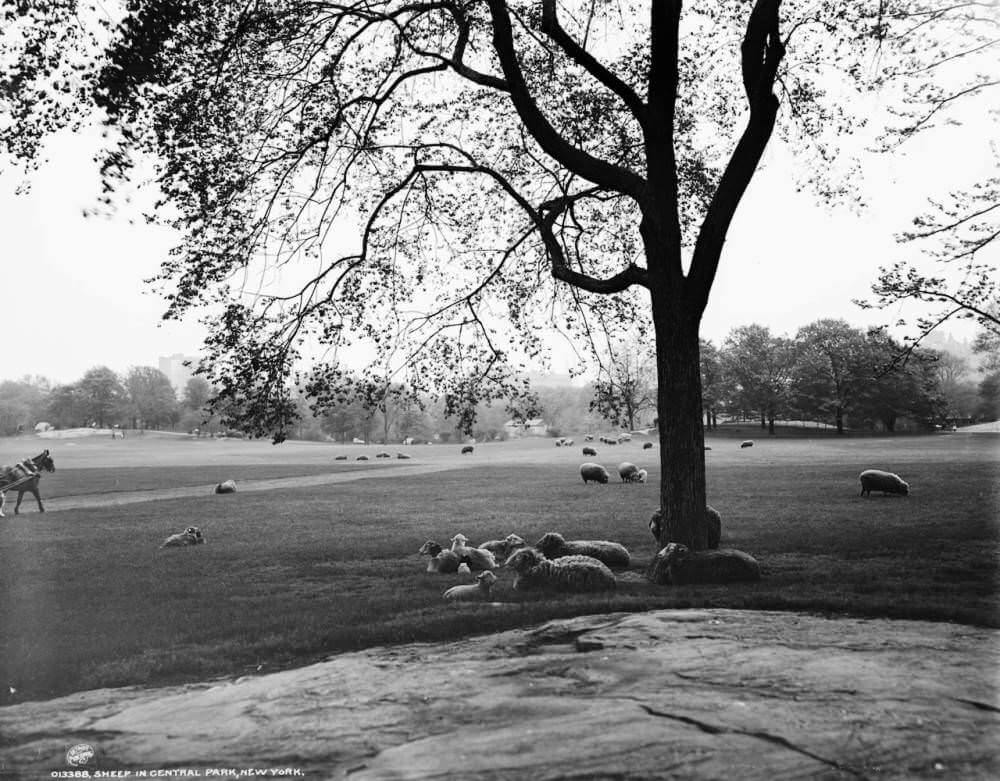 14. The 1929 St. Valentine's Day Massacre – seven men were murdered in the fight between two gangs from Chicago during the Prohibition Era
15. The Haunting Ruins of Detroit – as the global recession began swallowing the United States, one of the first cities to fall was Detroit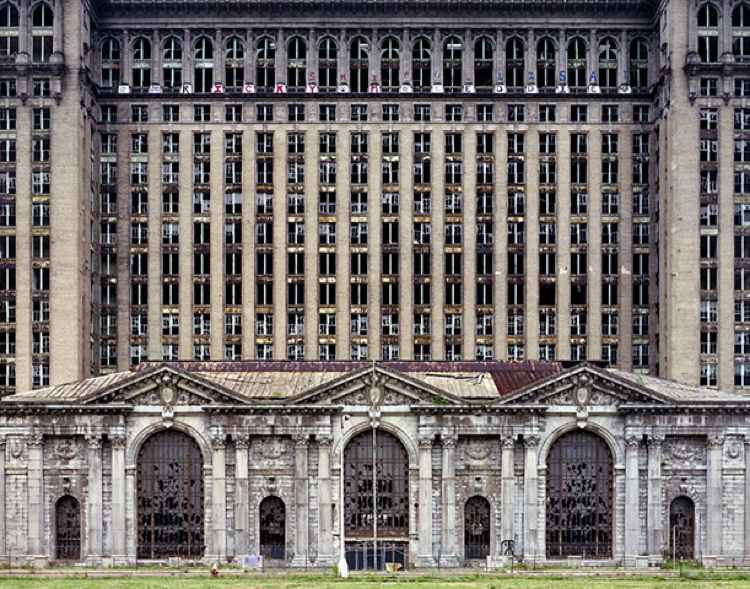 16. Schienenzeppelin was the futuristic product of the 20th century Germany. It was built to resemble an airship with a propeller, but it had a short life, since there safety reasons were concerned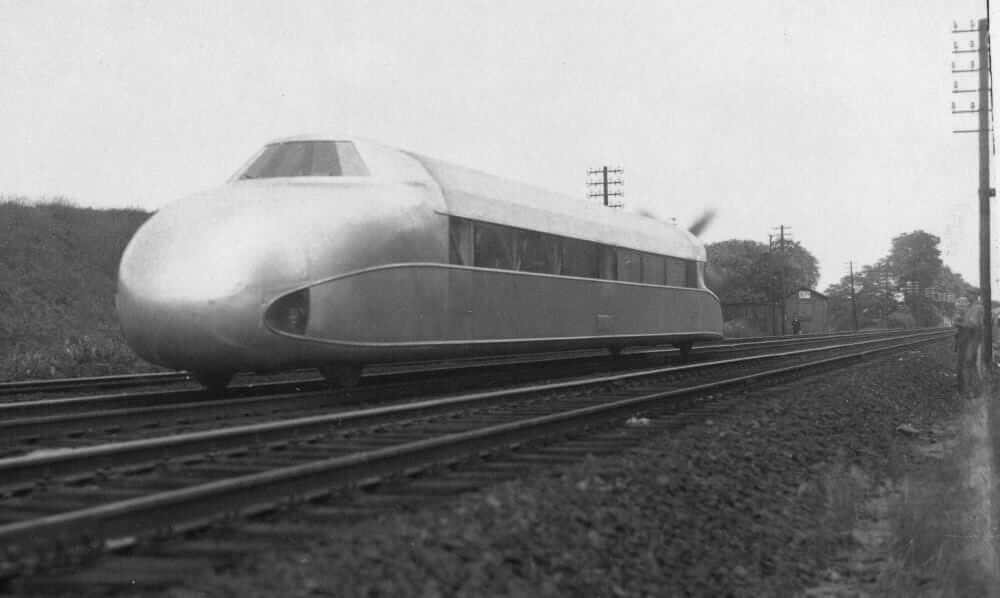 Which of these vintage photos from our world history really got you? I think mine was the ghost car, don't really know why. Please share with us in the comments secotion.
Source: link