Ok, now I'm jealous! I discovered a cat who's living a better life than me. She's travelling almost all week, she's taking superb Instagram pictures, her sweaters, pullovers are cooler than mine and… well, she's been to places I've never seen, not even in pictures.
Who's this awesome feline? Her name is Suki and she's a gorgeous Bengal cat from Canada. She's not afraid to dirty her paws in exploring every little corner of Canada and beyond. And above that, she's super elegant, perfect, good-looking in every single photo. I might go hiking, but I won't look that good and relaxed in photos, but rather tired, red, panting, my hair messy and all that. How does she do it?
Well, she has a human who knows how to edit her pictures. She has a human who serves her well, I think she is grateful for that. She may not have those big, starry light blue eyes in reality, but her human knows how to make her have them.
"The colour is edited!", he admits. "I really enjoy playing around with the photographs to create a little magic, but if you'd like to see her normal eye colour it is visible in the many videos I have posted".
Anyways, I got a little jealous of her. Just look at the pictures below of Suki the cat and say: "Wouldn't you like a life liker hers?"
1. "I want a Facebook profile picture", she said!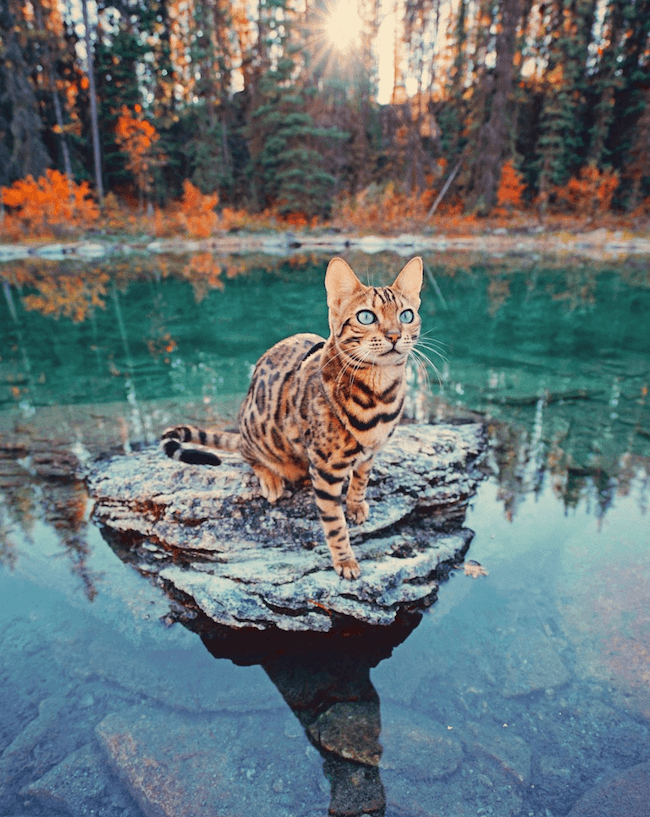 2. Staring at the beauty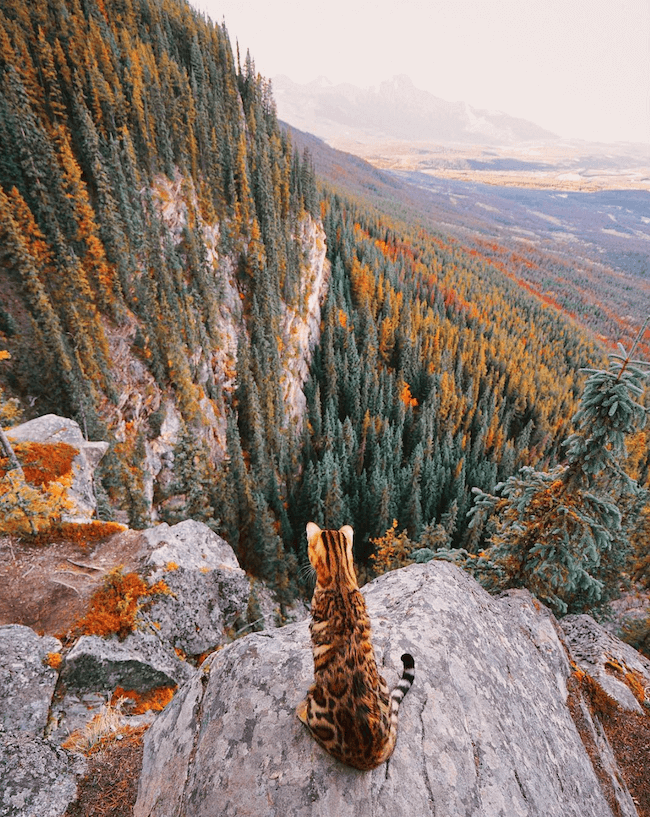 3. Instagram pic?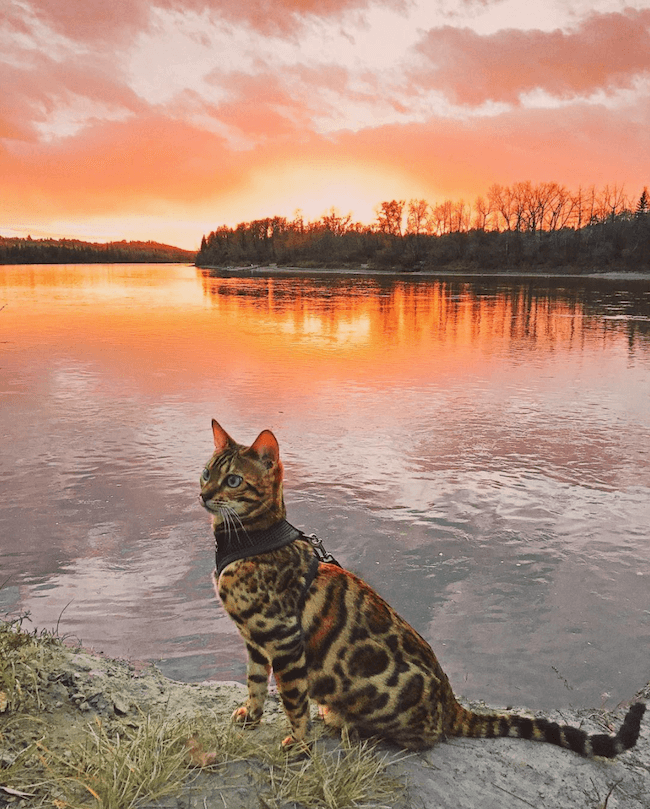 4. She said "take a photo so I can post it on Facebook and make everyone jealous!"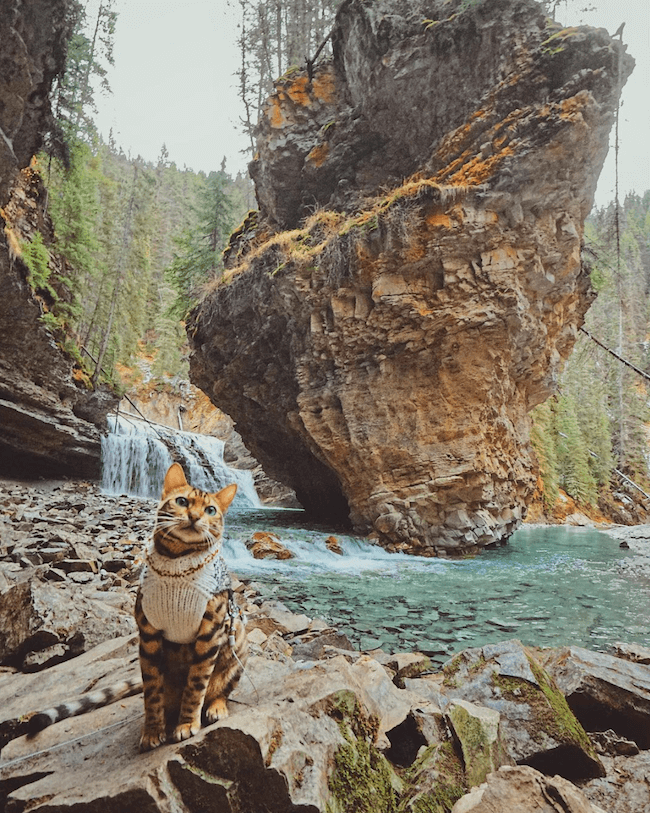 5. Why so surprised?!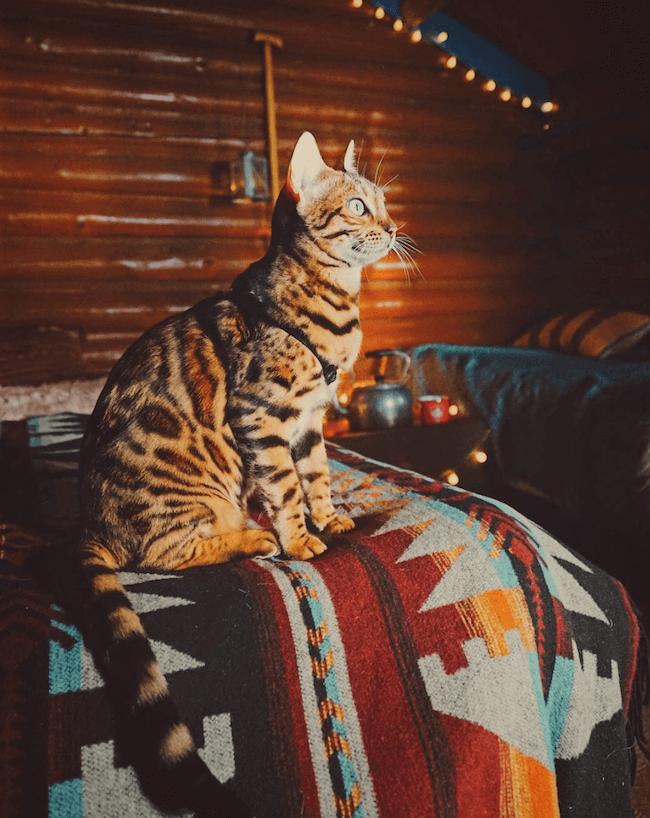 6. Hiking! And she's also got a human to carry her…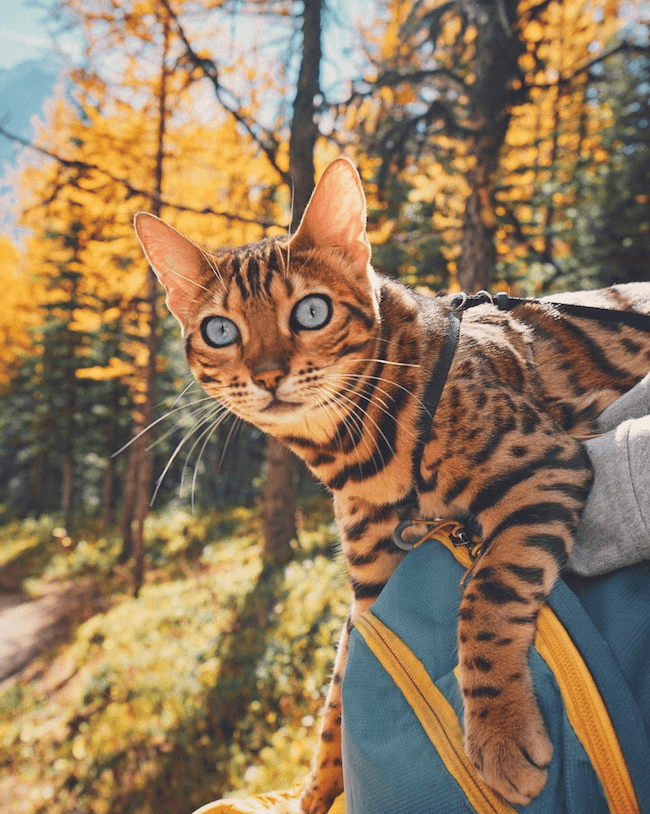 7. Those deep blue waters. Would you take me with you, Suki?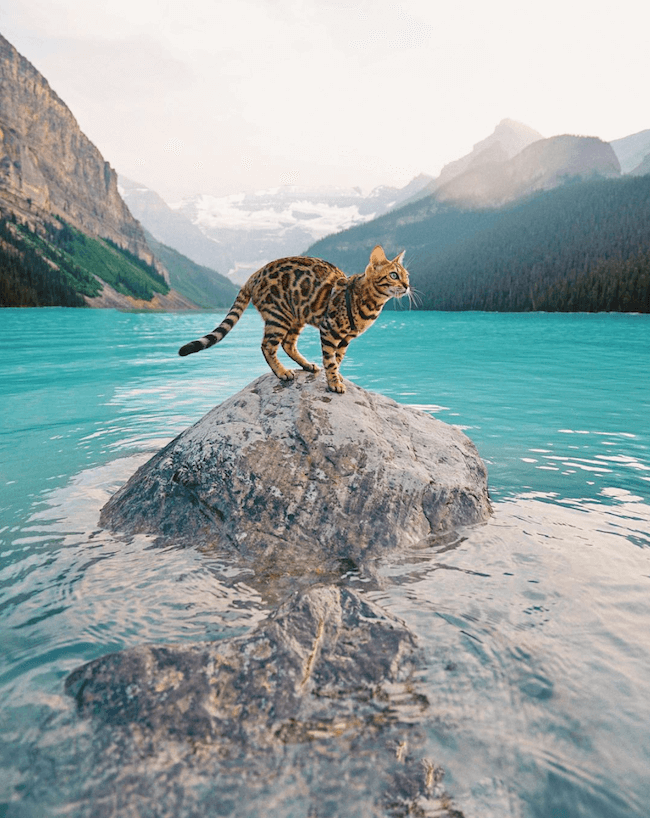 8. Brave heart!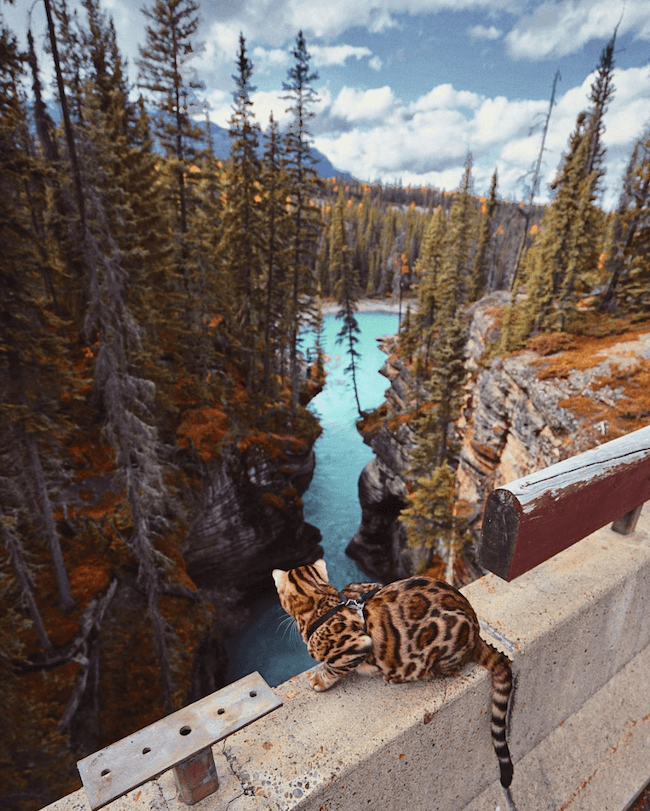 9. Let's go on an adventure!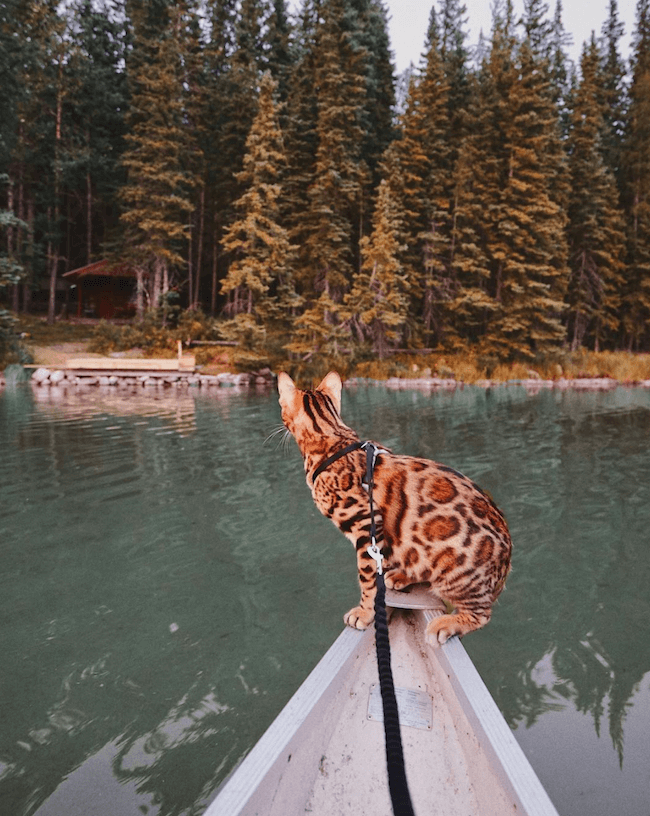 10. Relaxing in the sun
11. Suki the cat is Testing the waters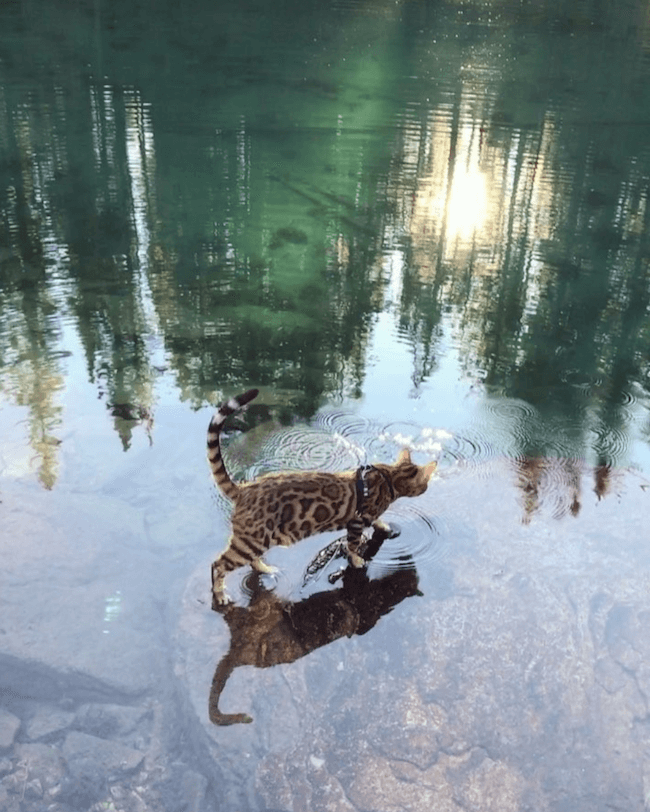 12. Why are you so surprised? You're luckier than me!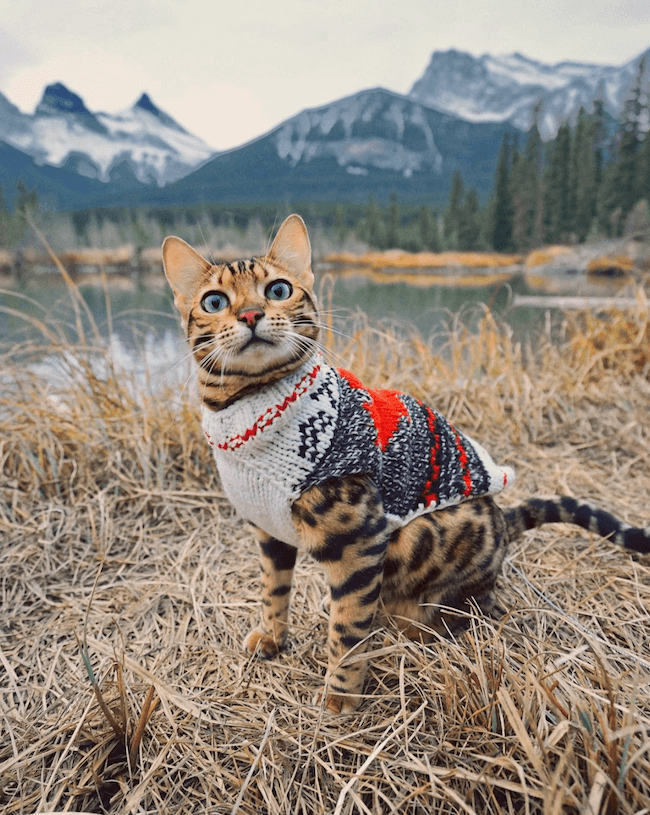 13. Those eyes!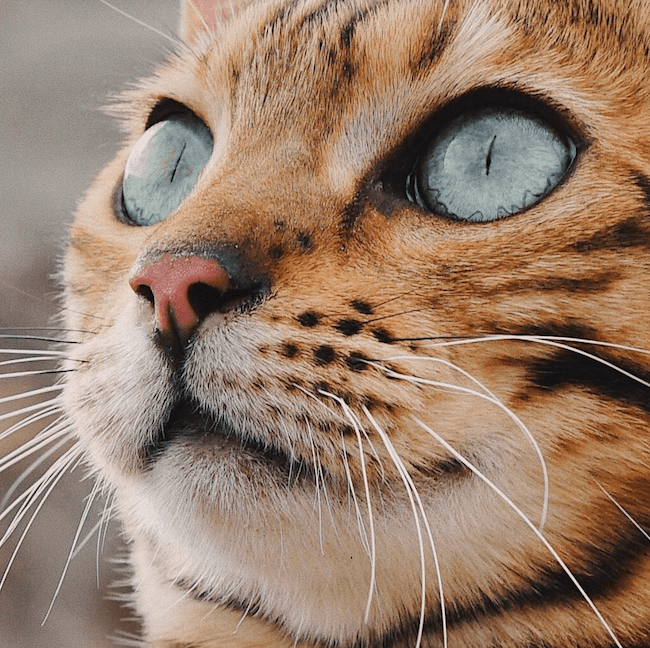 14. Scary woods?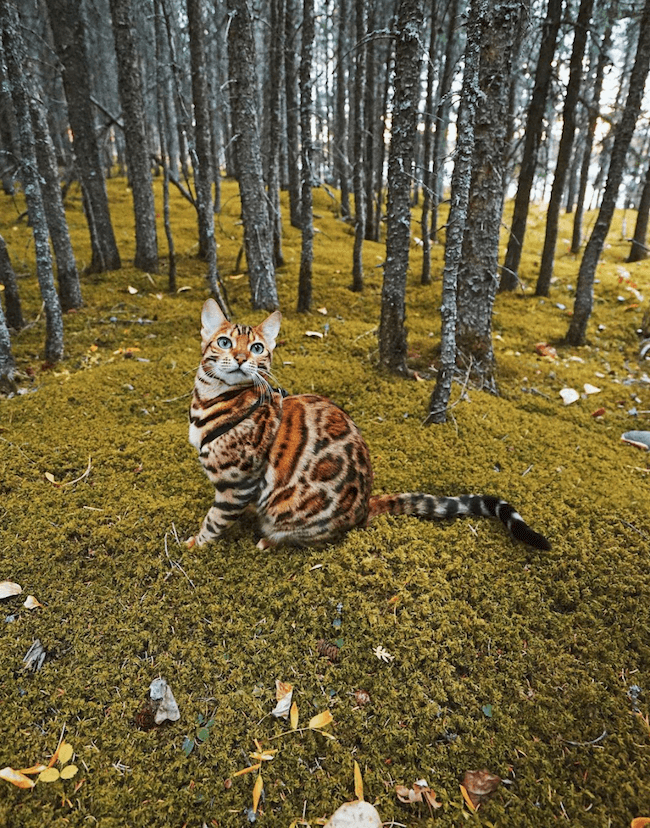 15. This is also a dream of mine. She achieved it before me!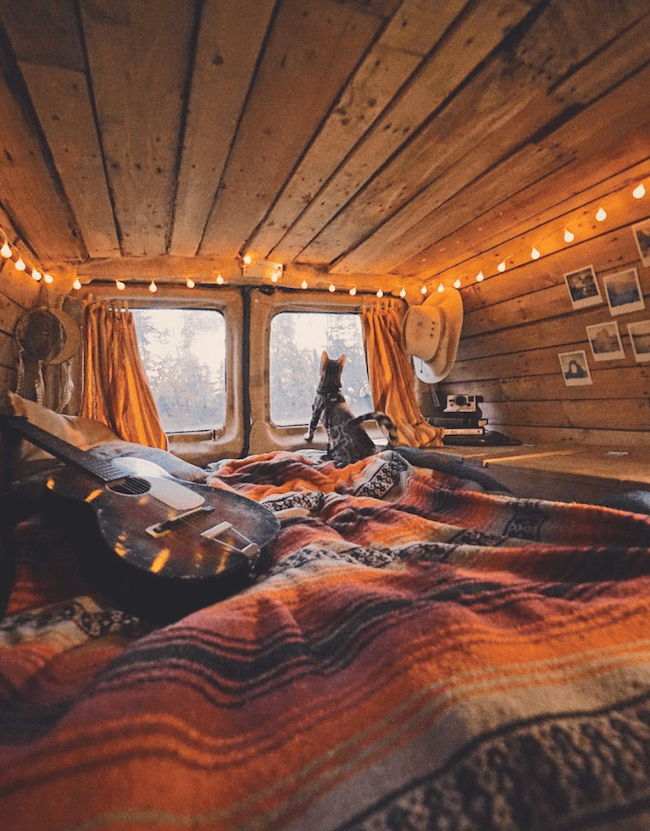 16. Finding her hunter spirit!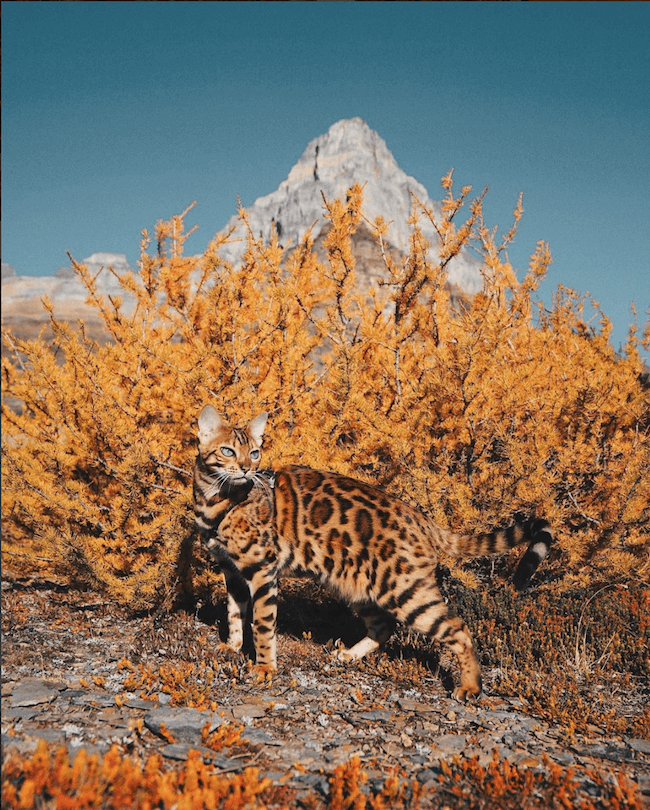 17. She's a courageous cat, I give her that!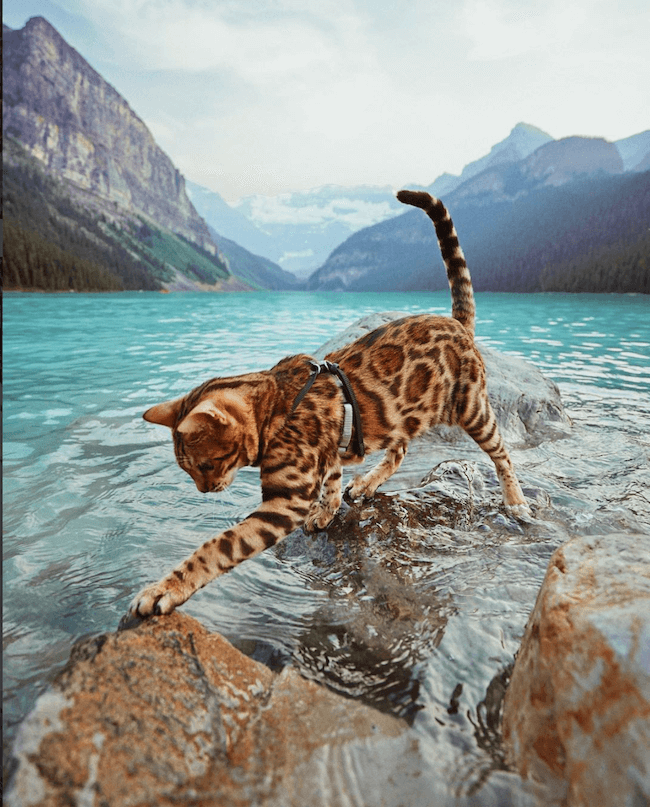 18. That sweater is cooler than all of my sweaters in one place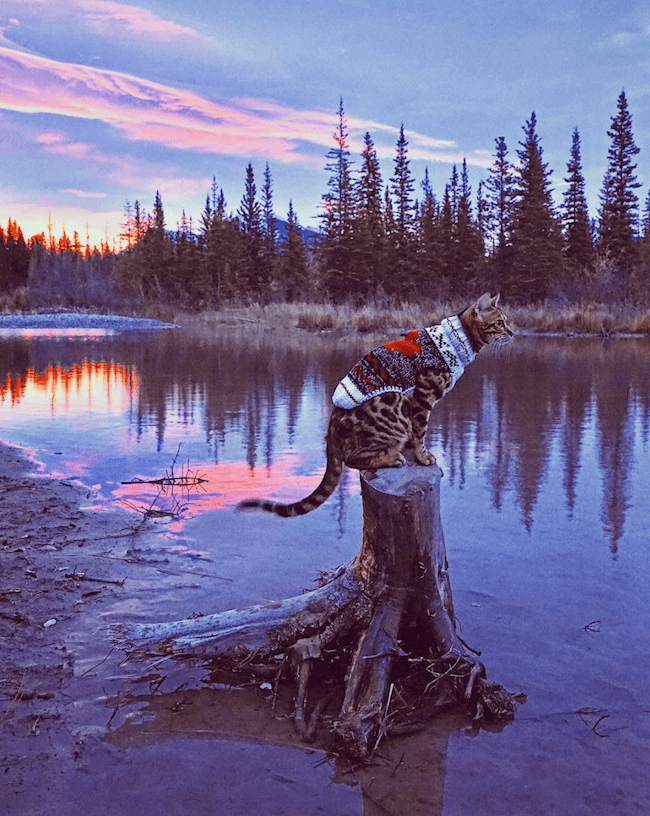 19. Yep. We enjoy the same fine things: a morning drive through the autumn forest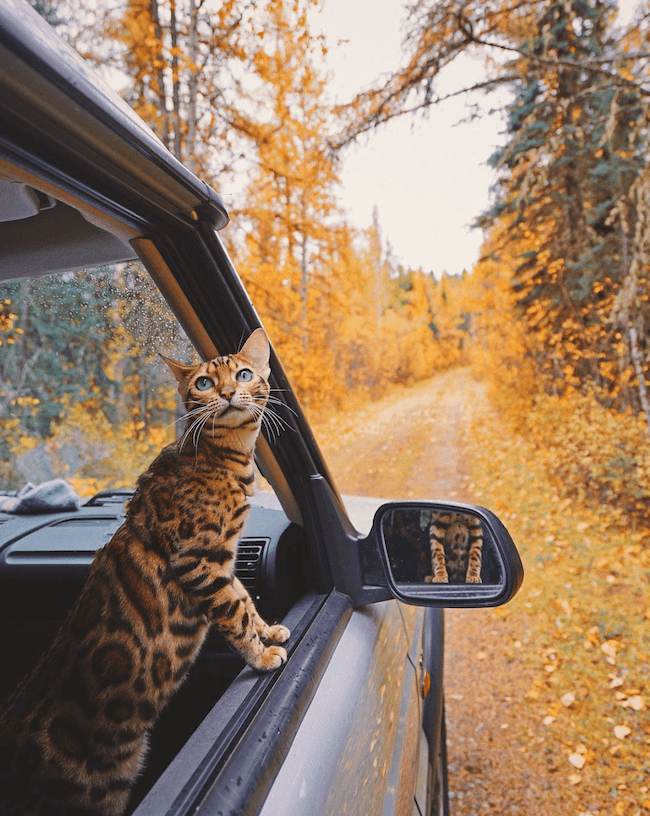 Enjoyed looking at Suki the bengal cat? Subscribe to our newsletter for more stories like this
All images via Suki the Cat
Source: link