If you find yourself in South Korea and suddenly feel hungry than a whole new universe of Korean street food will open to you if you start looking to grab something on the streets. Maybe we can even call this the Disneyland of street food. For example, what you can see in the photos below are: mandoo dumplings, fried kimbap, vegetable cakes, more fried kimbap, squid and shrimp, tobiko which is rice cakes in spicy sauce and these are just a few samples of the delicious Korean street food world. Check out in the gallery below more delicious street food of South Korea which also look very interesting and exotic and for some of them you will even have to have strong guts to dare to try. Because you know, Asians eat pretty much everything.
1. Goldfish bread. Boong uh ppang –
Just another variation of the classic Boong uh ppang but this time with a shit load of ice cream.
2. Odeng – fish cake on a skewer with broth is the first on this list of Korean street food you would love to try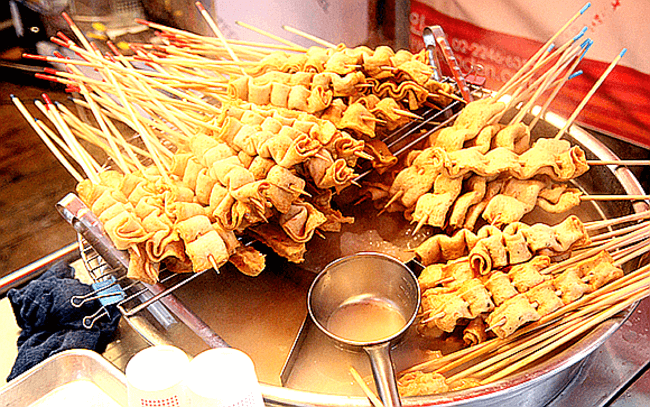 3. Soondae –  blood sausage with salt and slices of pig heart and liver.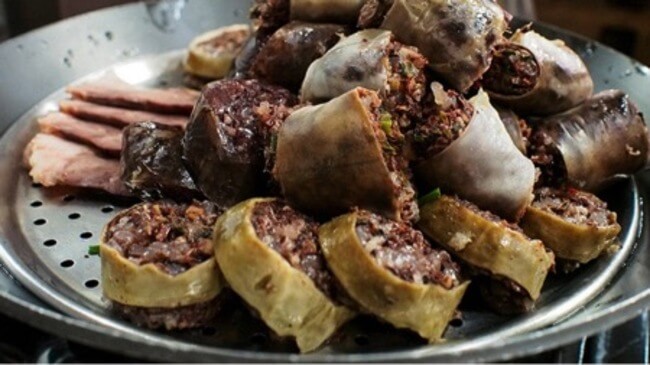 4. Beondegi – silk worm larva. Would you dare eating this?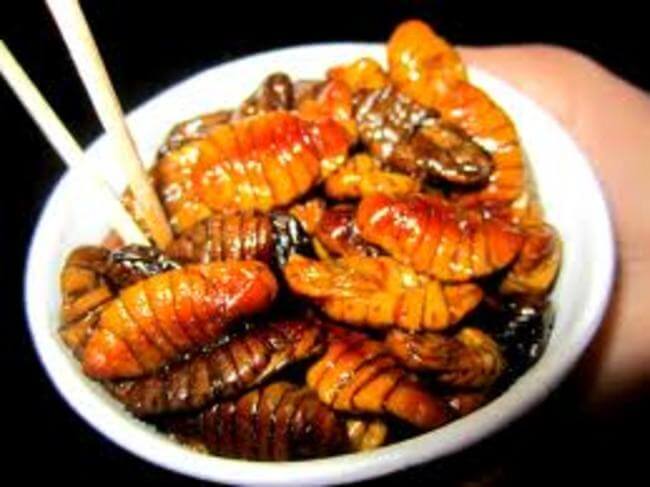 5. Hotteok – hot pocket with noodles and veggies in it. This looks amazing actually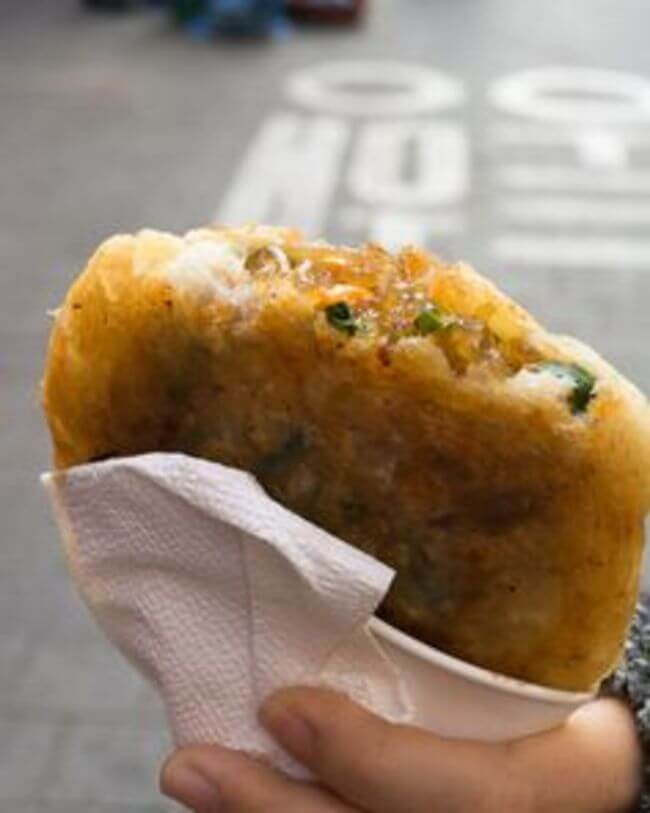 6. Squid – squid on a stick, grilled squid at the movie theater.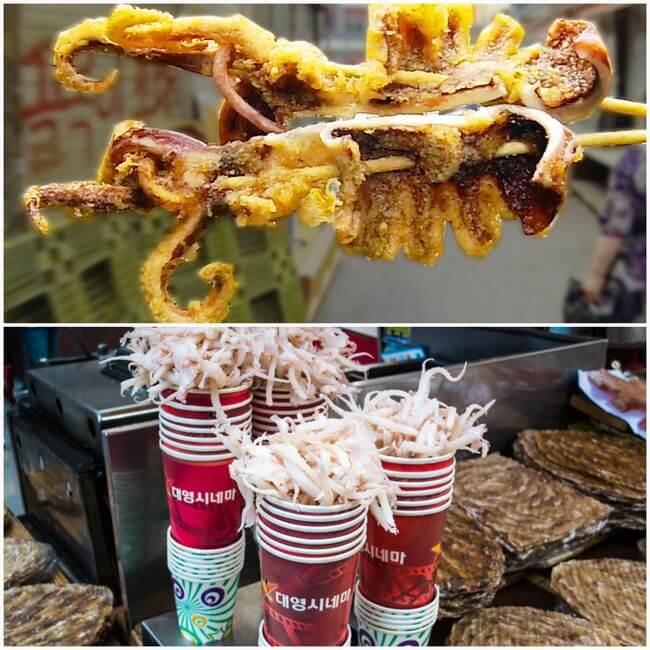 7. Squid and octopus – grilled on open flame. A favorite Korean street food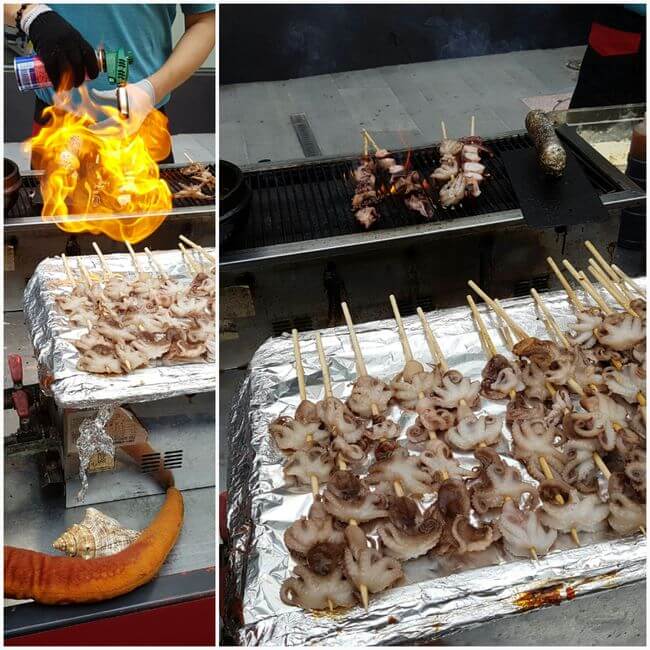 8. Corndogs – treat for kids. Everyone loves them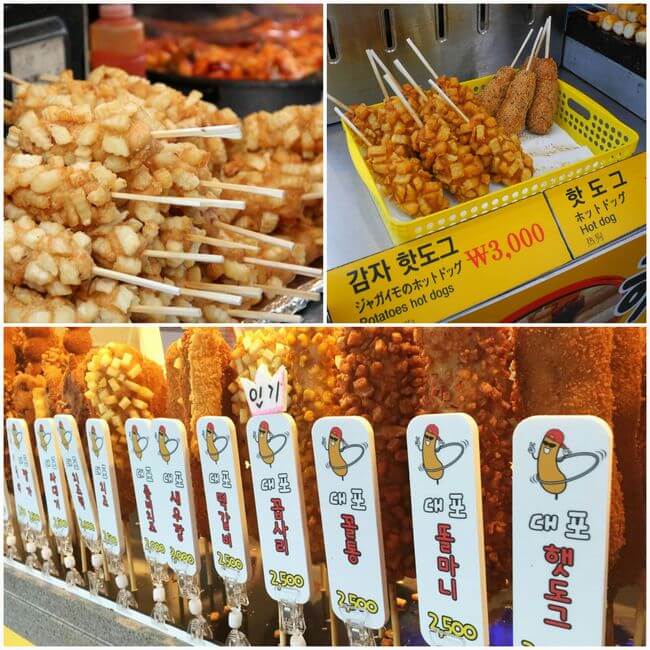 9. Tater twisters – also loved among kids.

10. Gimbap or kimbap – they are cheap (less than 1 USD) and everywhere.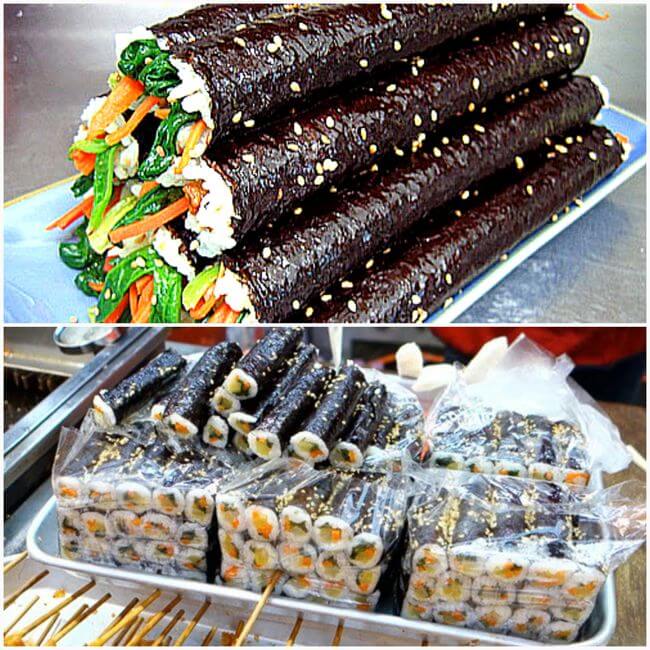 11. Various desserts – strange thing is Koreans are so thin with so many delicious desserts.

12. Bungeoppang –  little fish shaped cakes filled with various things like red bean paste, cream cheese, and sweet potato.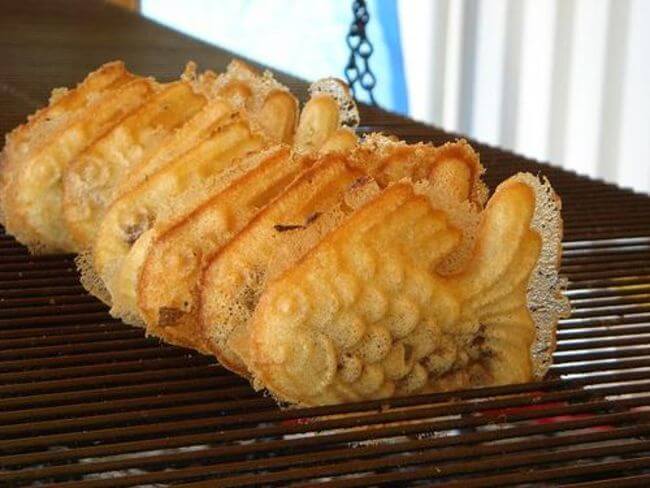 13. Gyeran-ppang – egg breads. It's like regular bread, but with eggs in it. Yummy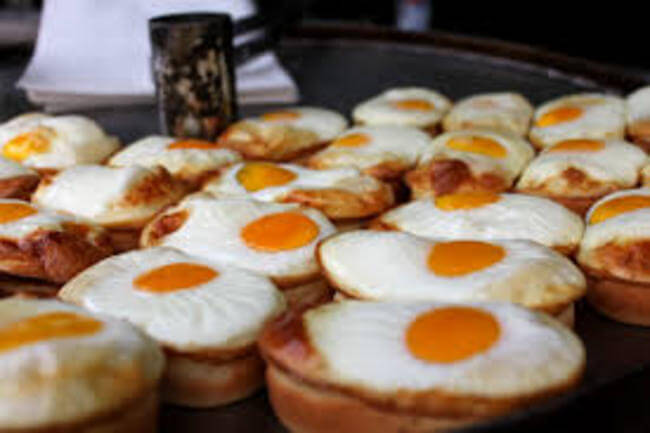 14. Ppopgi –  a traditional Korean sugar candy.  If you can eat it without breaking the shape stamped in the middle they give it to you for free.

15. Hodo Kwaja – walnut shaped cakes.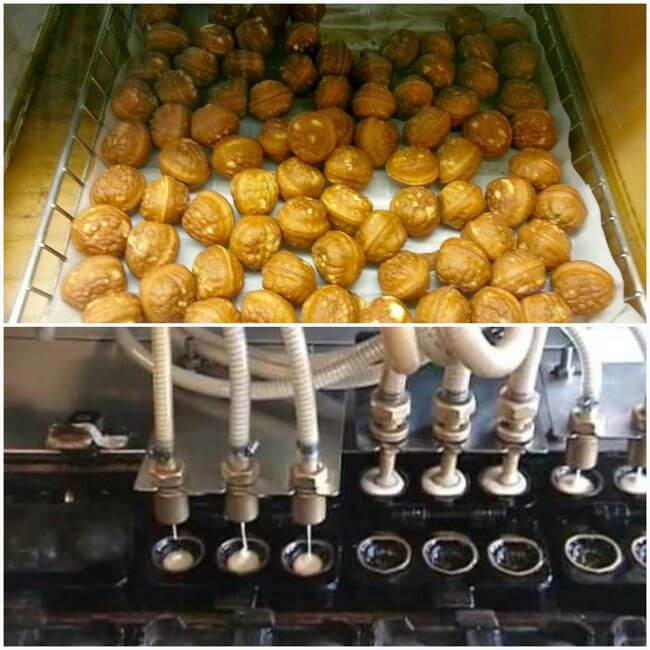 16. Fresh squeezed lemonade right from the bag
Did you enjoy this gallery of Korean street food? Please share with your friends
Source: Imgur