1: Don't you think you hanged that picture awry?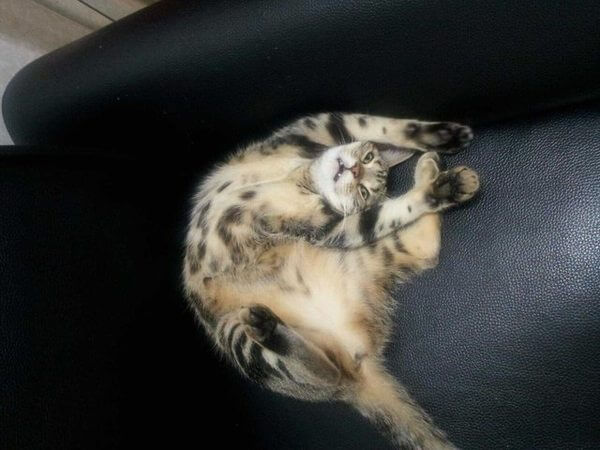 2: Here's the deal: I will start sand-box strike if you don't get me that rubber mouse toy the neighbor's cat has.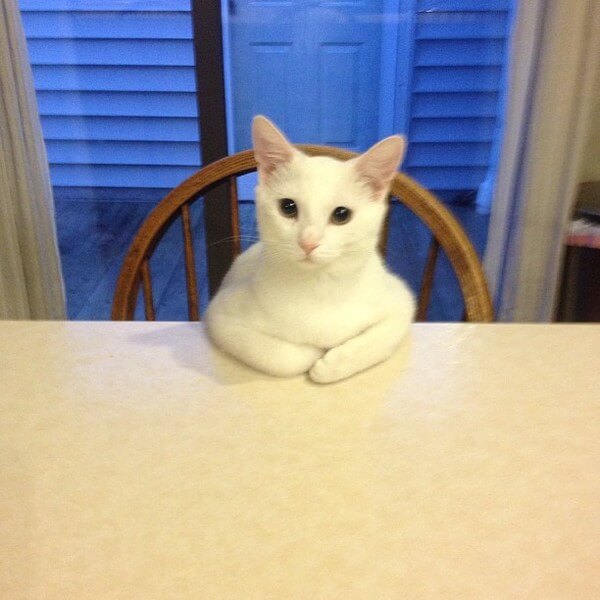 3: When you got to take a nap, you got to take a nap.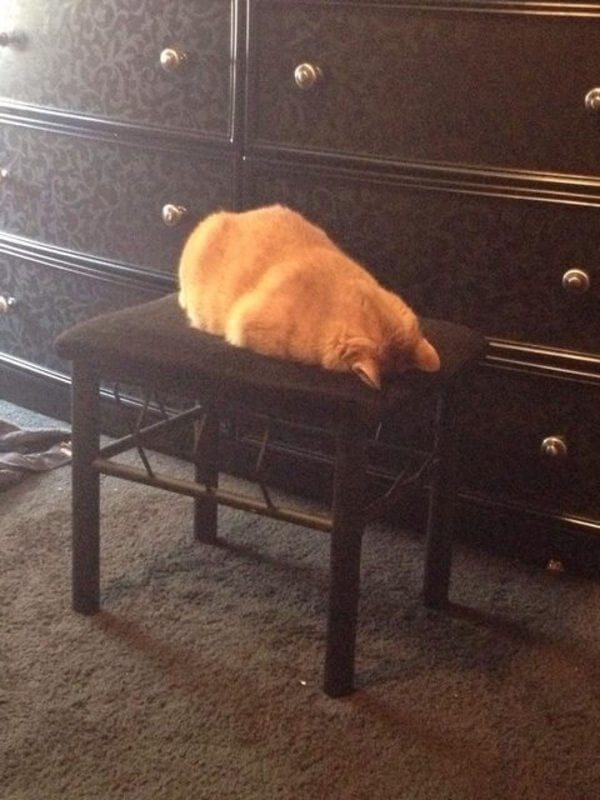 4: Take a break, enjoy the moment.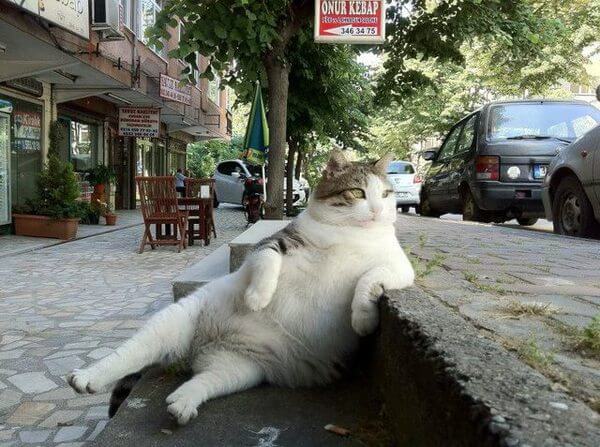 5: Don't say – you found milk springhead and only you can take me there?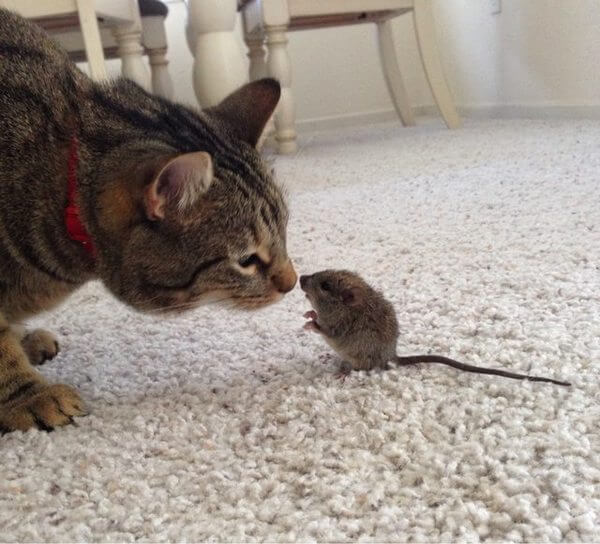 6: So, little human, you enjoy sitting like this?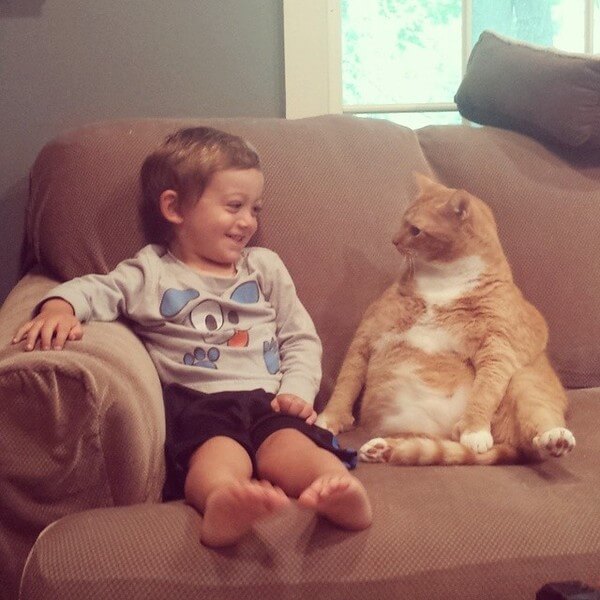 7: Please, help!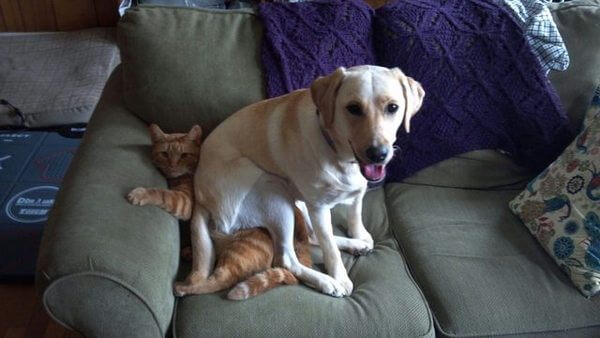 8: It's good I've lost that few pounds.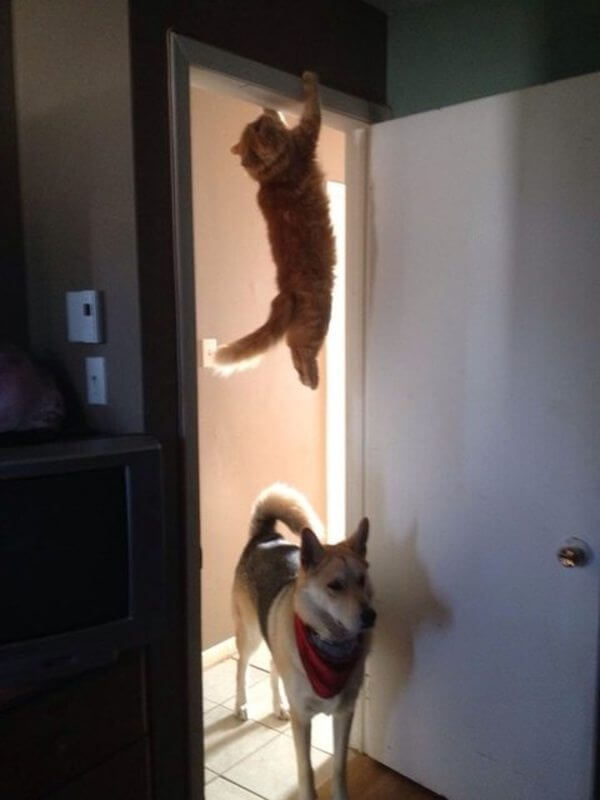 9: My precious hank! I'll get it, I'll get it… I must get it!!!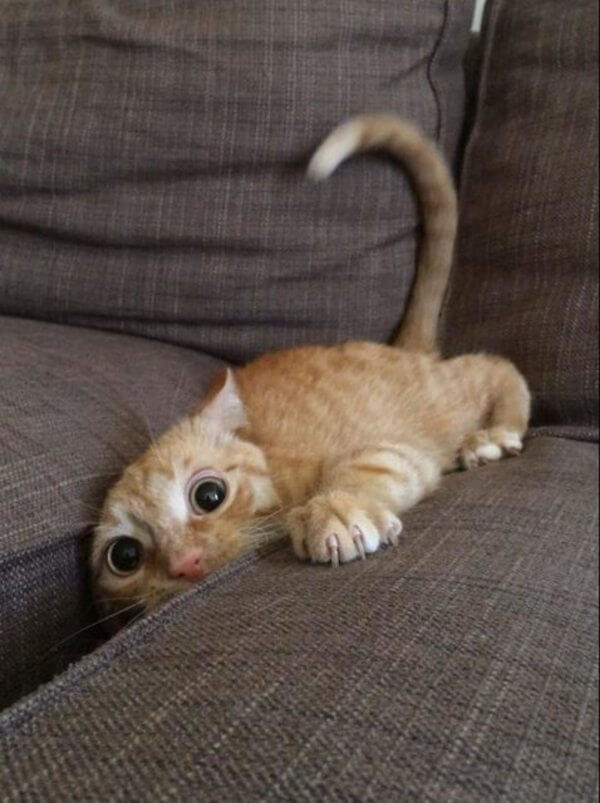 10: Today, I'm gonna be a squirrel.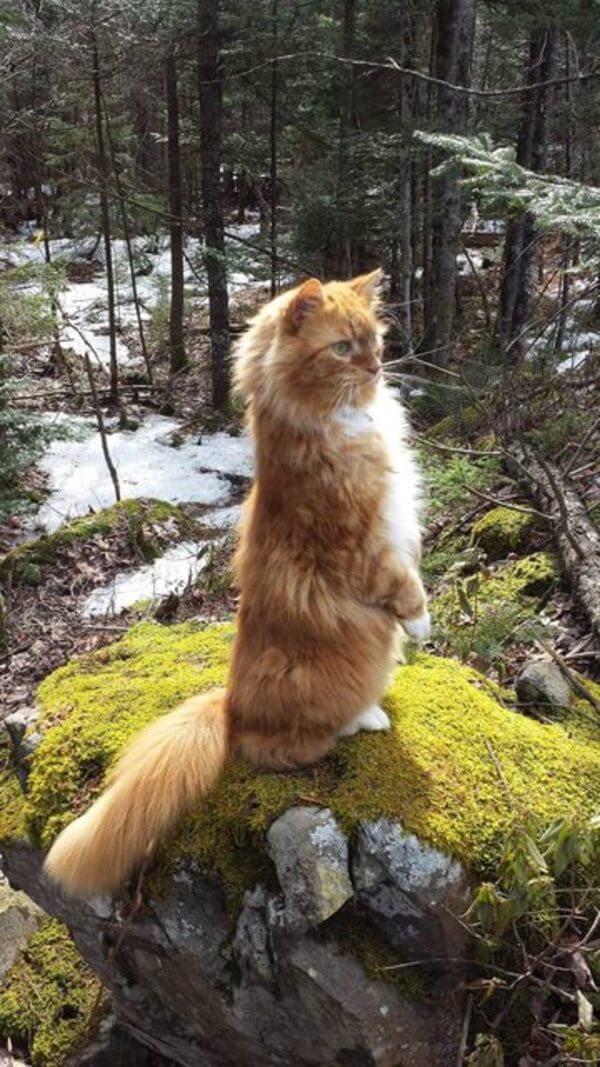 11: Salutation to the Sun – basic yoga stuff.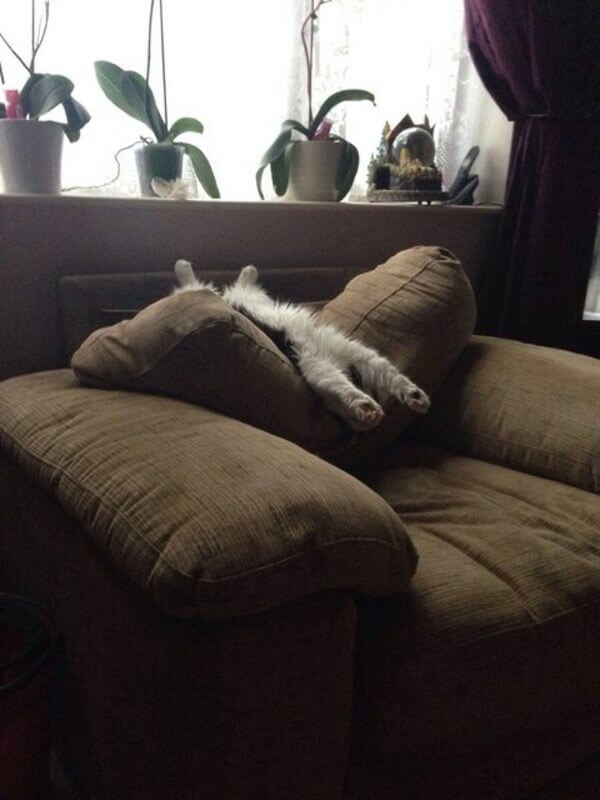 12: He's not always like that, only when sleeping…playing… eating…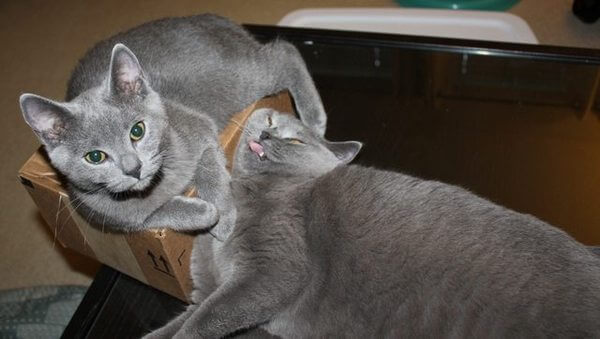 13: Nothing feels better then my humans having fish for dinner.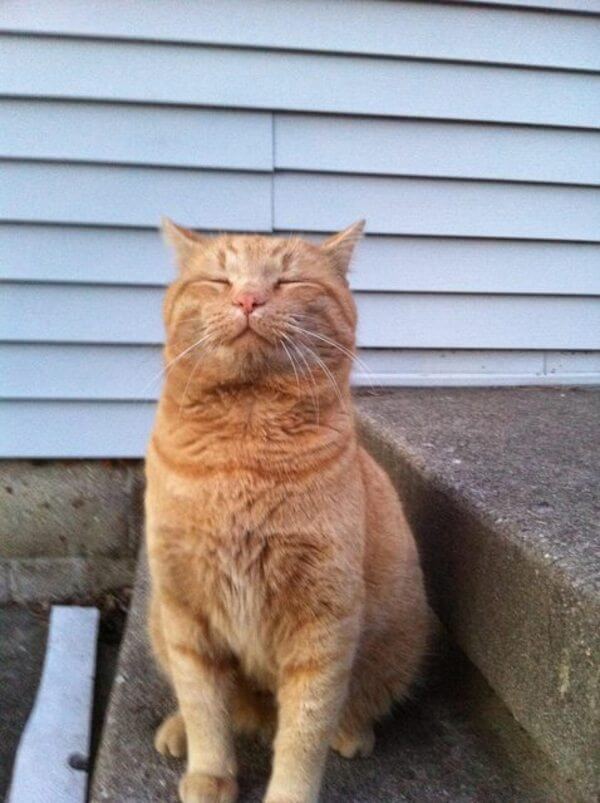 Source: Thedodo