This photographer from London decided one day to became a tourist in his own city. He started a search for possible sites for shooting, but wanted to do it in a unique way; to make something interesting and unusual then photos tourists are taking while they're on their tours through London.
The first idea he had in mind was to make a wrist watch out of the famous Big Ben using paper cut image. People who first saw this realization of his idea were impressed with the photo and encouraged him to do more. So, he continued his tour around London and kept posting interesting sightings of London's landmarks at his Instagram profile. More people liked what he was doing, till one day Lonely Planet contacted him on Instagram with a question if he would like to do the same for them in other metropolis. Soon he found himself in Stockholm, Amsterdam, Copenhagen and Paris turning Triumphal arc into Lego figure and The Little Mermaid in Copenhagen into selfie-junkie.
Check other famous landmarks this photographer  has turned into something else using paper cutouts in the gallery below, and don't forget to check for more at his Instagram.
Big Ben, London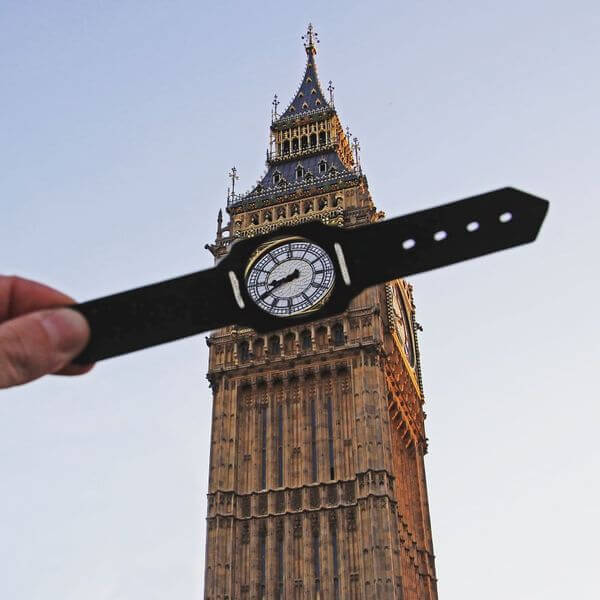 London Eye, London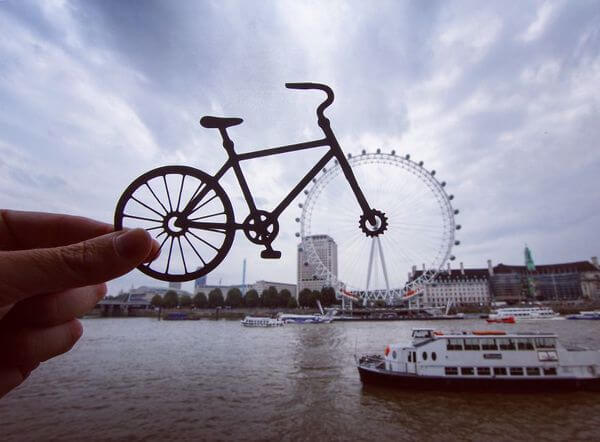 Arc de Triomphe, Paris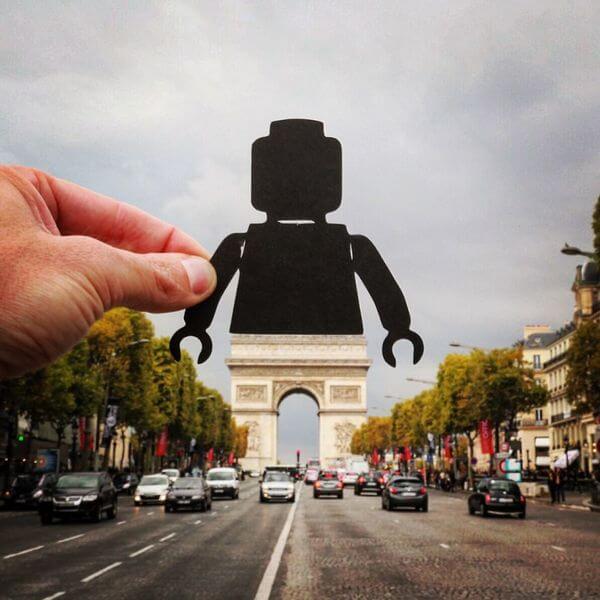 Af Chapman, Stockholm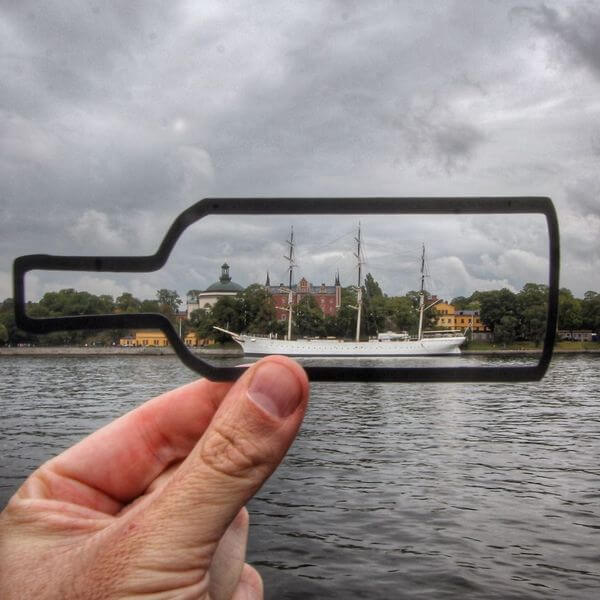 Trafalgar Square, London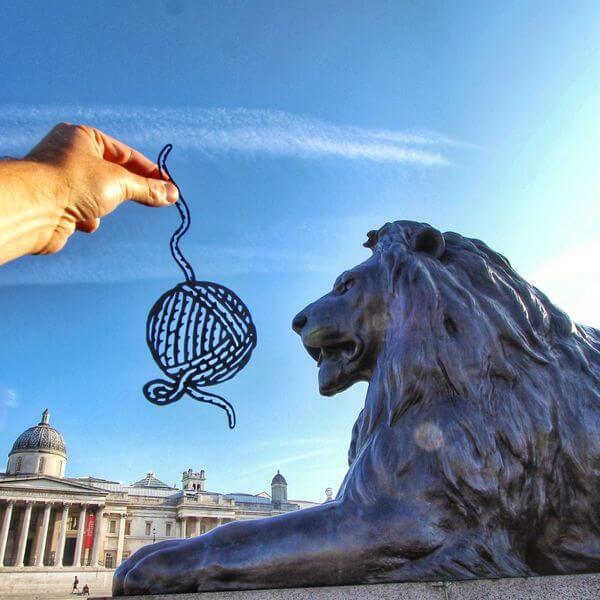 St George's Wharf, London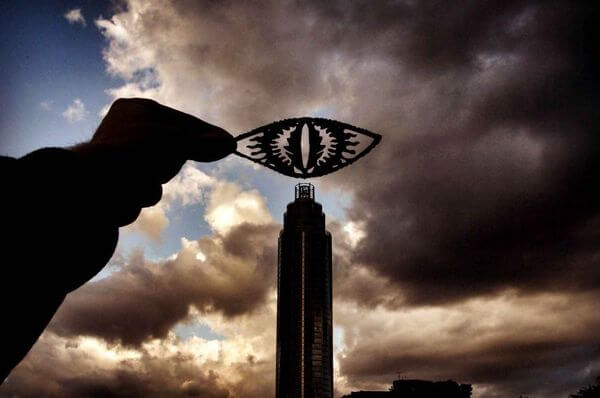 Tower Bridge, London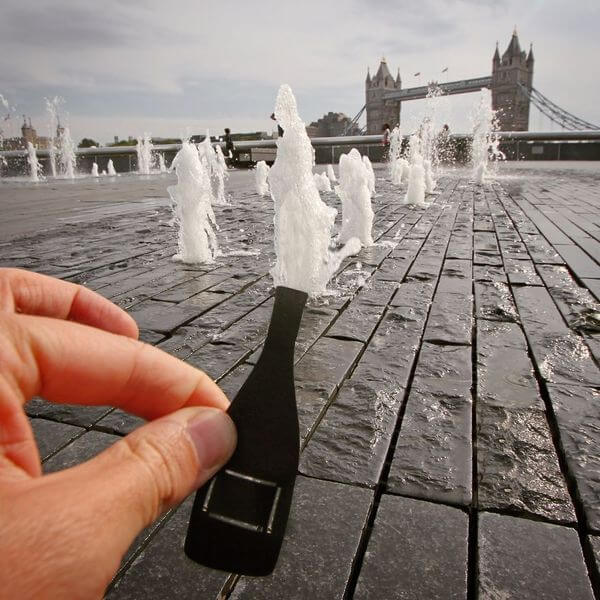 St Paul's, London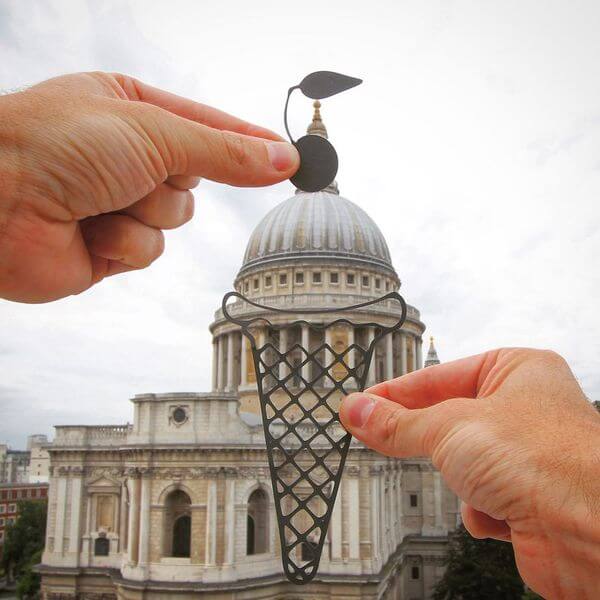 Cirkelbroen, Copenhagen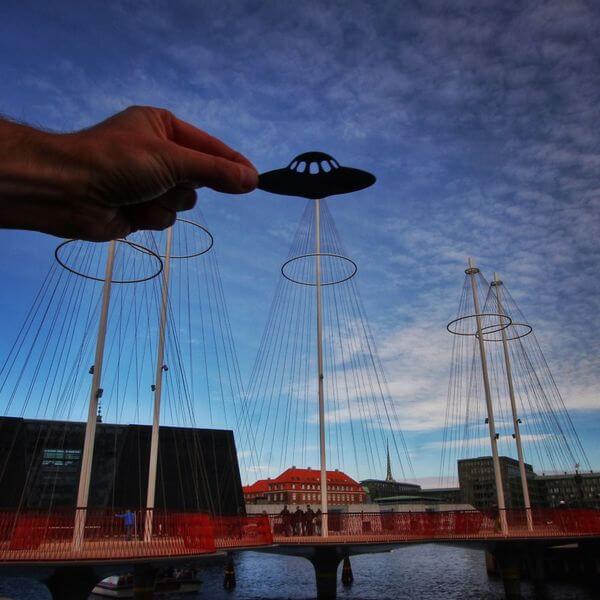 Montmatre, Paris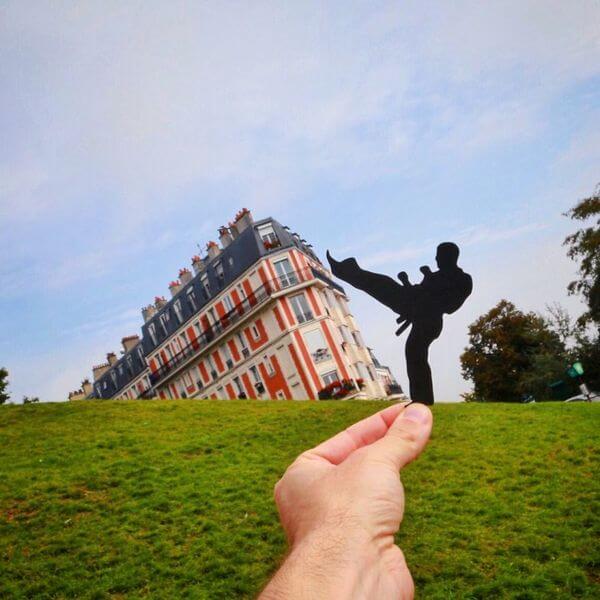 Rådhuset Metro, Stockholm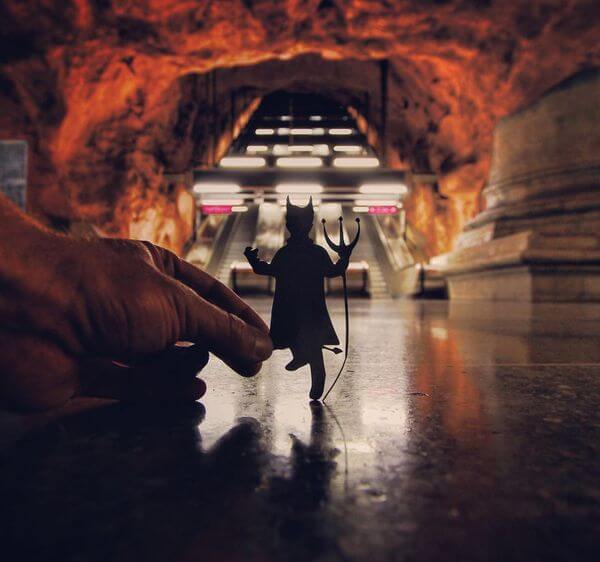 The Little Mermaid, Copenhagen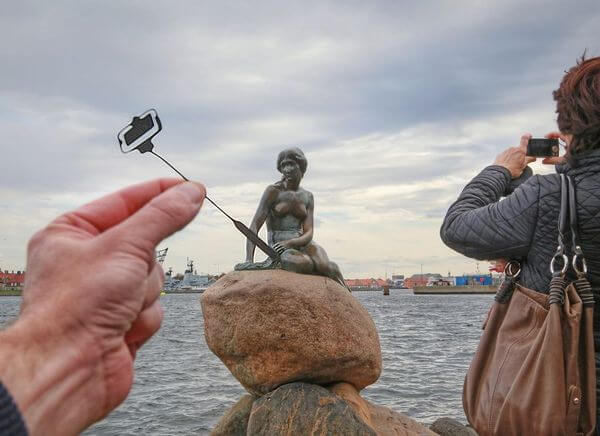 Sherlock Holmes Statue, London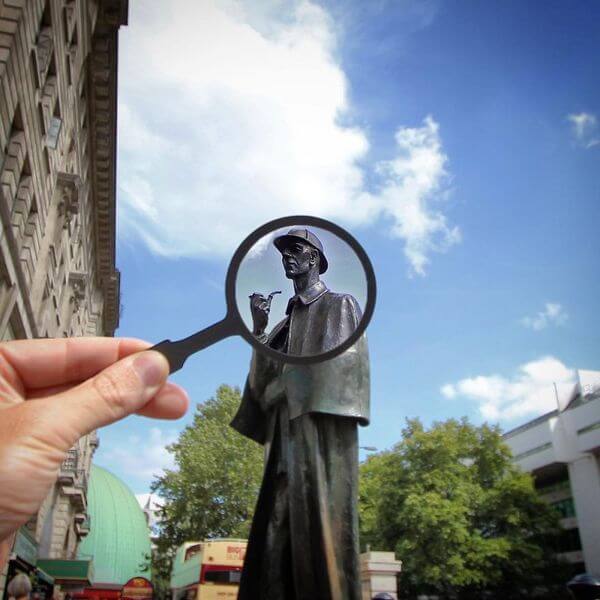 Maritime Museum, Amsterdam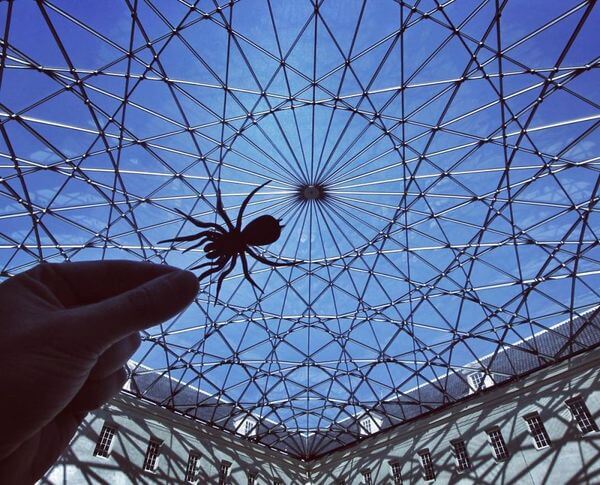 Somerset House, London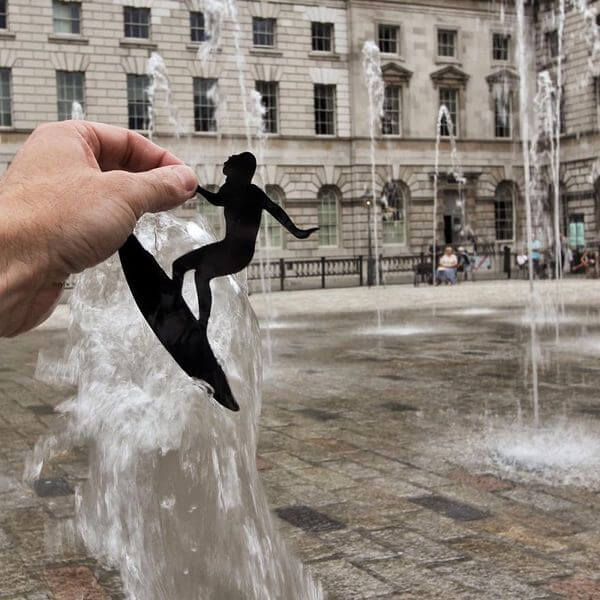 Southbank Fountains, London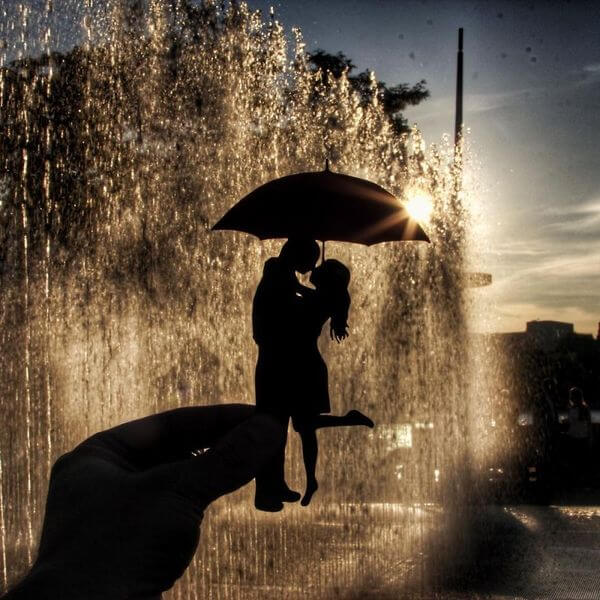 Source: Boredpanda