I don't know who needs to read this, but these August dessert ideas will help you get through the summer heat, and if you're a sweet lover, boy you are in for a good read.
Even though it is summer and people struggle with heat, eating healthy and tasty is very common. All these family gatherings, birthdays and parties, nothing of it would go well without tasty desserts.
We bring you 11 great august dessert recipes that will make everyone fall in love with your cooking!
August Desert Ideas for everyone
1. Roasted Strawberry Coconut Cream Parfaits
No matter what is going on, a good strawberry dessert will surely be more than welcome!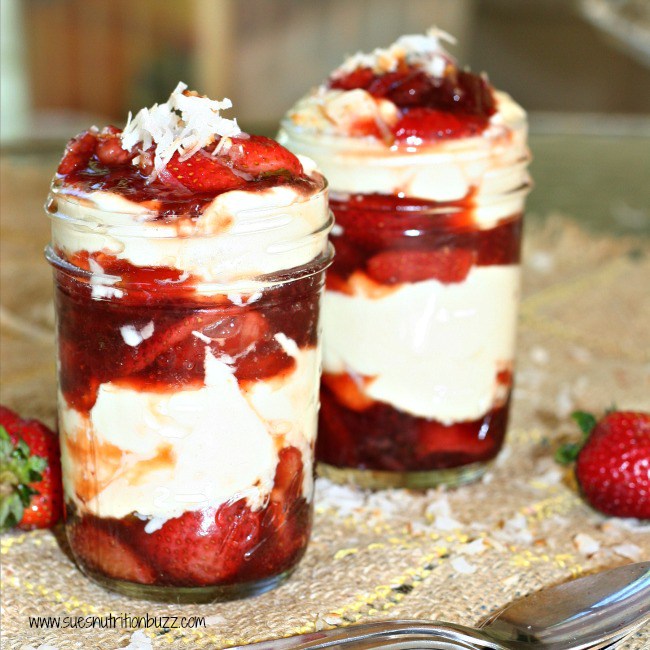 Suesnutritionbuzz
2. Chocolate Pie With Marshmallows
A super rich fudge cream cheese cake is surely a top choice for most of the people, but with marshmallows?!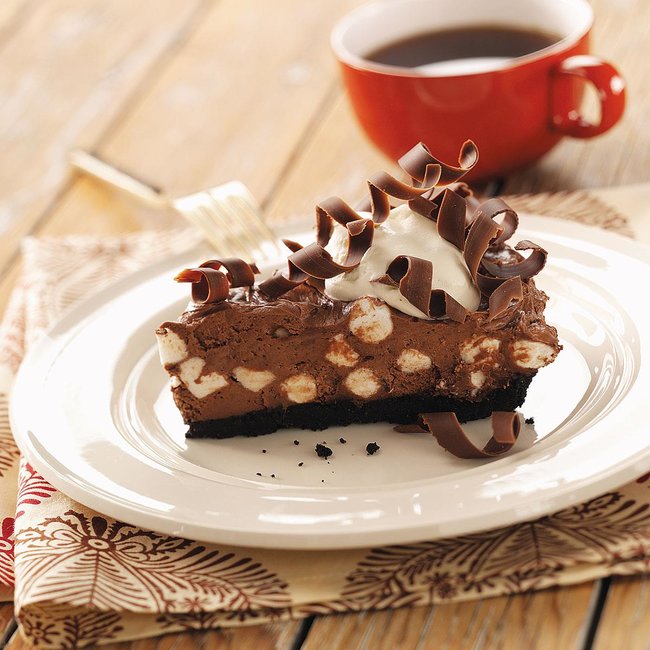 3. Super Easy Lemon Bars
Everyone has gone crazy about lemon bars, this recipe is great for summer!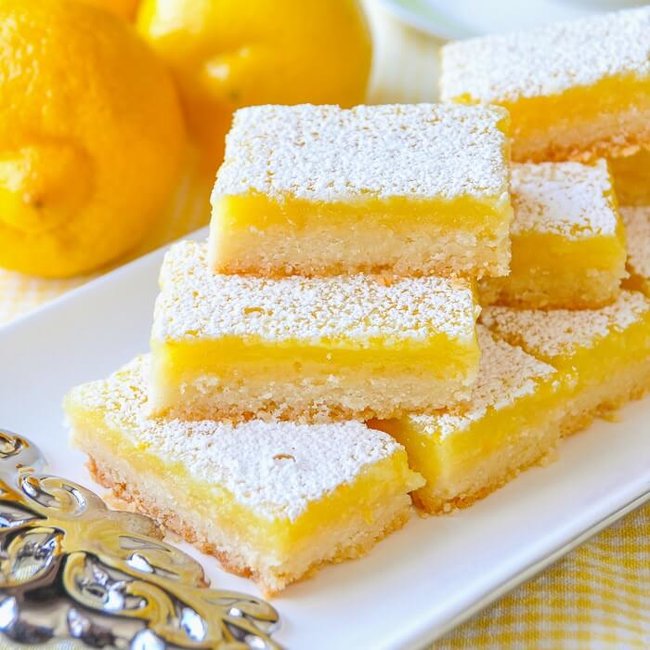 Rockrecipes
4. Watermelon Rice Krispies Treats
If you got kids, you are probably aware of the excitement once you give them these. Great pick for a birthday party of your son, daughter, niece or whoever who likes watermelons!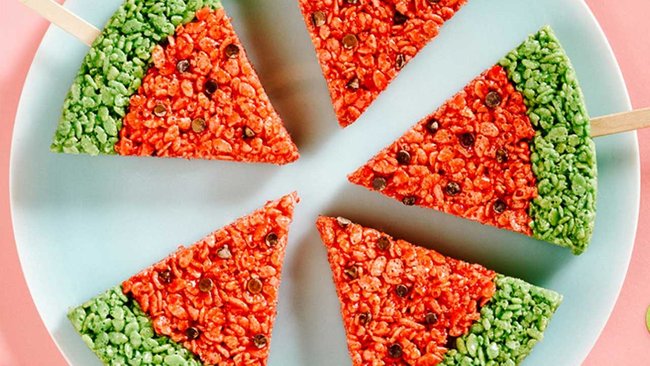 abc7
5. Chocolate Chip Cookie Dough Ice Cream Sandwiches
We think everyone surely loves these, these are simply the perfect choice no matter where you go. Everyone will be very thankful that's for sure!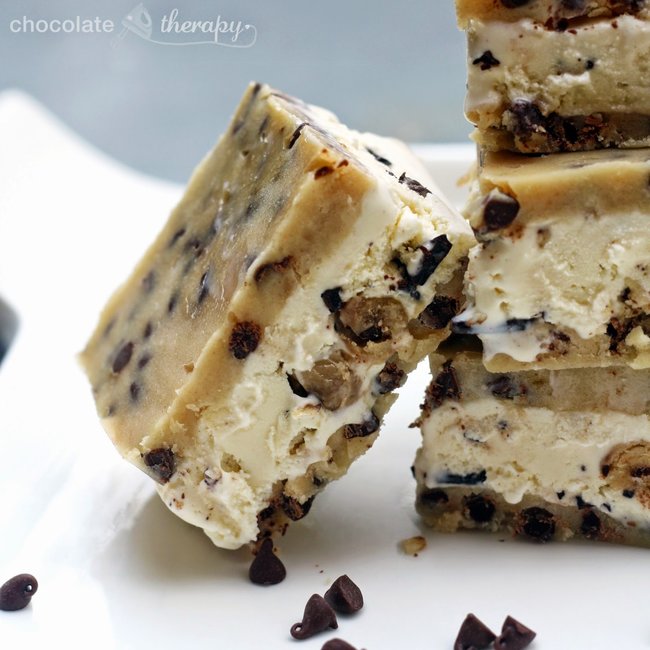 mychocolatetherapy
6. Frozen Key Lime Pie
A true summer refreshment! A frozen dessert is probably the best dessert in summer, especially if it is related to lime!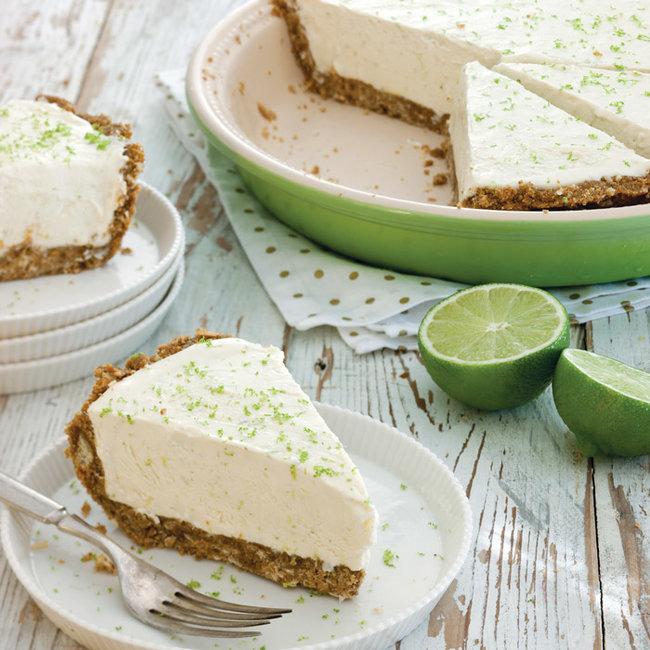 Tasteofthesouthmagazine
7. Frozen Raspberry Cheesecake
Cheesecakes everywhere! Our favorite summer dessert for sure! Creamy and super refreshing cheesecake for everyone to enjoy on hot summer days.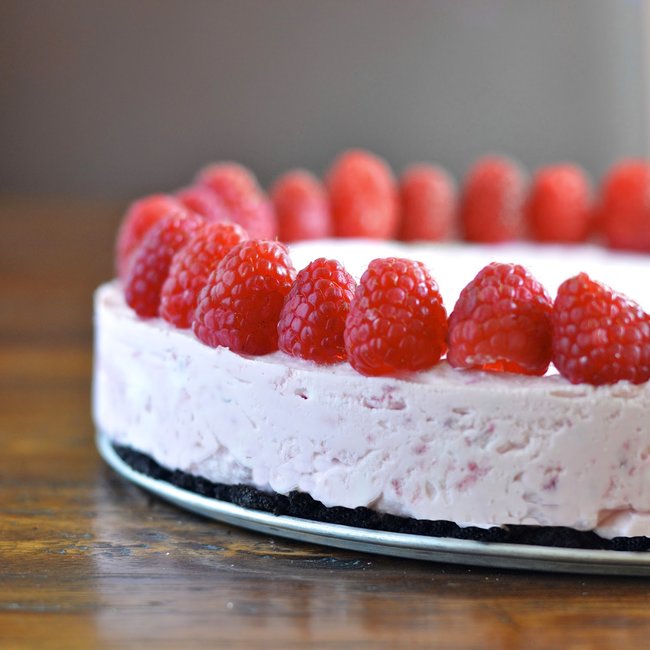 Virtuallyhomemade
8. Chocolate Marshmallow Mint Sandwich Cookies
Super creamy marshmallows between crispy chocolate cookies, can it get any better at all?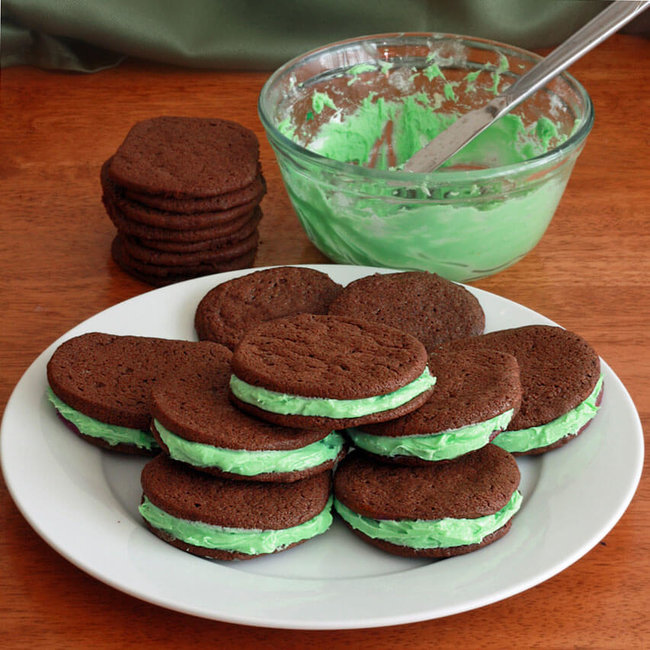 Daringgourmet
9. Peach Hand Pies
Very easy to make which means the heat won't hurt you! Fresh taste of the peaches will surely make everyone ask for more!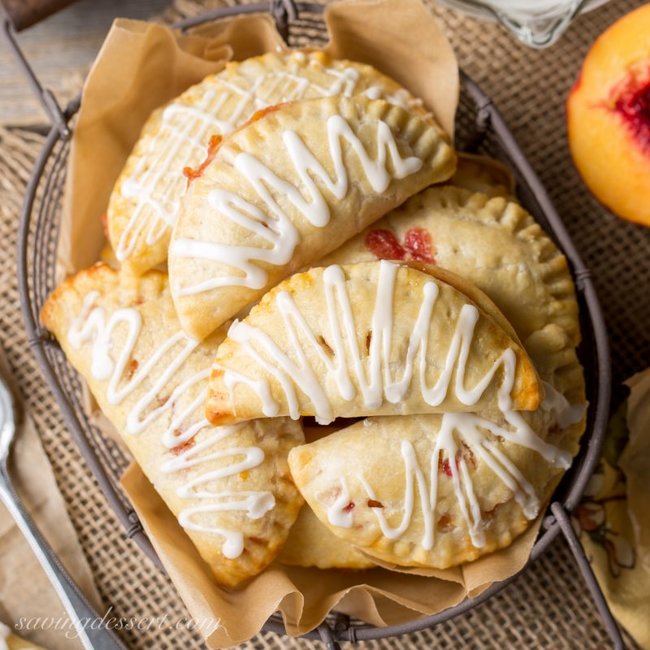 Savingdessert
10. Oreo Icebox Cake
This list would be incomplete if we did not list an 'Oreo' dessert. A great frozen cake for everyone to enjoy, easy to make and on top of that, very tasty and attractive.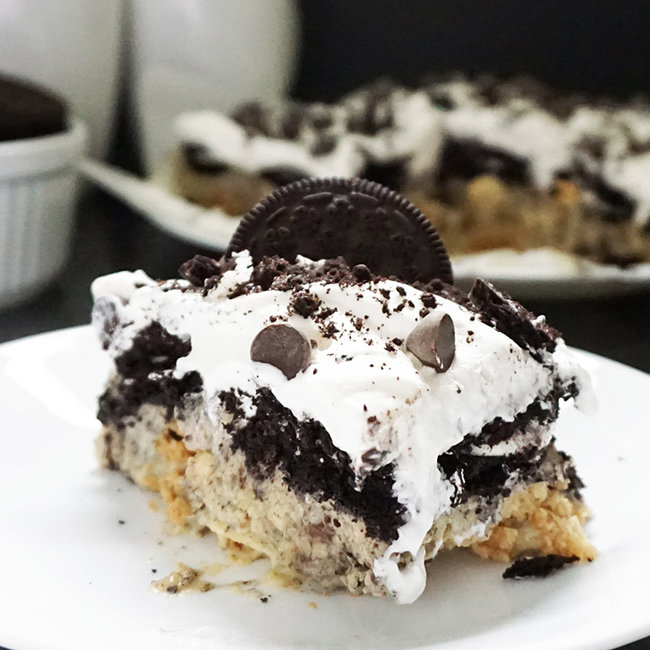 Bijouxandbits
11. Creamsicles – just wow
Nothing says summer like a cool icy popsicle, so this is just as good, and maybe even a luxurious version of the traditional popsicle, we give you, the creamsicle!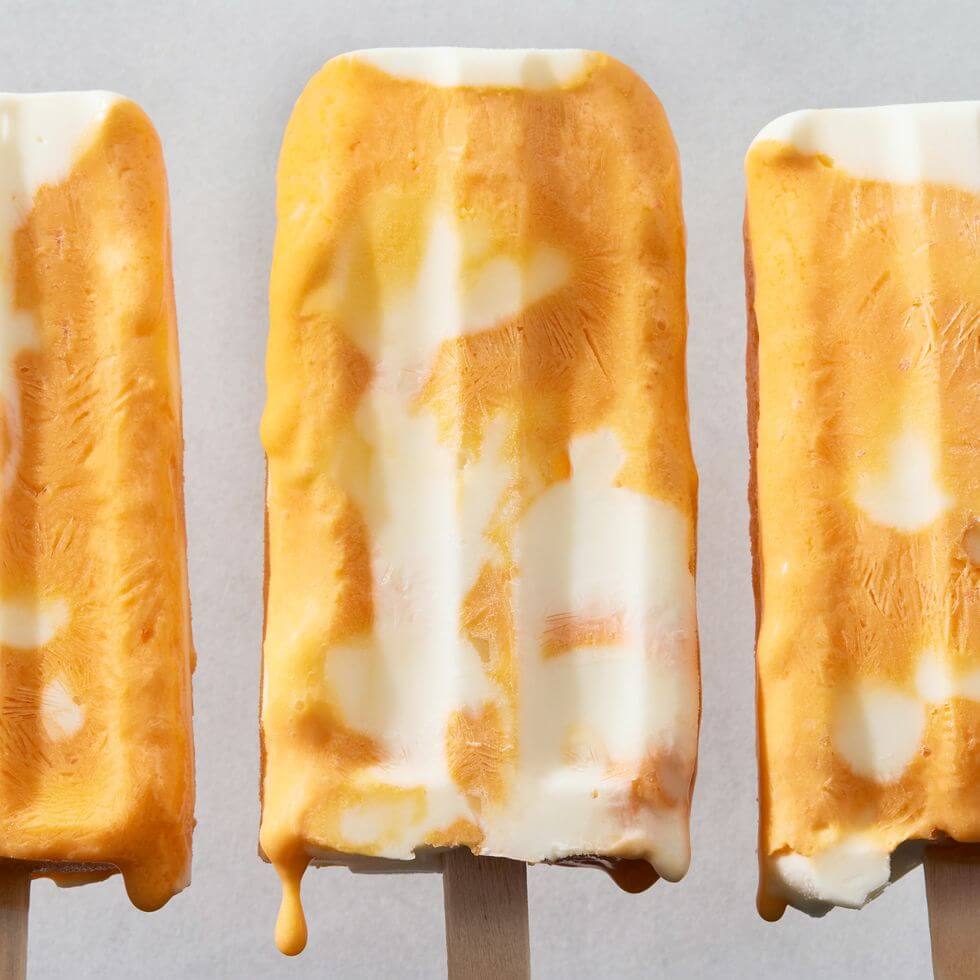 ERIK BERNSTEIN; FOOD STYLING: MAKINZE GORE – the recipe is here
Found the August dessert recipe ideas you would like to try? Let us know which one did you pick and how did it go!