Anyone who has ever casually gamed will immediately recognize the significance of Sonic the Hedgehog and the You're Too Slow meme. He is one of the most popular video game characters of all time.
As his name suggests, this iconic anthropomorphic blue hedgehog can move at top speed, a power he uses to defeat the main antagonist and main game boss, Doctor Eggman, the mad scientist.
Its popularity became widespread as more players started to enjoy the game, which led to many spin-offs and variations. All of this made the franchise super successful. Sonic became so iconic that several movies were released (one of them in 2020 with an upcoming sequel in 2022!).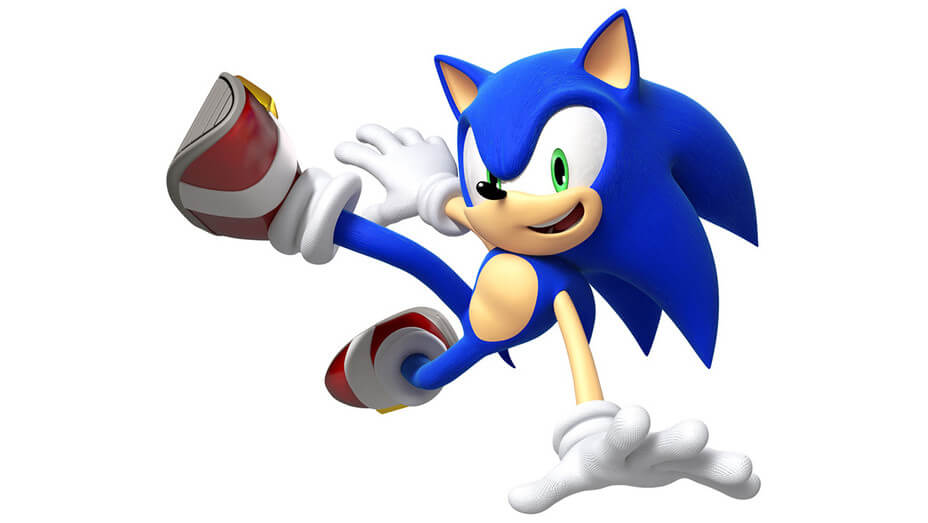 Source: Hollywood Reporter
As the Sonic games continued to branch out into different platforms and become part of other crossovers, the internet quickly picked up some notable details. One specific taunt used in a game crossover got the attention of many gamers and internet users, and it eventually gave birth to a new meme: Sonic, You're Too Slow!
The History of Sonic the Hedgehog
Before diving right into the origins of the meme, it helps to understand just how Sonic started and why it became popular in both the gaming world and in pop culture.
The very first Sonic game was actually developed to rival Nintendo's universally popular mascot, Mario. The Sega Genesis console rose to success and became one of the leading video game companies in the early 90s.
It continued to develop the next few Sonic games until a hiatus, which was followed by the release of the first major 3D Sonic game (Sonic Adventure). As the 2000s started, Sega chose to exit the console market and work with third-party developers instead to continue the Sonic games on PlayStation, Nintendo, and Xbox.
It continues to be one of the bestselling video game franchises, even on the mobile market, where it totaled 920 million by 2019. Sonic is undoubtedly an influential video game representative of 90s culture, a franchise that is always referenced in popular culture and produces unofficial media, including fan art, fan games, and most recently, memes!
How the Hedgehog "You're Too Slow!" Meme Started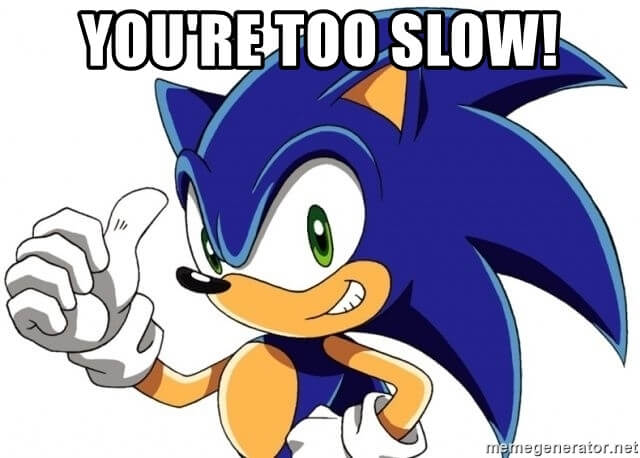 Source: Meme Generator
How did Sonic go from one of the world's most popular games to achieving the coveted meme status? It started with his crossover in the Super Smash Bro Brawl designed for the Nintendo Wii.
"You're too slow!" is a taunt used repeatedly by Sonic's character. The character says this line while running in place, leading to his feet drawing an infinity sign.
Sonic the Hedgehog and Smash Bros have since then been parodied. Videos of the game started making rounds on the internet to show the characters' taunts whenever they claimed victory. A specific move used for the "You're too slow!" taunt quickly gained infamy as people started spamming and irritating other players in-game and on message boards.
Since then, the You're Too Slow Sonic the Hedgehog meme has started spreading worldwide. Here are 10 of the best You're Too Slow memes for your enjoyment.
1. Sonic politely asking you to go faster because you're too slow!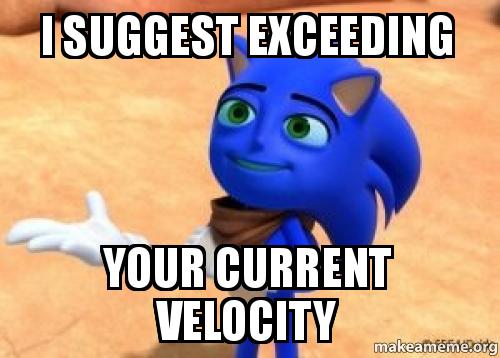 Source: Funny Junk
2. When you're so slow that you become a dank meme.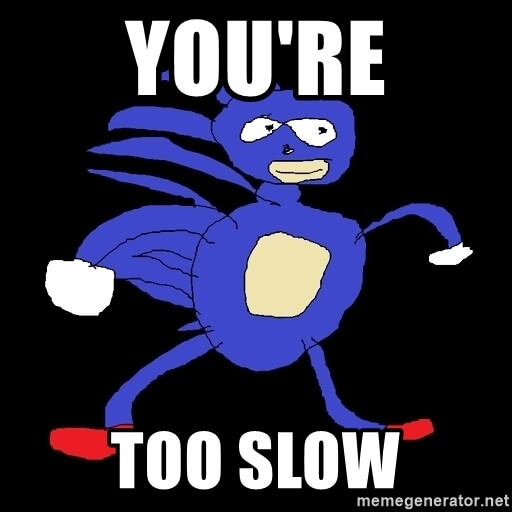 Source: Meme Generator
3. Too slow? Sonic is triggered.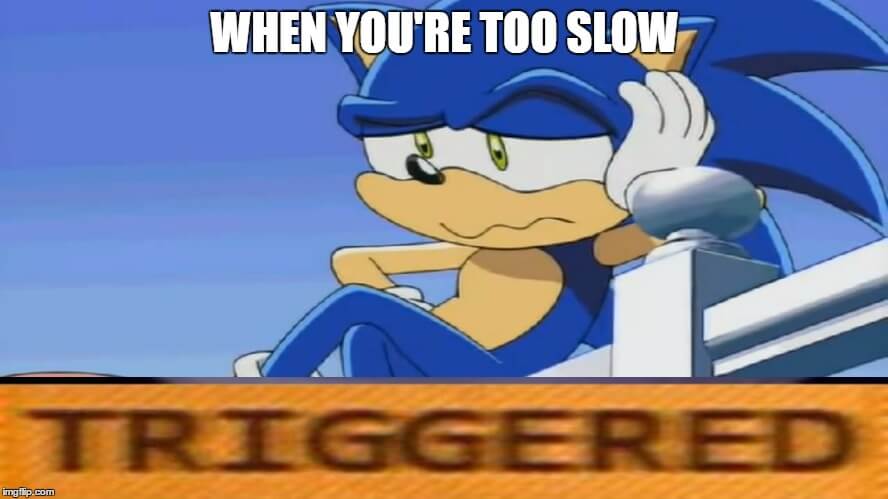 Source: Imgflip
4. Not even anime can catch up to Sonic!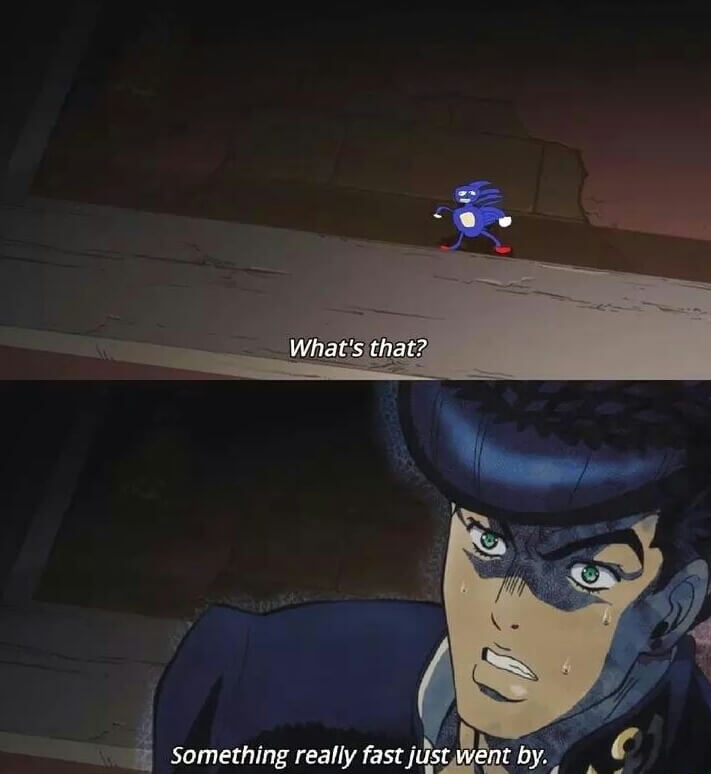 Source: Memedroid
5. Teaching Renaissance painting kids an important lesson: they're too slow.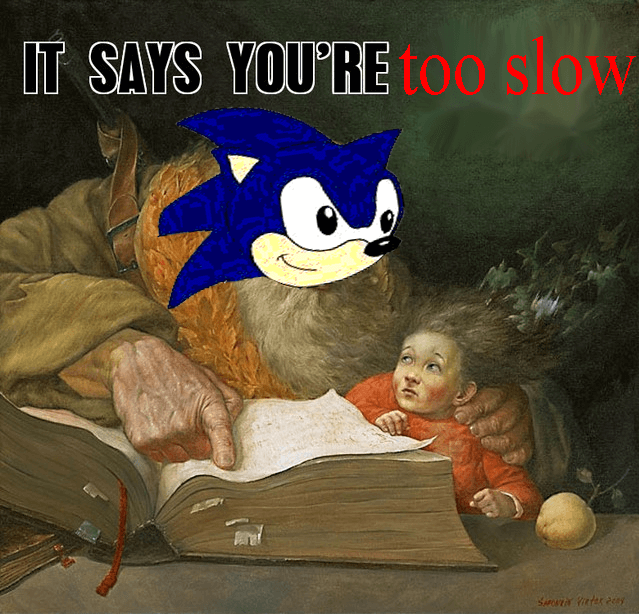 Source: Know Your Meme
6. You're Too Slow! Sonic the Hedgehog Meme Variation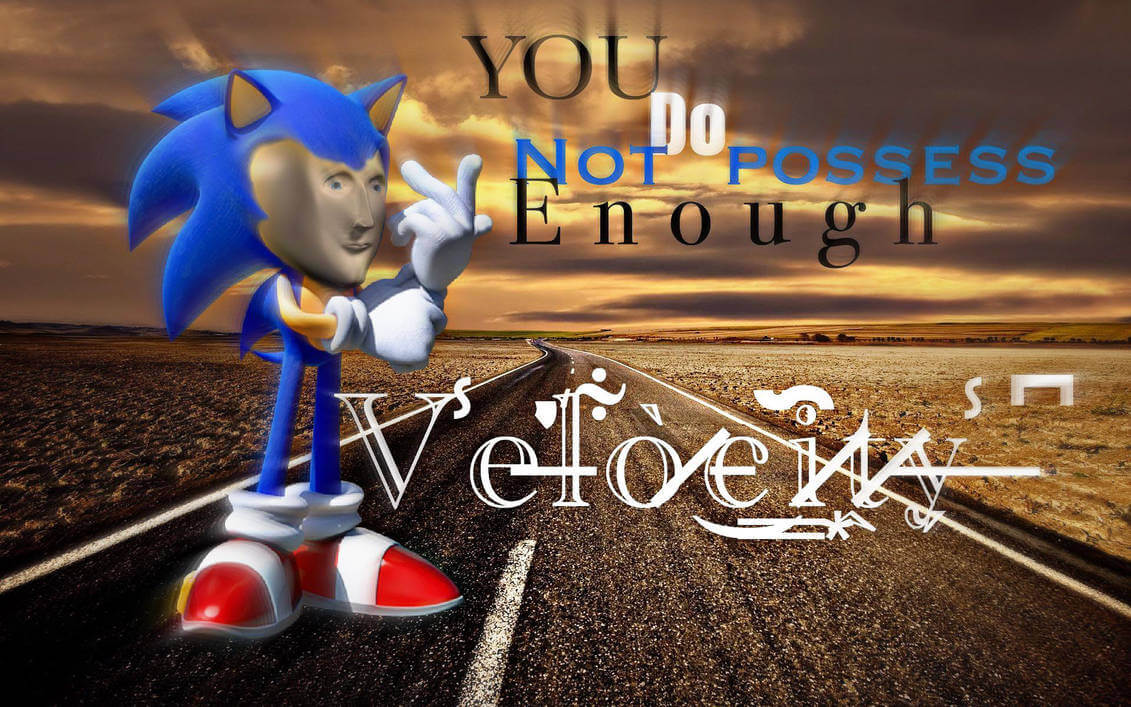 Source: Deviantart
7. The weekend can never come fast enough!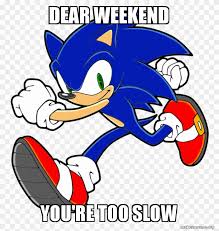 Source: Make a Meme
8. Unfortunately, if you spend too much time talking about how slow everybody else is, Peach might catch you!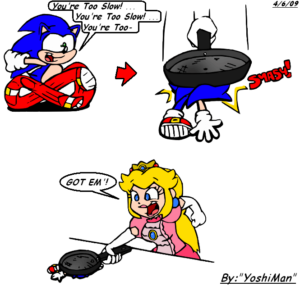 Source: Know Your Meme
9. Letting the competition know they're too slow before starting the game.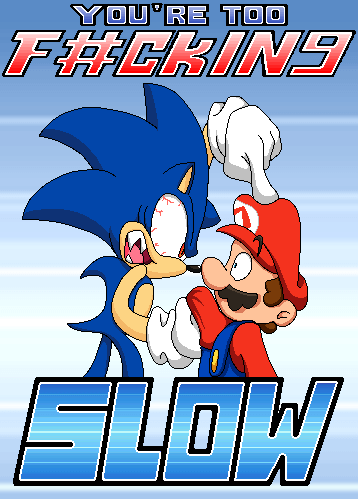 Source: Know Your Meme
10. The message is obvious no matter which way Sonic puts it: you're too slow!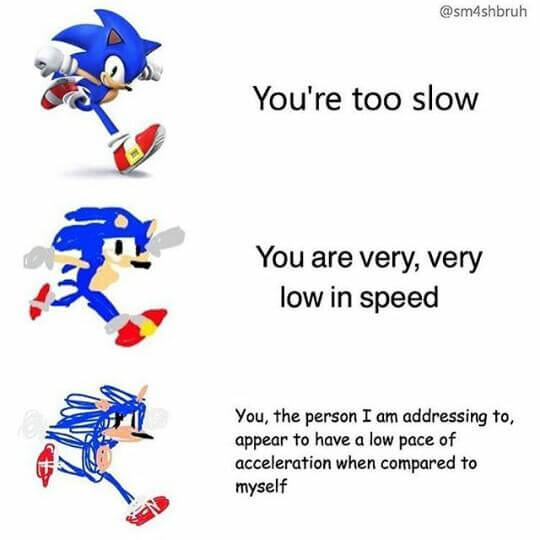 Source: Know Your Meme
If you enjoyed catching up You're Too Slow Sonic the Hedgehog meme, make sure not to miss our other meme articles!