Did you know Johnny Cash was the first American to ever find out about Stalin's death? Or did you know that a man in Norway had been pooping in golf holes for 10 years without anyone seeing him? There are some 37 more WTF facts that will shake you a bit and make you think. From cruel, reality-check kind of facts, to funny, silly ones, here is your dose of general knowledge. It can't get much easier than this, learning new things.
1. The ugly, sad truth, a wtf fact at it's best
2. Although it's not in their nature, tigers can be vengeful too. Don't get on their nerves!
3. The elusive pooper of Norway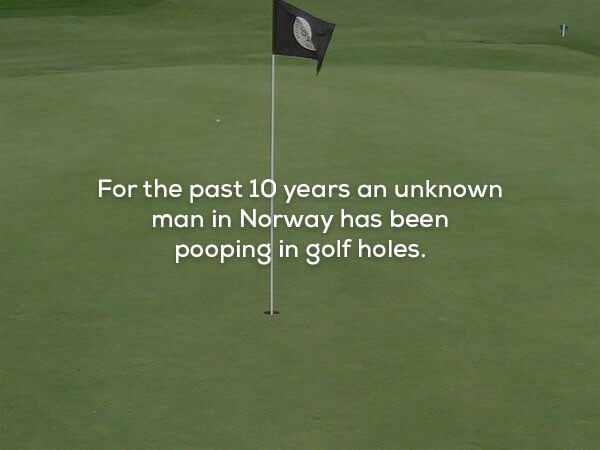 4. It seems like a dirty job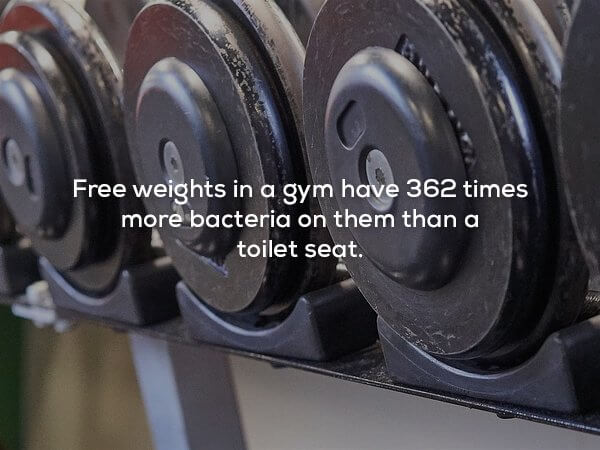 5. There isn't another person with the same nipples as you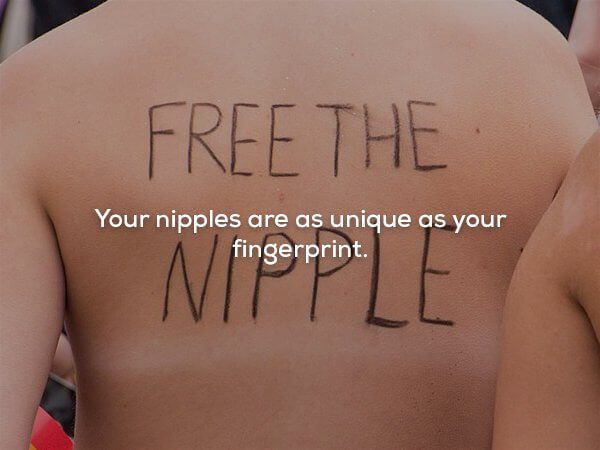 6. Seems like a good sport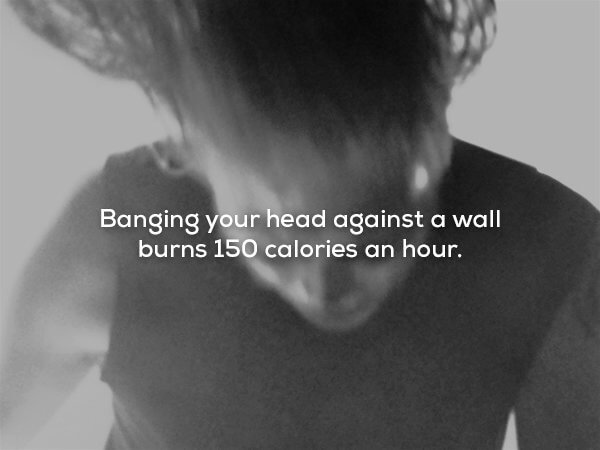 7. What a cell phone contract!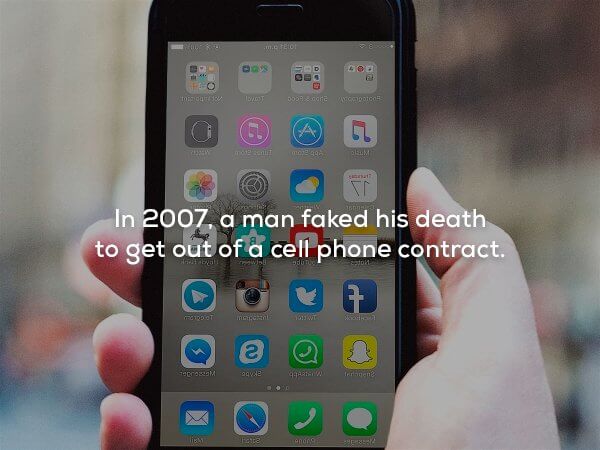 8. Too smart too early is too much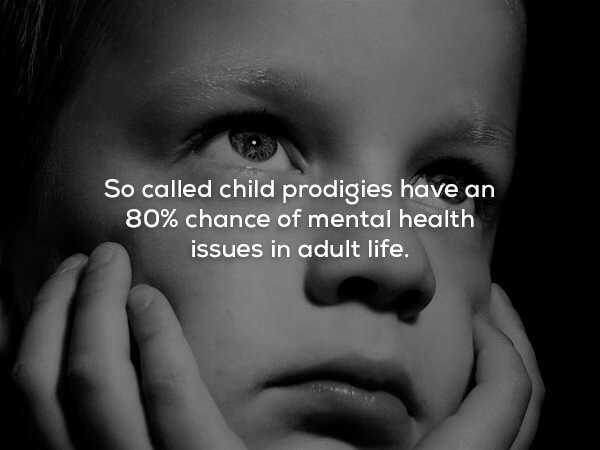 9. This is a tough form of pain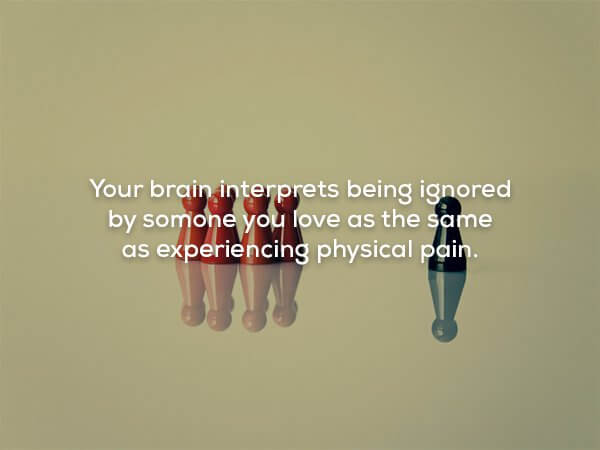 10. Much like a horror movie that you don't want to watch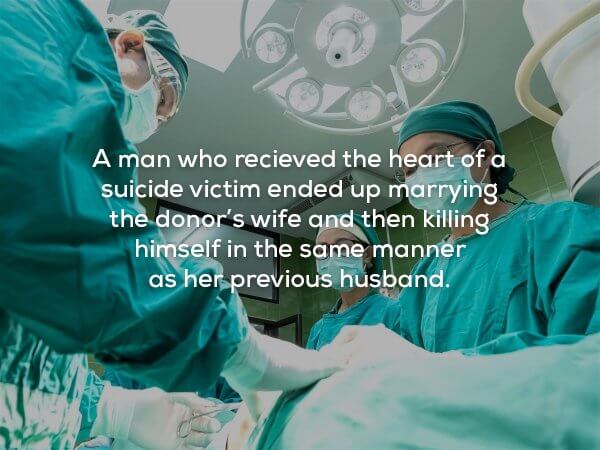 11. A little slow, but not too much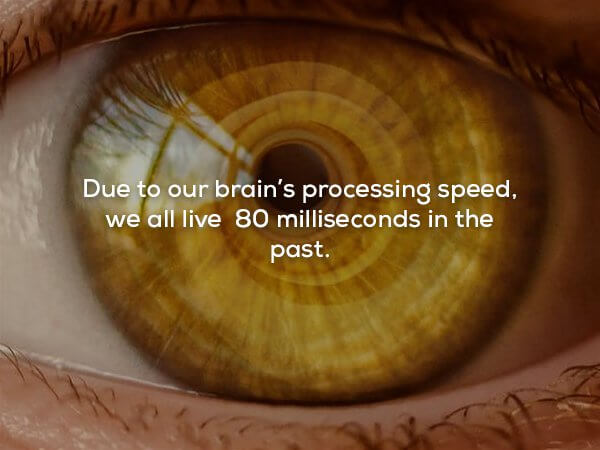 12. How about that? Do you want a bottle of Roman gladiators' sweat? What the fuck!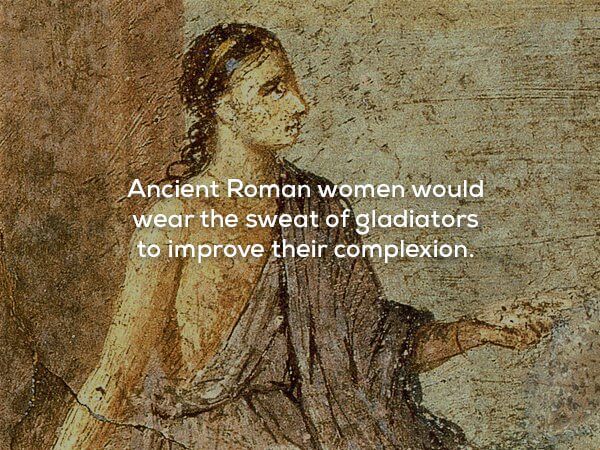 13. He wasn't only a singer…
He served as Air Force and on March 1953, while working on his post, he intercepted a very important message from the Soviets. He transcribed the Soviet Morse Code and thus became the first American to know of Stalin's death. He reported the news to his superiors and from there on…history.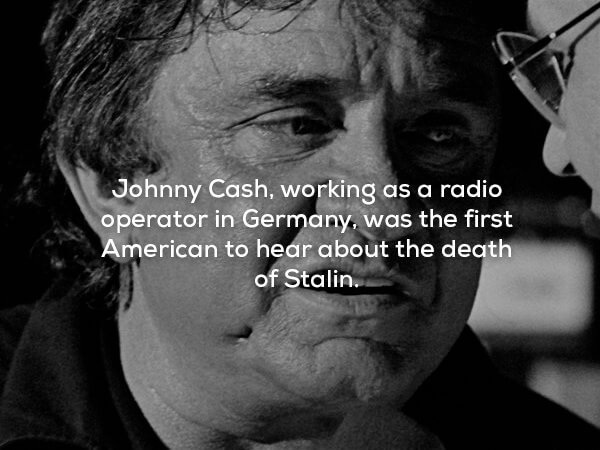 14. Who would have thought?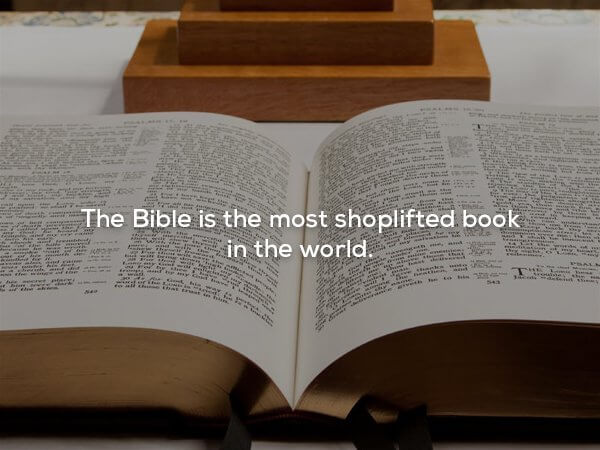 15. All those of you who like soy, take care!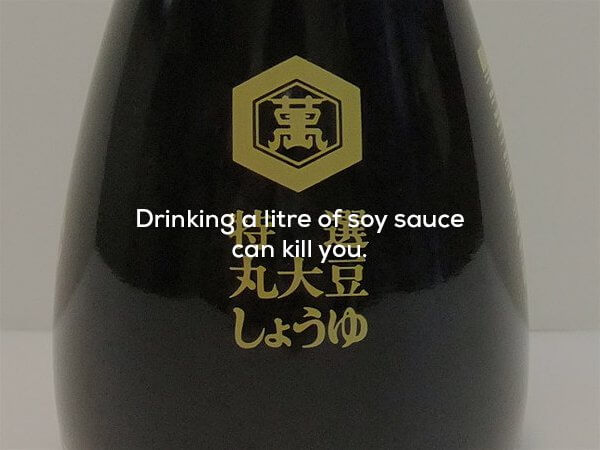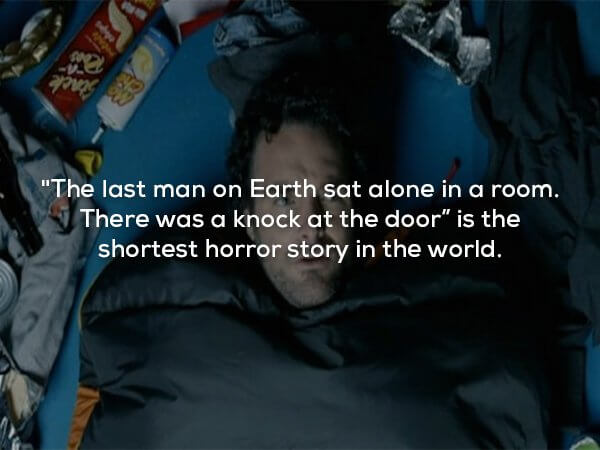 17. Too much silence can get you mad!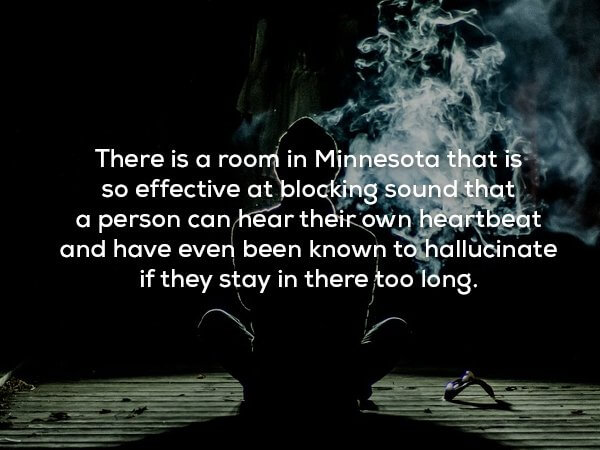 18. Yes. Those little buzzing things that you cannot get rid of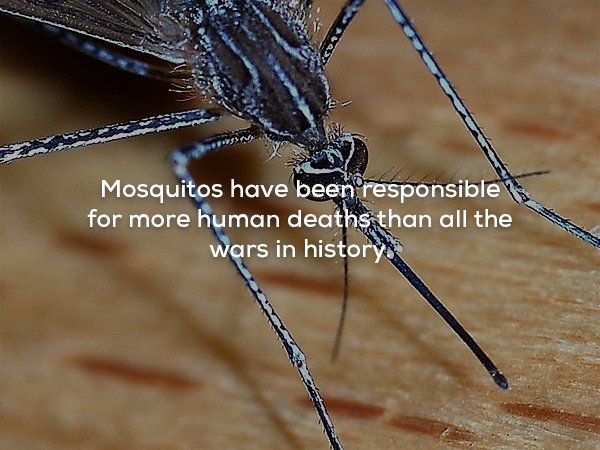 19. Sad story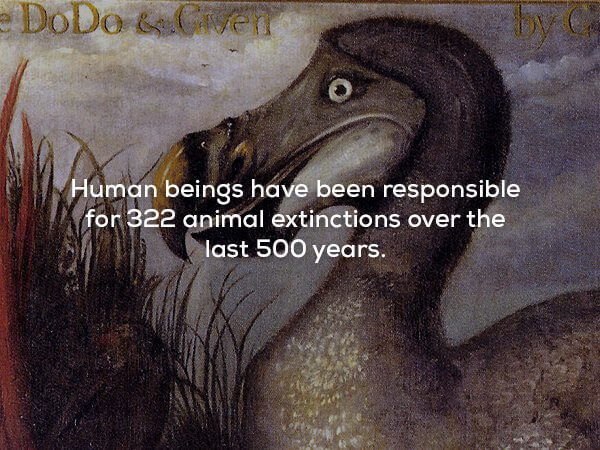 20. Did you know that…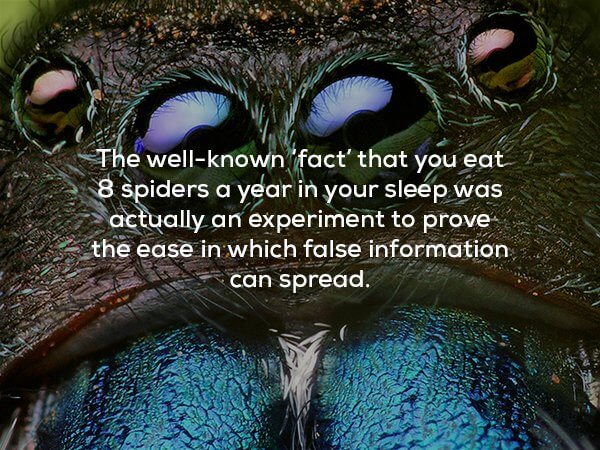 21. Did it ever dawn on you that you actually don't know what you really look like?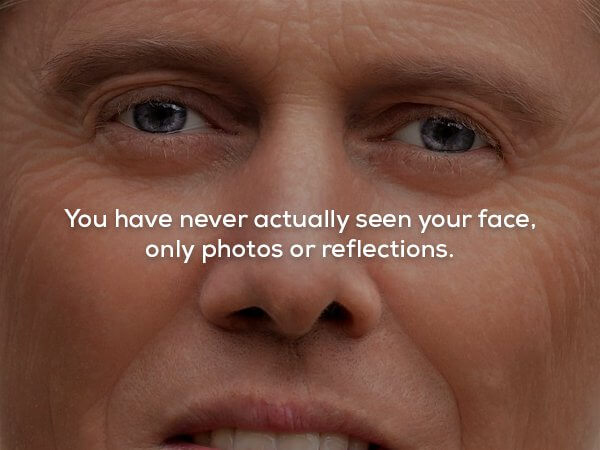 22. How can one completely vanish away?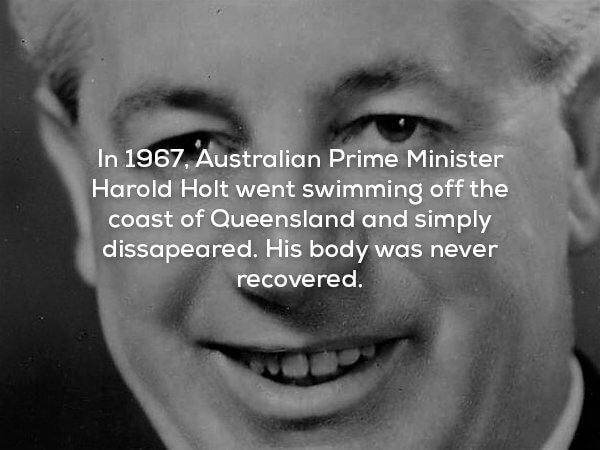 23. This is a tragic fact. No one can joke about it.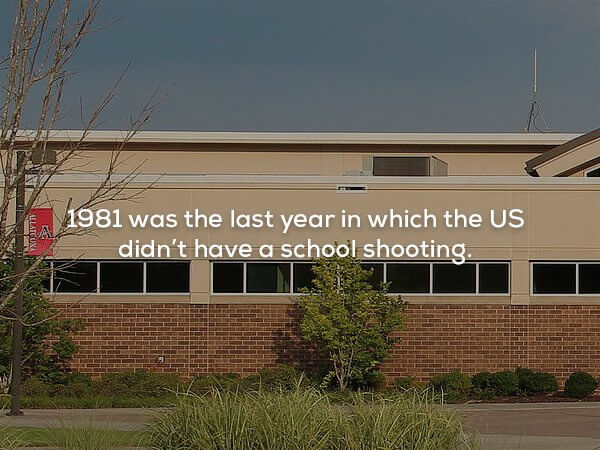 24. "We're twins, but we are not born on the same day"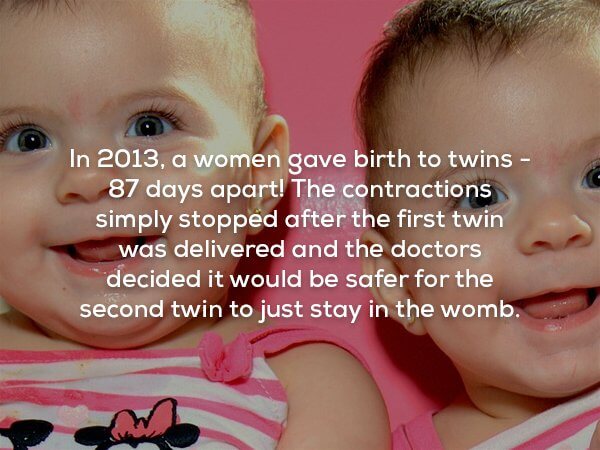 25. They're prepared. How about you?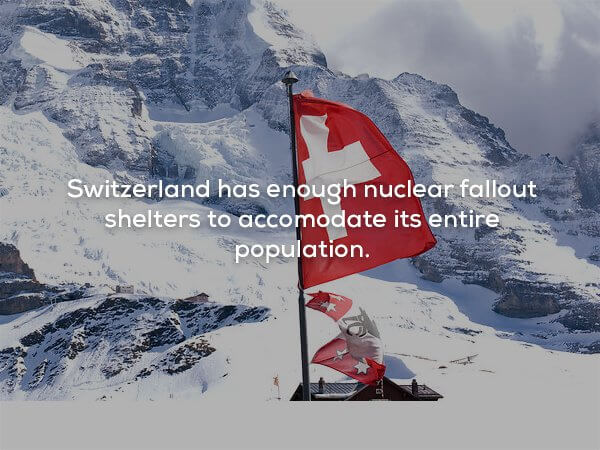 26. It takes too much!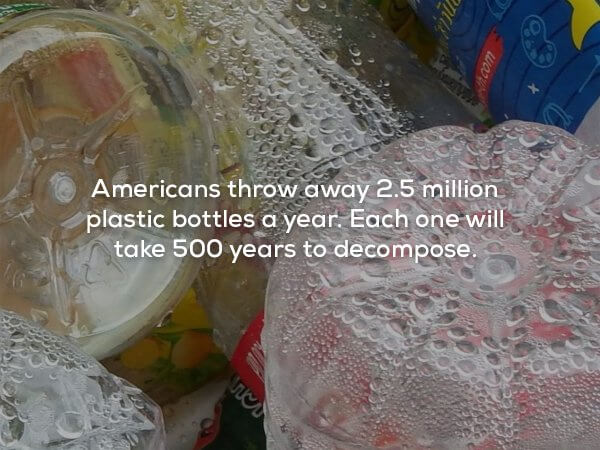 27. Genghis Khan knew what to do with the global warming…sort of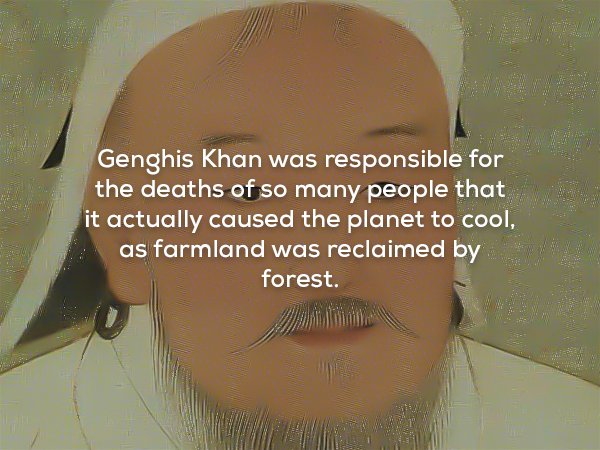 28. Happy creatures, these rats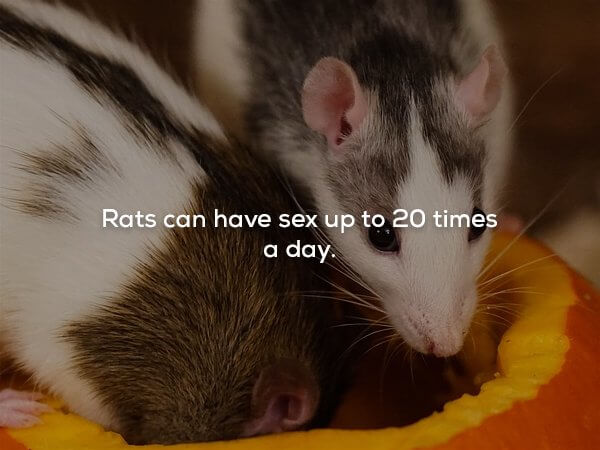 29. That is quite worrying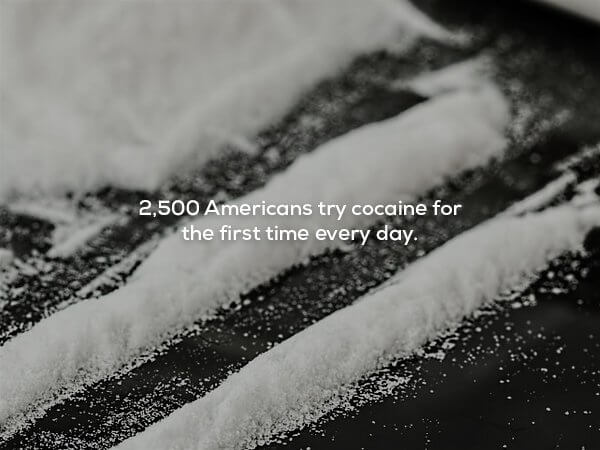 30. They have to be to resist all the stress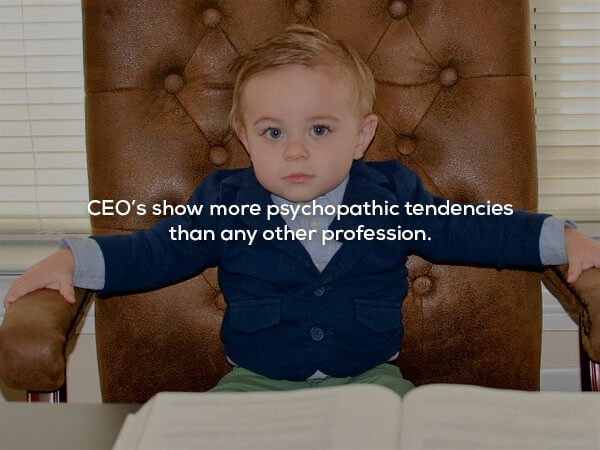 31. An 8 year old boy as military in WWI?!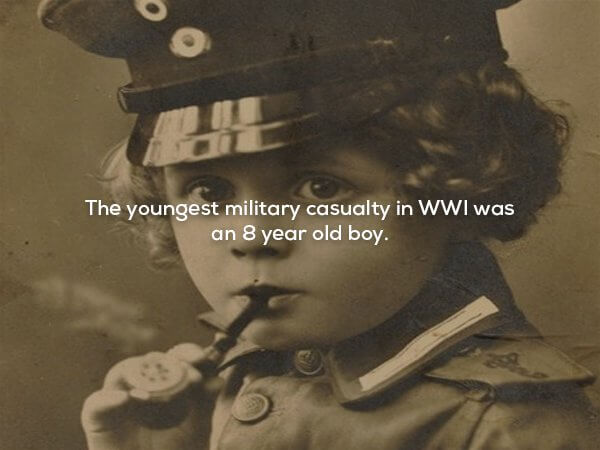 32. The creepiest thing is being notified is their birthday…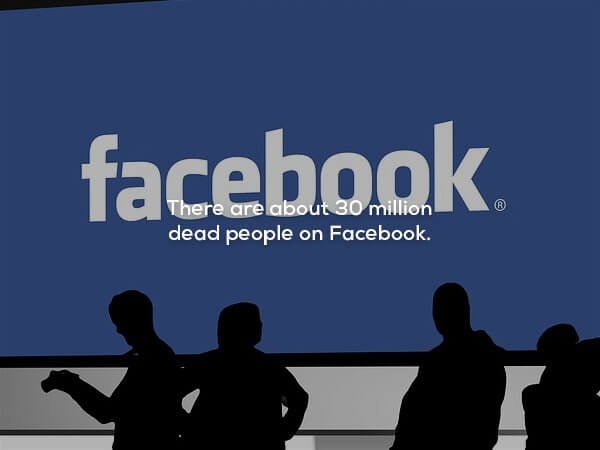 33. I never though there was something like this
34. How about that, you liars?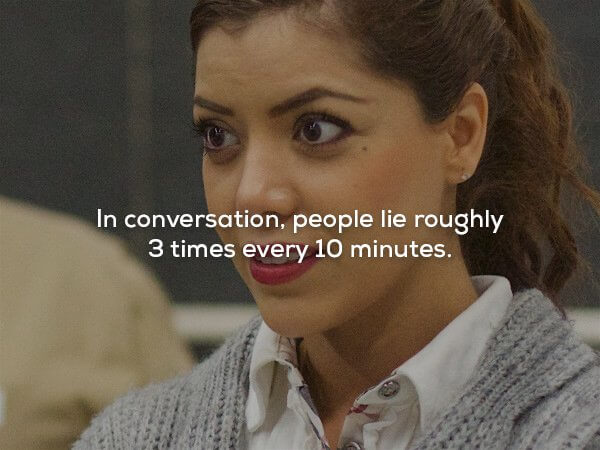 35. Well, there is a slight resemblance…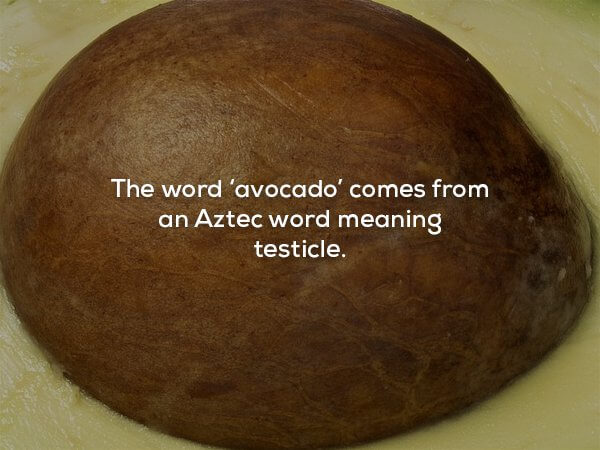 36. Food is important. Brain comes from stomach, at first.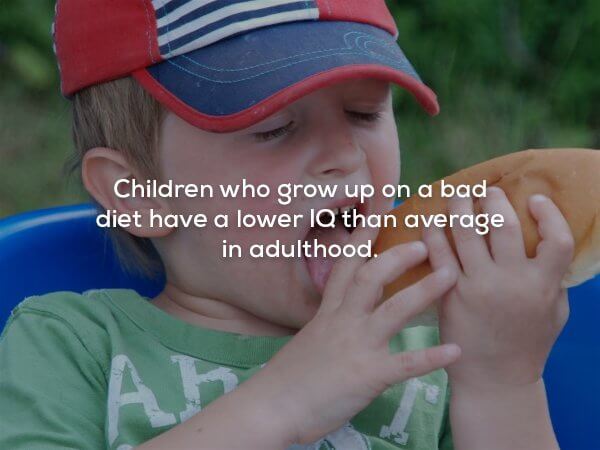 37. Dying while doing what he loved. Still…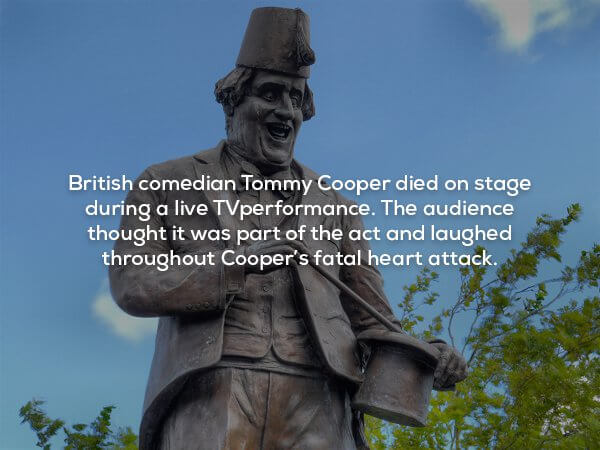 38. How do you hold the wheel?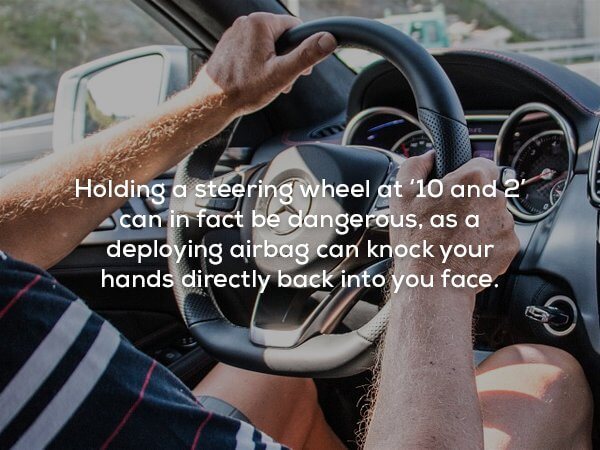 39. Creepy!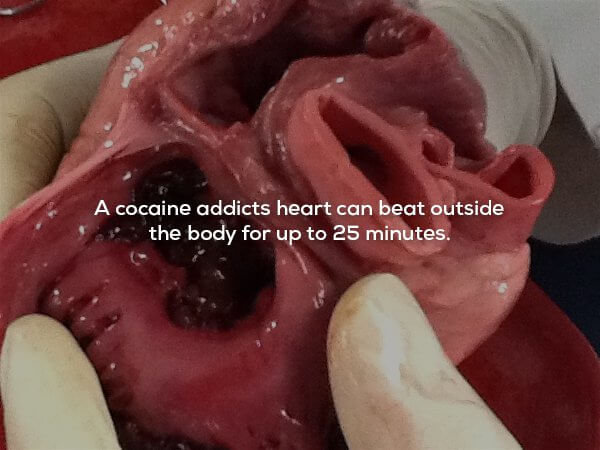 Any of these wtf true facts got your head spinning? Good!