Are you prepared for this $1500 Tesla surfboard? I mean, why would they only have the usual branded merch, like t-shirts, hats, mugs? Why wouldn't they try something quirkier, to make the world buzz, like an expensive surfboard? They have a history of releasing stuff like jackets and accessories made even from leftovers coming from the interior of Tesla vehicles, so why not design a surfboard now?
If you are passionate about surfing and a great fan of Tesla, we've got bad news for you: You can't buy this Tesla surfboard now because it is already sold-out. Yes, it completely vanished, but the Internet remembers and the product description sounded like this:
"Designed by the Tesla Design Studio in collaboration with Lost Surfboards and Matt "Mayhem" Biolos, surfboard shaper for World Surf League Championship athletes. The Limited Edition Tesla Surfboard features a mix of the same high-quality matte and gloss finishes used on all our cars. The deck is reinforced with light-weight "Black Dart" carbon fiber, inspired by the interiors in our cars, and featuring tonal logos in subtle contrast gloss"
Well, well, it sounds exciting. There's something weird, though. The product is sold-out. Ok, we get it but why did the product page vanished completely? The surfboard is quite expensive given the fact that a very good surfboard would cost about $750. So, with a $1500 Tesla surfboard you could actually just hang it on a wall and show it to your friends, like a modern art piece. According to the ones who saw the product page, the Tesla surfboard was 6'8″ long and didn't have fins. There were only 200 products available that could be shipped within 2-10 weeks. This makes it a very precious object. If you go out surfing with it, you must watch out for thieves. We're joking, but who knows?
If you want to take a look at the now-vanished Tesla surfboard, here it is!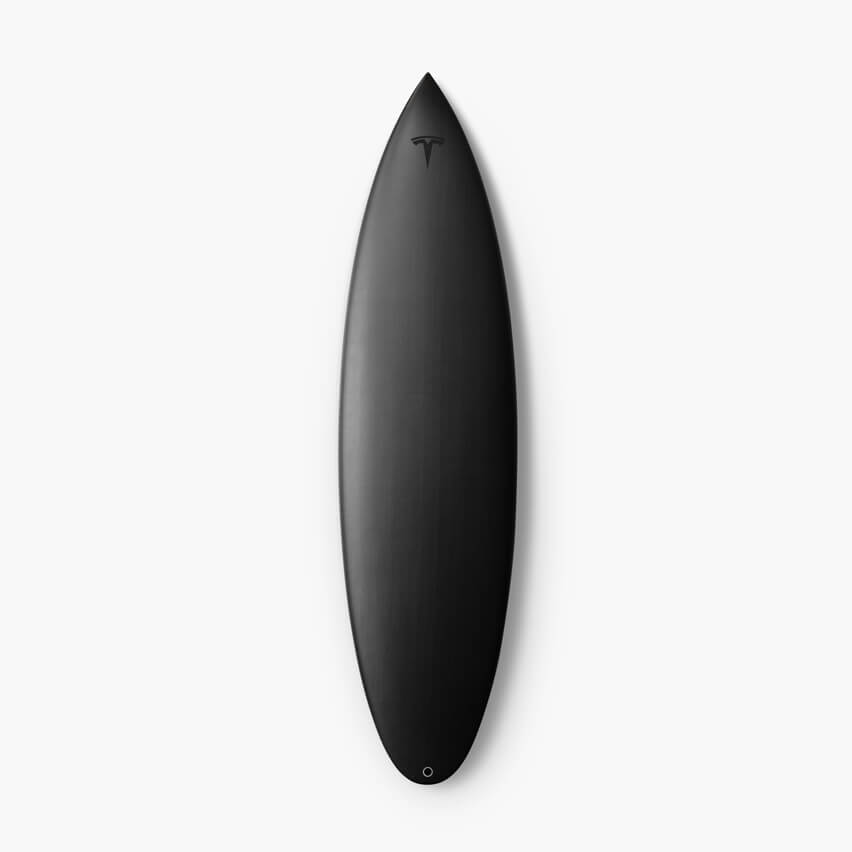 [the_ad id="71925″]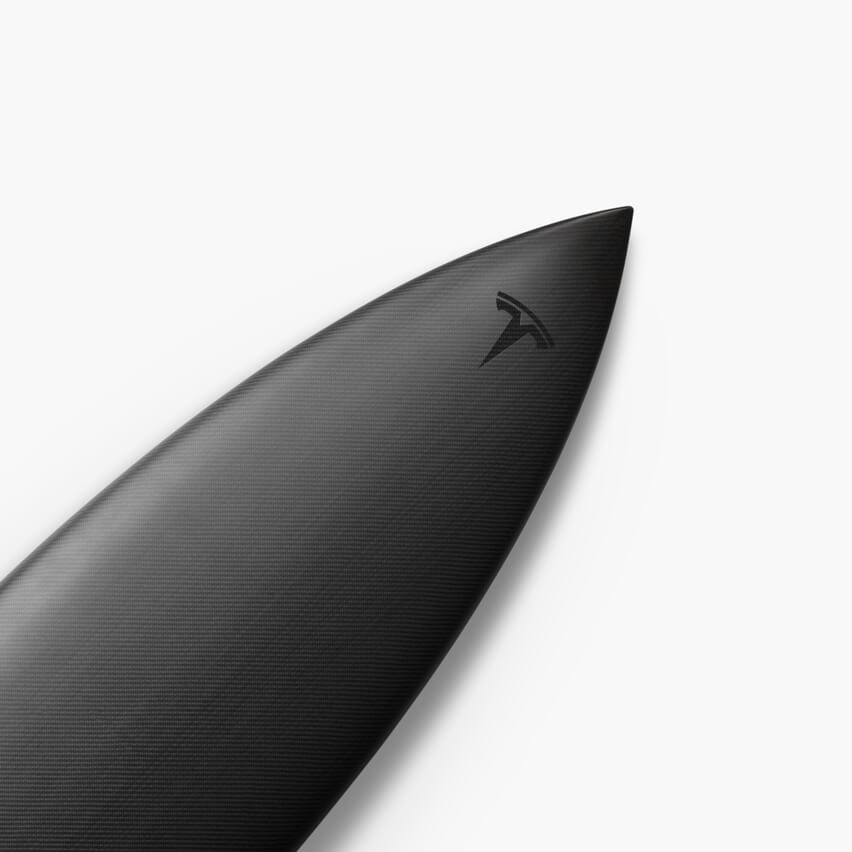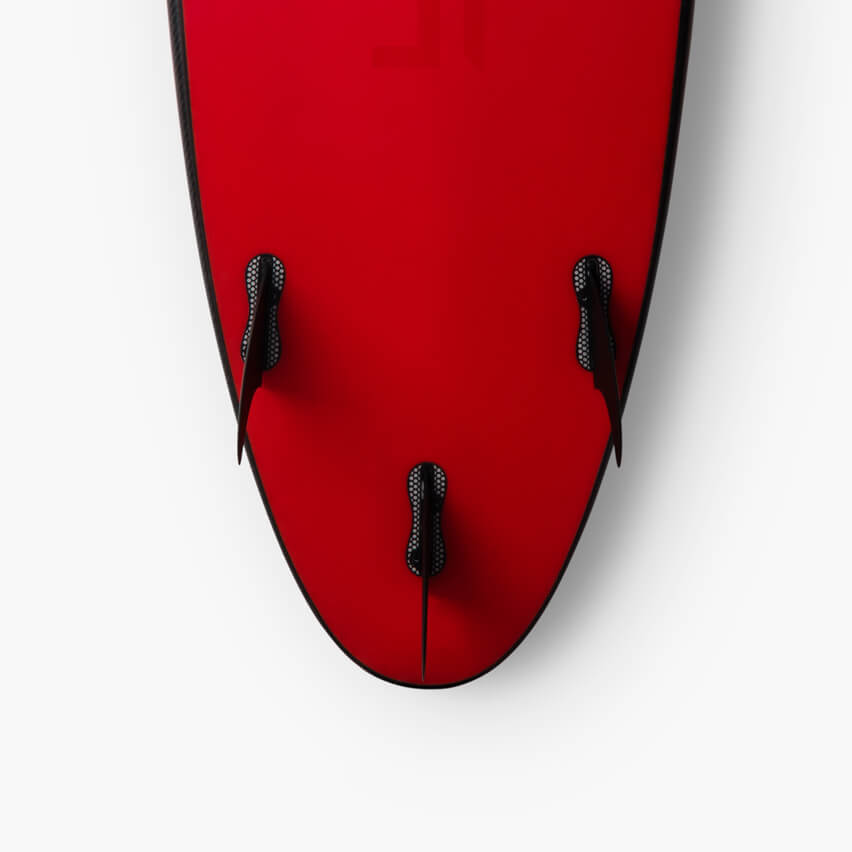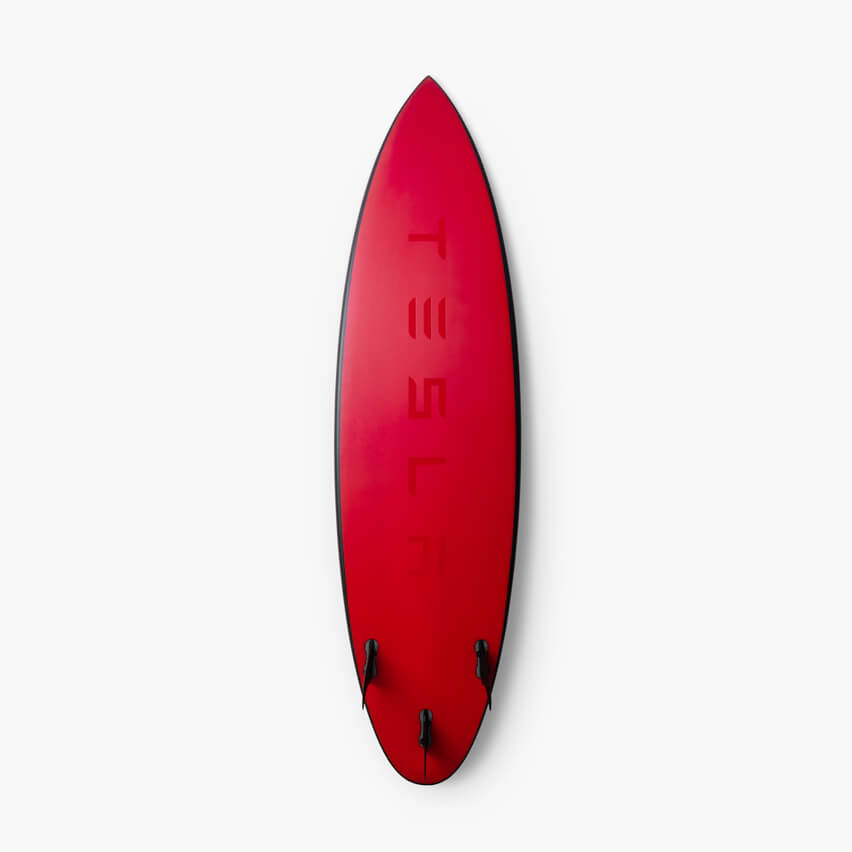 via: TechCrunch