What? Some people really love these erratic, whimsical, and evil creatures called cats. I do, too. I've even got one myself at home and the reason I've used the word "evil" is because she has chewed on and scratched two chairs and a sofa in just one year. Wondering what will happen next…
Anyways, she's the cutest being in the universe and although I get crazy angry at her sometimes, there's not much I can do. She's got me wrapped around her little paw. Yes, I am a cat's person, and probably so is artist Lim Heng Swee here. I mean, how else would you explain his latest series of landscapes-turned-cats illustrations?
Lim Heng Swee, also known as ilovedoodle is an award-winning illustrator who has collaborated on a lot of projects for global clients like Nike US, Le Monde magazine, Readers Digest, Frankie Australia and so on. He works and lives in Kuala Lumpur, Malaysia and has been illustrating since 2003. Hen really enjoys doodling and hopes he'll "be able to doodle a smile on people's faces". With this last project he surely did.
Blending cats into the ocean, sky or mountains is Lim Heng Swee's thing
Liam really likes minimalist illustrations that would steal a smile from your face every time you gaze upon them. When he was experimenting with minimalist landscapes, he realized that many of the lines and shapes there, were very similar to the ones you would normally employ to draw a cat. So, how about a landscape of cats, he probably thought? Well, how about it?
Liam set out to find out how a world made of cats would really look like, design-wise. And we think it's extremely cute and adorable and hilarious.
With a little bit of imagination, you can look at a napping white cat and see a mountain top covered in snow. Or, you can look at a ginger cat's sexy back in front of the AC and see a desert dune in the wind. Or, have you noticed how a cat is arching her back after a long nap? Isn't that much like a rainbow opening up after heavy rain? It think it is and I think Lim Heng Swee here has got a point.
Even if you don't see the resemblance, I think it is an artist's job to point it out to you, and all we've got left to do is revel in the beauty of it. And there's a lot of beauty and cuteness overload in these illustrations, especially if you are a cat person.
Related read: Male Models who look like cats
1. Riding the waves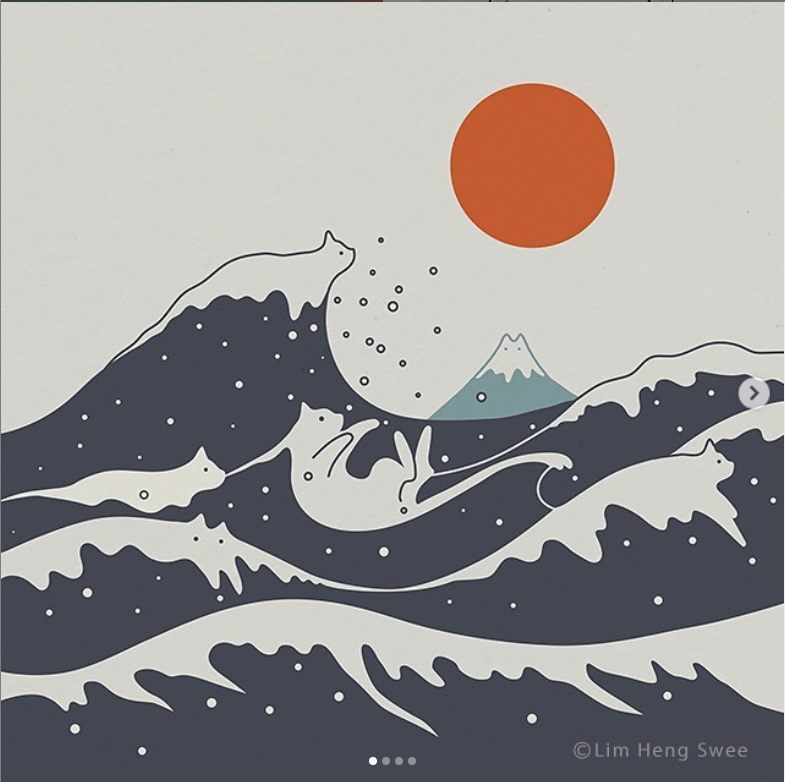 2. Happy cats all around bring happiness to us all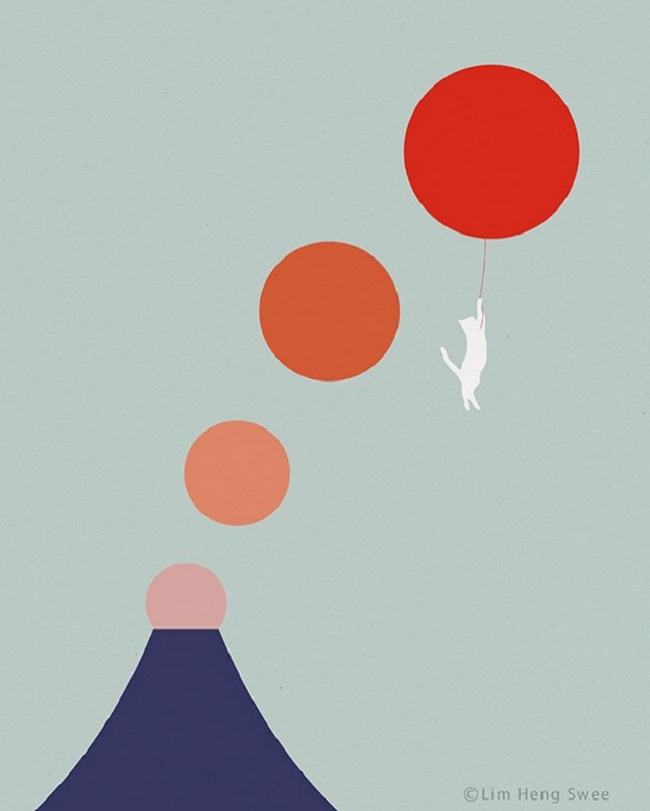 3. If the sun was a cat's playing ball…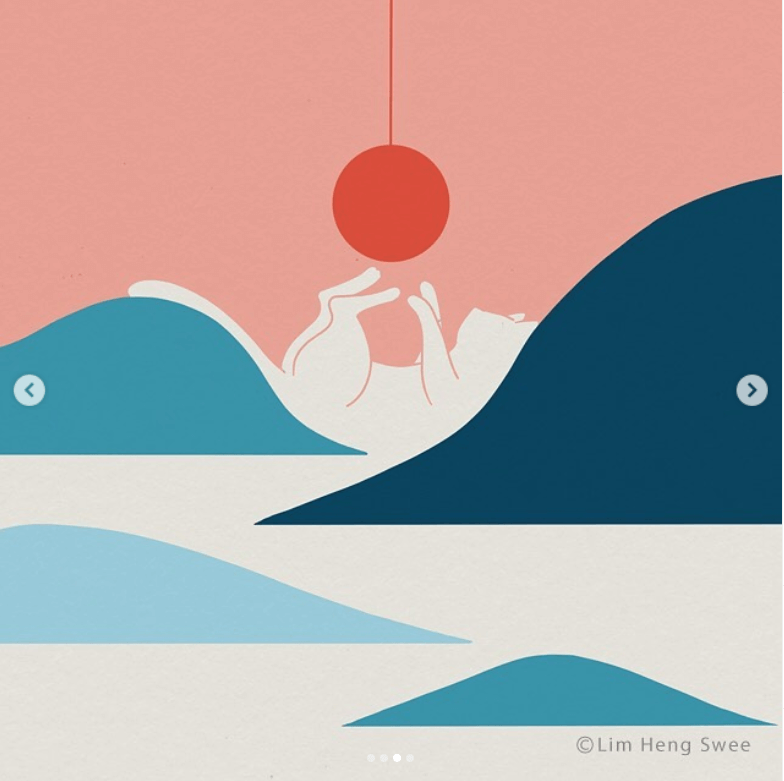 4. To think that every mountain has a kitten napping underneath…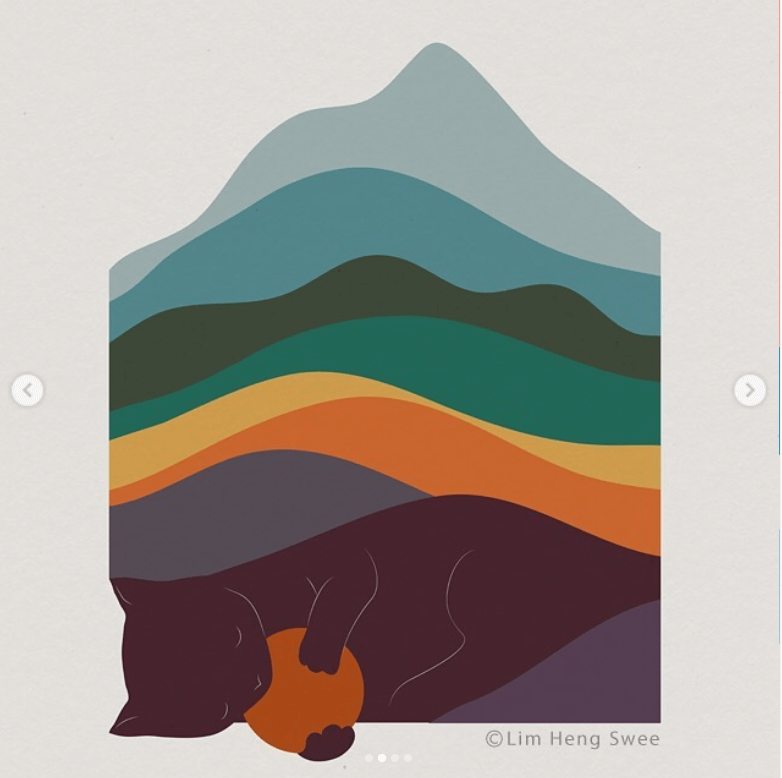 5. Stretching for that ball of fire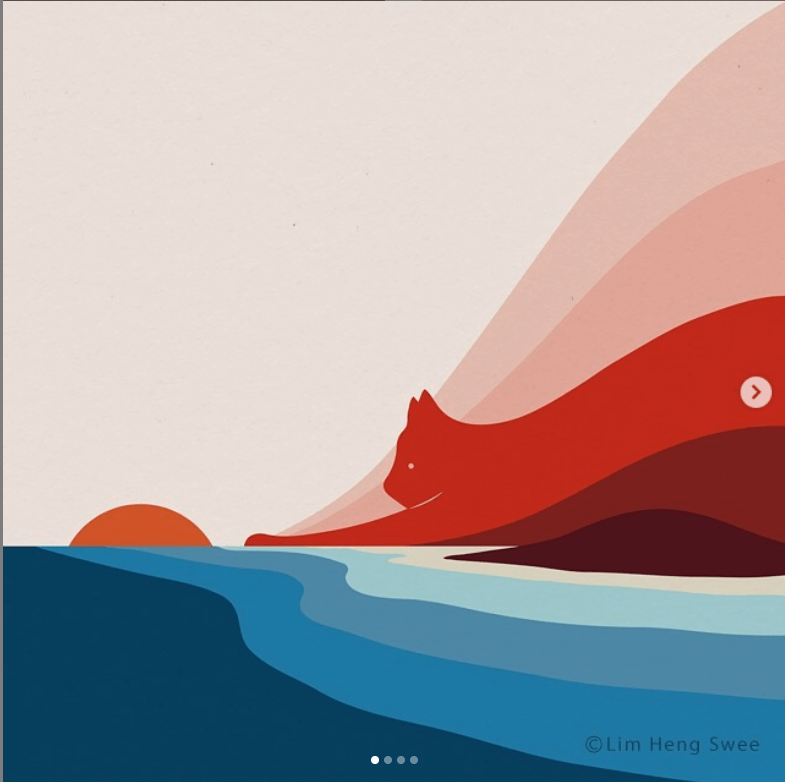 6. Making friends at sunset?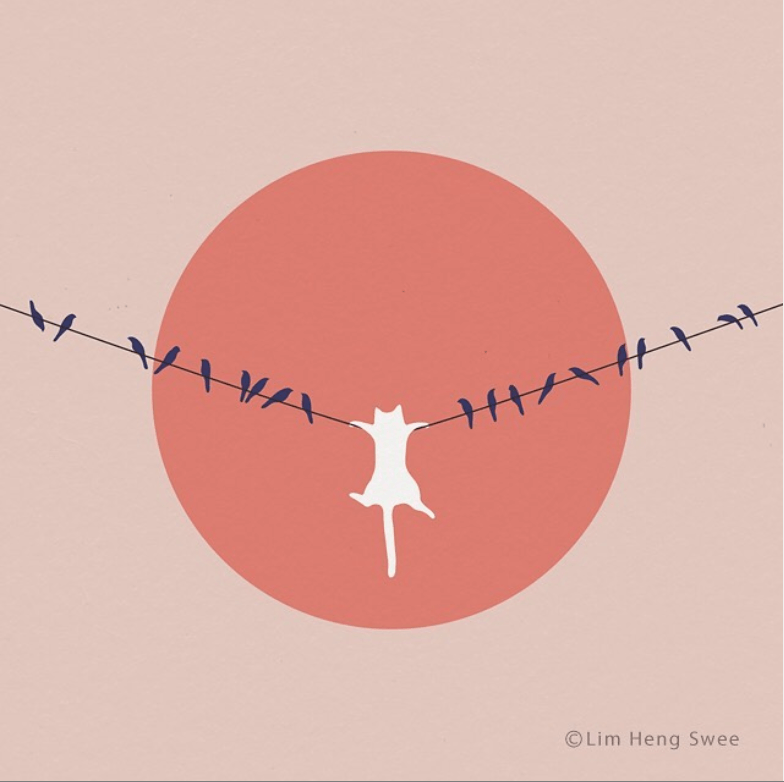 7. Wishing on a fallin' star? Or cat?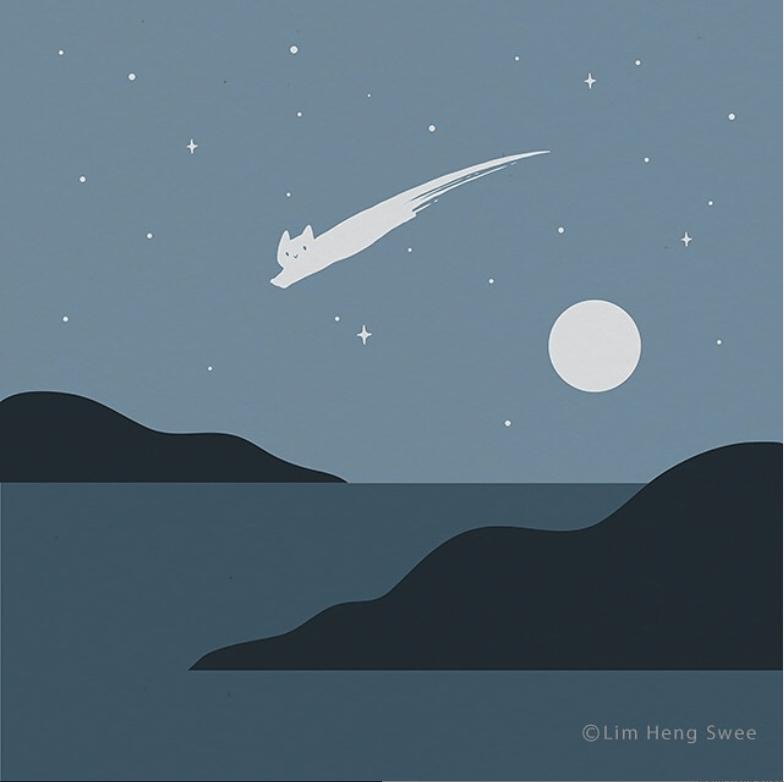 8. It's just a cat on a mountain top or is it snow?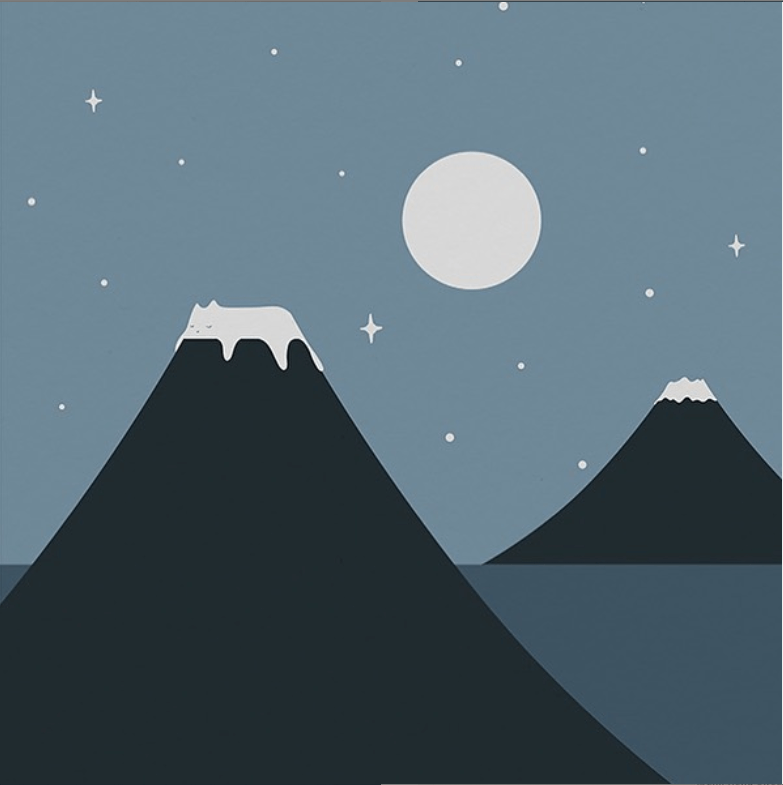 9. Winter cat-tale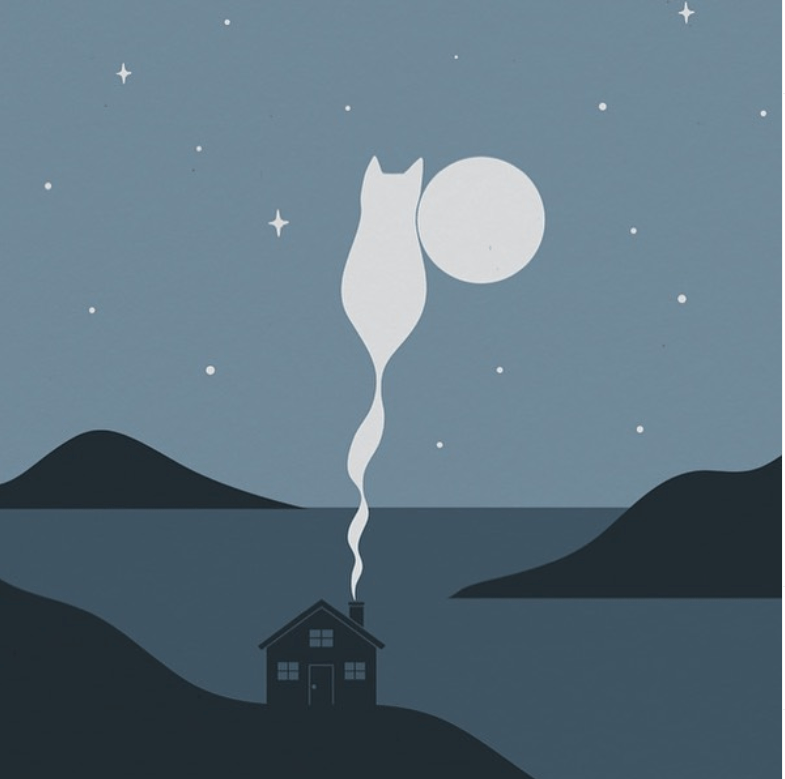 10. Calm waters…not like my cat, though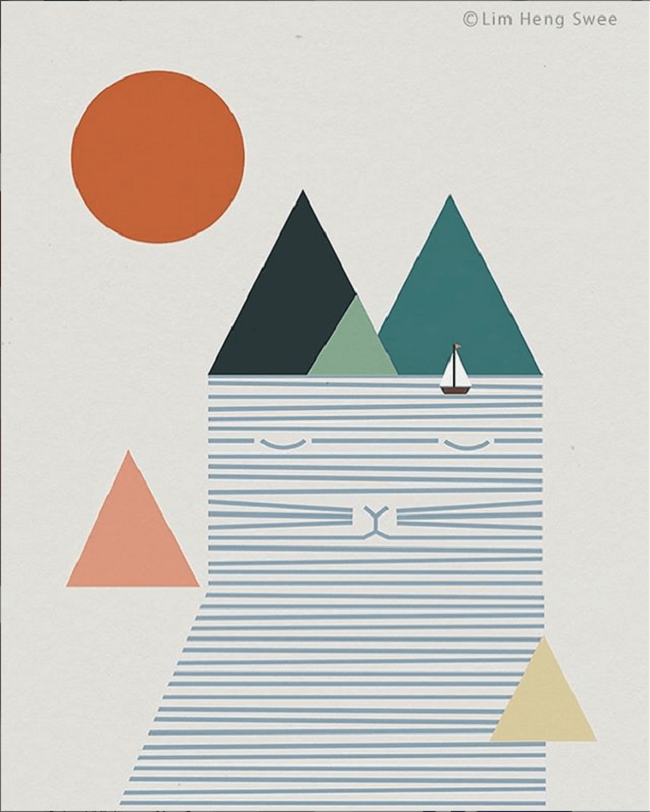 11. Cat rainbow all day everyday, if you ask me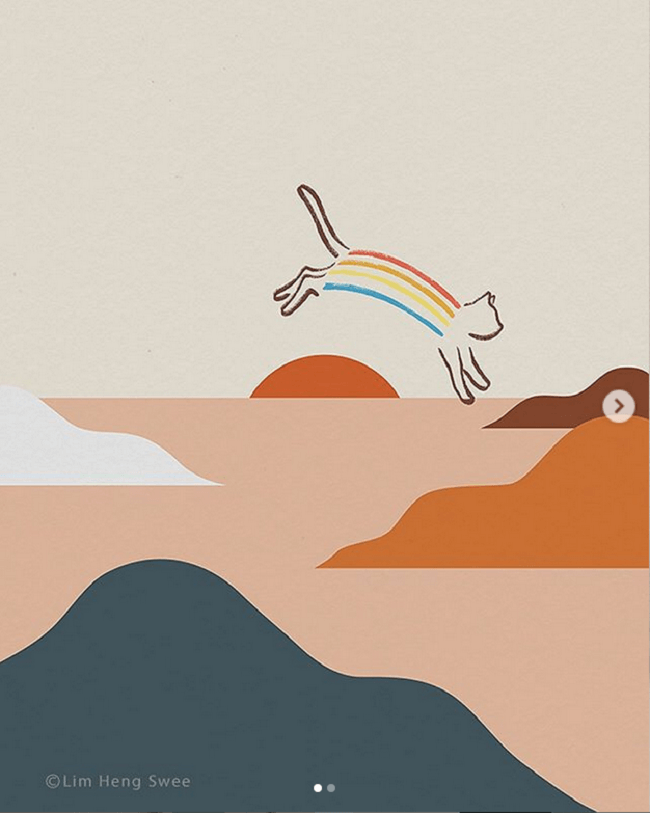 12. Navigating on a cat's whiskers. How about that for a goal?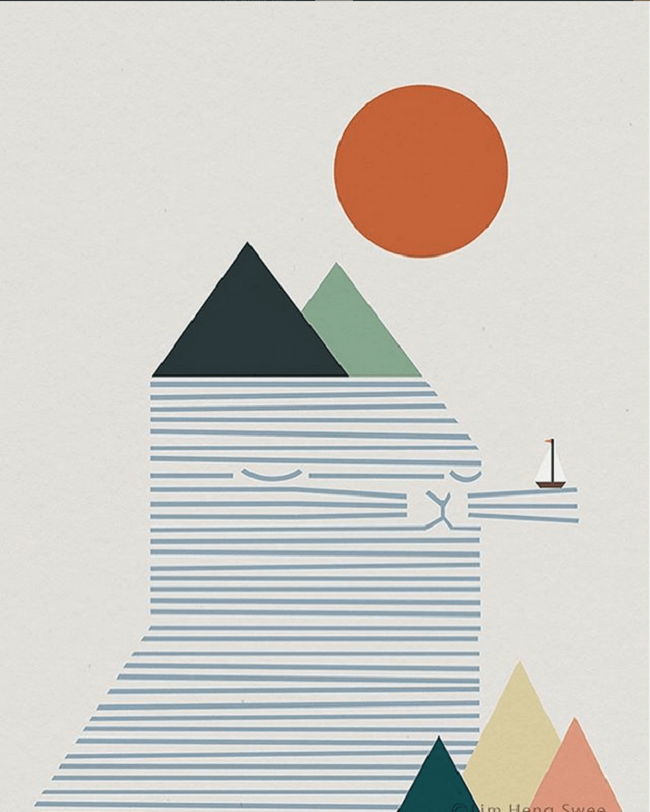 13. How about a cat wave ride?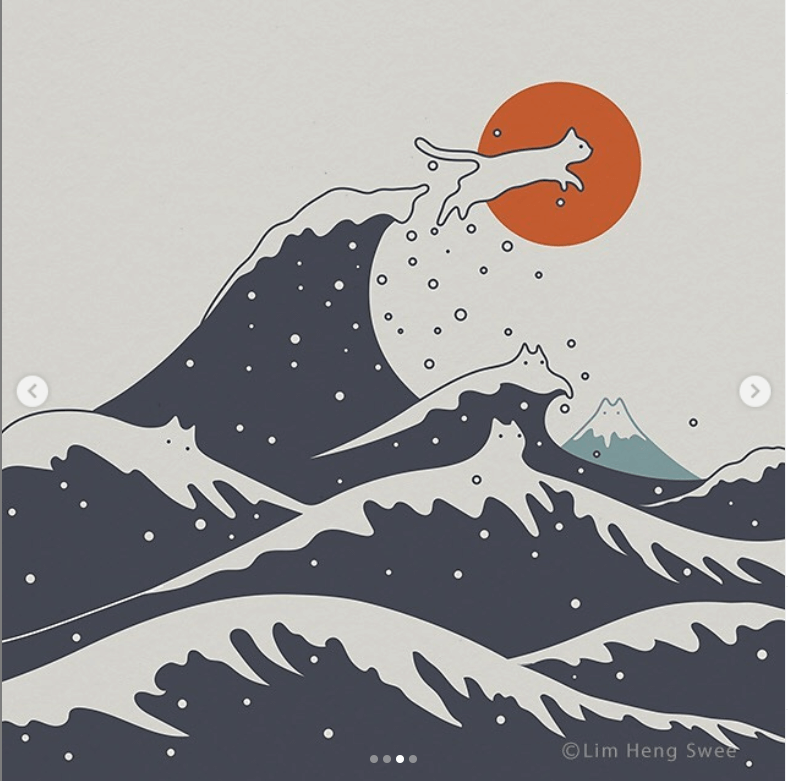 14. Surfing the cats?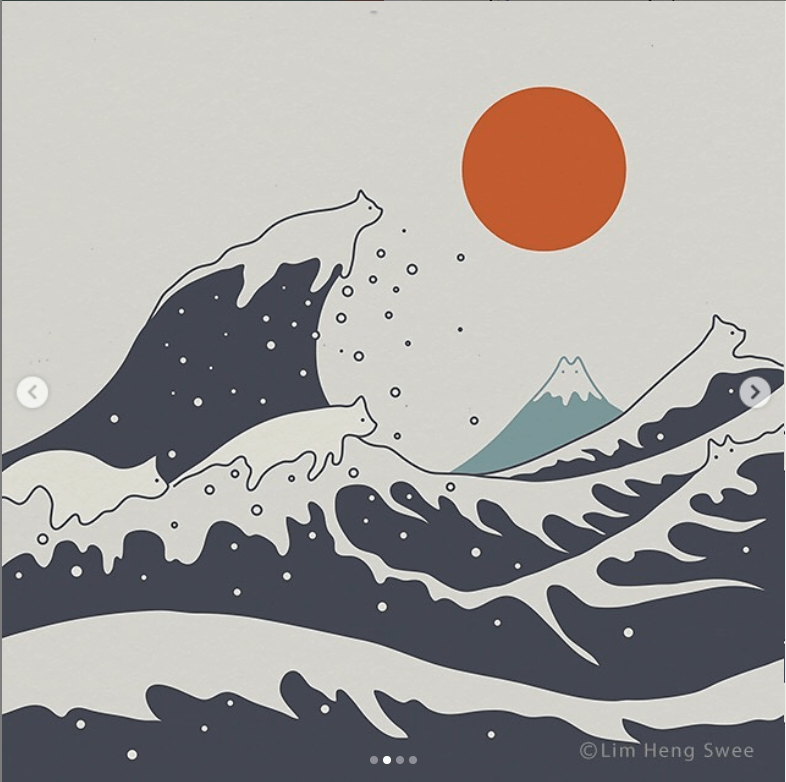 Via PlayJunkie