The world has opened up a great deal over the last few decades. As more people have been able to explore the globe, more tourists have been turned into residents, deciding to stay in their favourite holiday hotspots for a year, or more – depending on if they're financially viable.
So, for this list, we've singled out the most incredible destinations that also lend themselves as ideal for those who wish to live there.
Lisbon, Portugal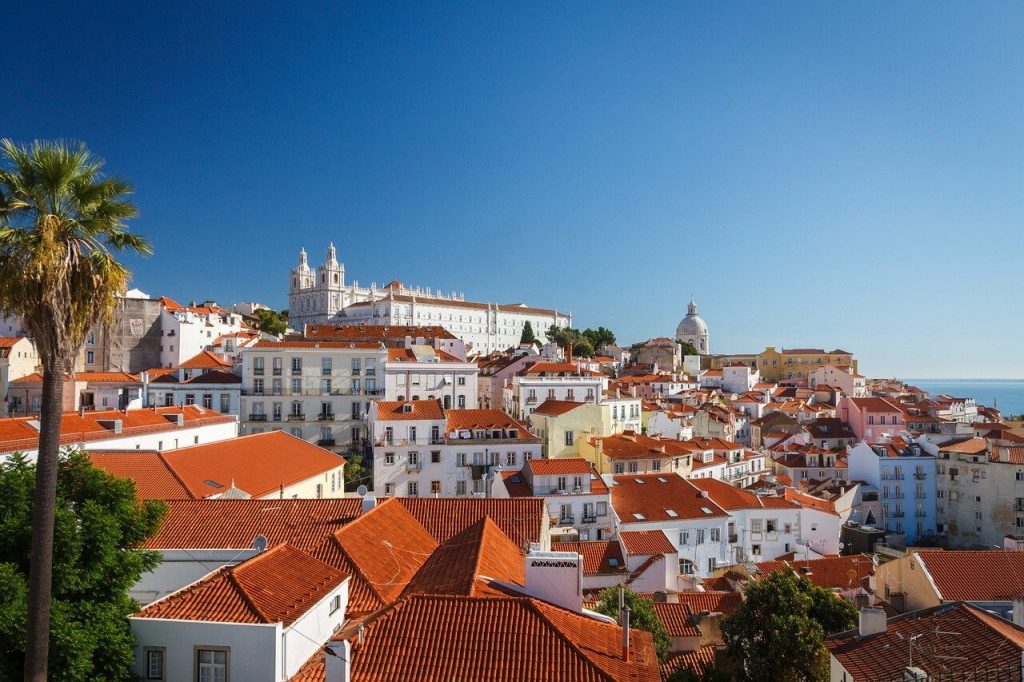 Historically, Portugal has been overlooked for its neighbours Spain or the nearby country of France. This does, however, work in your favour if you're looking for a new place to call home.
Not only is it one of the cheapest countries for living in Western Europe, but the landscape is stunning – from the natural geography to its timeless architecture.
Furthermore, if you happen to enjoy a round of golf, Portugal boasts one of the best regions for the leisurely sport, with the Algarve in the south becoming famous for its exemplary courses.
Lisbon has been gradually gaining popularity, leading to the accommodation becoming a bit more expensive in the city, but all other aspects are still incredibly cheap and of a high quality.
You can easily eat out at a superb restaurant for a similar price to what it'd cost you to cook back home. You can also find an even lower cost of living while experiencing the old-world style of life in the nearby suburban area of Estoril, which is close enough to Lisbon if you want to feel those city vibes. 
Abu Dhabi, United Arab Emirates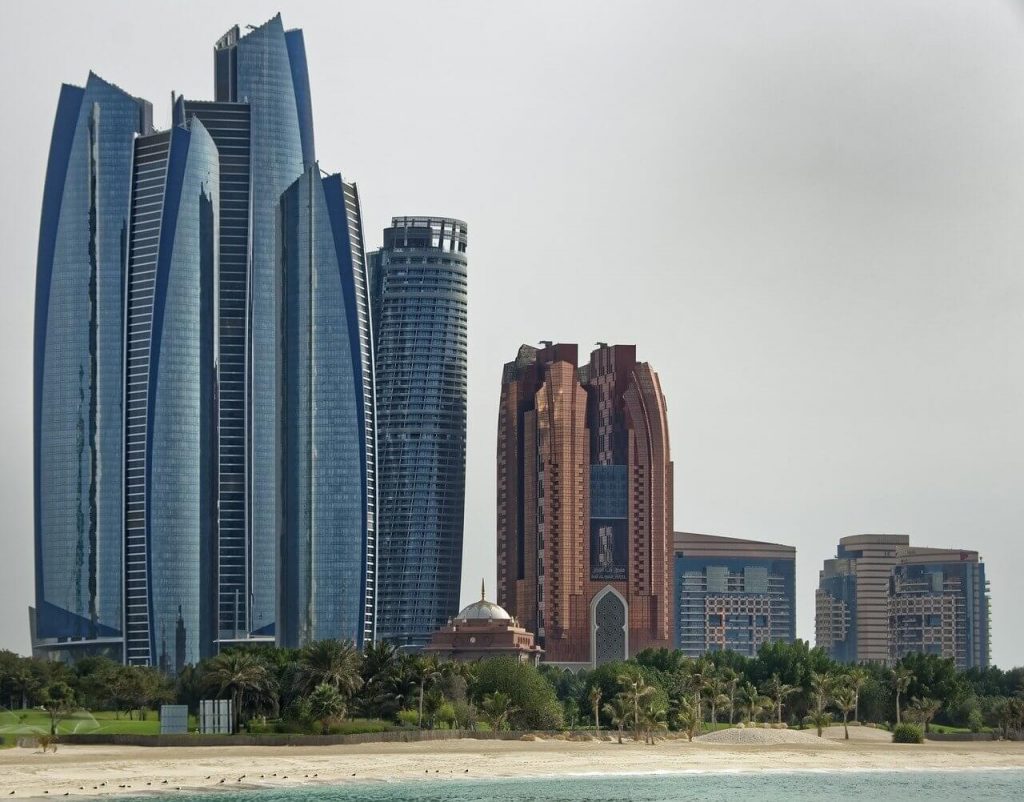 The United Arab Emirates has become famous around the world as having money pumped into the nation to build world-beating structures, and create some of the most iconic destinations in the world.
There is so much more to the UAE, and particularly Abu Dhabi, than the headlines would suggest. Determined to be more than a superficial tourist attraction, the capital city has become one of the best places in the world to live by upholding its heritage and welcoming in a huge range of cultures to set-up shop.
This has, in turn, led to a thriving international food scene that spans the city.
While Abu Dhabi is known for its extravagant buildings, the apartments for rent in the area are surprisingly affordable, with luxury one-bedroom apartments in Mohammed Bin Zayed City coming for as little as AED 46,000 (£10,150) per year on Bayut, and properties with one bedroom and two bathrooms being even cheaper in Al Muroor.
Other living expenses would be considered a bit expensive, but the complete absence of income tax certainly levels the field in Abu Dhabi.
Osaka, Japan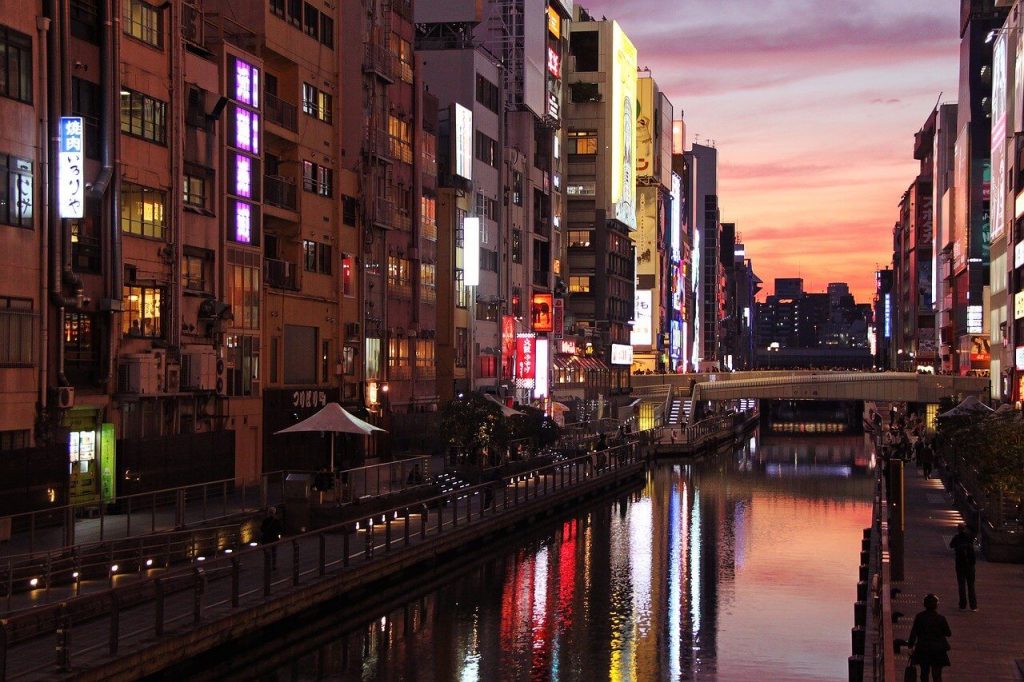 Known as 'The Nation's Kitchen,' Osaka is a true gem in Japan. While Tokyo is the major draw for tourists as it's so famous and colourful, Osaka offers a unique experience – one which is centred around a bustling food scene.
While the local sporting culture, neon lights, and the architecture all helped CNTraveler to name it one of the most liveable cities in the world, the food is Osaka's primary selling point as it's just so lively and diverse.
Osaka was given its nickname due to its tremendously busy port, which shipped much of the nation's food goods. However, since then, the area has grown a reputation for offering excellent, hearty, and affordable food.
It's not just Japanese food, either. As around ten percent of the population isn't Japanese, not to mention, several other international cuisines have set-up in Osaka. Furthermore, Osaka is substantially cheaper in rent and restaurant prices than Tokyo.
Lisbon, Abu Dhabi, and Osaka are all incredible places to live, offer unique experiences, and are much more affordable than you may have first thought.