There are people who are really serious about caring for homeless dogs and their compassionate heart is so big that they never want to leave a helpless dog without doing something to change its pitiful situation.
Danielle Eden who is a co-founder of Dog Tales Rescue and Sanctuary) visited the shelter homes in Israel last January and had trouble deciding which dog to save and bring home, until she ended up deciding to buy the entire shelter.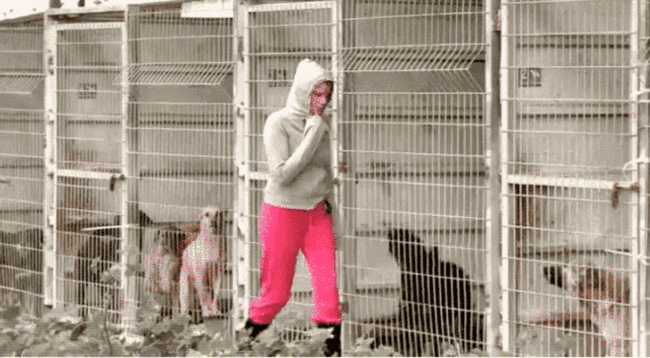 It is her customary to visit various animal shelters around the world and look for a dog who needs immediate care and puts it back to her own shelter based in Ontario where she has 5-acre land property. According to a statement told by Clare Forndran, Dog Tales' media director in The Dodo  "This is the worst shelter she had ever seen.
Dogs were literally fighting over a loaf of bread. There were more rats than dogs." The shelter is designed to cater 70 dogs only, but it turned out that there were more than 250 pups crowding in the shelter.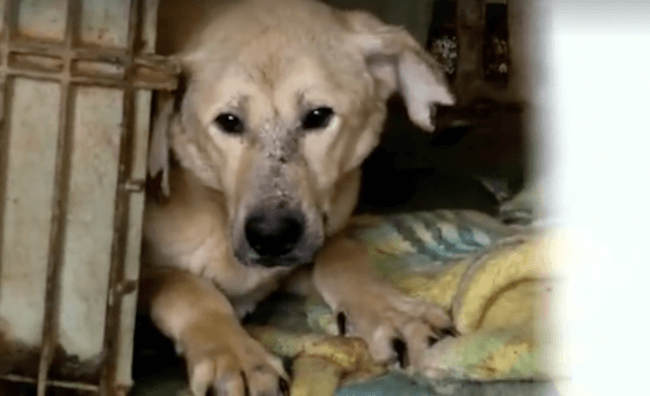 Eden has such a compassion for dogs, and finds every way to help these furry animals who badly need help and immediate attention. However, in her visit she realized that, all the dogs in that shelter are totally in bad shape and in a very distressed situation.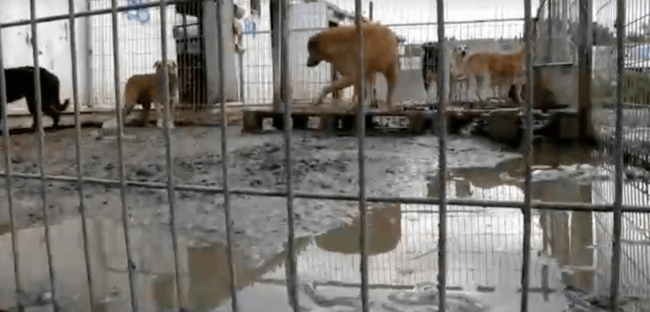 As a result, she resolved to buy the entire kennel and be accountable for all the dogs trapped in there. Ninety of the dogs are relocated in Israel while 25 have transferred to Ontario. There are still 150 dogs remaining in the shelter that which also be renovated soon. A team from Israel was put in charge for the cleaning and making the shelter appropriate for dogs to live. Her plan is to bring all of these animals to Ontario, Canada while the construction is on-going.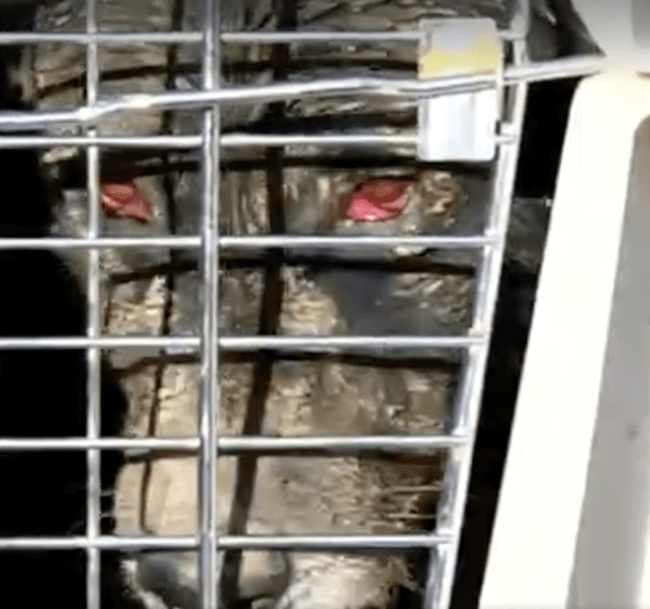 If you feel like you also want to help by donating to Dog Tales Rescue and Sanctuary, visit their website. You may also visit their page for adoption.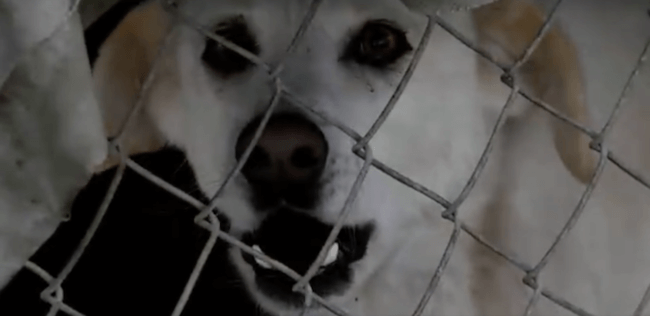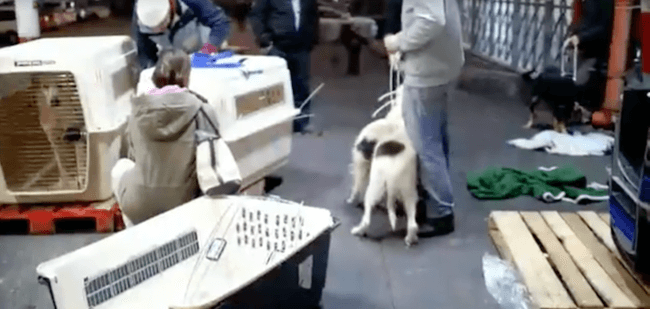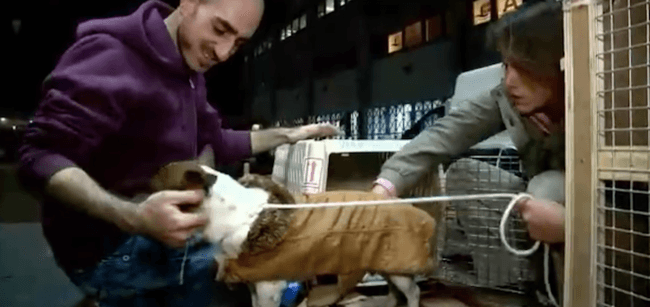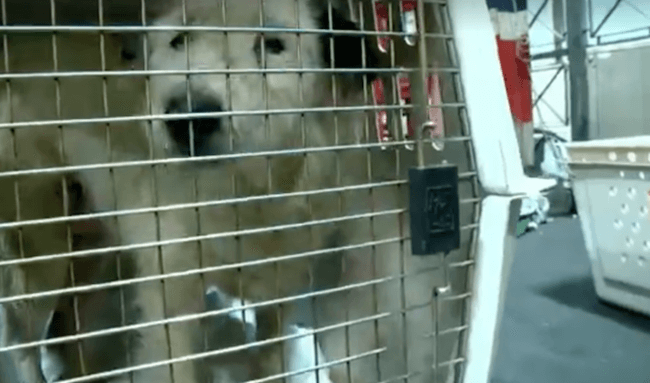 Source: MyModernMet