This gallery of top secret, top exclusive and the most mysterious places you're not allowed to visit. Check it out!
1. AREA 51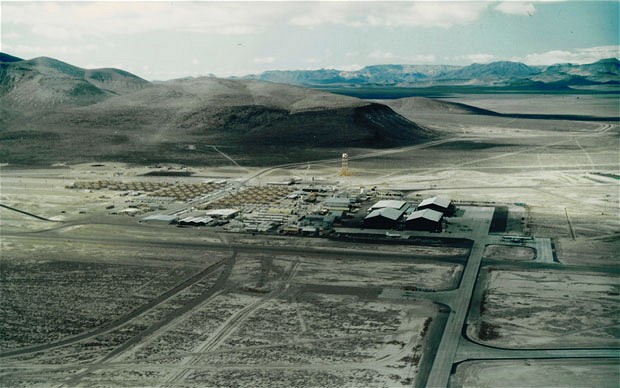 A military base in Nevada mostly used for weapon experiments. USA government never confirmed an existence of this base.
2. COCA-COLA VAULT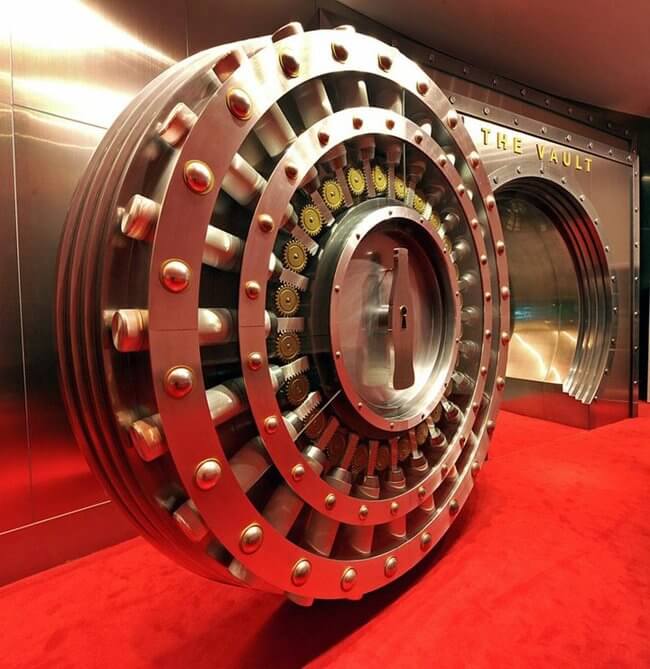 Coca-cola has been hiding its recipe for 125 years now. People can pay to see the vault, but not the recipe of course.
3. DISNEY CLUB 33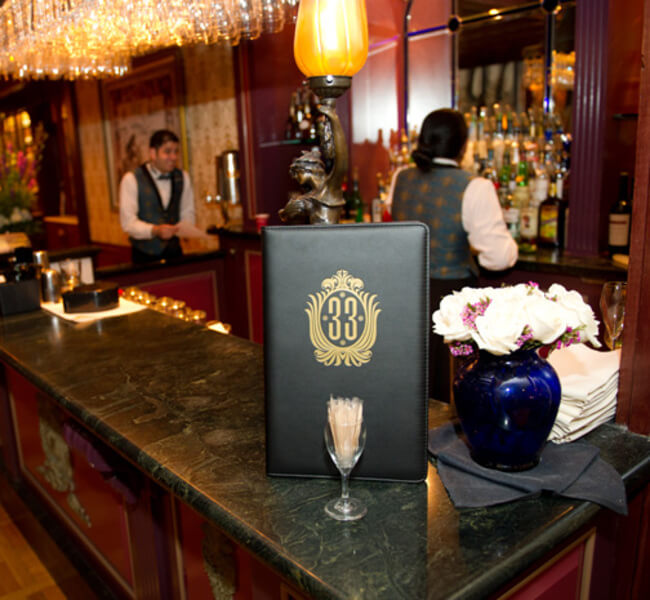 This is a club in Disneyland, California which is exclusive and not opened to the public.
4. CHAPEL OF THE ARK OF THE COVENANT, ETHIOPIA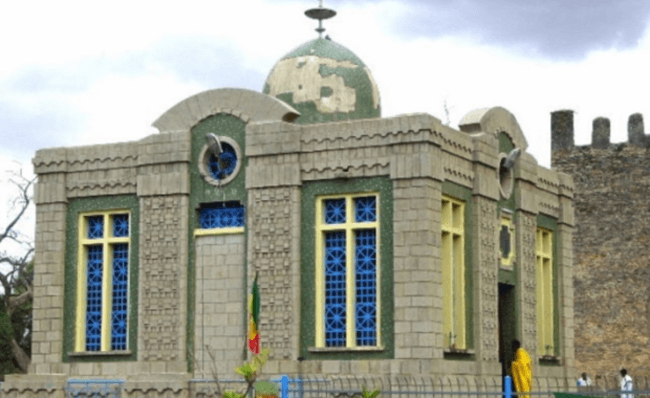 It is believed that this chapel is the final resting place of the Ark of the Covenant that holds the Ten Commandments.
5. GOOGLE DATA CENTER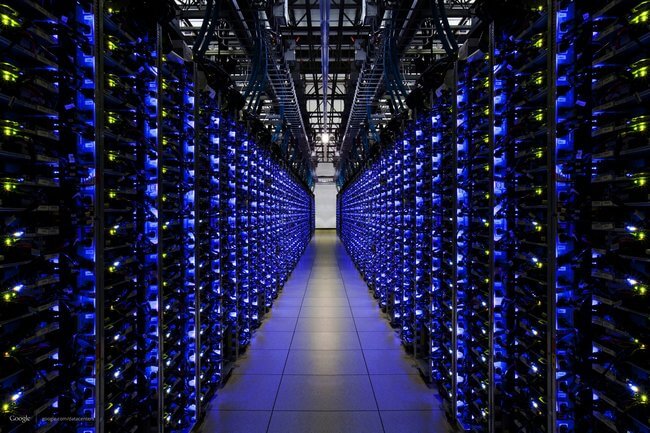 This is Google data center which as guarded as Area 51. It consists trillions of data records.
6. PINE GAP, AUSTRALIA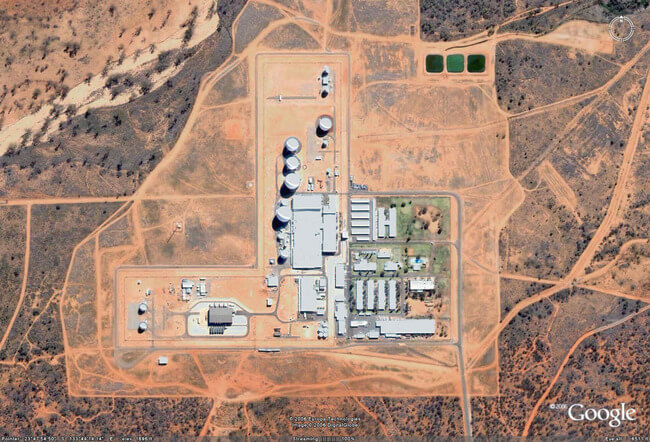 A secretive monitoring facility jointly operated by the Australian government and the CIA.
7. MOSCOW METRO-2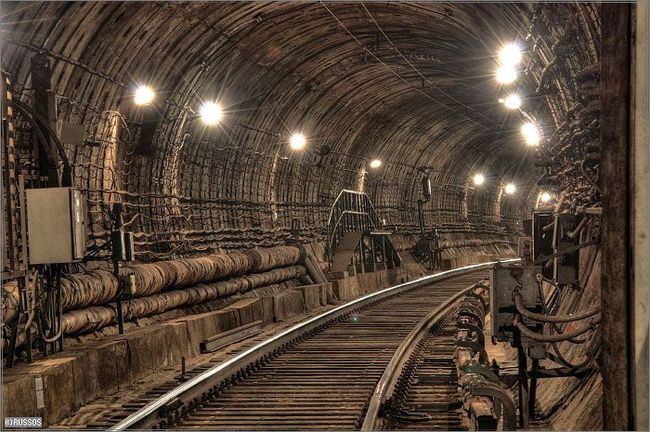 The secret transportation system under the streets of Moscow. The Federal Security Service of the Russian Federation does not confirm nor deny its existence.
8. RAF MINWORTH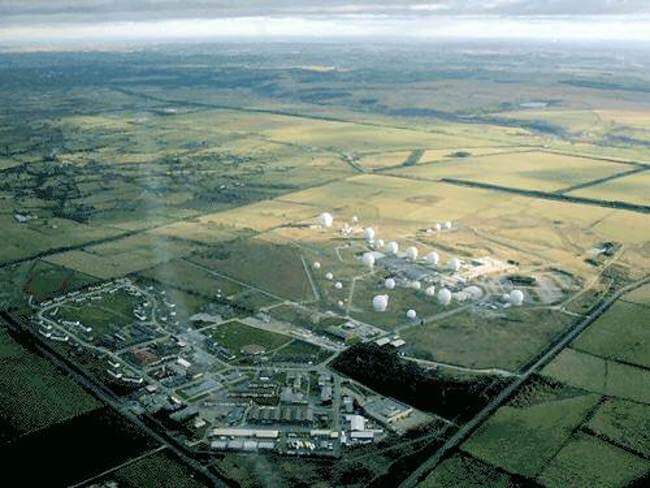 A complex of buildings in Harrogate, North Yorkshire for supporting communications and intelligence for the UK and U.S.
9. BANK OF ENGLAND VAULTS – LONDON, ENGLAND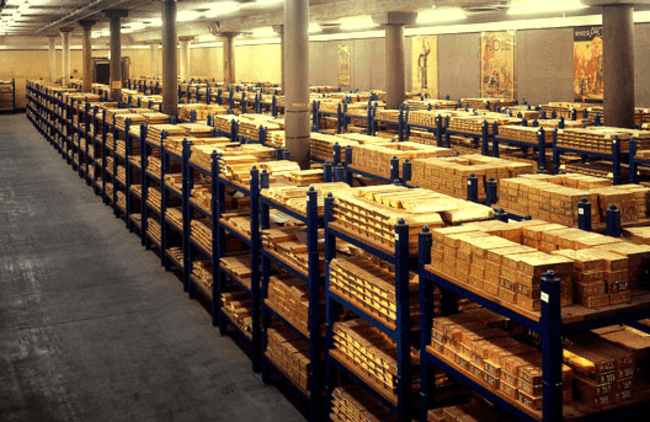 The second oldest central bank in the world, the third tallest building in the country.
10. LASCAUX CAVES, FRANCE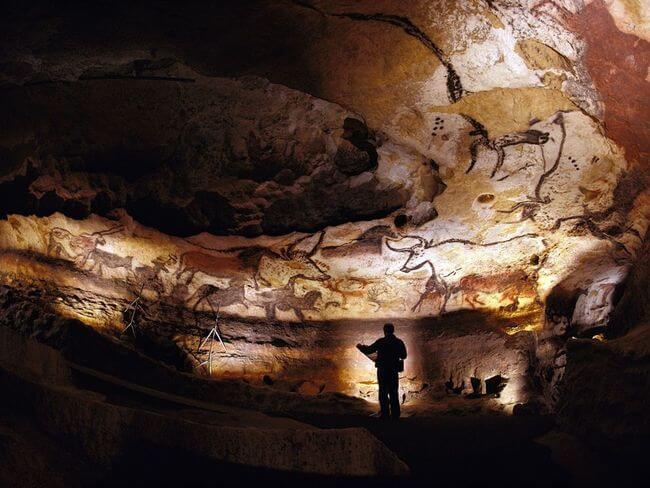 There are the oldest cave paintings in the world on the walls of these caves in South France.
11. JIANGSU NATIONAL SECURITY EDUCATION MUSEUM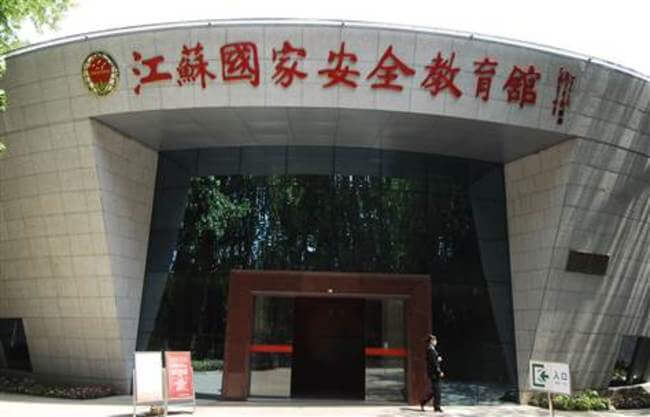 Only citizens of China are allowed to enter this museum with classified documents and spy equipment.
12. DULCE BASE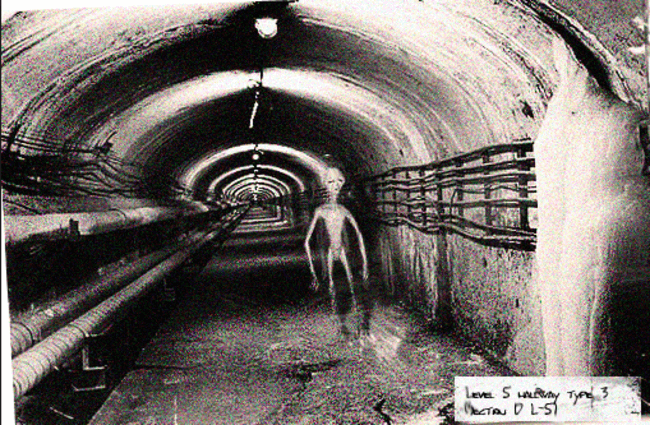 An underground facility under the Archuleta Mesa in Dulce, New Mexico, United States. It's believed that there are aliens kept.
13. ROOM 39 NORTH KOREA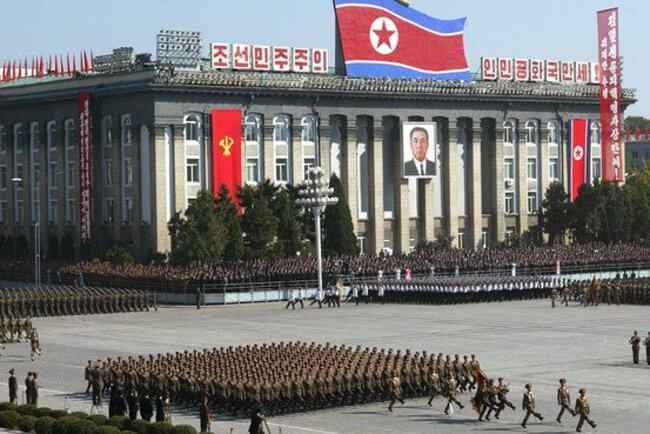 A secretive Chinese organisation dating from 70's.
14. MEZGHORYE, RUSSIA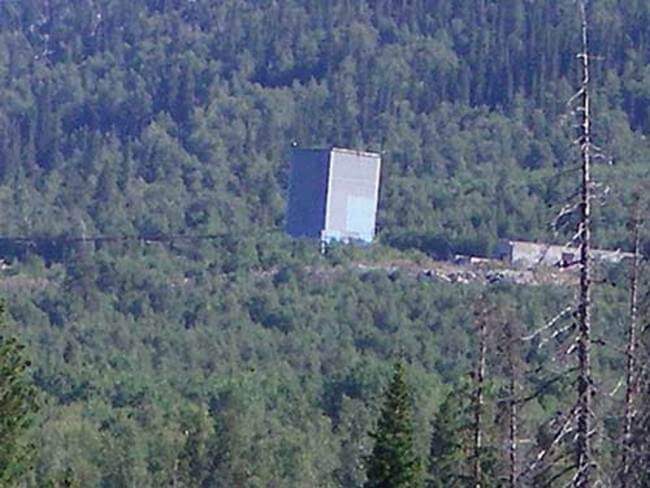 Russia's secret nuclear missile site that contains automatic ballistic missiles.
15. SNAKE ISLAND, BRAZIL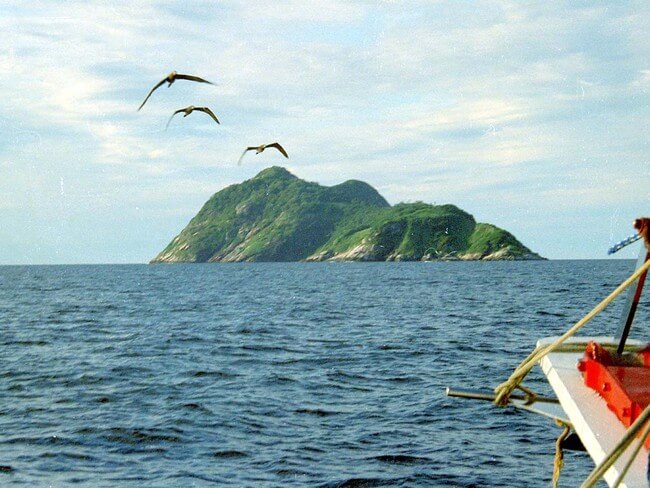 This is an untouched island and you don't want to go there because of the number of deadly snakes living there. 
16. VATICAN SECRET ARCHIVE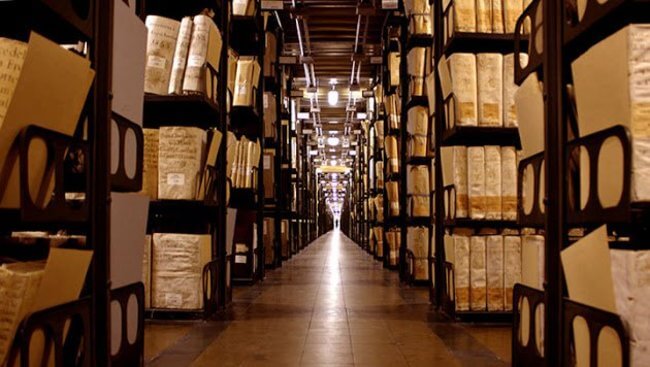 Technically, this library is owned by the pope.
17. BOHEMIAN GROVE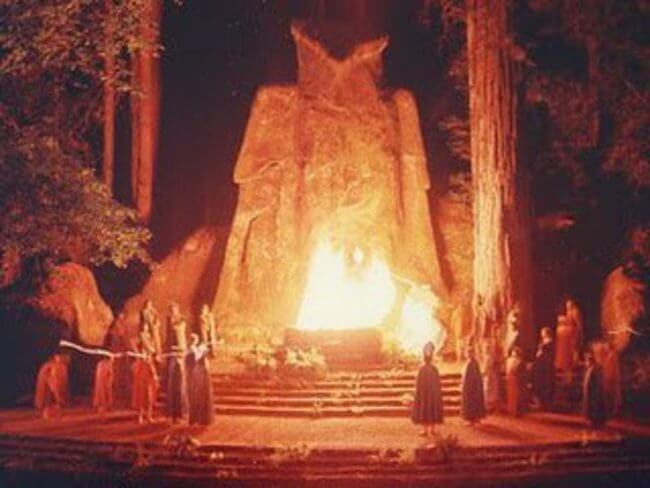 Gathering place of the most wealthy and powerful men in the world since 1873.
18. WHITE GENTLEMEN'S CLUB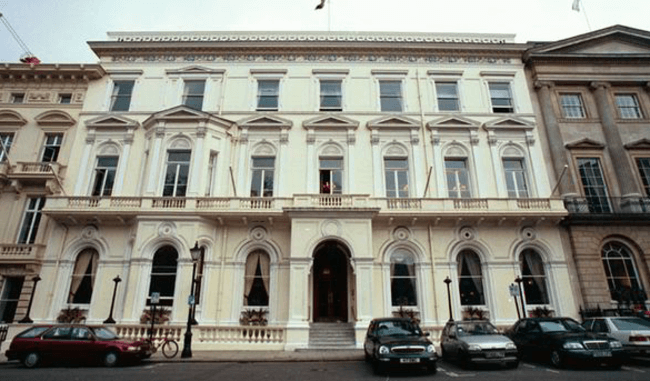 The most famous gentlemen' club in Britain established in 1693. No women are allowed. The new member must get an invitation from the existing member and approval from two more members, except if its royalty or well-known celebrity.
19. NORTH SENTINEL ISLAND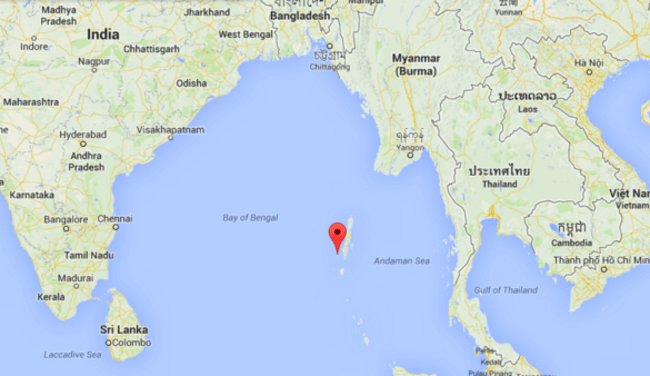 The Andaman Islands where a group of indigenous Sentinelese lives, tribes untouched by modern civilization. They reject any contact with other people.
20. SURTSEY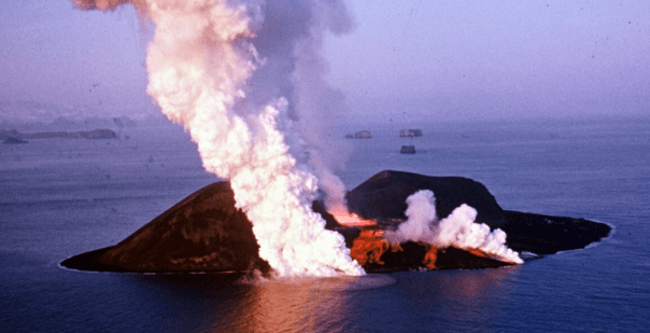 The eruption on this island was the longest known, it started in 1963 and ended in 1967. No humans are allowed on this island except scientist.
Source: Imgur