There are some cool countries around the world that you probably have no idea of. You know they exist because they're on a map, but have no idea of the beauties they hide. That's why we've taken Sweden, a northern European country and made a list of 8 cool things that they are known for and that you need to see in a lifetime.
The truth is, our lives are too short for the amount of beauty there is in the world, and if you can, take the chance to travel the world and see all the beautiful place it has to offer.
1. Sweden is known for The Stockholm metro stations
A metro ride is never boring in Stockholm, as here lies the "world's longest underground art exhibition". Over 150 artists have decorated about 90 of the 100 stations in different and various forms, from mosaics, to paintings, installations, sculptures and…the imagination is the limit. If there's one thing that Sweden is known for, it's their amazing subways.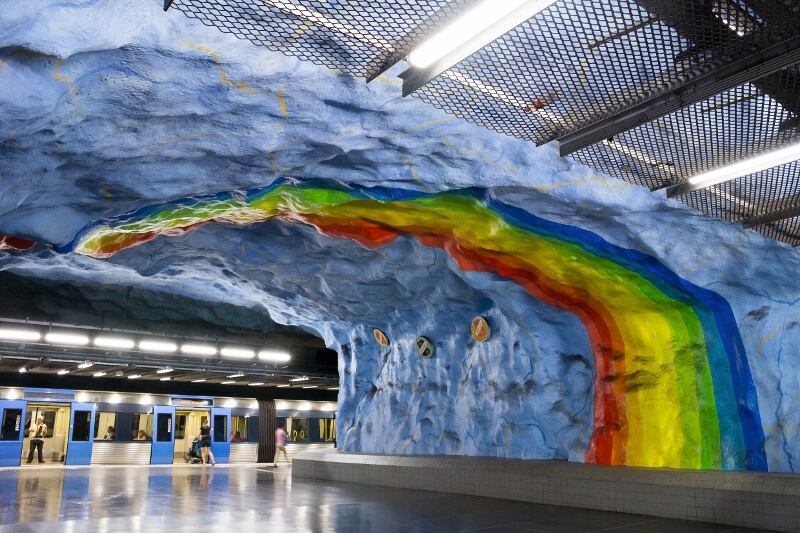 via Kevin Kee Pil Cho/imagebank.sweden.se
2. Södermalm
A hipster haven, considered one of "The 15 Coolest Neighbourhoods in the World", according to Vogue, Södermalm is a buzzing hub of restaurants, bars, small shops, galleries, everything that is cool and nice these days.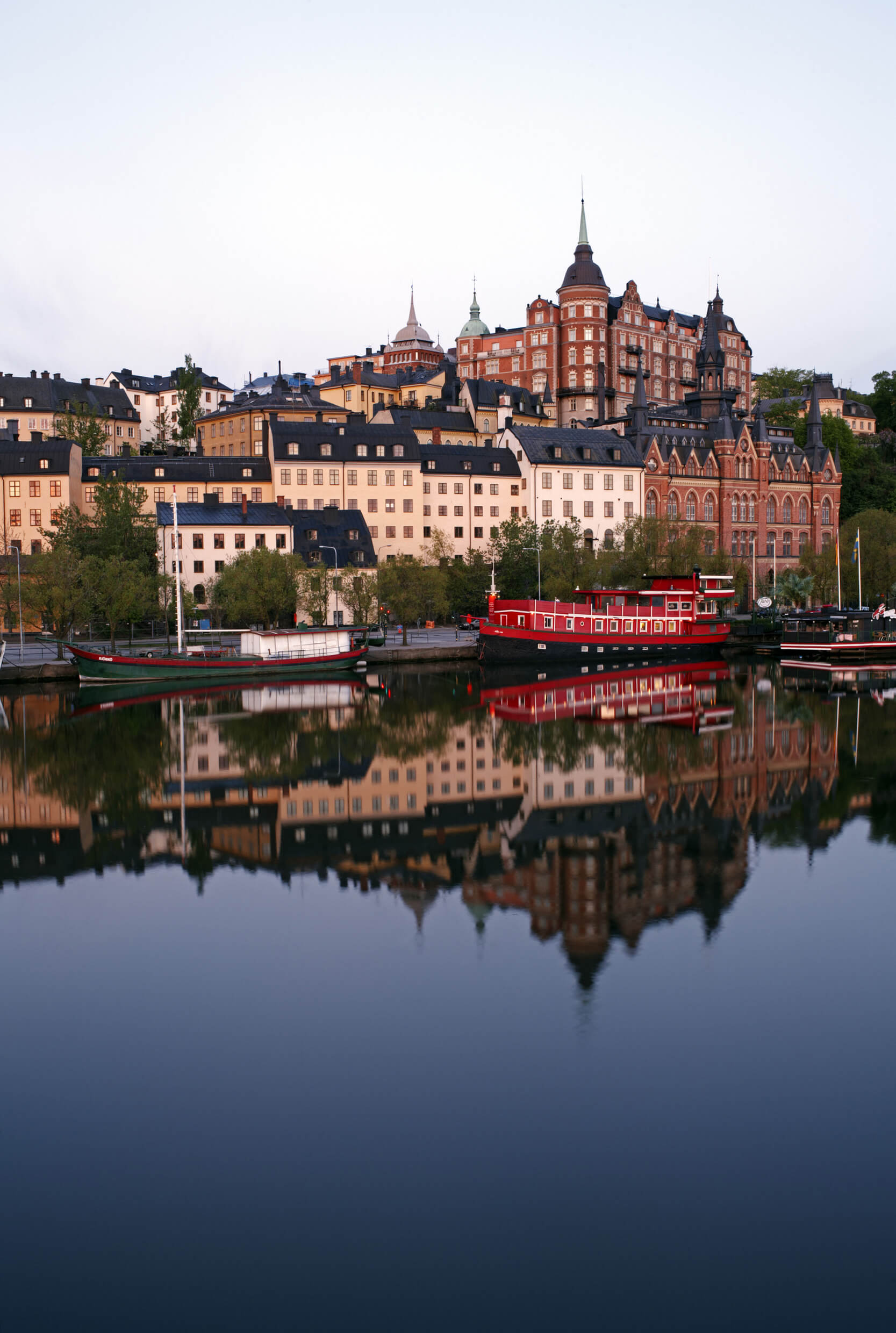 via Ola Ericson/imagebank.sweden.se
3. Royals
In 2010, before William and Kate, the world witnessed the biggest royal event since 1981: the wedding between Victoria, The Crowned Princess and Daniel Westling. From 6th June until 19th June, the day of the wedding, the city celebrated with history events, music, art, food, all the makings of a never-ending royal wedding.
The Swedish Crown Princess Victoria married a commoner, a gym owner and personal trainer, as Sweden proves once again its socially progressive status quo.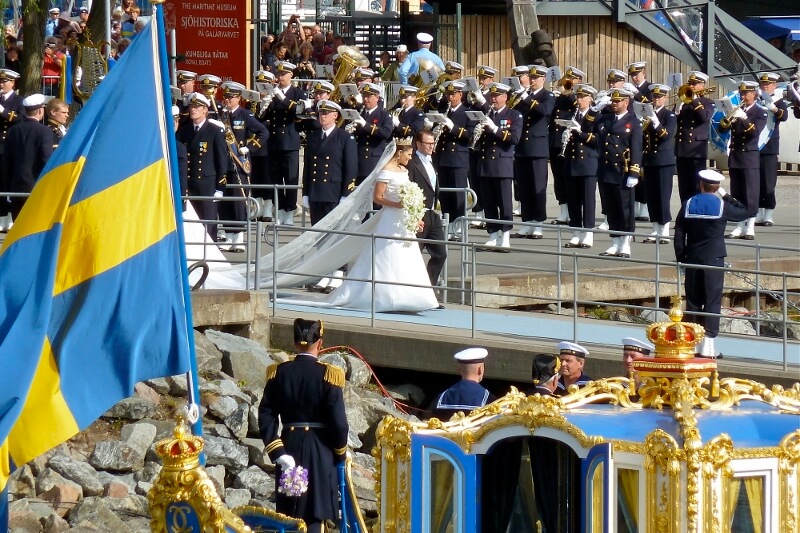 via Nordic Visitor traveller
4. One cool hotel: ICEHOTEL
If you ever visit Sweden' Arctic Lapland region, you will find this -4°C hotel with hand-sculptured artworks and ice furnishings, where you can sleep tight in thermal sleeping bags, on reindeer skins. Would you dare try this?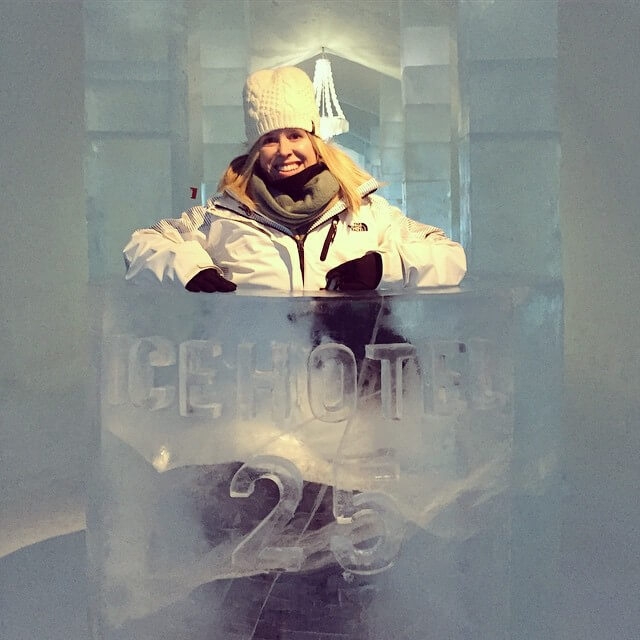 via Christy – ICEHOTEL
5. What is Sweden known for? Nature at its best
Sweden is one of the most beautiful countries in the world, known for its many beautiful lakes, mountains and valleys. The fourth biggest country in Europe by land area is the 16th by population. That leaves a lot of land just for nature to have its way. Sweden has over 90,000 lakes and over 3,000 kilometers of sea coastline. Stockholm is built on 14 islands and, whenever you feel like it, you can hop on a ferry out to a resort island or just go to the shoreline. They're all about green, with high participatory levels in recycling.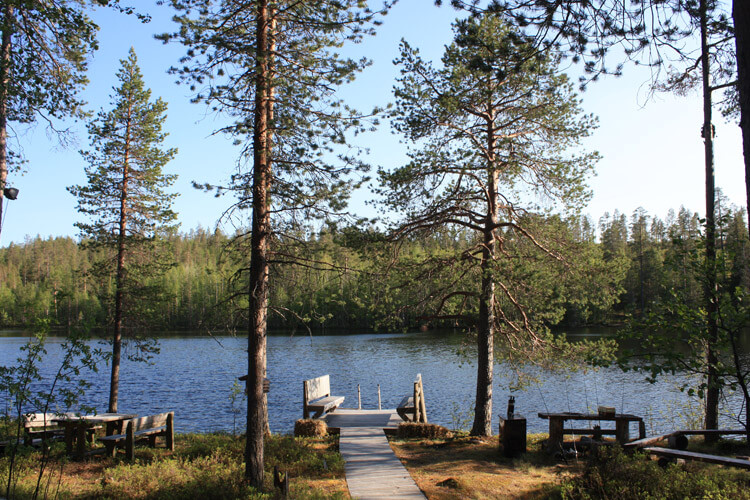 6. In love with design
Swedish design means sustainability and functionality. From architecture, to textiles, everything in Sweden looks good, but they also like to keep it simple. Hence IKEA or H&M. If you ever happen to be in Stockholm, head to the Design District and be amazed. You can also check out the National Museum, Nordiska Museet, Moderna Museet or Swedish Centre for Architecture and Design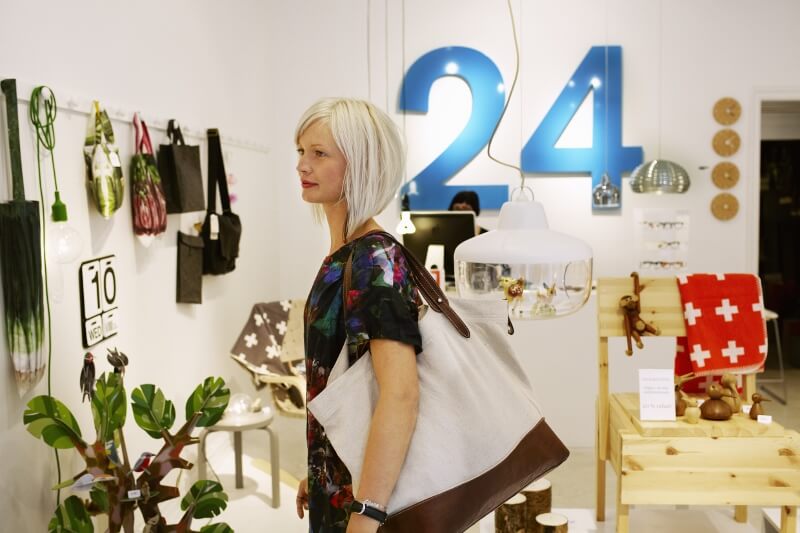 via Nicho Södling/imagebank.sweden.se
7. The Swedish coffee is something you need to try
And not only their coffee, but their coffee culture on the whole. The Nordics are the biggest coffee drinkers in the world. There's even a special Swedish name for the coffee break: fika. Bet you didn't know that fact about Sweden right?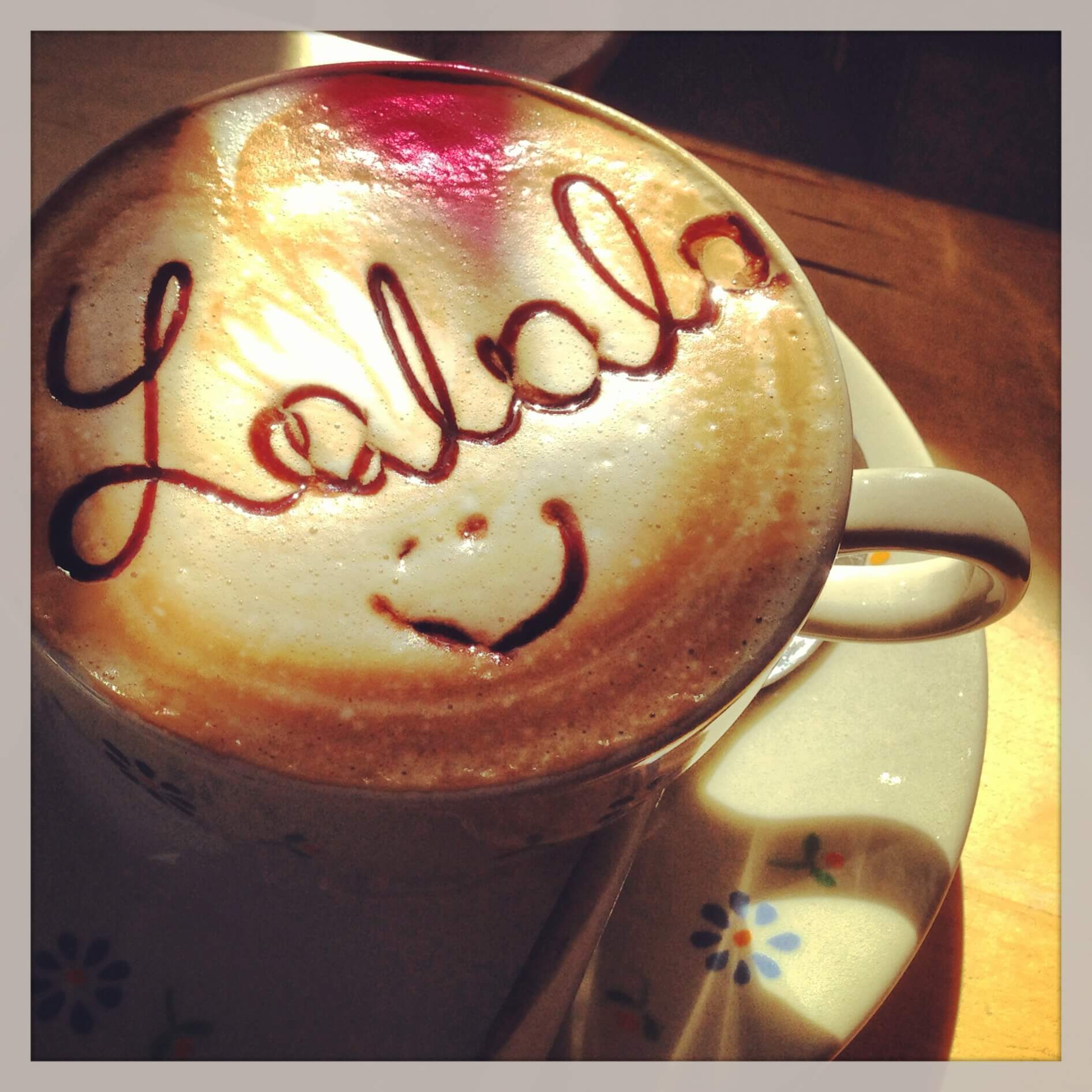 8.
Arctic light: One of natures most gorgeous displays
Sweden is a Northern country. In a year, they go from one end of the daylight spectrum to the other. When summer is at its peak, the sun doesn't go down for good and they have 24 hours of daylight. On the southern part of Sweden, like Stockholm or Gothenburg, the nights are white, with the sun just below the horizon, but still shedding its light over the city.
During winter, the skies go dark for longer periods of time creating the perfect conditions for admiring the glowing northern lights.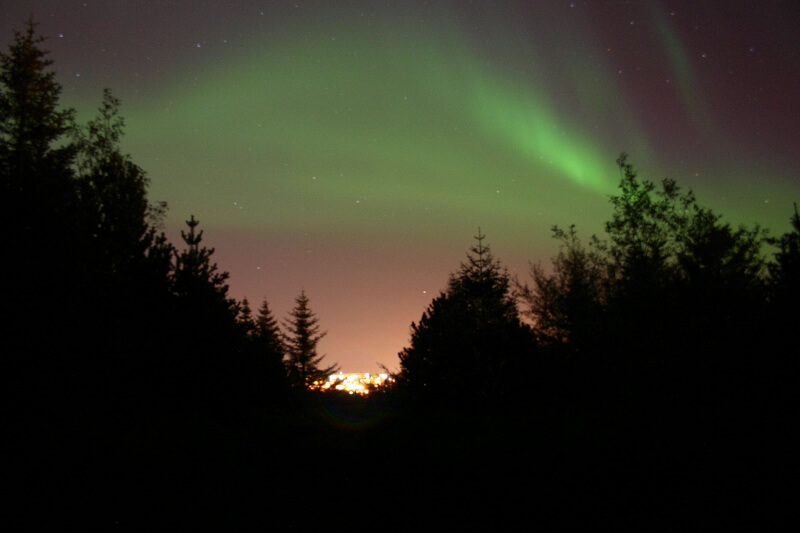 If you want to see a video about what Sweden is known for. Check it out below:
Now check out these cool places you can't visit but really want to