Not everyone gets or like sarcasm. It takes a unique taste in humor to laugh from sarcastic memes or jokes. And while we don't have an opinion about it here or there, we do appreciate the fact that many people really enjoy these kind of funny smartass quotes.
Think of Jerry Seinfeld or Chandler Bing from Friends and you will know exactly what we mean. It is also been said that sarcastic people are very smart, because it takes a sharp mind to understand the statements of these kind of quotes or jokes.
How to deliver the best smart ass quote:
Don't laugh when you say it
Raise your eyebrow like The Rock for emphasis
Speak in a stable voice.
People who don't fully understand sarcasm are not dumb, don't get us wrong, but more often than not, they're clever.
Today we want to show you some of the best sarcastic smart ass quotes about life we could come up with or find online. And if you happen to be fancy of some, please share with your friends and see if they get it.
The best Smartass quotes on the internet collection 
1. Selective hearing vs Selective deafness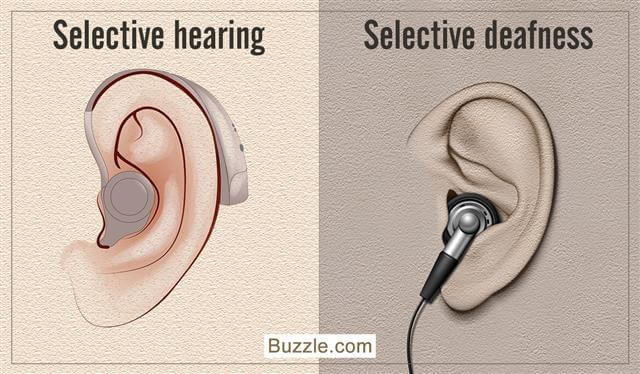 I use this method all the time, very convenient.
2. A truly Sarcastic quote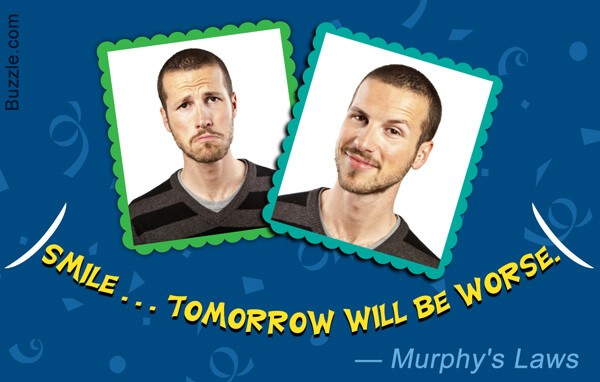 " Smile, tomorrow will be worse "
3. So pity, they should have not missed it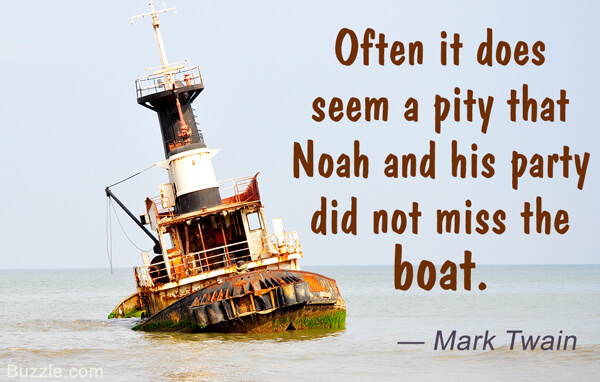 Mark Twain was a beast, killing us with these killer quotes
4. Some people seem smart until they open their mouth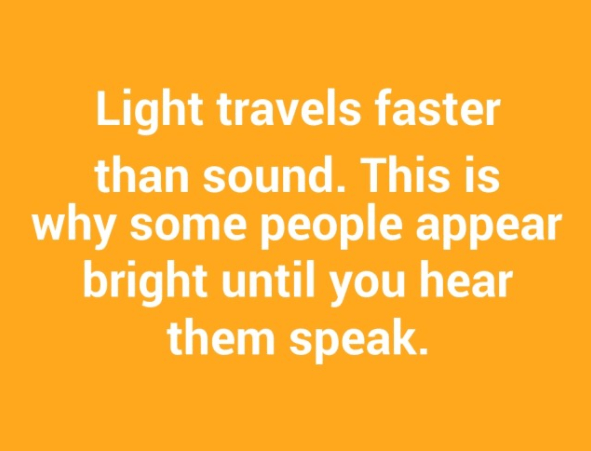 This might just be the cleverest smartass quote I've seen in a while. Very sharp and funny.
5. Every day is Wednesday at 5PM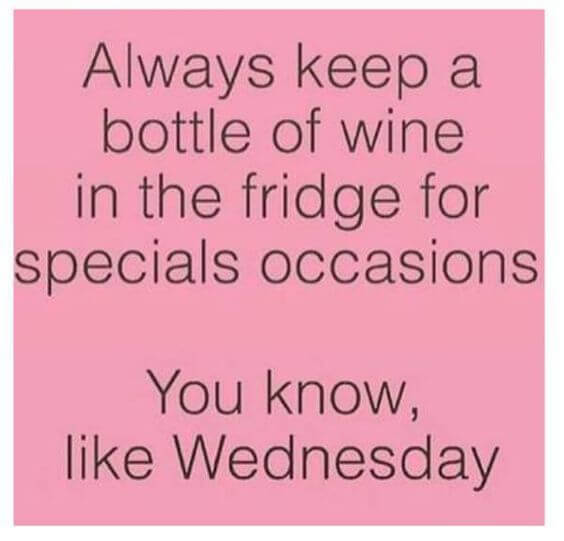 Everyday of the week is special. It's five o'clock somewhere am I right?
6. At least i'm not you.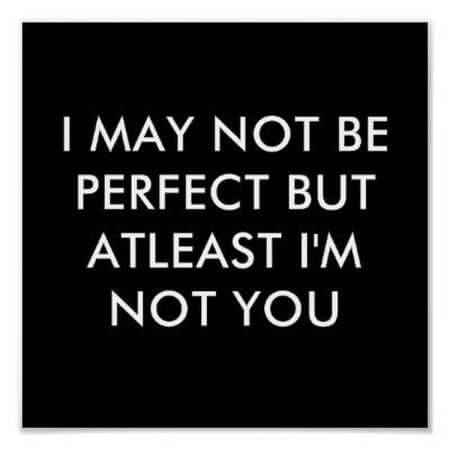 This one stings to be honest. Why would someone say such a thing
7. Epic example of a sarcastic quote about life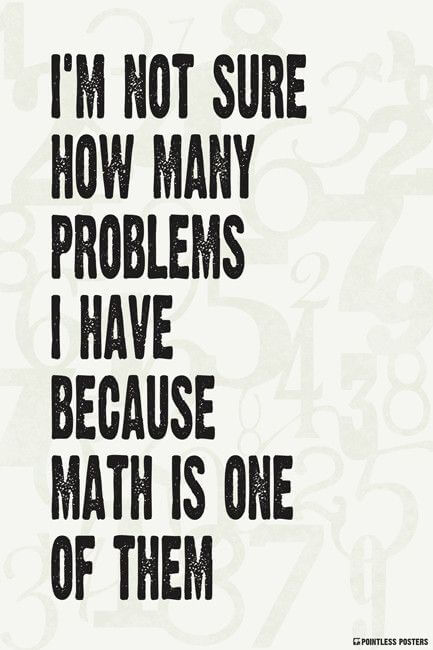 " I am not sure how many problems I have because math is one of them " Love it.
8. And I don't want to be wrong. So I think different from you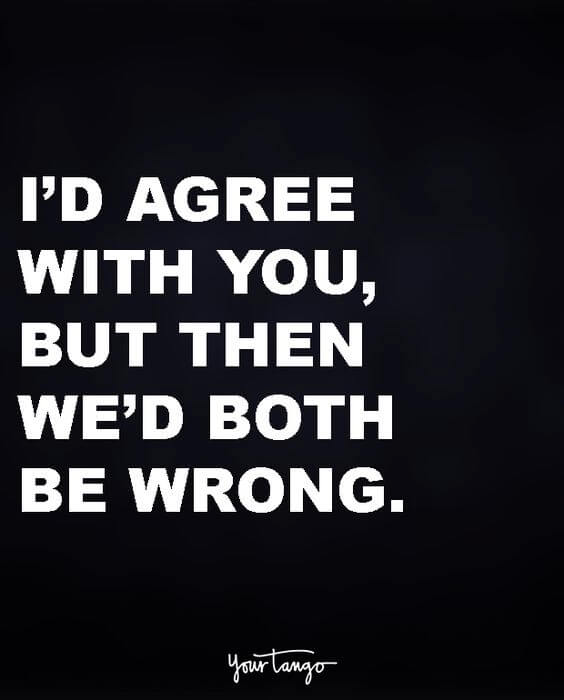 The old famous. " I'd agree with you, but then we both be wrong " Is a classic
9. Please crawl back out of my life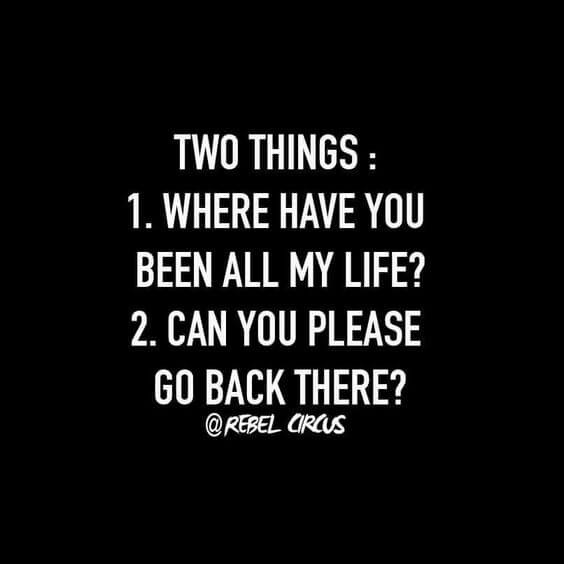 Never say this to a woman, she will straight up kill you for that smart ass quote
10. The lowest of the low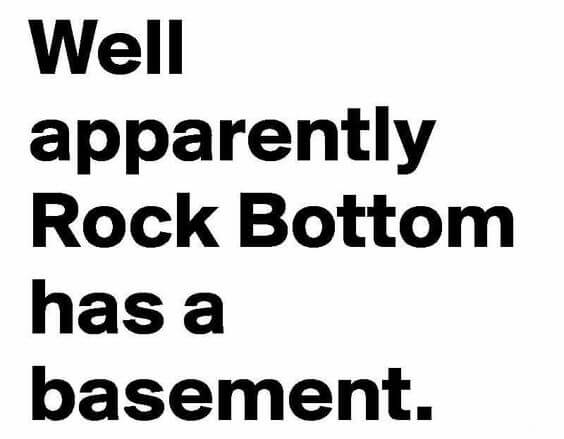 When you want to say to someone they are so low it's even lower than the rock bottom
11. Sarcasm is the brain defence mechanism against stupid people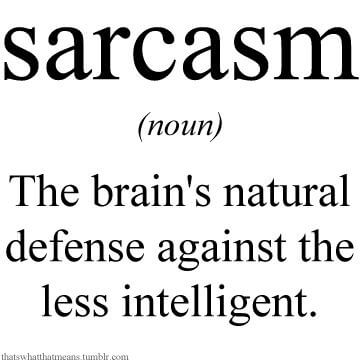 They are everyone, you have to be careful
12. Trying to make people work with you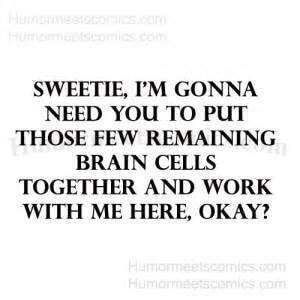 If someone says this to you, you should run away like from fire
13. Sarcastic people usually are very happy in a sarcastic way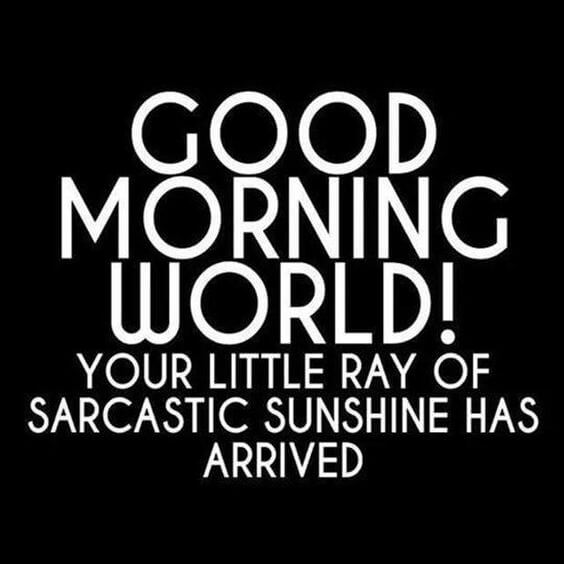 Don't be that person please. Smart asses are not always welcome
14. Another great example of sarcastic quotes
I've got you beat. Been tired since 2009. How about that.
15. I need a minute to digest all the other people's stupid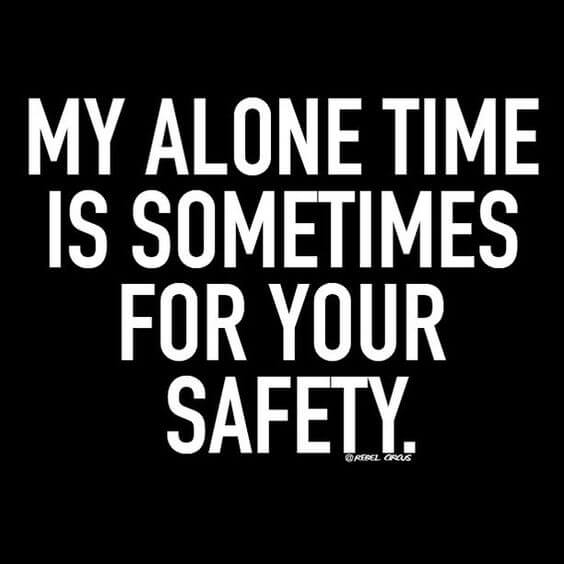 Because if I don't get it, I will be angry too fast, too long.
16. Don't bother me with your issues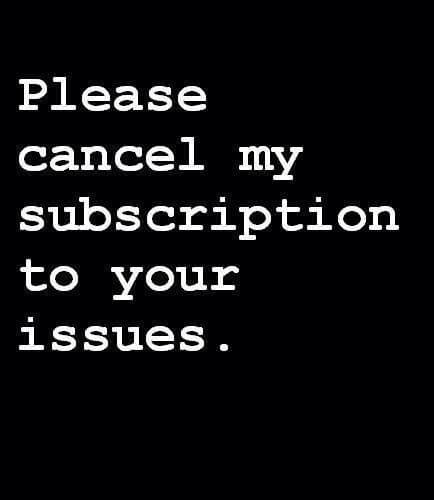 I don't like the programming on this. Netflix is much better thank you very much
17. Your mom is too loud, make her stop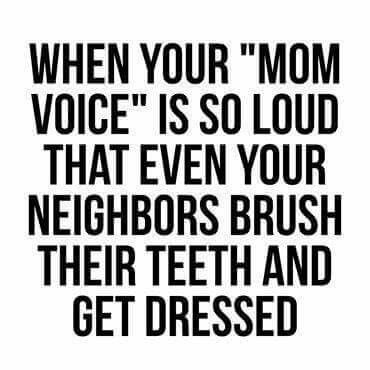 This happened to me when I was a kid – no joke
18. If you don't want a sarcastic answer, don't ask a stupid question. Smartass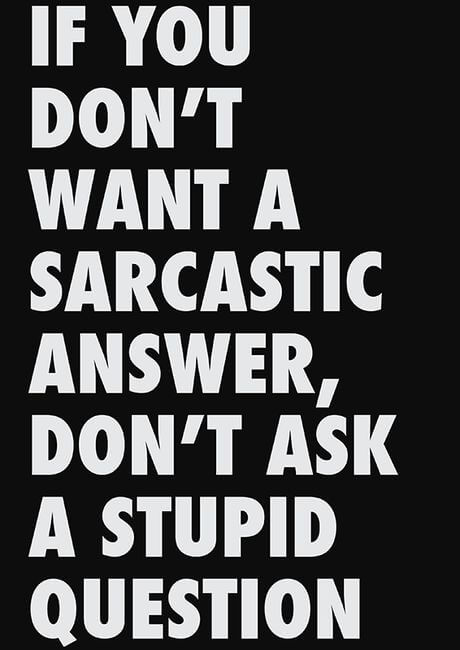 I love this reply
19. Trash taking itself out – lovely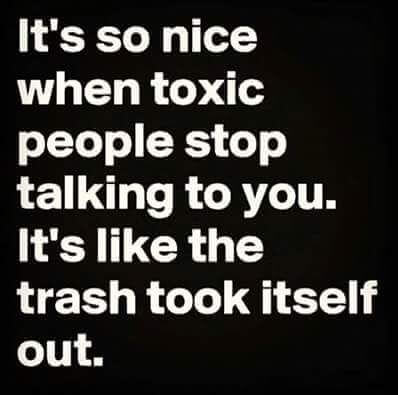 And we all know no one likes to take out the trash
20. I'll stop being a sarcastic bitc* when you stop being a stupid fuc*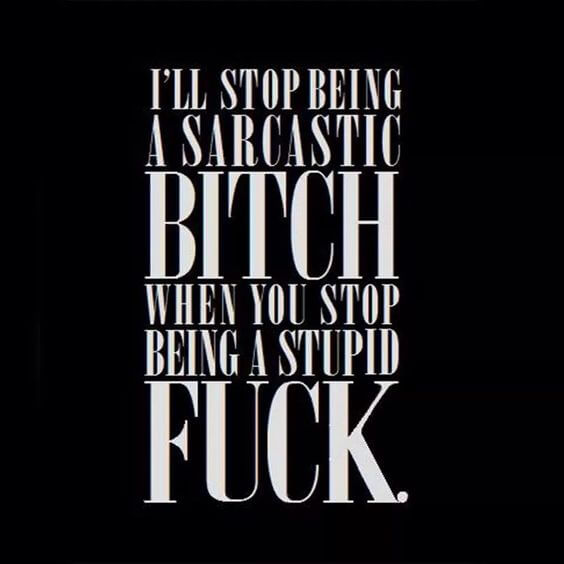 Oh snap! This was cold AF
21. I do not care, about anything.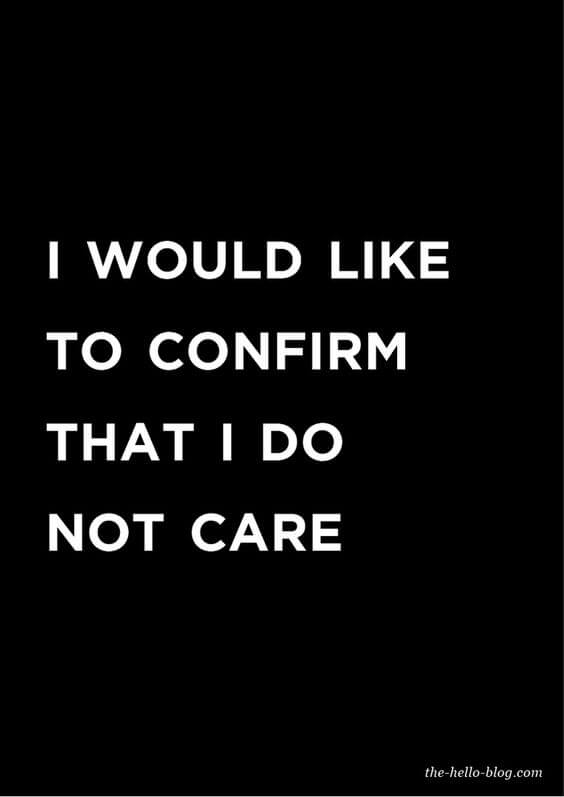 This reminds me of a specific first lady who had the same approach.
22. Let's agree to disagree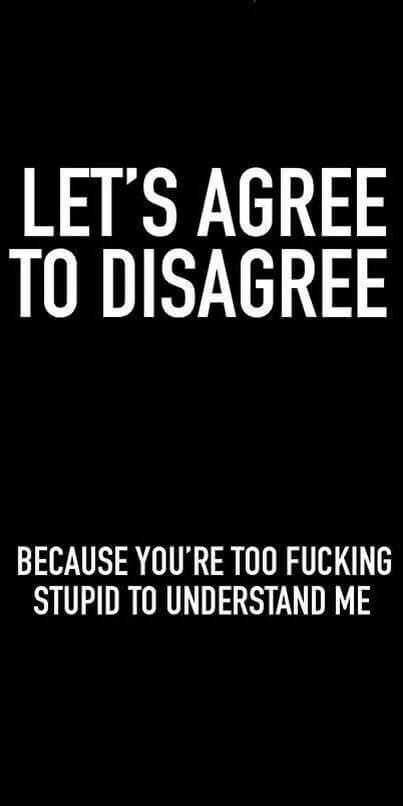 The first line of this quote is very familiar. The second is a nice saucy addition.
23. I'm a package deal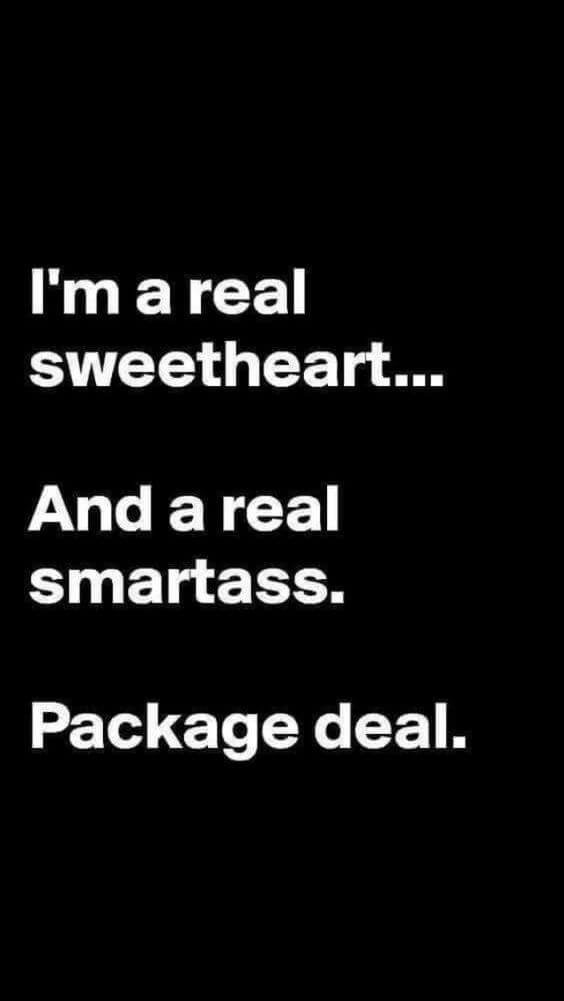 You either love me for being a smartass, or you leave me for being too sweet. You can't have both
24. I will never call you, so hang by your phone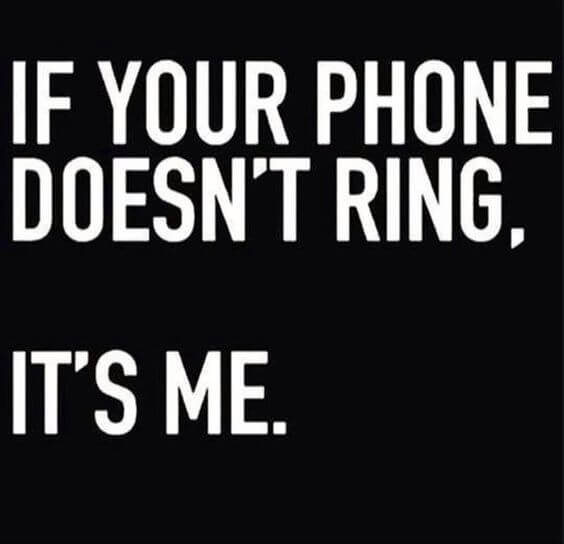 Nice, very clever way of putting someone off
25. Not buying your bullshit sir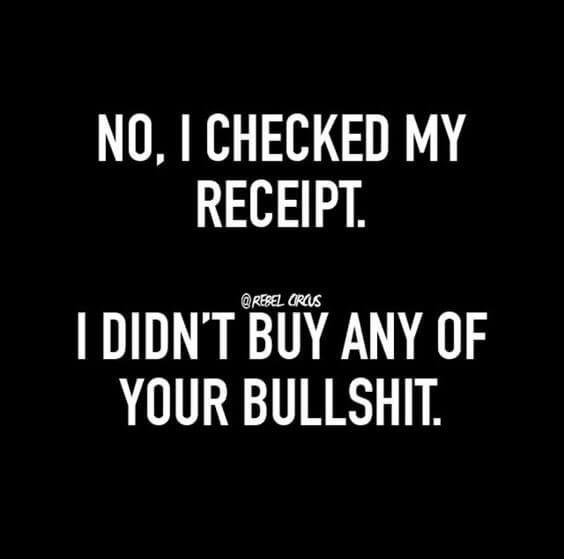 So I would like my money back please for the time you wasted for me
26. Can mirrors laugh?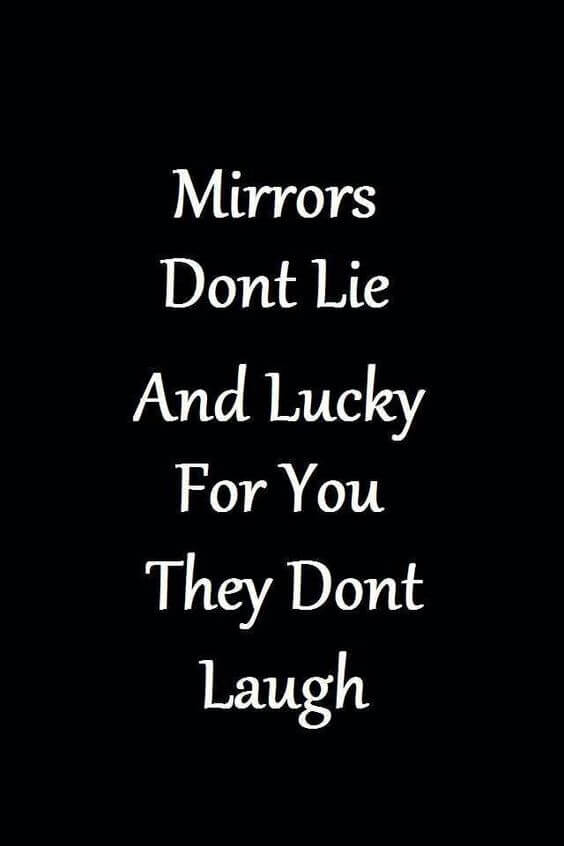 Because you're hilarious! Not in a good way
27. People, right?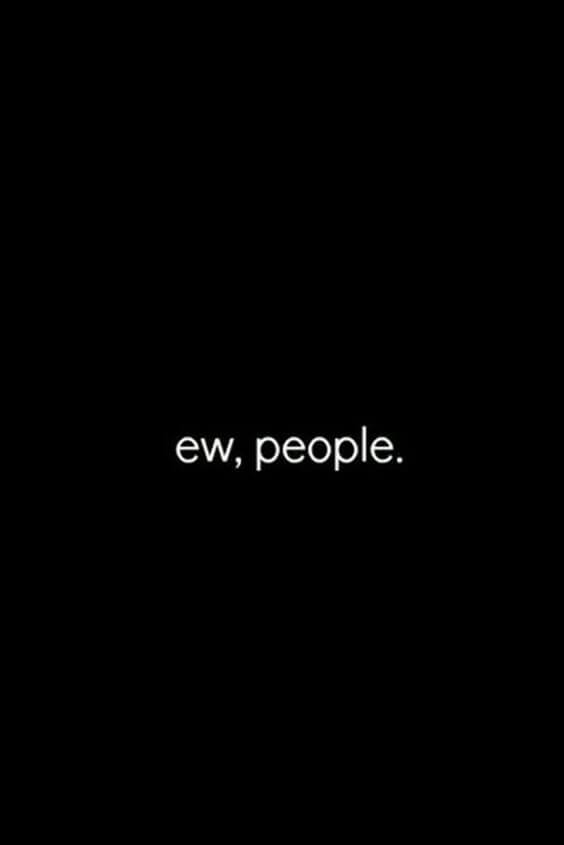 Nothing much to say really
28. My face responds to stupid immediately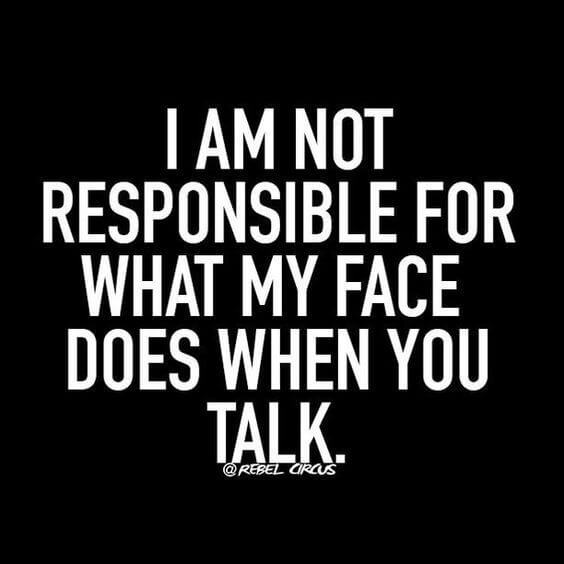 Because you sound so dumb I can't control myself
29. I don't like you. It's not sarcasm, it's just the truth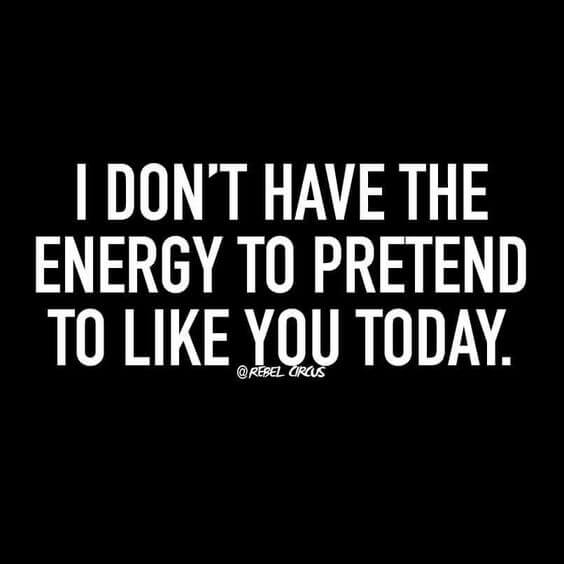 When you don't want to pretend to NOT like someone, it's the ultimate burn
30. Keep rolling your eyes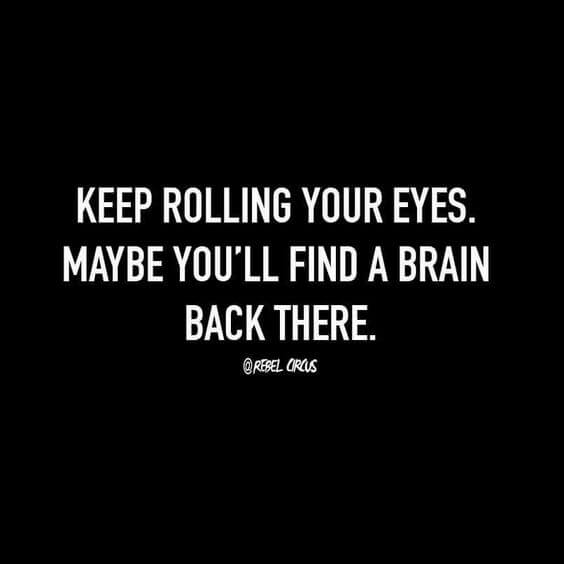 And maybe not you know. What ever happens happens
31. My sarcastic nature has gone too far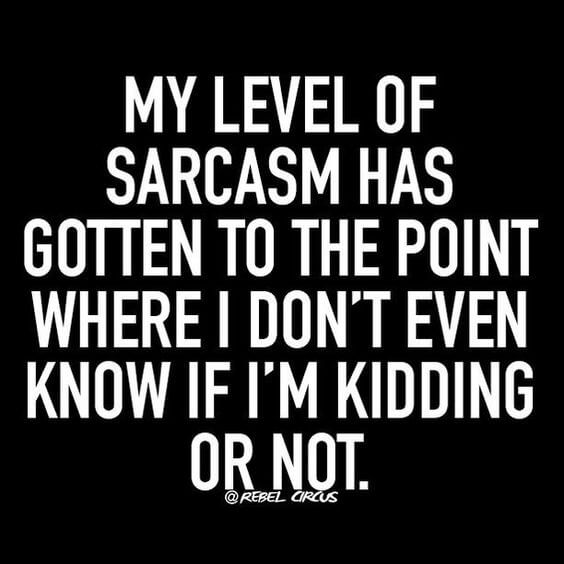 That's how much sarcastic I am. I'm not being a smart ass. I just am like this all the time
32. I thought you already knew you were stupid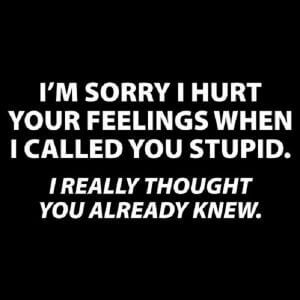 I mean, it's out there. Everyone knows
Smartass Quotes everyone should try at least once
33. I can agree with this quote
I never say " Good Morning " I always say " Morning " instead. Because if it was a good morning, I would still be in my bed. 
34. Oh my, someone has anger issues
When someone says to me " Suck it up " when I have a bad day, I think about breaking their legs with a baseball bat and then just saying " walk it off " 
35. Good point
If you think you're cooler than me, this automatically makes me hotter than you, so I won
36. Pizza is life – it's just is
If you're not pizza the answer is always YES. I can live without you
37. Burning two people at the same time
Thanks for dating someone ugly after we broke up, that's really nice of you
38. You can't cheat history
You say we are a king and queen. Well, what's a queen without her king? History, more powerful. 
39. That's the point missy
When you brake up with your Gf and she says you will never find someone like me, simply reply with – That's the point. And walk away 
40. When you get your gf mad
You think i'm cute when i'm angry, well get ready buddy, as i'm about to turn gorgeous
41. Just messing around
My girlfriend woke up this morning with a huge smile on her face. Sharpies are the best! 
42. I just speak the truth people
I'm actually not a funny person at all. I am just a mean person but everyone keeps thinking i'm joking
43. I can only do so much you know
I can only please one person a day, this isn't your day buddy. Tomorrow doesn't look good too. Sorry
44. When you speak the truth – no one can get hurt
I am not insulting you, I am just describing you accurately.  
45. Get them where it hurts
If you go for runs as much as you run your mouth, you will be in great shape.
46. Burning the whole family with one go
Don't blame me because you're stupid, take it up with your mom and dad 
47. When you don't even need to try
I would love to take a shot at you, but i'll let nature do its thing.
48. When you want to be a smartass
Whoever told you to just be yourself gave you terrible advice. 
49. Adulting is hard
Being an adult means being tired all the time, doing plans you don't want to do, and trying to figure out why your back hurts 
50. When it's mutual
Thanks for pretending not to see me when I was doing the same thing. And saving us from a weird conversation both of us don't want or need.
51. Just let go
My ex had this one really super annoying habit – breathing. 
Sarcastic quotes about life just ended, but make sure to subscribe to our newsletter for more.