Wanna taste New York or eggs in the form of your favorite snack? After the recent new flavours by Pringles that everyone talked about, it was just a matter of time before they do it again. And it didn't take long before it happened.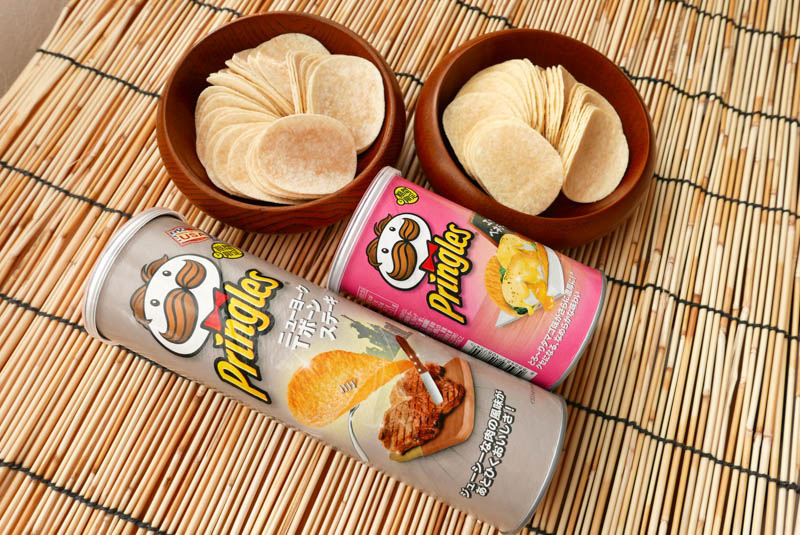 The famous chips company just added two new flavours to her arsenal that could mean good news. The two new limited edition flavours are New York T Bone Steak and Eggs Benedict!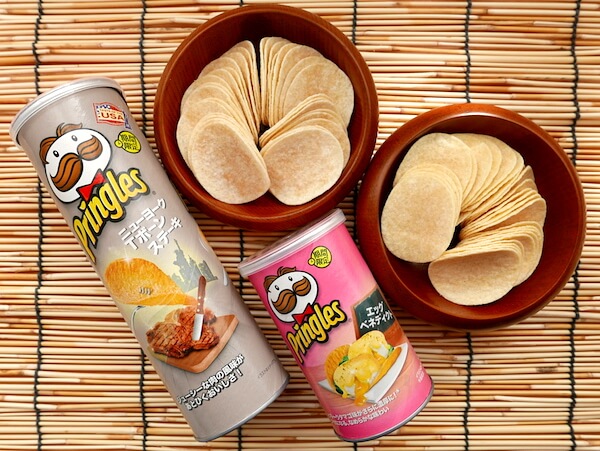 The first Pringles we opened was the New York T bone steak and as soon as it caught air, the aroma of the meat filled the room.  On the box you can actually see the statue of liberty and a promise that this will taste like the USA. Obviously like mentioned before, this is a limited edition flavour so it won't last forever people!.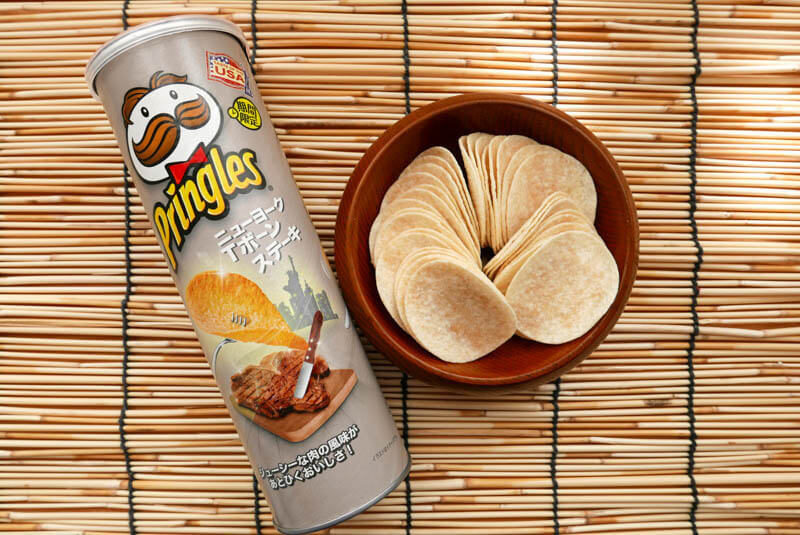 Looking at the front side of the box you can see Lady Liberty next to the " Taste of the USA " slogan and it all sits behind the image of a yummy thick T Bone steak. To make you even more hungry with this, you can see a knife carving the steak and a piece of Pringles stuck on a fork ready to be eaten, oh good, I'm hungry now. Are you ready to taste this thing?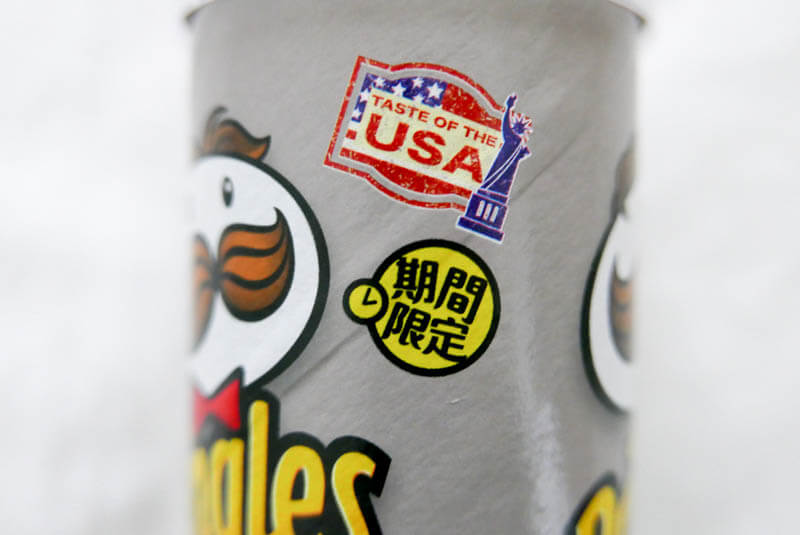 As soon as the chip touched our tongue, you could feel the salty/ onion flavour before the last and not least meaty flavour which is the headliner here.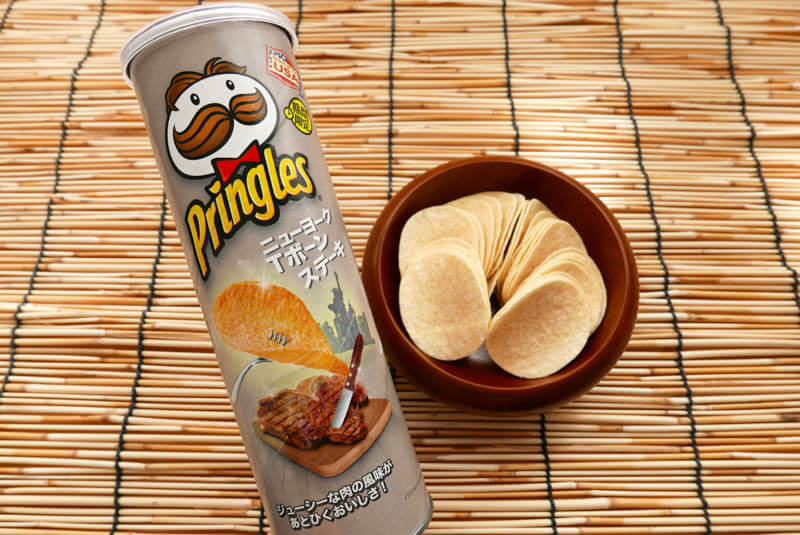 Now you think this will taste like a regular salty chip. But no, these chips really do capture the unique taste of a smoky, juicy grilled steak. It has generous amounts of flavours that leave you with an after taste that just begs for more with every bite.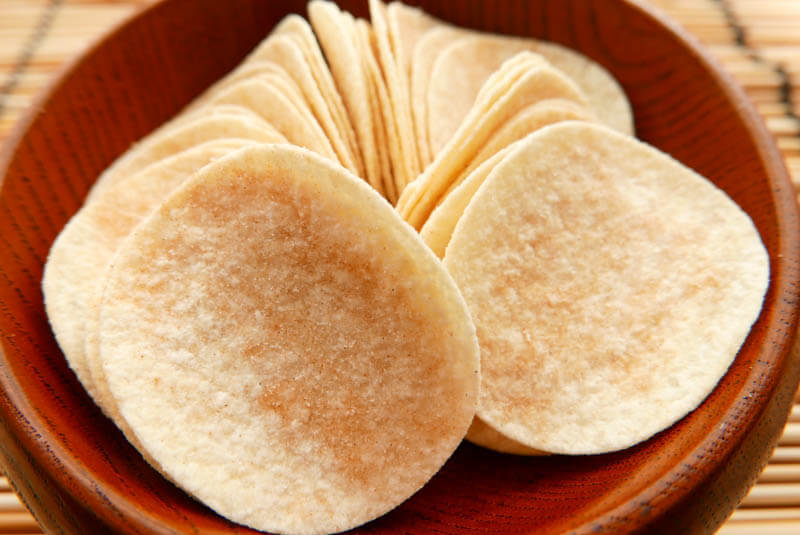 OK, we enjoyed the T Bone steak flavoured Pringles, now it's time to taste the new eggs benedict one.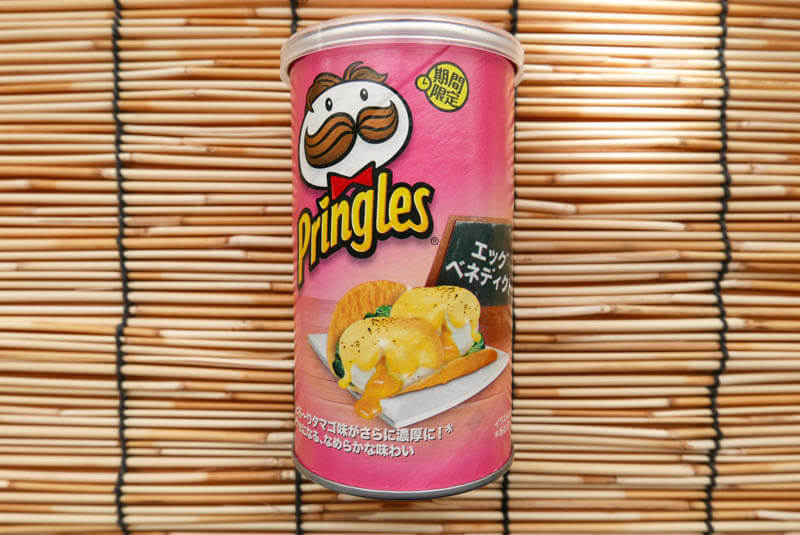 Now this specific flavour was originally released in Japan back in 2015, it used to come in a blue package and the label " The flavour of a New York breakfast! ". But we never tried it, so this time we are excited!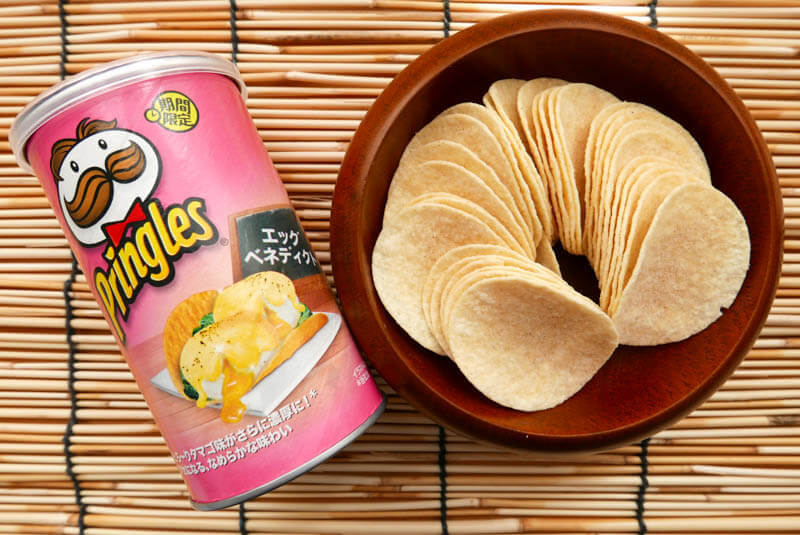 The new pink package is way more cooler and inviting with a catchy slogan that reads " Now with more concentrated runny egg flavour! " Are we feeling this? YES WE ARE!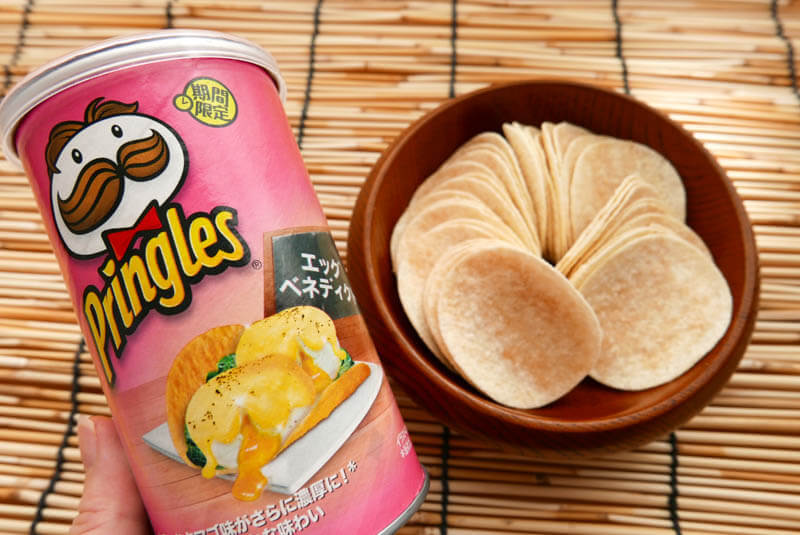 Once you open the box, immediately the room fills with the familiar smell of eggs, like you're in a coffee shop right now and the waitress just placed a delicious plate on your table and you're just about to dig in. The smell and the aroma was perfect, let's see how it tastes though.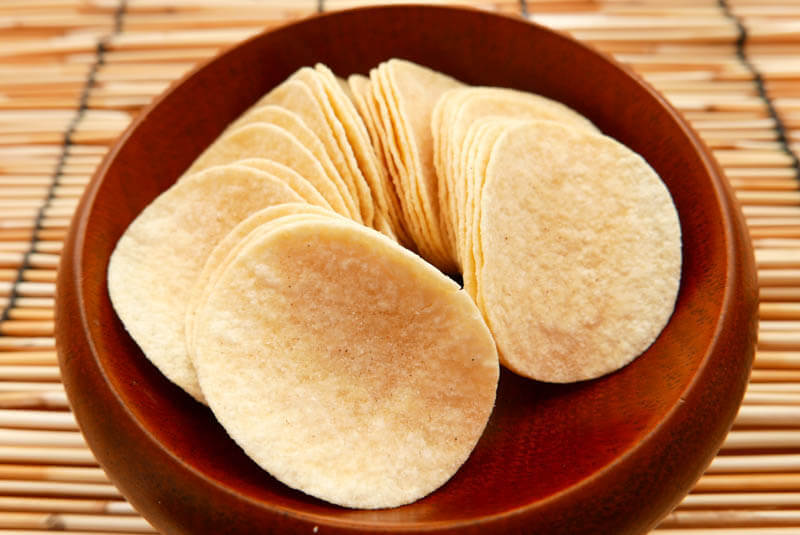 When you put one of these in your mouth, the best way to describe the taste is like if you eat the yolk of a poached egg. You know that hard-boiled eggs have a different taste from soft boiled eggs? So this is the oozy almost raw ones, yummy i just love this taste. You immediately recognise it and know what you're having, there is no mistake about it.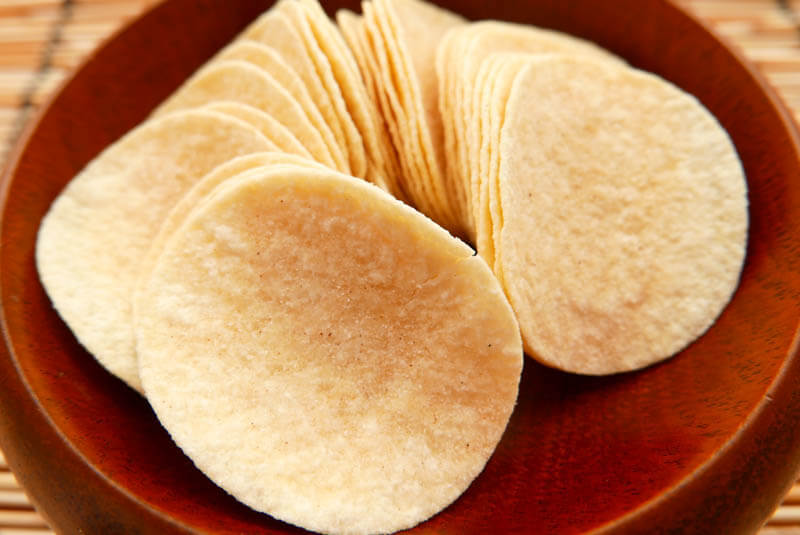 After the initial flavour or the runny eggs, you can sense the onion and garlic which are a familiar taste to almost any Pringles type or flavour. And after having a few, again like most of the Pringles types, you can just have one. It's safe to say these new limited edition flavours are a success.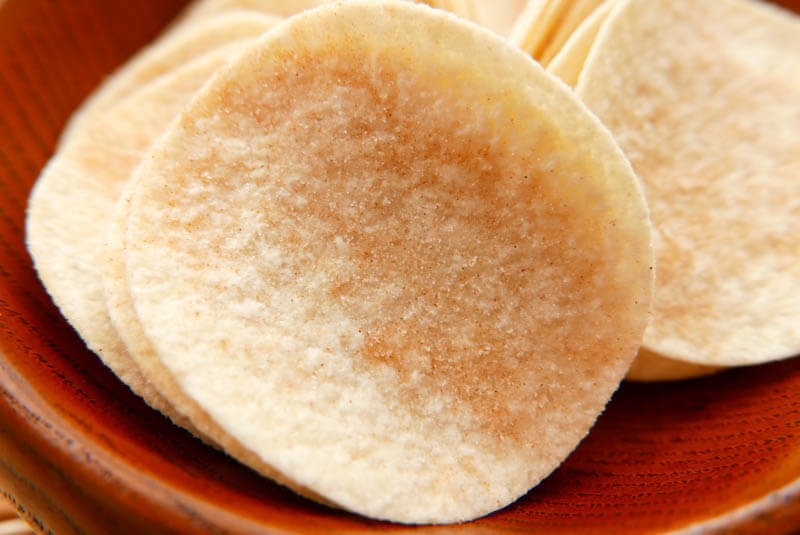 If you're wondering about the prices, know that the New York T Bone Steak only comes in large tins of 110 grams. It is priced at 250yen which is roughly $2.25. The eggs benedict comes in a smaller 53 grams tin and costs 130yen which is roughly $1.30.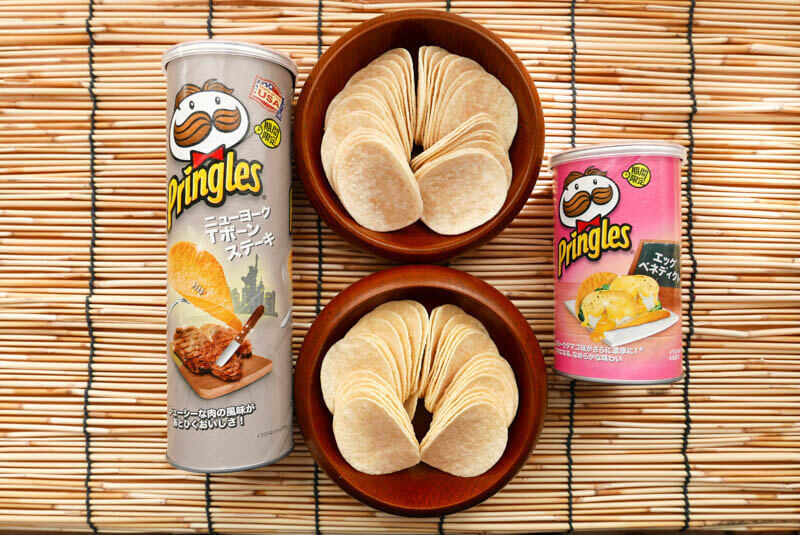 Please learn from past mistakes and remember that limited edition Pringles flavours come and go pretty fast, and once they're gone, we all miss them very much. So get this while you can.
Source: rocketnews24