"So? Why do they call you Happy?" We don't know why Iron Man's bodyguard is named Happy, but we know who's happy! It's us and we're sure you too after you watch these first 6 minutes of Spider- Man: Homecoming that have just been released online.
It is actually more of a video diary and it depicts… well, you can see for yourself. SPOILER, it's got some Tony Stark in it as well, and some behind-the-scenes fighting and it is linked to the original trailer that you have probably seen so far. It is beautifully made and we love the way Peter Parker is acting like a very exciting teenager who got to play with the big guys and play Spiderman in a very cool outfit. You'll see.
https://www.youtube.com/watch?time_continue=345&v=OmE8cujOcBo
The film looks really good and we're excited we're going to get a really super cool Spiderman movie again. And also we're going to see Iron Man again. The interaction between the two looks very good, there's some chemistry going on there and we can't wait to see it whole.
[the_ad id="71925″]
The new Spider- Man movie is the result of a great deal between Sony and Marvel Studios. We have all been praying for some Spiderman action in the Marvel Cinematic Universe and it seems that our prayers have been answered. After a very successful Captain America: Civil War, we get to see full Spider-Man action seasoned with some Iron Man and we shall see.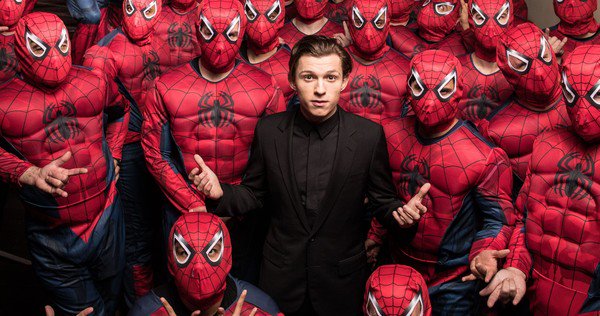 On Rotten Tomatoes, Spider-Man: Homecoming is rated fresh with 93% from the critics and also some 99% fans waiting to see it. It is quite the highest-rated entry since Spider-Man 2 in 2014.
The movie is expected to make some $100 million domestically on opening weekend, which proves to be a very smart move for both Marvel Studios and Sony.