If you know anything about cats you probably know that they spend a ridiculous amount of time grooming themselves. About half of their waking hours, as a matter of fact. The second thing you've probably noticed about our feline buddies is that they have a tongue that feels like sandpaper. So why do cats tongues feel like sandpaper? And why these two kitty-facts are related, according to science.
Cats tongues feel like sandpaper because their tongues are covered in little spines that look like tiny hooks.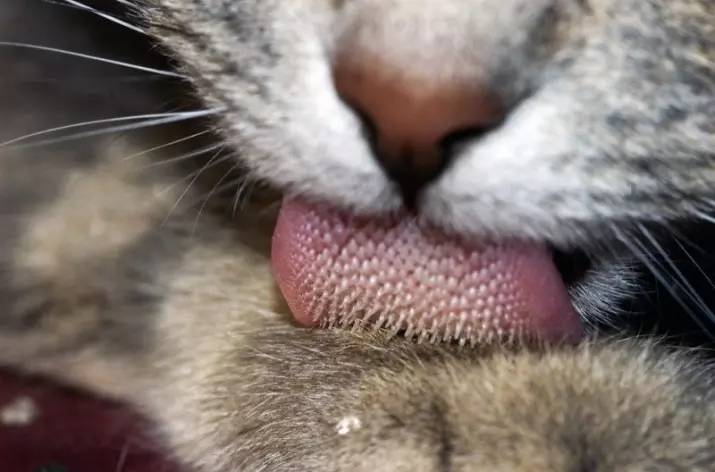 These tiny hooks on cat's tongue are called "papillae".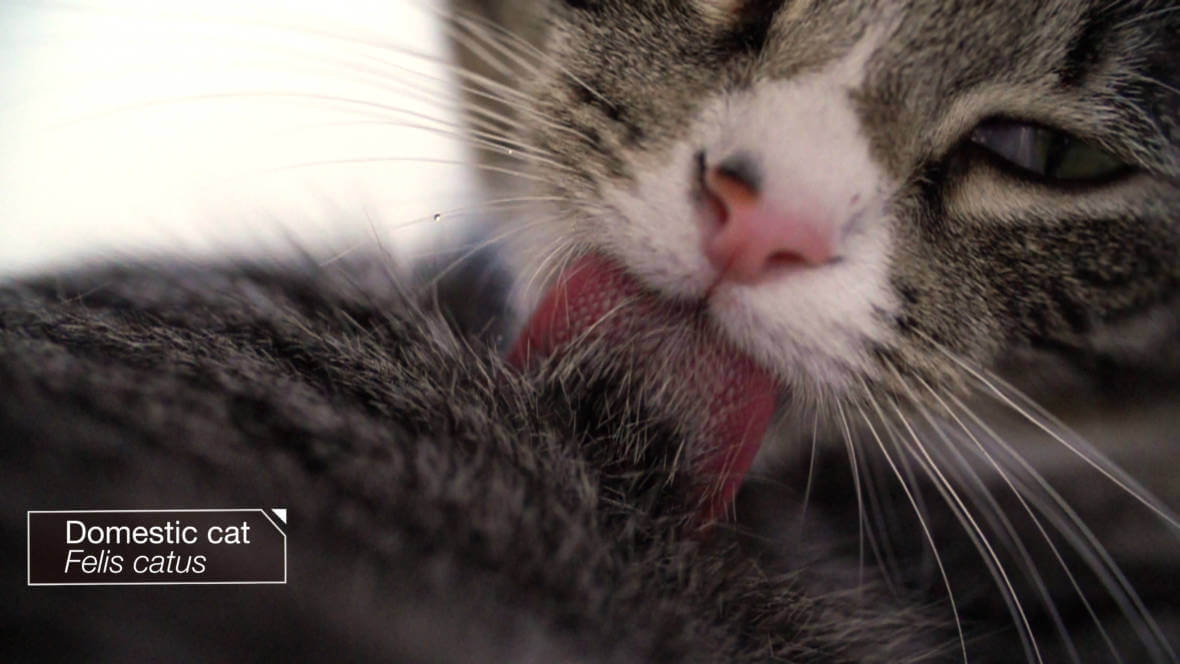 "They're made of keratin, just like human fingernails", said Alexis Noel, a researcher at Georgia Tech. "The individual spines are even shaped like miniature cat claws with a very sharp. They're able to penetrate any sort of tangle or knot, and tease it apart."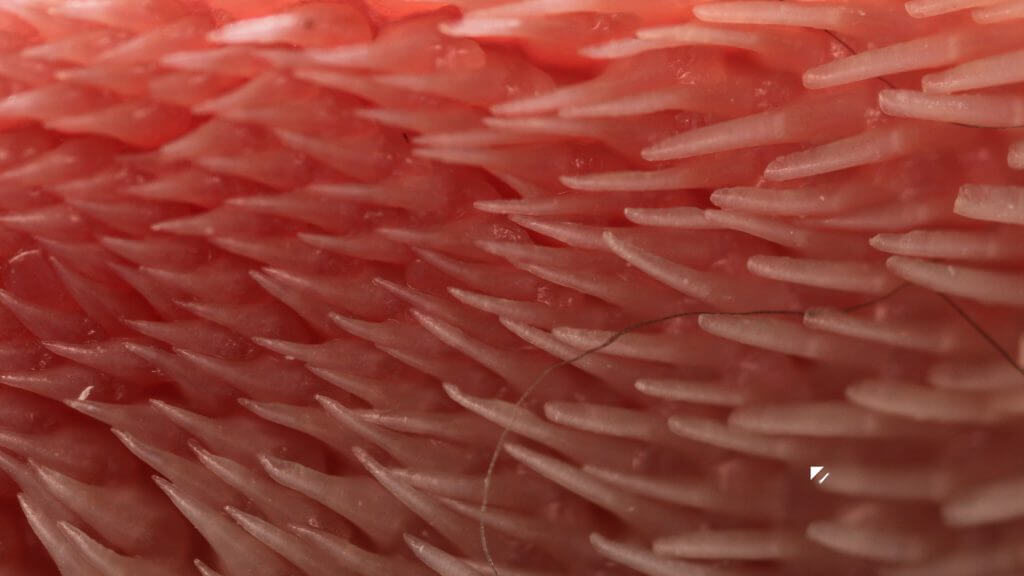 "Papillae" are pointed in the same direction. It makes easier for a cat to free the hair that is shaded.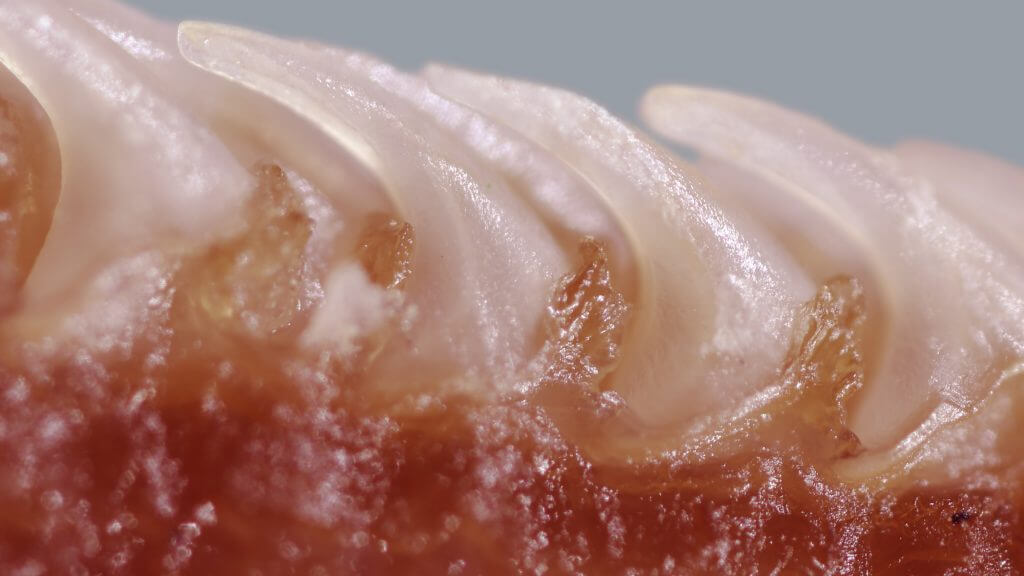 When cats groom themselves it's not just a vanity thing. In that way, with a help of their specific tiny tongue hooks, they're removing parasites and their eggs.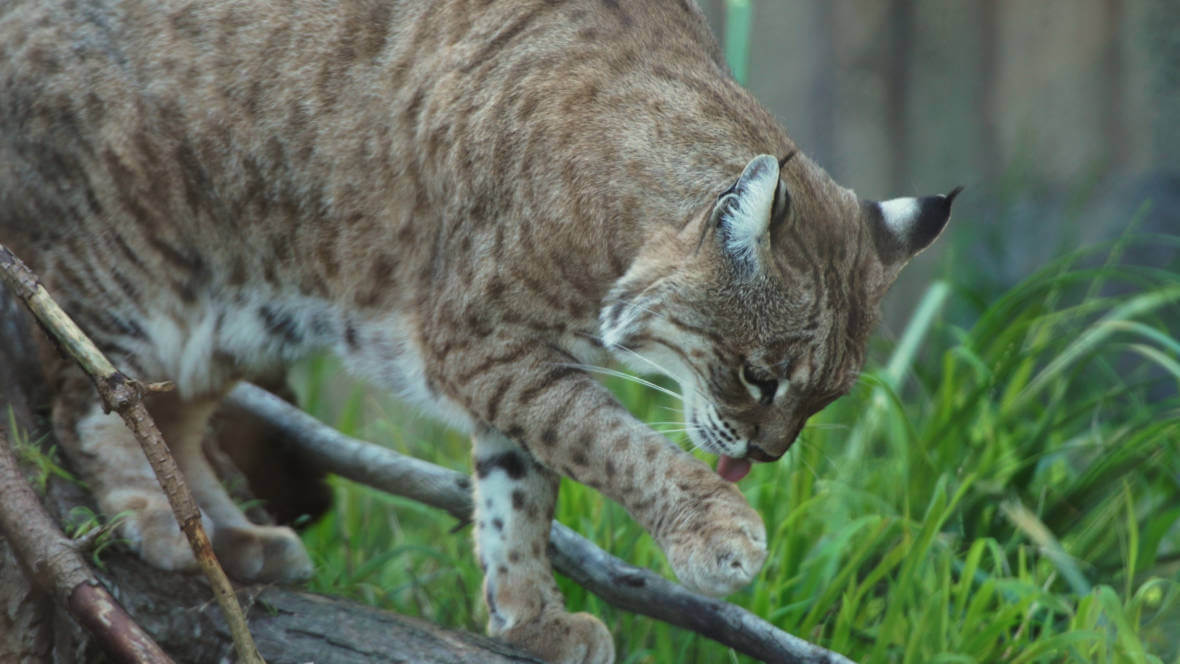 Cats are predators and have a wide mouth opening in order for them to be able to have huge bites when they attack victims.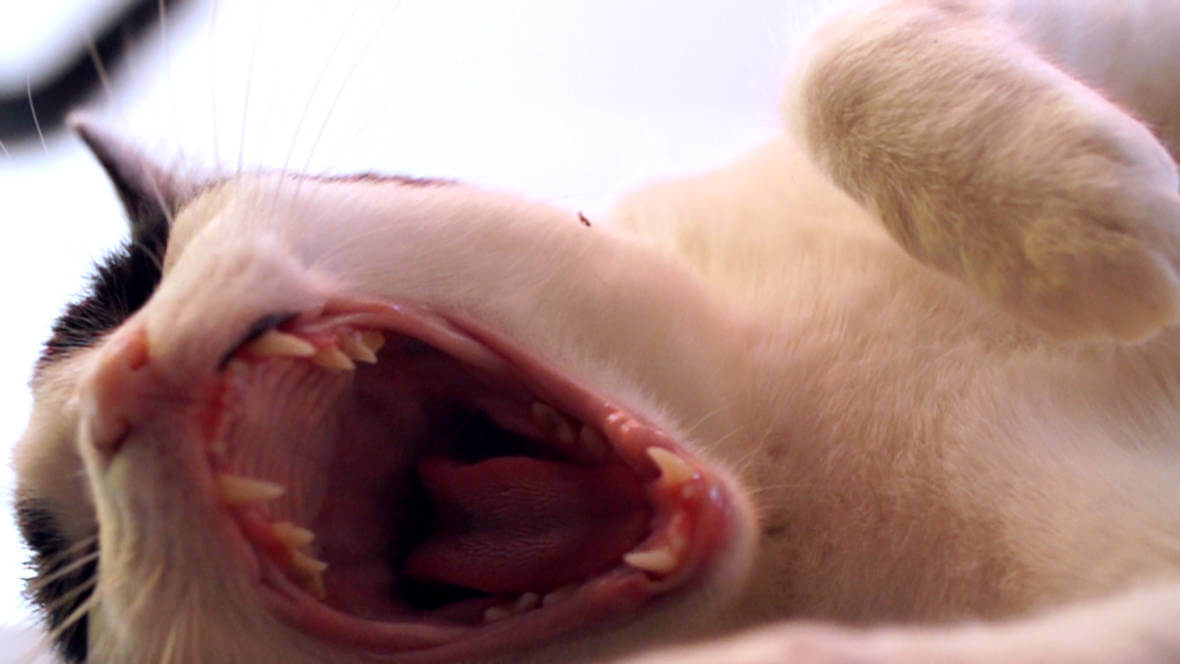 A cat's tongue zoomed in on a cross section and with added fancy coloring.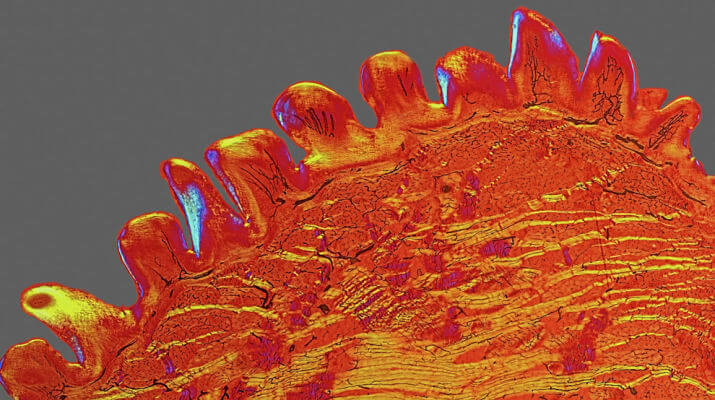 This is what papillae looks like IRL.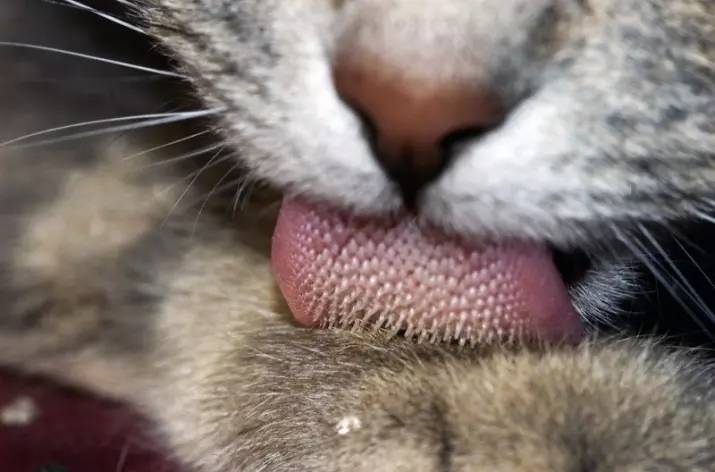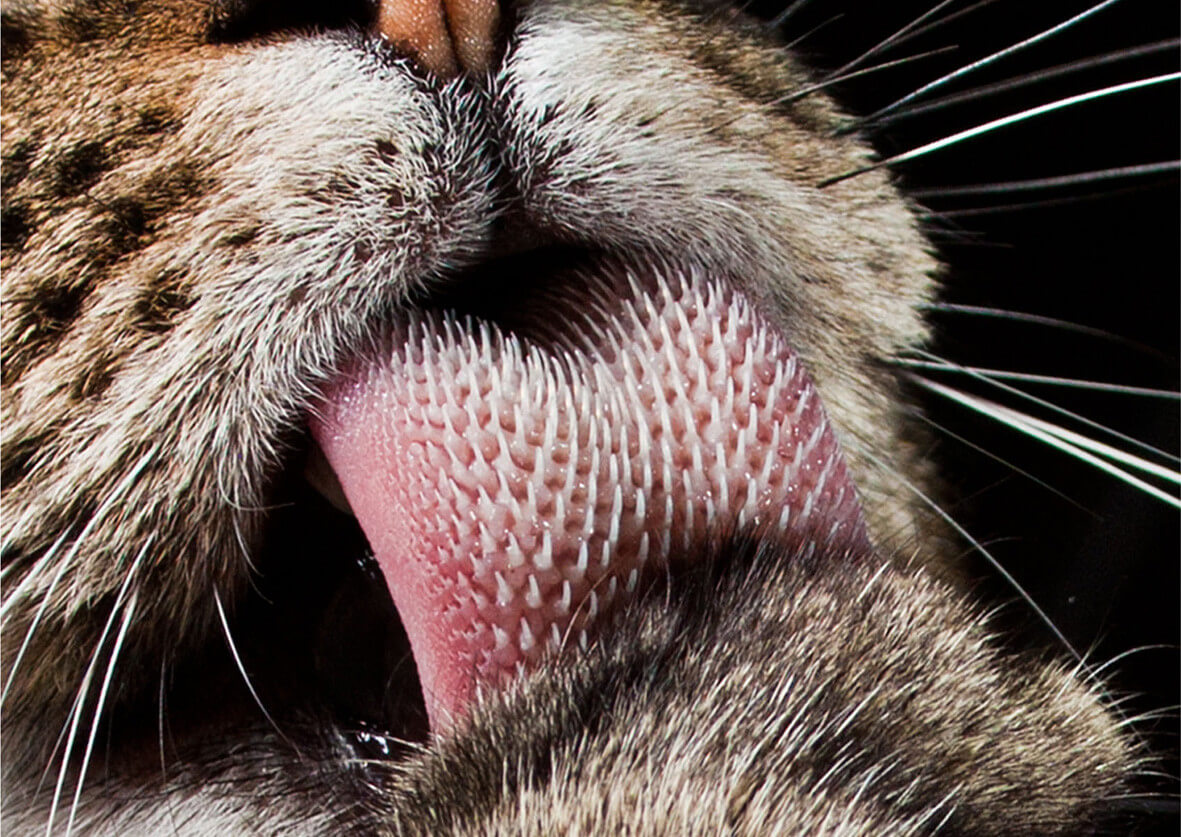 This model is based on cat's tongue. You can see how spines that all point in the same direction, make it easier to remove the trapped fur.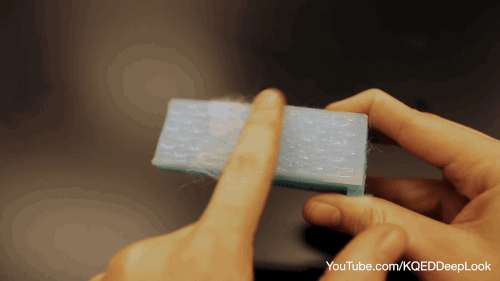 When it comes to ordinary brush one must pluck the hair from between the bristles.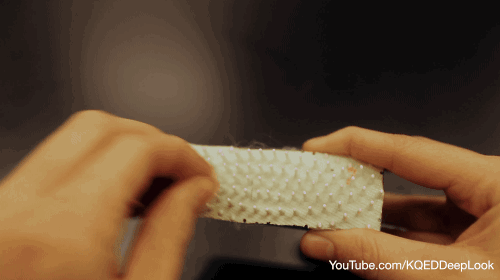 If there were no  "papillae" on cats' tongue it would be difficult for them to drink. The wide mouth opening would cause water flow out the downside.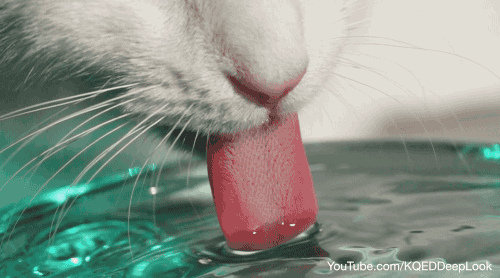 Fluid dynamics of a cat's lapping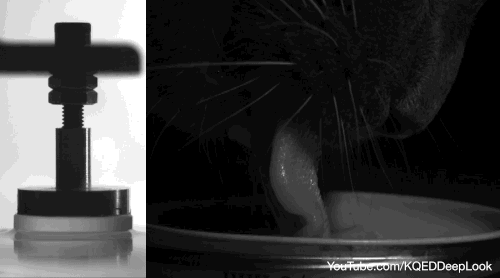 Now you know why do cats tongues feel like sandpaper and why it feels like sandpaper when a kitty licks your hand. Nature has a good answer as always.