Todd McLellan is a 42-year-old Canadian photographer who has made a name for himself after taking apart everyday tech objects and photographing them with all their components laid out on the table. This passion for disassembled gadgets photography runs deep into his childhood memories. When he was only eight years old, he had a workbench in his bedroom where he would tinker around household objects. He had a thing for his brother's toy cars which he would disassembly just to see what they're made of. "I thought the little seats were so cool. But it was so disappointing there were no pedals or steering wheel", he says of his passion.
Now, McLellan is patiently taking apart everyday tech objects and spends hours to perfectly align them for a photograph. "Some of them, I think there's going to be nothing to it, and I schedule two, three hours of my day to take them apart. And then I get started, and it's like: 'Oh, no. So many pieces'", he confides.  In his 2013 older project titled "Things Come Apart", McLellan disassembled old tech objects, like rotary telephones, typewriters, radios and photographed them so that we could all see the wonder inside. Now, in 2019, he upgraded this project and titled it: "Things Come Apart 2.0".  This "teardown manual for modern living" is actually a catalog of all the digital tech that makes our lives easier today and what they're made of, from digital cameras, to an Amazon Echo speaker, a laptop, a smartphone, even a 3D printer. The work is immense, as you might expect and the result will leave you starstruck.
Curiosity will get you, looking at McLellan photographs and you would want even more, we assure you. I mean, did you know that an Amazon 2014 home speaker has only 50 components, the same as a 2006 Apple computer mouse, while a 1960s accordion has a whooping 1,465 individual parts? After seeing this amazing photographs you will no longer take for granted the tech you're using right now to actually read this article or watch TV or listen to music or take pictures. For example, did you know that a digital SLR camera has 580 extremely tiny pieces that you might have no chance to repair in case of an accident? So, take care of your tech! It's precious. 
1. BlackBerry smartphone, 2007 (120 components)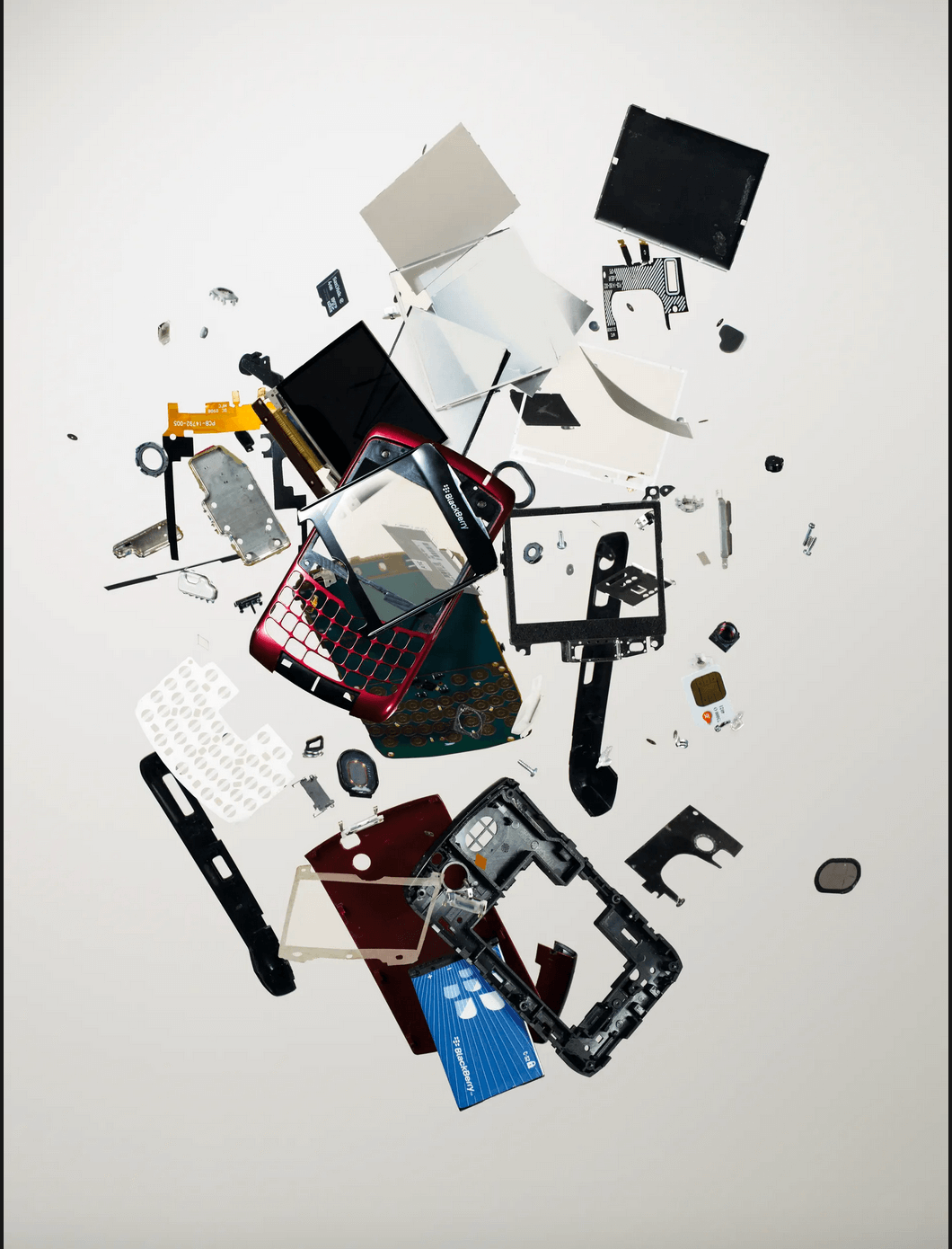 2. Sega games console, 1999 (326 components)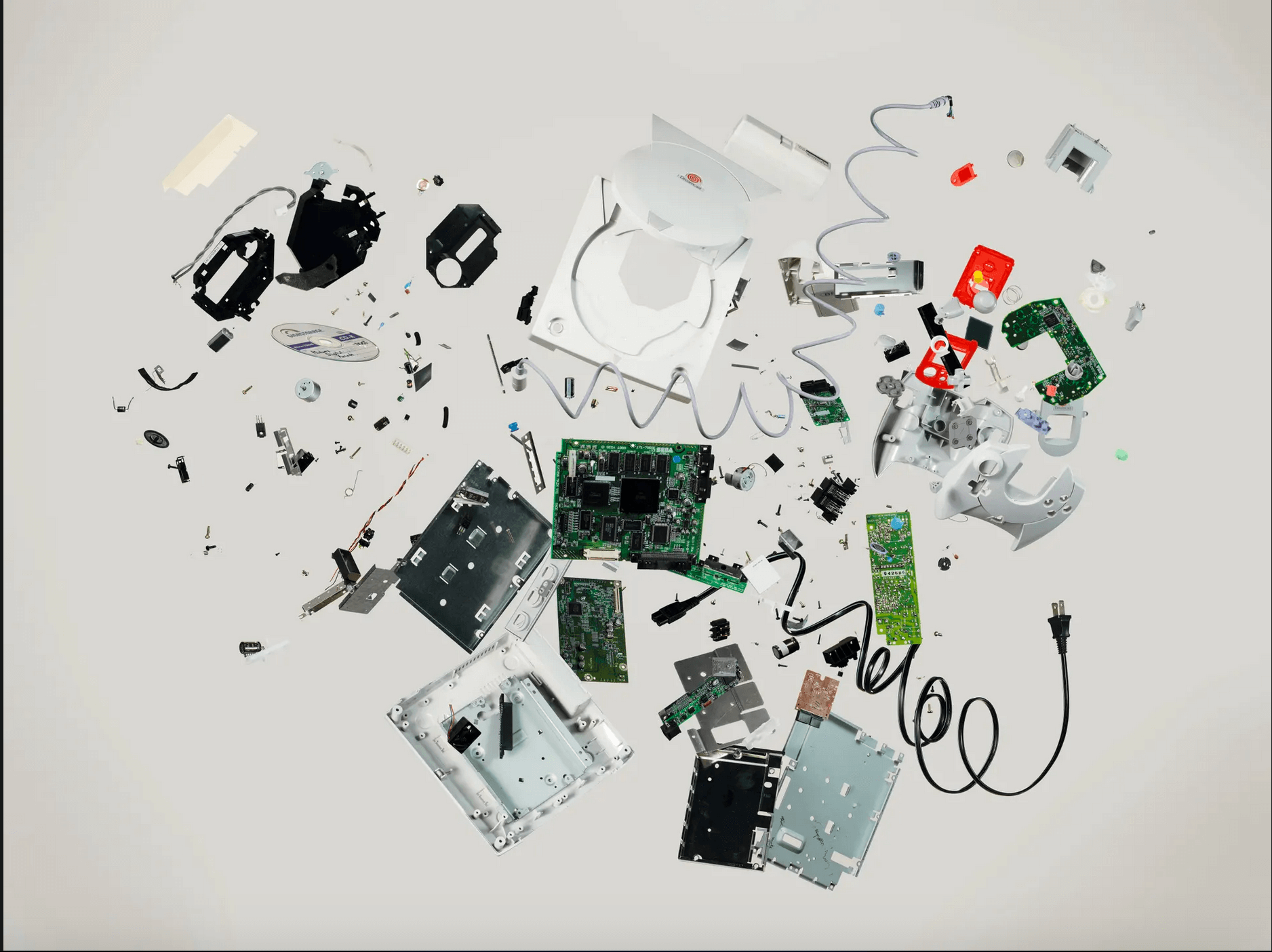 3. Amazon Echo, 2014 (50 components)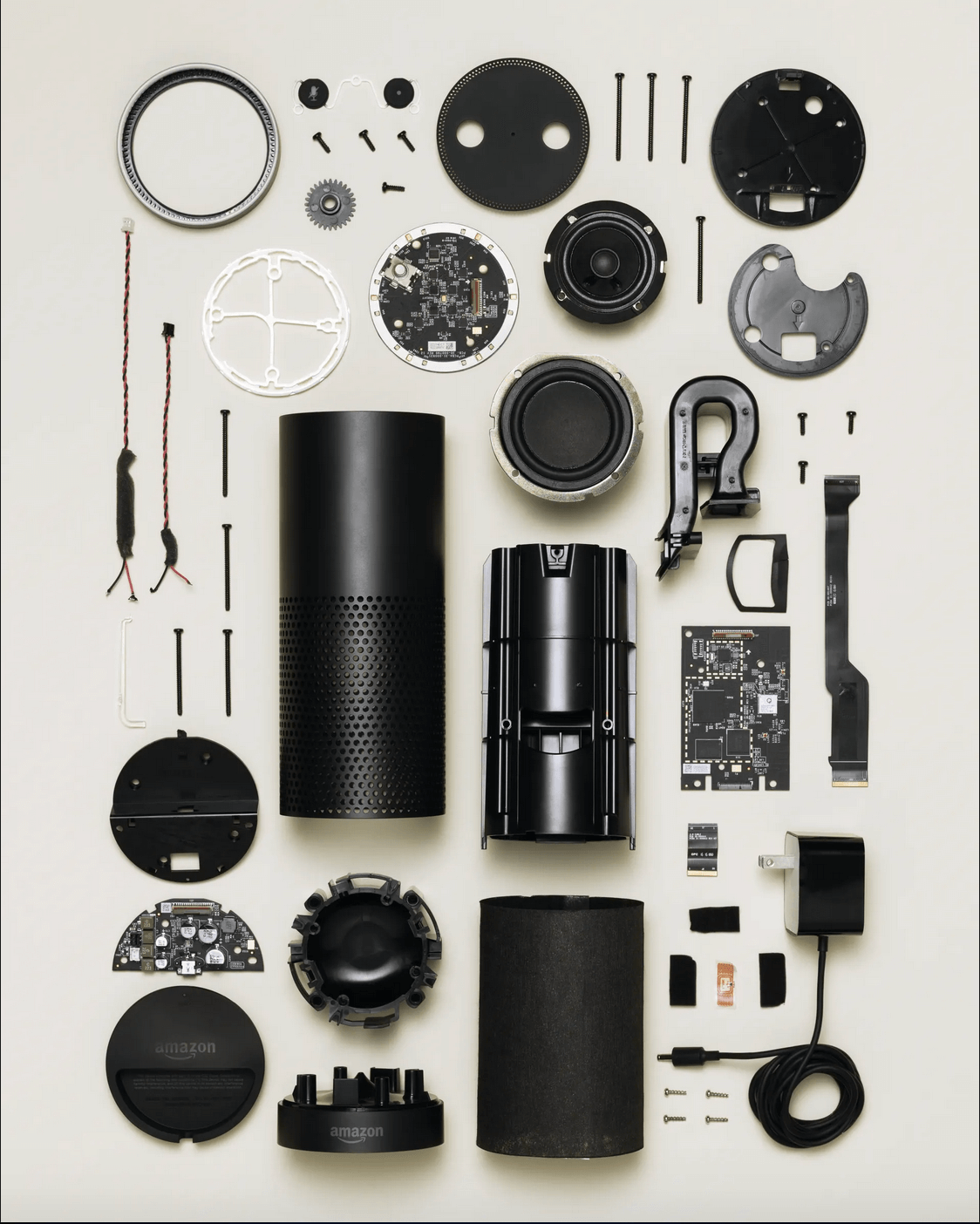 4.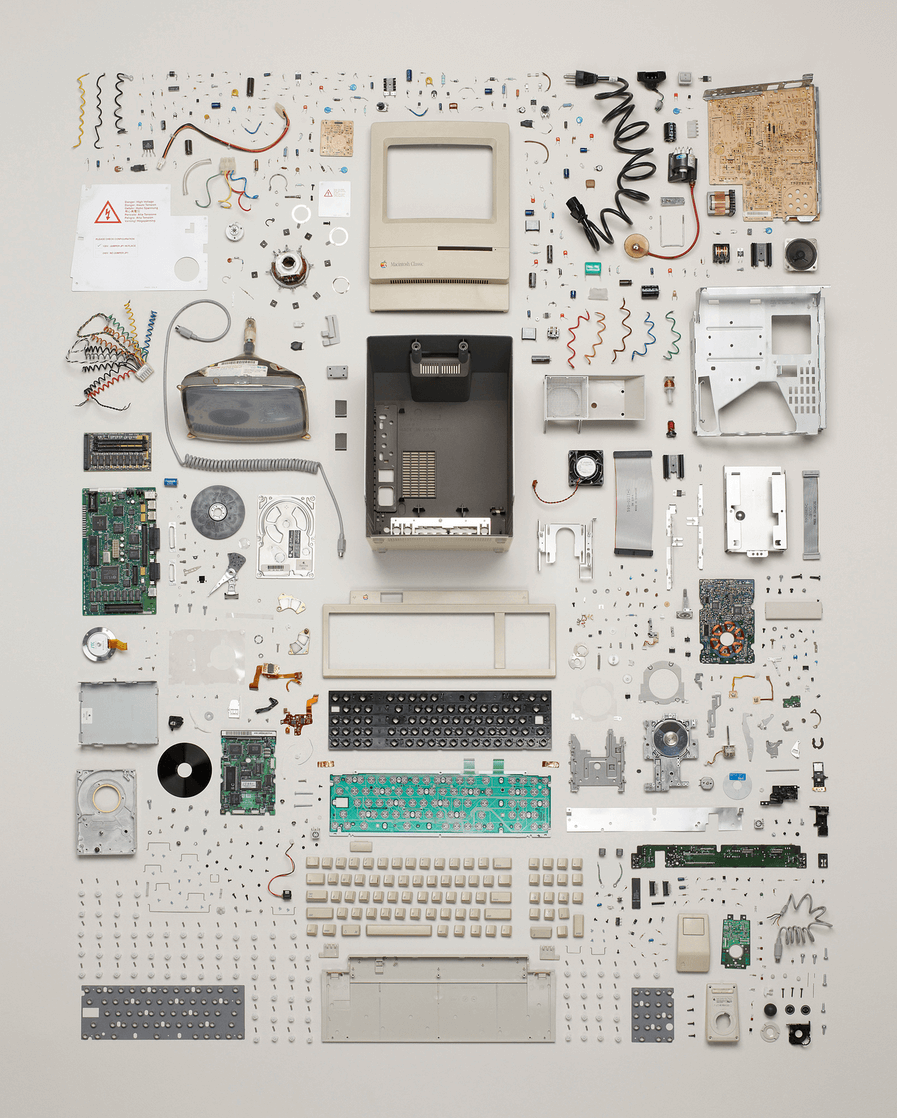 5.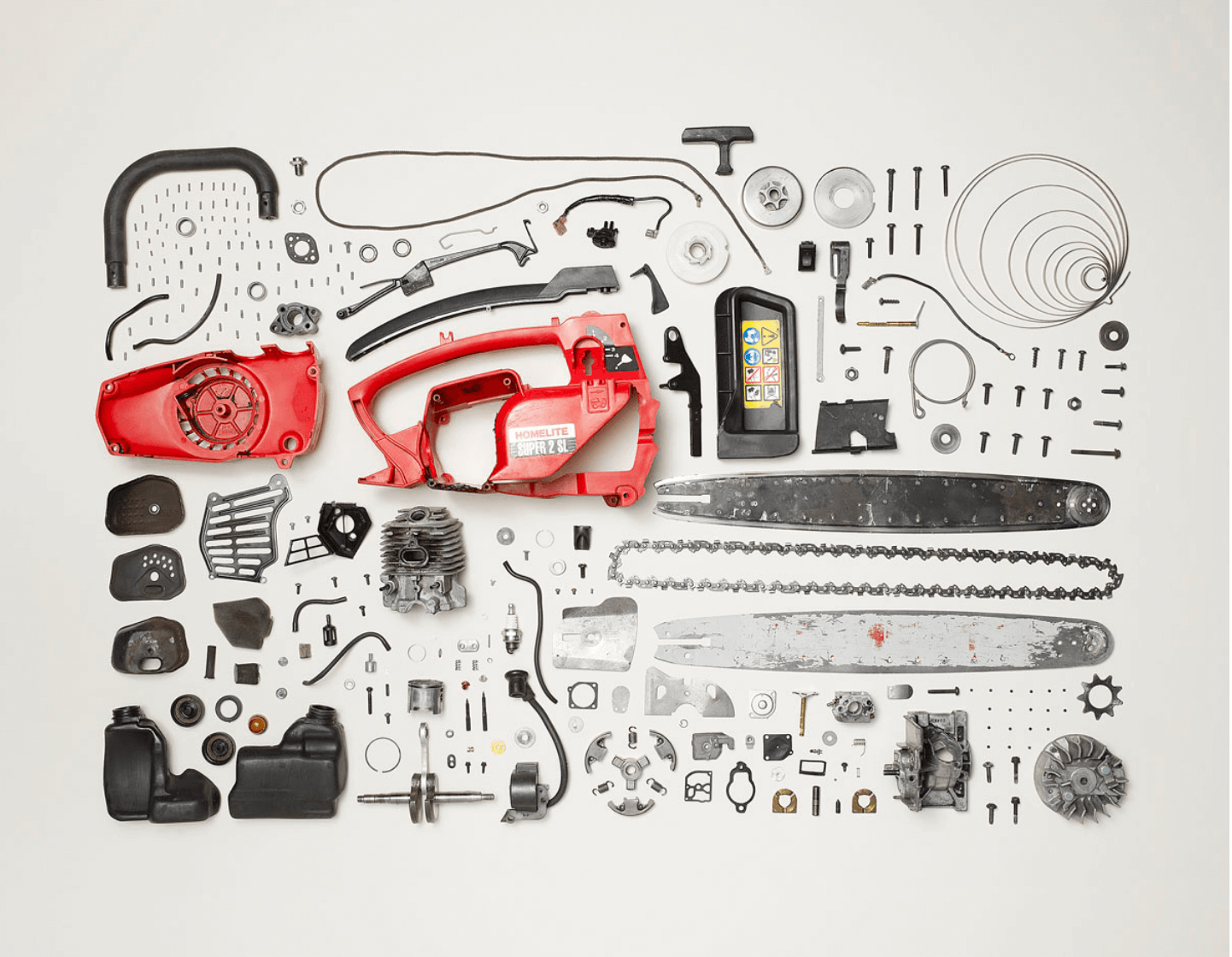 6.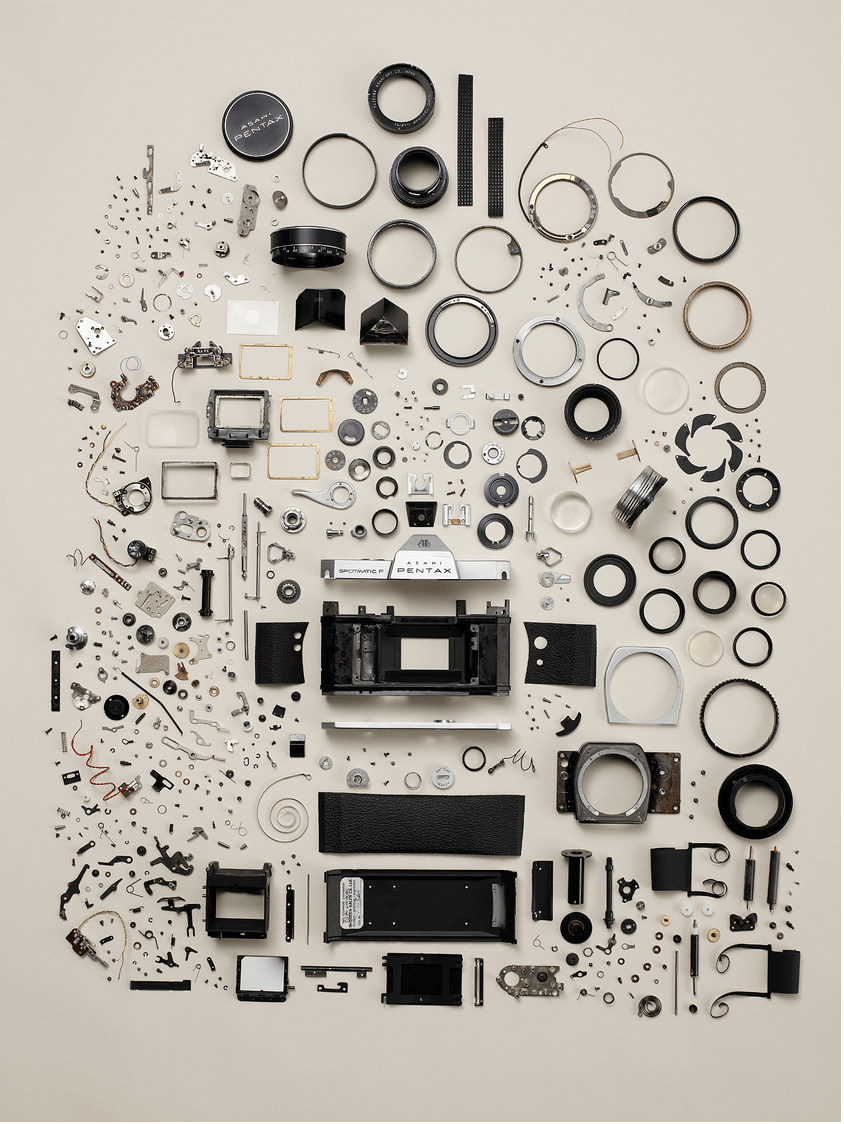 7.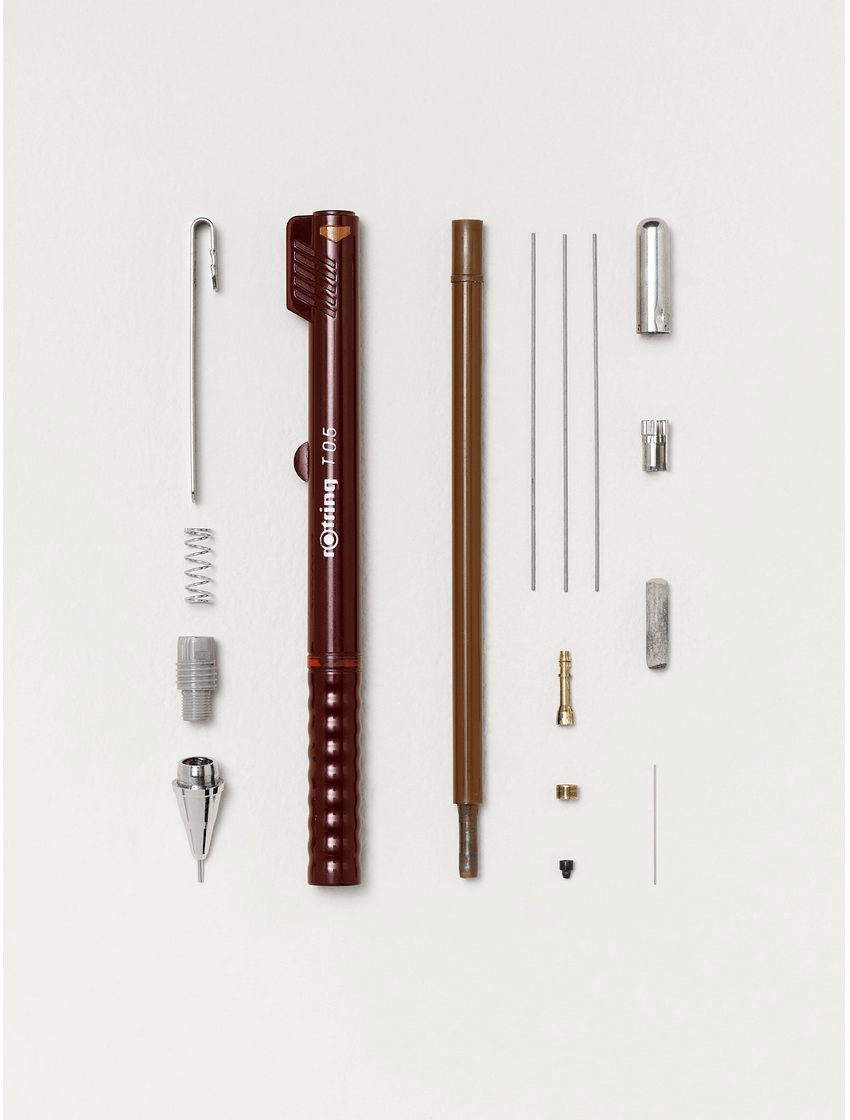 8.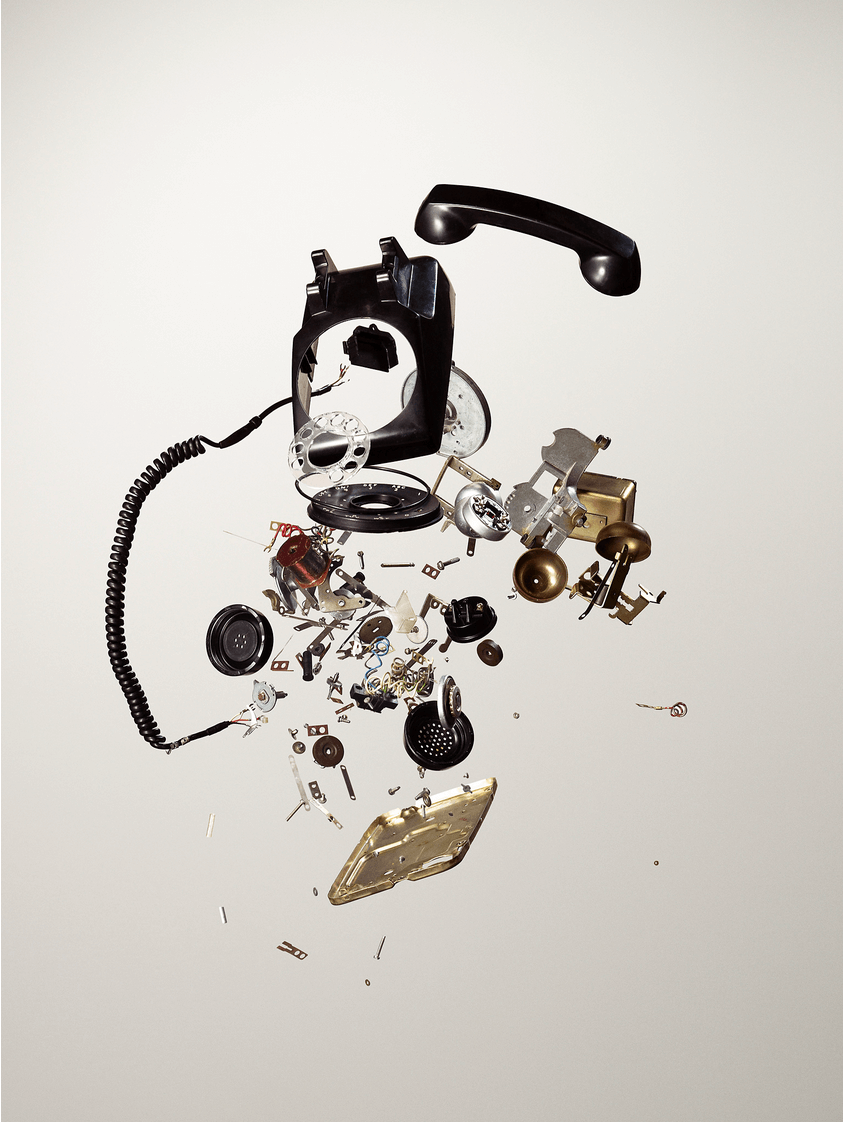 9.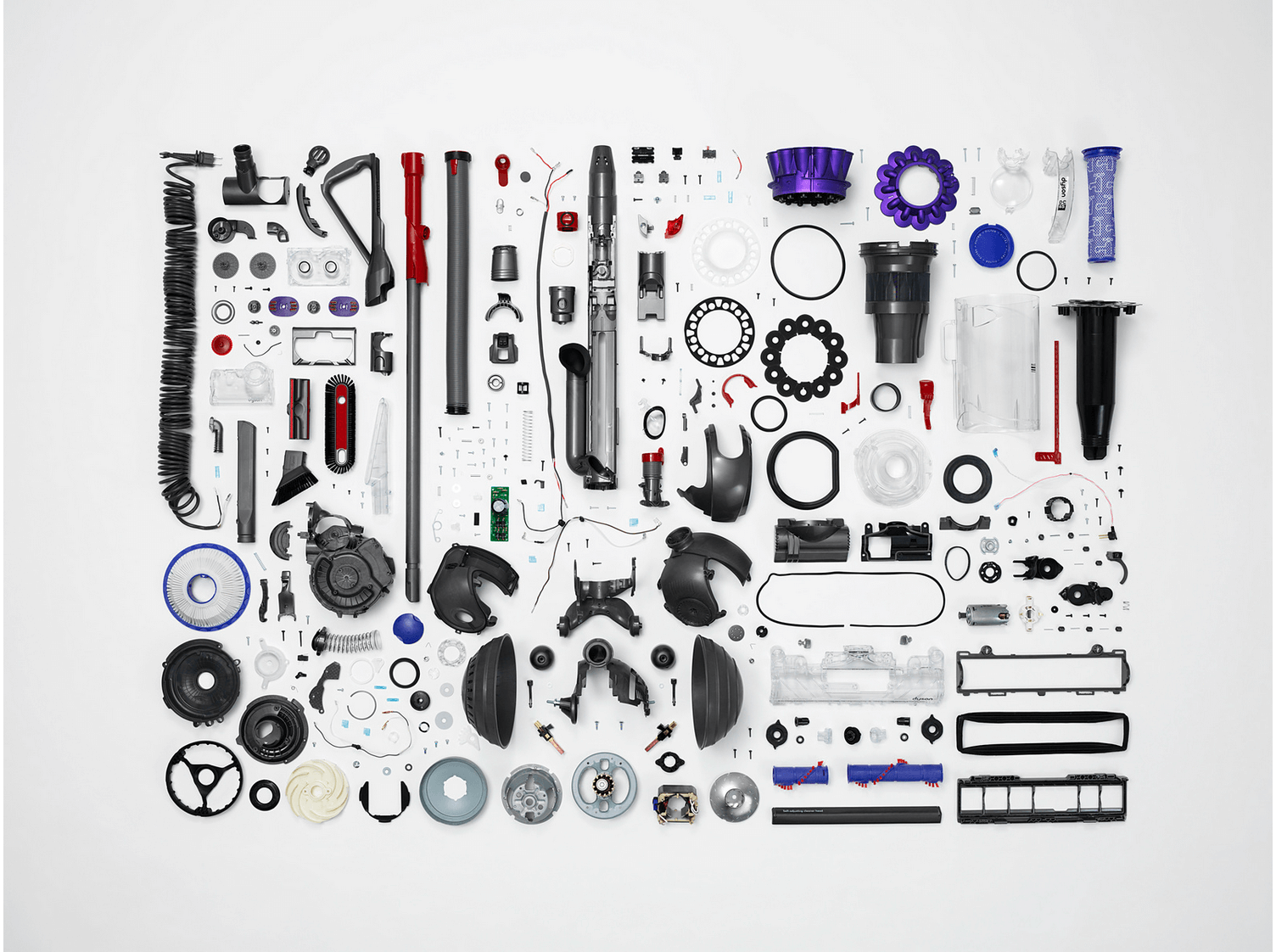 10.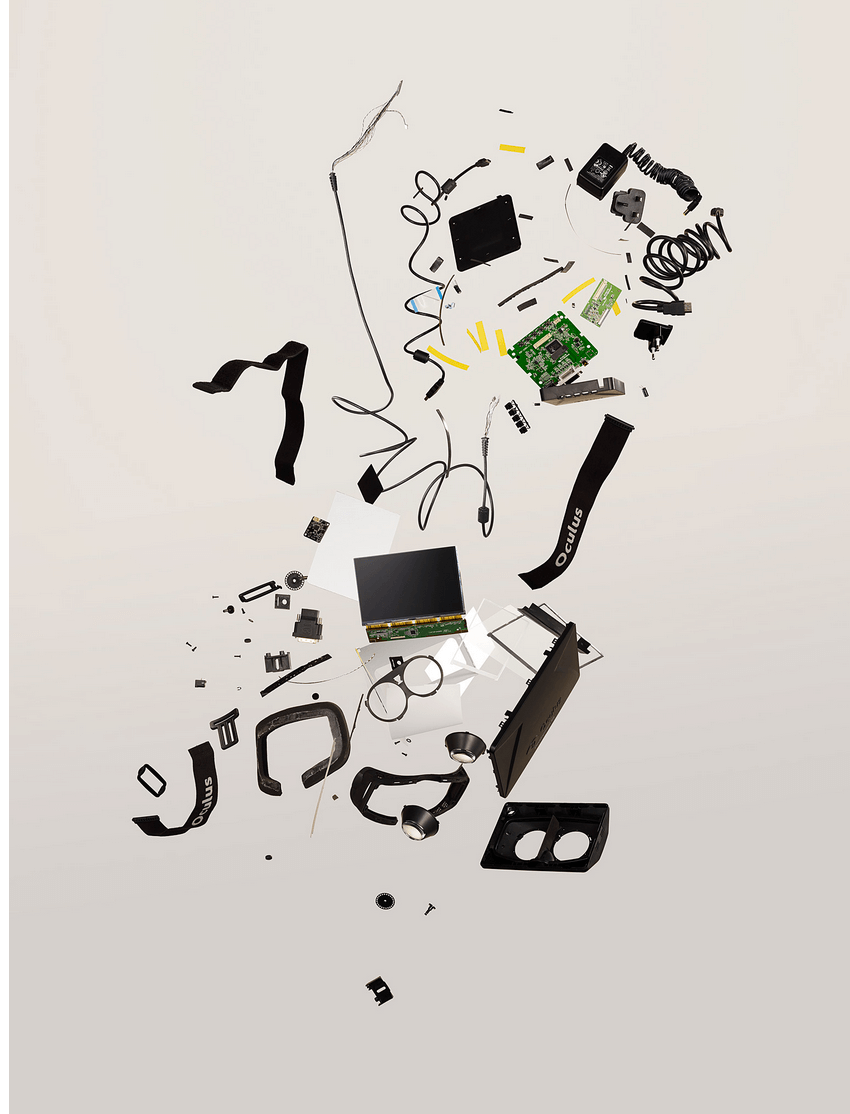 11.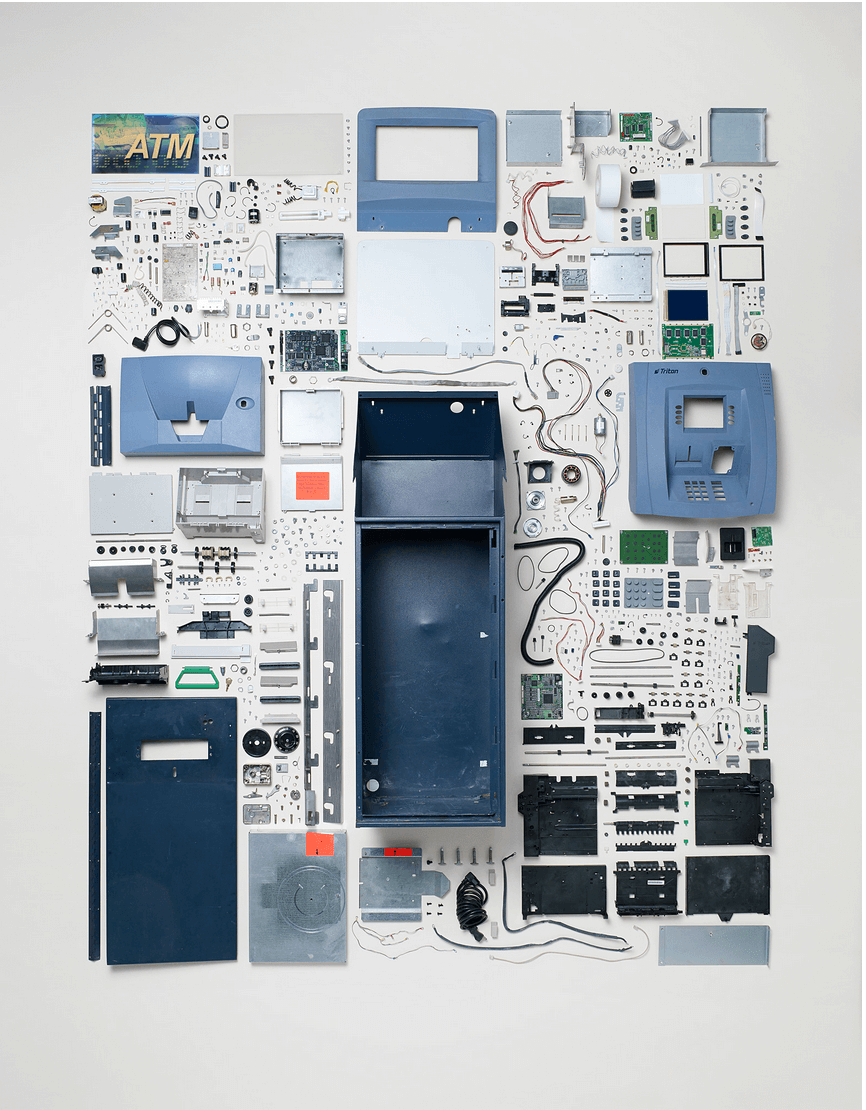 Images: Todd McLellan
Via the guardian