Get ready for skull action!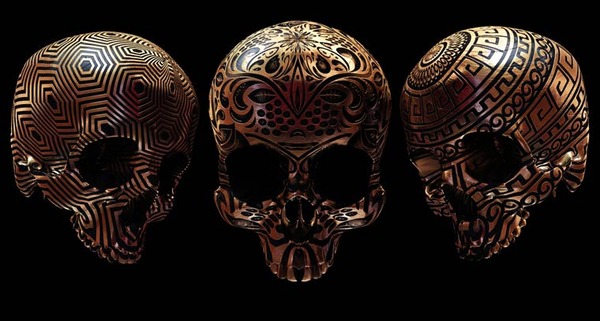 Billy Bogiatzoglou recently launched a campaign that showcases his creative abilities in a rather unique light.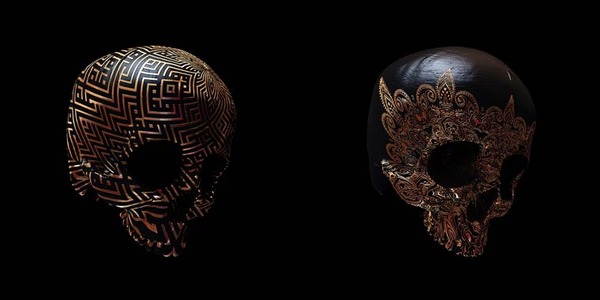 The artist decorated various replicas of skulls with significant images from ancient civilizations.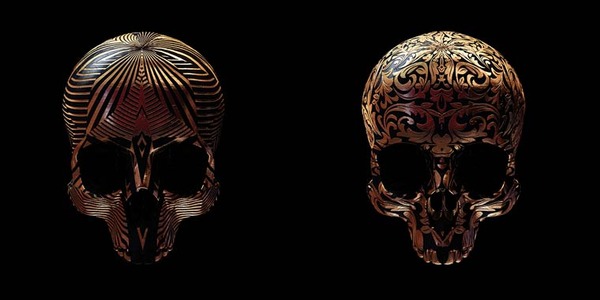 Bogiatzoglou put the Greek, Roman and Celtic cultures on display with designs that show today's viewers the things that prehistoric people held dear.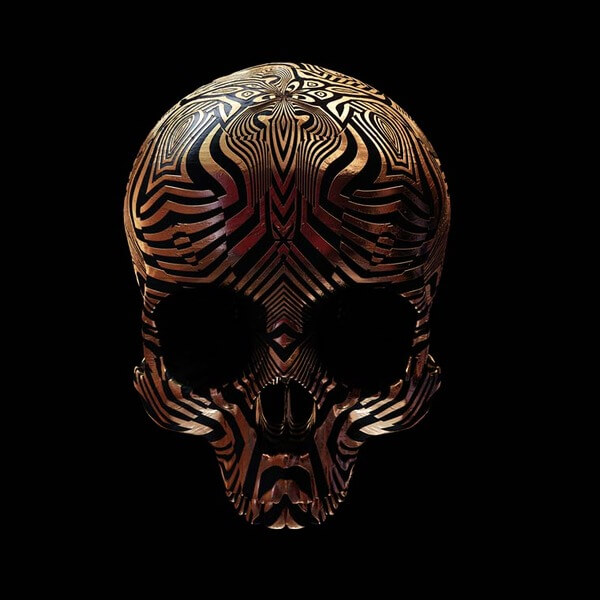 As the artist explains, "This series focuses on key patterns that influenced humanity through the milenia."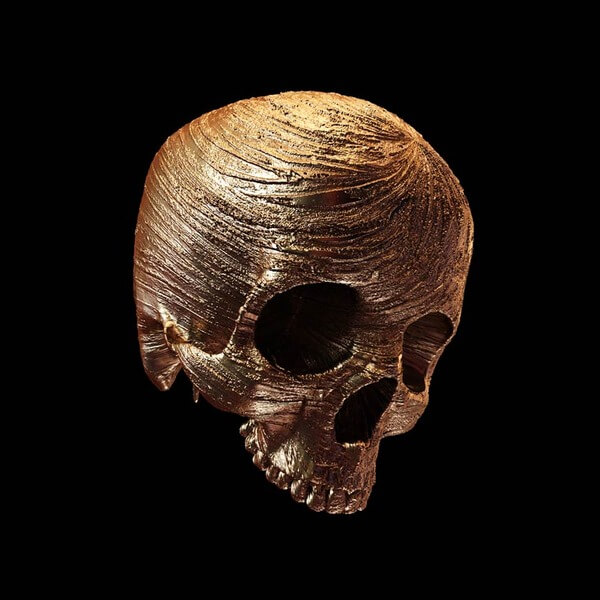 Some designs appear to be similar to one another.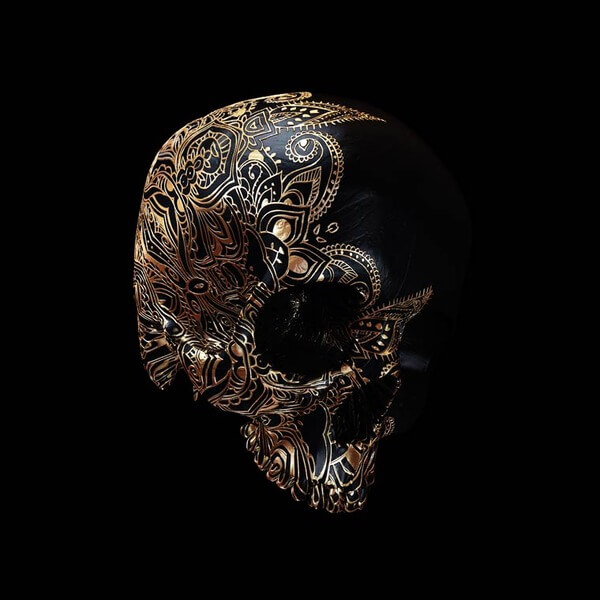 Others are completely different.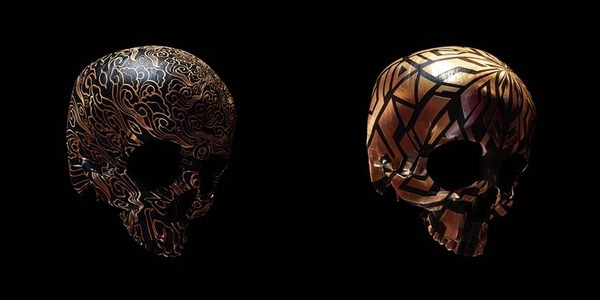 Bogiatzoglou encourages viewers to take a look at all 50 creations in order to grasp the full understanding of the project.
Many artists do not immediately elect to put their creations on skulls.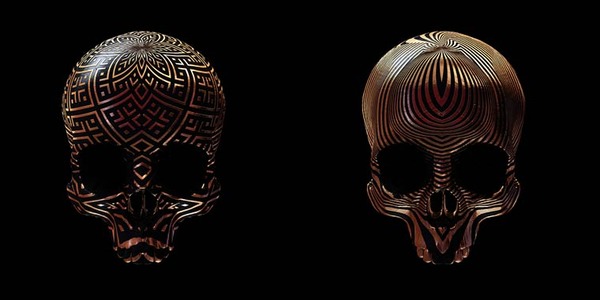 Bogiatzoglou, however, thought that the replicas were the best way to spread his messages of humanity and antiquity.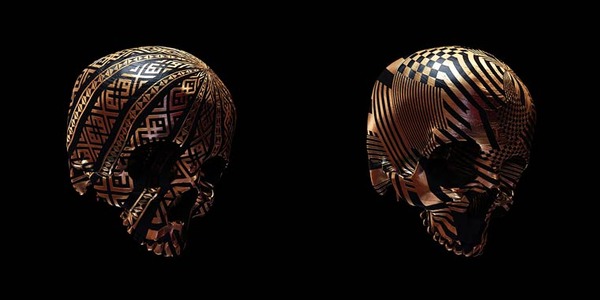 The engraved images share a great deal of history with viewers.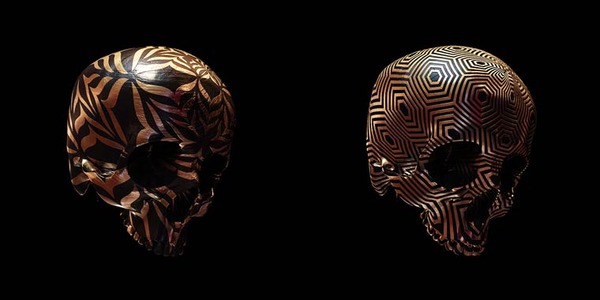 The skulls stress the idea of primordial.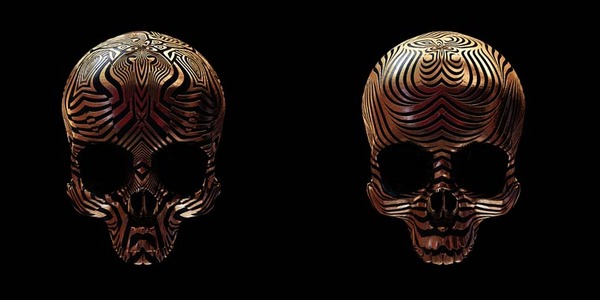 There is almost no way that a person can see the series in its entirety and not have some sort of understanding as to what the artist was trying to do.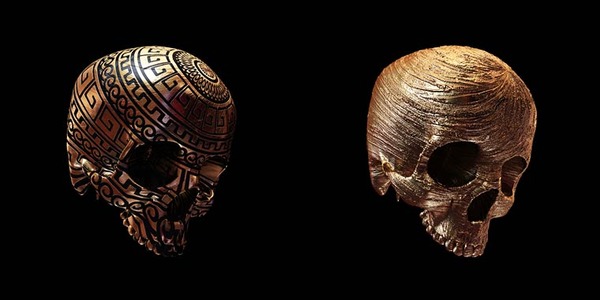 Bogiatzoglou has essentially created a masterpiece that can be appreciated by all.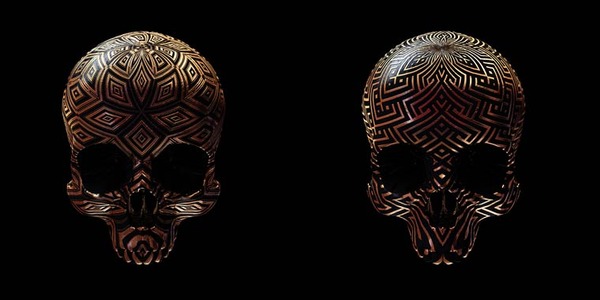 Children can learn a great deal of history by viewing the markings.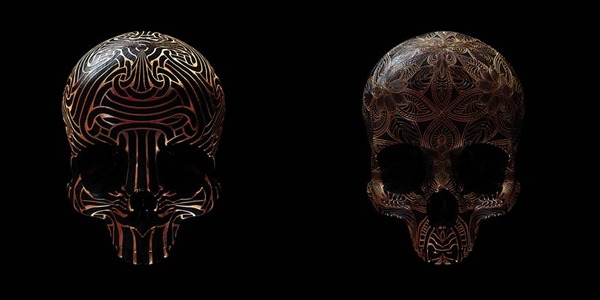 Adults can appreciate the time and effort that went into creating such art.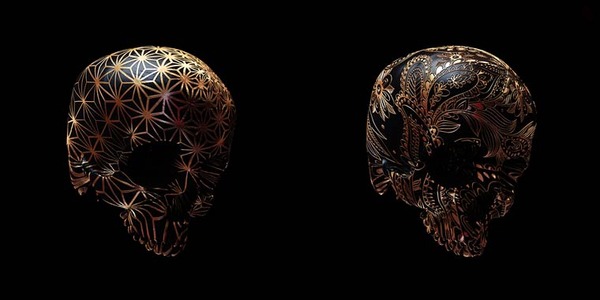 Bogiatzoglou doesn't specify the amount of years he invested in the project.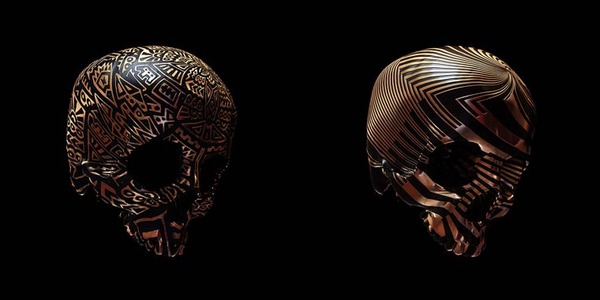 We, however, know that it took more than a few months to create 50 engraved pieces.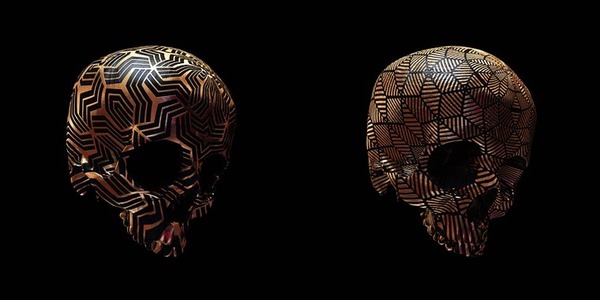 Just look at the attention to detail on these skulls!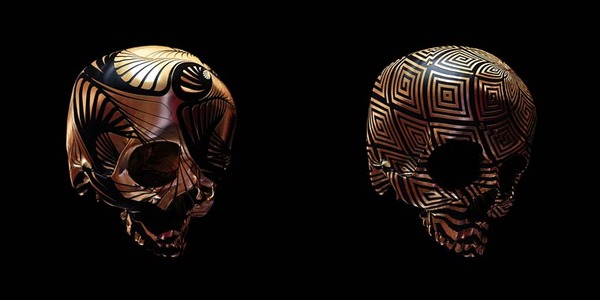 The creativity is unprecedented.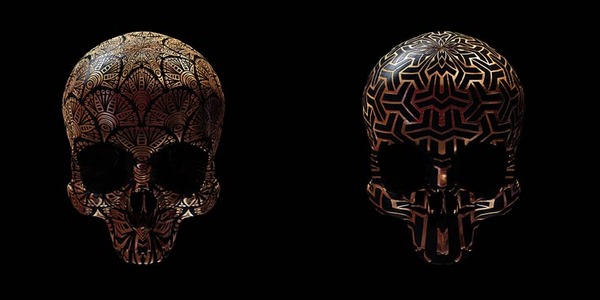 Some skulls have small markings.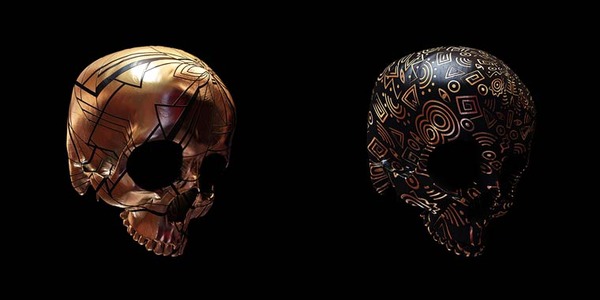 While others display larger images.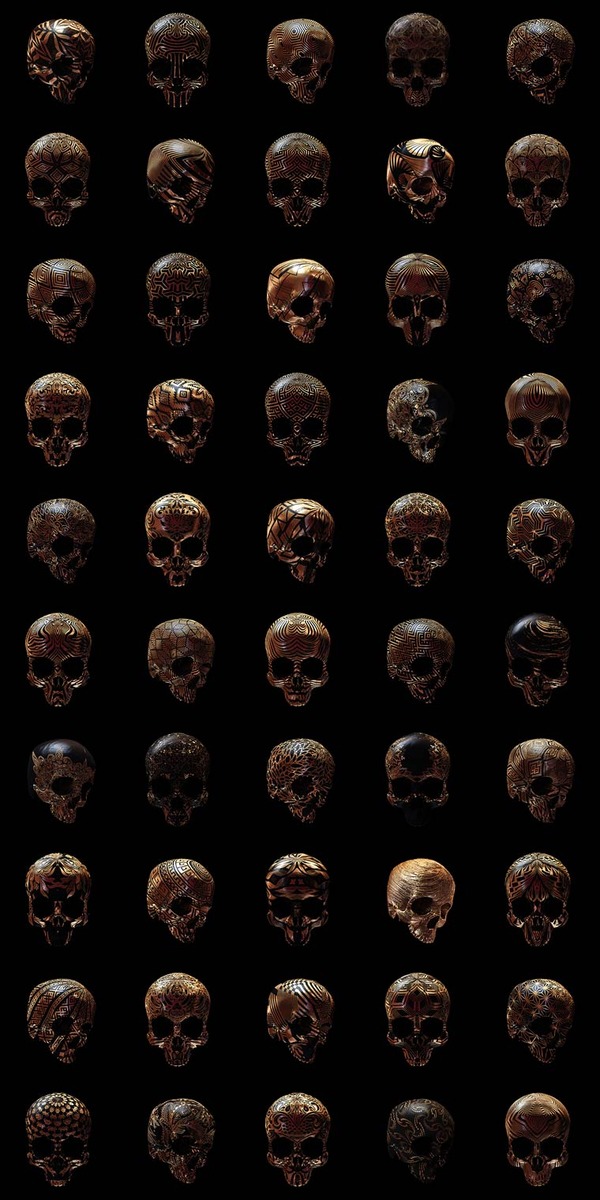 This collection is a true gem. Learn more about the artist on his website, Facebook and Instagram pages!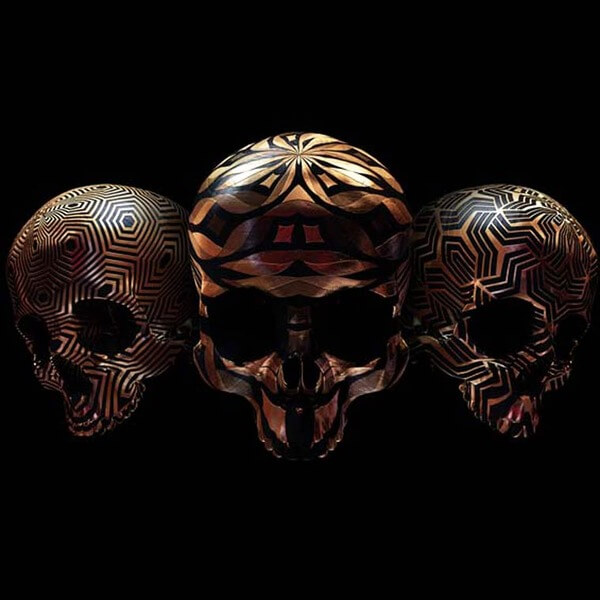 Source: link