Are you prepared for 2020? Will this year be your best so far? It should be! And if you're already working on your Resolutions list, why not write these 10 places to travel to on it? New Year's resolutions are usually all about work and things to change on you, but they should also be about relax time and how to focus more on yourself and your inner peace. Travelling is one good inner peace medicine you can try now and then. So, we've done a little research and found a very interesting list of really cool destinations for 2020, taking into account the events of the next year that happen in these locations and, of course, the beauty of these places and the accommodations and all the travel luxuries.
So, here are the best 10 places to travel to in 2020! And if you also want some fun, don't forget to check these "what to expect when you're travelling" memes! They'll make you want to go on an adventure again!

1. Anguilla
After being deeply scarred by the Irma and Maria hurricanes, the Caribbean island of Anguilla has now fully recovered and can get back on your travel radar for 2020. The island's once-famous luxurious resorts have reopened with new improvements: more rooms, beachfront restaurants and crazy pools overlooking the amazing Meads Bay. So, if you visited St. Bart's in 2019, Anguilla is the closest location you can spend your 2020 summer in.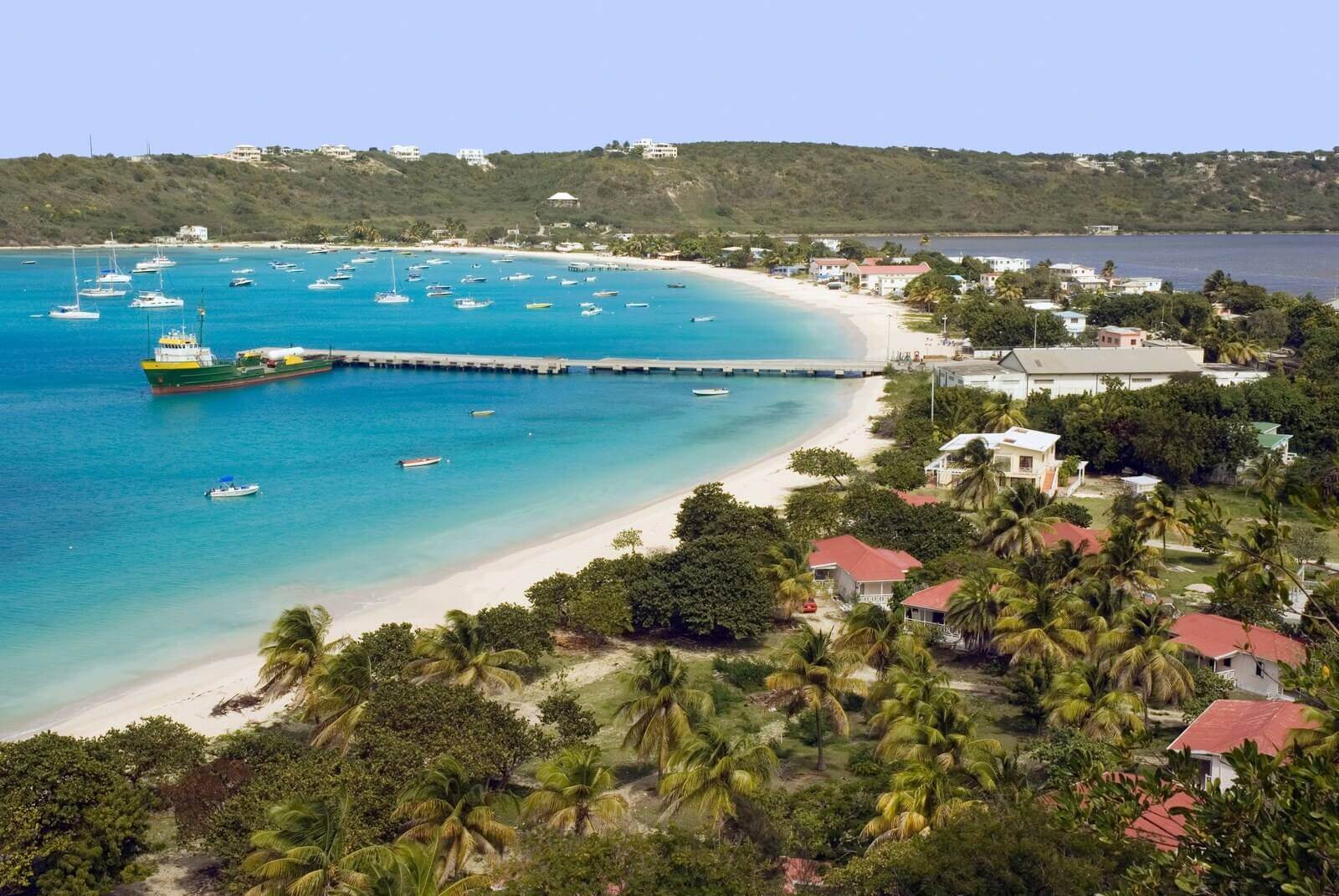 Dorling Kindersley ltd / Alamy Stock Photo
2. Dessau (Germany)
Berlin celebrates the 30th anniversary of the fall of the Berlin Wall and the 100th anniversary of the  Staatliches Bauhaus this year. The famous German art school which combined crafts and fine arts with a unique approach to design existed only in three German cities: Weimar, Dessau and Berlin. This year, the famous Bauhaus Museum Dessau has opened and art fans from all around the world cannot miss this Bauhaus-themed pilgrimage.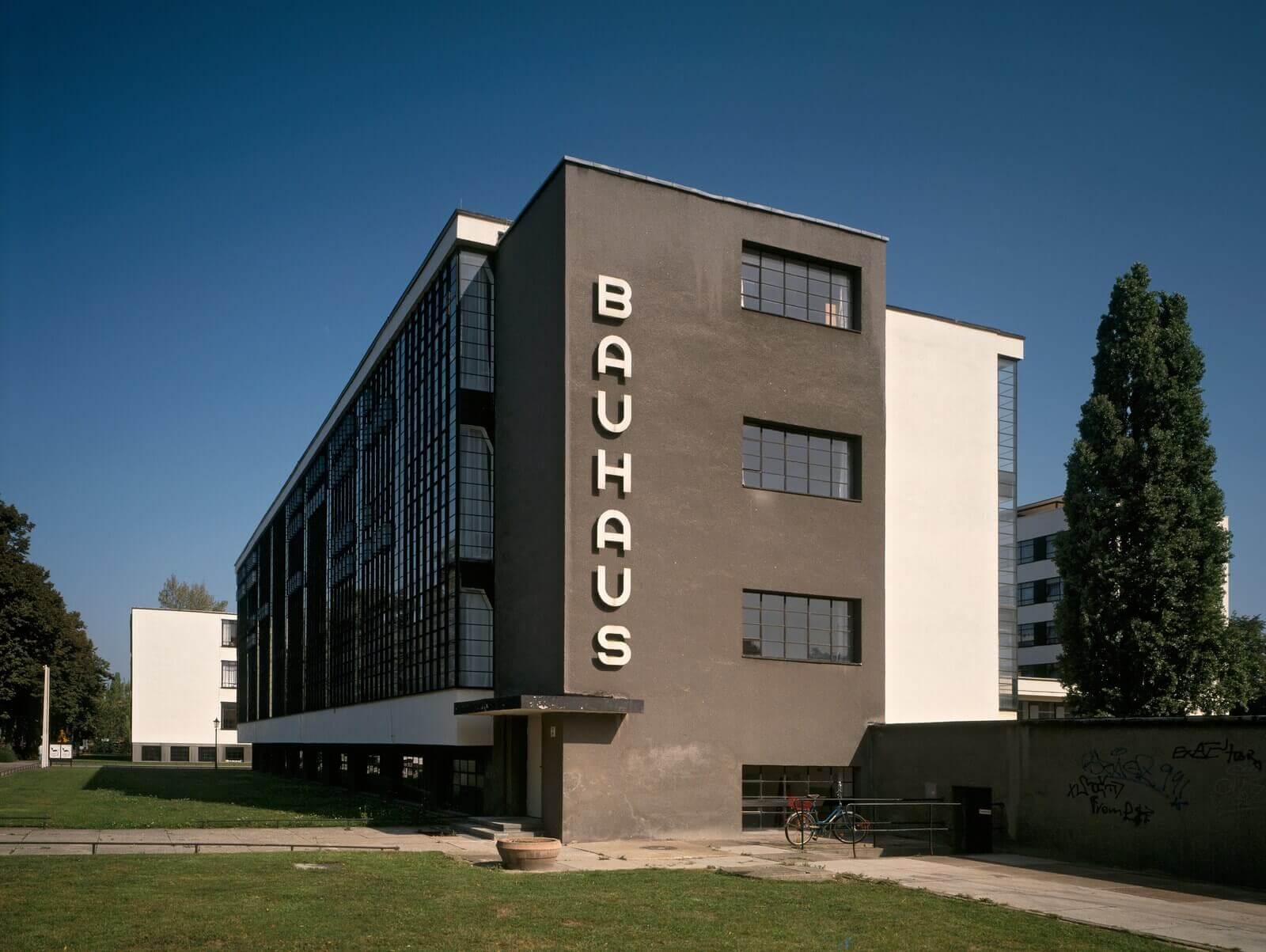 Dennis Gilbert / Alamy Stock Photo
3. Dubrovnik, Croatia
The Virtuoso 2020 Luxe Report named this Croation city the number one emerging destination of the next year. The city suffered heavy damage during the Croation War of Independece and after one Dragon and one mad Dragon queen burned it down in Game of Thrones (yes, this is the famous city that served as shooting grounds for the King's Landing capital in HBO's GOT), you cannot miss visiting it. From its superb historic city center to the gorgeous Elaphiti Islands and the nearby town of Mali Storm with its oyster farm, you cannot say "no" to spending your next summer here.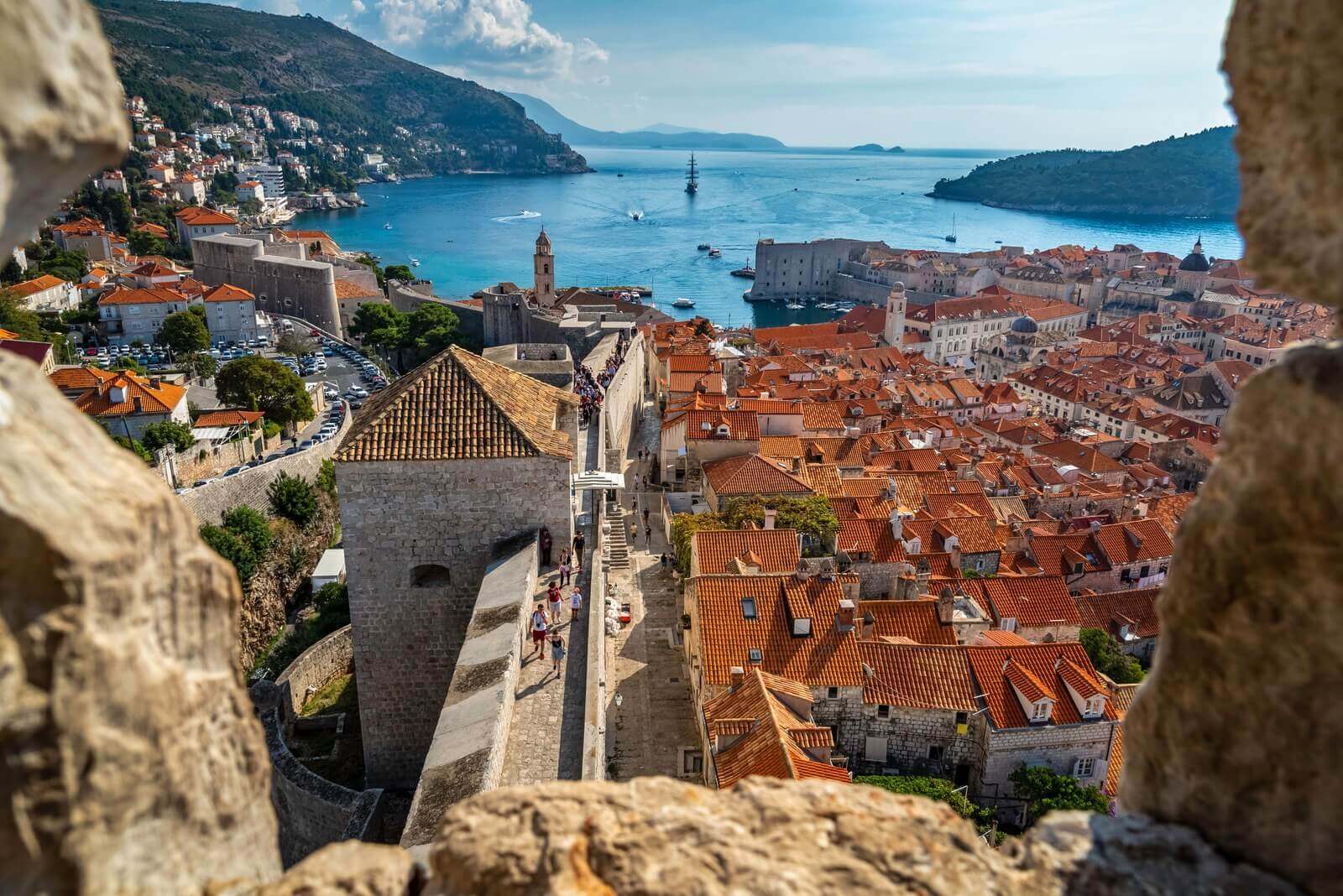 Sasipa Muennuch / Getty Images
4. Greenland
Donald Trump offered to buy Greenland from Denmark. Yes, crazy, we know! Still, climate change was the most visible these last years in Greenland. The world's largest island from the Arctic Circle saw a spike in expeditions this year and a lot more are preparing for next year. Bookings for sailing down the unexplored eastern coast of Greenland are being made as we speak. Visits to the Icefjords in Illulisat or the modern capital of Nuuk are being planned for 2020 and you cannot miss exploring this incredibly beautiful and raw island from the Arctic Circle.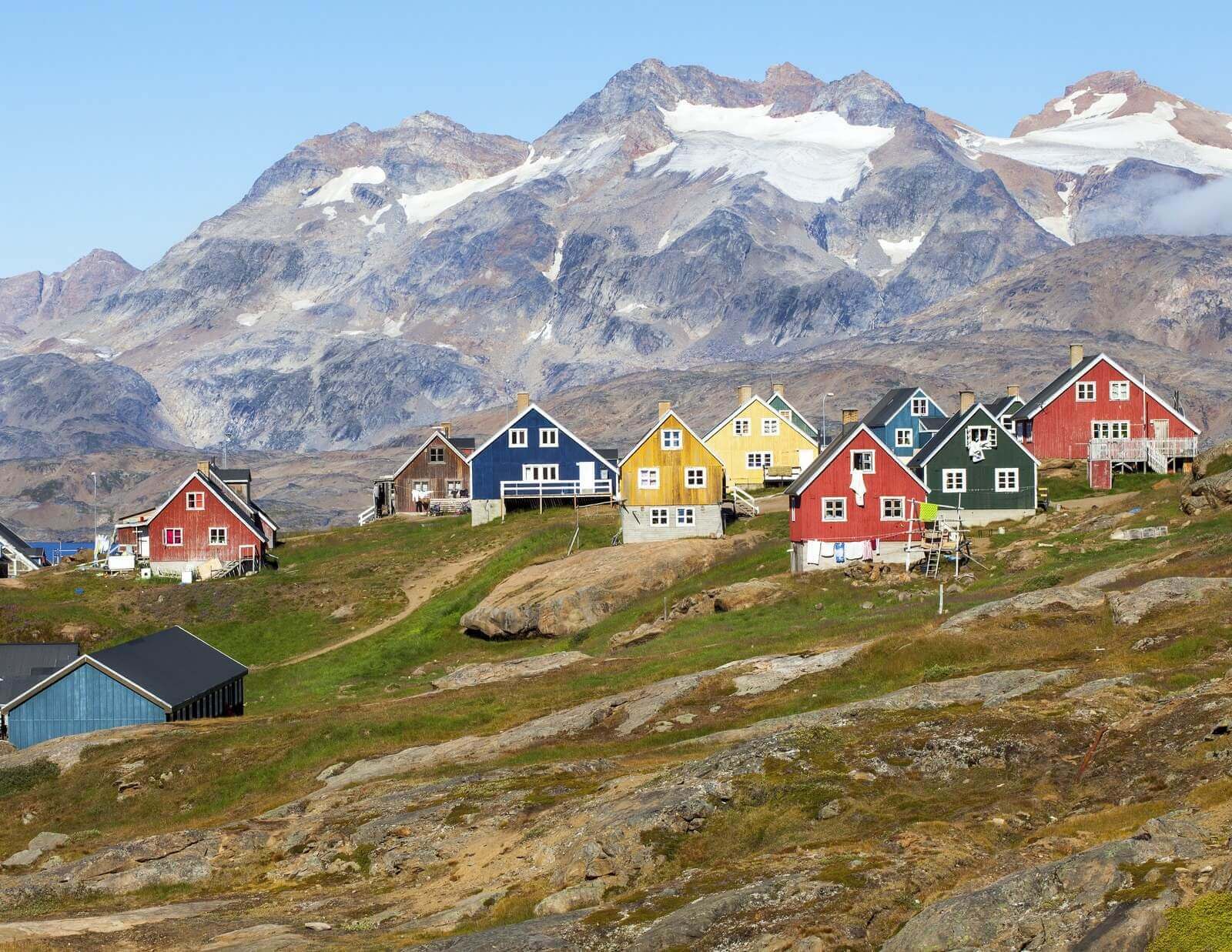 Jennifer Greenland / Getty Images
5. Japan
Tokyo will host the 2020 Olympic Games, so all eyes are on Japan next year. If you plan a fancy trip to Tokyo, do not miss the Michelin-starred restaurant conducted by French chef Pierre Gagnaire. There are a lot more things to do in Tokyo, from sipping martinis at the New York Bar in Park Hyatt Tokyo to taking a tour of the most brilliant buildings in terms of architecture. If you're in Tokyo, you cannot miss the Kyoto and Osaka cities. Also, you need to check out on the town of Beppu, famous for its hot springs.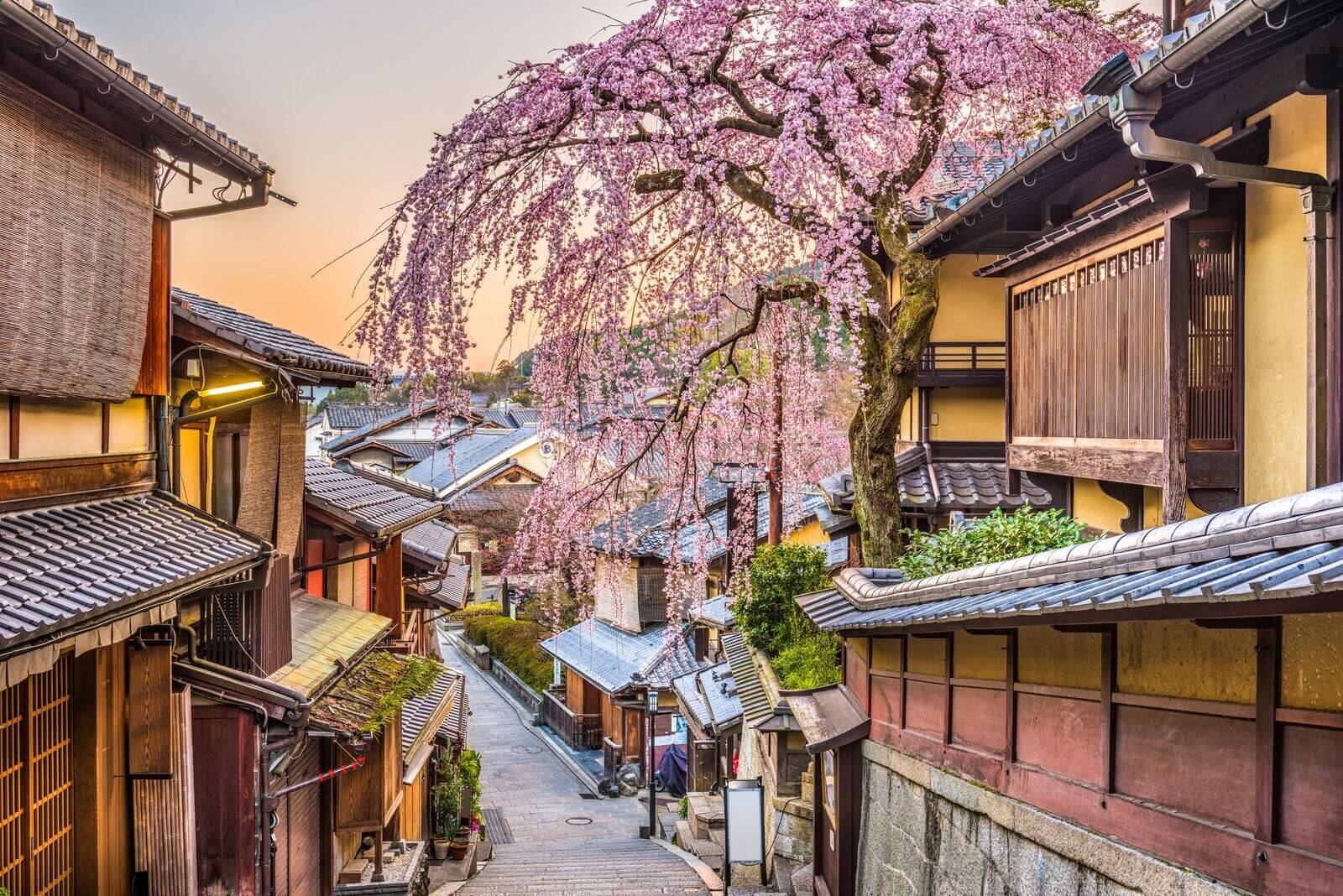 Sean Pavone / Getty Images
6. Kenya
Between July to November, you can watch the Great Migration in Kenya. This is when wild animals move into Kenya's Masai Mara, cross the Mara River in large numbers and the spectacle is one to be put on your bucket list. Moreover, Nairobi is beautiful and you can shop for all kinds of Kenyan crafts that you wouldn't find anywhere else. The Masai Mara safari is also one of the most thrilling experience to put on your bucket list and maybe even tick it off this 2020, right?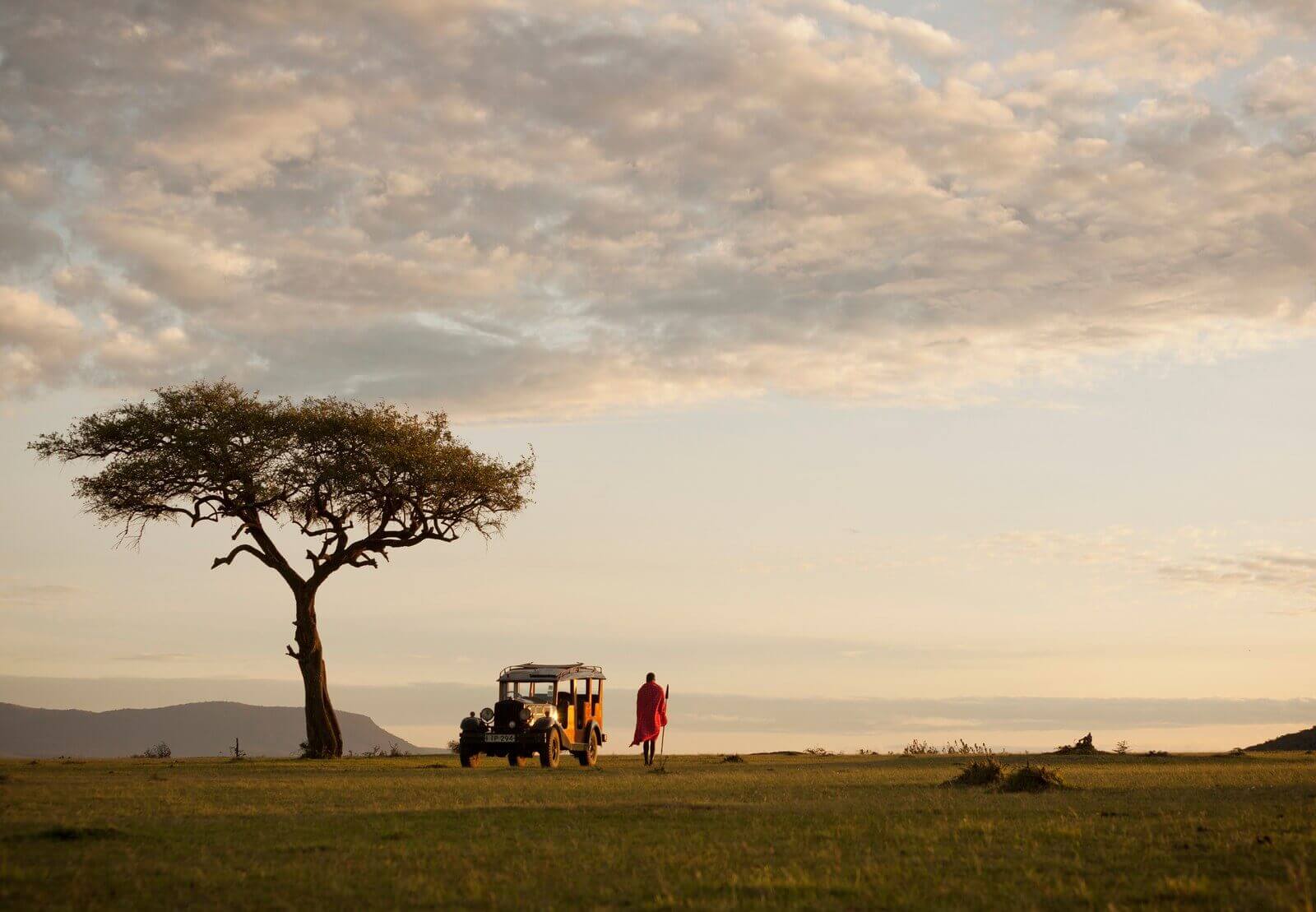 Philip Lee Harvey / Getty Images
7. Luang Prabang, Laos
Luang Prabang is an Asian city not many people have heard of. But things are about to change in the next years and it starts with 2020 when it celebrates 25 years as a UNESCO World Heritage site. The Fench colonial and traditional Buddhist influences have beautifully coexisted here for decades. Moreover, the traditional Laotian crafts are something you can explore and never get bored. While in Laos, don't miss the Mount Phousi, the beautiful Buddhist temples, the charming traditional restaurants and the Mekong River. There are a lot of things you can do here, so start planning right away!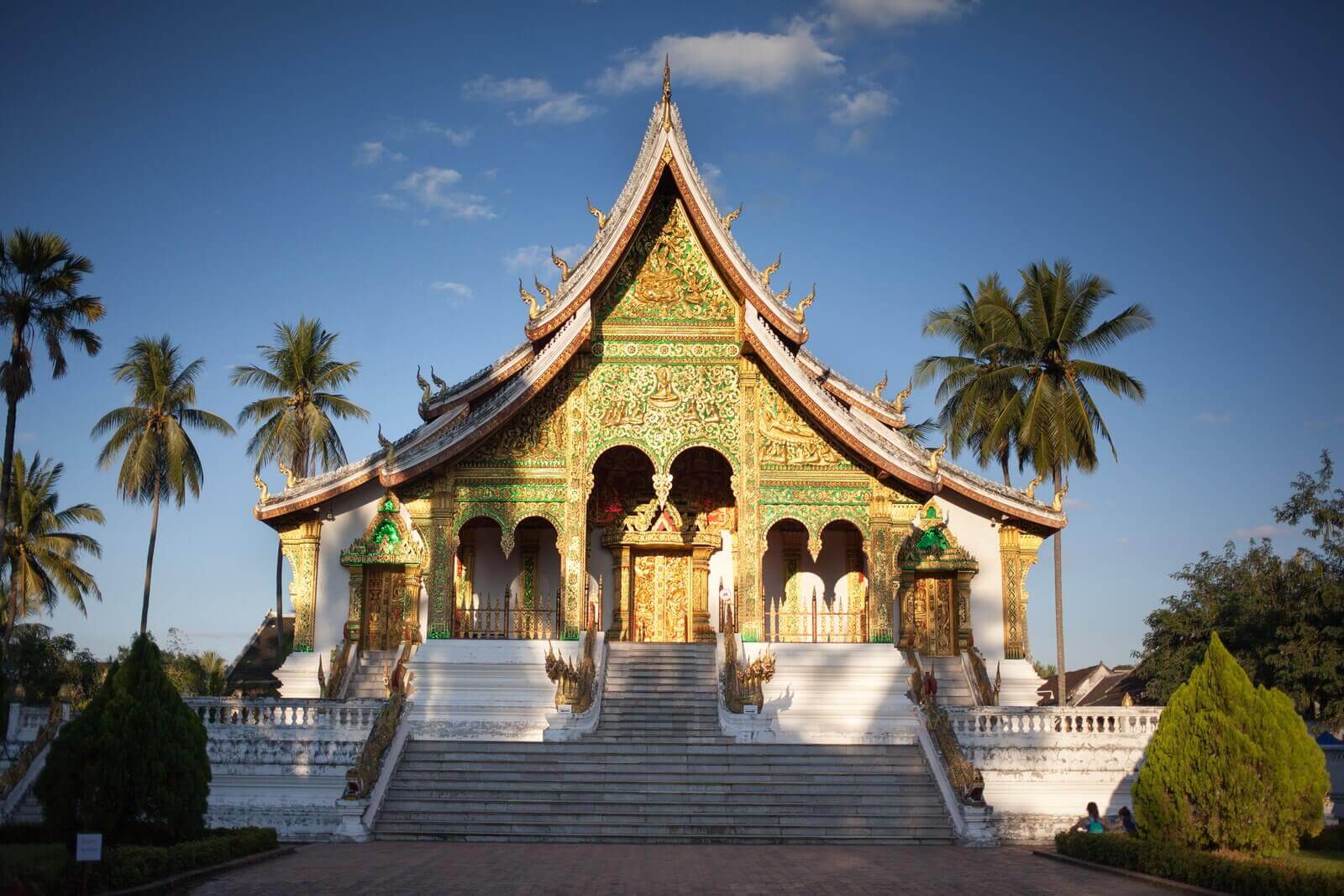 Getty Images
8. Maine
2020 will be the year of the bicentennial for the gret state of Maine. There are going to be some really cool parades and festivals next year. The Portland Museum of Art will exhibit a special collection depicting 200 years of Main history. So, why not plan your next trip to Portland and then work your  way up the coast to Acadia National Park on Mount Desert Island?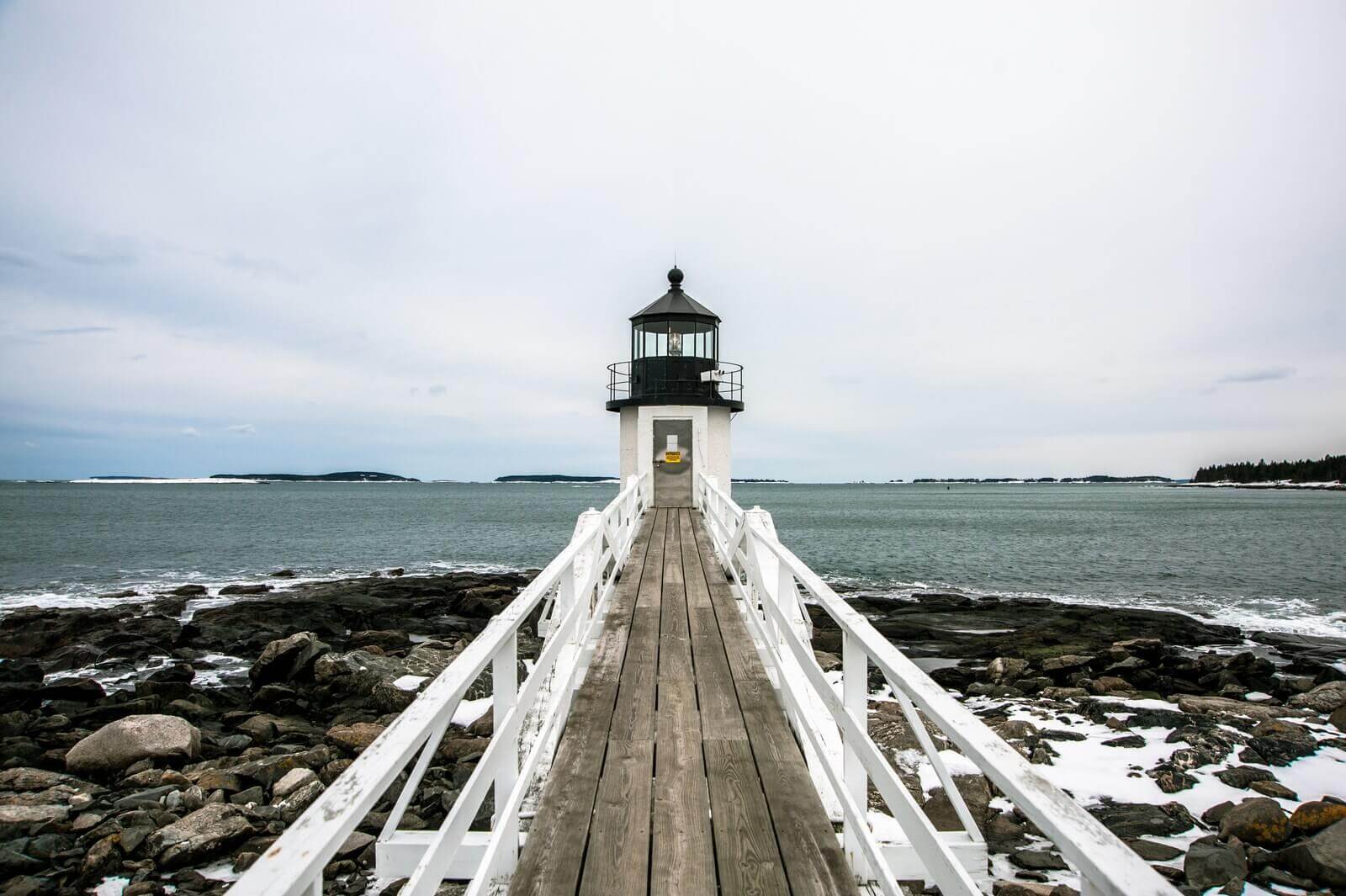 Eduardo Fonseca Arraes / Getty Images
9. Marrakech, Morocco
The first-ever African Capital of Culture, Marrakech is where the Moroccan art, culture, architecture and design meet. UNESCO has recognized two World Heritage sites here: the Djemaa El Fna and the Ancient Medina.  This is definitely a destination to die for.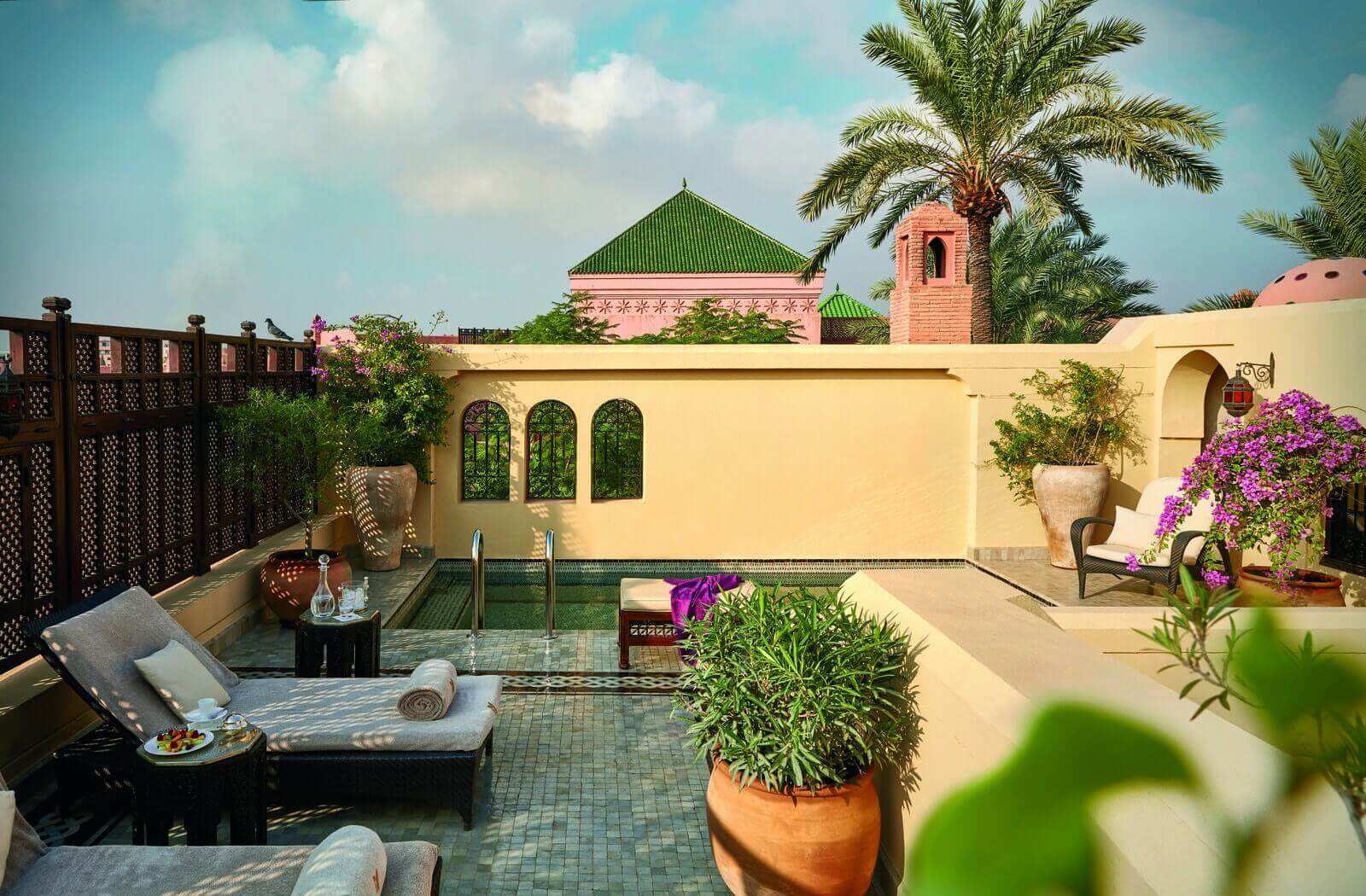 Courtesy of Royal Mansour
10. Queensland, Australia
Australia now has a truly unique museum which will launch its first artwork in April 2020. The Museum of Underwater Art is situated in the Great barrier of Reef Marine Park and will offer you an experience which you cannot compare to anything else you have lived so far. Heart Island and the coral formation at the Heart Reef will be opened to the public for the first time in a decade and you can't really miss it.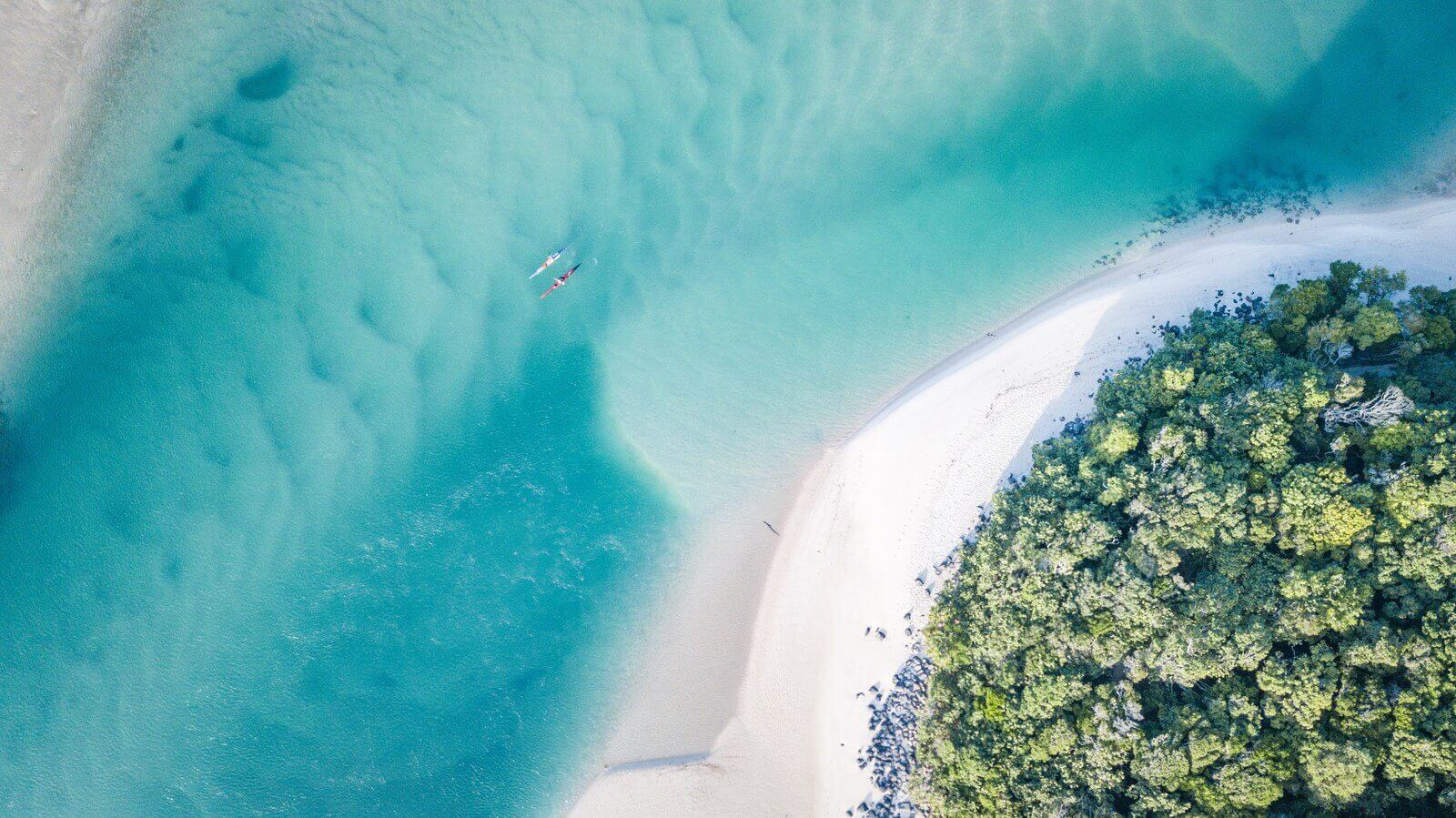 Meaghan Skinner Photography / Getty Images