These lazy life hacks for parents who are too tired for their own good will be the best thing you read all day, I can guarantee it. Taking care of kids all day is a tough jobs, any parent will tell you this so don't be surprised if you're a new parent now and don't really know what you're getting yourself into. 
We published some similar lists before, not necessarily for parents but life hacks for lazy people that will help them go through their day.
1. Put magnets on your kid's cup and place it on the fridge so they could take a drink by themselves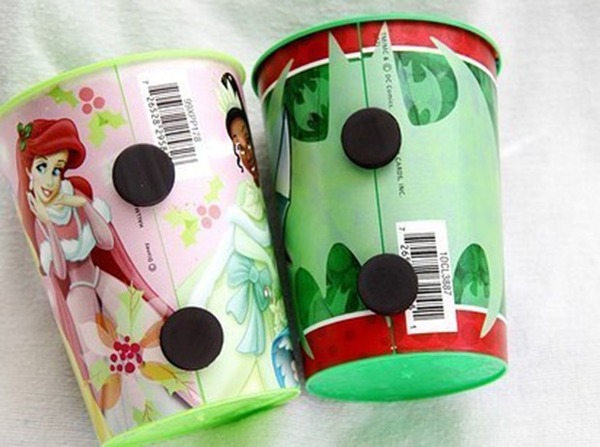 2. No more open drawers, simple and effective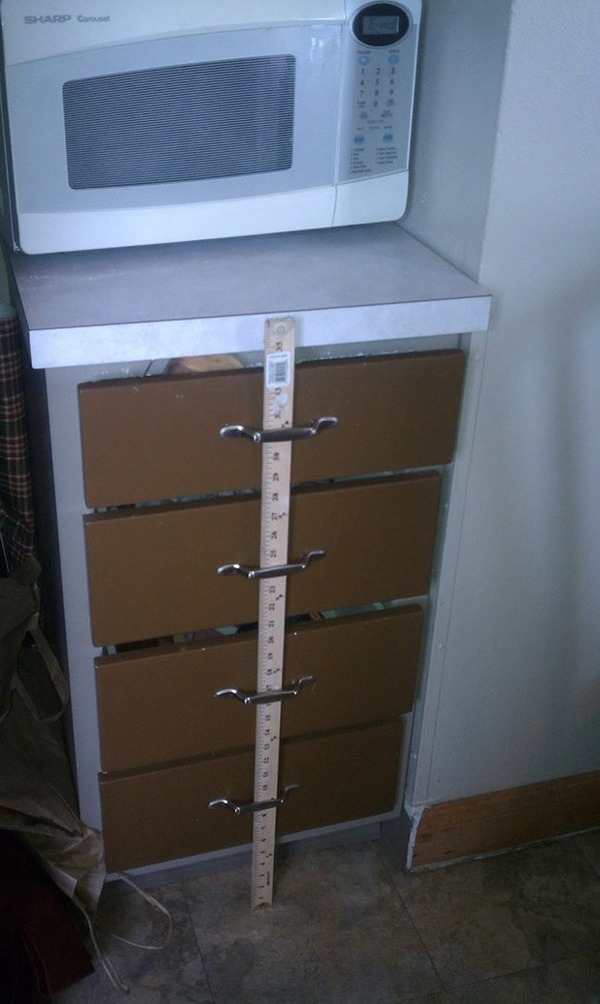 3. The smartest way ever to store your kid's Lego bricks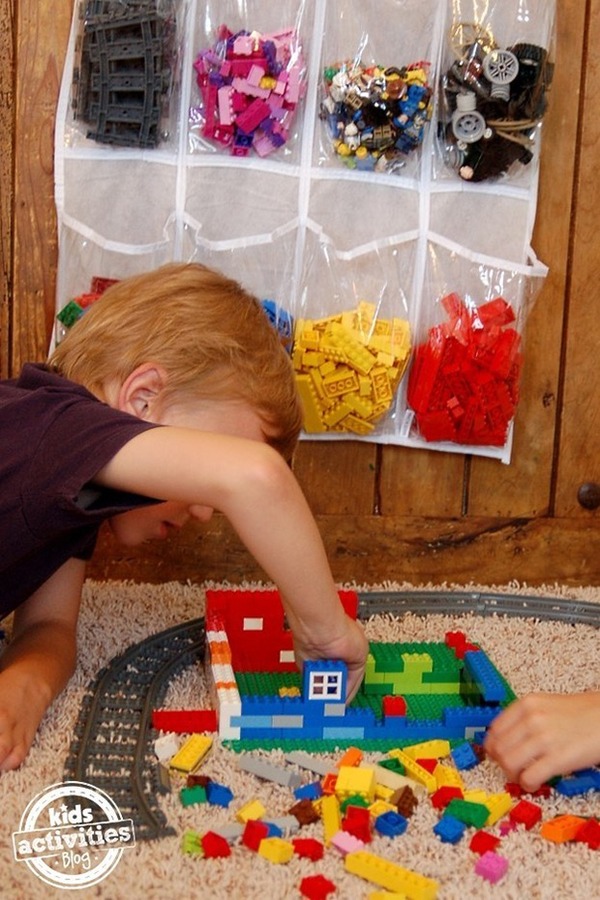 4. 4 simple steps to eat a mandarin or an orange the awesome way!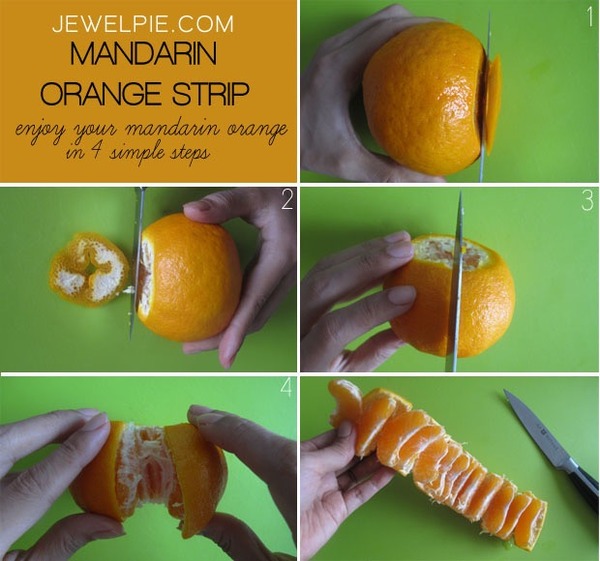 5. Buying new shoes for your kids just got a whole lot easier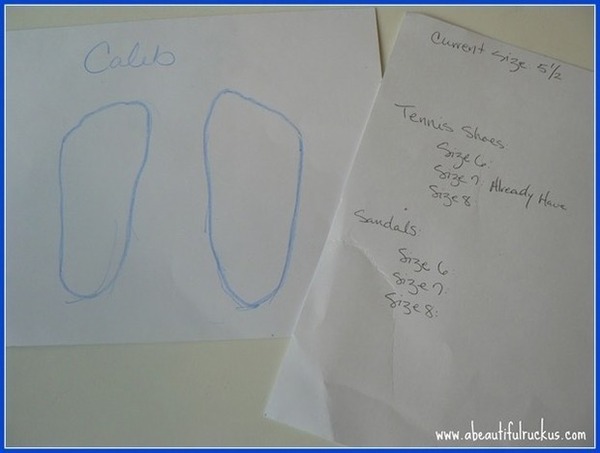 6. Are your kids sticking their fingers into the electrical socket? Problem solved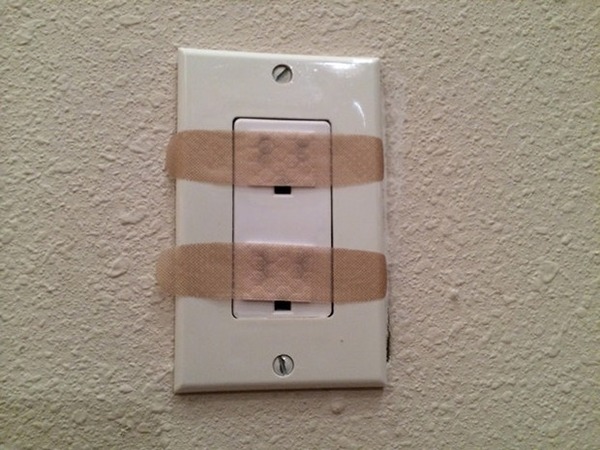 7. Place a milk jug on top of the light switch and your kid wont play with it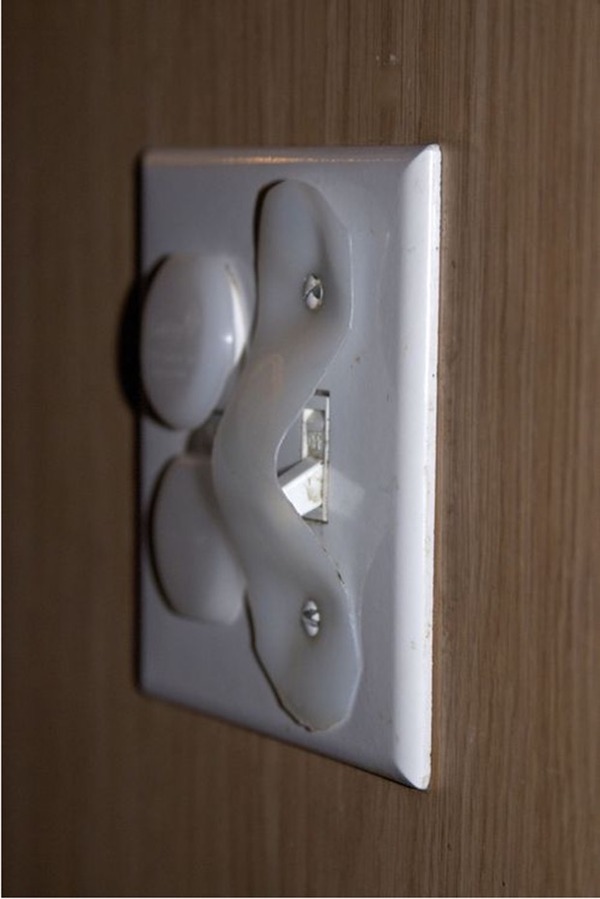 8. This is the only way to cut a pancake!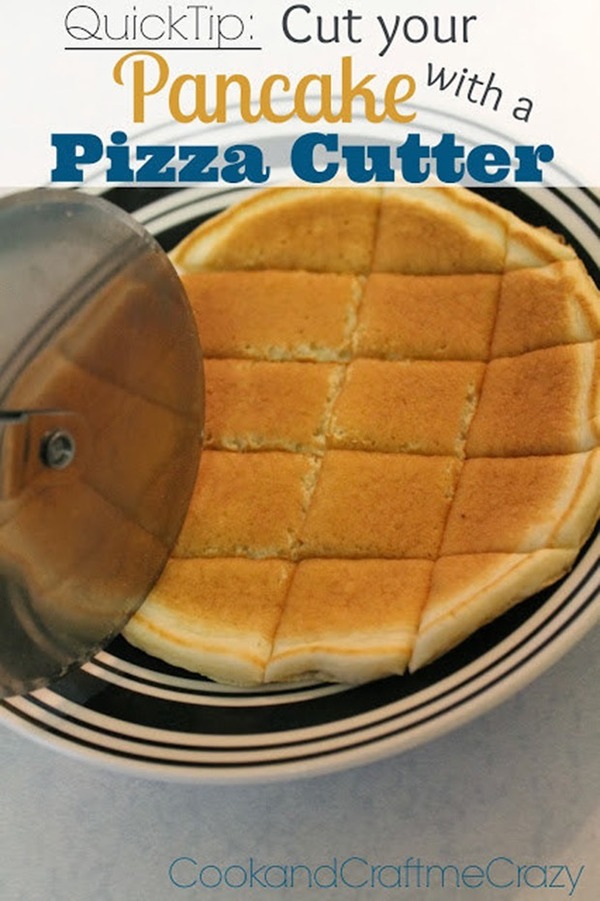 9. Put a layer of puppy pads under the sheet and another sheet under it all, this way when your kid has an " accident " you can just take out the sheet with the pads and you have a clean bed in seconds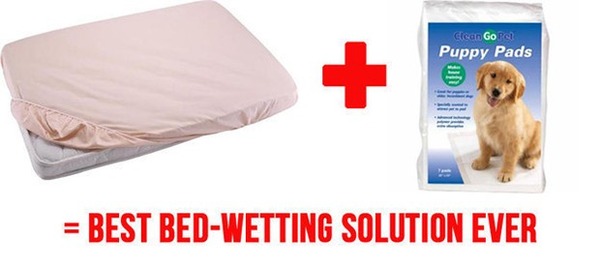 10. Use trash bags to refill your diaper pail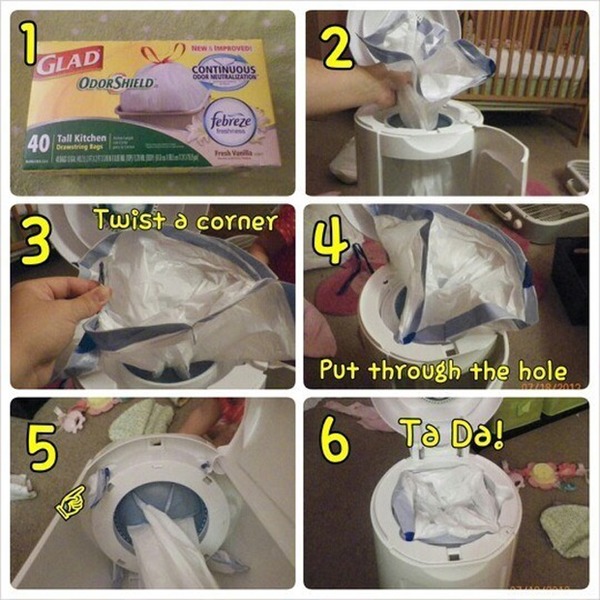 11. Mark the labels of your kids clothes to easily recognize them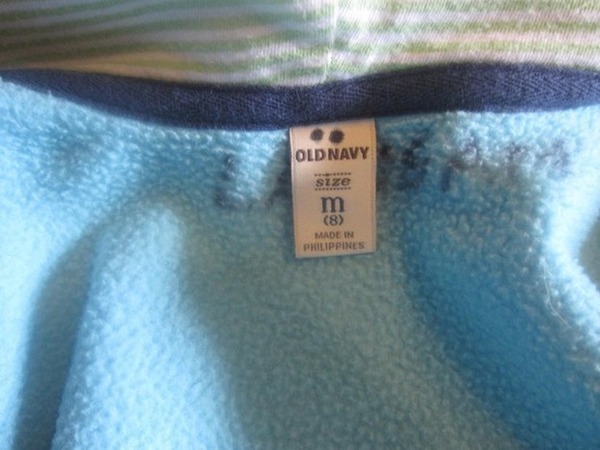 12. Save time in the morning by freezing the Peanut butter and jelly sandwiches for the entire week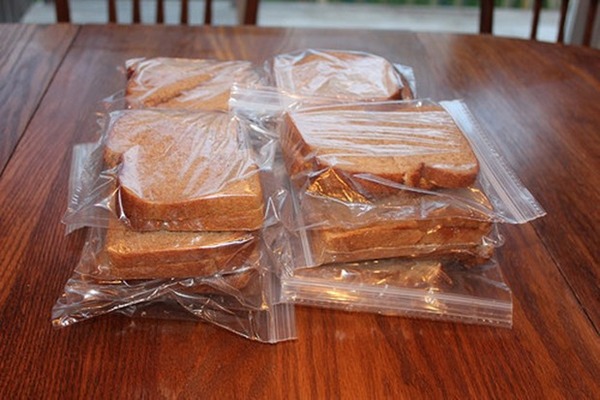 13. Use a rope to swing your child like a boss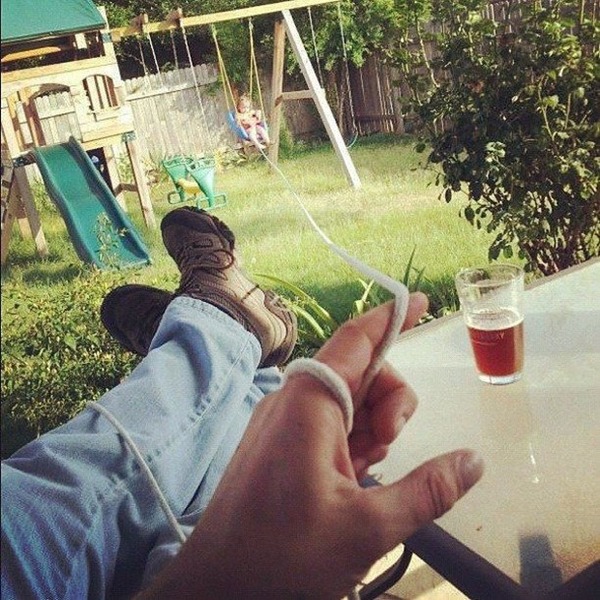 14. Save your wall! Let your kid go crazy inside a creative box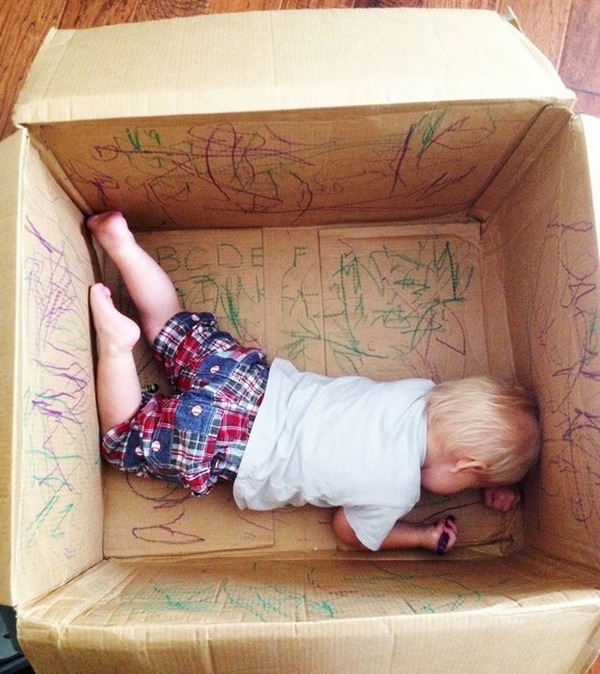 15. Kids love ice-pops! Put a stick inside some yogurt and freeze it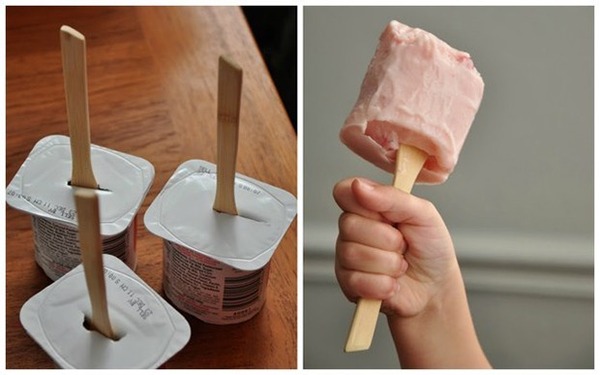 16. Best punishment ever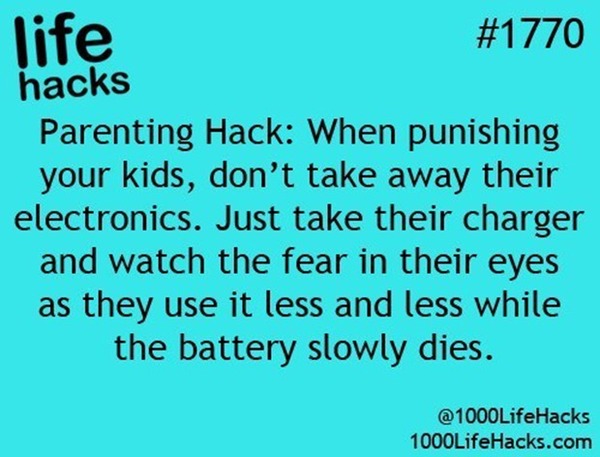 17. Keep an eye on your kids from downstairs with a mirror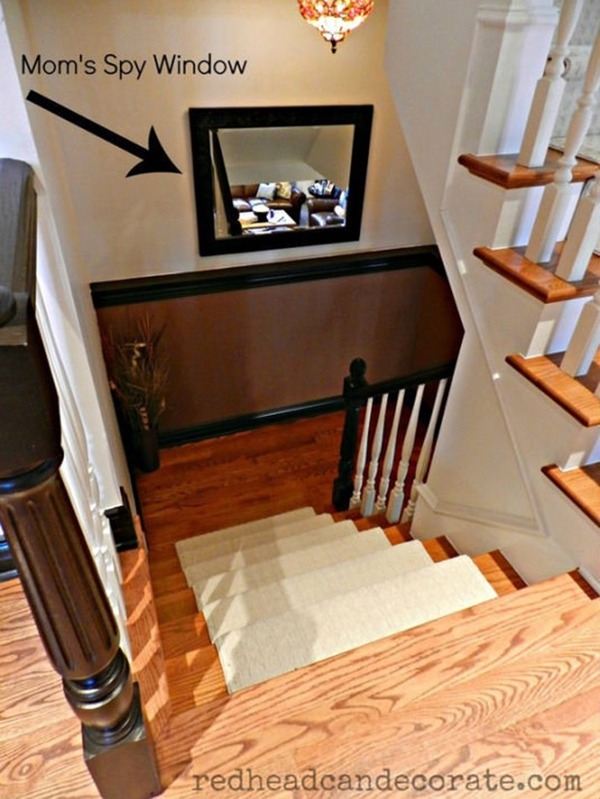 18. Keep track of the medicine doses by writing them down on the box. This is very important for parents I think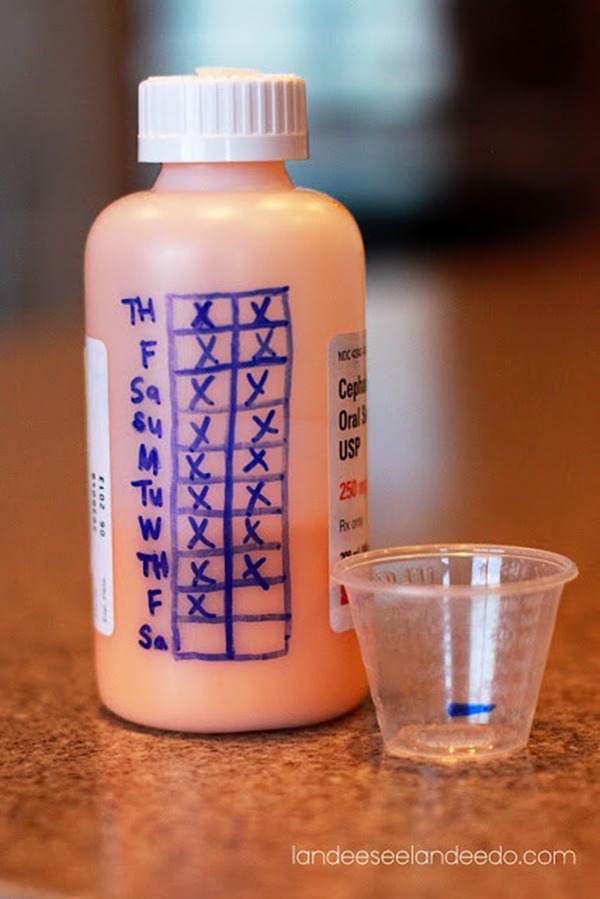 19. Your car will thank you if you use this box for meals. And honestly, it just looks good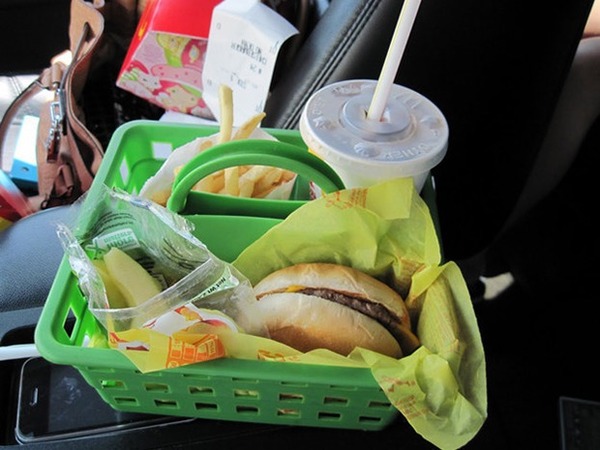 20. Cut a hole in the pacifier and put a dropper in it to give your child his medicine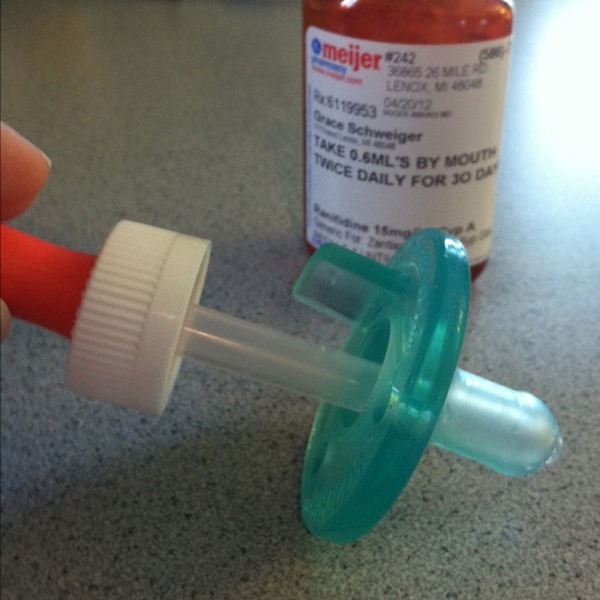 21. If you can't find the barbie head, just draw a new one – Basically the same thing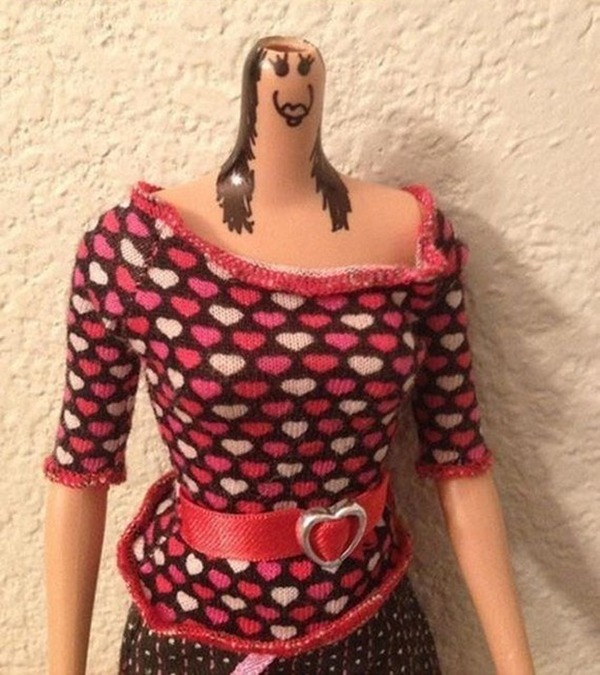 Source: Justsomething