All parents will love these geek babies photos. Why? Because who doesn't love to dress their little angels up and take photos right? Well, this gallery not only shows adorable geeky babies, but also has them in costumes of your favorite movie characters like Darth Vader, Pokemon and many others.
You can't stay indifferent to these I can promise you that. Check out the geek babies gallery and comment below which one was your favorite.
Winning! These geek babies have bright futures ahead of them as superheroes and innovators.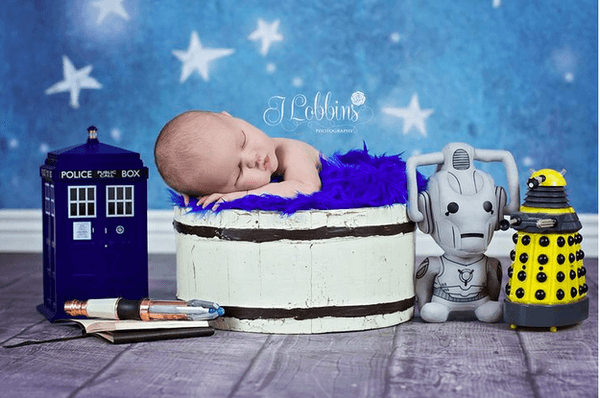 Their parents certainly have high hopes for them as they dressed their children up to resemble some of the greatest figures in the world.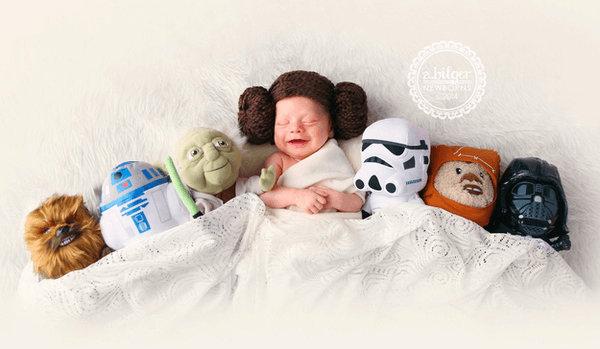 Power is definitely key when you want your kid to be great.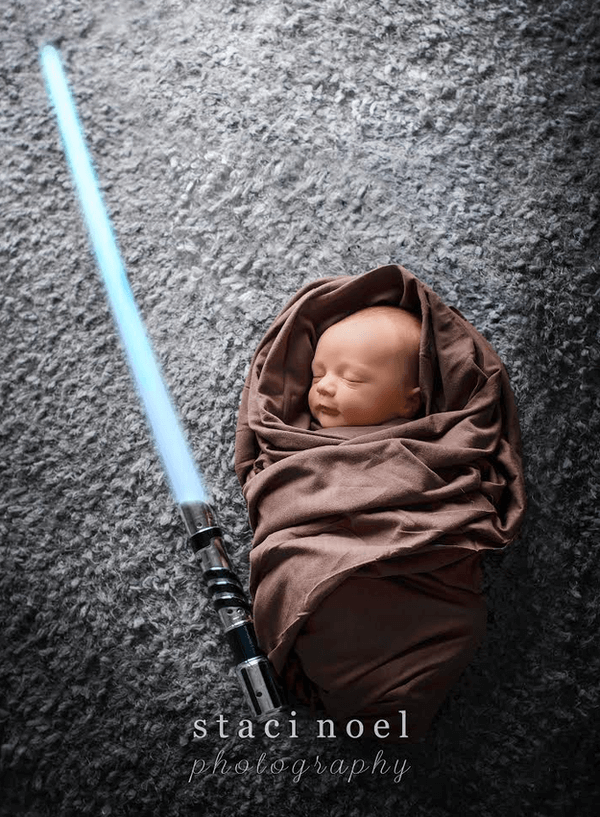 Sometimes you have to show them the good and ugly side of things in order for them to understand.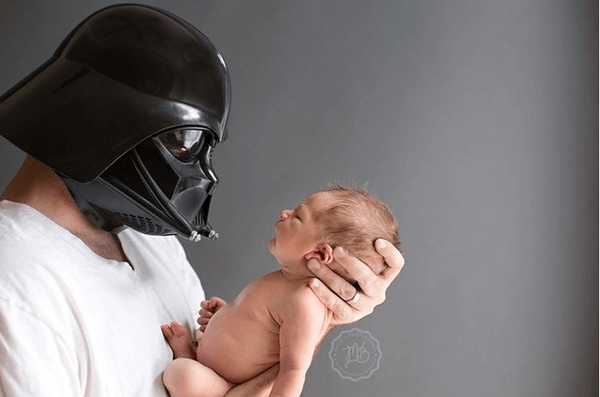 Life is not all about conquering the world by any means necessary, though.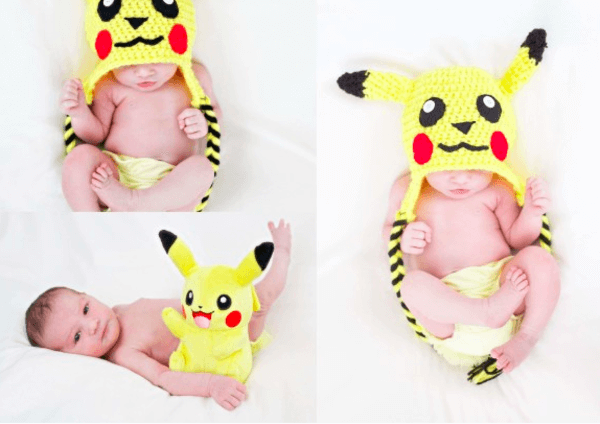 There is a bit of humor involved too.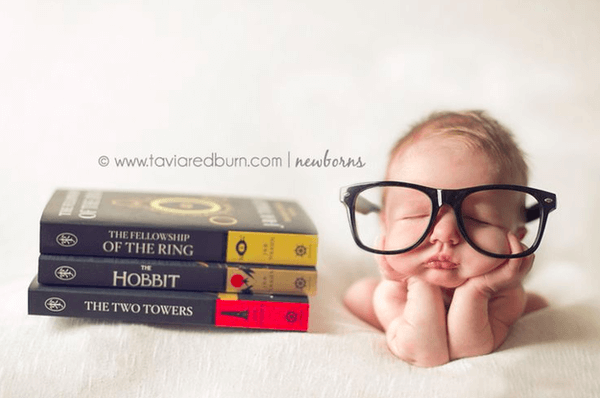 But let's not forget the main goal here.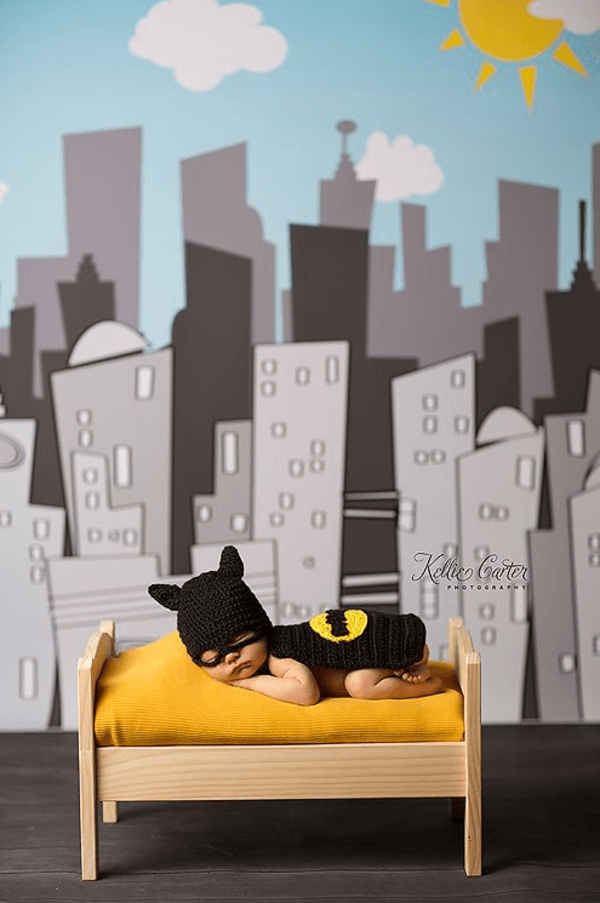 That is to nurture kids who grow into flying warriors.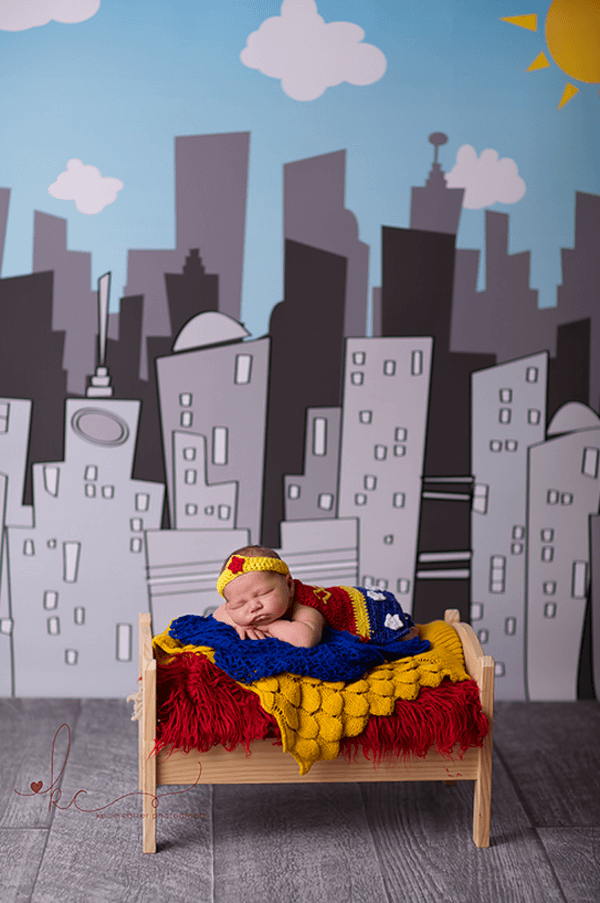 And then return to the simple way of life when the action is over.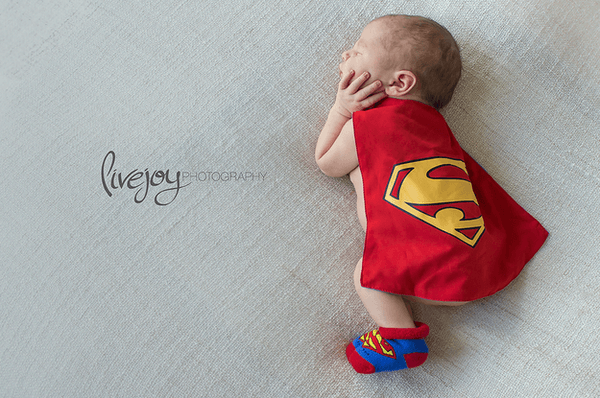 They must learn of their powers at a young age.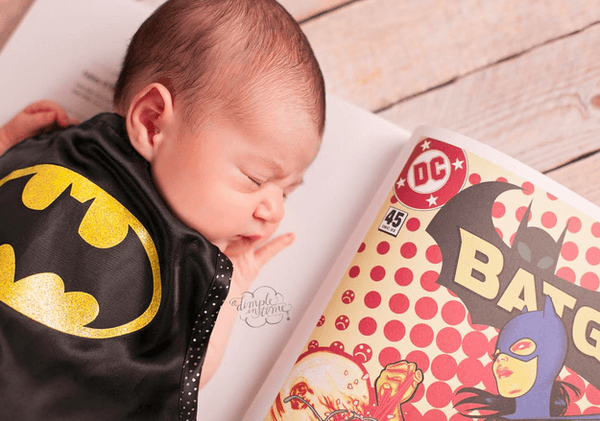 And practice day and night to become the best.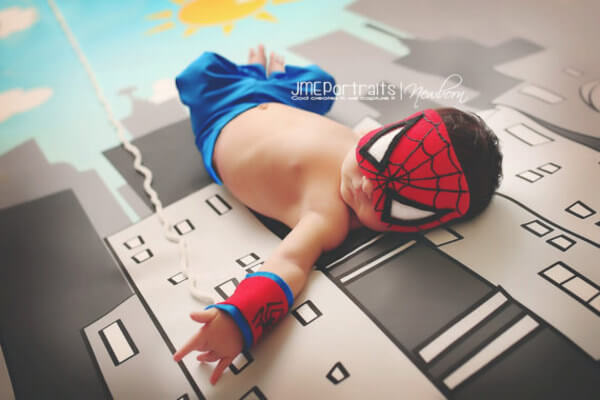 There is little time for day dreaming.
Even princesses must be vigilant.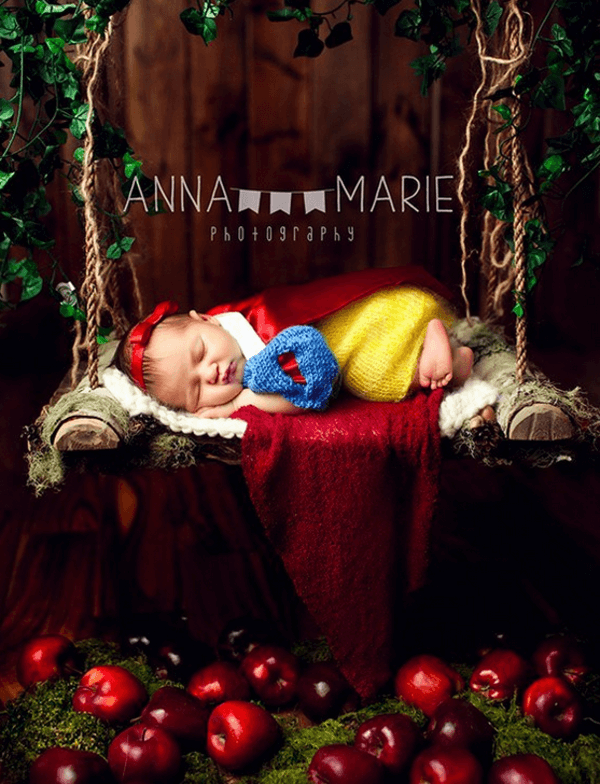 Because you never know what goes "bump" in the night.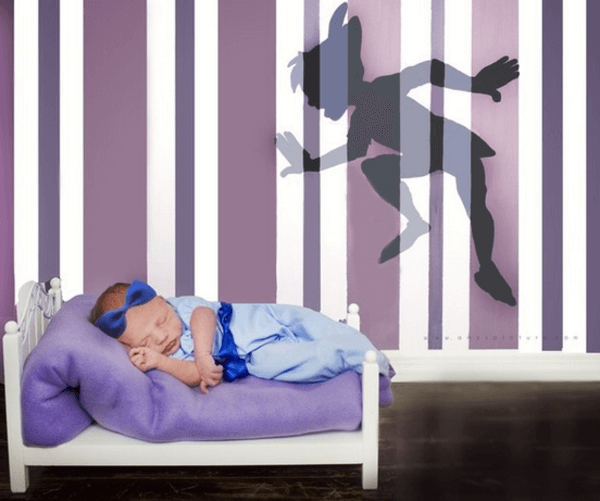 So you have to always be prepared.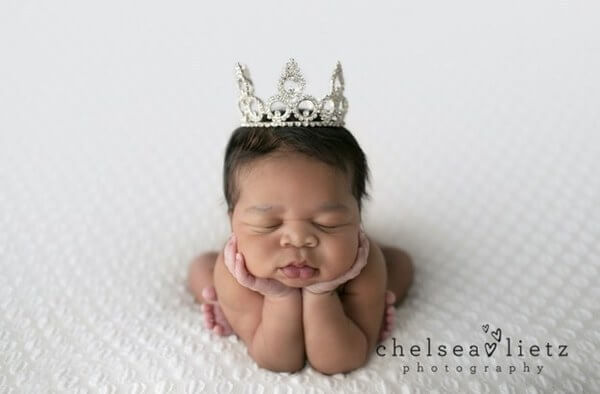 To fight crime or invent something awesome.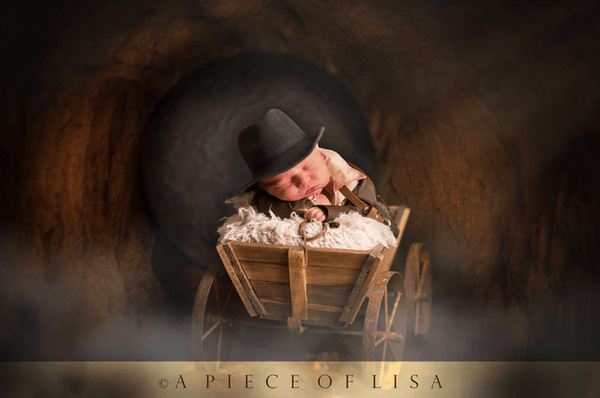 Who says that babies can't be innovators?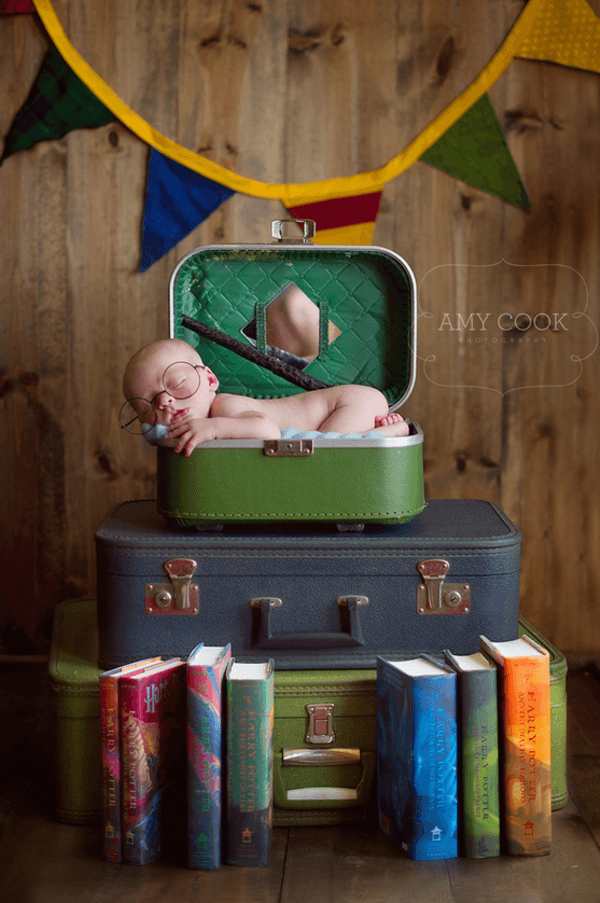 After all, don't they inspire big people to do great things?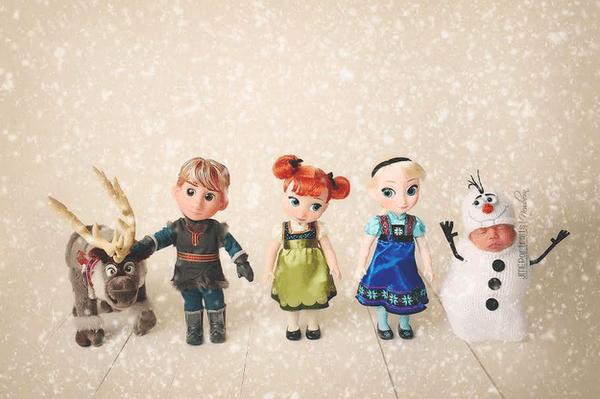 They influence creatives to make awesome toys.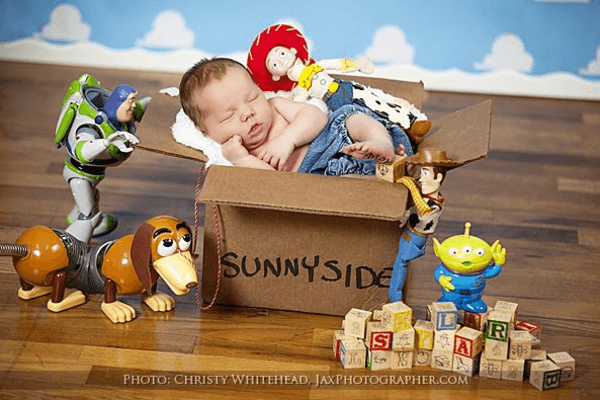 And how about books? Dr. Seuss would certainly agree.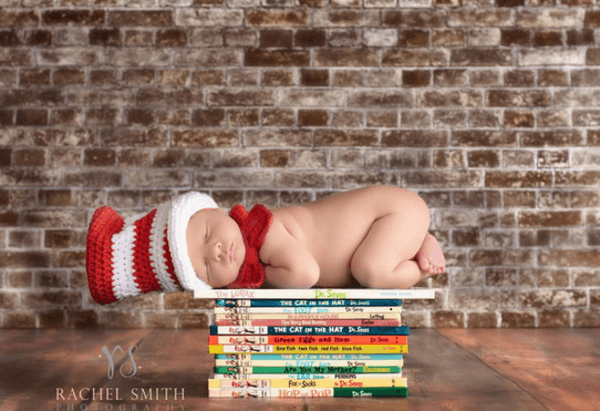 Kids challenge the world to think outside of the box. "Cowabunga dude!"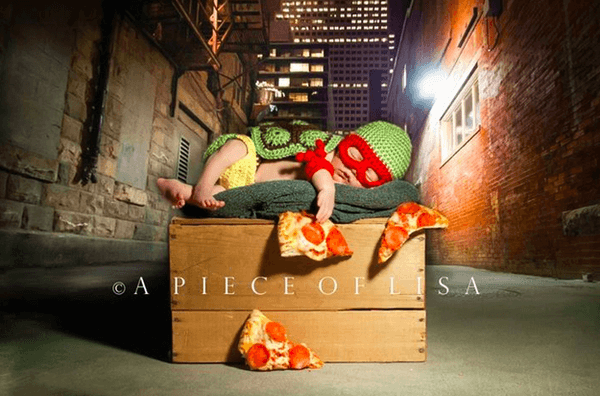 And create signature items that are larger than life.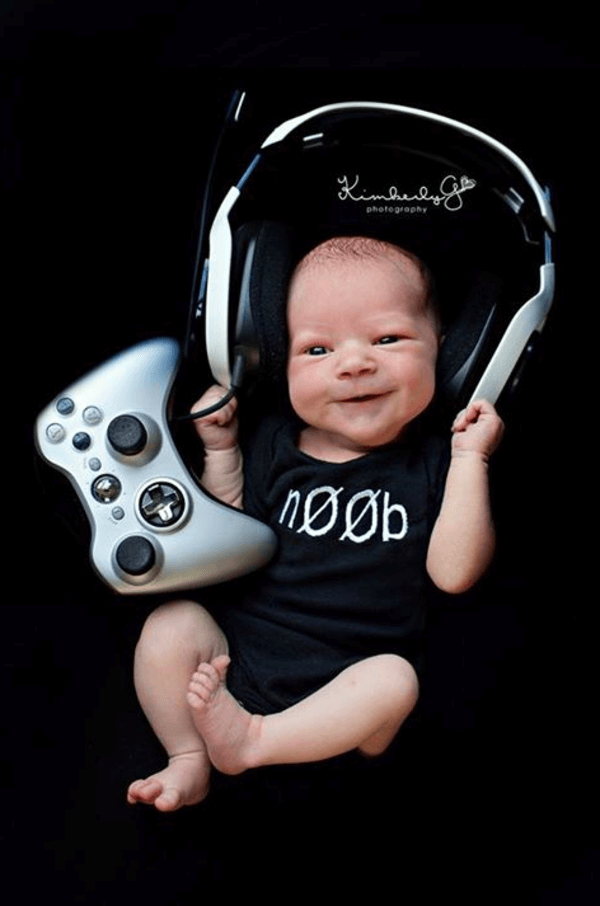 Source: Buzzfeed