Do you know that crazy cat seated on a box with his arms widely opened asking: "Why did you whatever stupid thing you just did?". That cat is the Persian Room Cat Guardian and is mostly used to express frustration when your friends put ketchup on your pizza or when your mom uses WTF in the wrong way.
The first appearance of the cat guardian
It all started on August 5th, 2013, with a post on DeviantArtist by AnyaBoz. The user shared the picture and named it "Persian Cat Room Guardian".
Additionally, the capture explains that room guardians are tiny creatures that look after our home protecting it from negative energy and spirits.
The cat becomes famous
Surprisingly, the image remains in the shadows until early 2016, when it started to be shared on Instagram.
One of the first captions with the stuffed animal was, "When you ask your girl what's wrong and she gets mad even more and says 'you're supposed to know!'". It was posted on February 5th, 2016, on @ratchetpeoplemeet. From there, there was rapid growth. The image received 8,500 likes in just a few days.
A few years later, Instagram made it famous. It was 2016 when the picture becomes a reaction meme. Anyaboz, the first user, right after the image went viral, shared Tumblr more photos adding a new caption "When you wake up from a nap, and your mom starts yelling at you".
The following day, Anyaboz posted several images on Tumblr, including one with the caption "When you wake up from a nap, and your mom starts yelling at you." (shown below).
Moreover, Anyboaz, happy with her photo's achievement, encouraged other users to give her credit after posting it as a meme.
Soon after, one of Reddit's users redefines the cat as a "monkey looking thing". The post skyrocket reaching 2,100 votes and 100 comments with new captions for the picture.
Simultainiasly, majkadajk submitted on Reddit the image with the phrase "What is the origin of the stuffed white monkey looking thing?" ( if you had the same question, now you know why – You are welcome ).
The same day, one more creative caption was posted on Instagram. "When you get done with the dumbbells and see someone else racked theirs in place of yours.".
Let's look at the best Persian Room Cat Guardian memes
1. Is it a monkey, is it a cat? Who knows!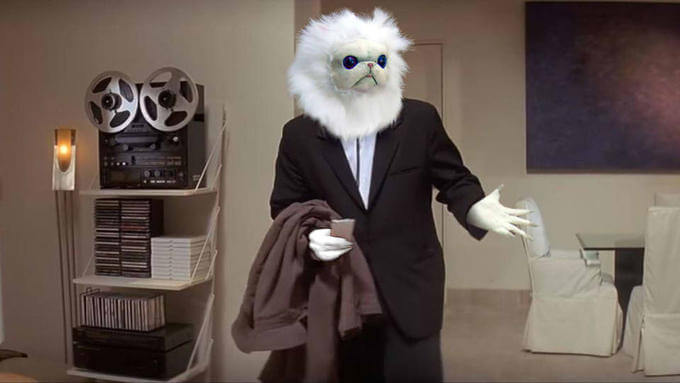 2. If he doesn't know, we don't know!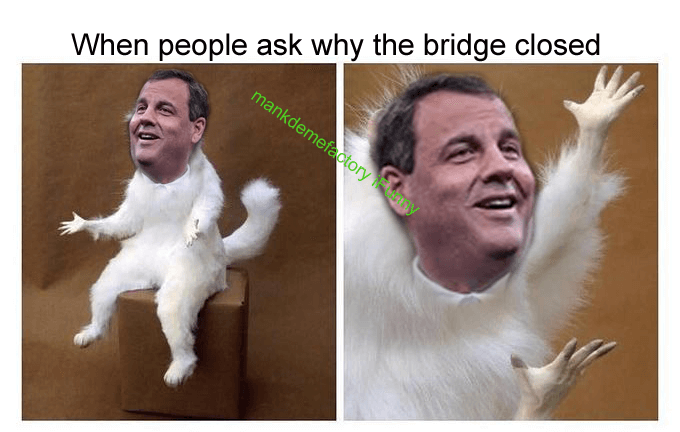 3. When you ask something super simple to your teacher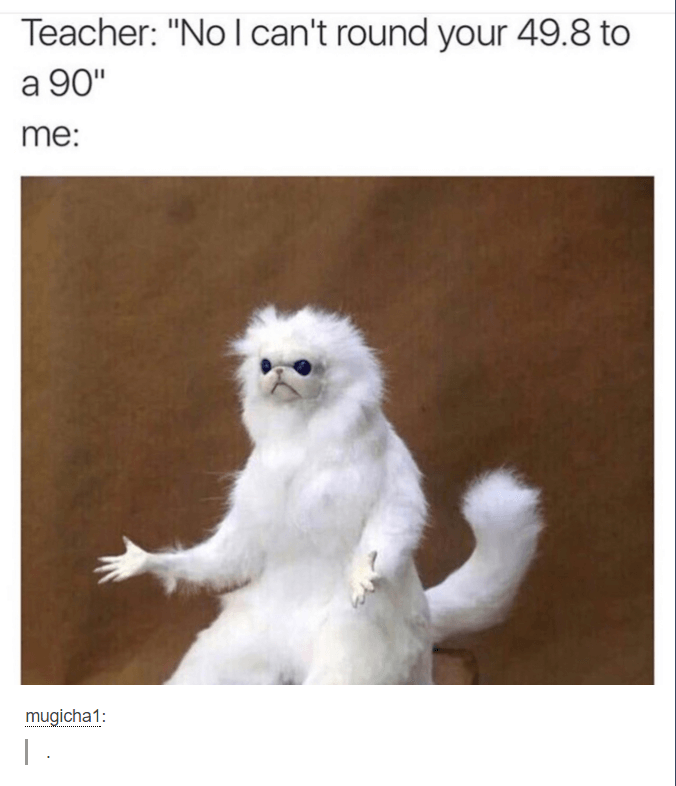 4. When your mom is quite extra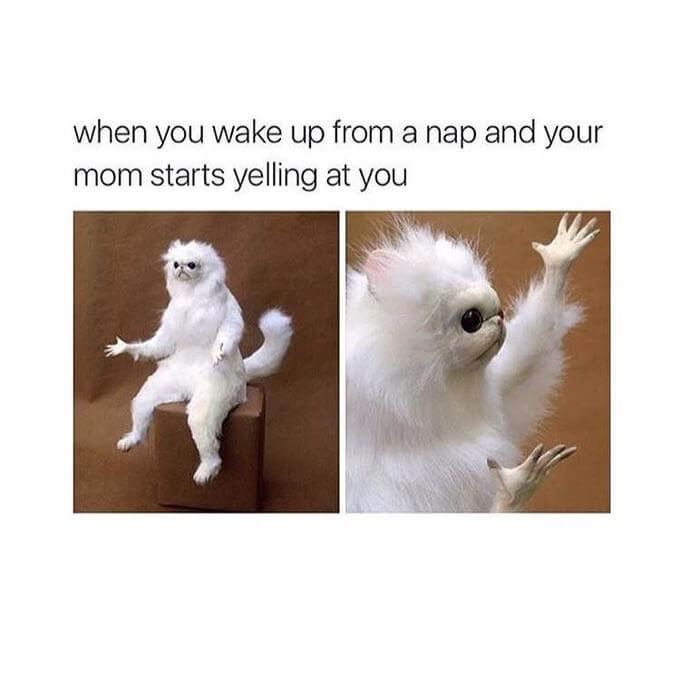 5. When the Persian Cat Room Guardian starts meditating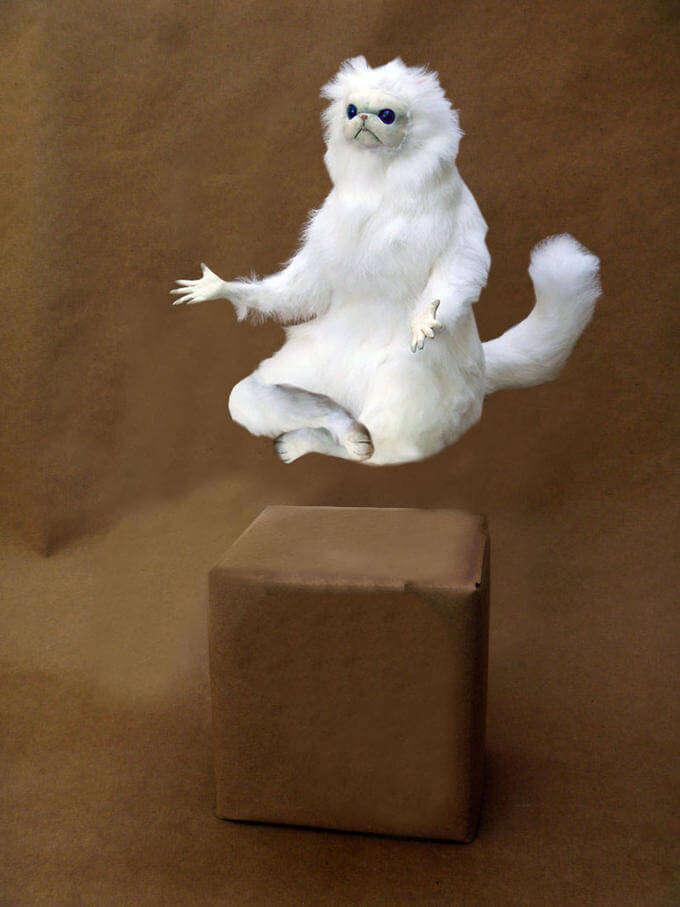 6. How does that happen?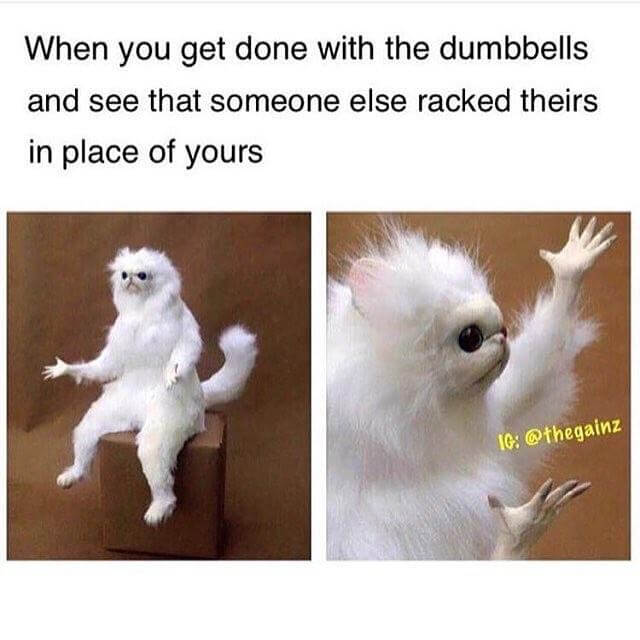 7. There's always someone like that!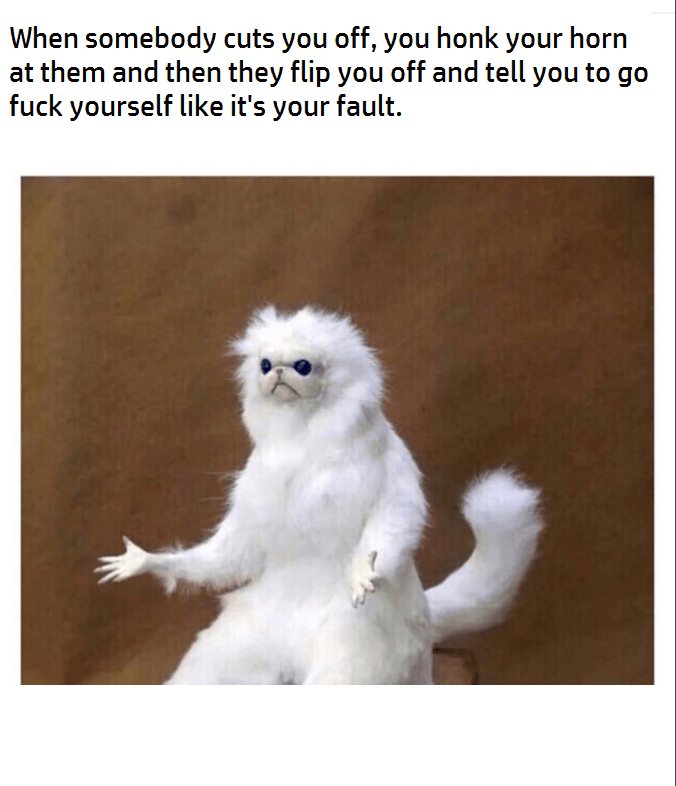 8. When the Persian Cat Room Guardian has a sumo match to attend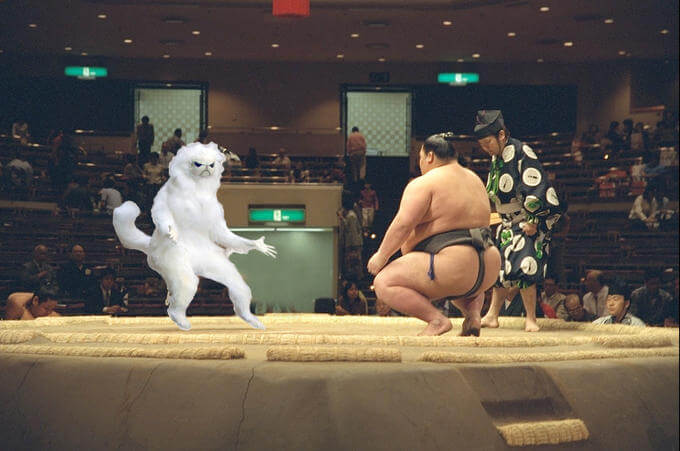 9. Why coronavirus, WHY?!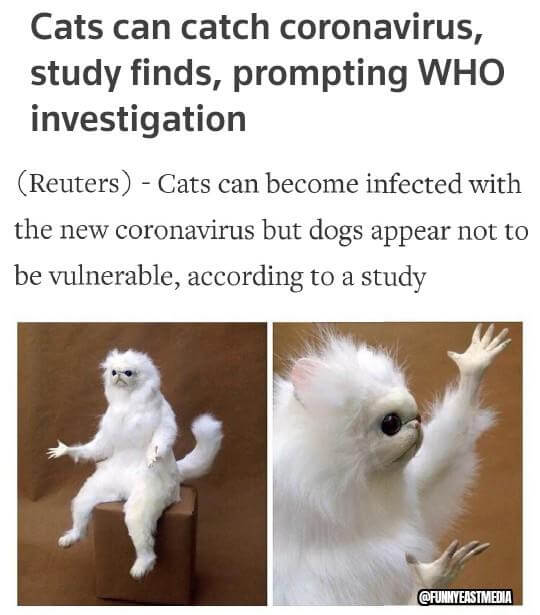 10. The Persian Cat Room Guardian hates capitalism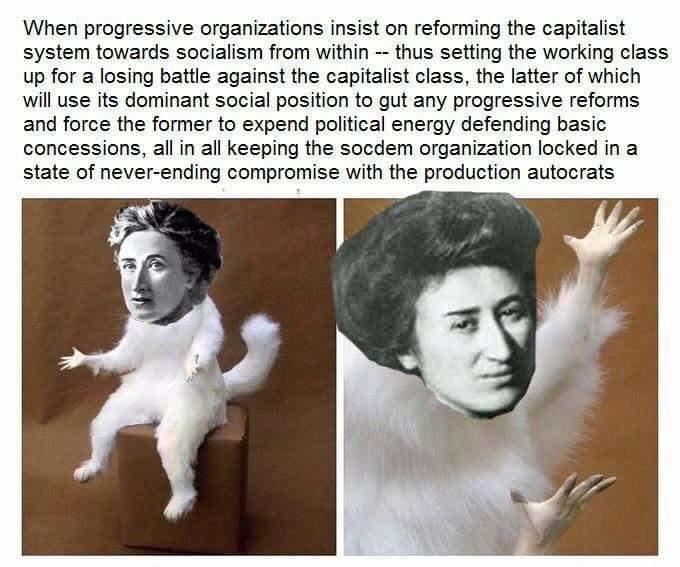 11. Have you ever seen the Persian Cat Room Guardian dancing?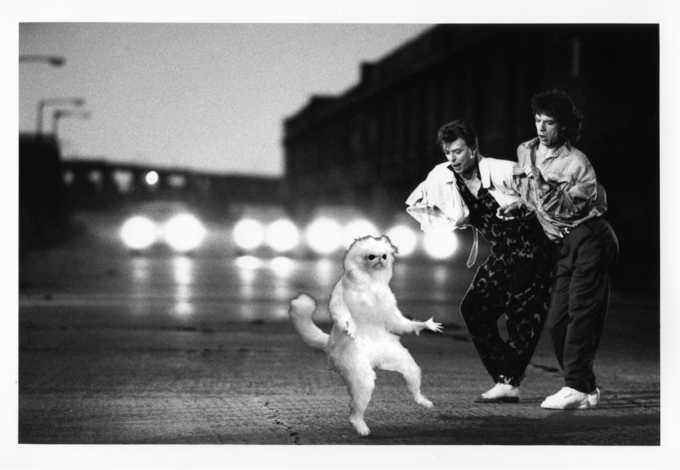 12. How does capitalism still exist?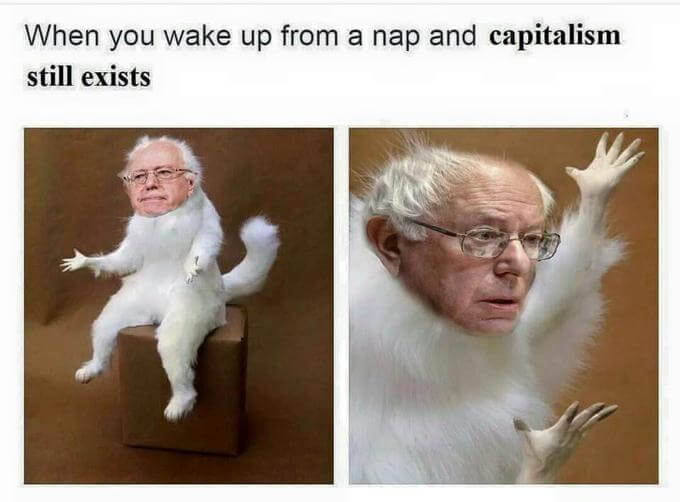 13. The Persian Cat Room Guardian does not want to be in trouble with his girl!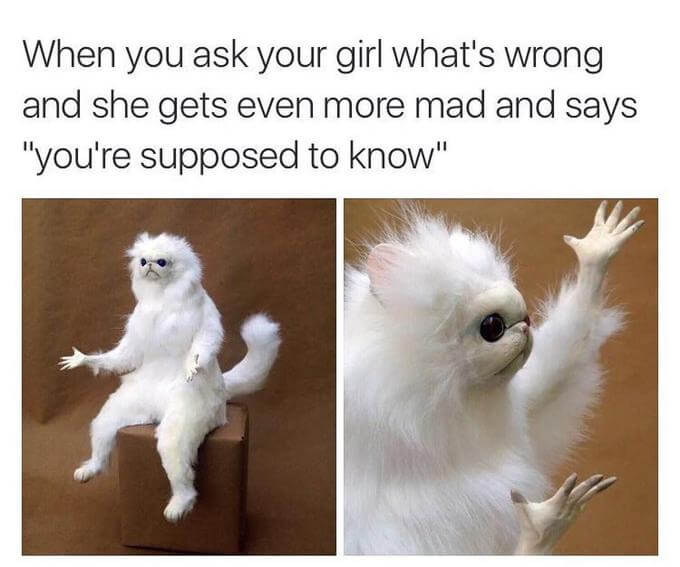 Now, we want you to come up with the perfect caption for the stuffed toy. We would go for "When you liked our posts, but you didn't share it with your friends.".
We look forward to reading your ideas and check our latest posts for more funny meme stories.