We all need to live with truths that are annoying or painful, but some pills are really hard to swallow. The positive part of 2021 is that we have a meme to light it up.
"Hard to Swallow Pills" is a meme made with pictures taken from WikiHow. In one image, you have the bottle of pills and someone reading the label, and the second one is with someone holding the tablets, which is our painful truth.
Thanks to the Internet, there are other two similar memes called Pills That Make You Stare and Power That Makes You Say 'Yes'.
Origins of "Hard to Swallow Pills" Meme
It all started with WikiHow. If you type "How to Lower Myostatin Levels?" you will find the two images used for the meme. The first time the pictures were posted was on August 17th,2017.
From WikiHow to Viral 
Reddit was the first platform where the meme was posted. The second image with the pills said: "Incognito does not save you from the FBI.". As many of us can relate to this, the post skyrocket to 4,400 points and 90 comments.
Later on, in February, a Facebook user changed it around writing "Easy Pills to Swallow" on the first image and "pills to end my life" on the second one with the hand holding the pills.
A couple of days later, another Reddit user, JerrysMindblowers did mix the original meme with "Pills That Make You Stare. ".The post gained immediate attention, getting more than 970 points and 20 comments.
Let's check this long list of examples!
1. This pill is hard to swallow, but it is the truth nonetheless 
2. Stop ruining games, fanbases!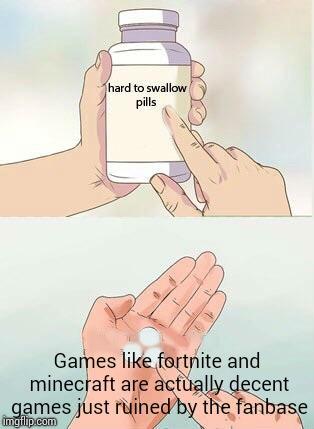 3. Dear Diary, today I died: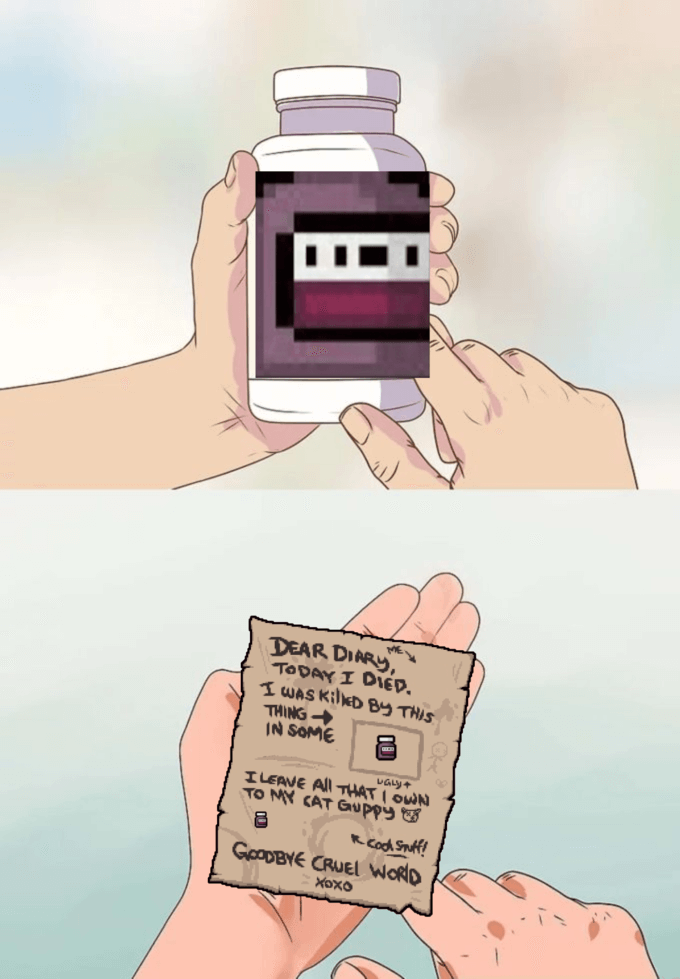 4. Memes are not the same anymore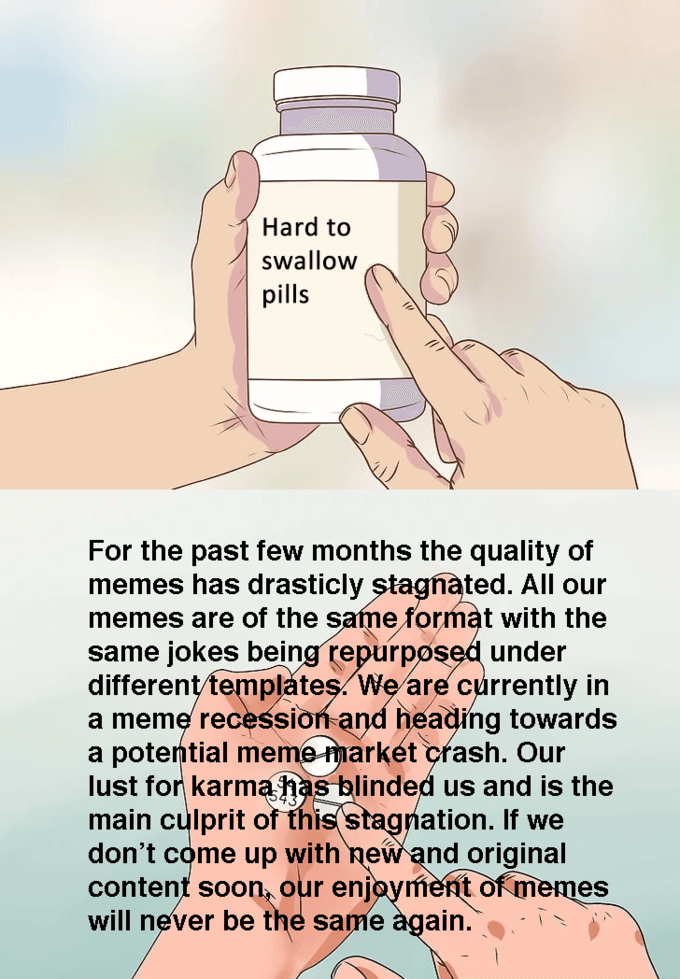 5. This is nice, somehow: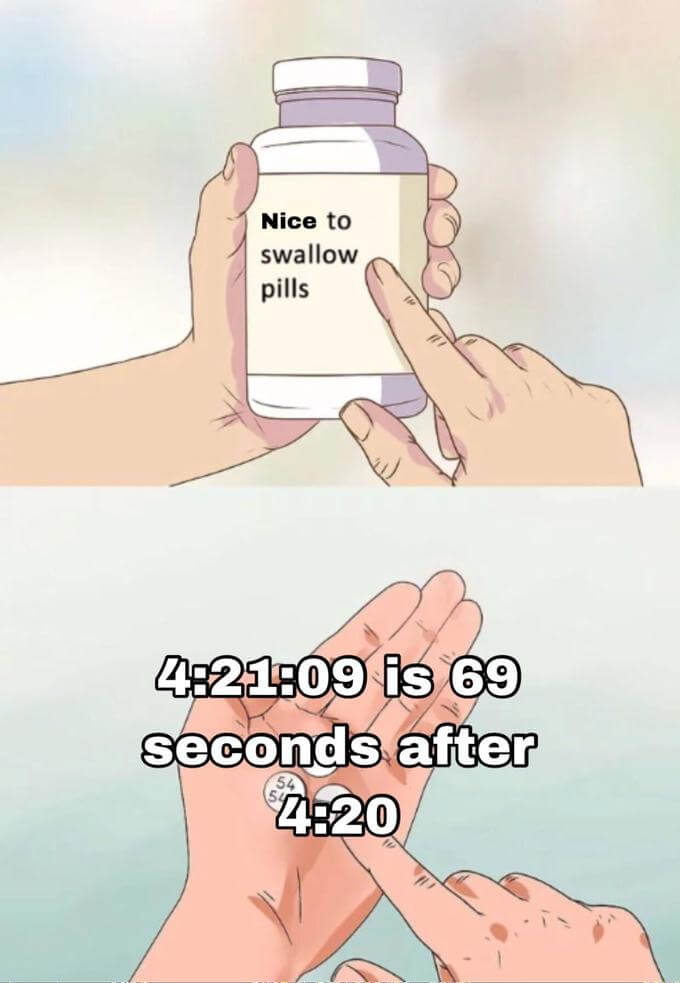 6. Writing on social medias is not enough: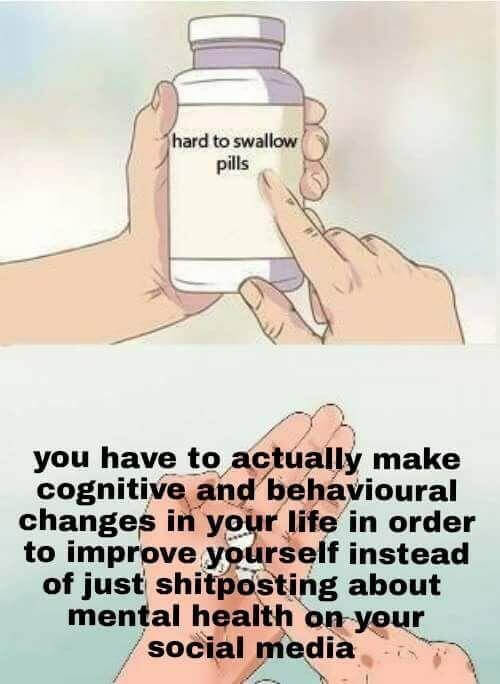 7. Sorry, not sorry!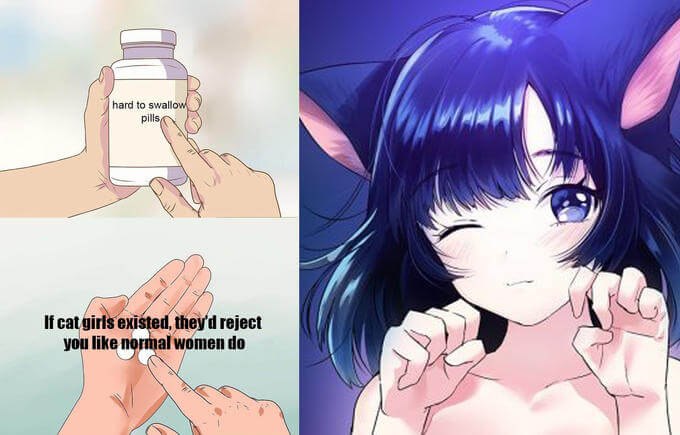 8. This one is deep, prepare yourself: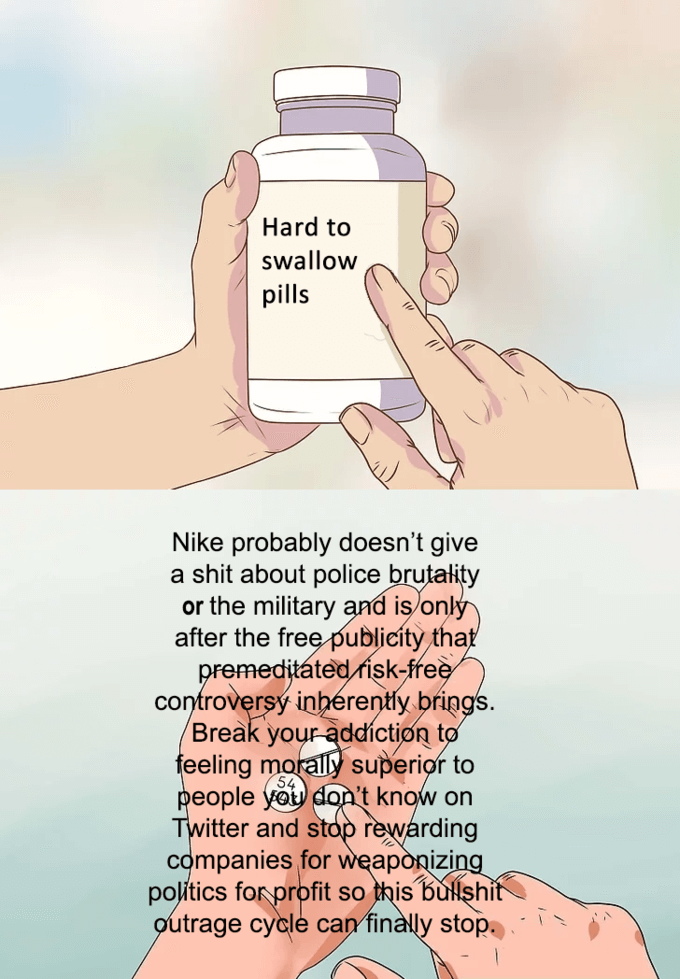 9. We don't want to download your app!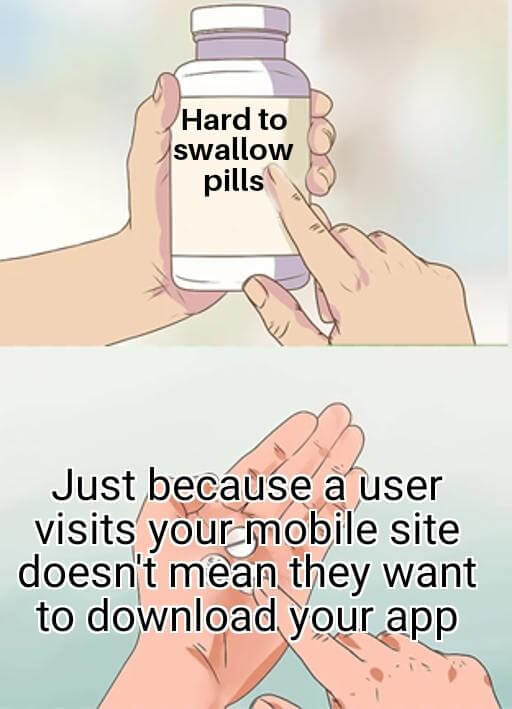 10. That's not even a pill: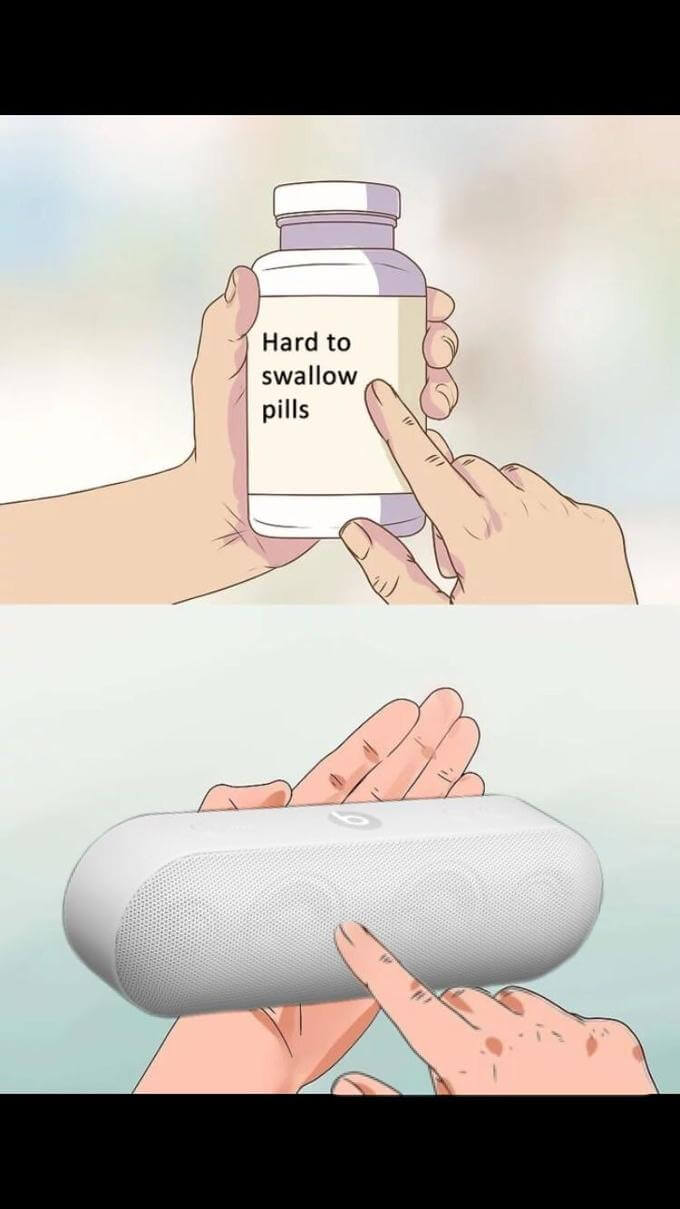 11. RIP, Ironman, but no Oscar for you!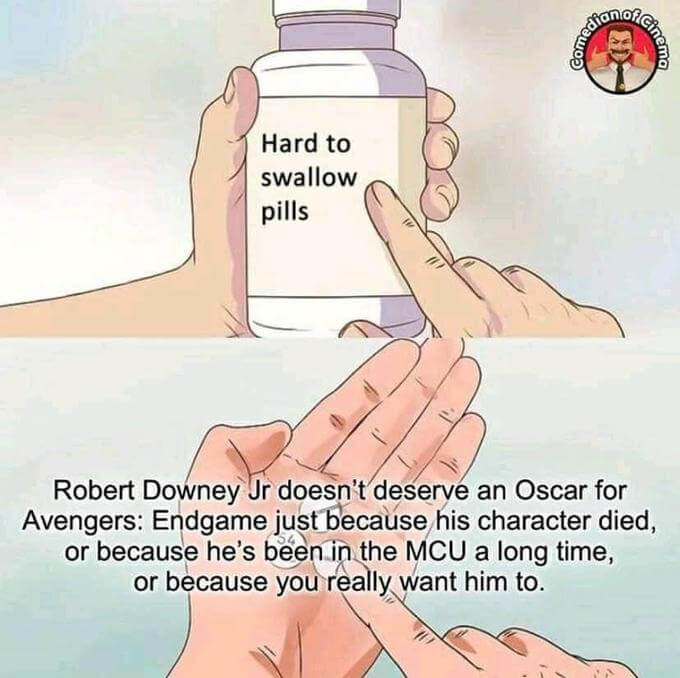 12. Thank you Tiktok, 2020 needed you!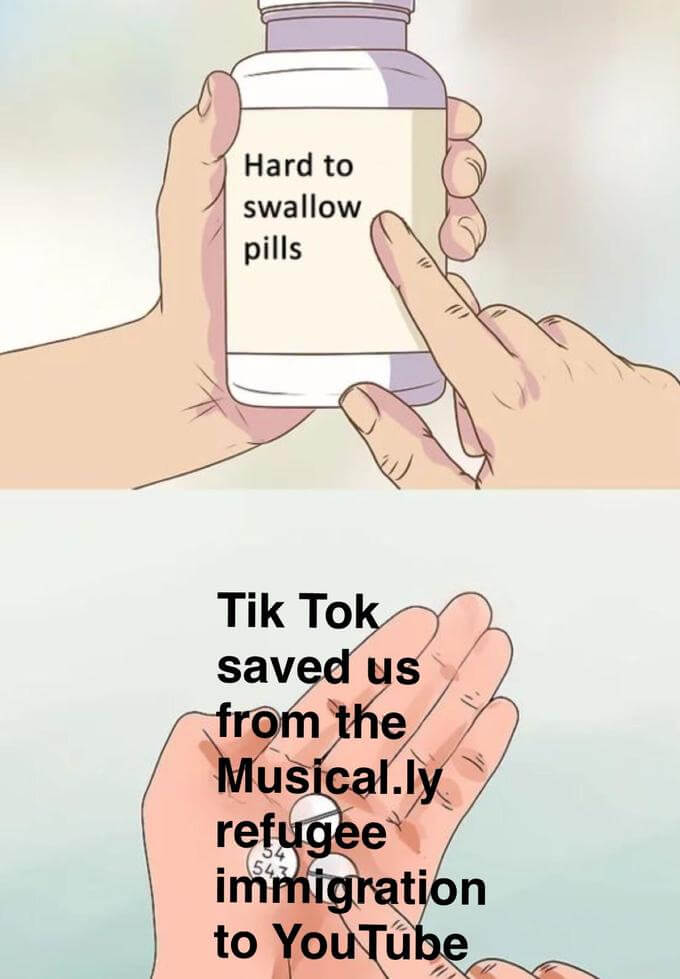 13. Sorry, but no one cares, Karen!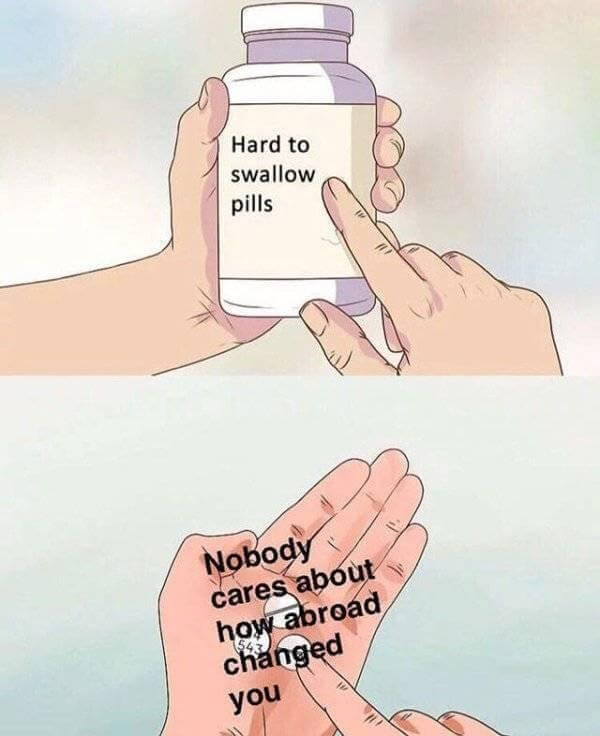 14. This is not difficult, it is impossible: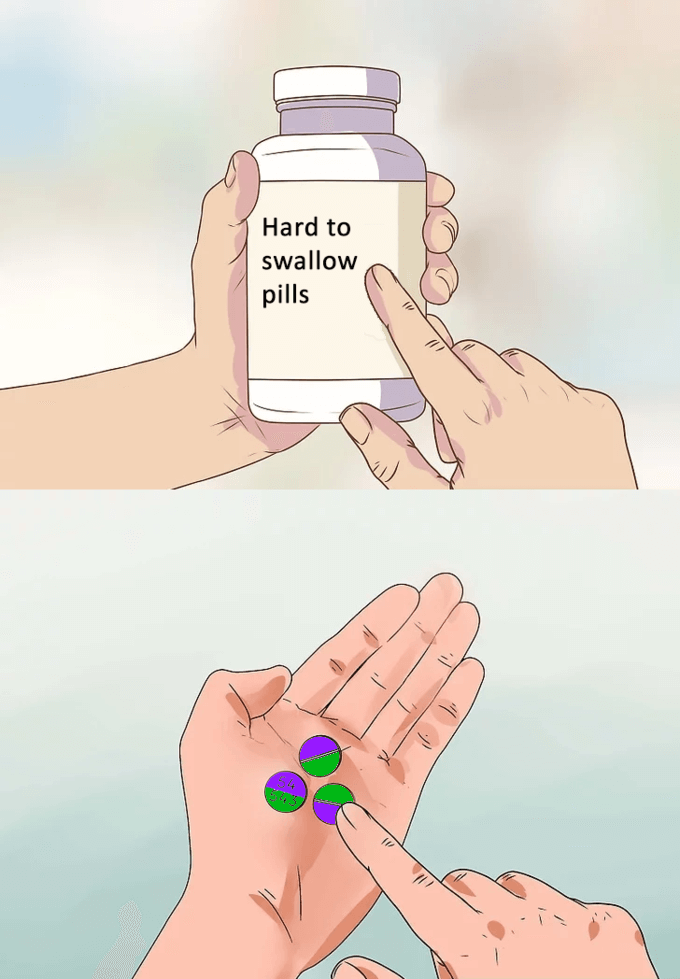 15. What is the best antidepressant for weebs?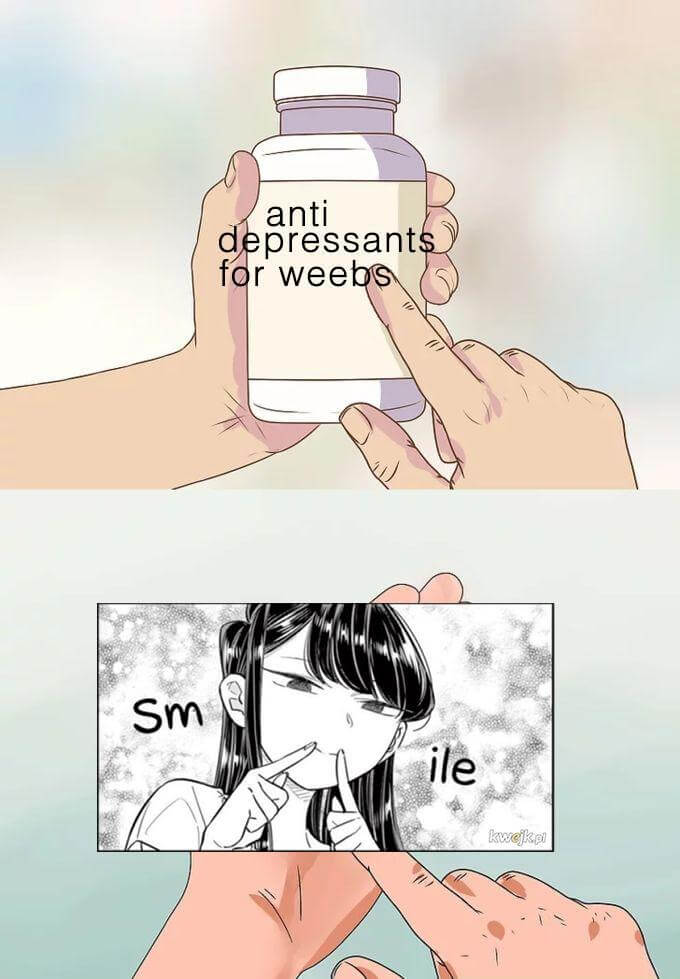 16. Organic memes are just something else!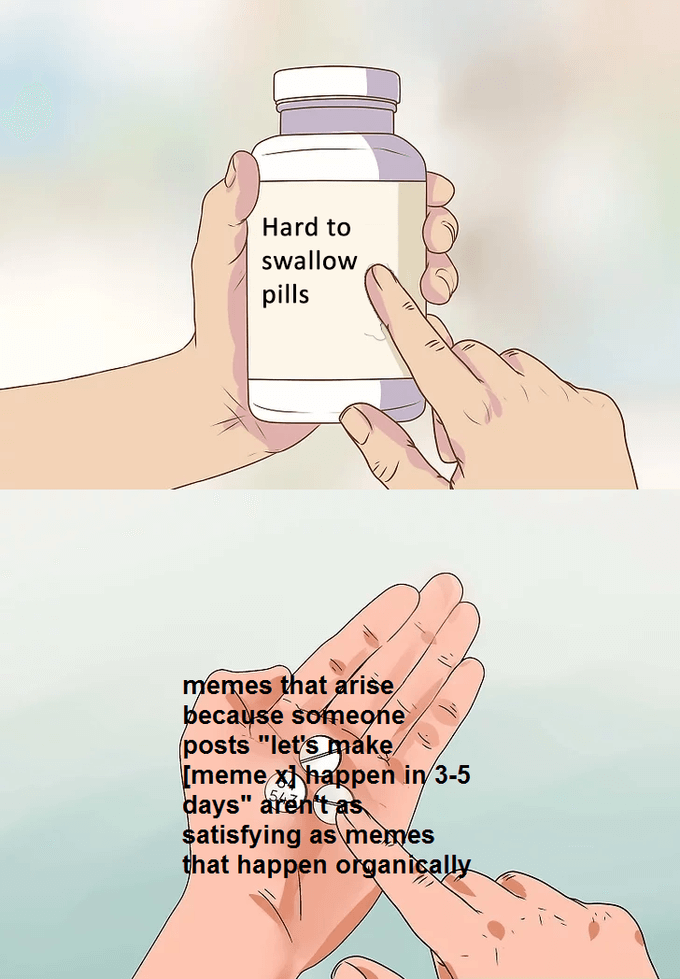 17. Future historians won't be reading us!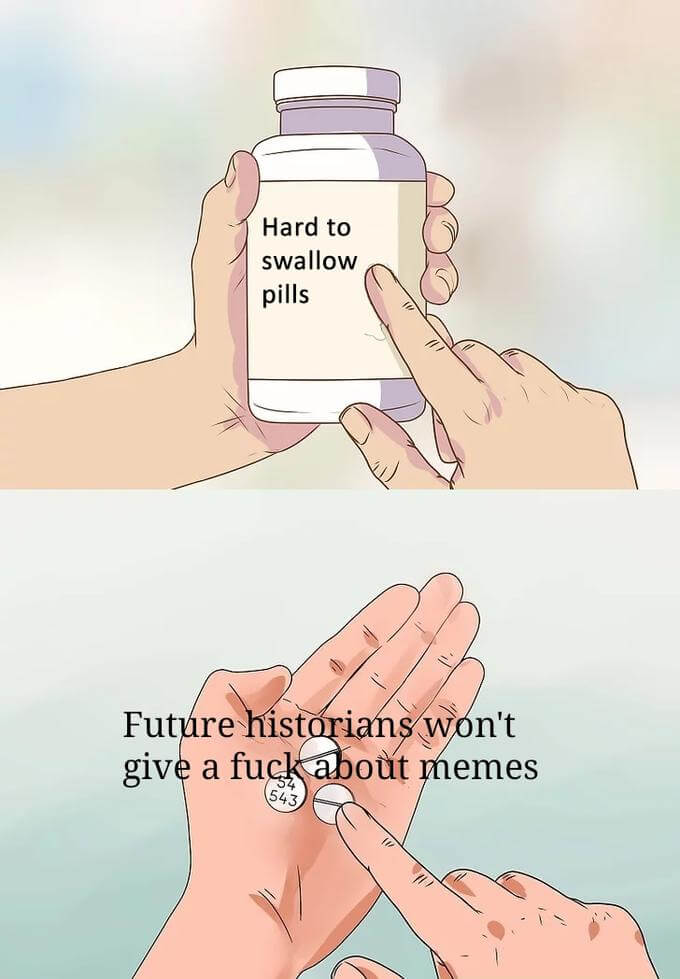 18. Big up yourself, you did it!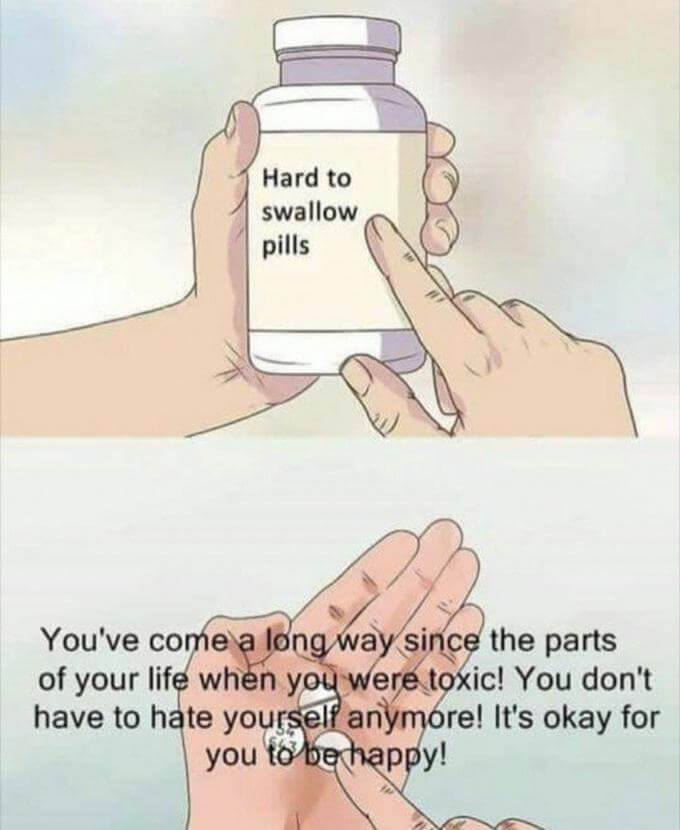 19. Sorry, April says it ain't gonna happen!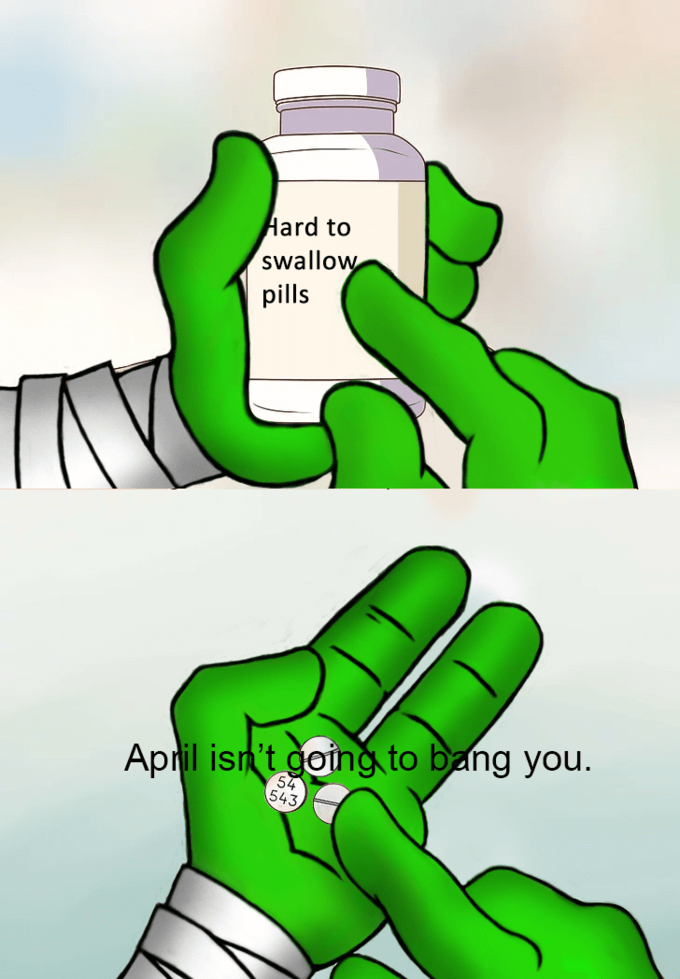 Images from Knowyourmeme
What is a pill hard to swallow for you? Leave a comment below this article and let us know. Maybe you could come up with the next meme.