Would you like to go to Hogwarts School of Witchcraft and Wizardry? I think every little kid or teenager who have read the books dreamed of waking up one morning with a letter from Hogwarts. Right? To know you are gifted, special and have to attend, undercover, the best school in the world, how cool is that?
Kyle Hubler, a teacher from Oregon wanted his students to feel that special and decorated his classroom to look and feel like the famous Hogwarts School of Witchcraft and Wizardry. From now on, his seventh and eighth graders from Evergreen Middle School in Hillsboro will learn in the same environment their hero, Harry Potter did. What a cool teacher!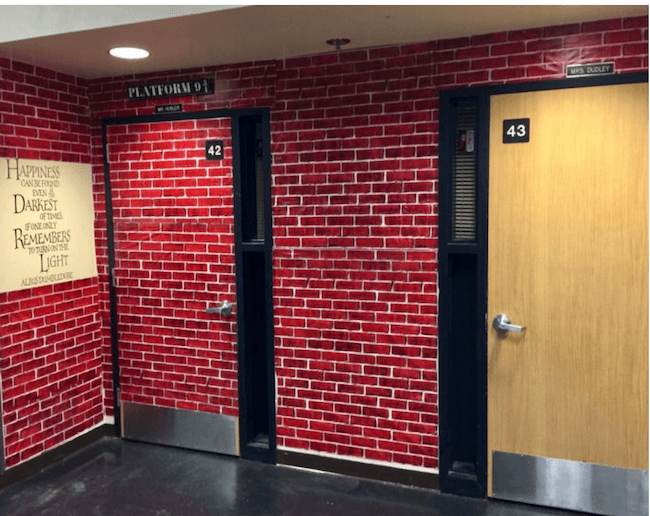 Being only in his fourth year as a teacher, he sounds like a very passionate and dedicated guy: "I really love what I do, and I love the students I get to work with. I want them to feel like my class is a place they are excited about going to and to have fun learning". He also hopes other teachers follow his example and try to make school fun and exciting so that students are motivated to go to school from pleasure, not just because they have to. We need more teachers like him!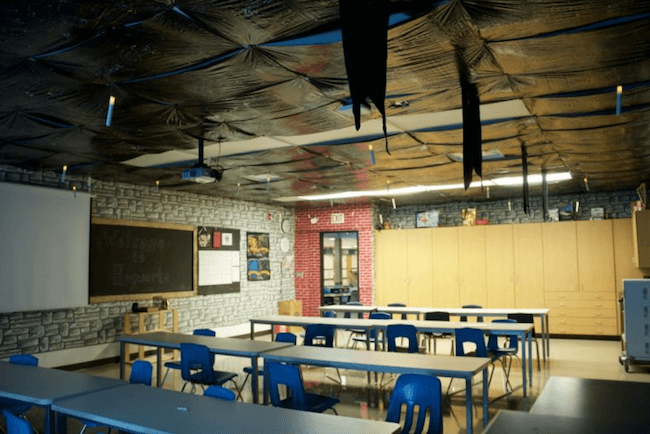 "As a kid I remember my biggest dream was to go to Hogwarts someday, but I knew that I could never truly go there and that was a disappointment to feel like I had to give up on that dream", he continued. "When I became a teacher and started talking to my students about their dreams I realized that I had the power to make my childhood wish come true. It wasn't necessarily in the way I imagined as a kid, but it still feels like I made my 12-year-old self proud and fulfilled that kids dream. I want my students to feel like they can achieve their dreams as well, no matter how big or magical".
Yes, kids, school can be magical and fun and exciting and you can learn there how to achieve your dreams! Do it!
Kyle Hubler, a teacher from Oregon transformed his classroom into a magical Harry Potter scene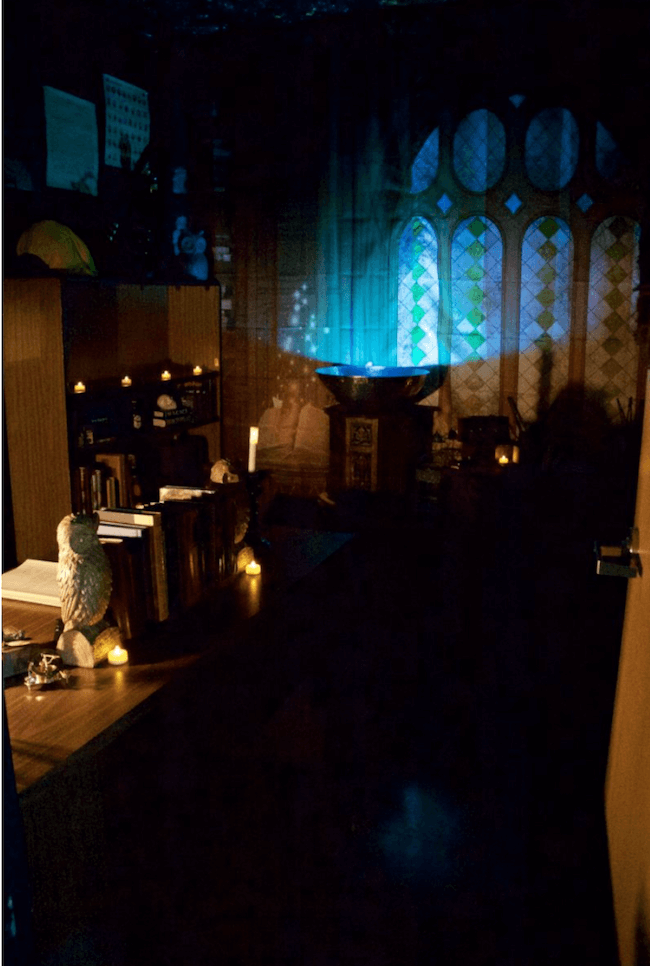 It was his dream from a young age to one day go to Hogwarts School of Witchcraft and Wizardry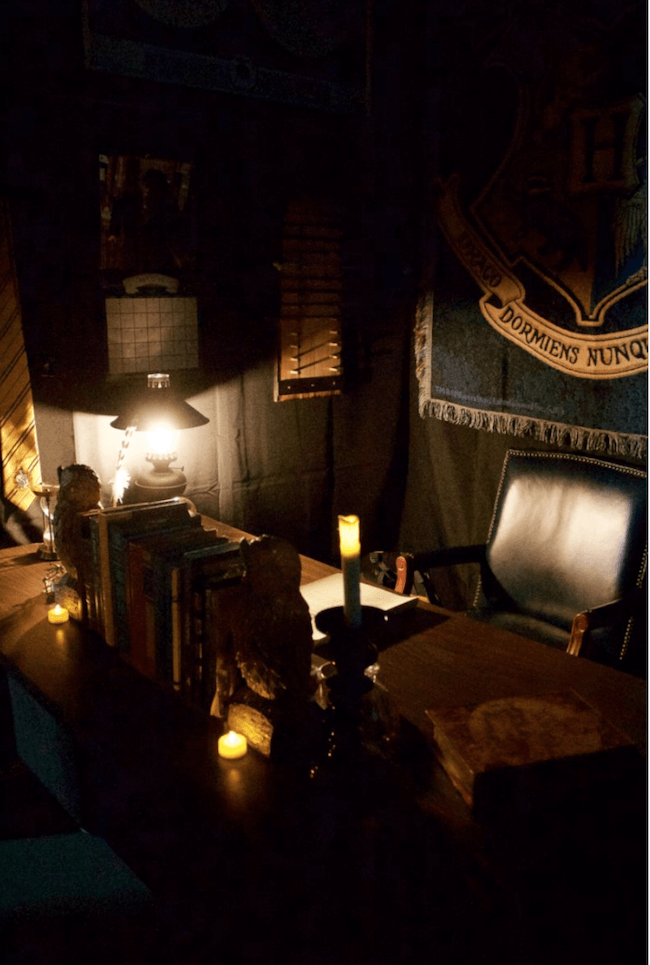 And finally as an adult and a teacher, he managed to live his dream through his students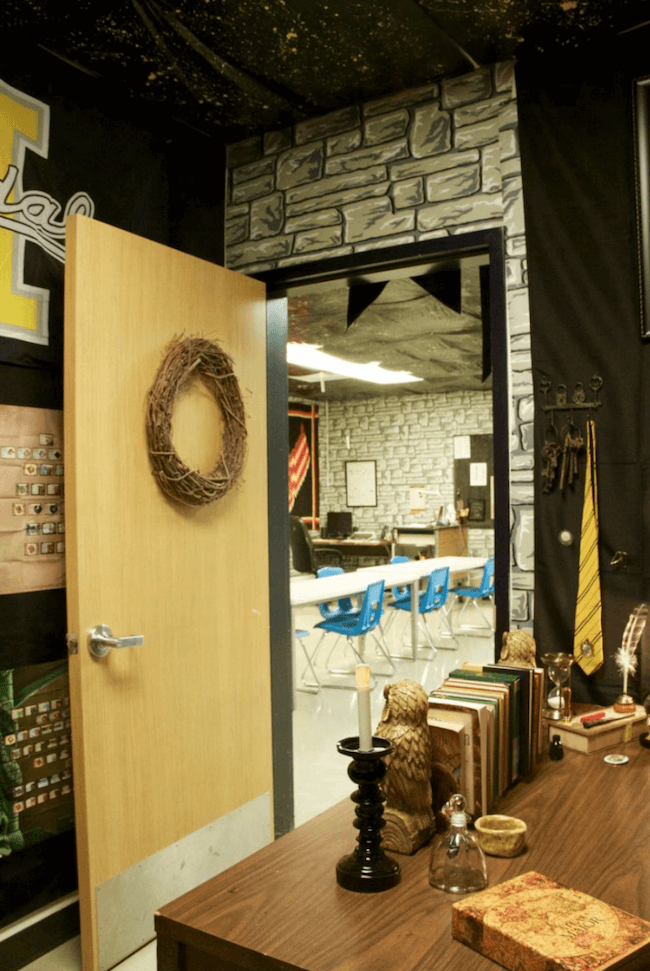 Kyle has been teaching for 4 years and loves every minute of it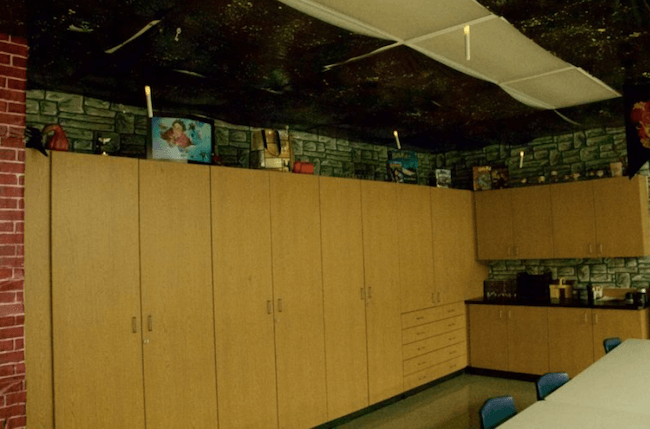 He really put in the thought and attention to details while turning his class into a movie scene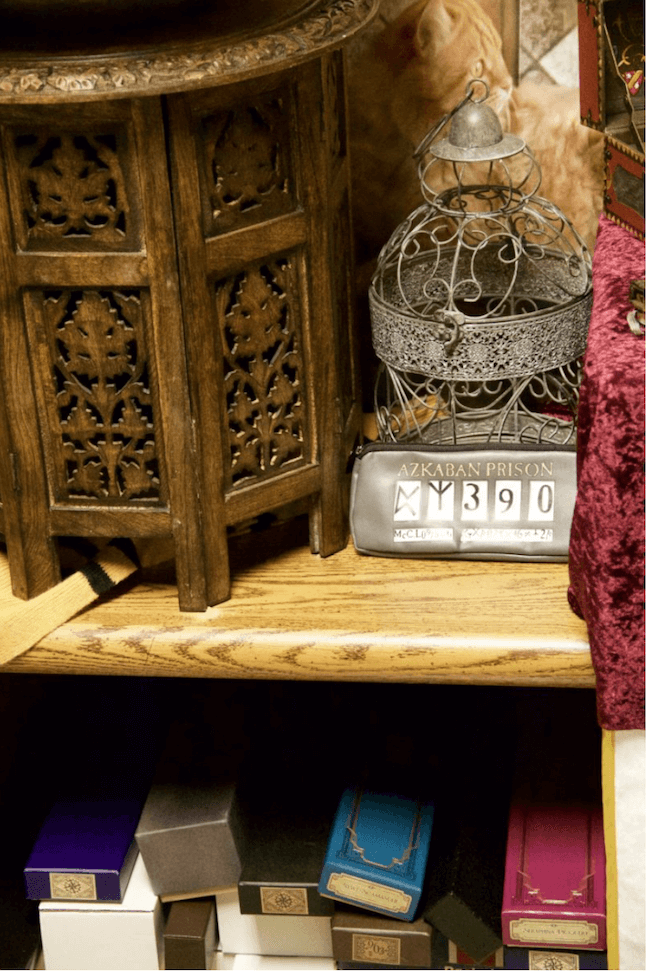 He says that he wants his students to be happy when they have his class, and feel good about going to school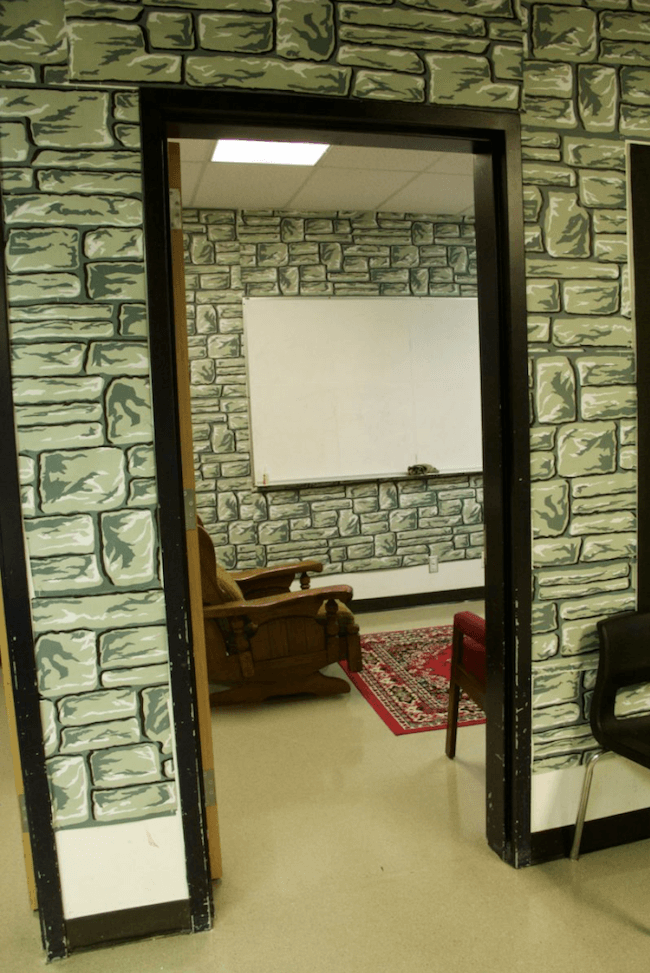 It's easy to see from the pictures that he did a great job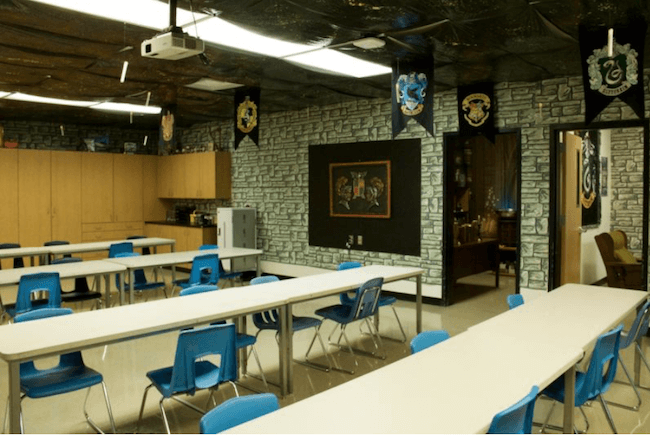 Keep scrolling through the pictures below to see the rest of the design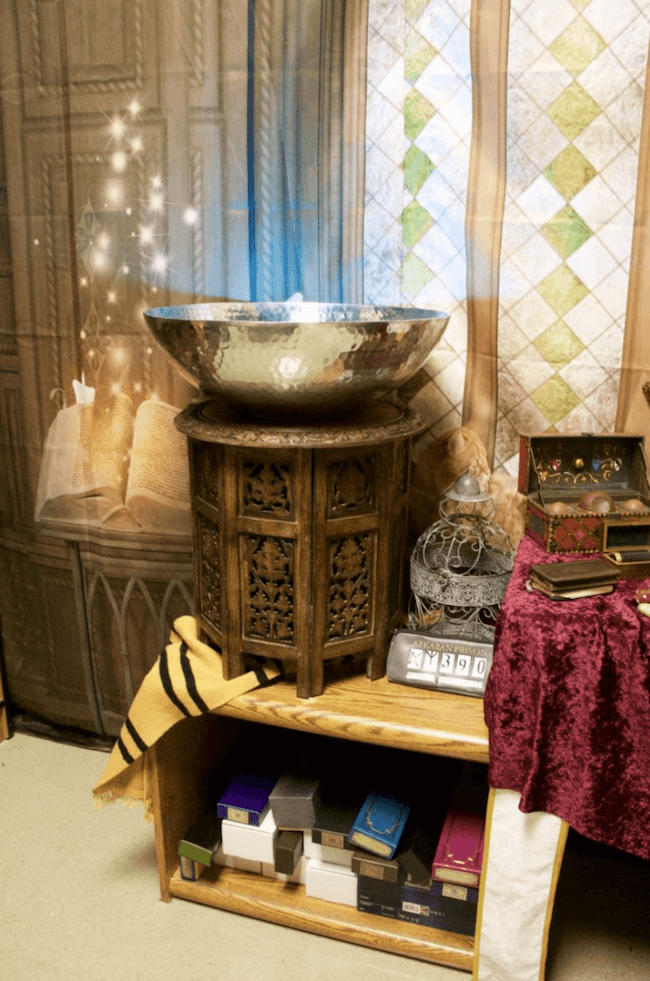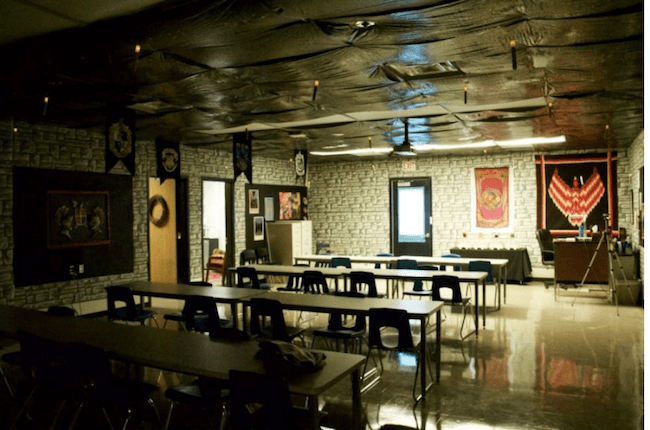 [the_ad id="83004″]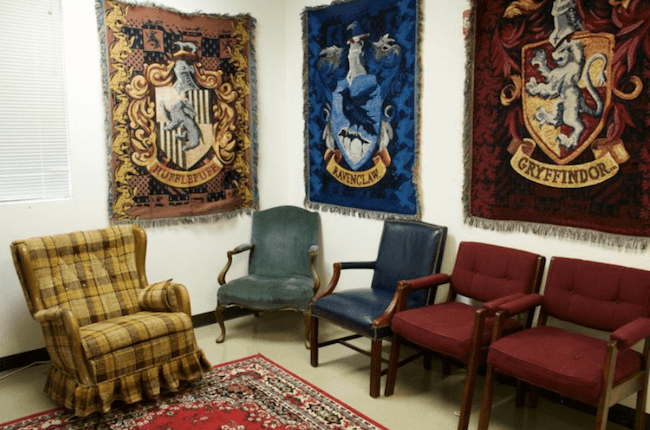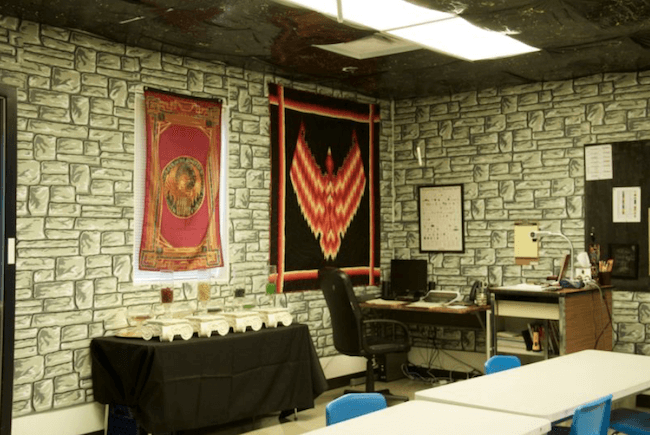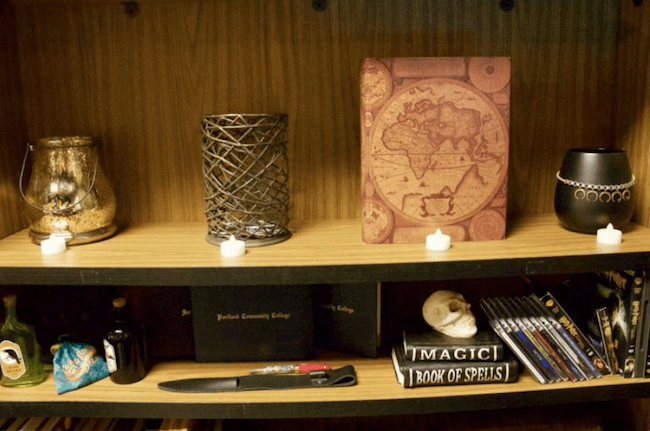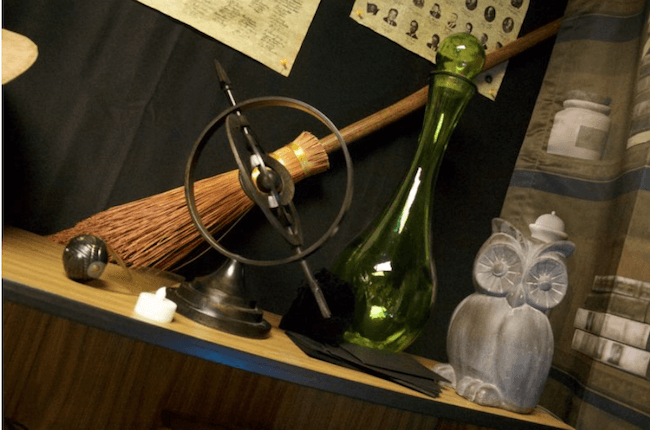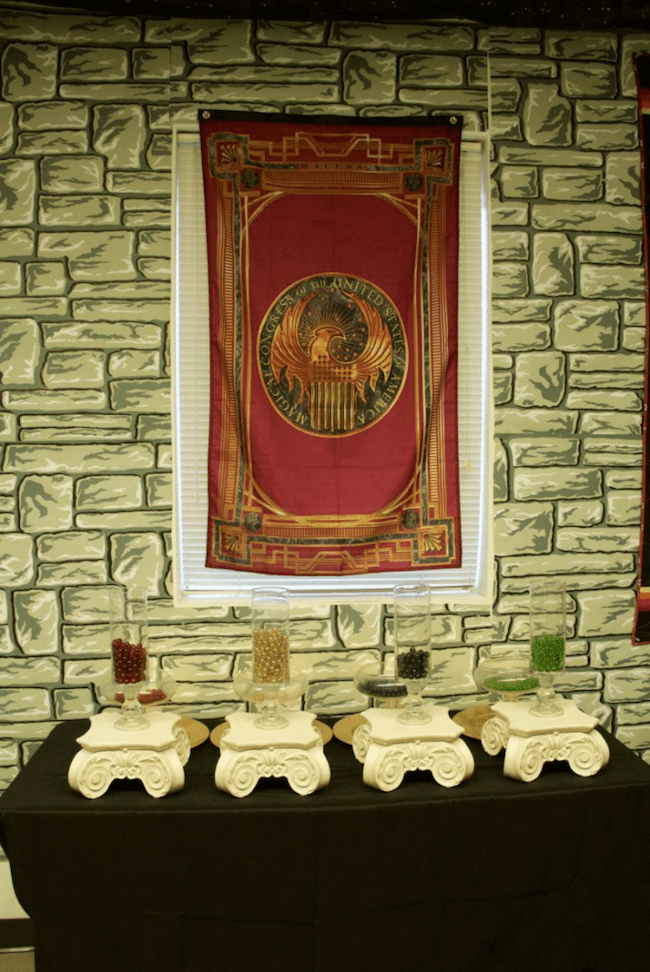 [the_ad id="77755″] 
[the_ad id="77756″]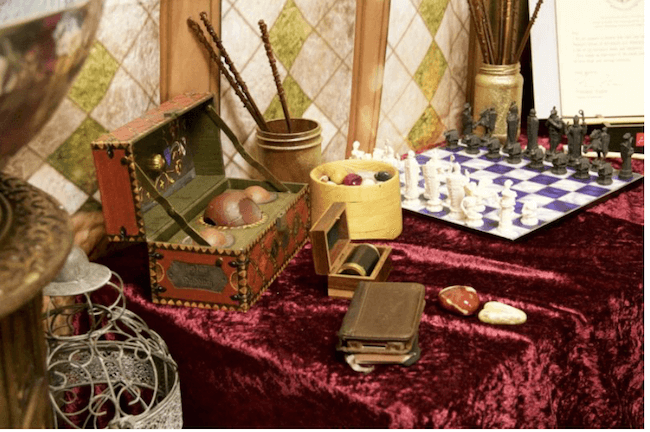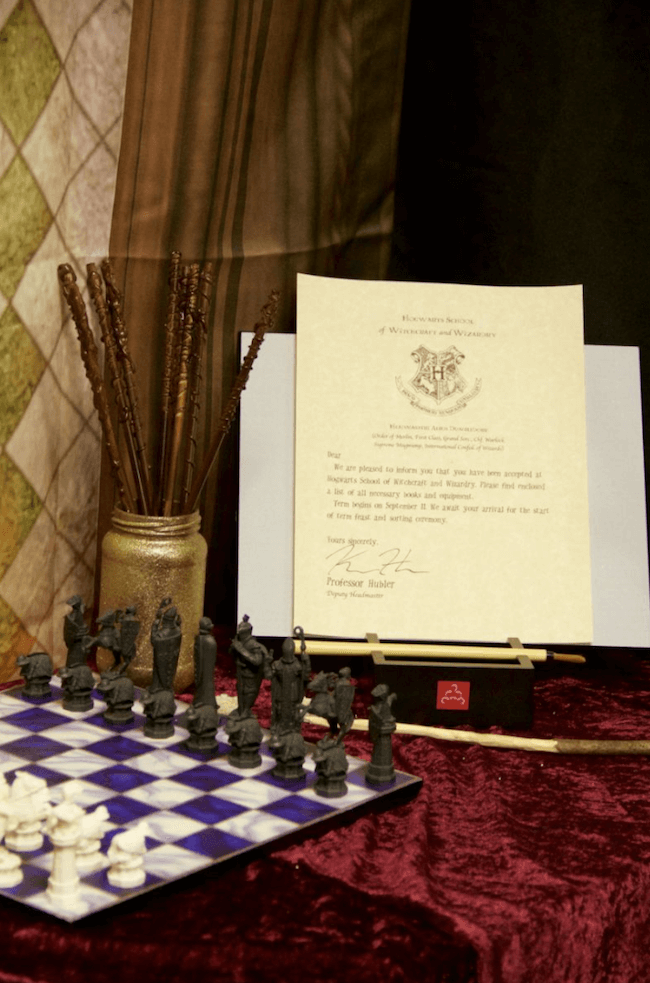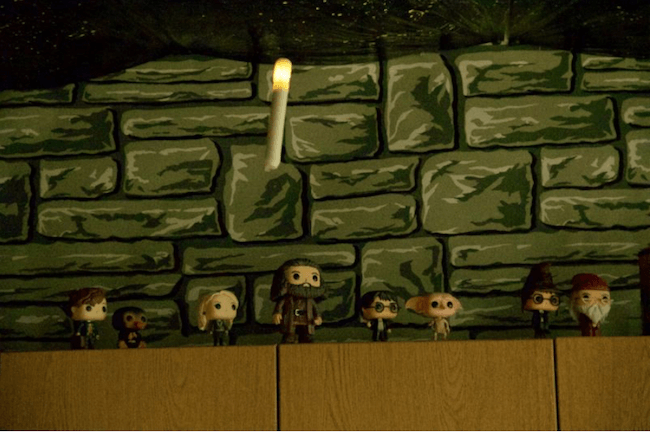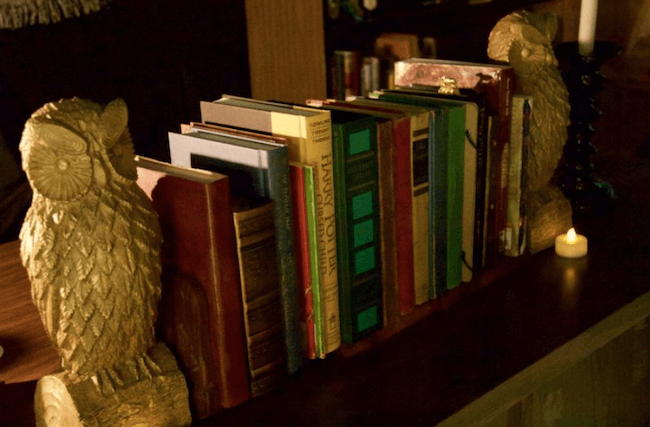 [the_ad id="71935″] 
[the_ad id="77756″]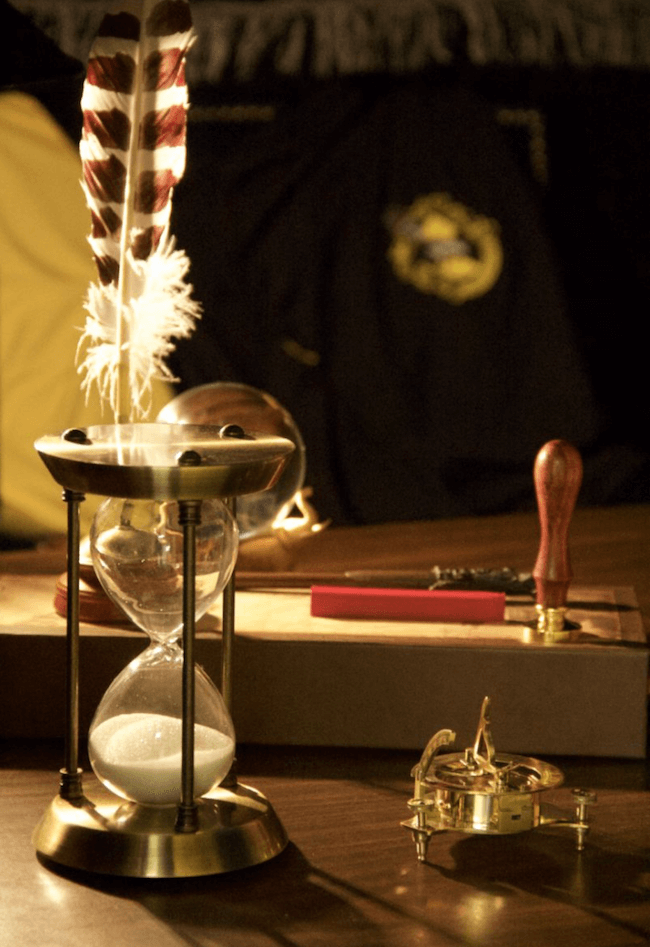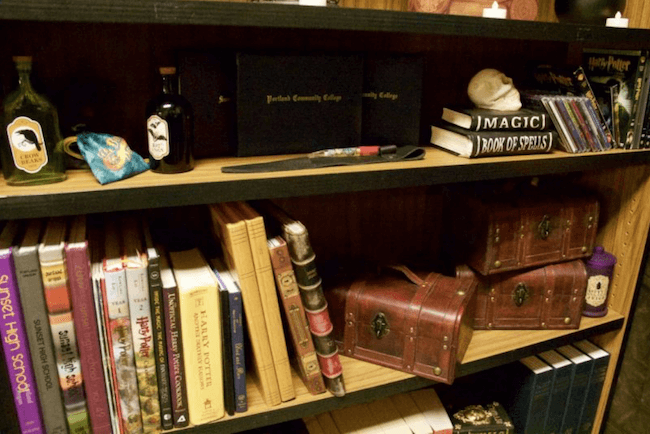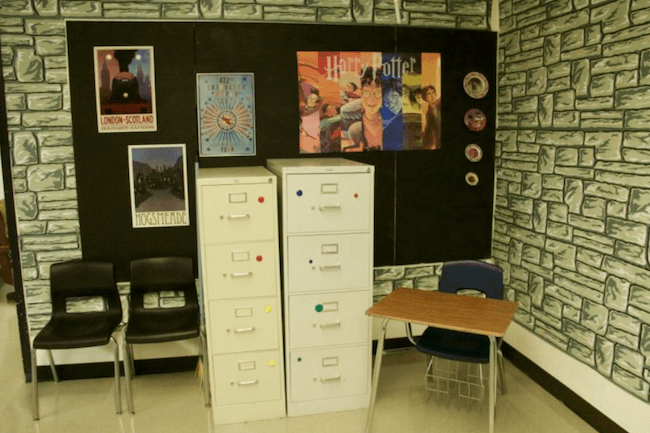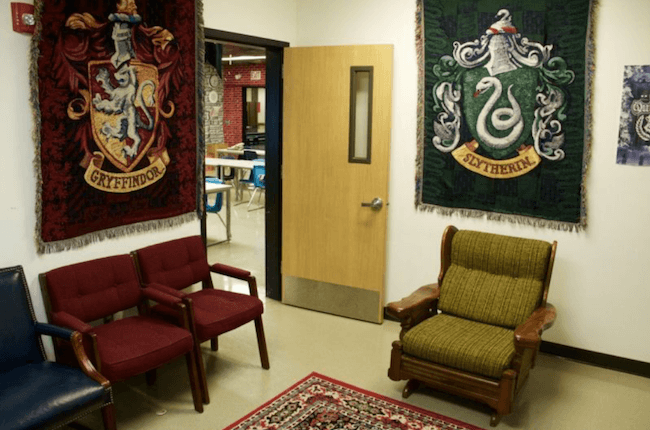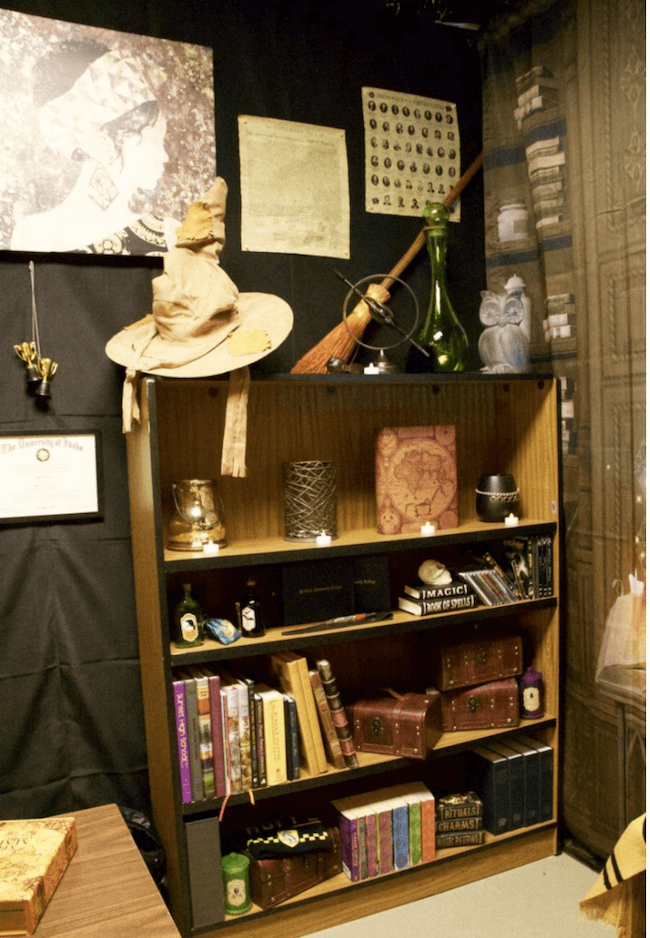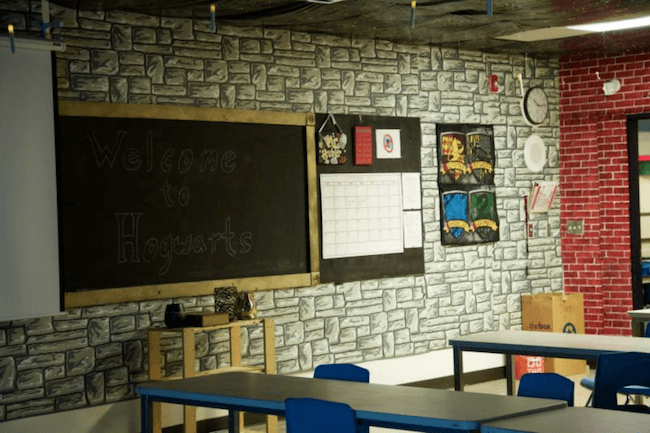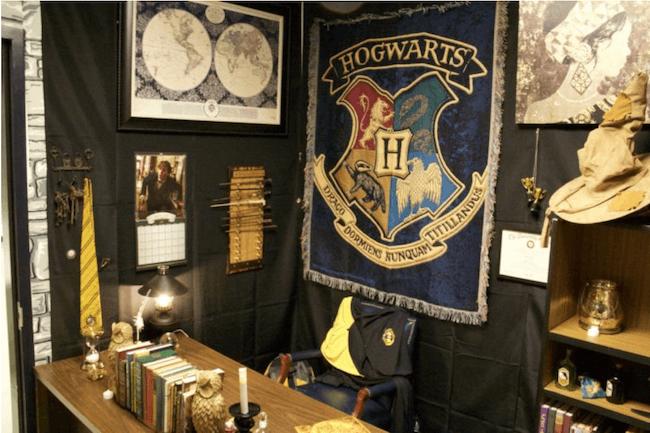 Source: Facebook