The results are in for the 2015 National Geographic Traveler magazine's photo contest and ten pictures stood out the most.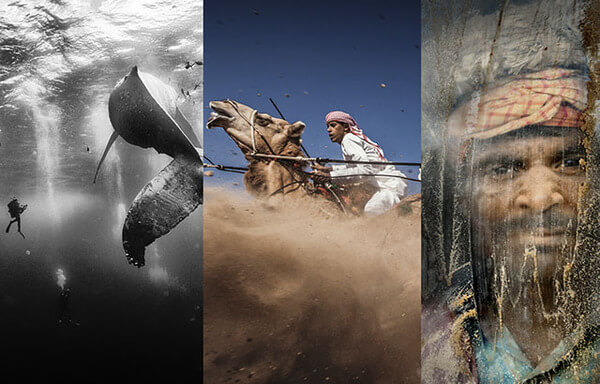 In first place is the 'Whale Whisperer' captured by Anuar Patjane Floriuk of Mexico. The artist tells media that the photo "wasn't planned."
The runner-up prize winner is Faisal Azim who captured men at work in Bangladesh. They take a moment to look out of the window that is covered with dust, which inspired the artist to name the piece 'Gravel Workmen.'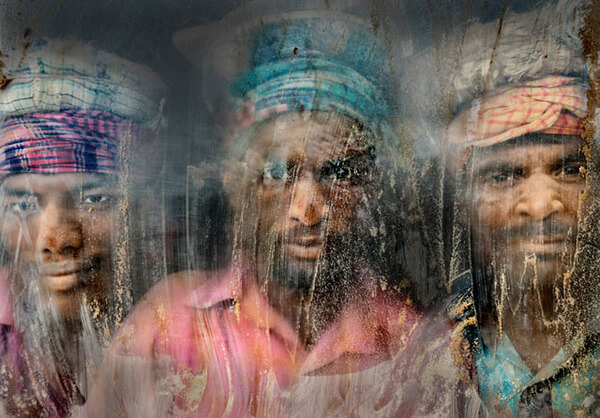 A photo named 'Camel Ardah' took third place and was taken by Ahmed Al Toqi.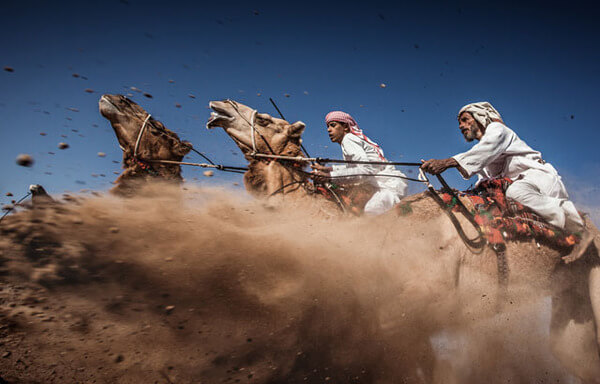 The fourth picture in line is a candid titled 'A Night at Deadvlei.' This image depicts photographer Beth McCarley's experience when visiting Deadveli while en route to Windhoek.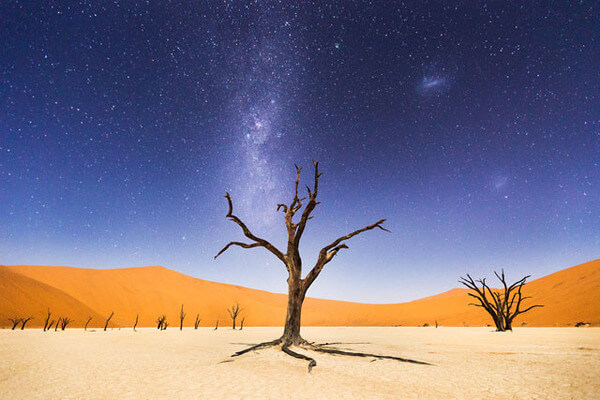 'Catching A Duck' comes next and, as its title explains, captures two boys trying to catch a duck. The candid was taken by Sarah Wouters.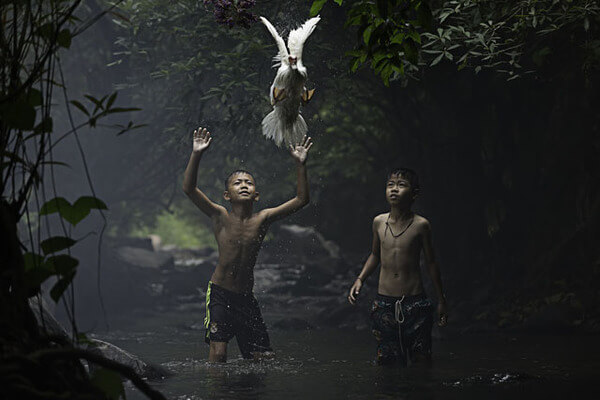 Alain Schroeder's picture of Indian wrestlers taking a break was also included as a winning submission.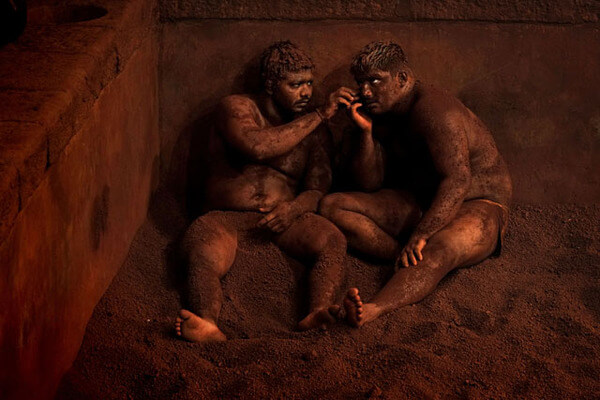 Stefane Berube's picture of white rhinos was simply breath-taking and most befitting for the National Geographic.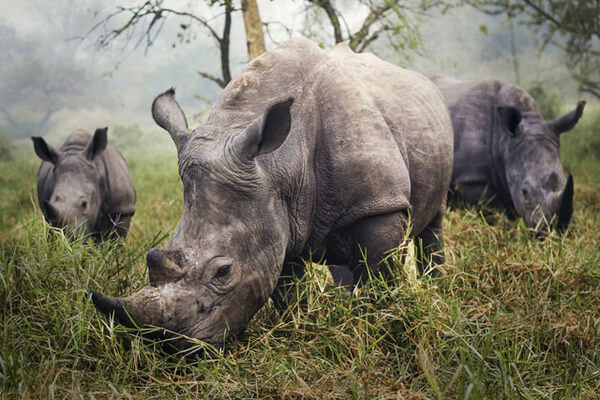 Photographing a sauna that is 2.800 mt high is a great way to win a contest. Just ask Stefano Zardini who submitted her  'Sauna in the Sky' photo.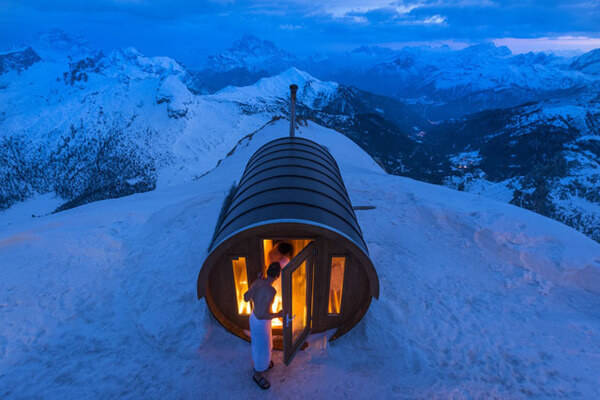 Bartłomiej Jurecki's captures the rawness of traditional haymaking in Poland for a winning submission.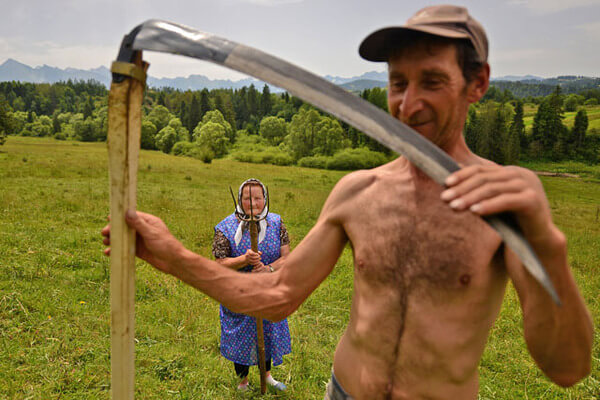 Pestera village in Romania helped photographer Eduard Gutescu snag tenth place in the competition.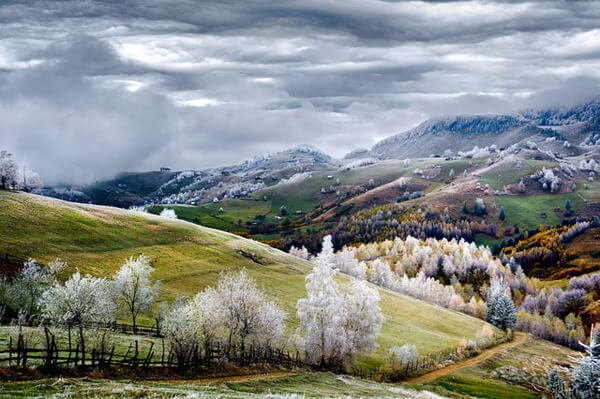 Source: Petapixel