This really incredible and heart-warming story is coming from a really inhospitable place – China's desert Gobi. It is a proof that beautiful flower of friendship can grow even where no other flowers bloom.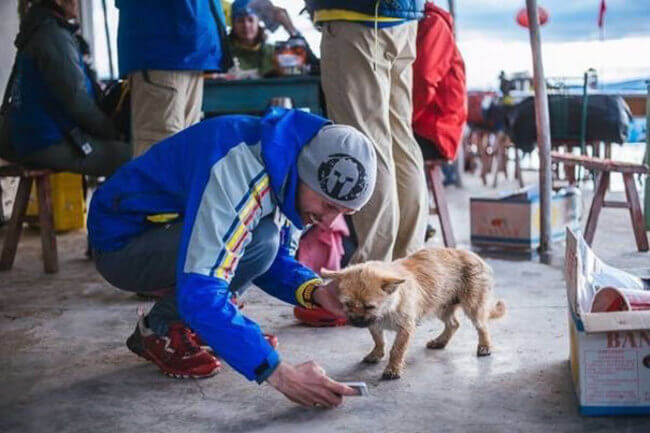 A stray dog found his human among contestants of the 155-mile 4 Deserts Gobi March 2016, a grueling marathon held on China's largest desert this June. The pooch picked her favorite runner Dion Leonard, an athlete from Scotland, and decided to start the race as well and win, not the race, but Dion's heart.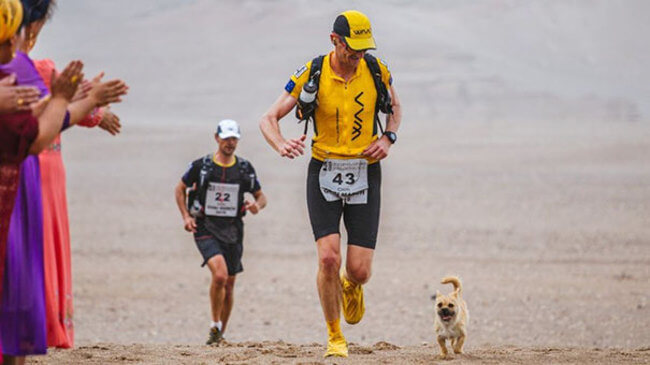 "On Day 2, I was at the start line for the race stage and she was standing next to me looking up at me," Leonard told The Dodo. "I thought to myself this little dog isn't going to last very long at my side as we raced off, but she ended up running the whole day and 23 miles distance."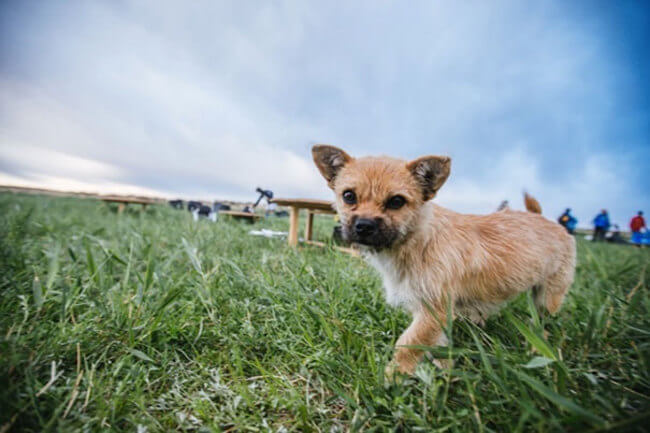 So, this little yellow running hunk was so determined to stay close to Lenard and somehow got the strength that no one could ever guess she could have. Soon, everybody noticed this and organizers gave her support in a form of lift when extreme weather conditions occurred.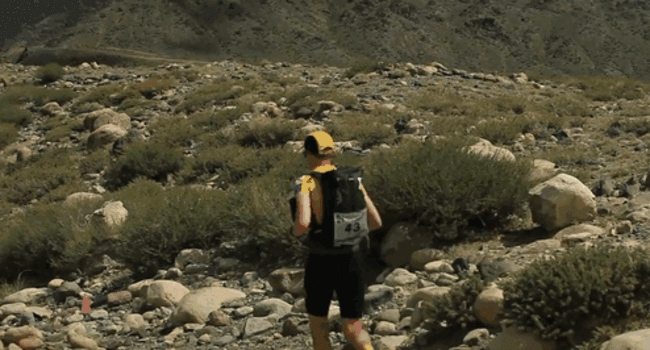 On the final day, the two crossed the finish line together.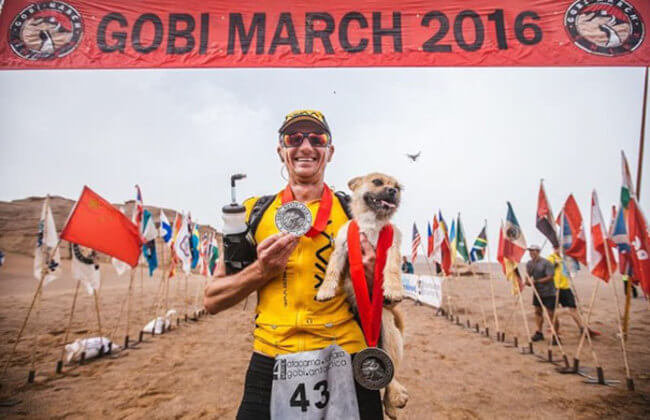 Lenard was deeply touched by this little pooch's effort and will to stay by his side the whole time and decided to adopt her and transfer from China to Scotland in spite of all the bureaucratic and financial issues that are on their way.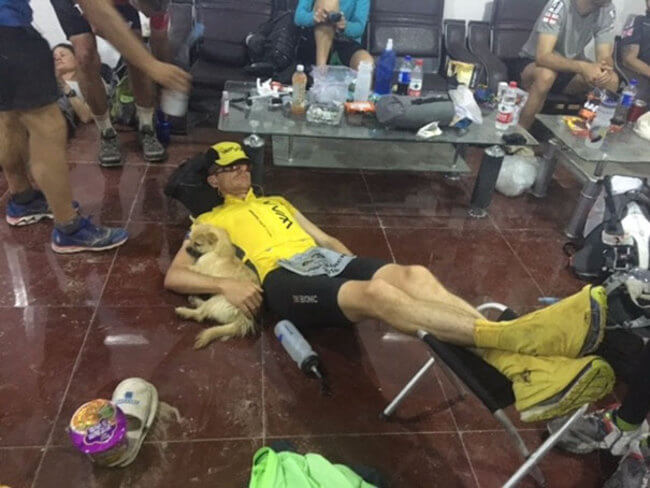 He named his new best friend over the desert that brought them together – Gobi.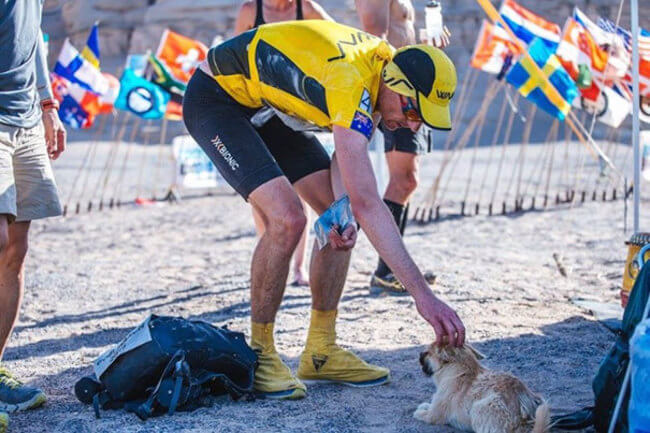 "Gobi picked me to be her pal for life, so I am doing what I can with some great support from around the word to make this happen," said Leonard.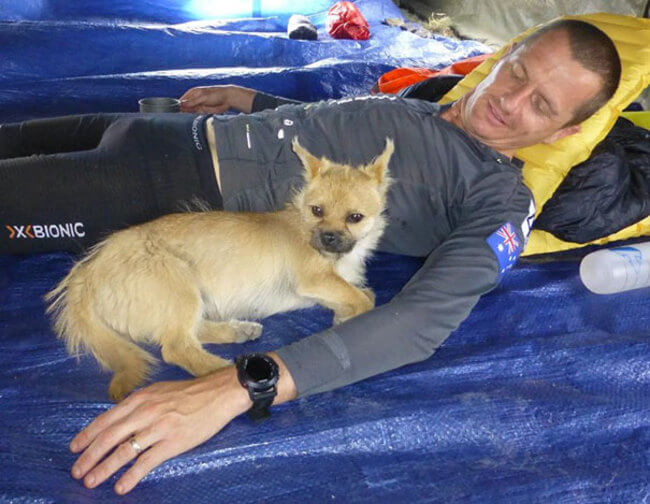 More info: bringgobihome
Source: thedodo